–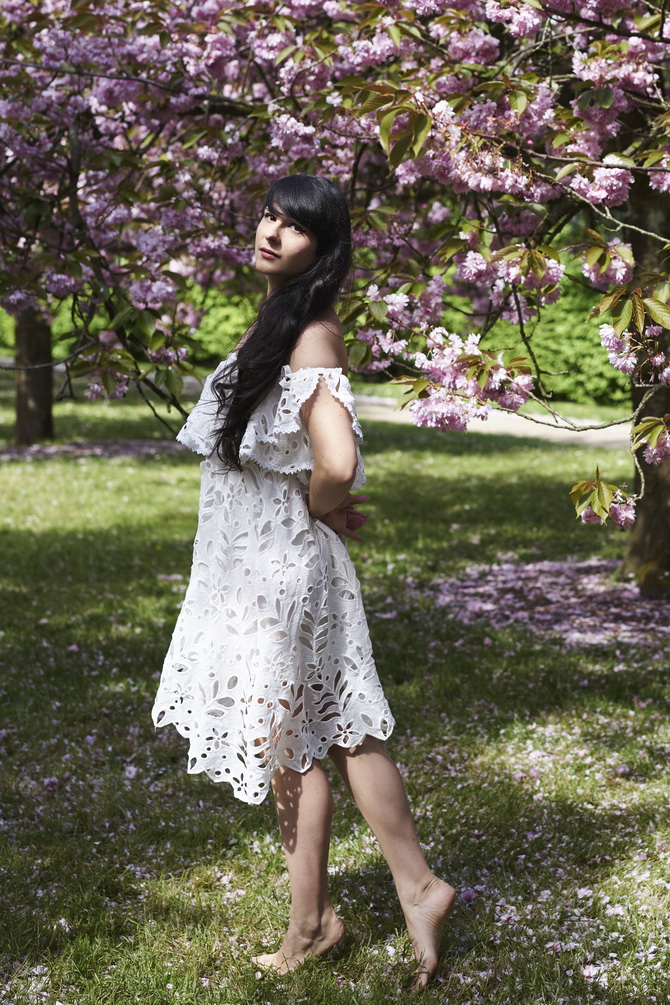 –
–
Avec Pauline, on avait cette discussion amusante comme quoi elle ne m'avait que très rarement shooté avec mes vrais cheveux. Pendant nos séances Halloween, je porte le plus souvent des crânes en latex pour les transformations !
Avec le printemps et les beaux jours qui sont arrivés, nous avons donc décidé de réaliser quelques photos printanières. Et quelle meilleur moment que la saison des cerisiers pour cela ?
J'ai également eu le plaisir de porter pour la première fois les créations de Pauline et Charlotte Martyr: deux bagues en argent, pleines de symbolisme et de romantisme.
–
–
♫ ♪  Fireside Dance – Oz, The Great And Powerful
–
–
With Pauline, we had this funny discussion about the fact she rarely photographed me with my own hair.
When we do our Halloween shoots, I wear a latex cap most of the time for the transformations.
Warmer days arrived and we thought it would be nice to make a springy shoot, and what's better for that than cherry blossoms ?
I also had the great pleasure to wear two of Pauline's and Charlotte Martyr creations: two beautiful silver rings, with charming romanticism and symbolism details.
–
–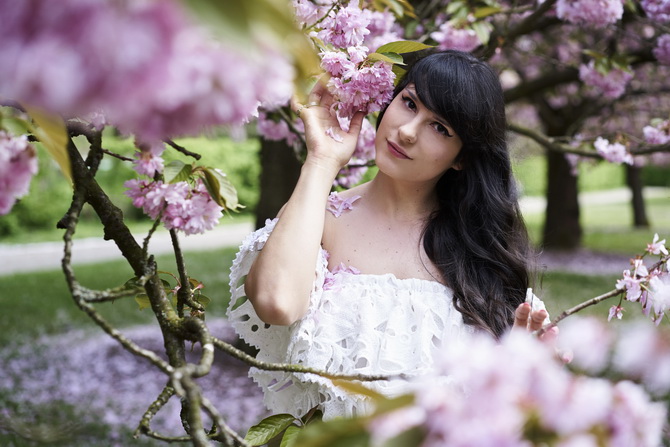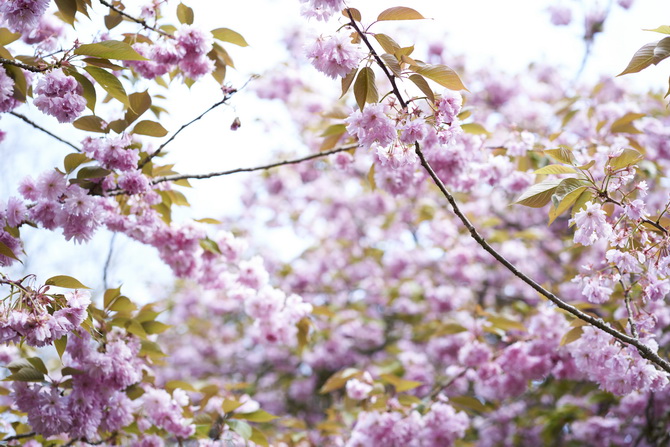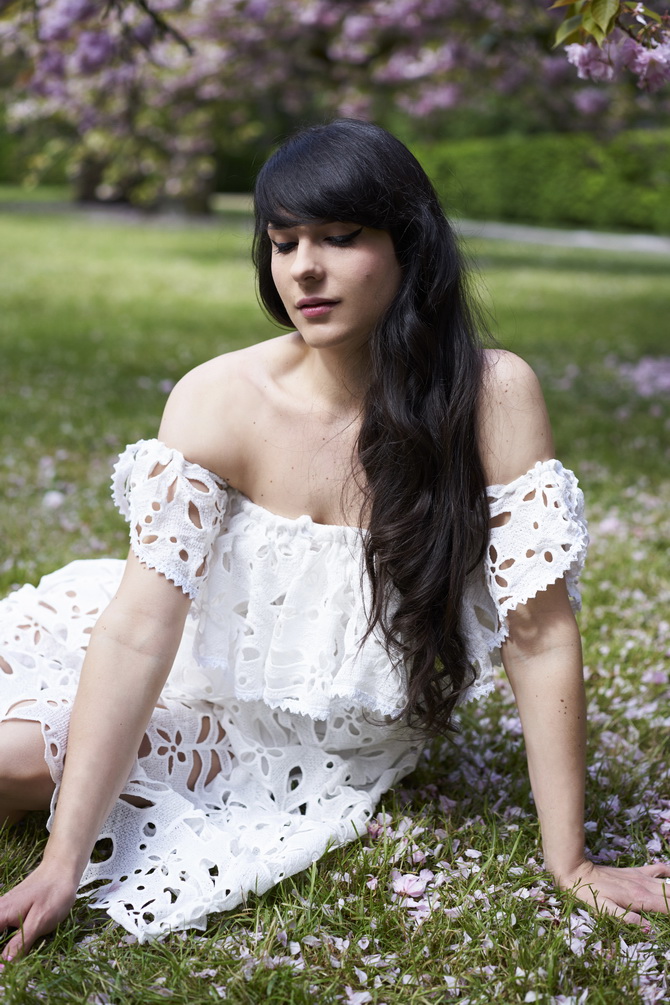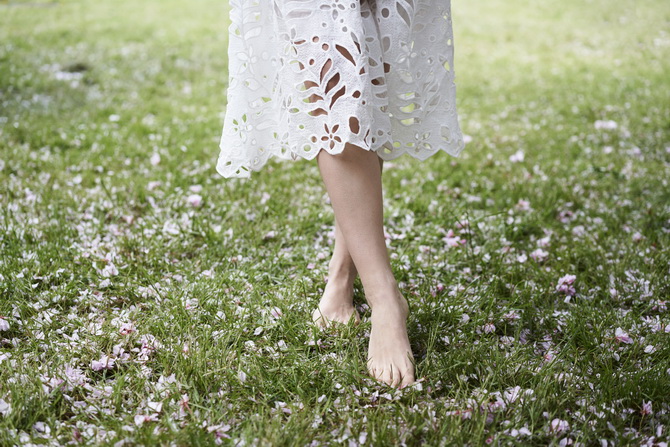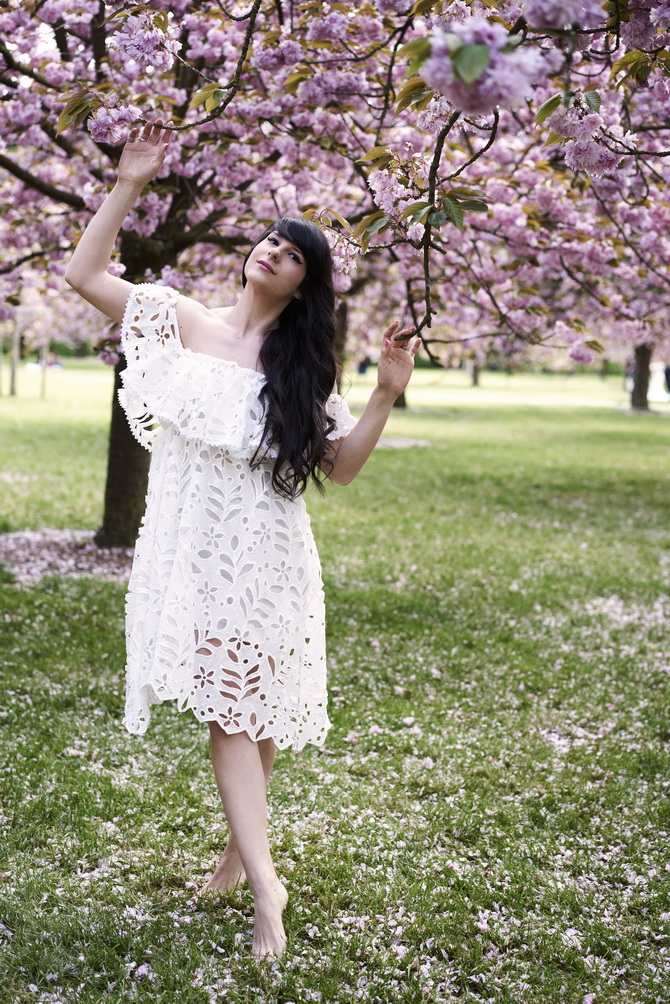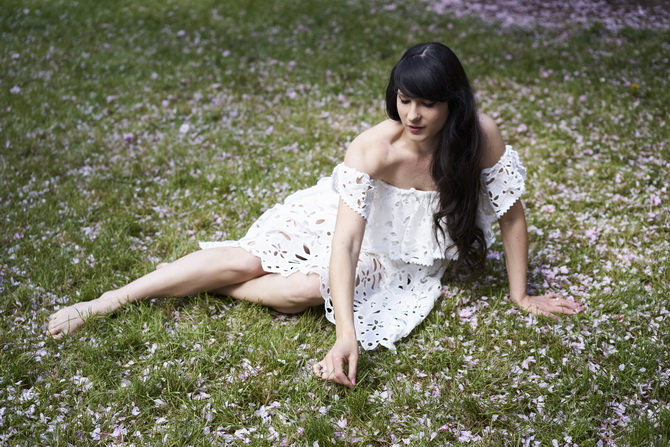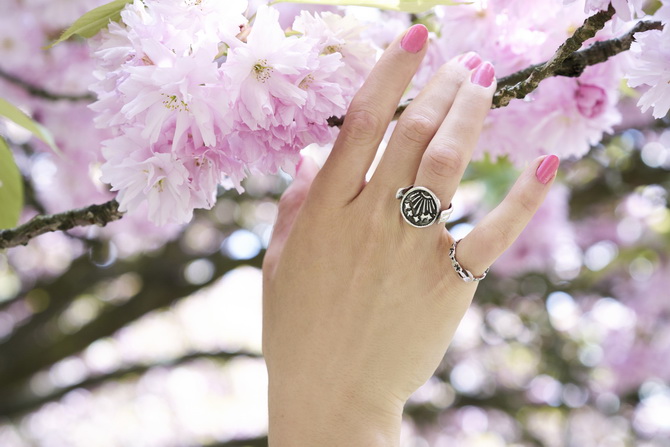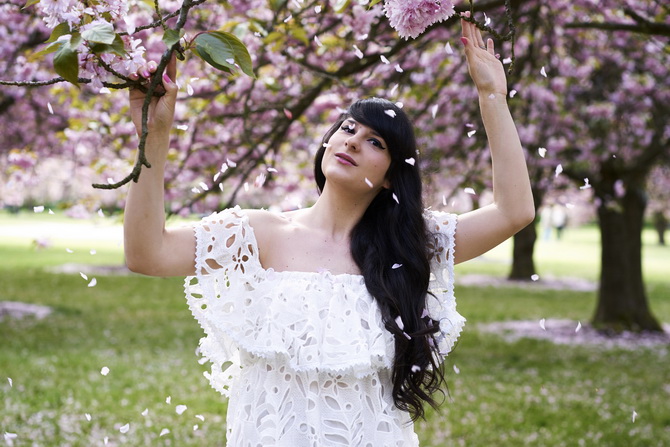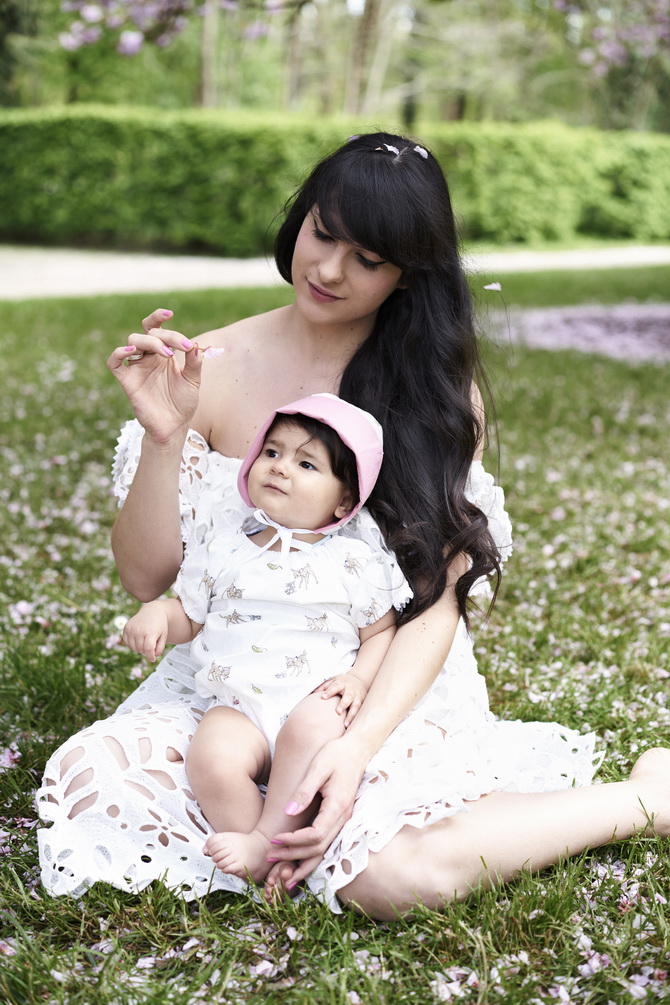 –
–
Photos by Pauline Darley
–
Alix:
Robe / Dress : Chicwish
–
Iris:
Bloomers: Love Izzi
–
–
–
Related posts :
---