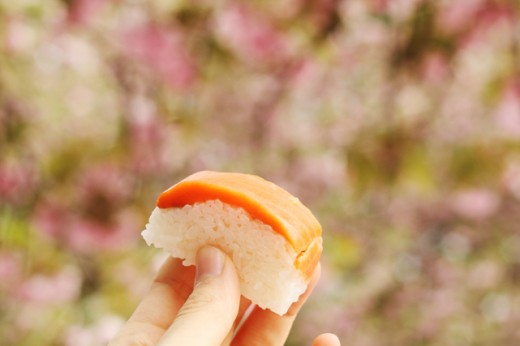 –
Voyager dans un pays étranger est une excellente occasion de se régaler avec la cuisine locale.
Je ne mange habituellement pas trop de viande et de poisson, mais au Japon, c'est différent. Tout y est absolument délicieux !
Visite dans mon asiette et celle de mes voisins.
–
***
–

Visiting a foreign country is a great occasion to get some great local dishes.
I don't really love meat and fish most part of the time, but here in Japan, this is different. Everything there is absolutely delicious.
Let's have a look on what's in my neighbors plates and mine.
–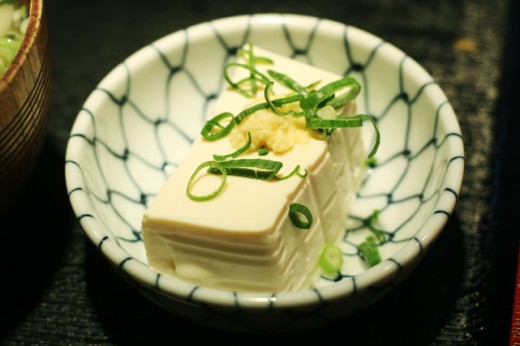 Tofu
–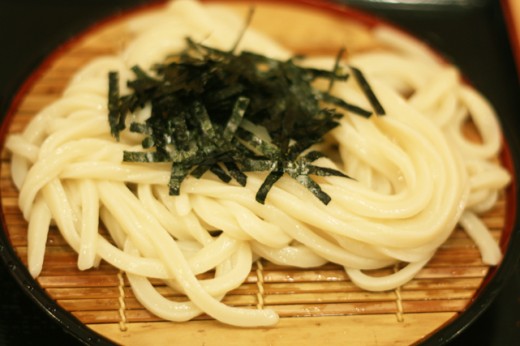 Udon
–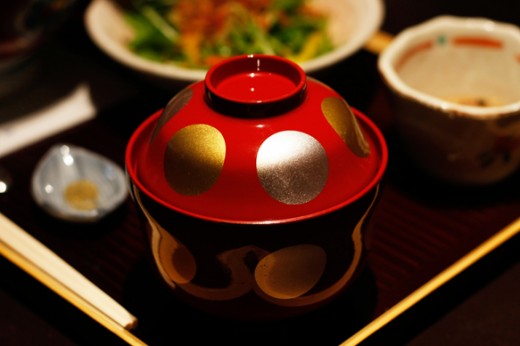 Miso soup
–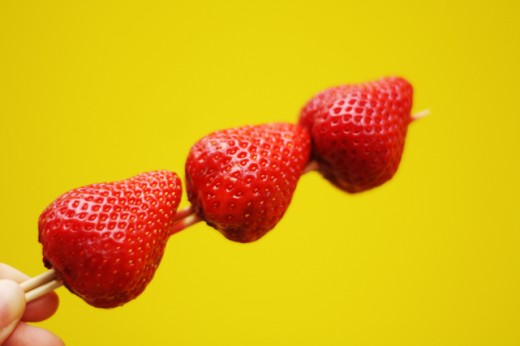 Some strawberries
–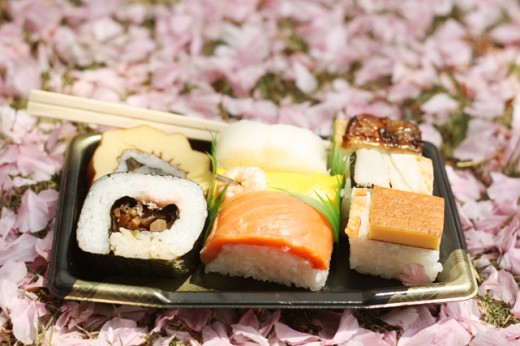 A delicious bento.
–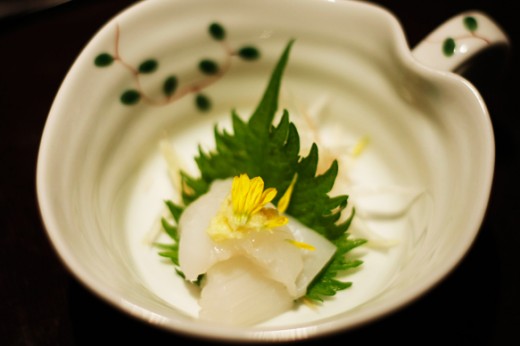 A piece of fish with delicate flower petals
–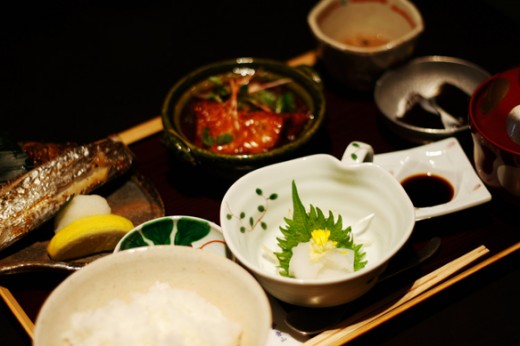 –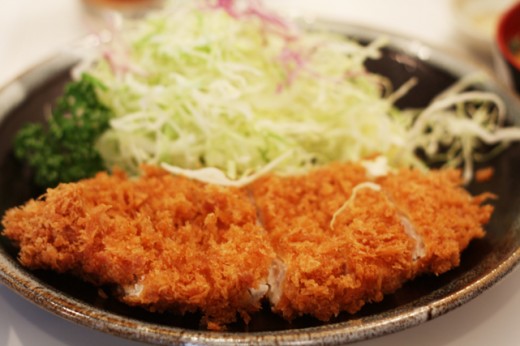 Tonkatsu, here deep-fried chicken.
–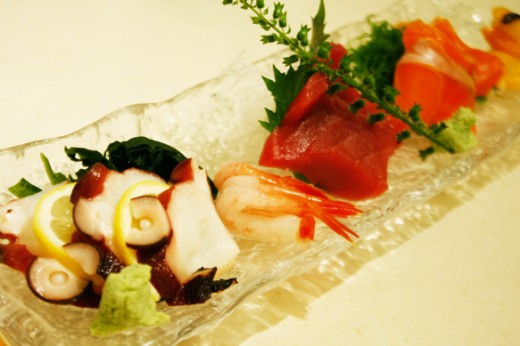 Sashimi
–
Related posts :
---