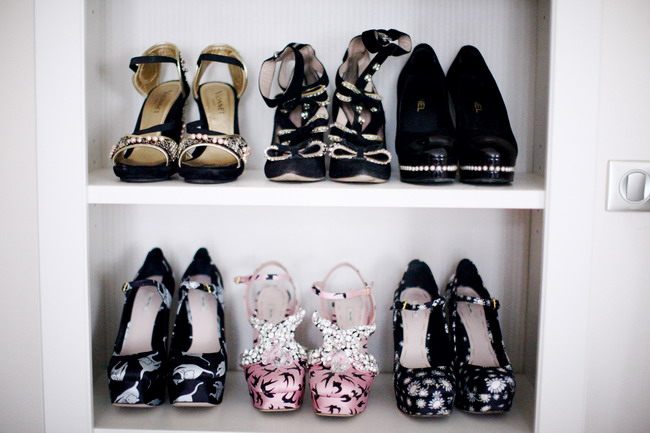 Vionnet, Chloé, Chanel
miu miu, miu miu, miu miu
–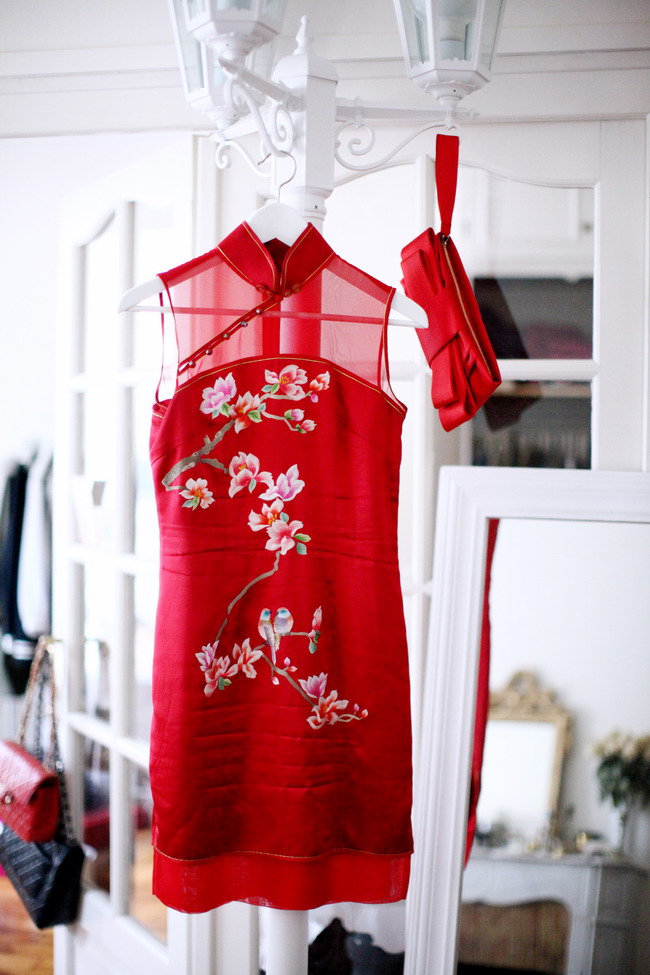 Pochette: Valentino —- Robe / Dress: From Shangaï
–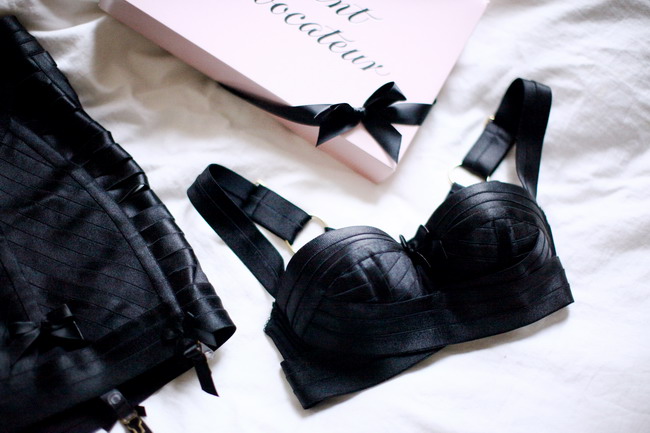 Lingerie : Bordelle
–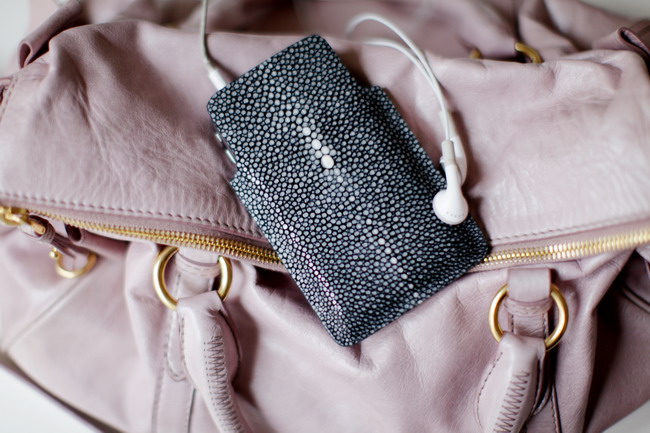 Iphone case / Pochette Iphone: Galerie Galuchat—- Sac / Bag : miu miu
–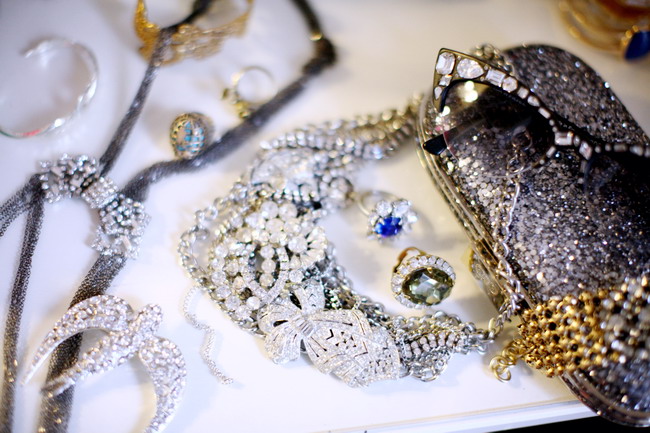 Collier / Necklace: Lulu Frost— Lunettes / Sunnies: Sonia Rykiel
–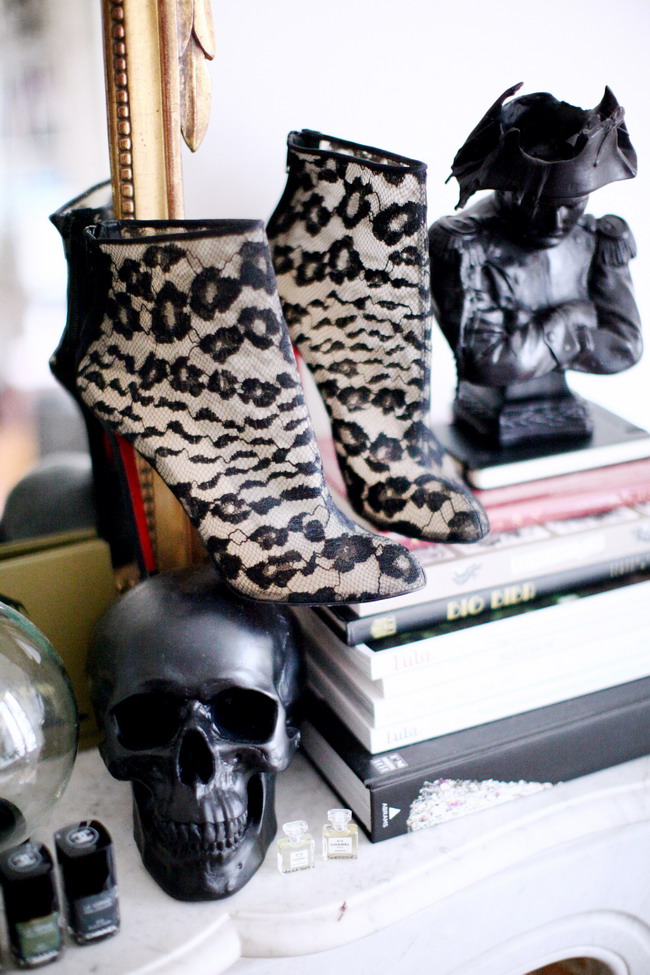 Crâne / Skull: UO —–Chaussures / Shoes : Louboutin —- Bougie Napoléon / Candle : Cire Trudon
–
Vaporisateur / Spray: Givenchy Or Céleste
Vaporisateur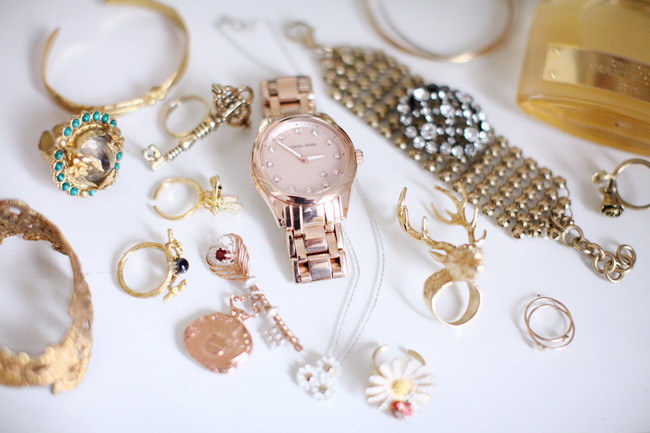 Montre / Swatch: Michael Kors  –——Bijoux / Jewels : Boticca
–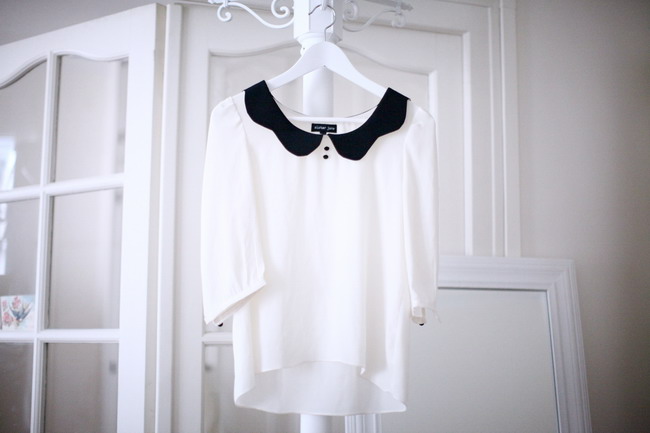 Blouse : Sister Jane
–
–

Quelques photos de mon dressing, prises à l'occasion de mon interview pour Vide Dressing.
Je me rend compte que j'aime de plus en plus collectionner de belles pièces, des chaussures et des sacs de qualité qui dureront pendant de longue années ( et que je pourrais céder à ma descendance … à moins de n'avoir que des garçons ! ).
Je fais souvent des recherches sur internet pour trouver des vêtements de créateurs plus abordables ( ma pochette verte Louboutin est la dernière en date ).
Vous pouvez lire mon interview ici.
–
A few pictures of my closet, taken for my interview for Vide dressing.
I realize that I love more and more beautiful clothes , shoes and bags of quality that will last for years ( and that I will probably give one day to my daughters, if I don't have only boys ! )
I often do my researches on the internet to find less expensive designers clothes ( my green Louboutin clutch being my latest find ).
–
–
–

Related posts :
---