–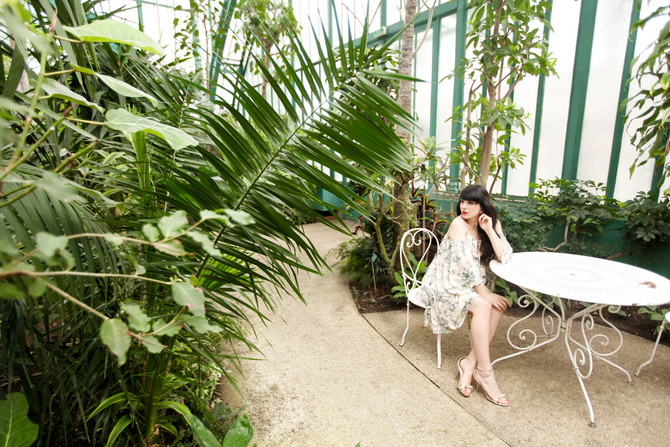 –
–
Et voici le troisième épisode de ma collaboration pour la nouvelle collection Amulette de Cartier !
Le ravissant modèle Chrysoprase, d'un très joli vert d'eau, m'inspire exotisme et raffinement.
J'ai donc choisi de le mettre en scène au jardin des Serres d'Auteuil, dans la grande verrière peuplée de palmiers et de perruches joyeuses.
Dans cet endroit, on se sent comme transporté d'un seul coup dans une autre sphère, dans un cocon bien chaud à l'abri du bruit et des intempéries du monde extérieur.
Le message de l'Amulette de Cartier est « Unlock your wish » ( libérez vos vœux ).
Je souhaiterai donc continuer à faire de nouvelles découvertes, vivre des aventures dans des contrées lointaines ou même à deux pas de chez moi. Et surtout que les Serres d'Auteuil, un chef-d'oeuvre de notre patrimoine culturel aujourd'hui menacé, reste intact et conserve sa beauté pour le plus grand plaisir de tous.
–
–
♫ ♪ Gorillaz – « On Melancholy Hill » (BBC Radio 1 – Live Lounge)
–
–
And here is the third chapter of my collaboration for the new Amulette de Cartier collection !
The charming Chrysoprase necklace has the prettiest foam green color, and inspires me exoticism and sophistication.
So I chose to picture it at the Jardin des Serres d'Auteuil, in the beautiful glasshouse populated with palmtrees and joyfull parakeets.
In this place, you feel like transported in another sphere, in a warm cocoon away from the noise and elements of the outside world.
The message of the Amulette de Cartier is « Unlock your wish ».
Therefore, I wish to continue to make new discoveries and adventures in faraway lands or even only a few kilometers from my home. And especially that the Serrres d'Auteuil, a masterpiece from our french cultural heritage which is today threaten to disappear, stays safe and retains its beauty for everybody's enjoyment.
–
–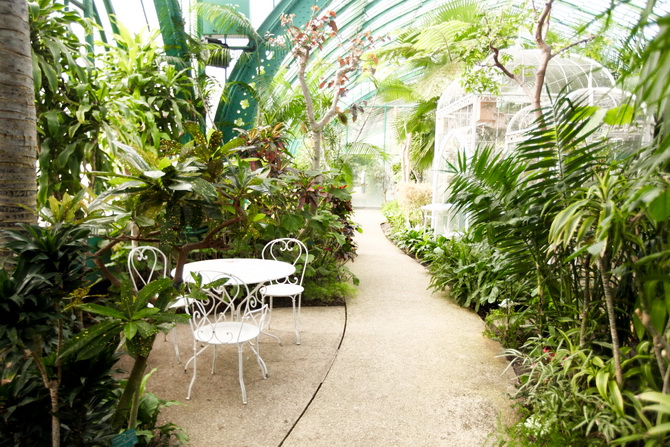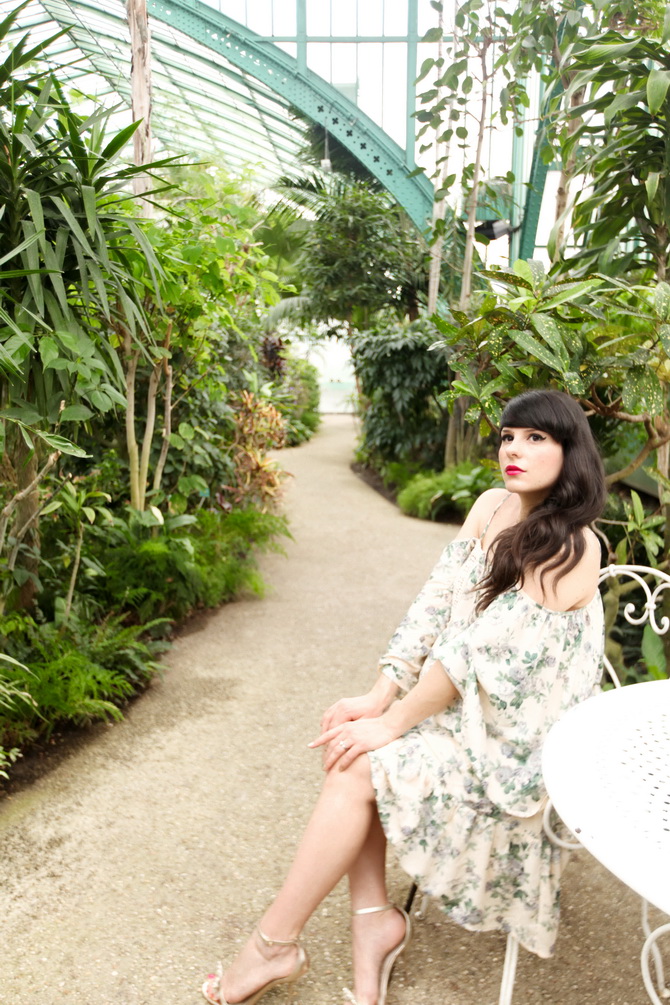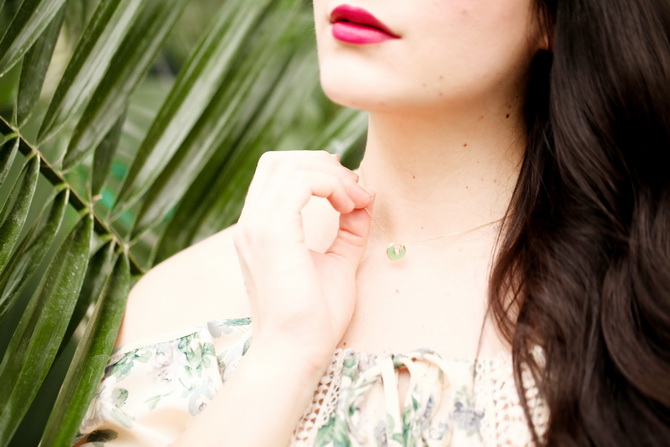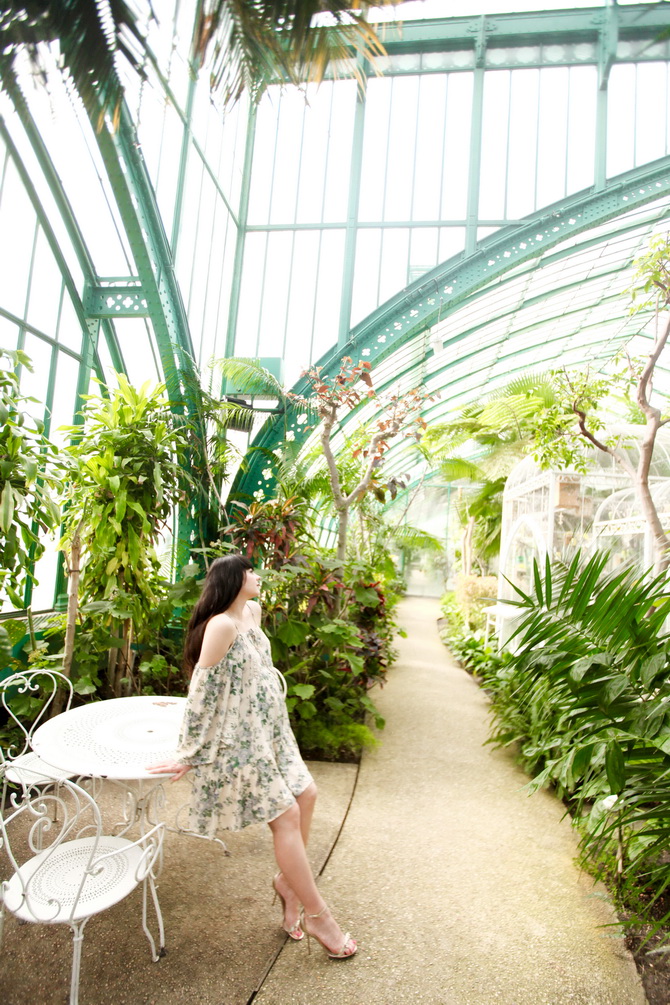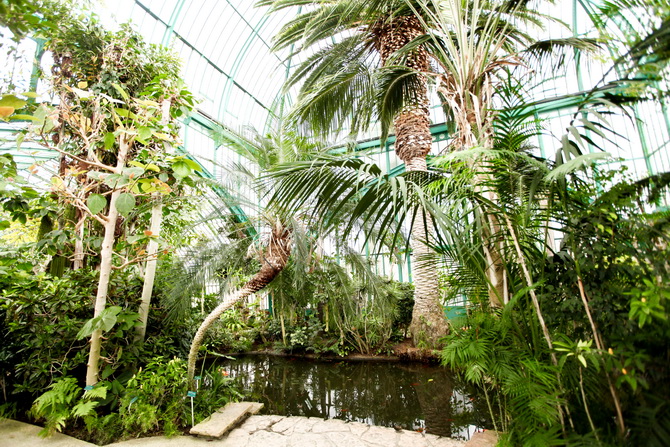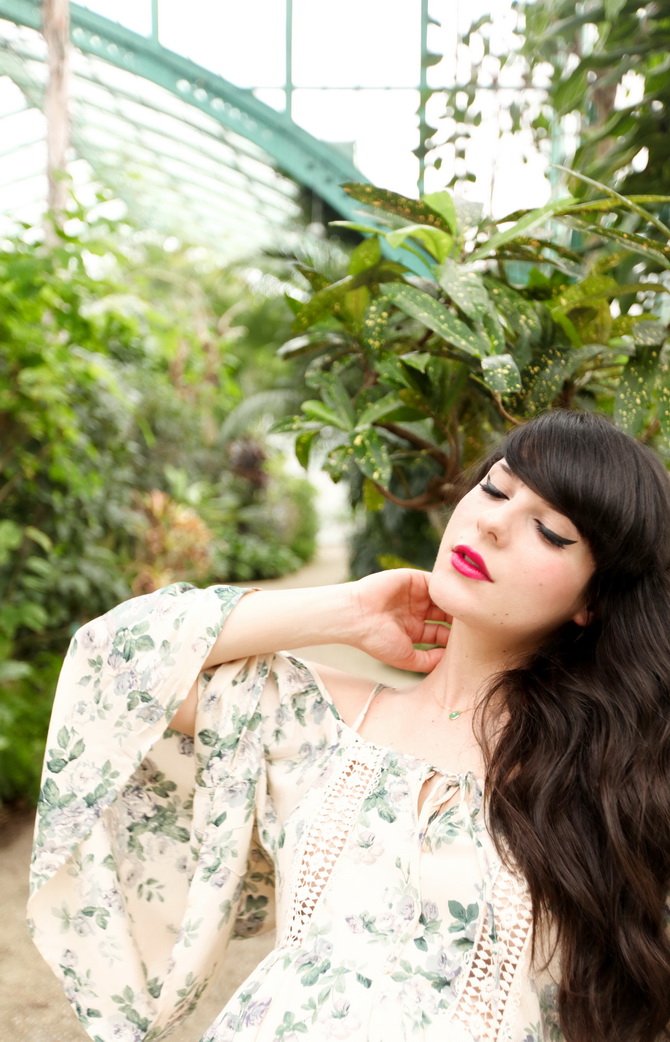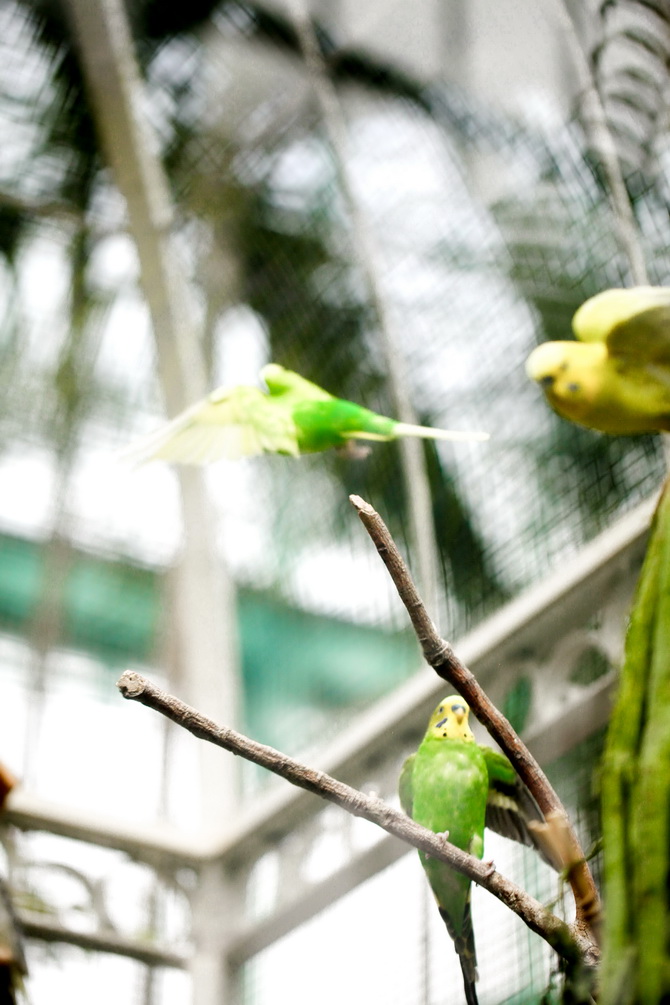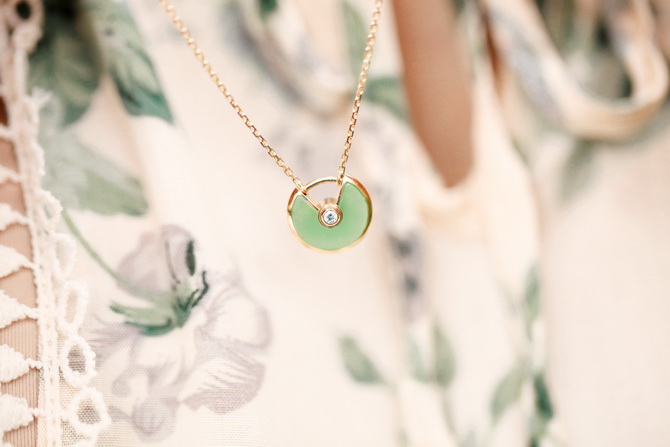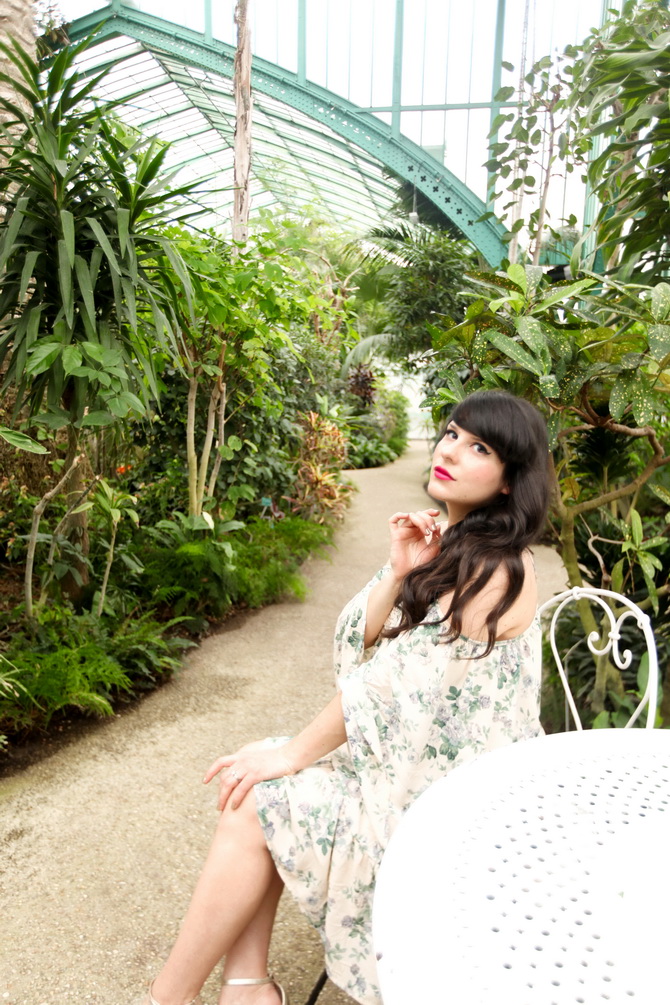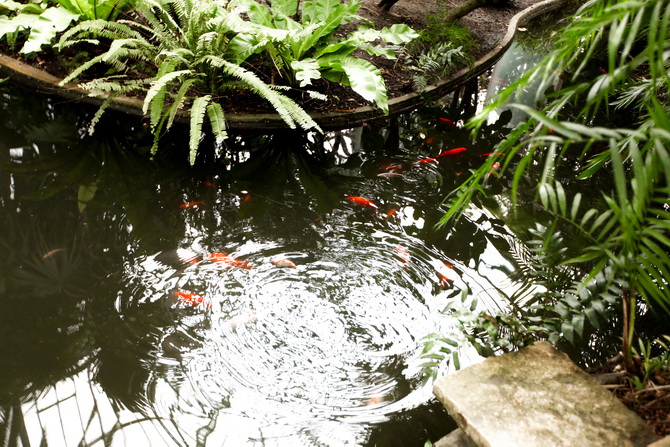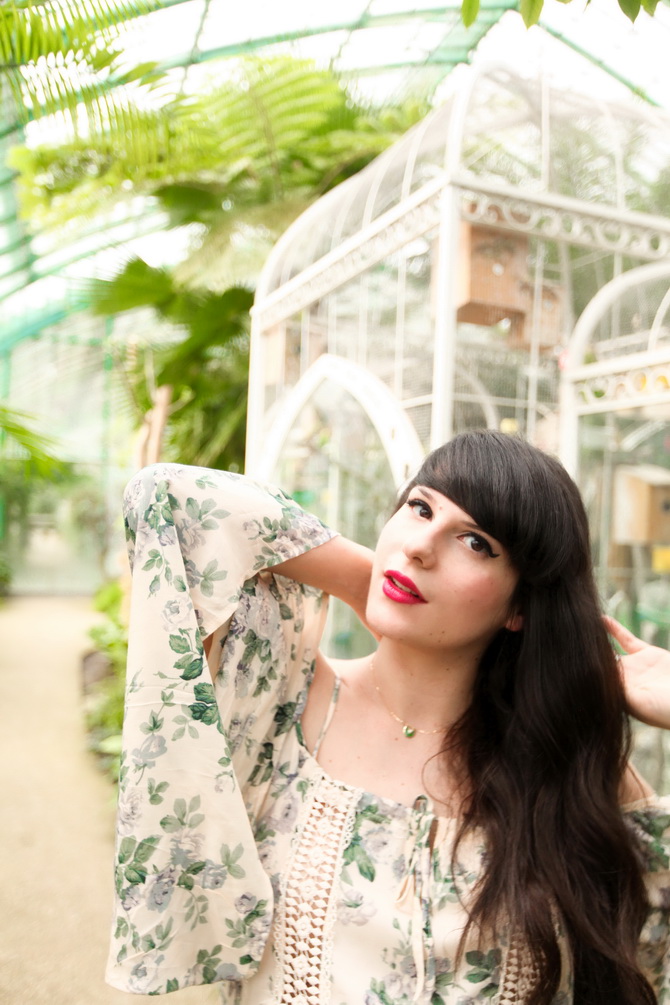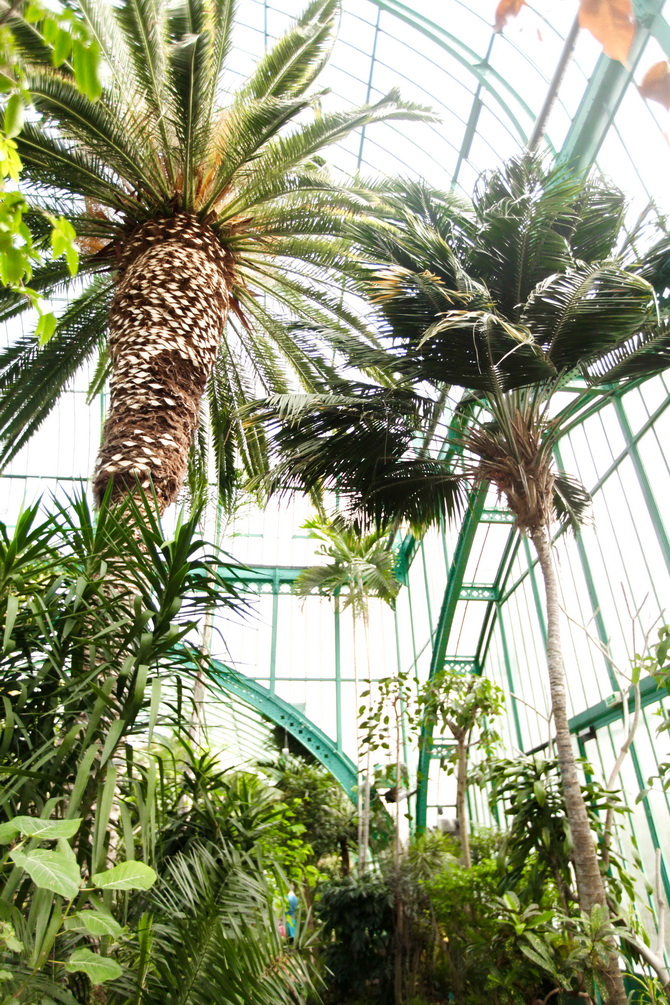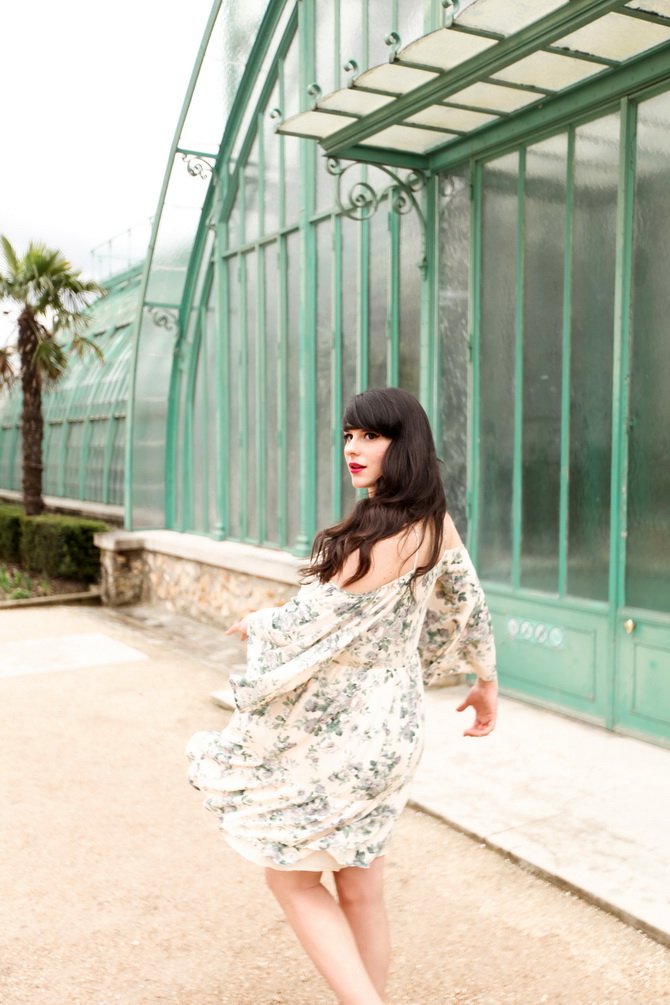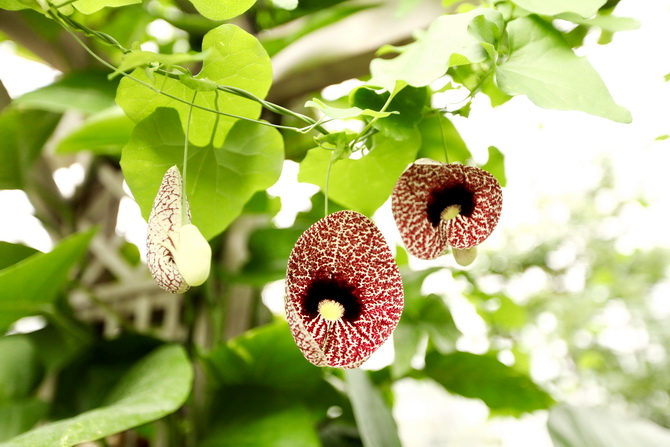 –
–
Collier / Necklace: Amulette de Cartier
Robe / Dress : Glamorous
Chaussures / Shoes : Burberry
–
–
–
–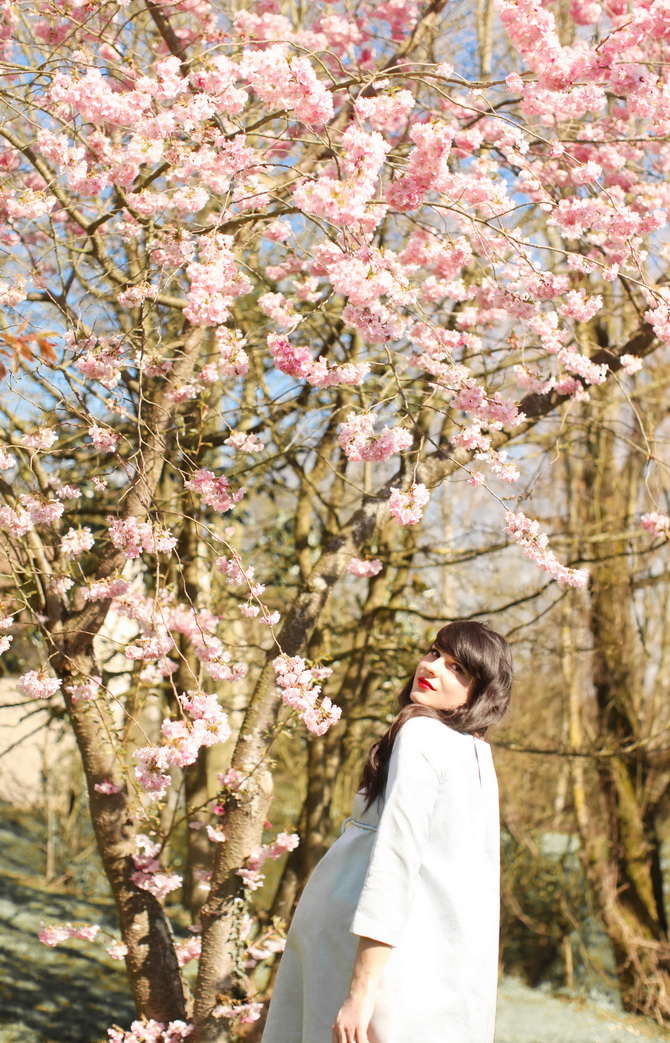 –
–
» Bon Courage ! « .
C'est la phrase que j'entends le plus ces temps-ci.
Même si cela part d'un bon sentiment, cette marque d'attention n'a pas vraiment le don de me rassurer. Cela prouve en tout cas que mon ventre a bien grossi ces dernières semaines, au point de montrer au monde entier que la fin est proche!
Les mamies que je croise ne cessent de me complimenter, et c'est vraiment trop mignon.
Mes déplacements se font rares, mais chaque fois que je sors prendre l'air, je me fais l'effet d'un panneau lumineux: les passants me fixent sans même s'en rendre compte, ou ralentissent leur pas tout en s'écartant pour me laisser un maximum de place dans la rue.
J'ai l'impression d'être à la fois un hippopotame et une figurine en porcelaine.
De manière générale, les gens sont si gentils et avenant que le retour à la réalité risque d'être brutal lorsque je ne serais plus enceinte !
–
J'accouche normalement dans un peu plus de deux semaines.
Cela est arrivé si vite et à la fois si lentement que j'ai du mal à y croire!
De ces neufs mois de grossesse, même si ce n'est pas encore terminé et que je commence à fatiguer, je dois m'estimer comme très très chanceuse.
Je n'ai eu aucun soucis en particulier, à part des nausées extrêmement désagréables lors du deuxième et du troisième mois, et de grosses fatigues lors du cinquième et septième.
Je fais pas mal de rétention d'eau depuis le début, ce qui m'oblige depuis récemment à porter des bas pas sexy de jour comme de nuit, et la seule position confortable que j'ai trouvé pour dormir est de m'allonger à moitié sur une gigantesque pile de coussins. Autant dire que dormir à plat ventre les pieds à l'air me manque terriblement !
Mon corps a complètement changé, et avec l'accouchement qui arrive, je sais que les plus grandes surprises en matière d'évolution physique restent à venir.
–
Ce qui me ramène au sujet principal de ce blog: la mode et les vêtements.
Avec ce ventre qui grossit, m'habiller tous les jours a été un vrai challenge!
Déjà contrairement aux autres femmes qui sont enceintes pour la première fois, cela s'est vu très vite sur moi. Et comme ma garde robe est composée à 90 % de robes et de jupes cintrées, j'ai du rapidement changer mes habitudes.
Et ça n'a pas été facile, la nouvelle silhouette avec petit ventre que j'étais en train d'acquérir étant le parfait opposé de mon look quotidien: extra ajusté à la taille !
Beaucoup de femmes choisissent de mettre leur grossesse en avant, mais ça n'a pas été le cas pour moi au début.
Bien que ce soit quelque chose de visible ouvert au regard de tous, c'est un état qui restait assez intime pour moi. J'avais conscience que quelque chose de tout à fait naturel et en même temps de surnaturel était en train de se passer, et je voulais le vivre de manière privée, non exposée.
–
Au début, j'ai donc récupéré 2 – 3 robes évasées directement dans mon dressing ( Tara Jarmon, H&M et Isabel Marant ).
Puis, je me suis habituée et ouverte lentement à ce changement de plus en plus visible, et ma garde robe a suivi avec des pièces qui mettaient le ventre en valeur ( avec de jolies robes Seraphine notamment ).
Au final, j'ai très peu investi dans des vêtements spécial grossesses. Mes meilleurs alliés ont été mes robes Seraphine, 3 paires de leggings H&M que l'on m'avait vivement conseillé, des T-Shirt Heattech Uniqlo pour rester au chaud pendant l'hiver, une robe White Pepper ( vue ici ) et des pulls empruntés à mon homme.
–
C'est encore trop tôt pour en parler et même l'envisager, mais je sais d'ores et déjà que si j'attends un deuxième enfant, la transition vestimentaire se fera plus facilement. Principalement parce que je saurais déjà à quoi m'attendre. J'arriverais peut-être même a créer des looks super sophistiqués !
Je peux fantasmer dessus, en attendant il y a un accouchement qui m'attend.
Et je dois bien l'avouer si je fais une fixette sur des vêtements en ce moment, ce n'est certainement pas sur les miens. Plutôt sur des vêtements bien plus petits… ceux de la taille d'un nouveau né !
–
–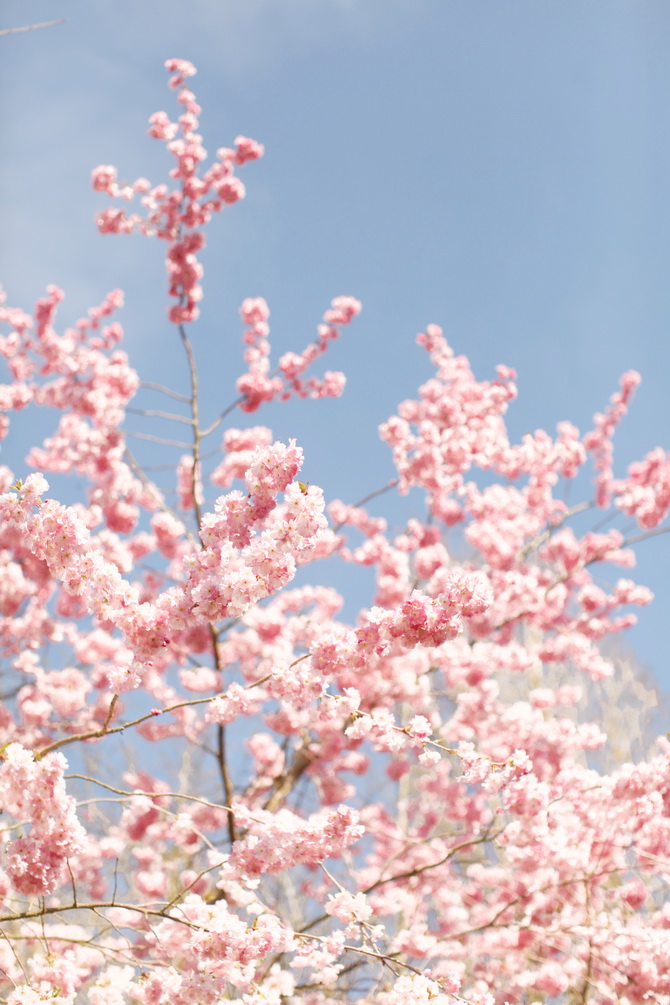 –
–
« Good luck ! »
This is what I hear the most these days.
Even full of good feelings, this mark of attention doesn't really reassure me from what's going to happen next. But that also means something for sure: my belly has grown so much these past weeks that now the whole world can see that   » the end » is near.
The grannies I meet won't stop complimenting me, and I must say that's really cute.
I don't go out so much any more, but everytime I do for a walk and some fresh air, I feel like I'm a giant neon sign or something. People are staring at me without even realizing it, or slow down pretty significantly in order to leave me enough space in the street.
I feel both like a whale and a figurine made of china.
Most of the time, people are so nice and gentle with me that the return to reality might hurt a little bit once I'm not pregnant anymore.
–
I will normally give birth in two weeks.
It happened so quickly and at the same time so slowly that it's still hard to believe !
From these nine months of pregnancy, although it's not over yet and I'm getting a little bit tired, I must consider myself very lucky.
I did not have any particular problems, apart from extreme unpleasant morning sickness ( which were happening every evening ) in the second and third month, and lots of fatigue in the fifth and seventh months.
A lot of water retention since the beginning, which now forces me to wear some not sexy at all stockings, day and night. And the only comfortable position I've found to sleep is to lie down against a gigantic pile of cushions. Needless to say that sleeping barefoot, flat on my belly is something that I miss terribly !
Everything in my body changed, and with the birth happening soon, I know the biggest surprises in term of morphological evolution are still to come.
–
Which brings me to the main topic of this blog: clothes and fashion.
With this growing belly, dressing up every day was a real challenge !
First of all, unlike most of the women pregnant for the first time, it was visible very quickly on me. And as my wardrobe is 90% composed of fitted dresses and skirts, I had to change my habits pretty fast.
And it was not something easy ! The new silhouette with a bump I was getting being the exact opposite of what I was used to: extra fitted at the waist !
Many women choose to clearly show their pregnancy, but it wasn't the case for me at first. At least in the five first months.
Even though it's something visible for all eyes to see, I was feeling this moment like something special and very intimate. Aware that something natural and at the same time completely surnatural was happening of course, but I wanted to live it privately, an unexposed way.
–
So, at the beginning, I wore mostly 3 baby doll dresses from my closet ( old H&M, Isabel Marant and Tara Jarmon ).
Then my belly became more visible, and I got used to that change, wearing dresses showing much more my new shapes ( dresses from Seraphine most of the time ).
In the end, I realize I wore only a very few pregnancy clothes.
My best allies have been my Seraphine dresses, 3 pairs of maternity leggings from H&M, Heattech t-shirts from Uniqlo to keep me warm during winter, a Whittepepperdress ( seen here ), and large sweaters borrowed to my husband.
–
It's definitely too early to talk about it and even more thinking about it, but I know that if I expect another child, the dressing up transition will be easier. Mostly because I will already know what to expect. And maybe I will create some super sophisticated outfits !
I can fantasize over and over about this, I have yet to deliver.
And I have to admit it, it's not on my clothes I'm extremely focused at the moment. What I'm focused on are much smaller clothes … baby size clothes !
–
–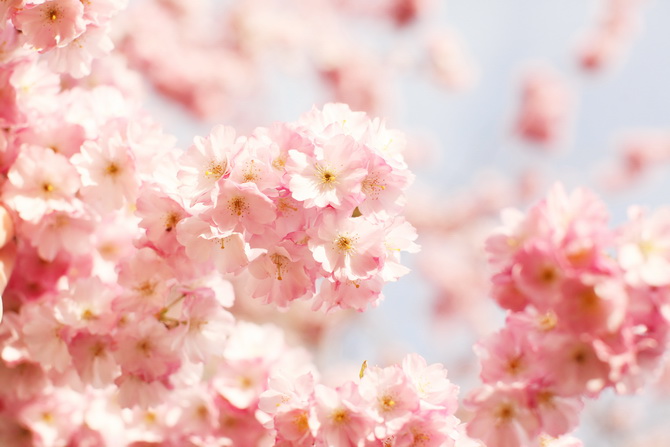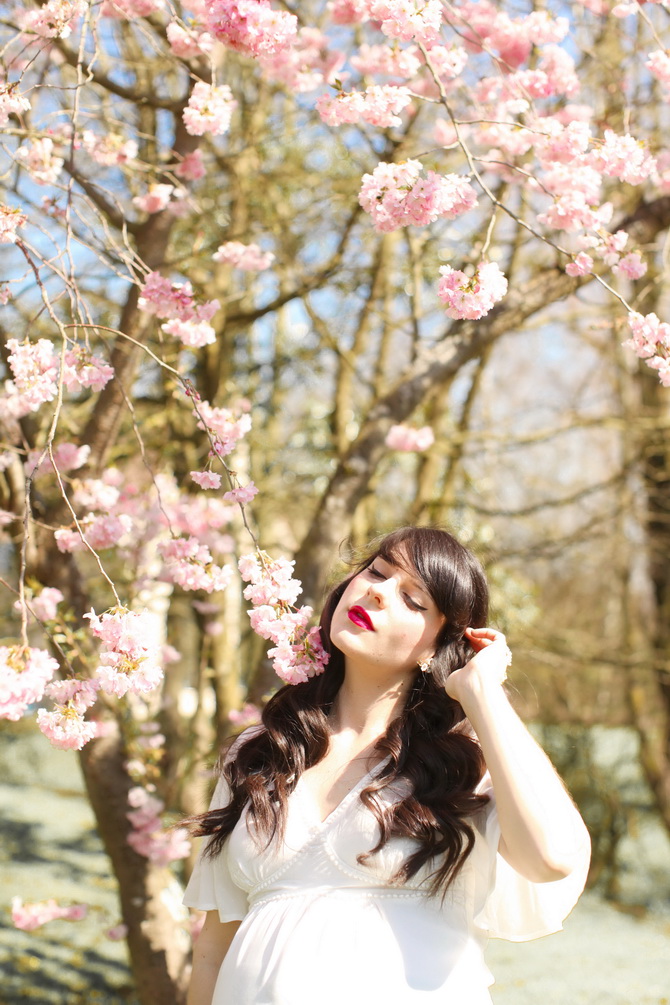 Robe / Dress : Seraphine
–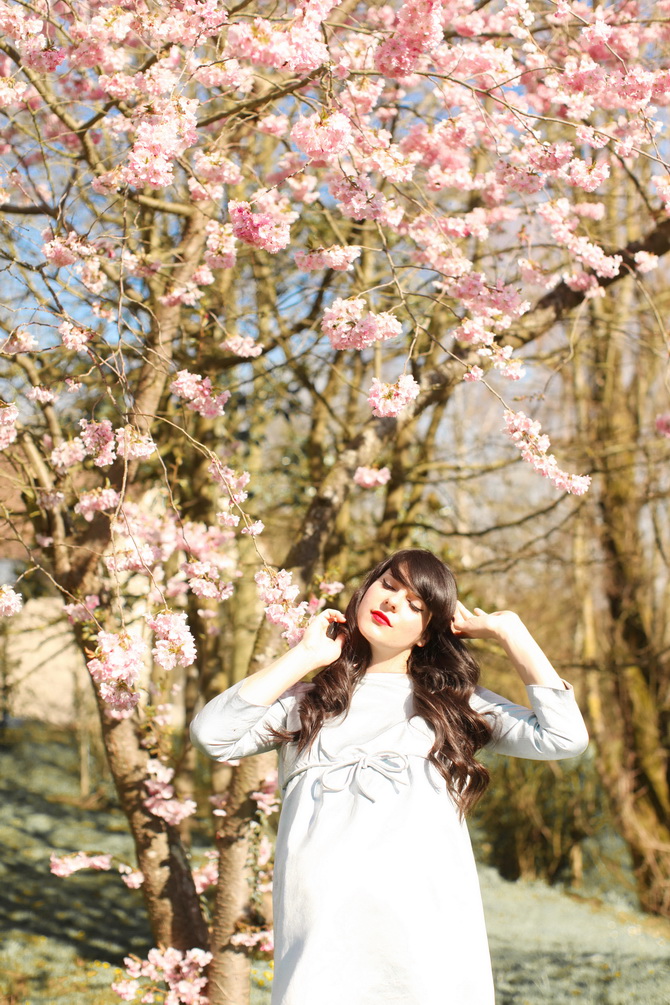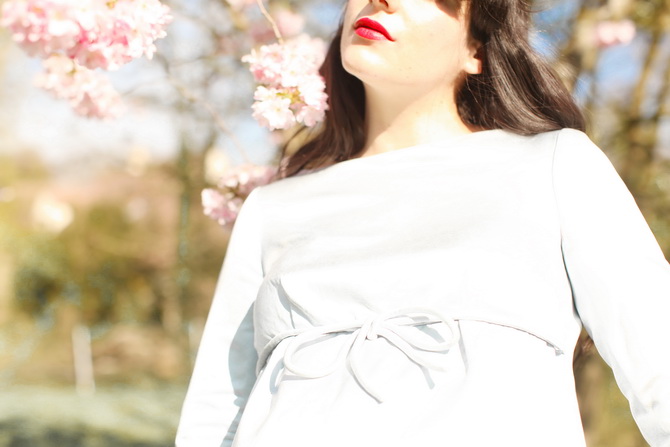 Robe / Dress : Tara Jarmon
–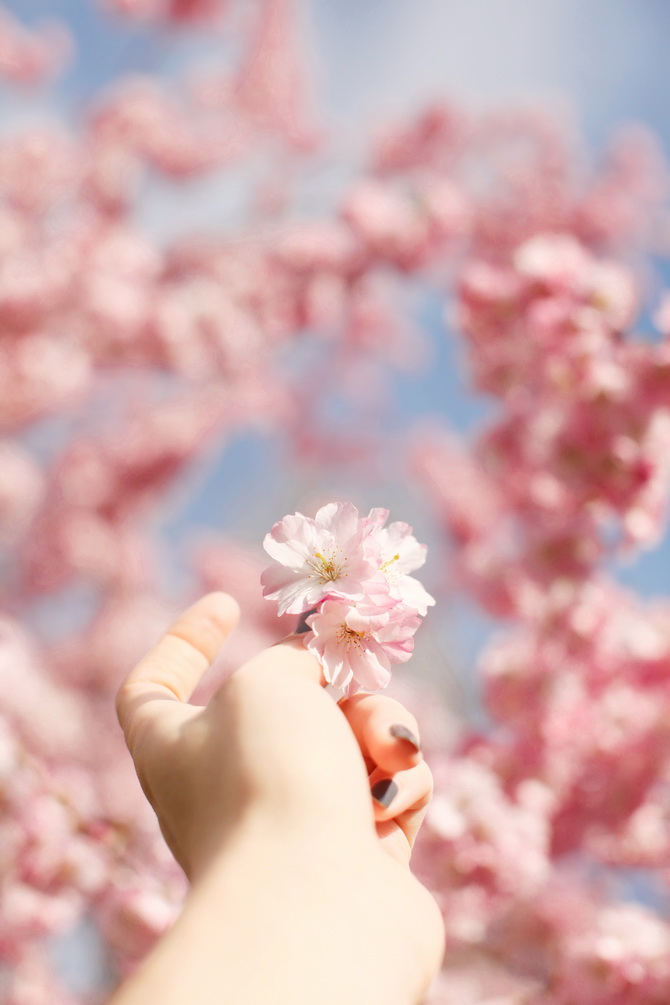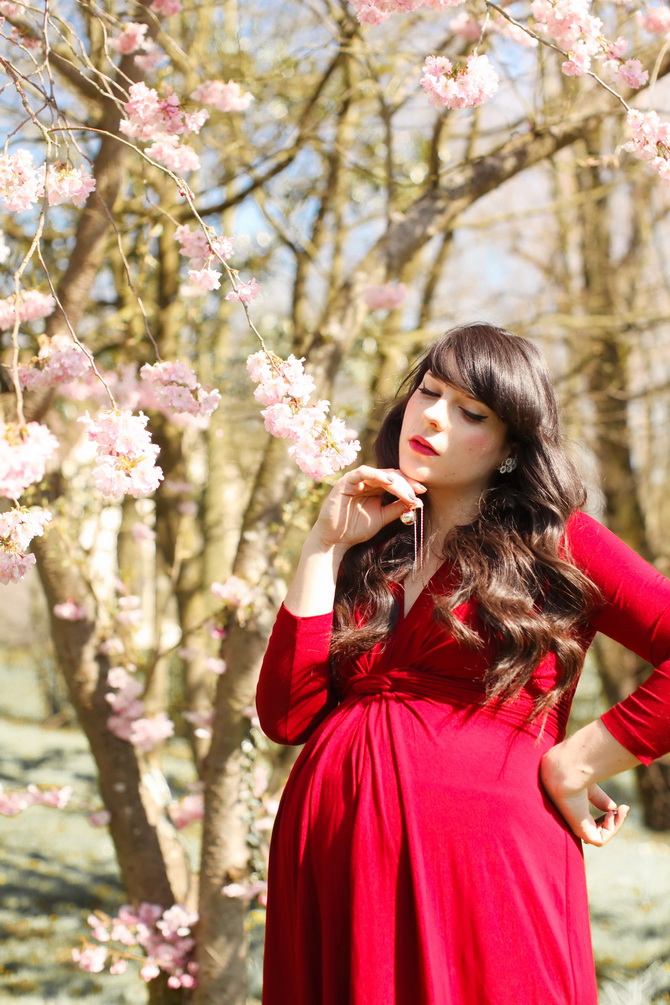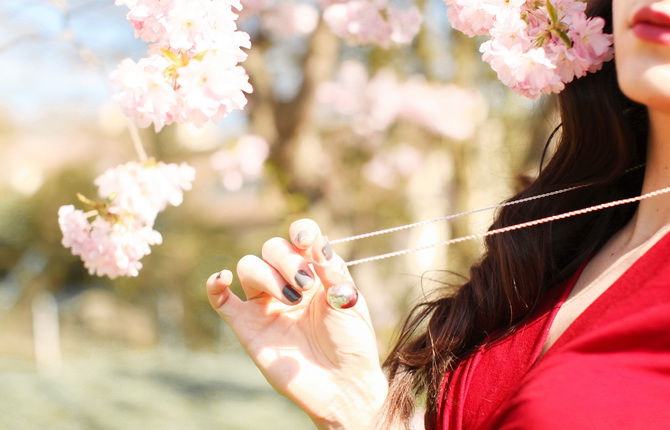 Robe / Dress : Seraphine
Collier grelot / Jingling necklace : Ilado
–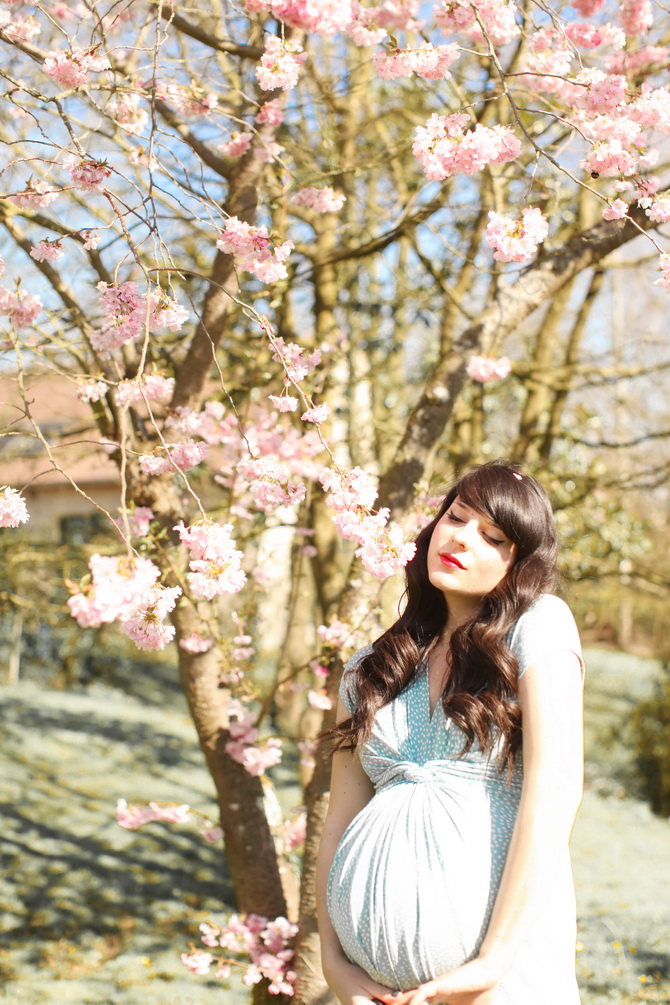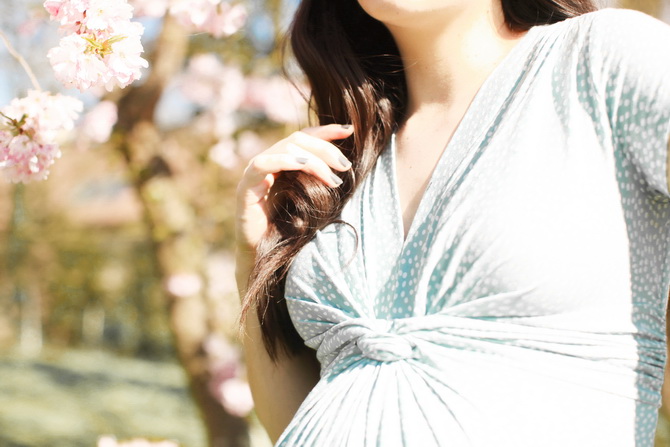 Robe / Dress : Seraphine
–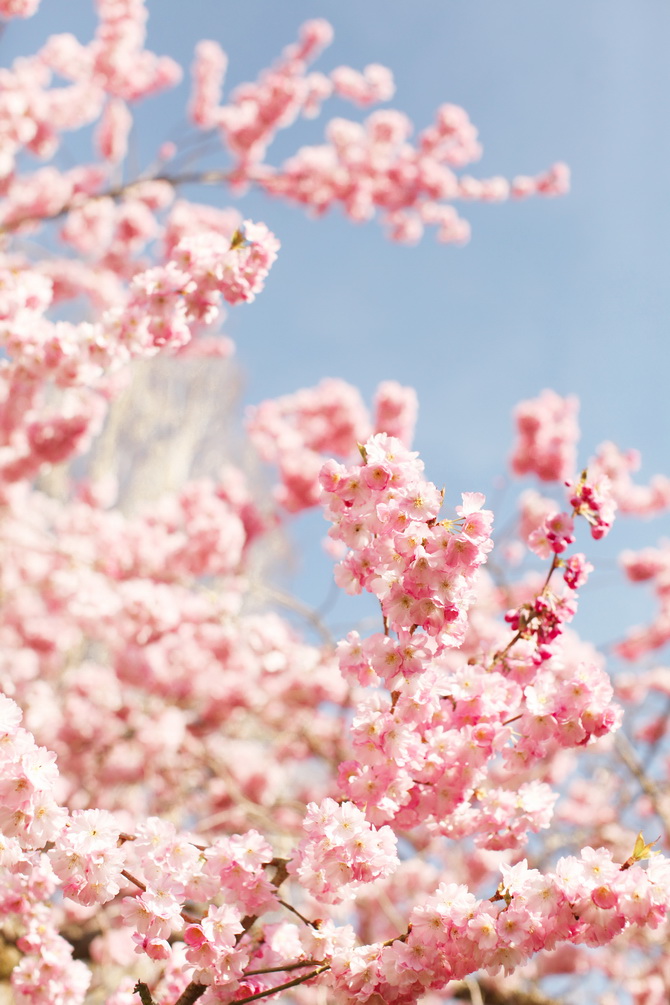 –
–
–
–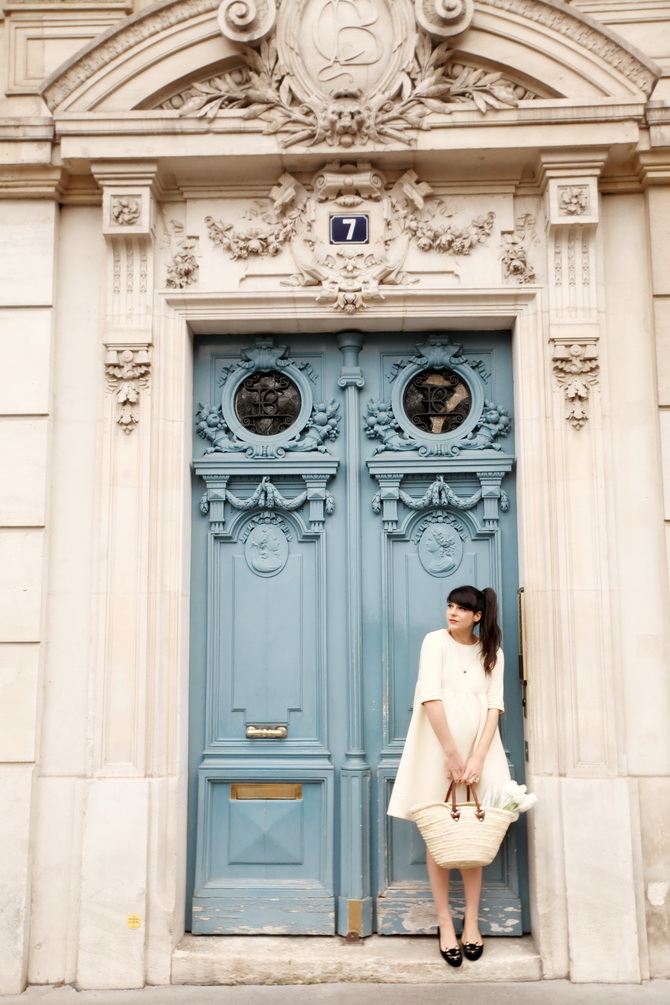 –
–
Mon lien avec Cartier a commencé il y a presque un an, pour la sortie de la toute première Amulette.
Un bijou qui a trouvé sa place dans ma vie et dans ma garde robe, et que je mets à présent quotidiennement, tout comme la bague Trinity !
Cartier est pour moi l'une des plus belles enseignes de joaillerie française. Je suis d'autant plus ravie de travailler avec eux une quatrième fois pour vous présenter la nouvelle collection d'Amulettes, qui se décline toute en couleurs cette fois-ci !
Un tendre vert chrysoprase, un orangé cornaline, et je porte aujourd'hui le très beau modèle Lapis Lazuli !
Nous sommes donc immergés dans le bleu, comme en témoigne cette jolie porte ! ( au 7 rue Médicis à Paris pour les curieux ).
J'ai hâte de vous présenter un autre modèle prochainement, qui sera sous le signe de la fraîcheur et de l'exotisme.
–
–
–
–
My relationship with Cartier started almost one year ago, for the release of the Amulette.
A jewel that is now entirely part of my life, and of my wardrobe. I wear it almost every day, just like the trinity ring !
For me, Cartier is one the most beautiful Jewelery brands in France. This makes me ever more happy to collaborate with them for a fourth time to introduce the very new and very colorful Amulette collection !
A tender chrysoprase green, a cornaline orange, and today I'm wearing the beautiful Lapis Lazuli.
So we're definitely in a blue mood, as this pretty blue door suggests ! ( At the 7 rue de Médicis in Paris for the curious ).
I'm really excited to introduce a necklace in another color soon, in a totally different atmosphere. Stay tuned !
–
–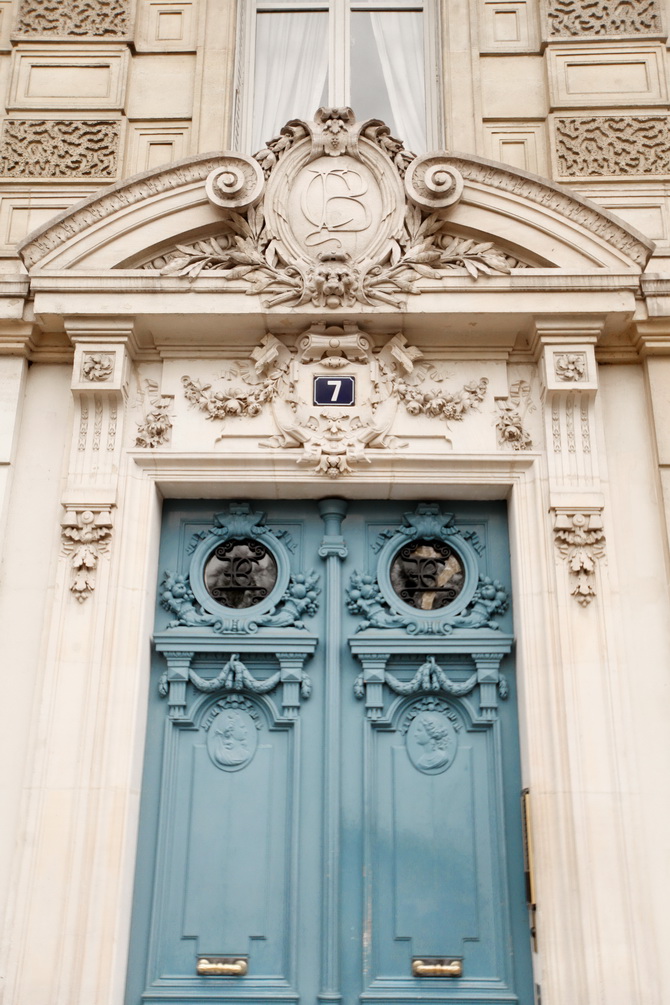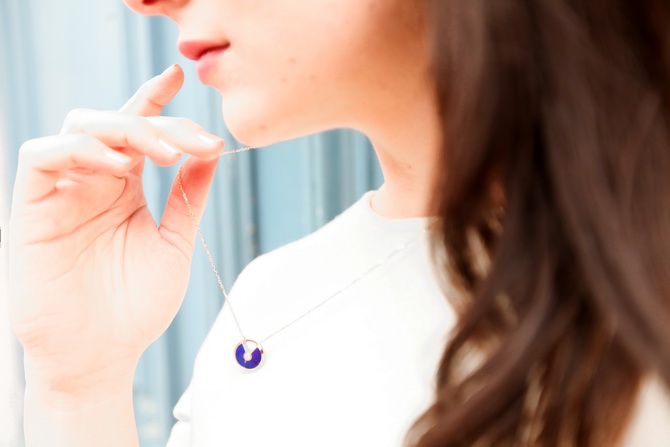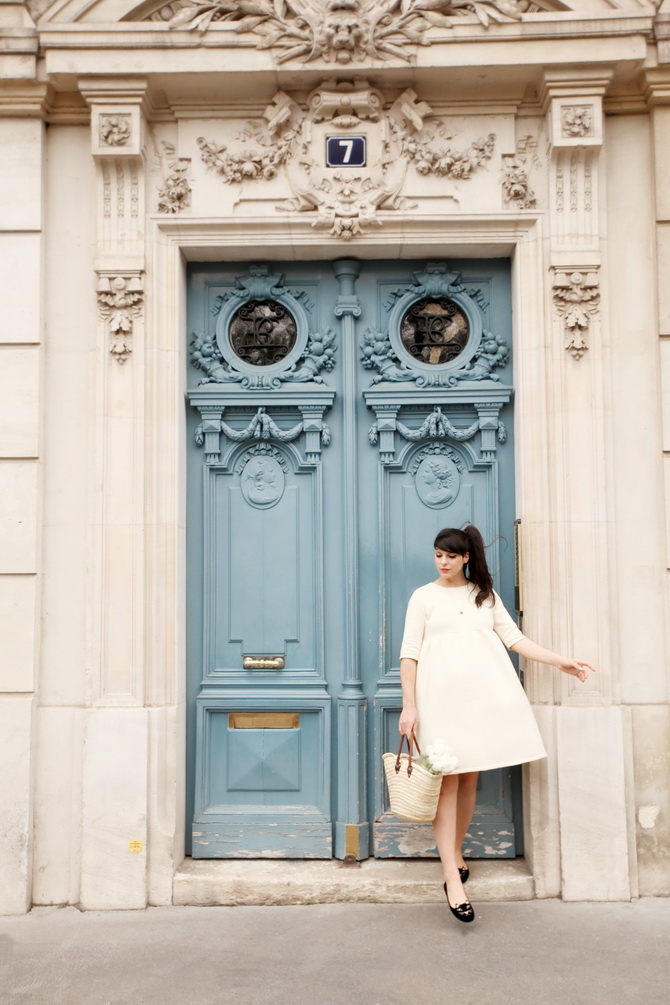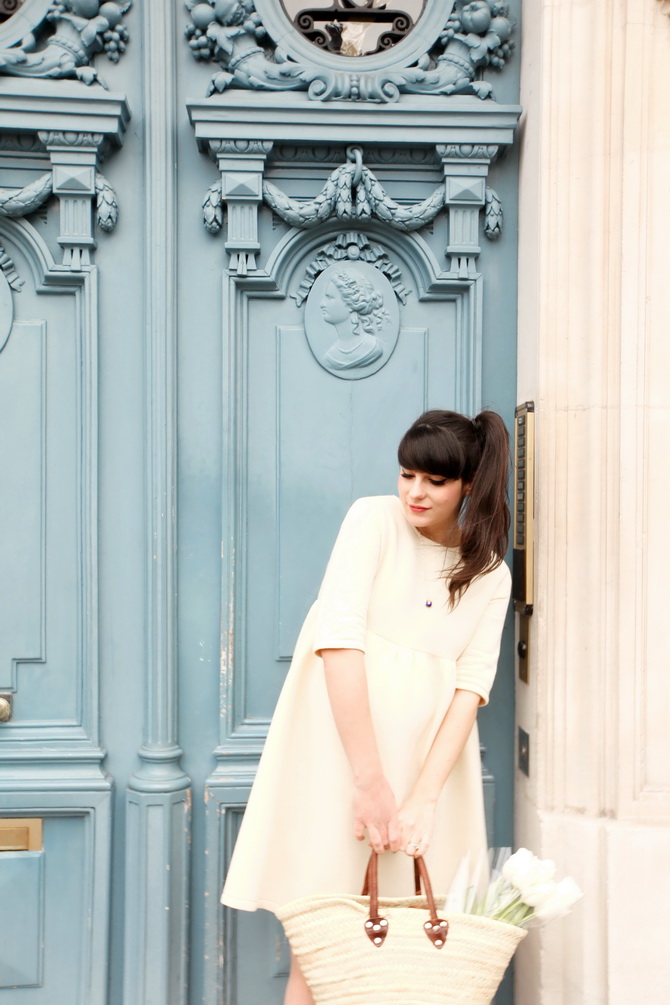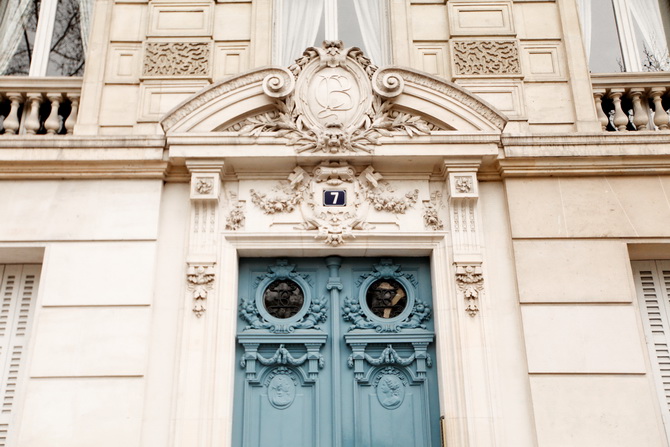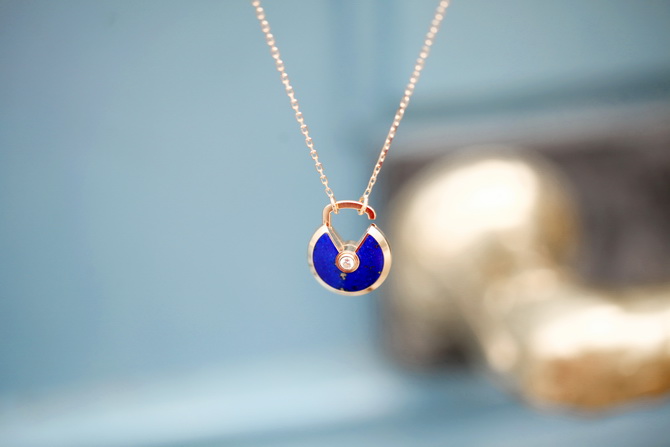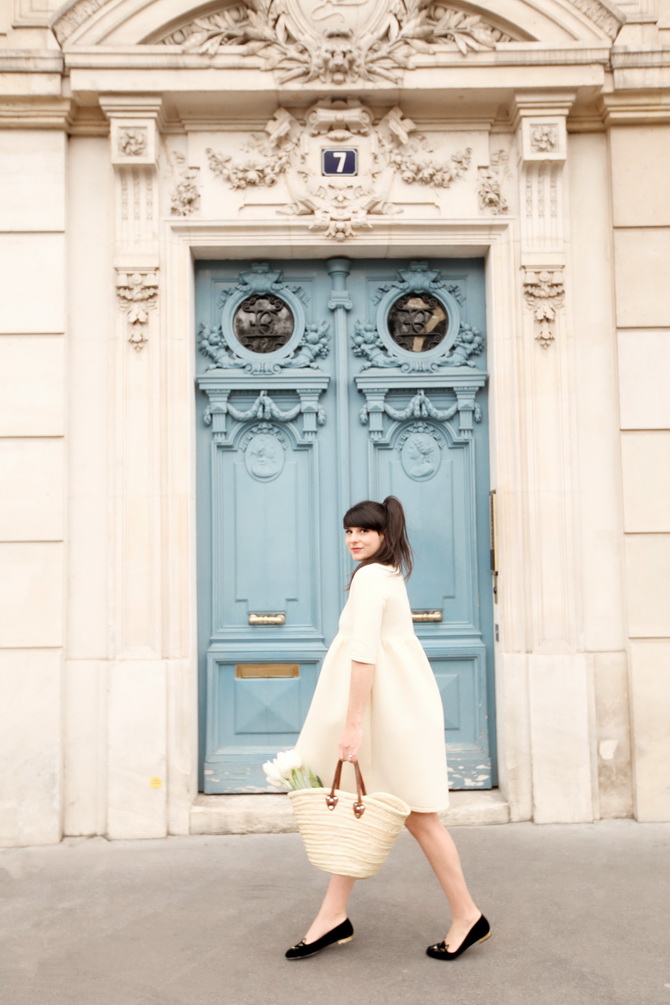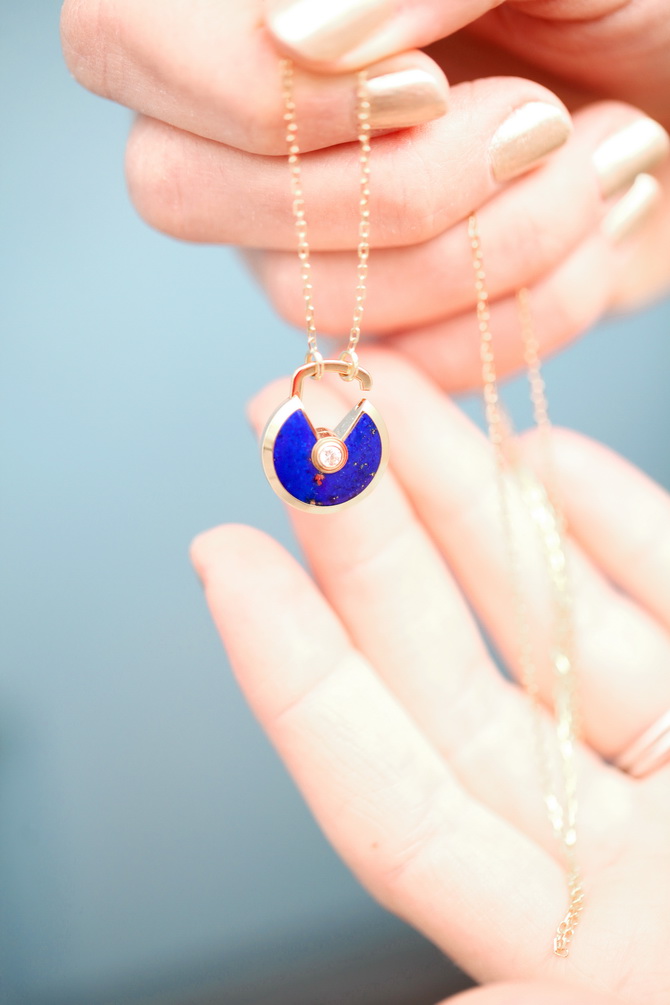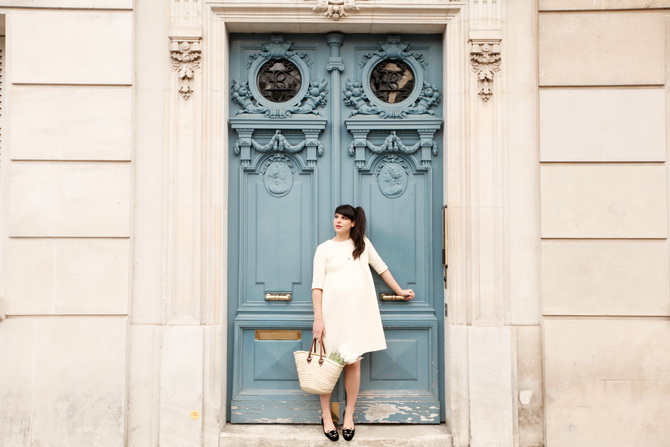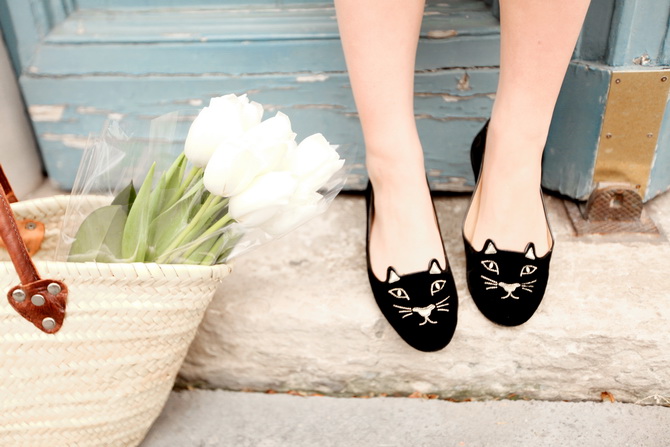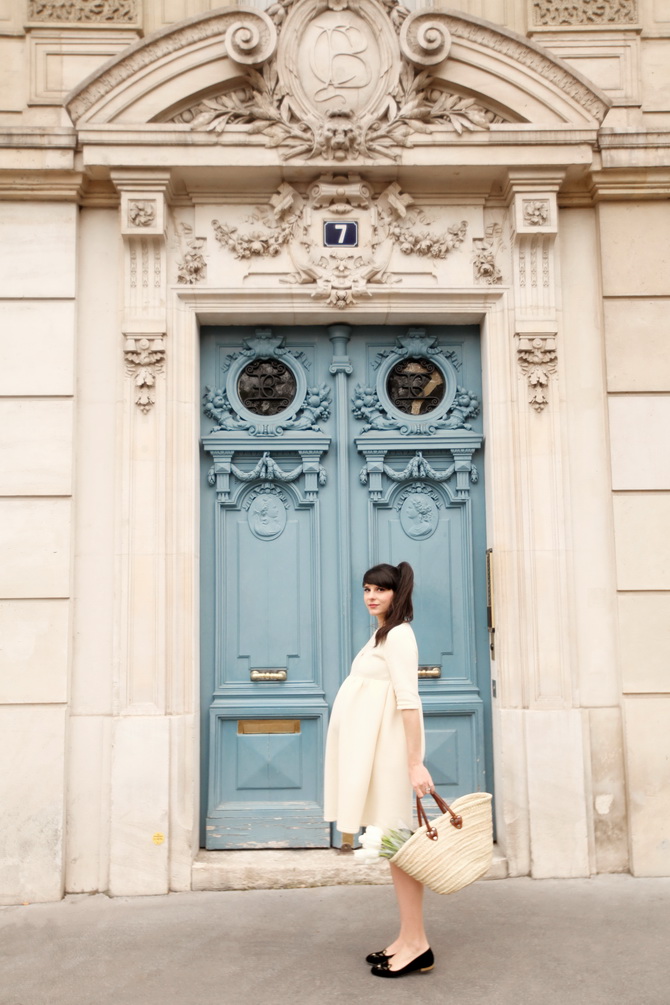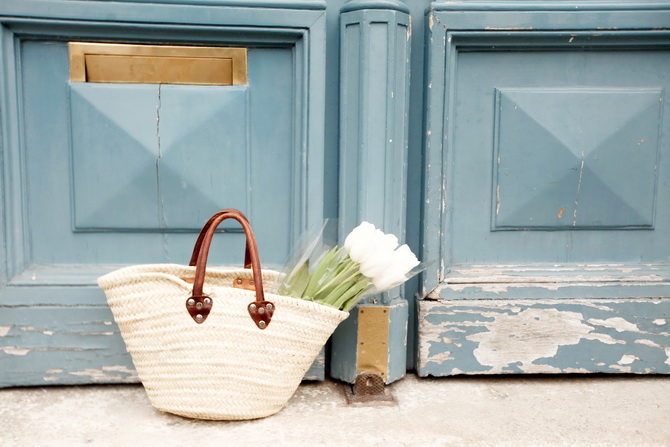 –
–
Pendentif / Necklace: Cartier « l'Amulette » Lapis Lazuli
Robe / Dress: The WhitePepper
Chaussures / Shoes : Charlotte Olympia
–
–
–