–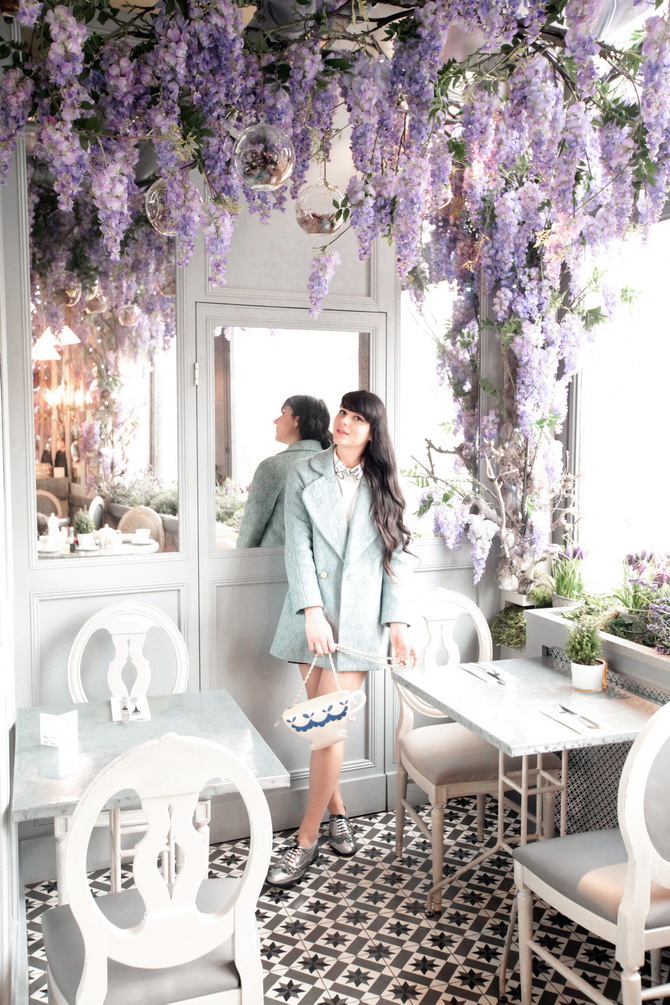 –
–
Une très jolie trouvaille lors de notre escapade à Londres: le recoin caché du restaurant Aubaine, dans le grand magasin Selfridges.
L'endroit me fait penser aux jardins de Claude Monet à Giverny avec les glycines, et à la Provence avec le carrelage et la lavande en bordure de fenêtre ( je précise que toutes ces plantes sont factices ! ).
Nous y sommes allé un matin pour le petit déjeuner, et je pense que c'est le meilleur moment pour être au calme. C'est encore mieux en semaine !
–
–
–
–
A really nice spot we discovered in London was the hidden little corner at the Aubaine restaurant, in the Selfridges department store.
It looks utterly lovely, and reminds me of the Claude Monet gardens in Giverny because of the Wysterias. Provence also comes to my mind with the floor and lavender at the windows ( all plants are fakes if you need to know ).
We went there in the morning for breakfast, and I think it's probably the best time to enjoy the place. And if you go during week days, I guess it's even better !
–
–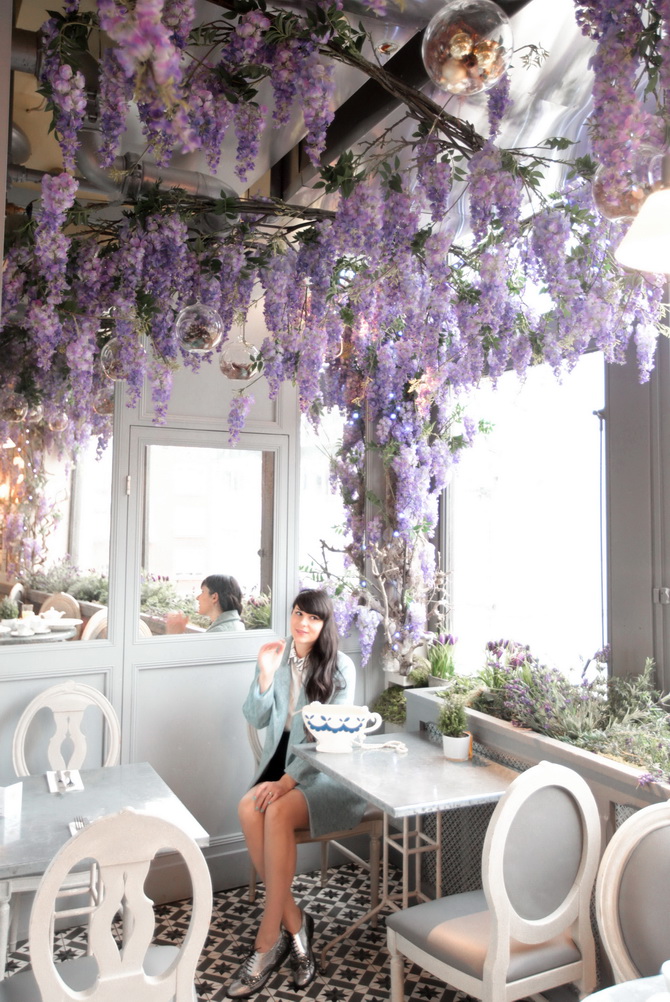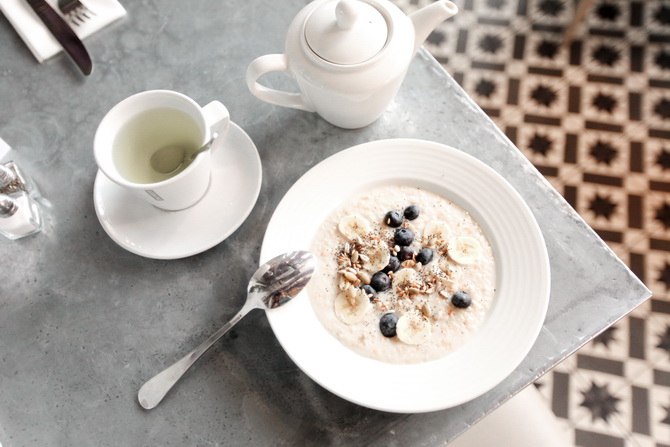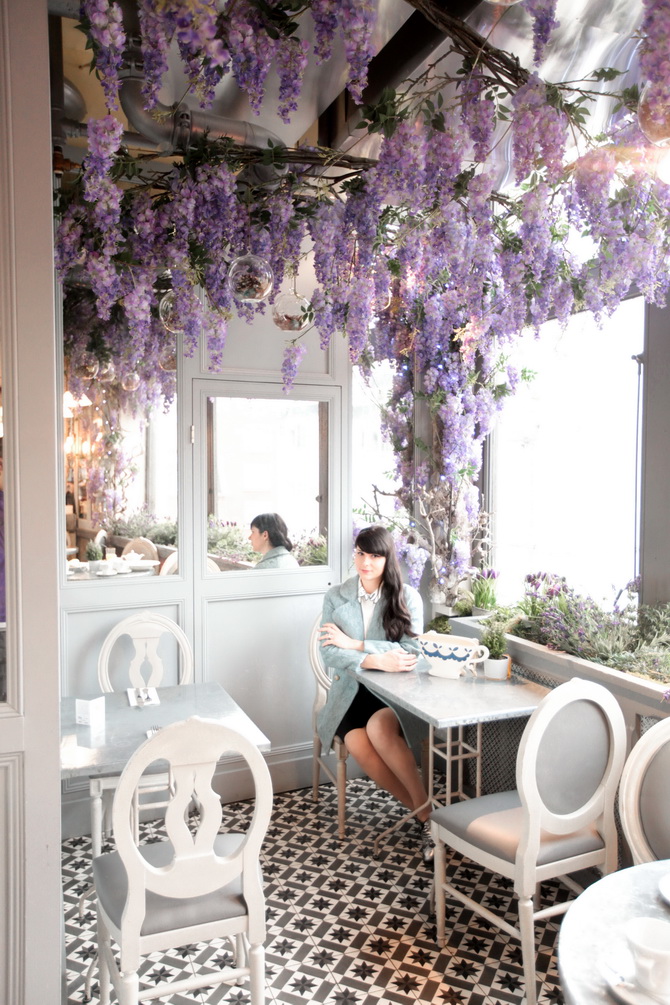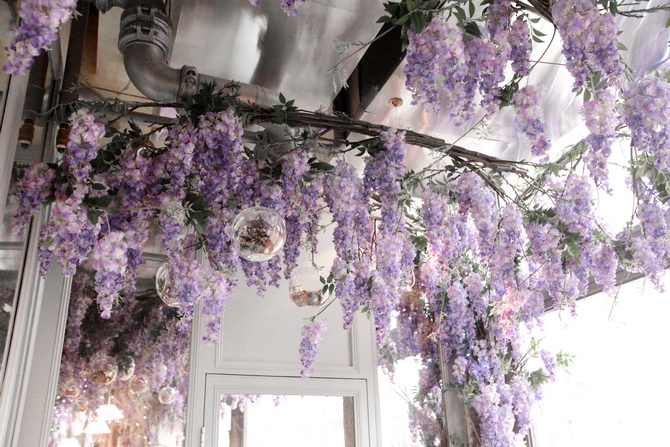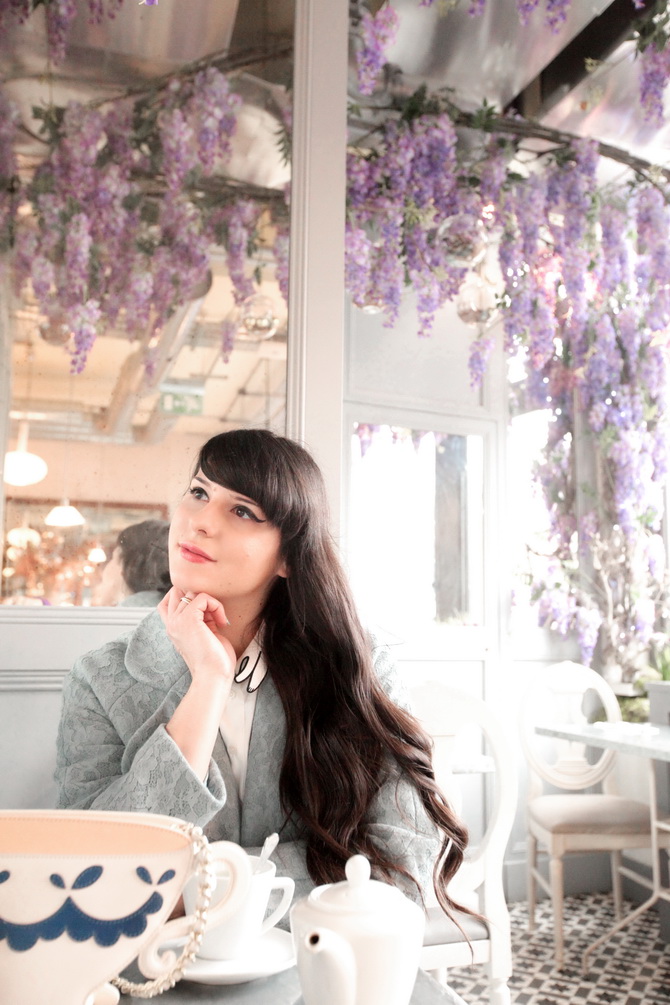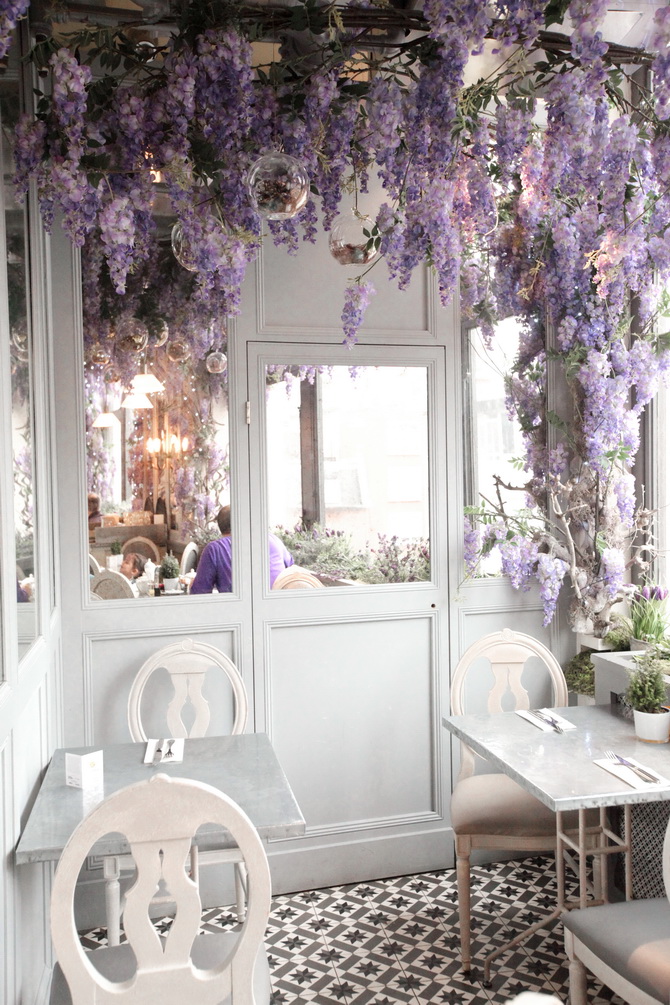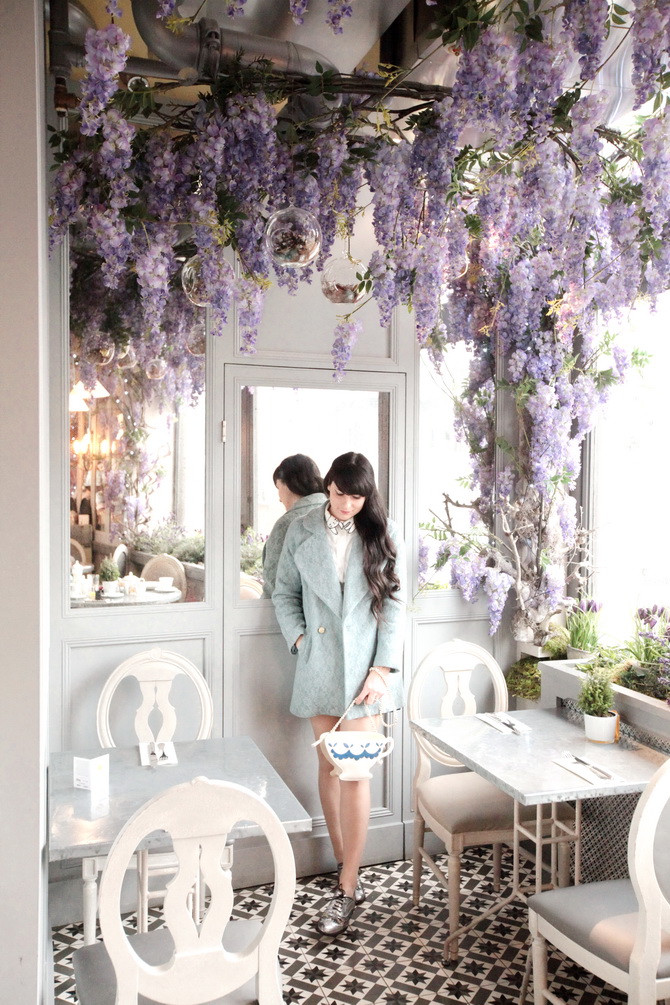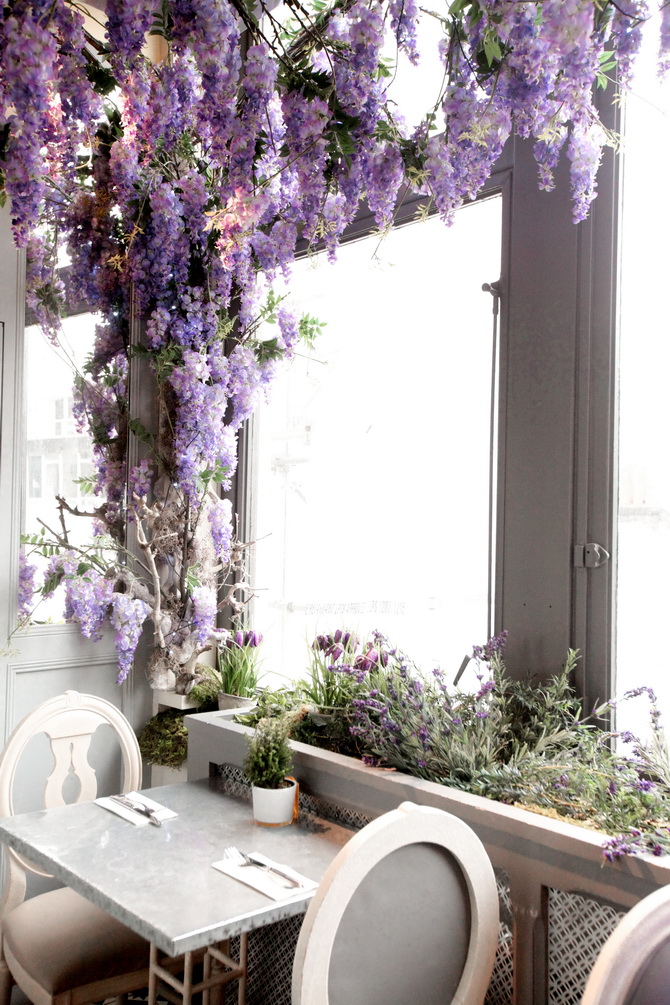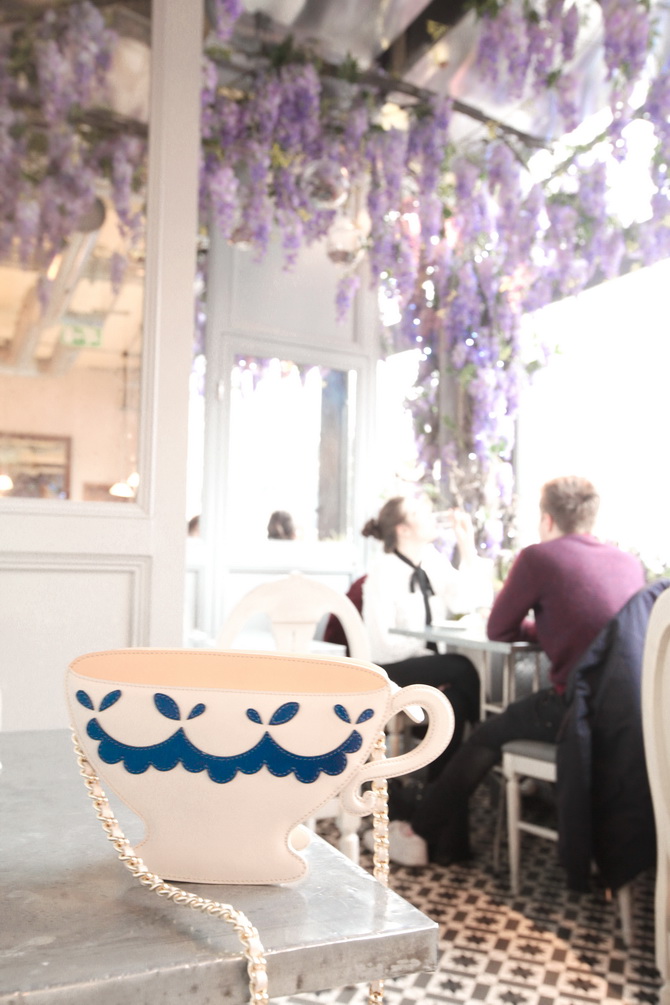 –
–
Manteau / Coat : Miss Patina
Chemise / Shirt : Miss Patina
Sac / Bag : Moschino Cheap and Chic
Chaussures / Shoes : Topshop
–
–
–
–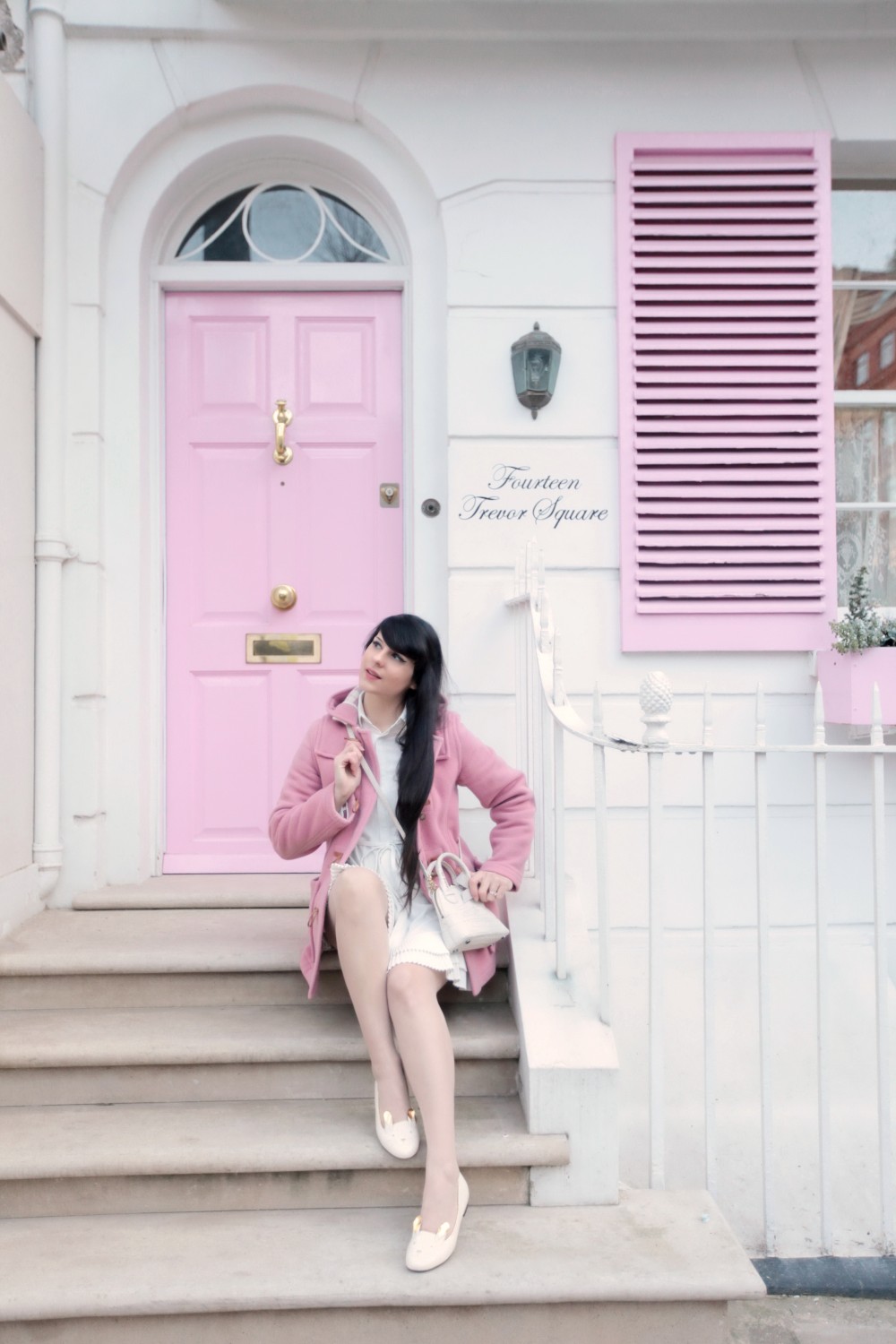 –
–
Je pense avoir trouvé l'équivalent Londonien de la fameuse « Pink Door » de Palm Springs.
Elle se trouve non loin du grand magasin Harrods, et son extérieur soigné attire immédiatement l'attention.
Avec mon duffle coat rose et mes jambes aussi blanches que les murs, je me fondait merveilleusement bien dans le décor !
–
–
♫ ♪ Think Pink – Funny Face OST
–
–
I think I found the london version of the famous « Pink Door » of Palm Springs.
It's not far from the Harrods department store , and its very neat exterior immediately attracts attention
With my pink coat and legs as white as the walls, I blended quite wonderfully in the decor !
–
–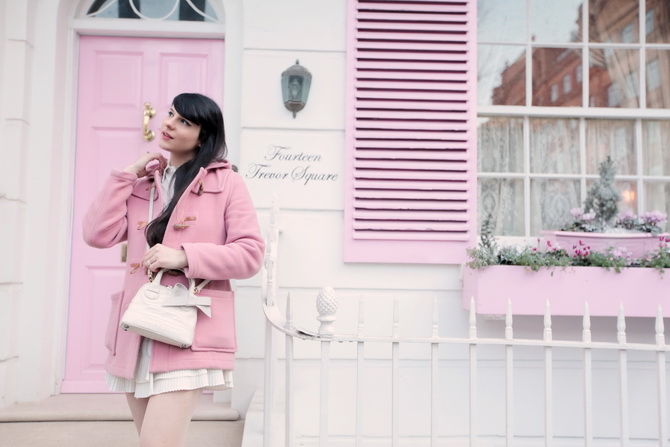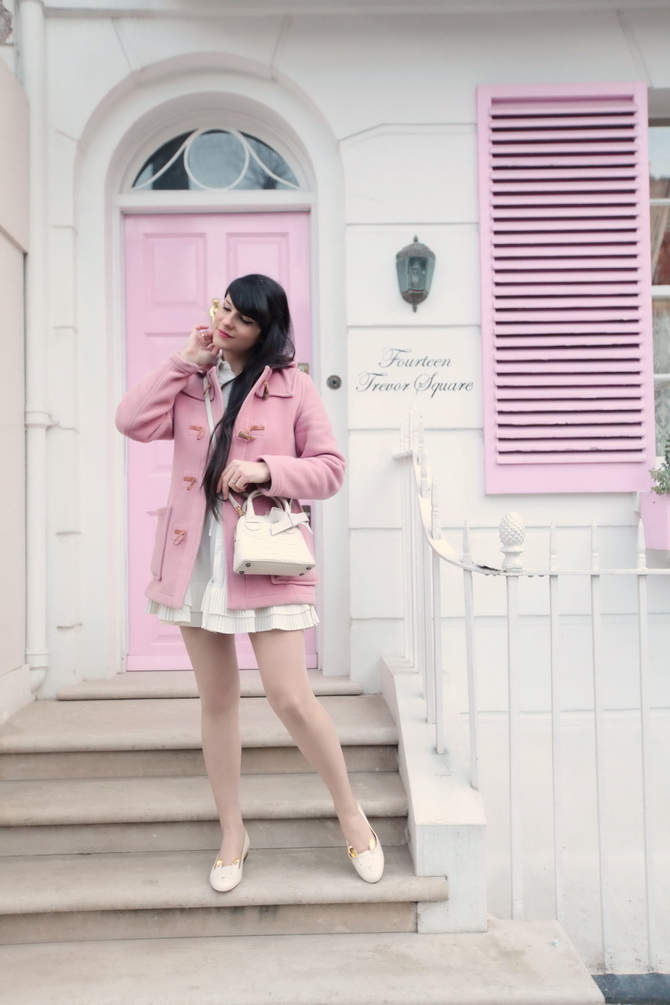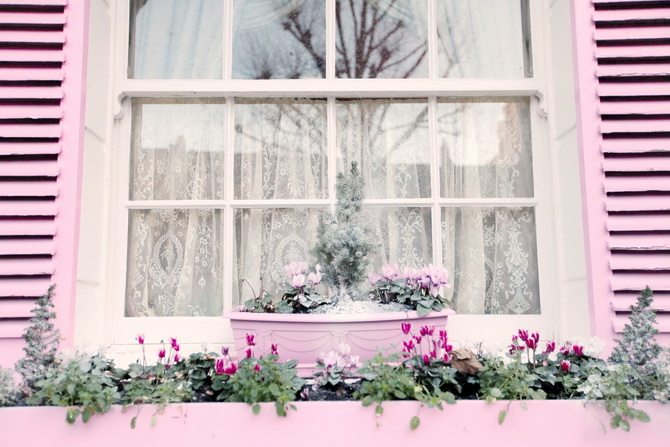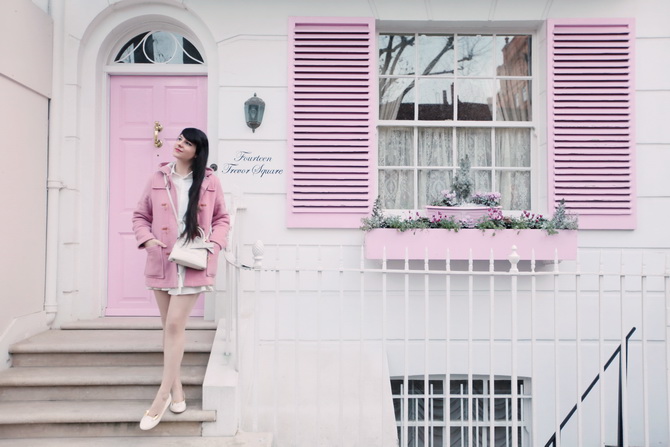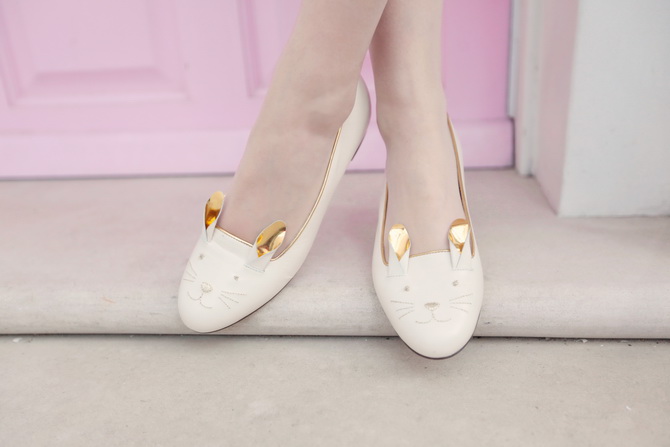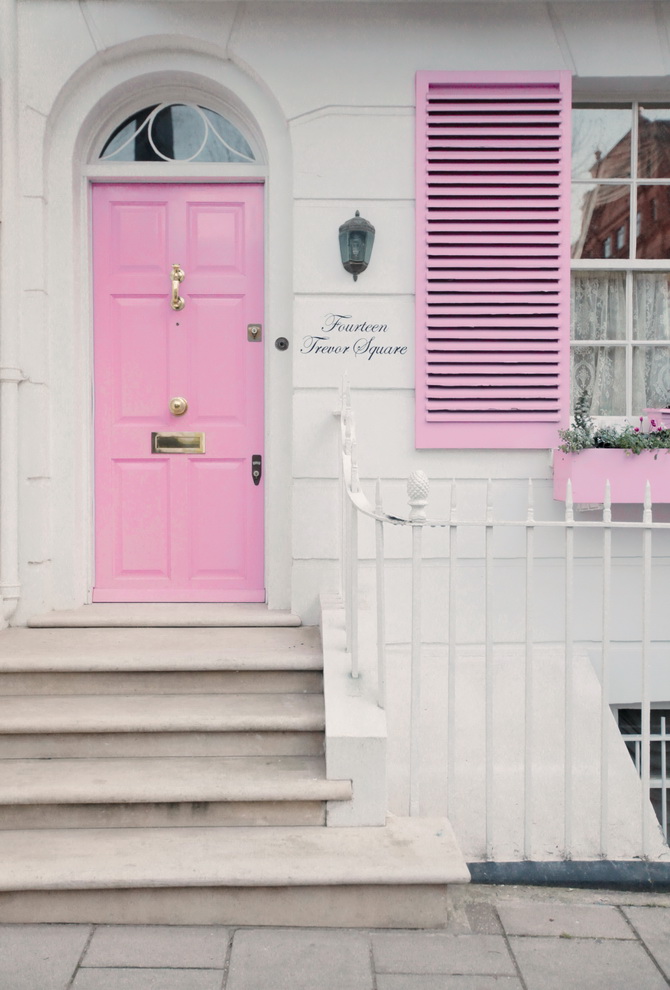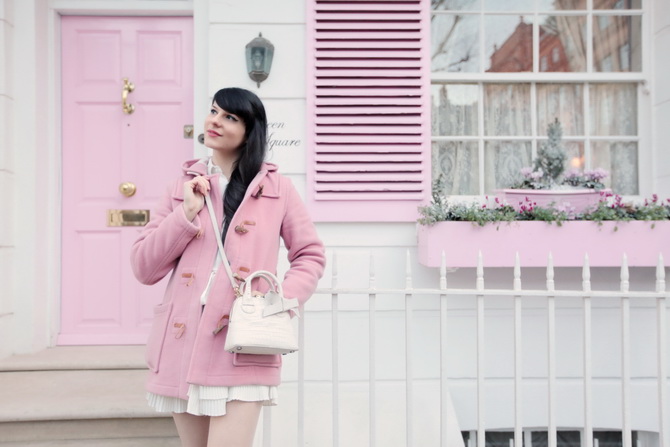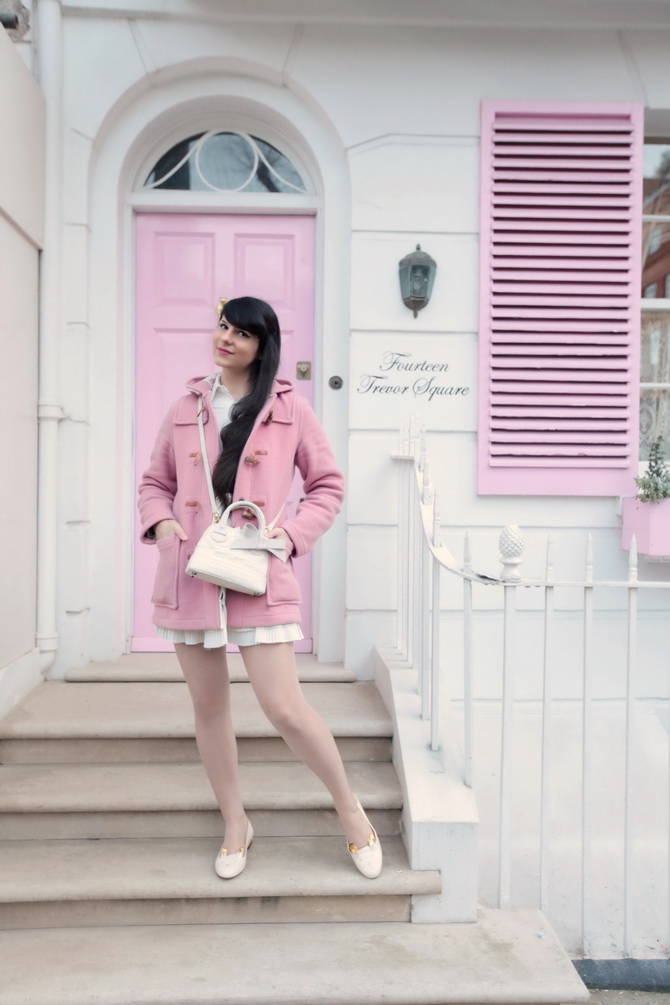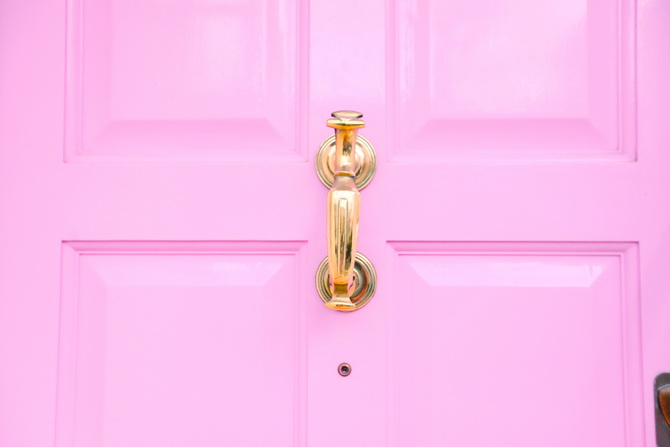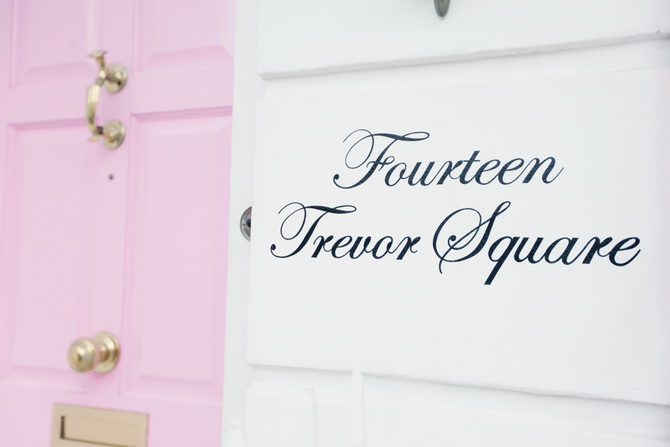 –
–
Manteau / Coat : Gloverall
Robe / Dress :Chicwish
Chaussures / Shoes : Charlotte Olympia
Sac / Bag : Paule Ka
–
–
–
–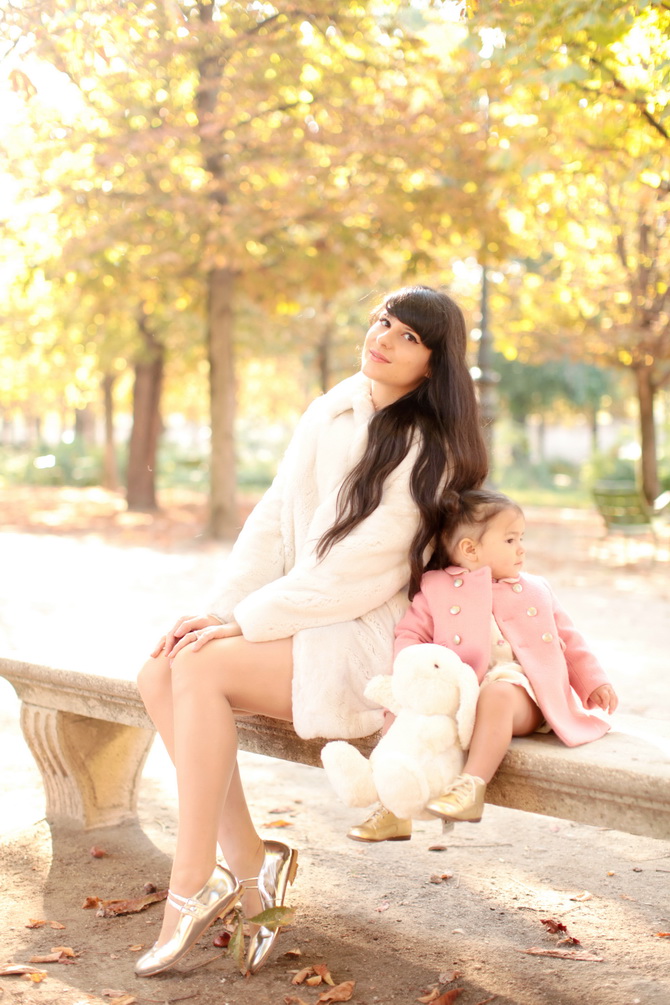 –
–
J'avais assisté au défilé Bonpoint automne hiver 2016 en janvier dernier ( ici ), et c'est avec grand plaisir que je vous présente un look mère fille issu de cette ravissante présentation.
–
J'avais craqué sur le très délicat imprimé avec des roses, présent sur une petite robe et un ensemble twin set, et sur de ravissants manteaux. 
Nous sommes donc toutes les deux subtilement coordonnées, grâces aux pièces de la collection YAM Bonpoint qui permet aux grandes sœurs ou même aux mamans d'être assorties aux plus petits.
-!
Depuis ses premiers pas il y a 3 mois, c'est  la première fois qu' Iris porte un joli manteau bien coupé, et elle était tellement craquante avec son allure de petite fille modèle dans les allées du jardin des Tuileries que j'aurais bien pu lui offrir au moins dix tours de manège !
–
–
–
–
Attending the Bonpoint FW 2016 show was already quite something ( here ), but as the brand offered us to, getting to wear some pieces from this gorgeous collection  for a mother daughter shoot feels even more like a dream !
–
My favorite thing from the presentation was a roses print seen on a little dress and a knitted twin set, along with some beautiful coats.
The best thing here is that we can be subtly coordinated, as the YAM collection offers the opportunity to big sisters or even mothers to match the little ones.
–
Since her first steps 3 months ago, it's the very first time for Iris to wear a coat ( and what a perfectly tailored one ! ). She was so sweet walking down the alleys in the jardin des Tuileries and riding a horse on the carousel, I could have seriously burst into tears !
–
–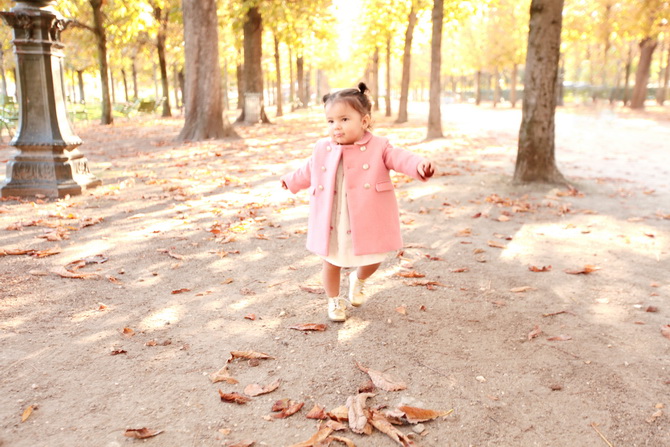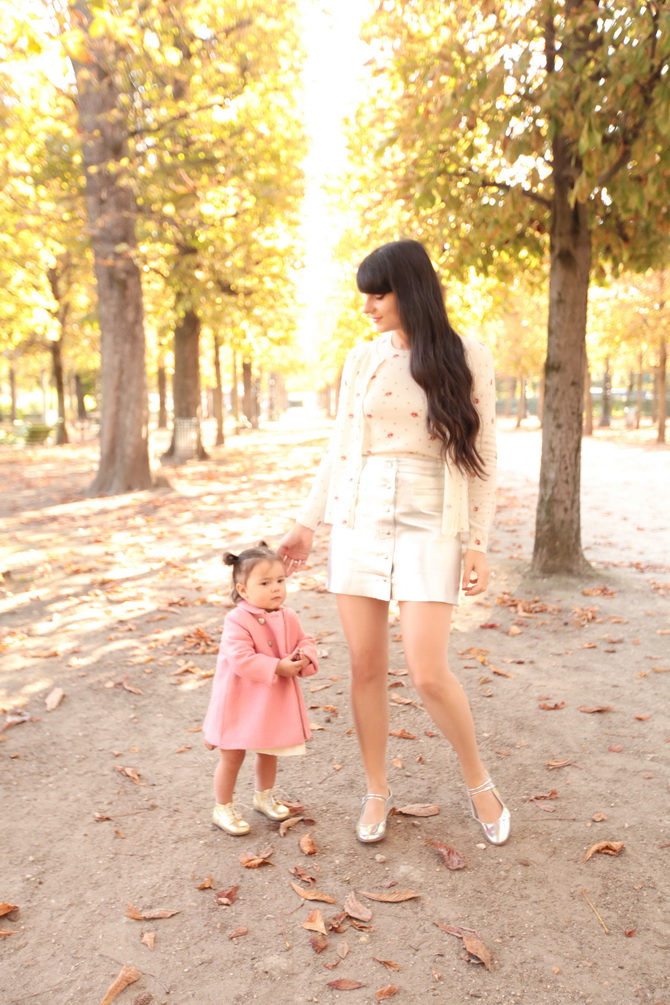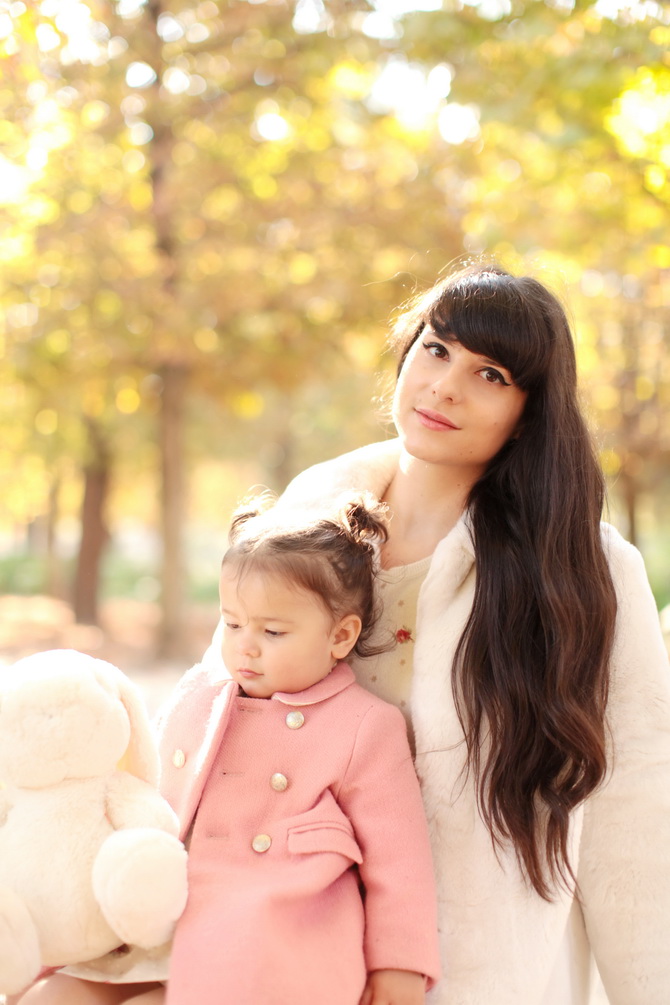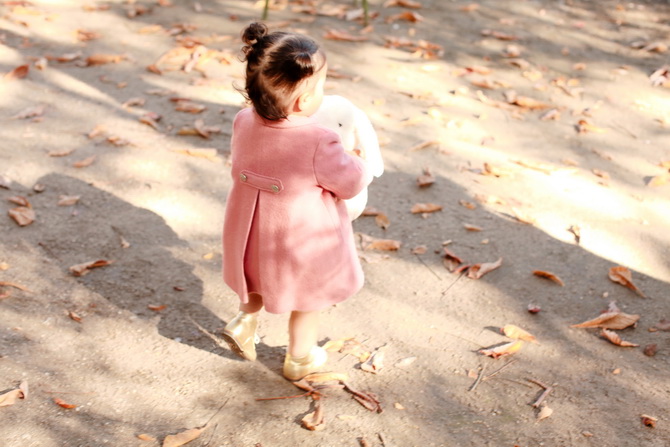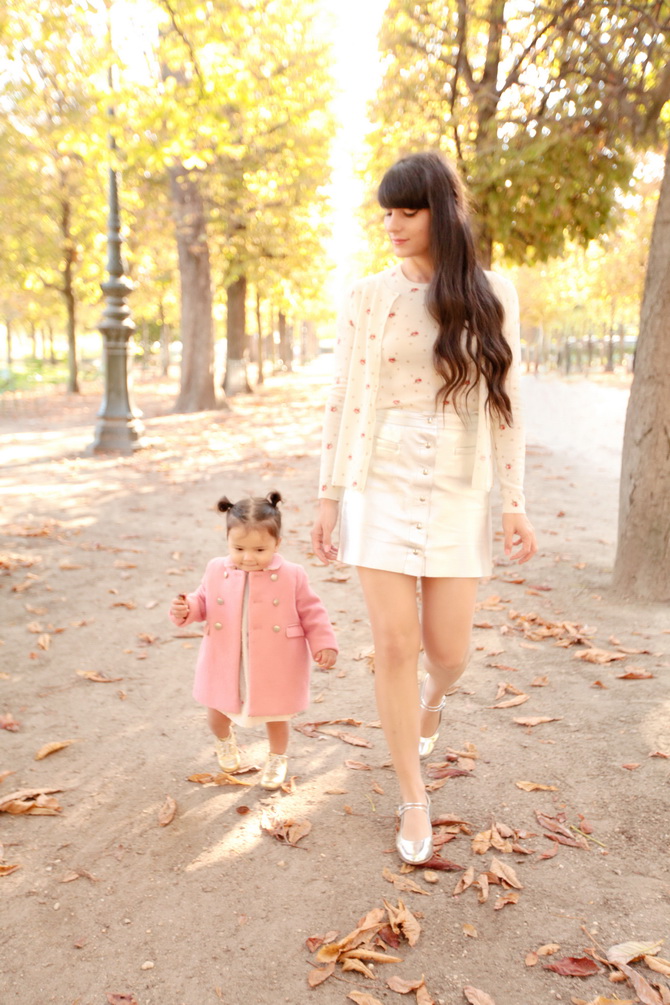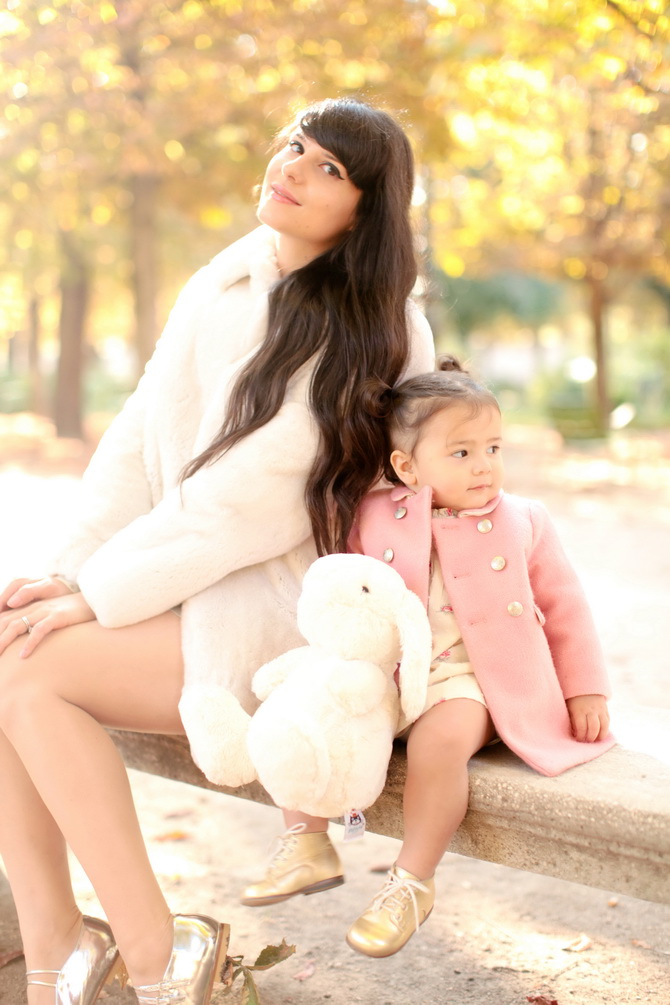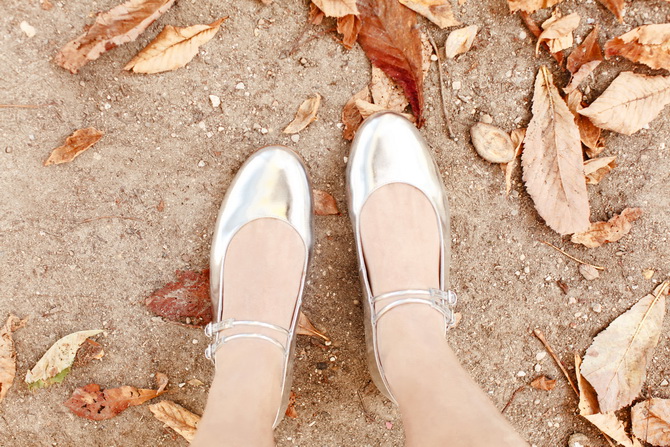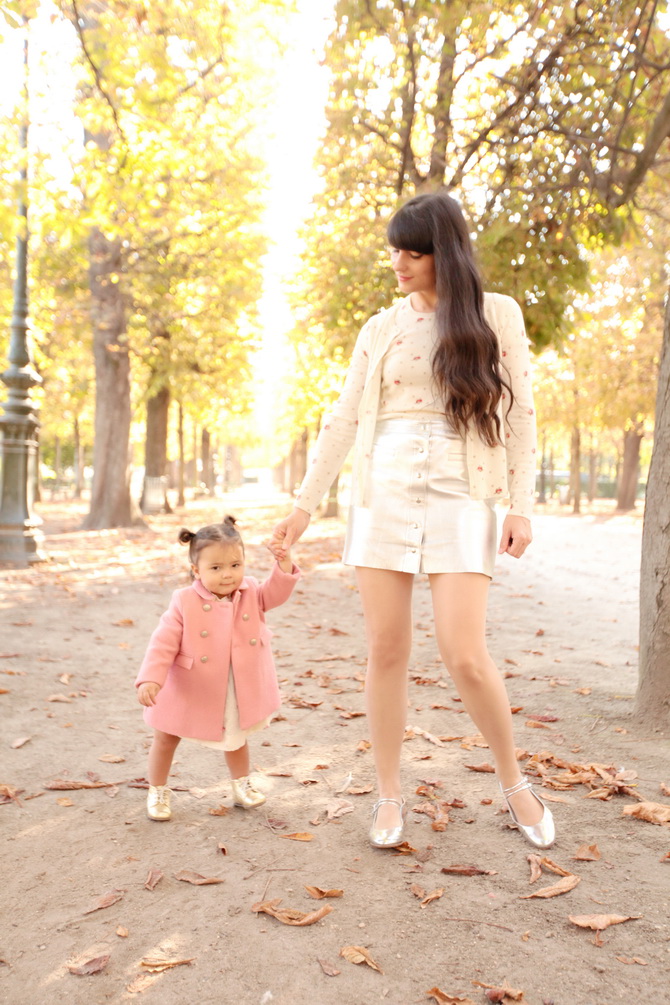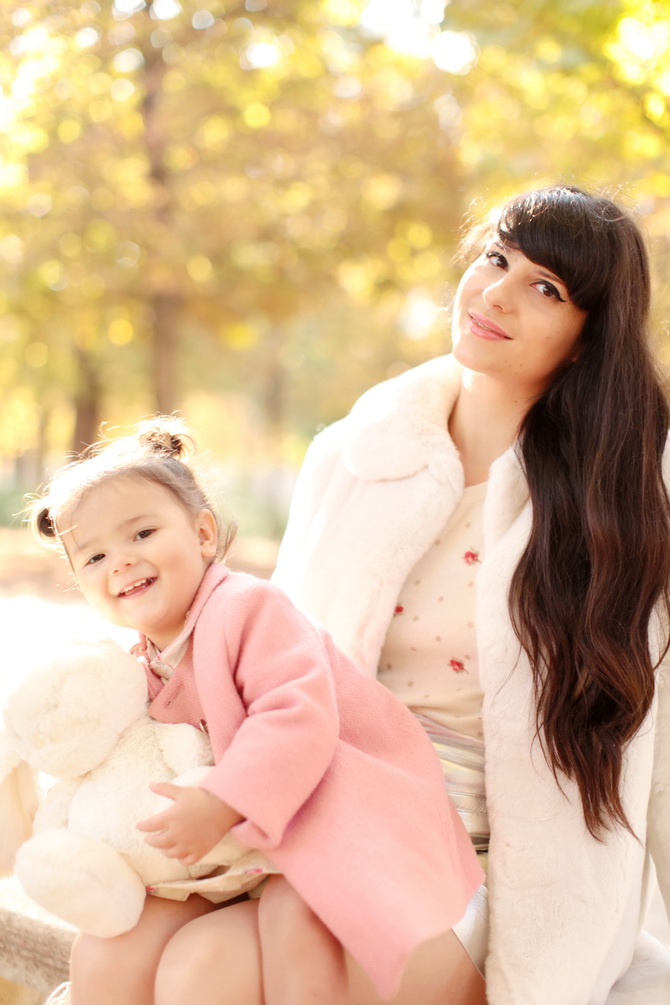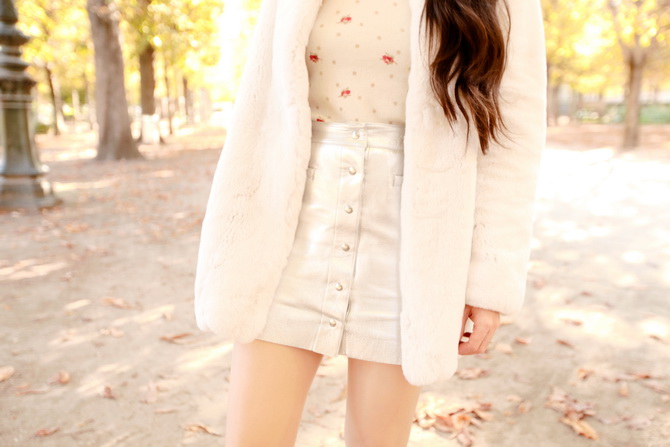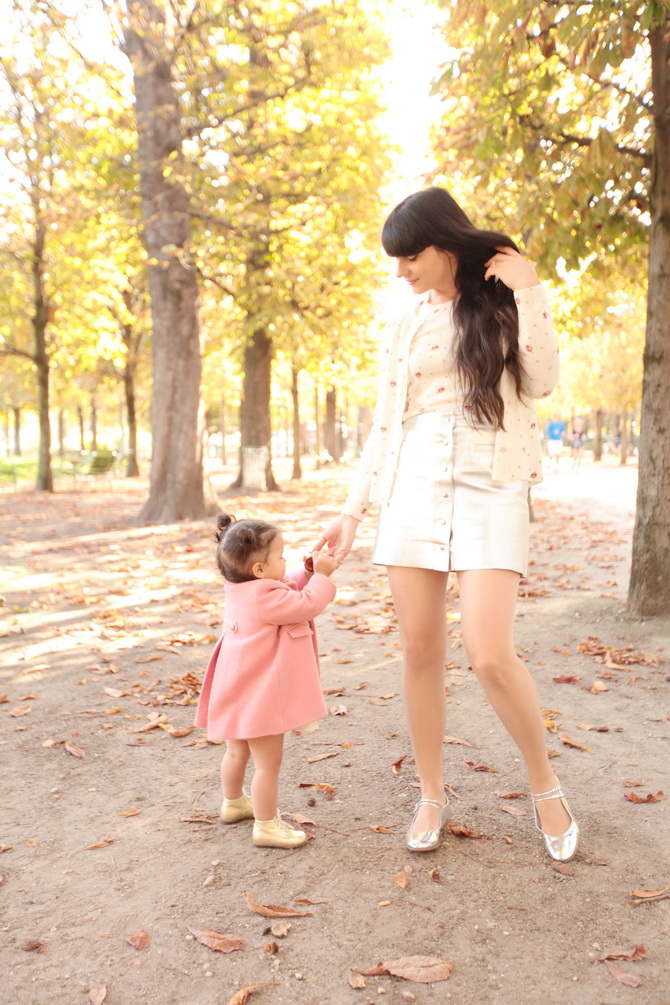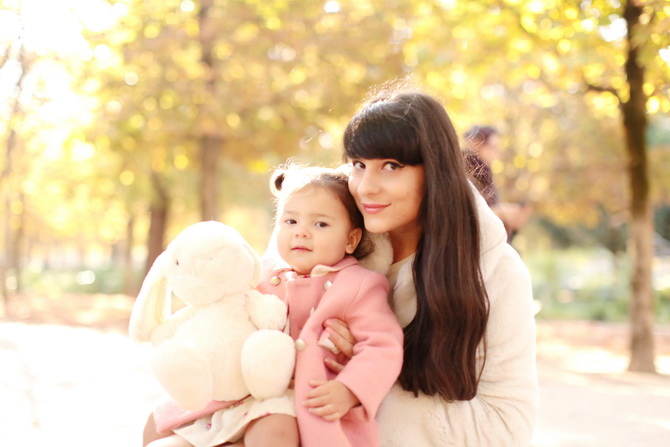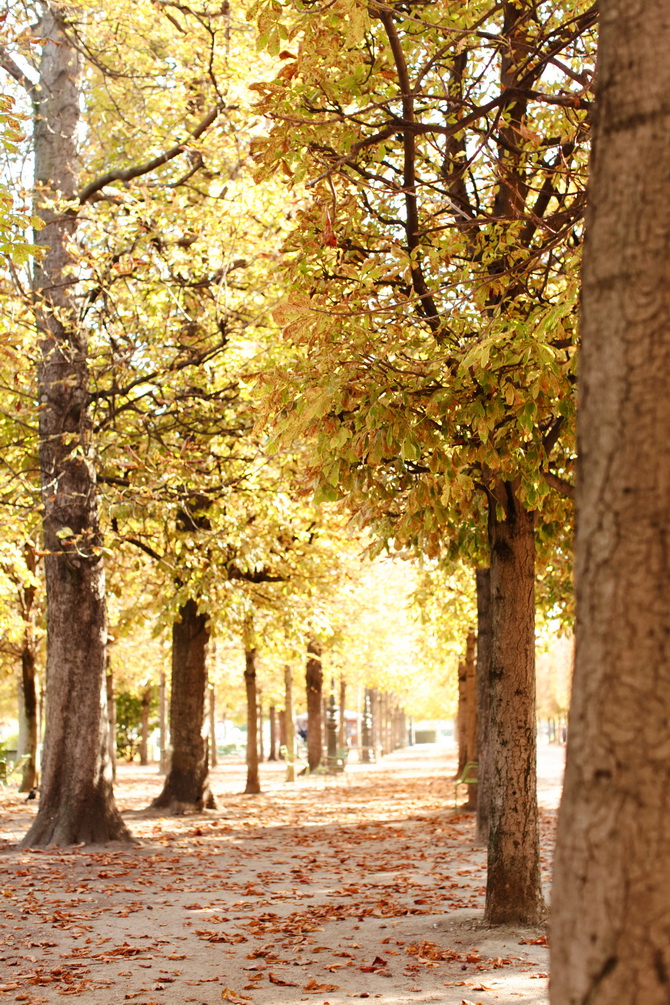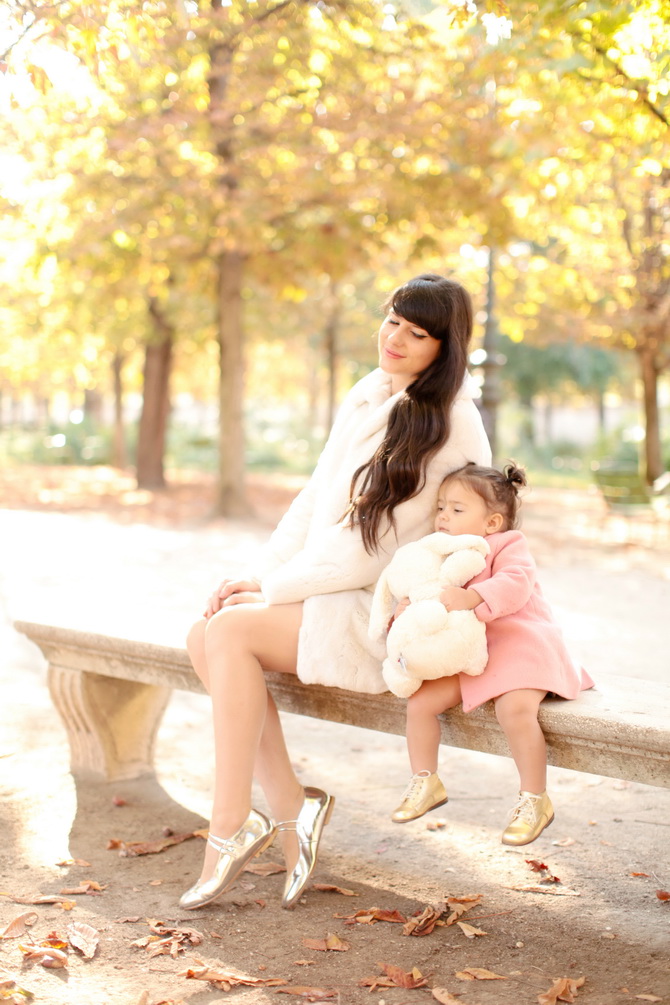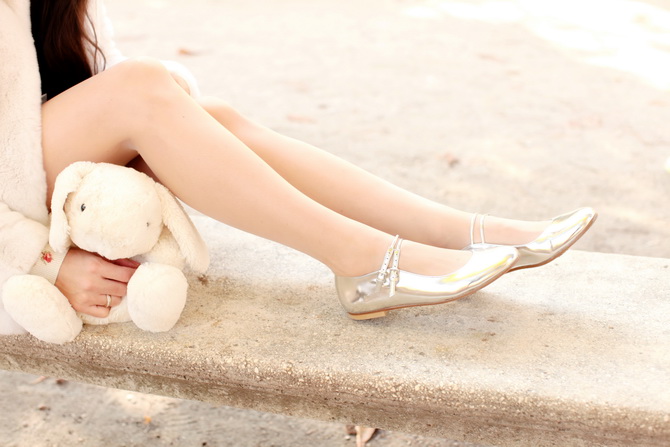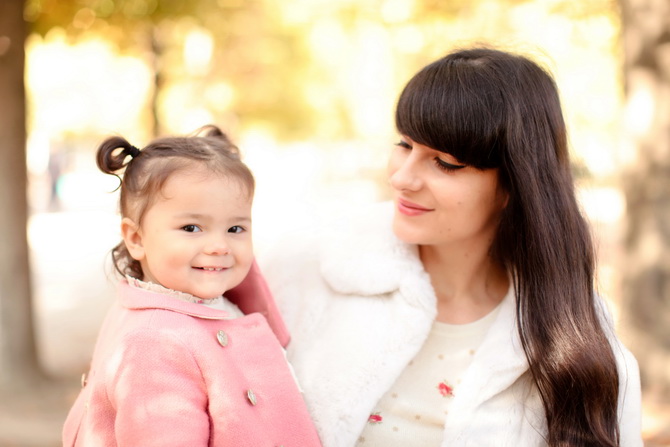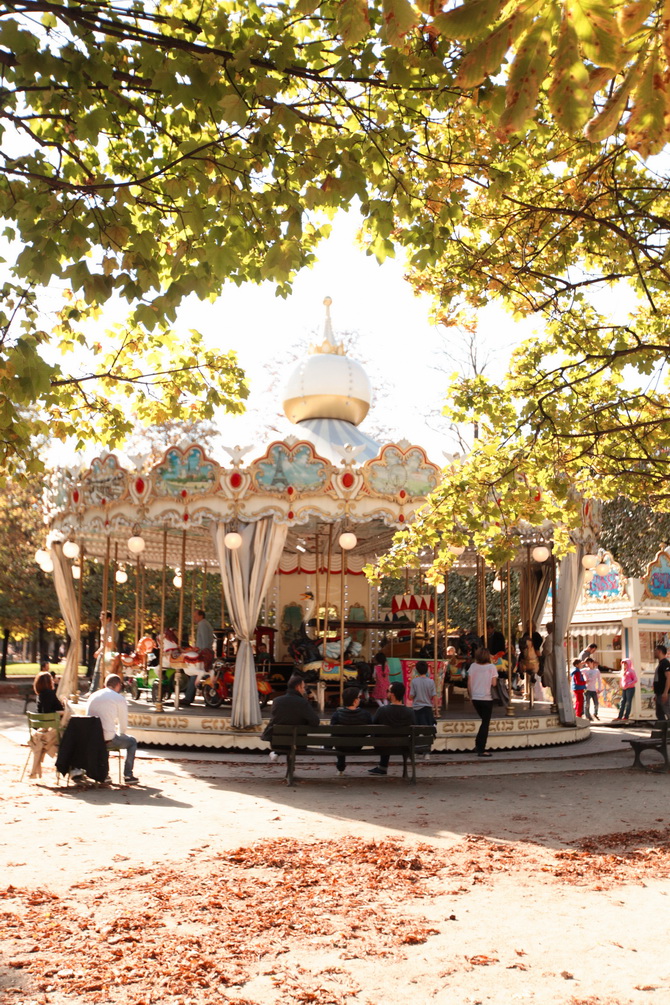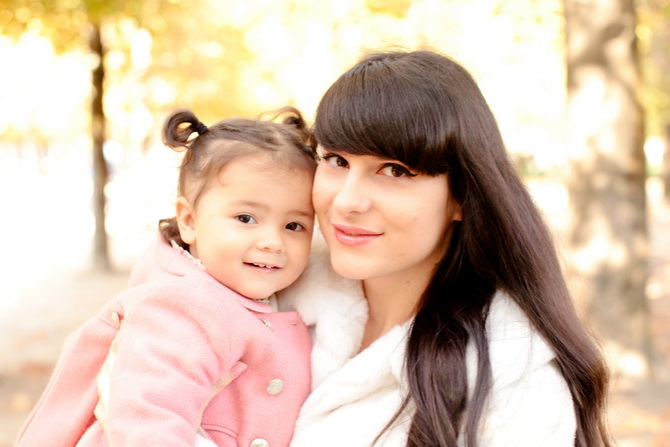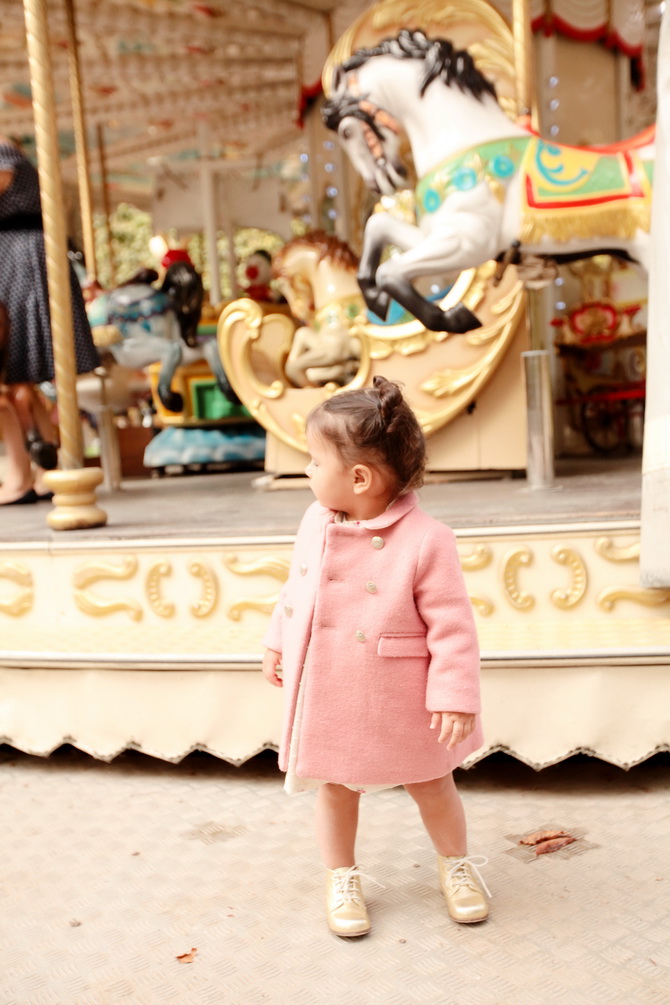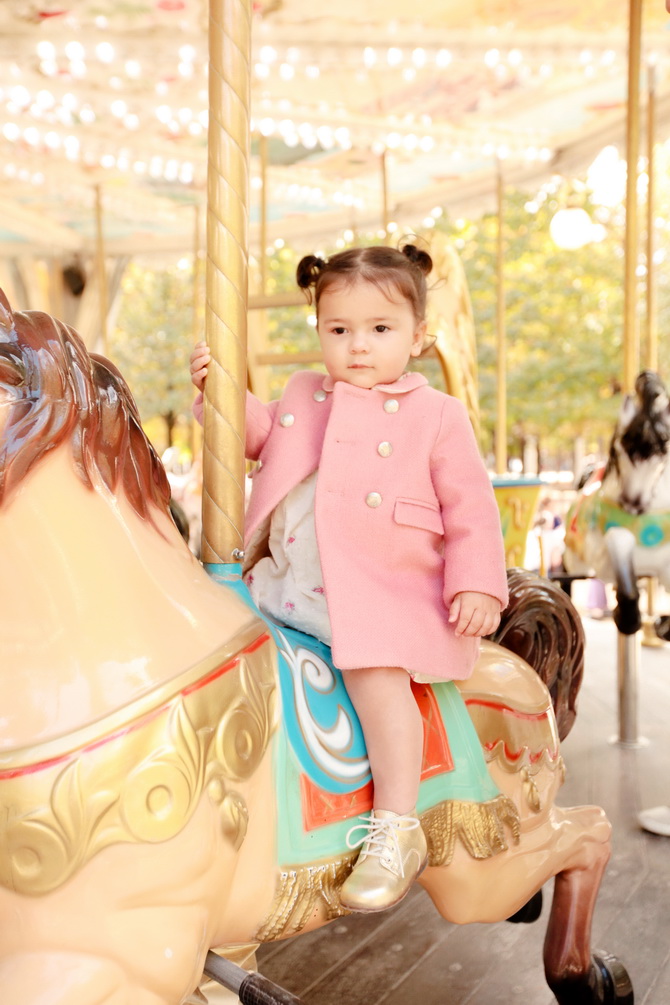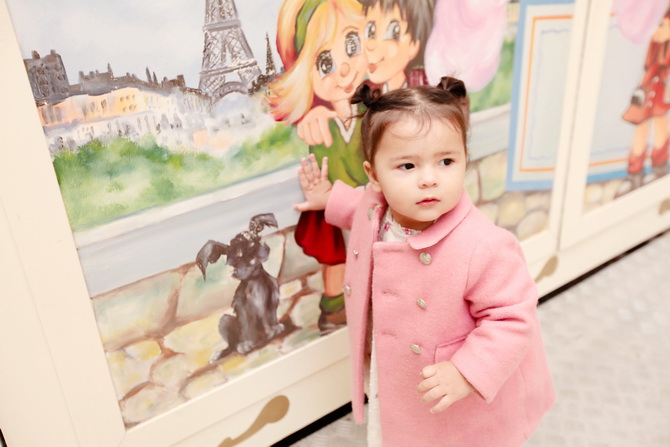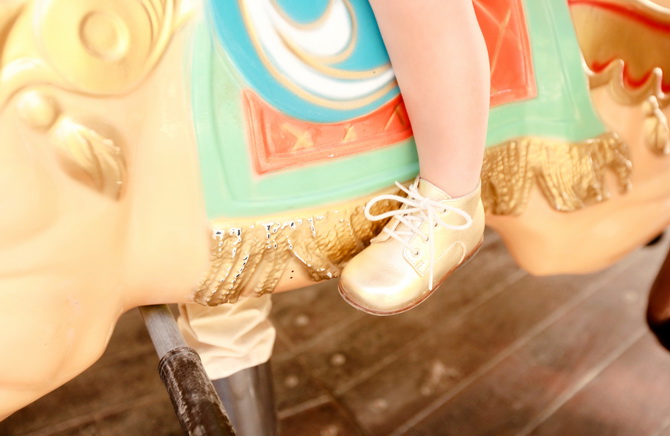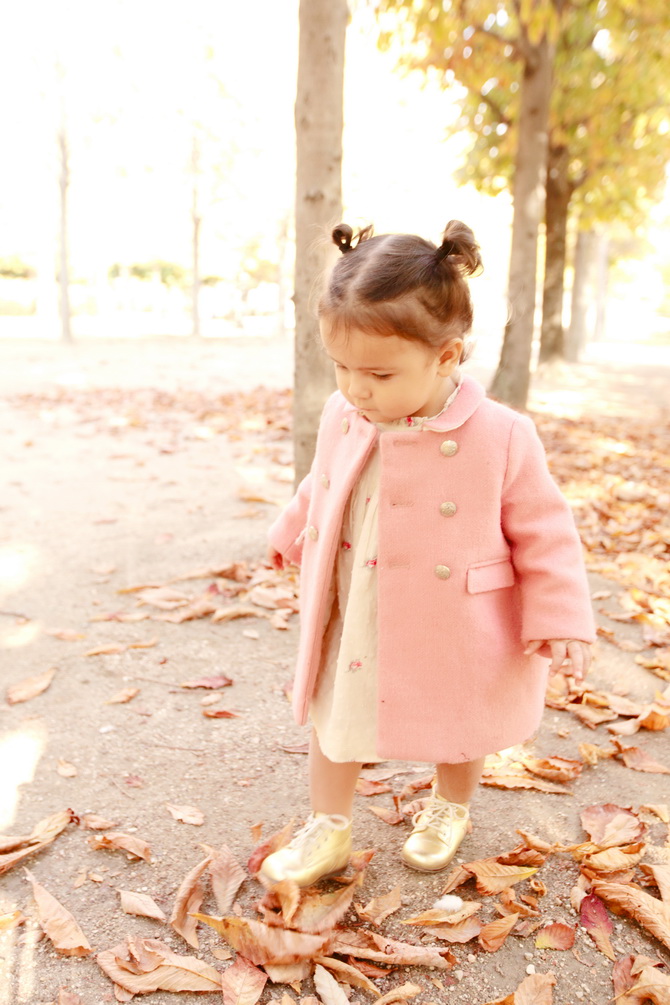 –
–
Iris:
Manteau / Coat: Bonpoint
Robe: Bonpoint
Bottines / Booties : Little Mary pour Bonpoint
Doudou lapin: Bonpoint
–
Alix:
Jupe : YAM Bonpoint
Pull / Jumper : YAM Bonpoint Pull et Cardigan
Chaussures: Bonpoint
Manteau : YAM Bonpoint
–
–
–