–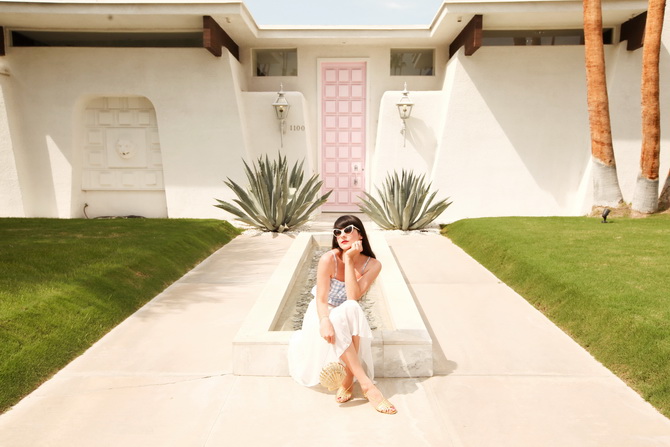 –
–
Ah là là cette maison à la porte rose … du Palm Springs dans toute sa splendeur !
J'avais repéré en avance quelques maisons iconiques à aller voir.
Toutes se trouvent dans le même quartier calme est paisible, bordé de cactus et de palmiers gigantesques.
Le berceau de Palm Springs !
Mais c'est surtout cette maison que j'avais vraiment hâte de voir. La photo de sa façade rénovée et de sa porte fraîchement peinte en rose a déjà fait plusieurs fois le tour du monde.
Si vous passez à Palm Springs, prenez le temps de vous arrêter au 1100 Sierra Way. C'est l'adresse de cette porte magique. Baladez vous également dans les rues alentours, d'autres merveilles méritent d'être découvertes!
Et pour les curieux qui souhaitent jeter un coup d »œil à l'intérieur… entrez par ici !
–
–
♫ ♪ The Crystals – Then he kissed me
–
–
Oooh dear, this house with a pink door … Palms Springs at its best !
Before I got there, I spotted a few iconic houses in the city. All of them are located in the same quiet and peaceful neighborhood with the highest cactus, succulents and palm trees you will ever see. The streets where palms Springs actually began !
But it was this house in particular that I couldn't wait to see. The photo of its renovated facade and freshly painted pink door made it several times around the globe already.
If you go to Palm Springs, take the time to stop at 1100 Sierra Way. It's the address of this magical pink door. And please wander around the surrounding streets, many other treasures are worth being discovered!
If you are curious just like me and wonder what's inside when you cross that pink door … this should satisfy your appetite.
–
–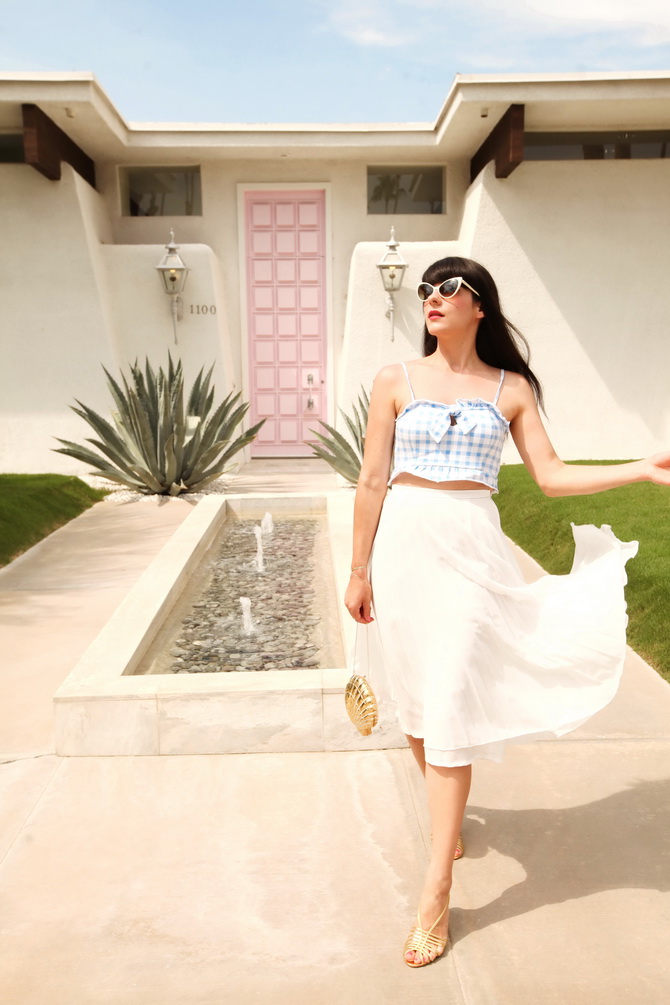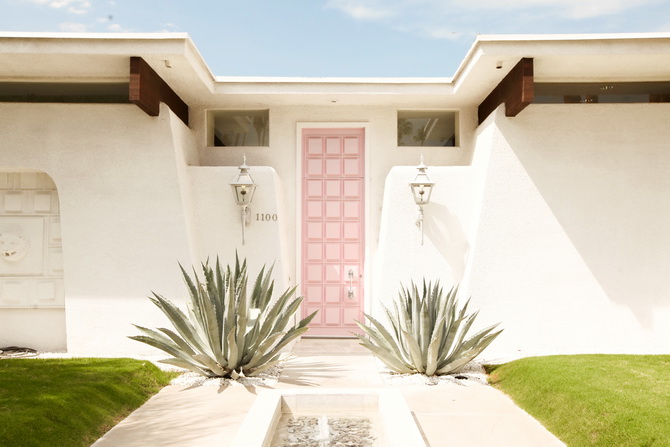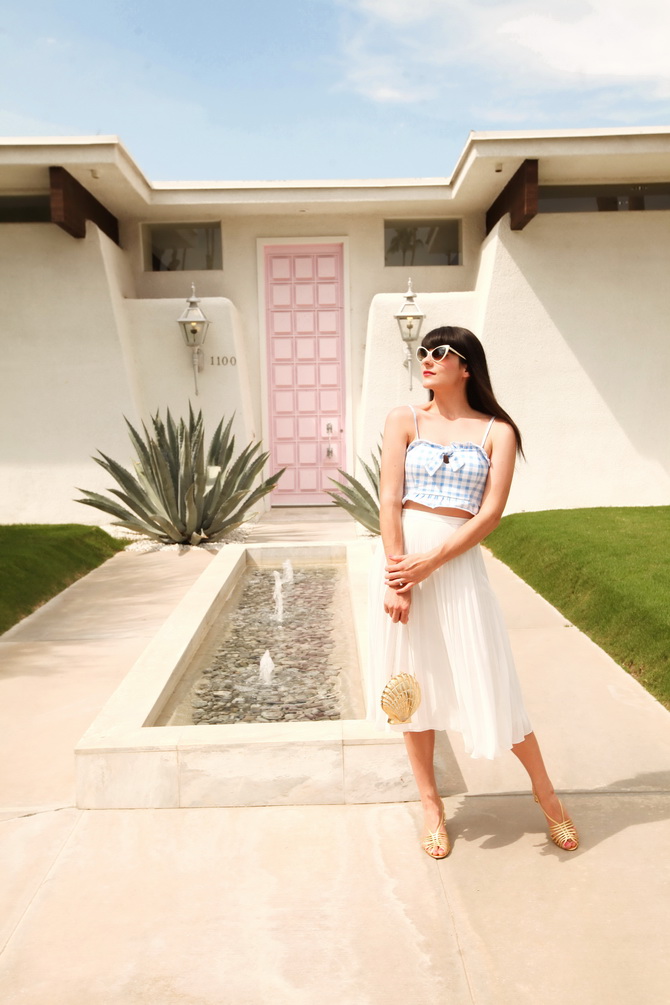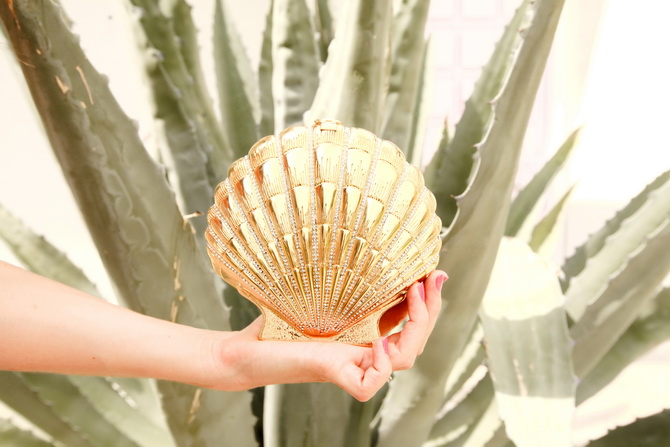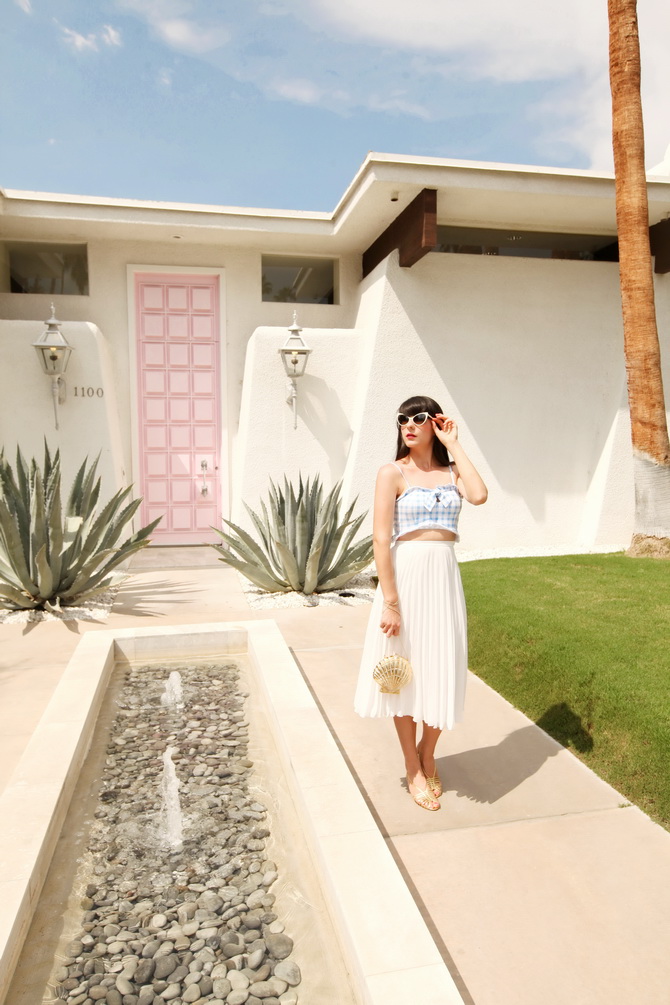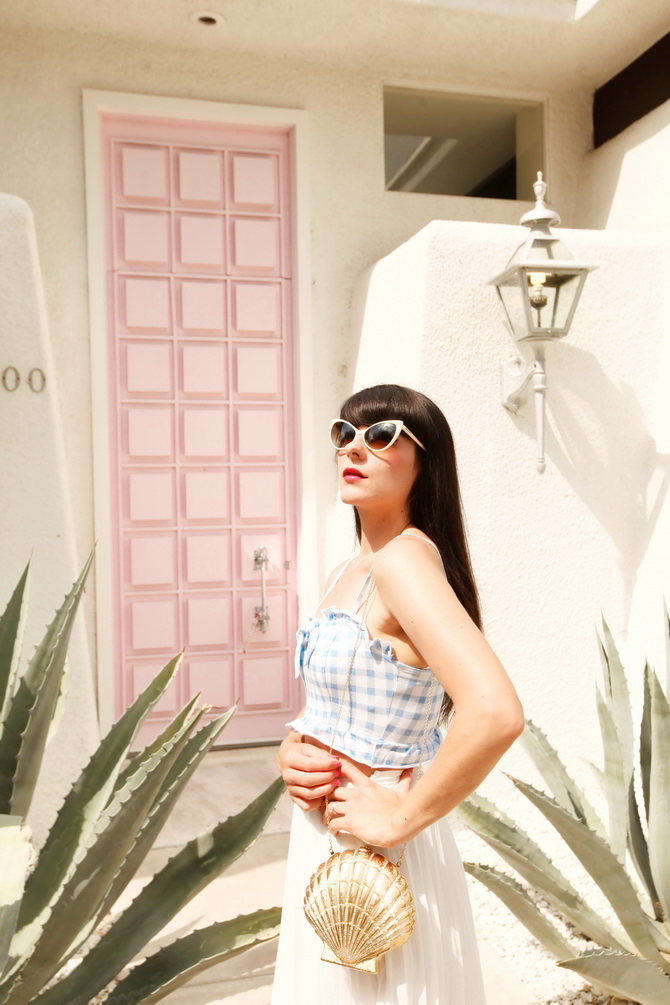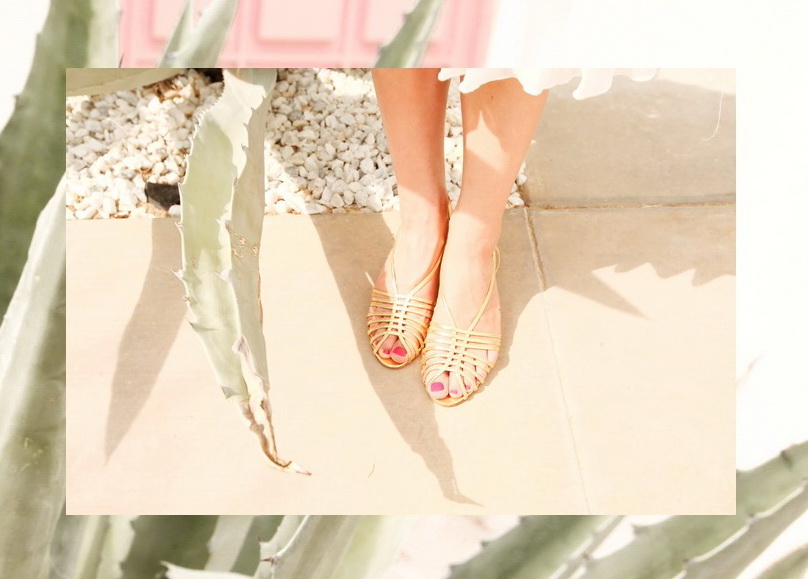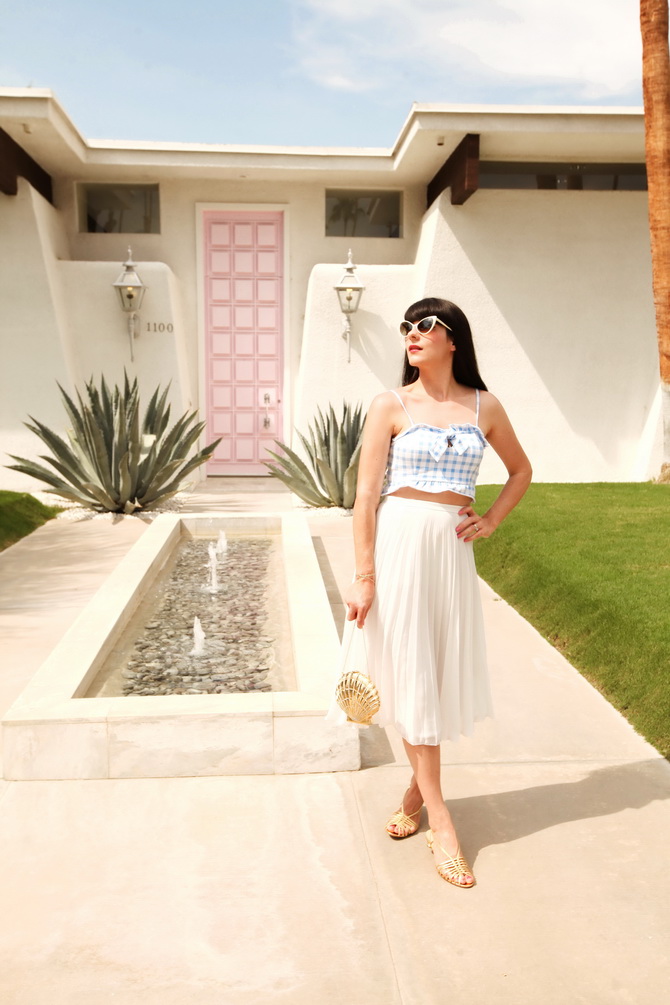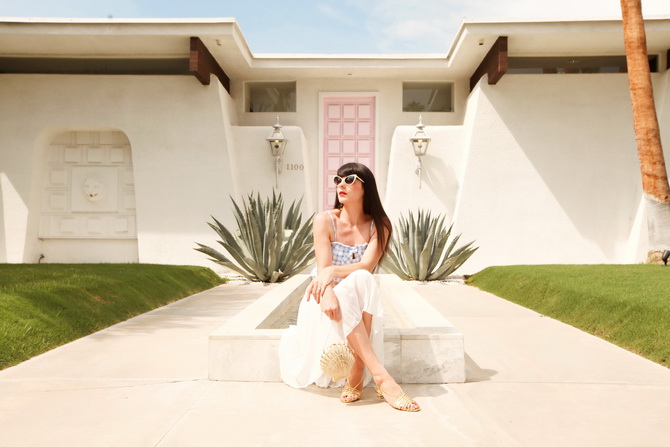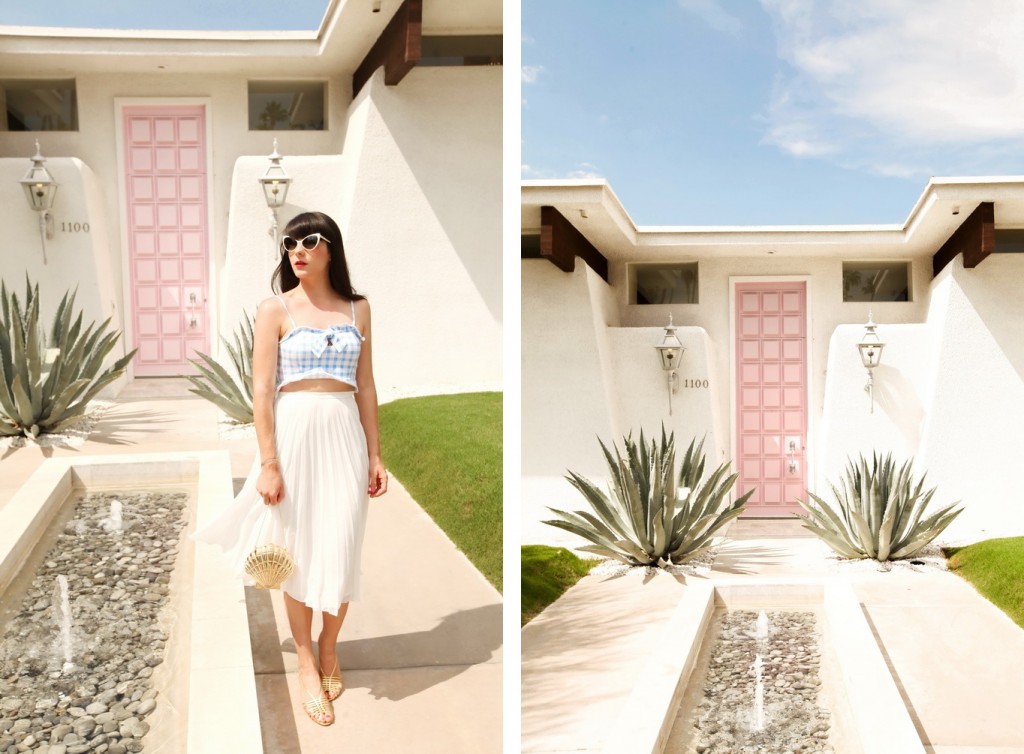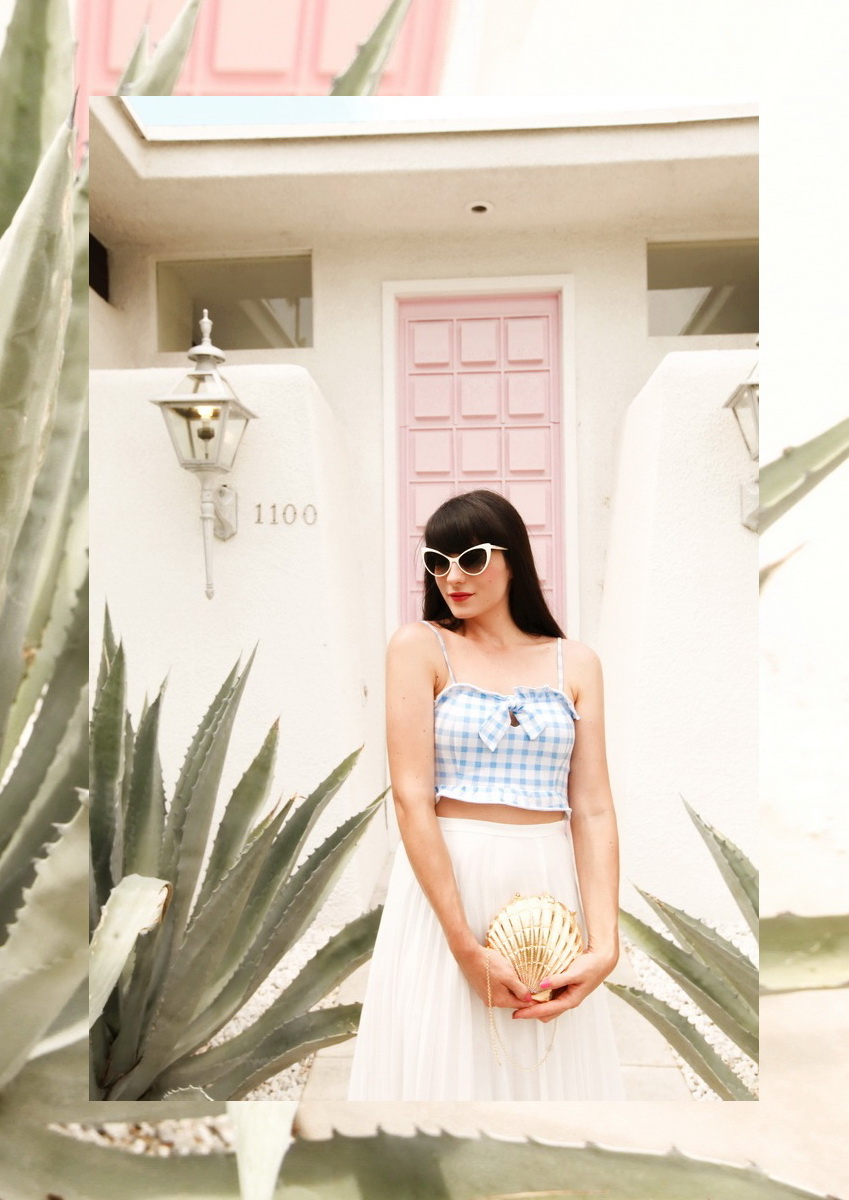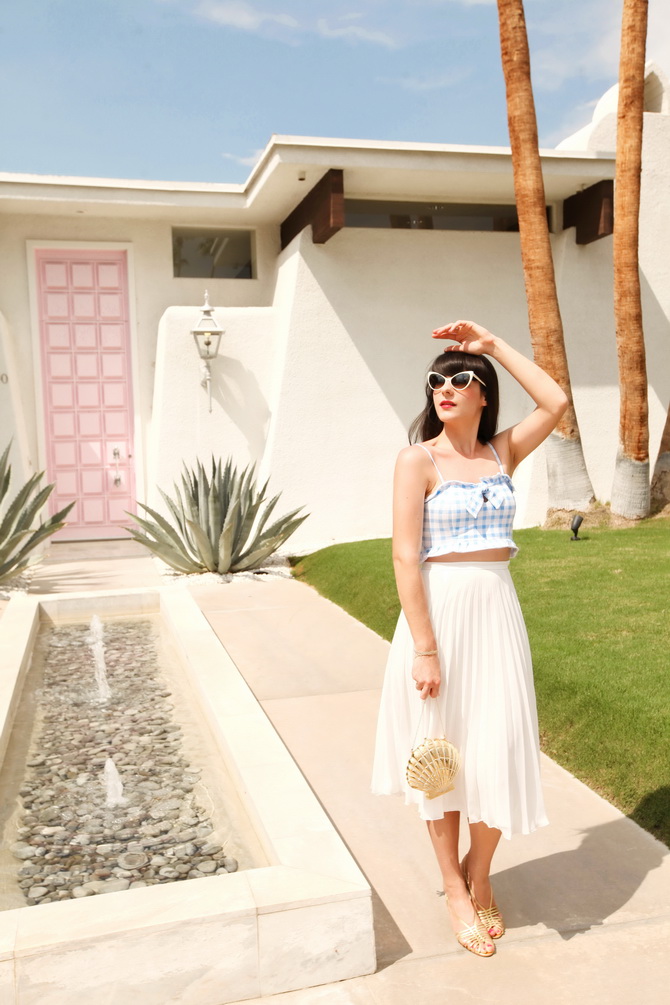 –
–
Top : Topshop
Jupe / Skirt : ASOS
Rouge à lèvre : Chanel Coco Shine 54 Boy
Sac et sandales / Clutch and sandals : Charlotte Olympia
Lunettes / Sunglasses : Tom Ford
–
–
–
–
–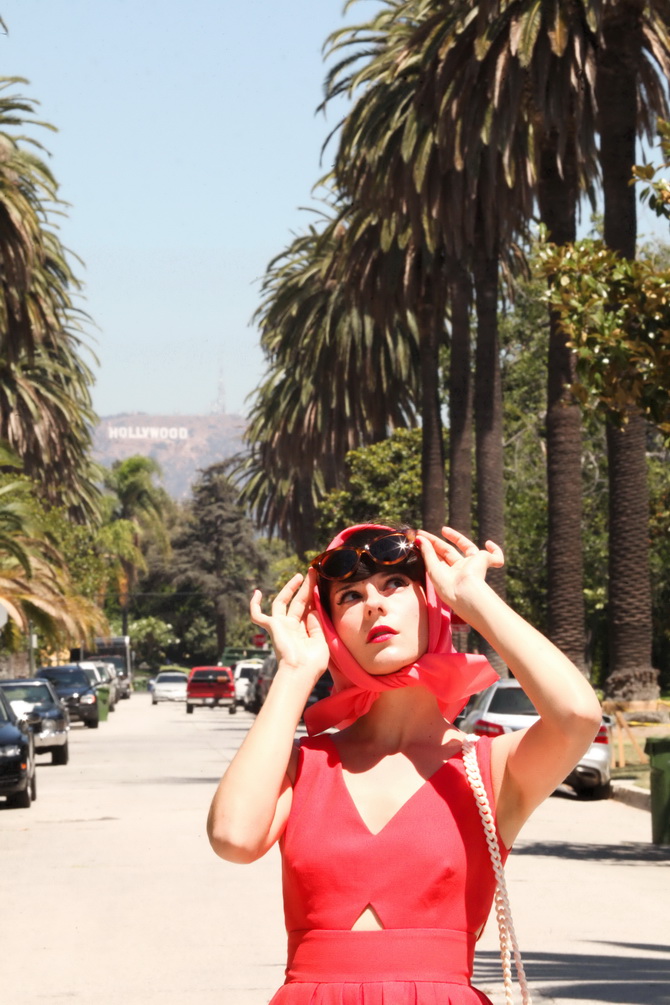 –
–
Hollywood !
Petit tour dans une jolie rue bordée de palmiers et de belles maisons, donnant sur les très célèbres lettres.
Cette vue absolument inconnue des touristes se trouve sur le Windsor Boulevard, entre la 4ème et la 5ème rue exactement.
Mes chaussures Charlotte Olympia n'auraient pas pu mieux se fondre dans le paysage !
–
–
–
–
Hollywood !
First stop in a pretty street lined with palm trees and beautiful houses, with a very special view on the famous sign.
Tourists don't seem to know that place at all, which is located precisely on Windsor Boulevard, just between the 4th and 5th street.
My Charlotte Olympia shoes couldn't blend better into the landscape I guess !
–
–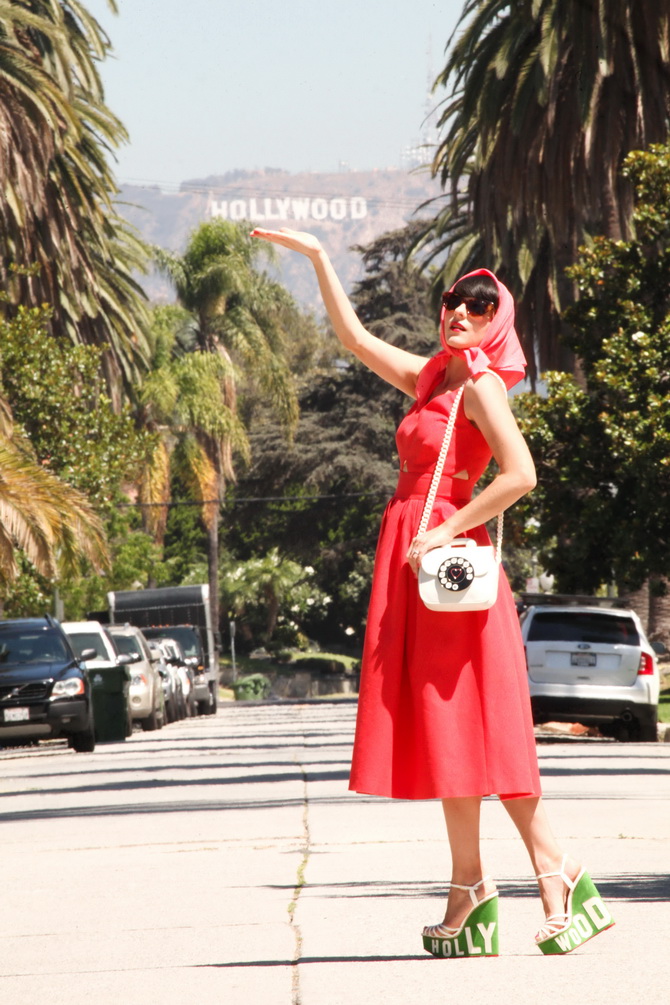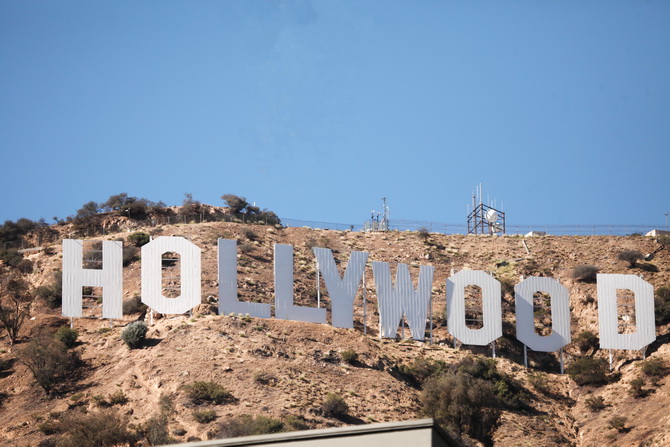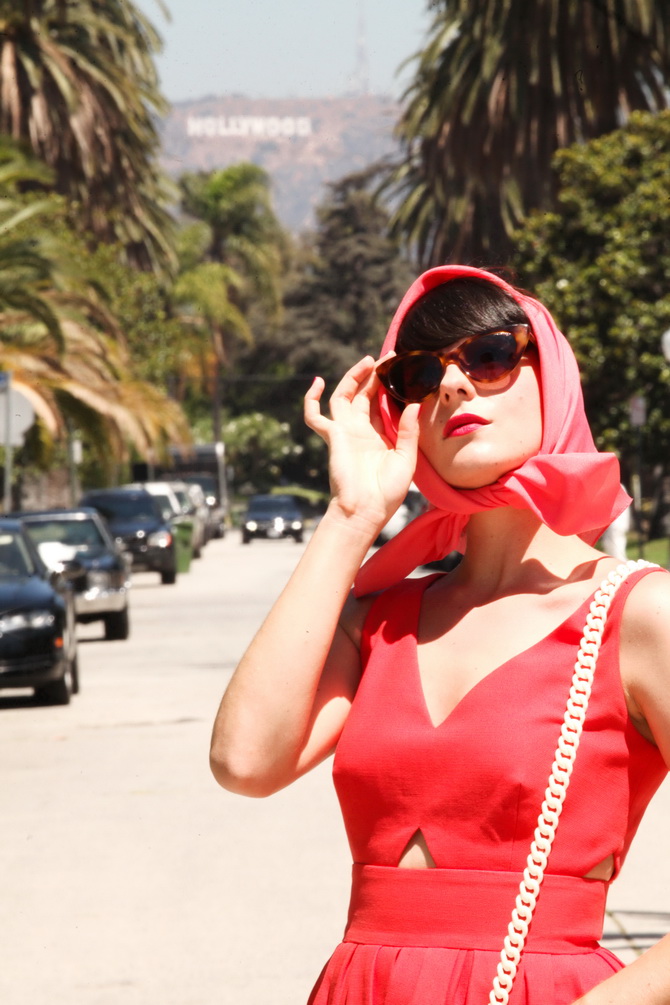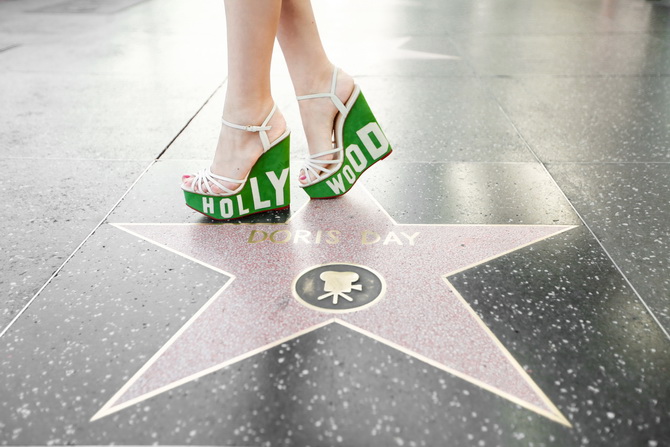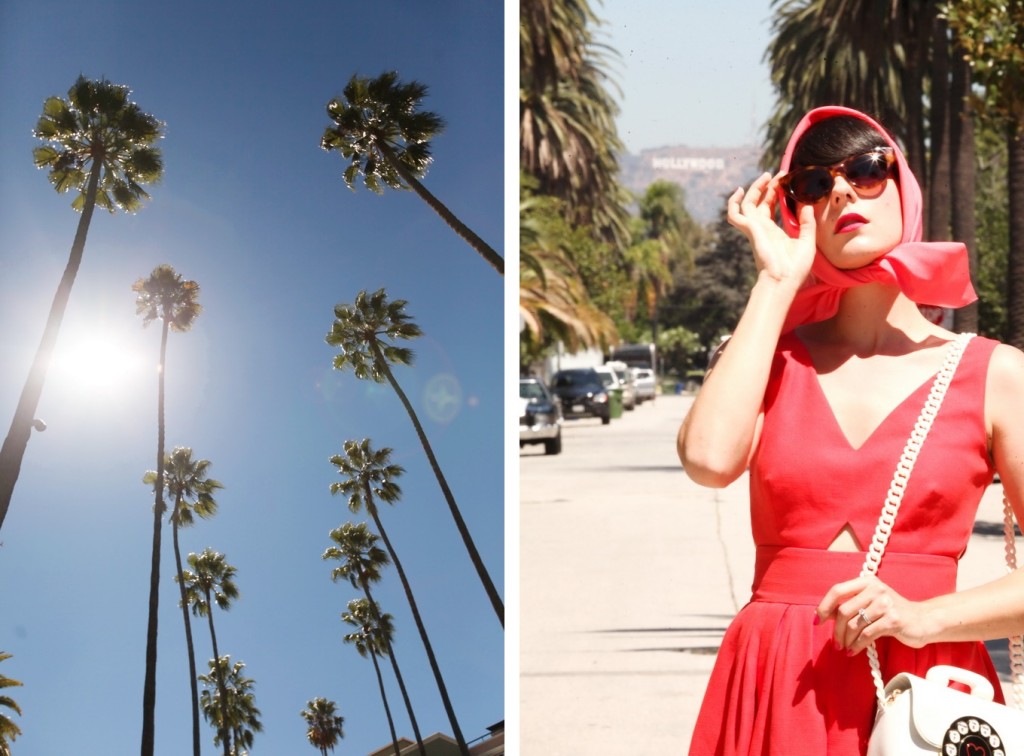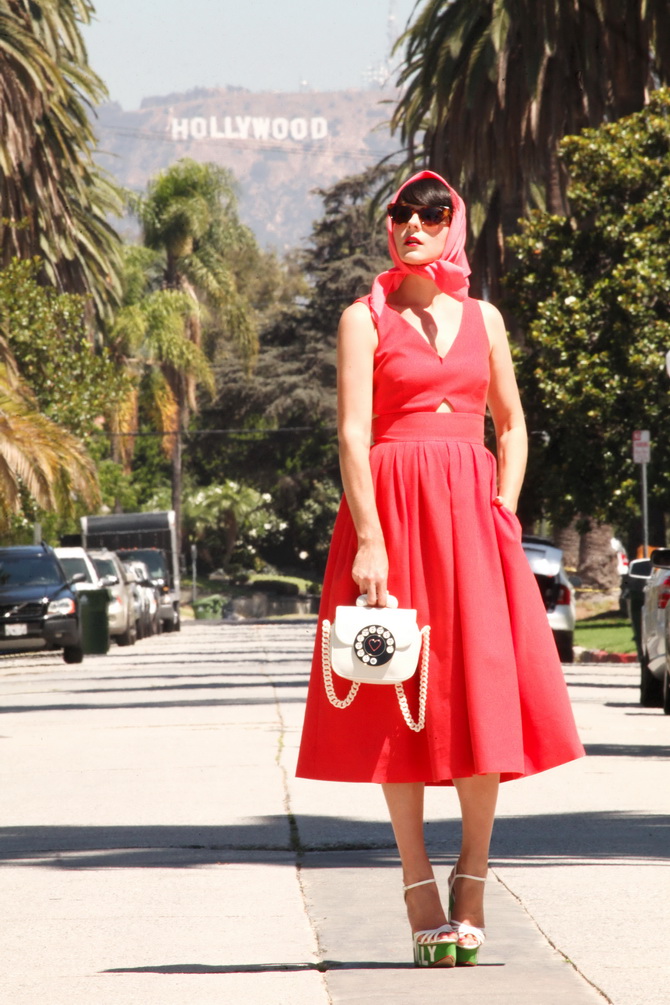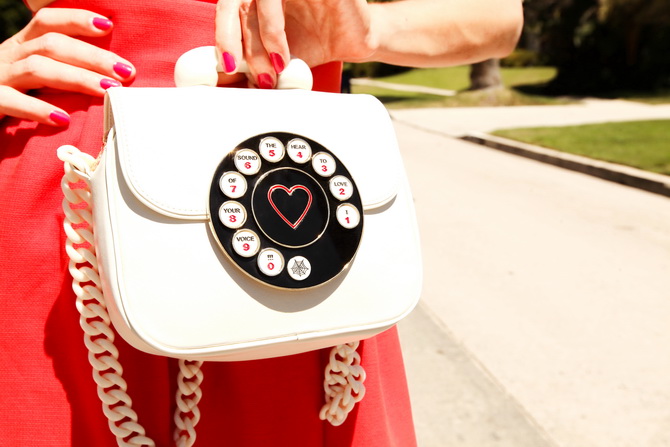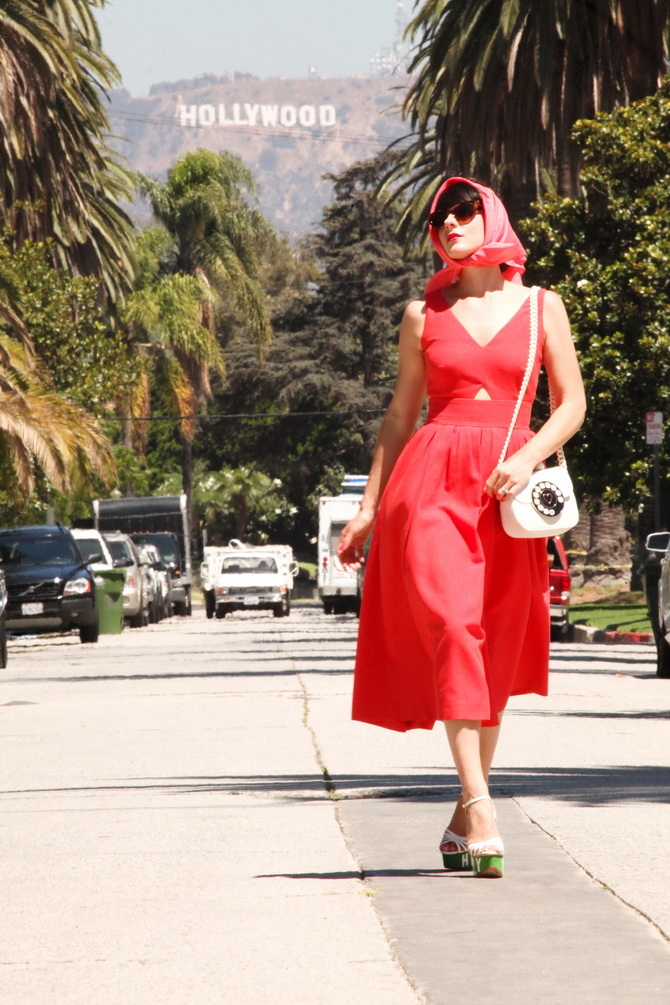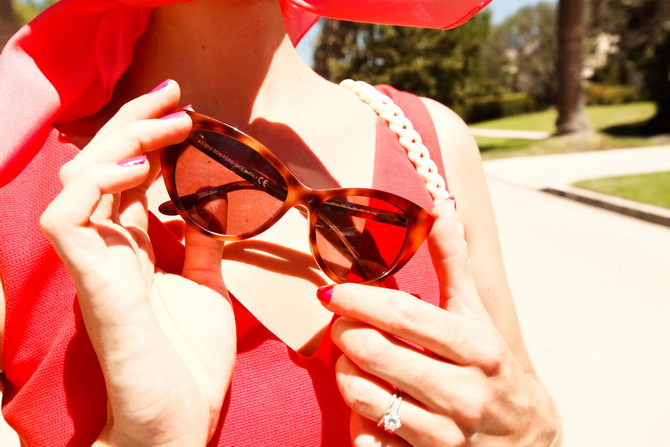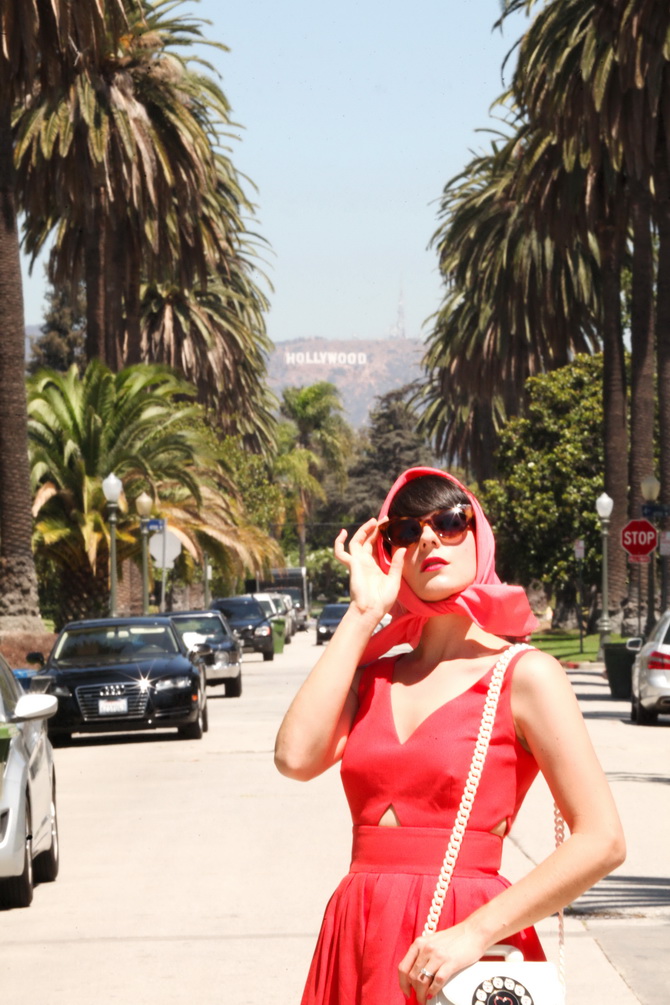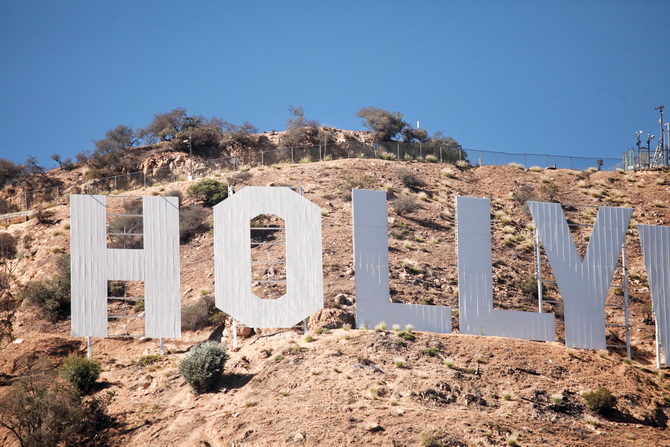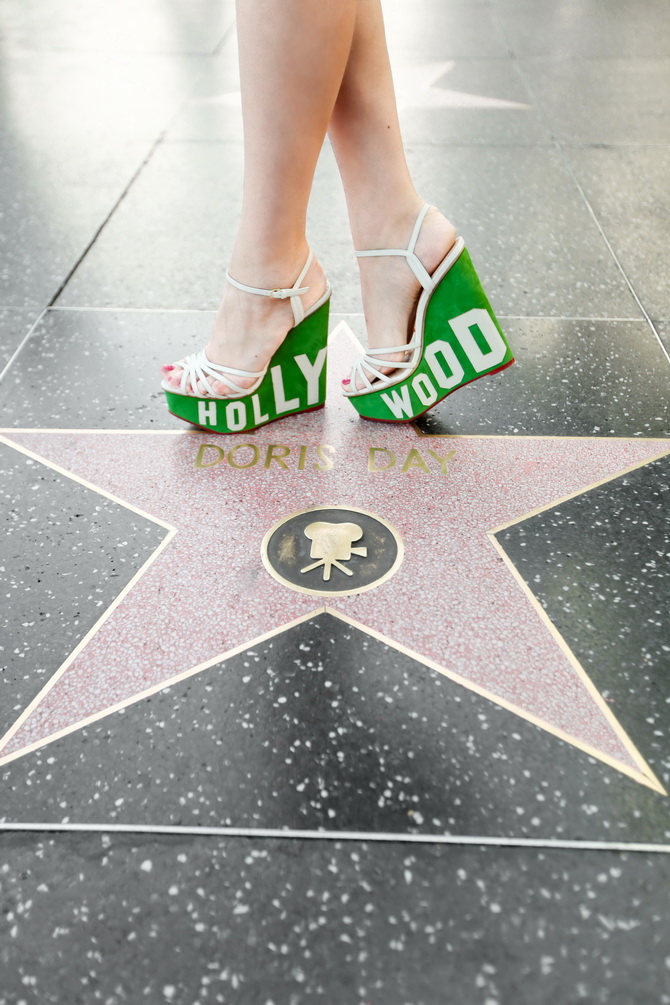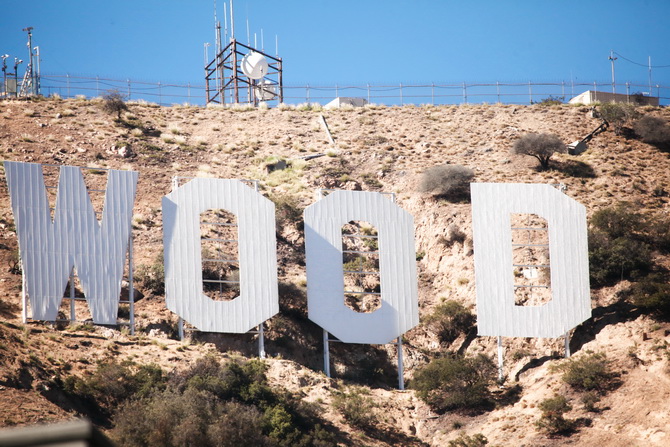 –
–
Lunettes / Sunglasses : Tom Ford
Rouge à Lèvre / lipstick : Guerlain Rouge G l'Extrait » M25 Colère »
Chaussures / Shoes : Charlotte Olympia
Robe / Dress : Paule Ka
Sac / Bag : Charlotte Olympia
–
–
–
–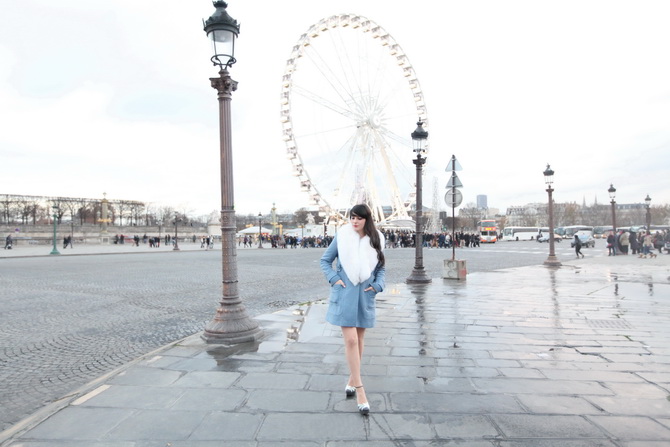 –
–
Suite à mon expérience Cartier, je me suis rendue place de la Concorde, ravie avec la bague Trinity au doigt !
Un tel bijou méritait bien une très belle première sortie.
Avec la gigantesque grande roue, l'ambiance était à la fois féérique et festive. Un vrai Noël enchanté.
Et je ne pouvais m'empêcher de faire un rapprochement amusant:
Cette grande roue me faisait vraiment penser à l'un des trois anneaux de la bague.
Argenté, scintillant et empreint de magie !
–
–
–
–
Following my Cartier Experience, I walked to the Place de la Concorde, feeling over the moon with the trinity ring on my finger !
I felt like visiting a beautiful Paris sight was just right for such a beautiful piece of jewelry going out for the first time.
With the huge ferris wheel, the place was filled with dreamy and festive vibes. Just like a enchanted Christmas.
And I could not help but noticing, or should I say to imagine something amusing:
This ferris wheel really made me think of one of the three bands of the rings, silvery, glittering and full of magic.
–
–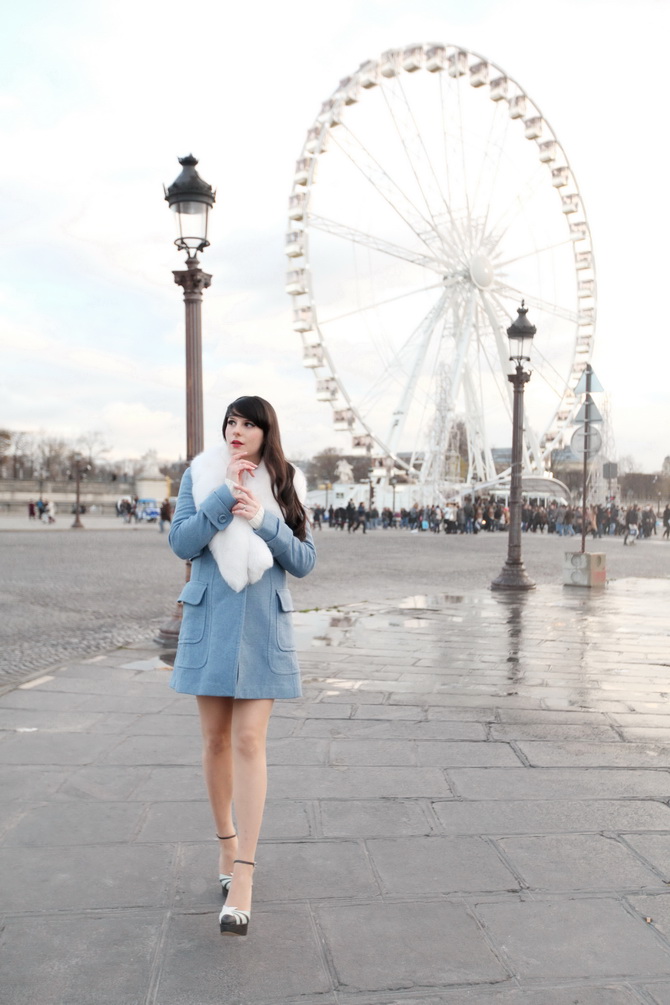 Manteau / Coat : Asos  —Bague / Ring : Cartier Trinity

Col / Collar : Tara Jarmon—Chaussures / Shoes : Charlotte Olympia
–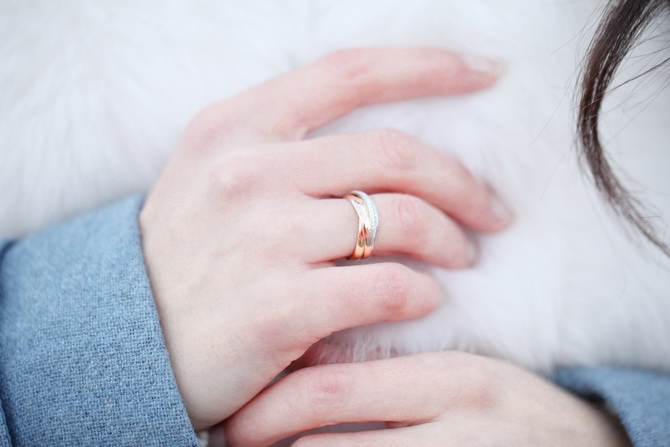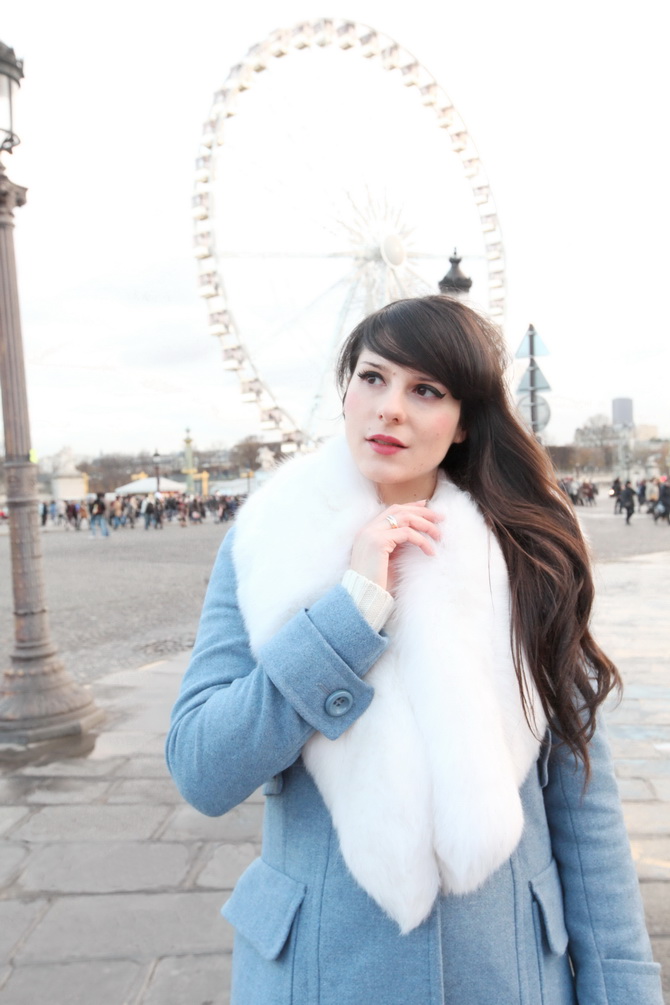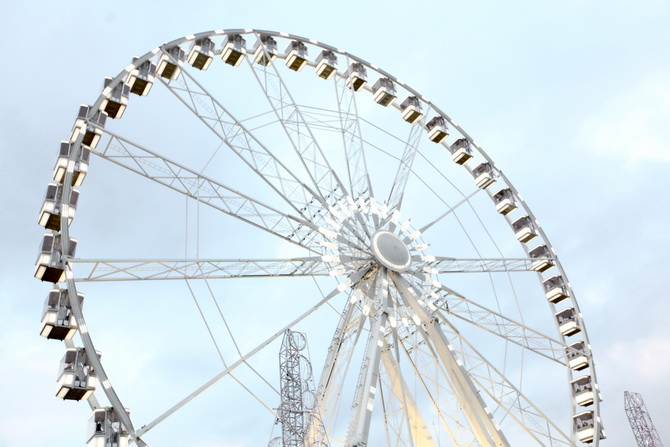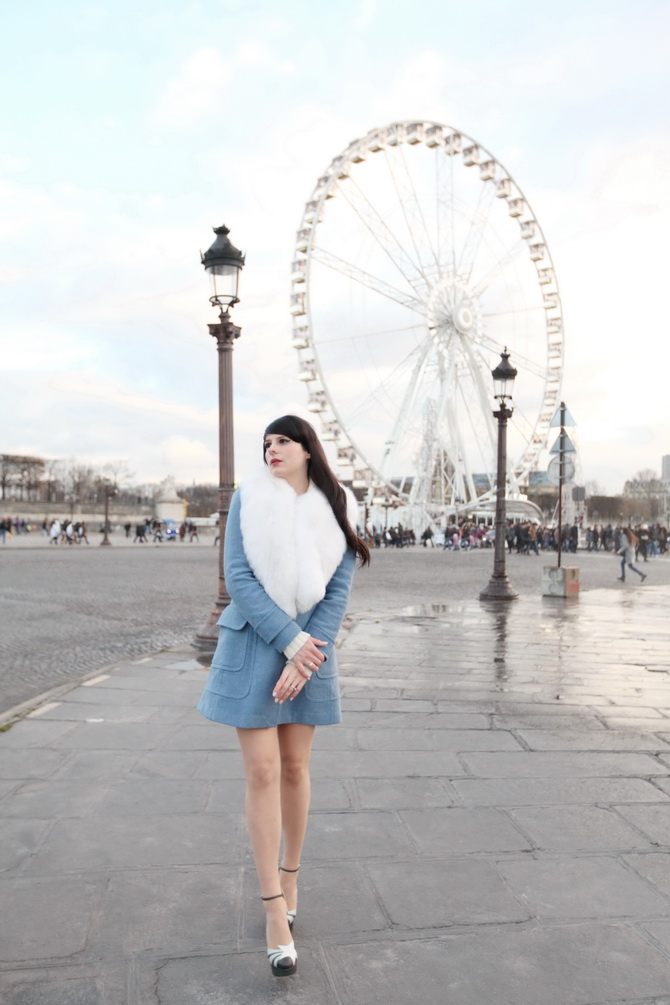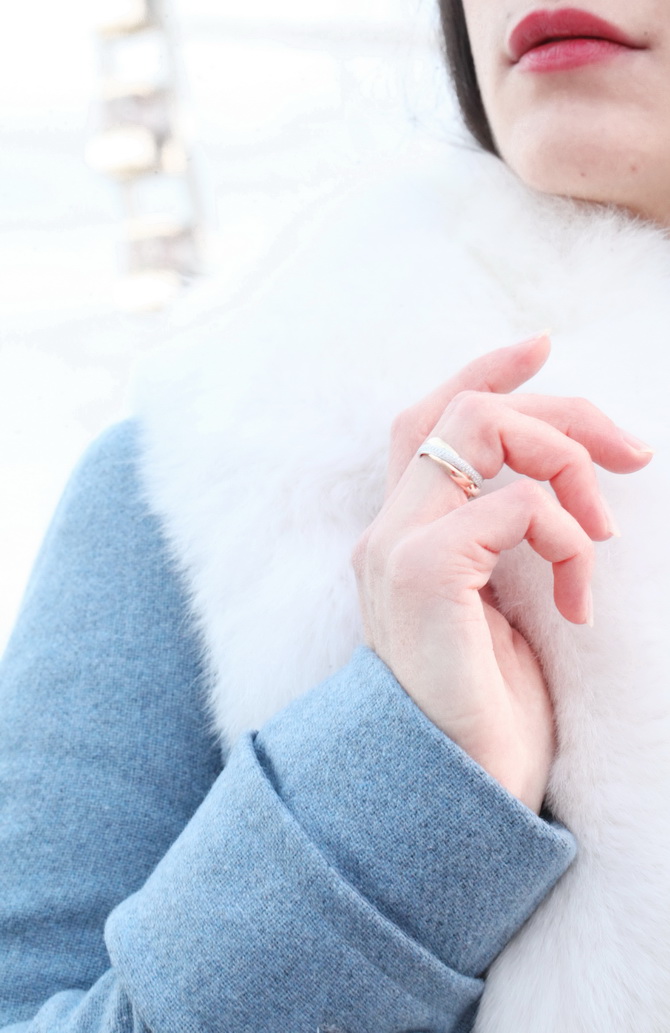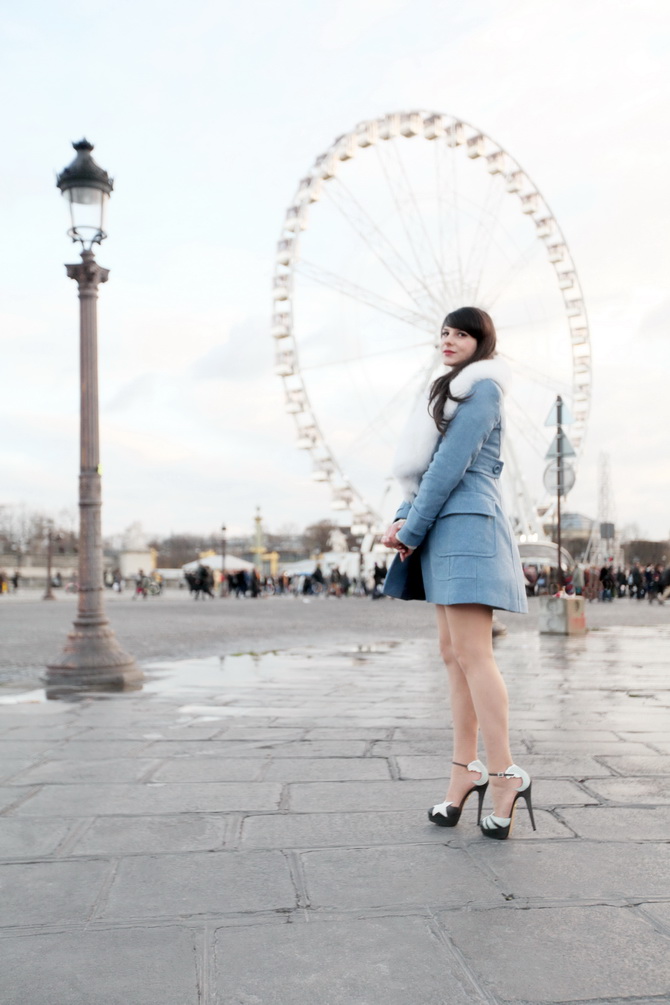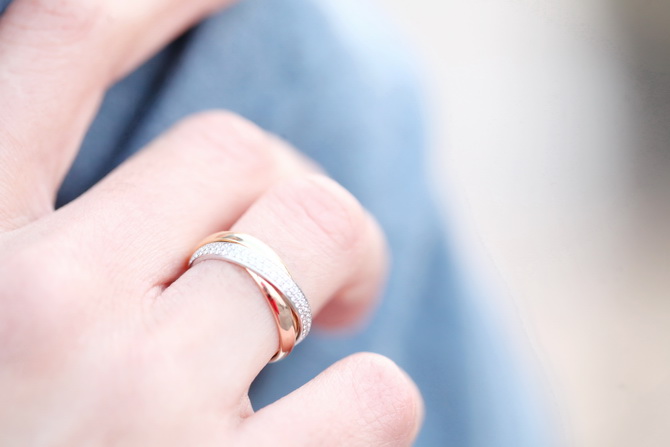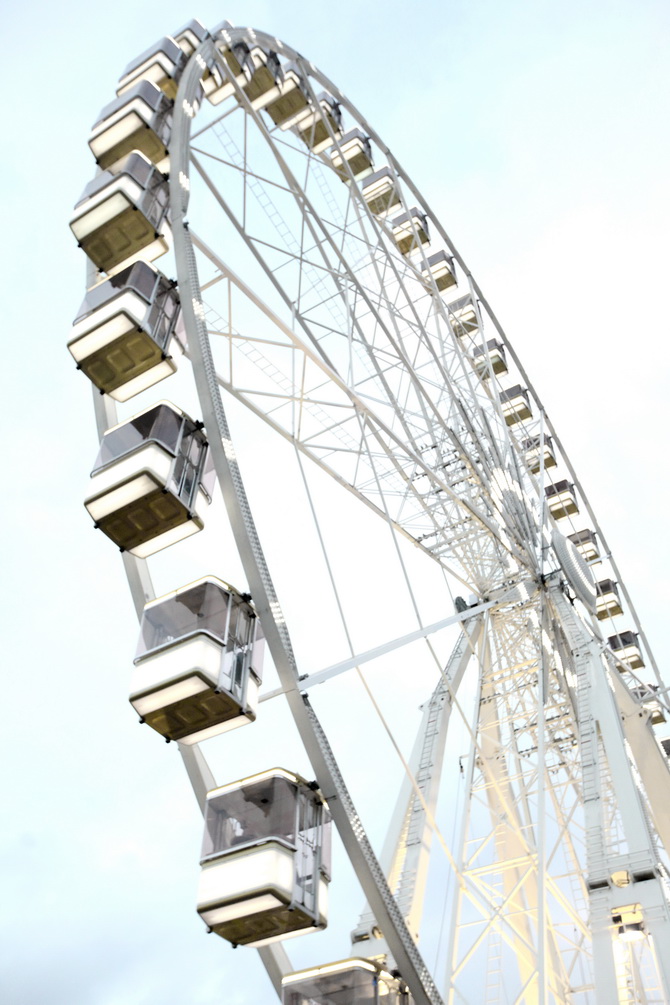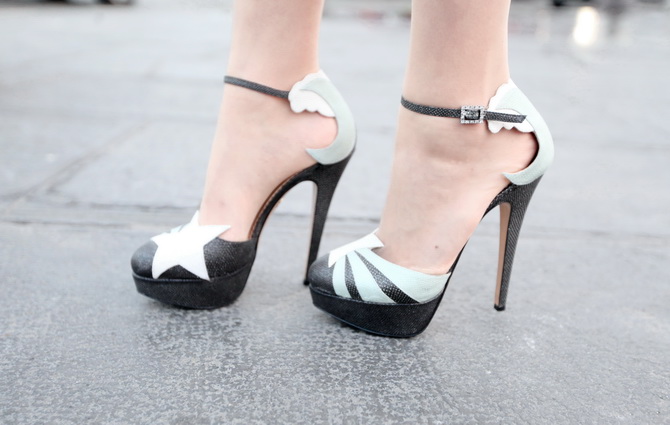 –
Manteau / Coat : Asos
Bague / Ring : Cartier Trinity
Col / Collar : Tara Jarmon
Chaussures / Shoes : Charlotte Olympia
 –
–
Photos réalisées en collaboration avec Cartier
–