–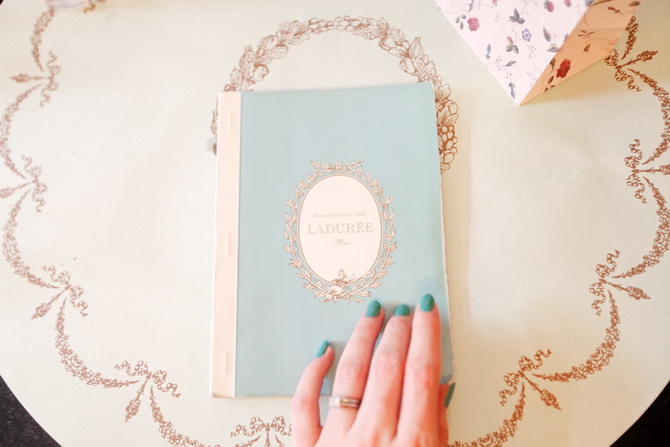 –
–
Ah, Ladurée! Une grande maison qu'on ne présente plus !
Ayant un blog depuis huit ans maintenant, j'ai pu observer la notoriété de ses pâtisseries monter en flèche sur la toile. Tout d'abord sur les blogs en 2006 – 2007, époque Marie Antoinette de Sofia Coppola où le macaron était un peu le symbole des blogs de filles ( nostalgie quand tu nous tiens! ), puis une grande déferlante sur les réseaux sociaux, avec Instagram en tête.
Une image de marque qui s'est faite grâce à un classicisme français mêlé à une grande créativité au fil des années ( avec des collaborations telles que Lanvin, Hello Kitty, Sonny Angels … ). Sans compter la fidélité de sa clientèle.
Personne ne vient à Paris sans passer par une boutique Ladurée !
Mais contrairement à d'autres marques, Ladurée a toujours été très discret niveau communication sur internet. C'est pourquoi lorsque j'ai été invitée à une après-midi « expérience chez Ladurée », je n'ai pas hésité une seconde !
Au programme: déjeuner au restaurant de la rue Royale, cour de cuisine personnalisé avec le chef pâtissier de Ladurée Yann Menguy pour réaliser nos propres macarons à la boutique Les Marquis de Ladurée ( les cours habituels comprennent la fabrication de bonbons et chocolats ), et enfin découverte de la ligne de nouveaux cocktails « Signature » au bar Ladurée sur les Champs-Elysées.
Me retrouver plongée dans l'univers Ladurée fût un pur régal.
J'ai ramené avec moi mes propres macarons faits avec amour, et un tas de beaux souvenirs sucrés et colorés !
–
–
♫ ♪   Bow wow wow – I want Candy
–
–
Ah Ladurée, a famous Maison who doesn't need any introduction !
Having a blog for eight years now, I could see the success of their pastries growing on the internet. First in the blogs in 2006 – 2007, when Sofia Coppola's Marie Antoinette was released. The macaron became quite the symbol of girls blogs! ( That makes me so nostalgic ! ).
And then it was on the social media, with Instagram on top.
The brand got a lot of success over the years with its mix of french classicism and creativity ( with collaborations such as Lanvin, Hello Kitty, Sonny Angels … ).
Right now, nobody goes to Paris without visiting a Ladurée shop !
But compared to other brands, Ladurée has always been very low profile in terms of internet communication. That's why when I was invited to enjoy an afternoon of « Ladurée experience » , I did not hesitate one second !
On the program: Lunch at the restaurant on Rue Royale, a personalized cooking class to make our own macarons with Chef and head of Ladurée pastries Yann Menguy at the Marquis de Ladurée Store ( usual courses include the making of candies and chocolates ).
And finally, we tasted the new range of Signature cocktails at the Ladurée Bar on the Champs Elysées.
To find myself immersed in the Ladurée universe was a pure delight.
 I brought home macarons made with love, and lots of colorful and sweet memories !
–
–
Déjeuner Rue Royale:
–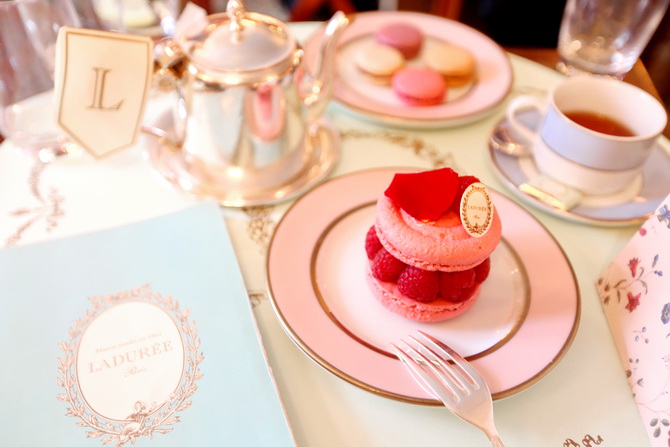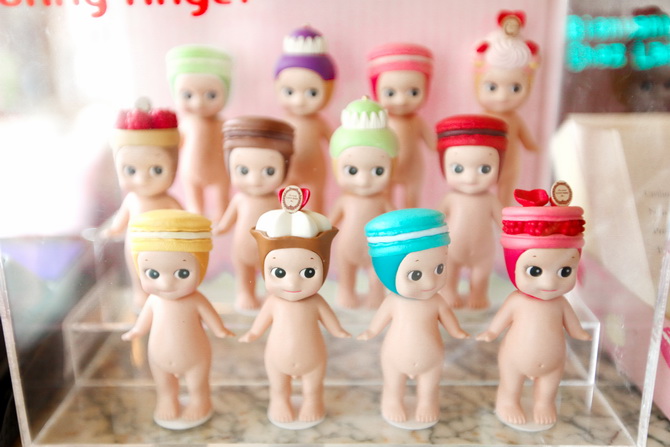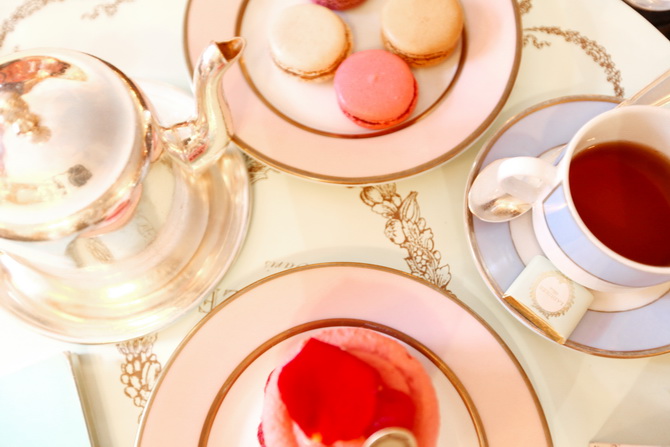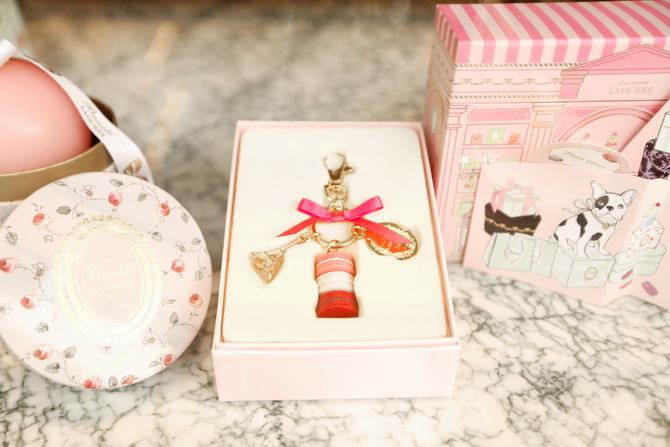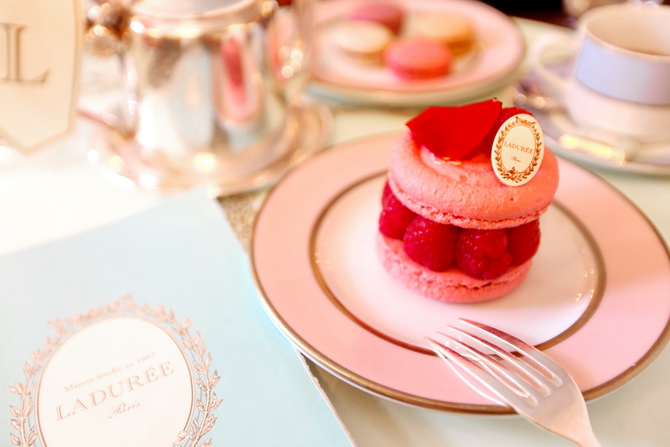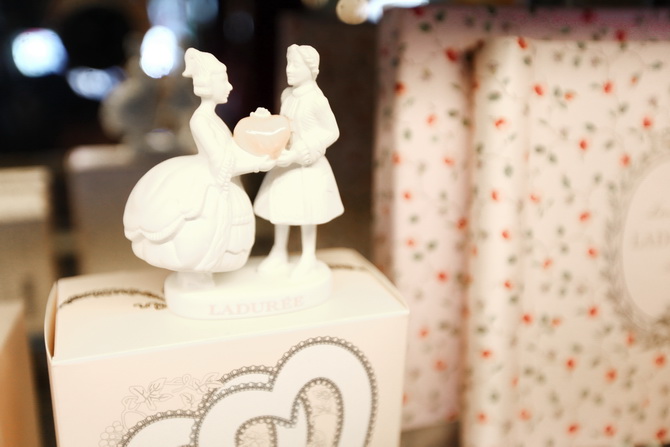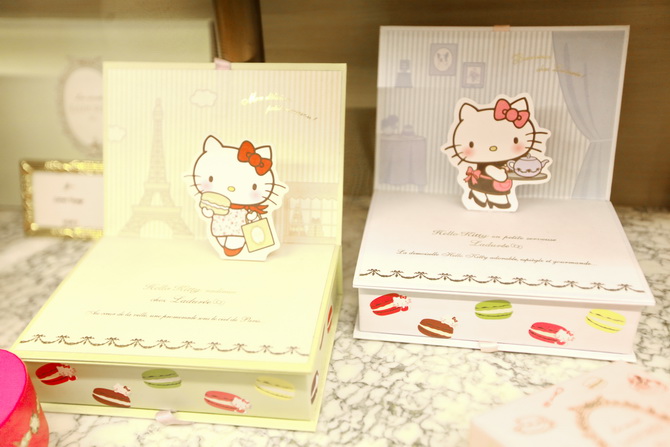 –
–
Atelier macaron at Les Marquis de Ladurée:
–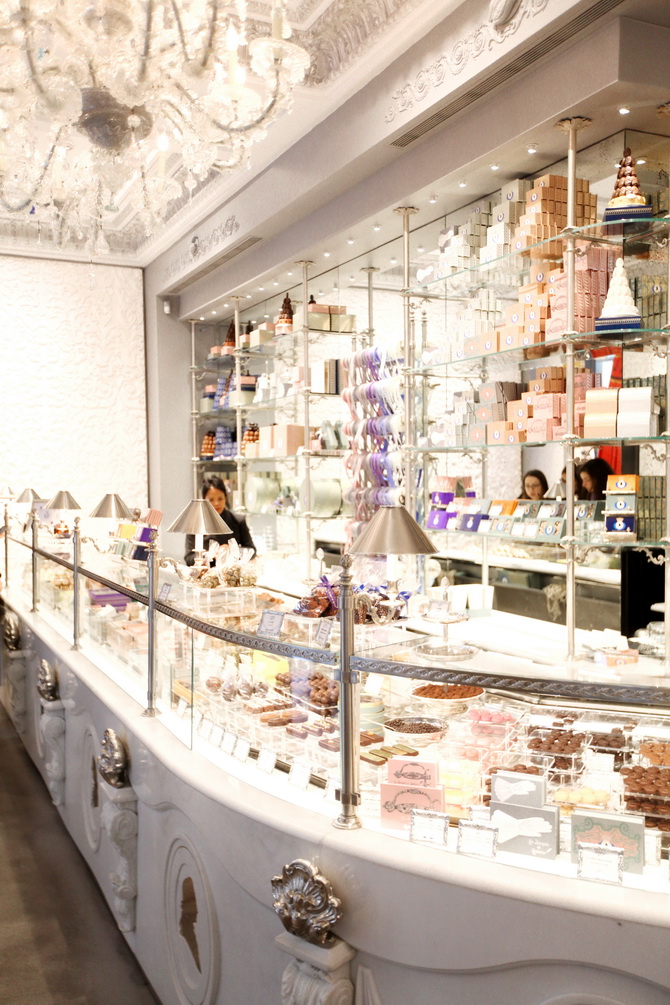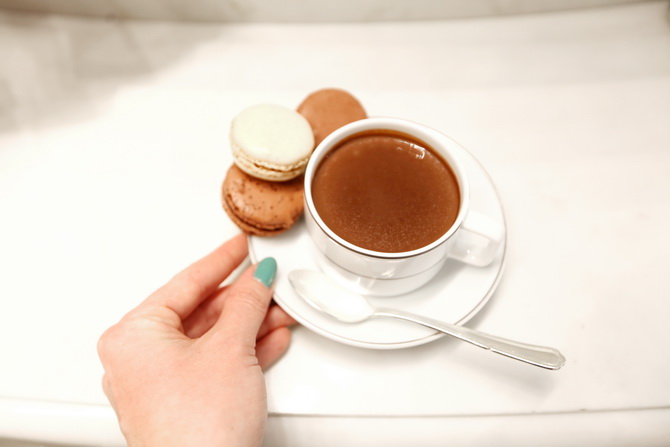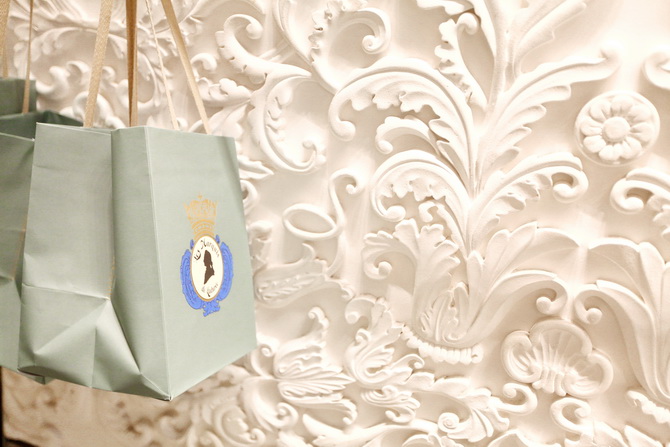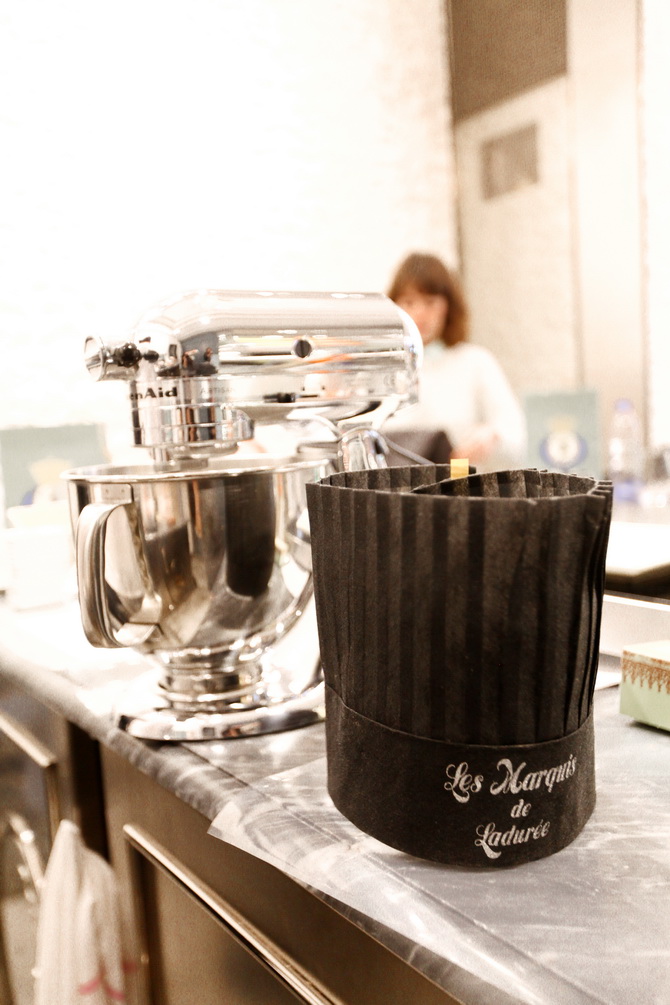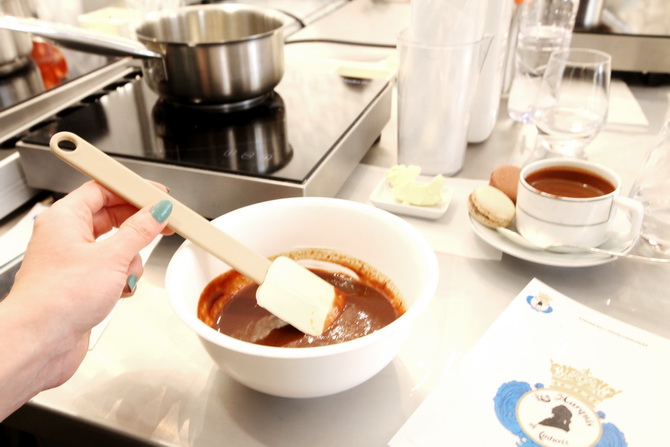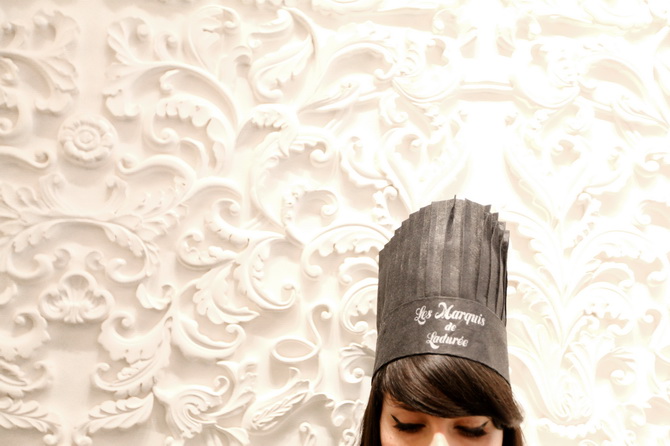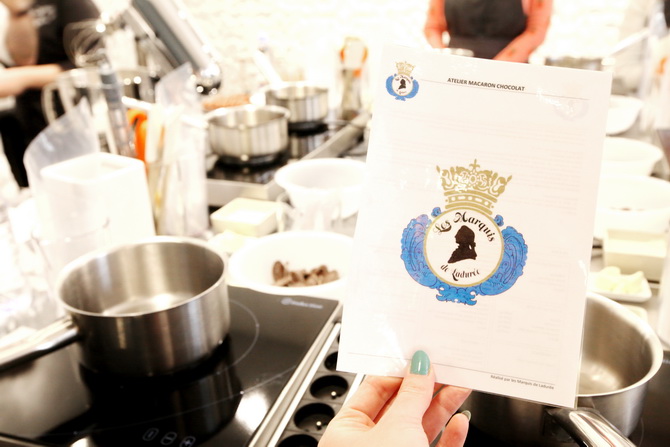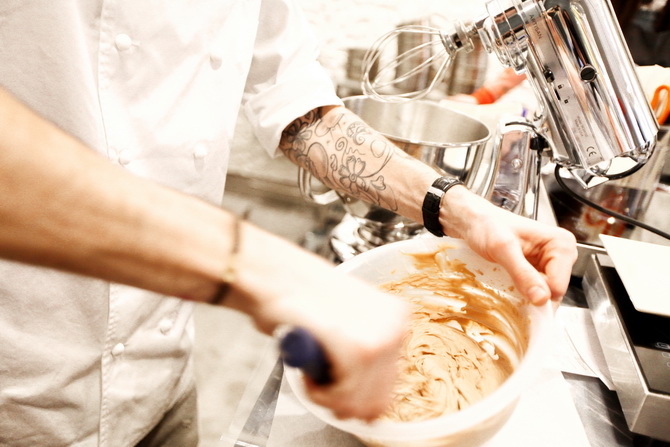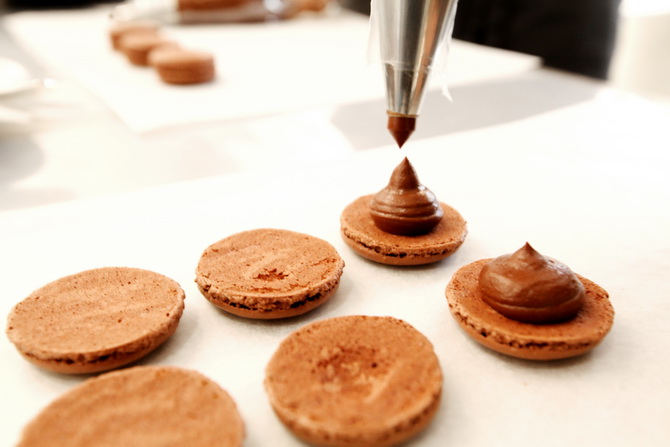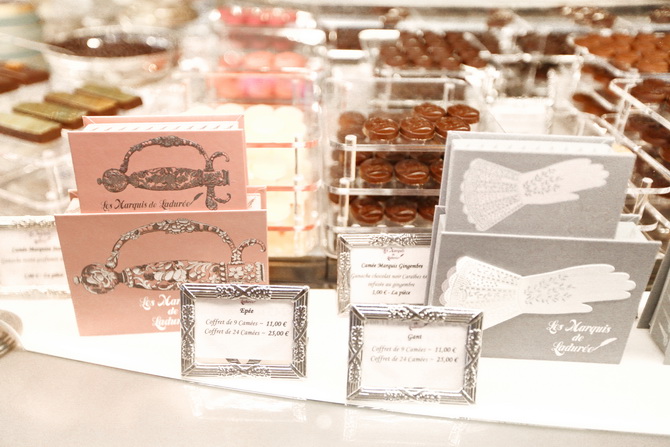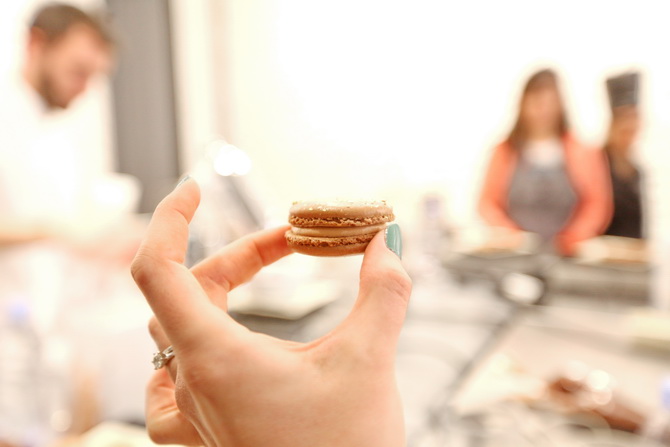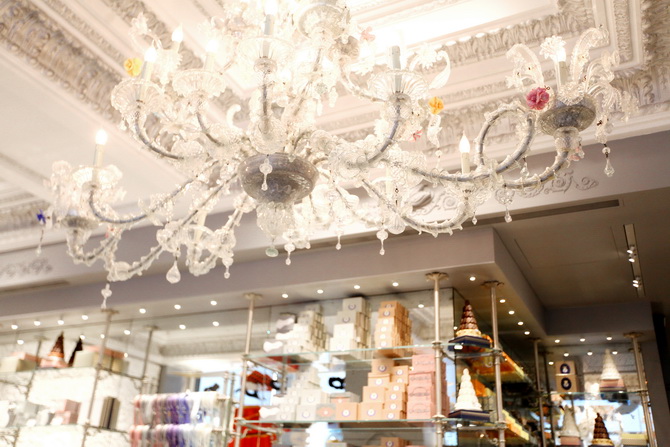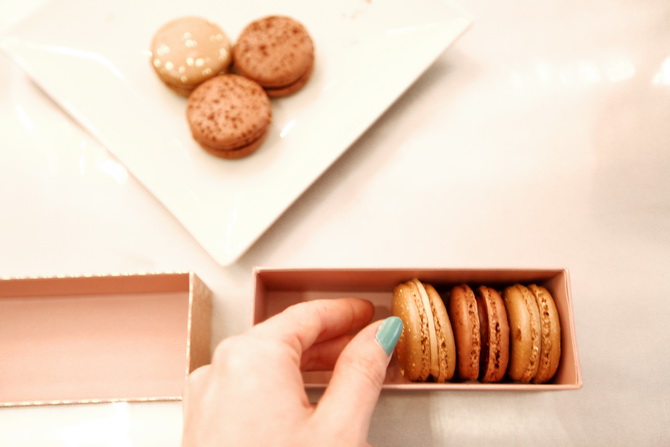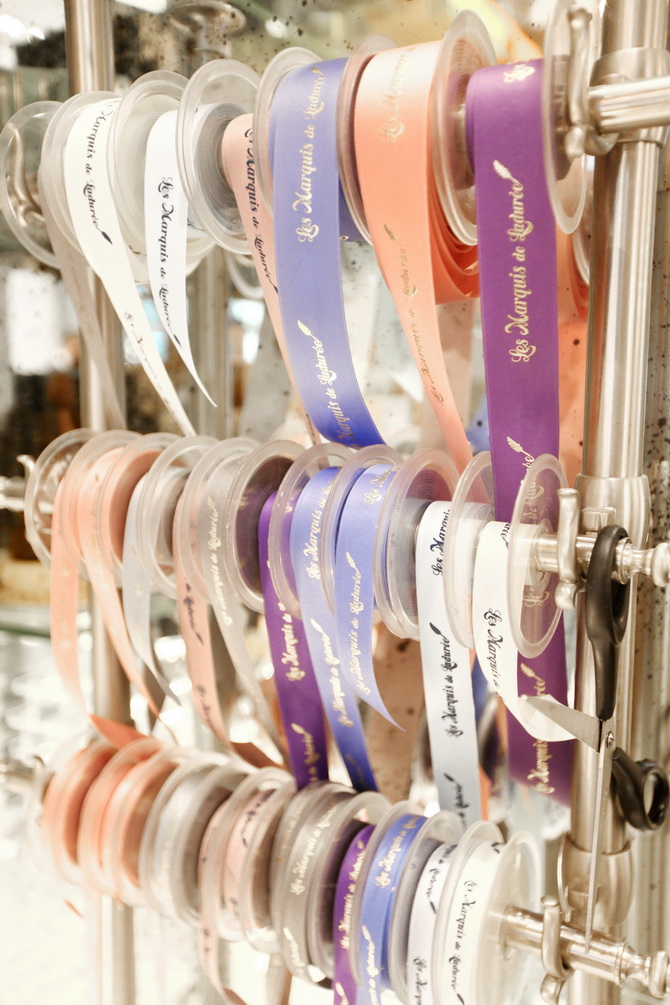 –
–
Cocktail « Signature », Ladurée bar on Champs-Elysées:
–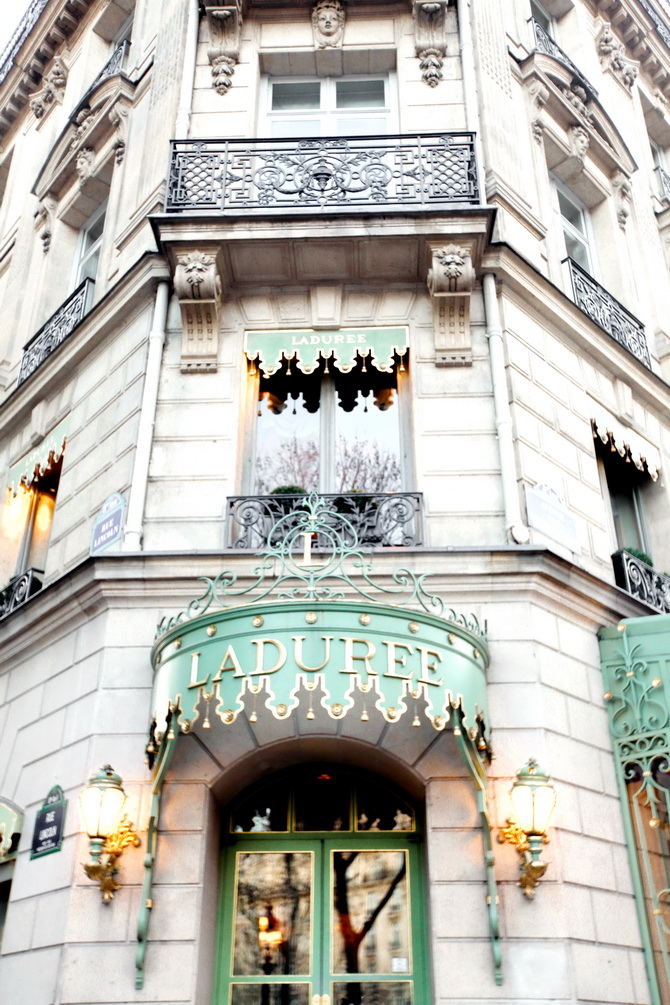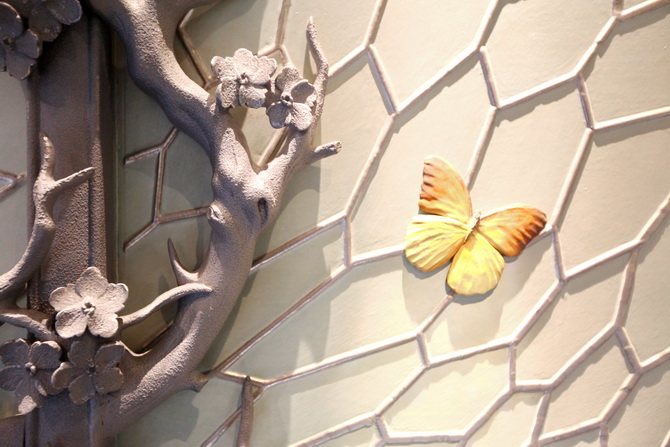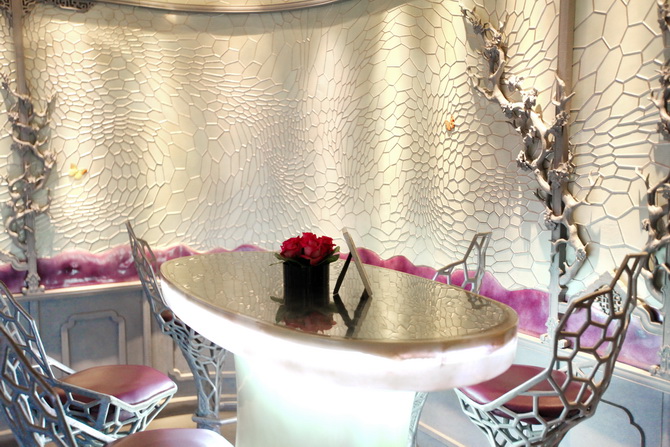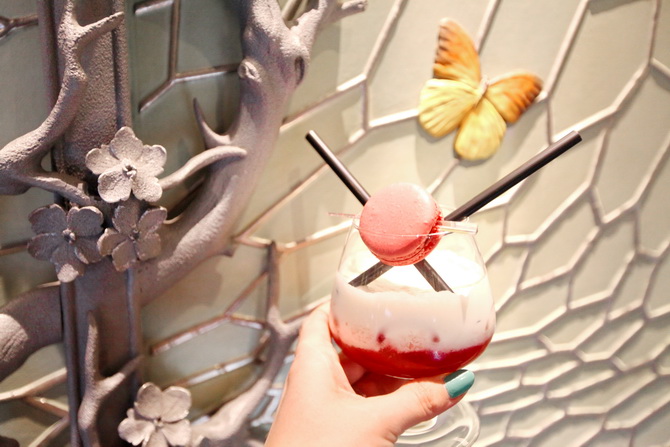 –
–
Merci à Ladurée, et plus particulièrement à Delphine pour cette invitation !
–
–
–
Related posts :
---