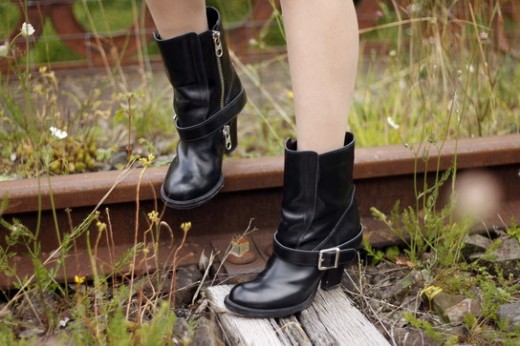 –
Chemise de Bucheron. C'est comme ça que je l'appelle cette chemise qui v
ient de refaire surface comme par magie dans ma penderie.
Je me souviens encore losque je la portais au tout début de mon aventure bloguesque. Que de souvenirs !
Et cette voie férrée abandonnée m'emmène tout droit vers un chemin sûr et tracé … celui de ma valise qui est encore à faire, je dois donc vous laisser !
Mais je vous posterais sans doute un petit article dimanche, juste avant de partir.
Passez un bon week end !
–
Music: Soko – Dandy cow boys
My old lumberjack shirt has magically resurfaced in my closet.
I can still remember wearing it at the very beginning of my blogging ventures… ah, memories!
And the long abandoned railroad that is leading me along a path I've already traced… all the way to my bags, which still need to be packed? Let's just say, I should probably get on that!
So I guess this is it, unless I post a little something on Sunday just before I leave, which I probably will.
Until then, have a great weekend!
–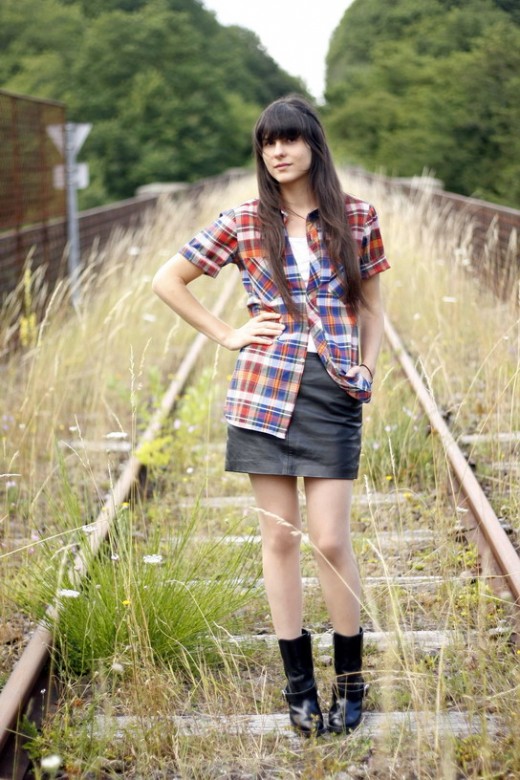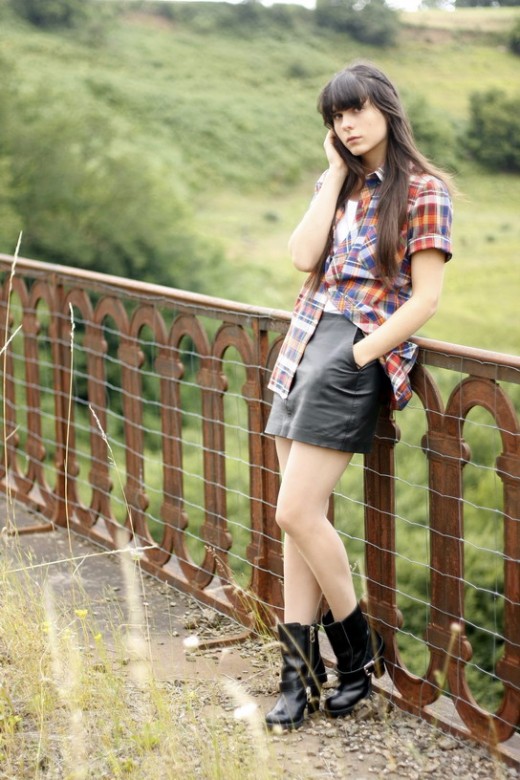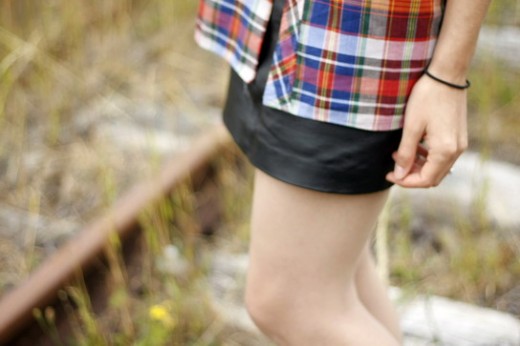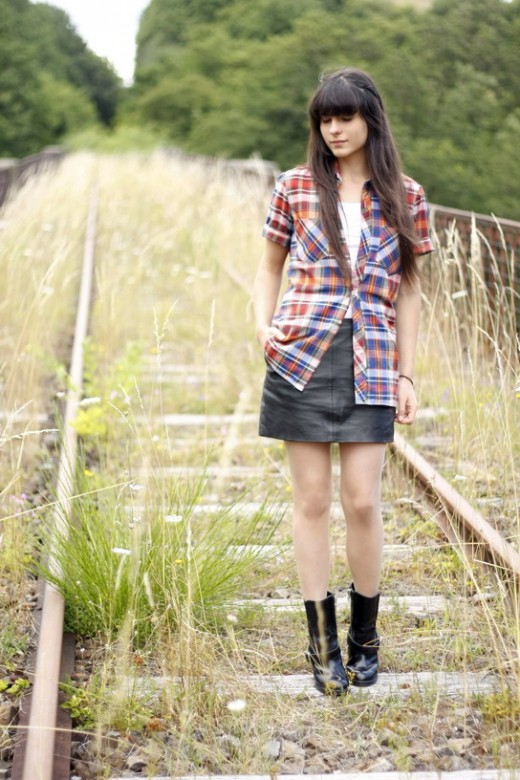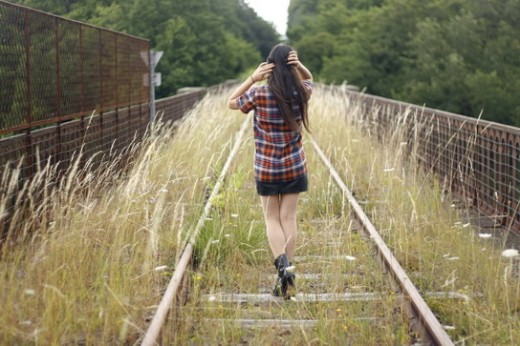 –
Chemise vintage / Vintage shirt
Tshirt H&M / H&M Tshirt
Jupe Zara / Zara skirt
Bottes Chloé / Chloé boots
–
Related posts :
---