–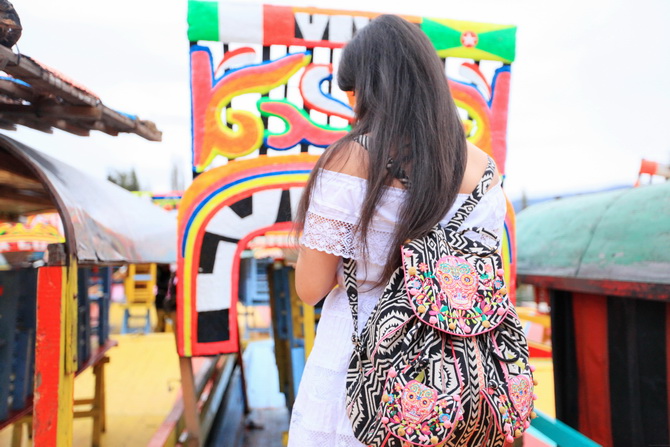 –
–
Il fait bien gris et pluvieux en ce moment à Paris, mais j'essaye d'y apporter un peu de couleurs avec un dernier article sur Mexico.
Meilleure façon de clôturer mon séjour: aller faire un tour à Xochimilco !
L'endroit est connu pour ses barques aux tons très vifs ( les « trajineras » ), idéales pour sillonner les nombreux canaux de la région.
Les gens y viennent faire la fête, chaque groupe sur leurs propres barques, et des musiciens ainsi que des vendeurs de boissons participent à l'animation du lieu.
Je suis arrivée à Xochimilco en fin de journée. La nuit commençait à tomber, effaçant peu à peu les couleurs fluos des barques.
Mais les nuances restaient si vives que j'en ai tout de même eu un bon aperçu !
–
–
♫ ♪ Kemo the Blaxican – « La Receta »
–
–
It is very gray and rainy right now in Paris, but I'm trying to bring a little bit of colors to it with a final post about Mexico!
The best way to end my stay: have a visit to Xochimilco!
The place is well known for its boats with very bright colors ( the « trajineras » ) , ideal for a ride along the canals.
People come here to party, each group on their own boat. There's musicians and vendors as well, participating to this lively atmosphere.
I arrived to Xochimilco at the end of the day. The night was falling, and gradually the fluorescent colors of the boats were fading away. But still, the shades remained so vivid that I could clearly see how amazing this place is!
–
–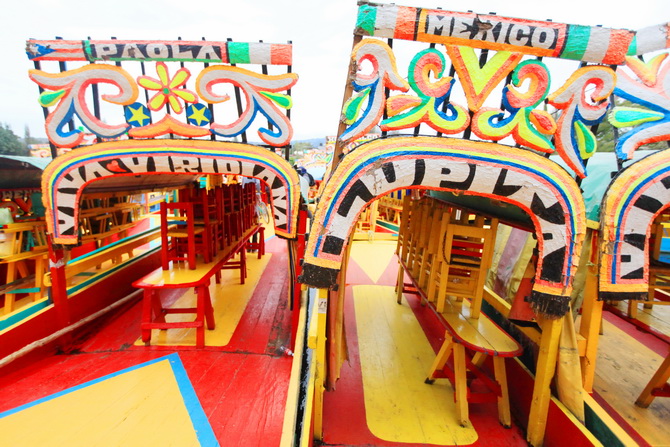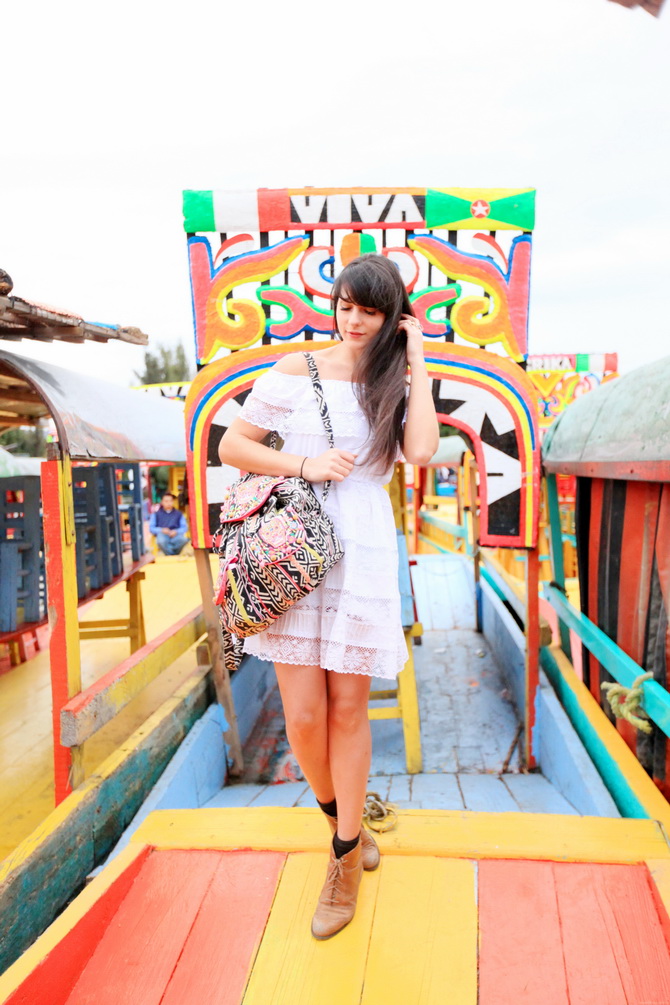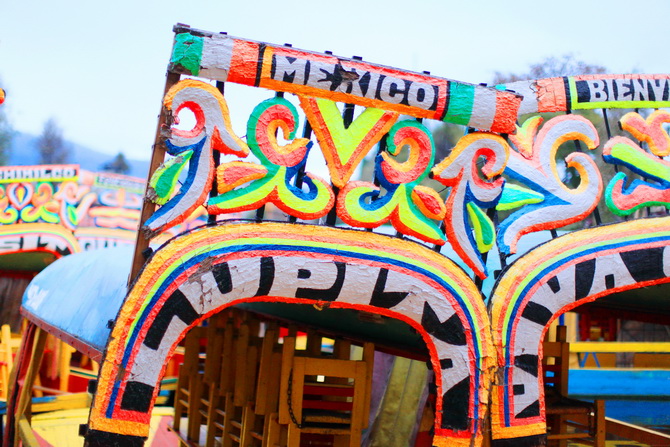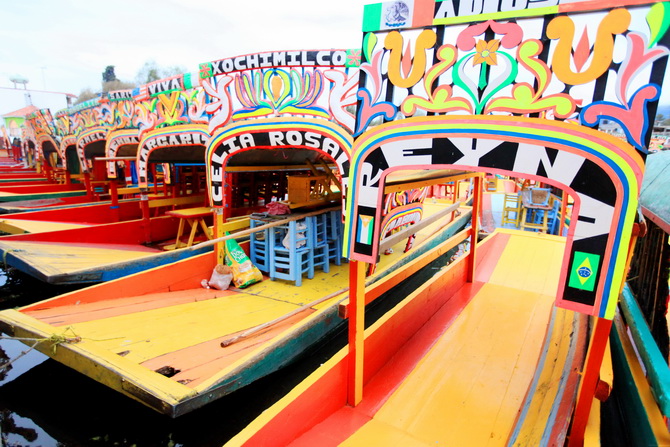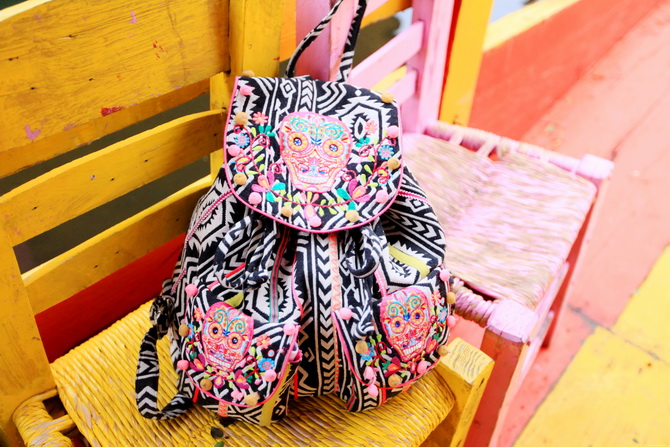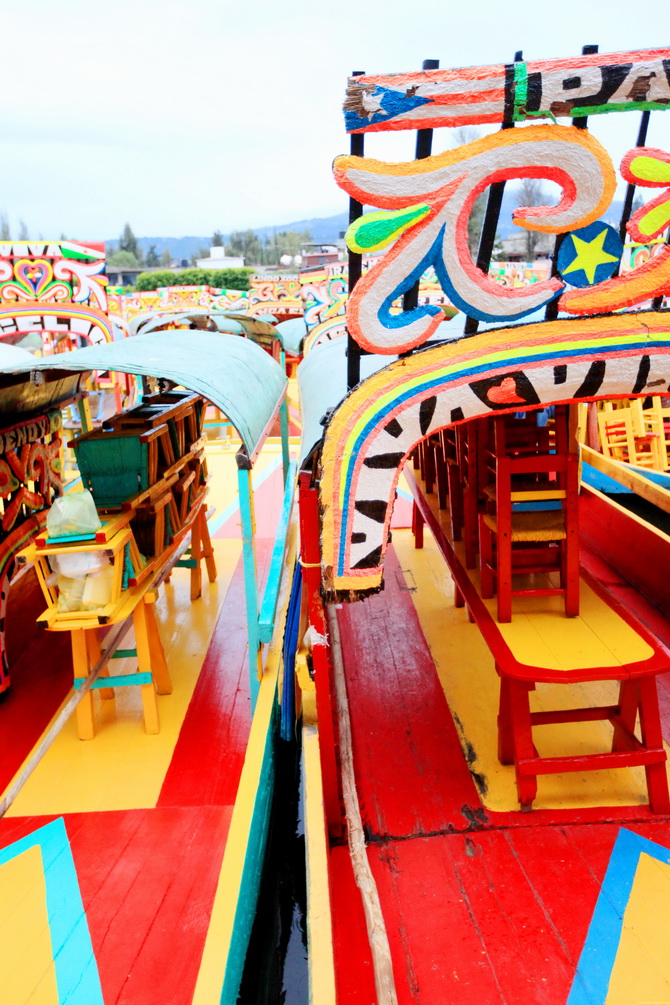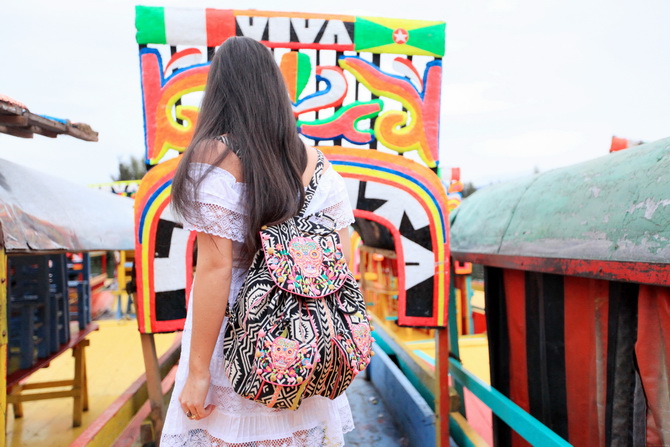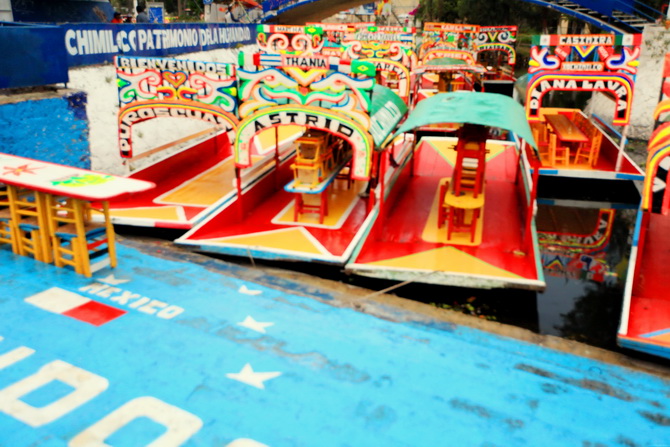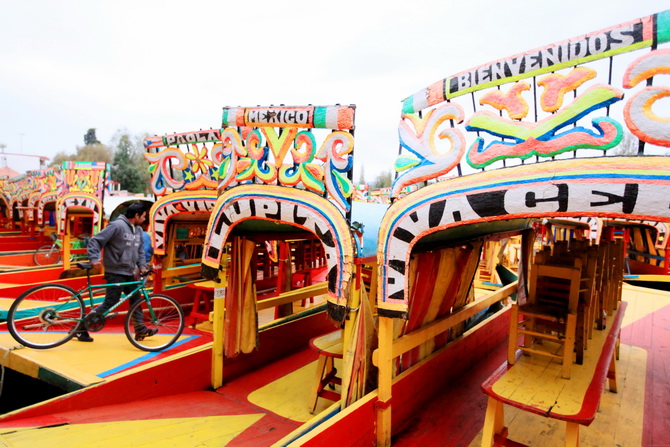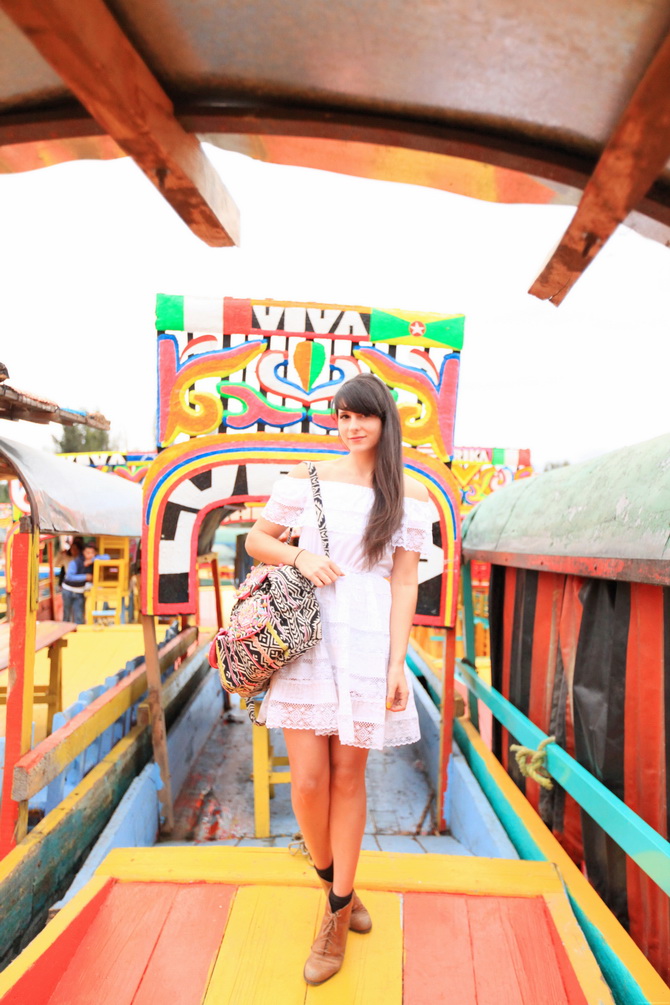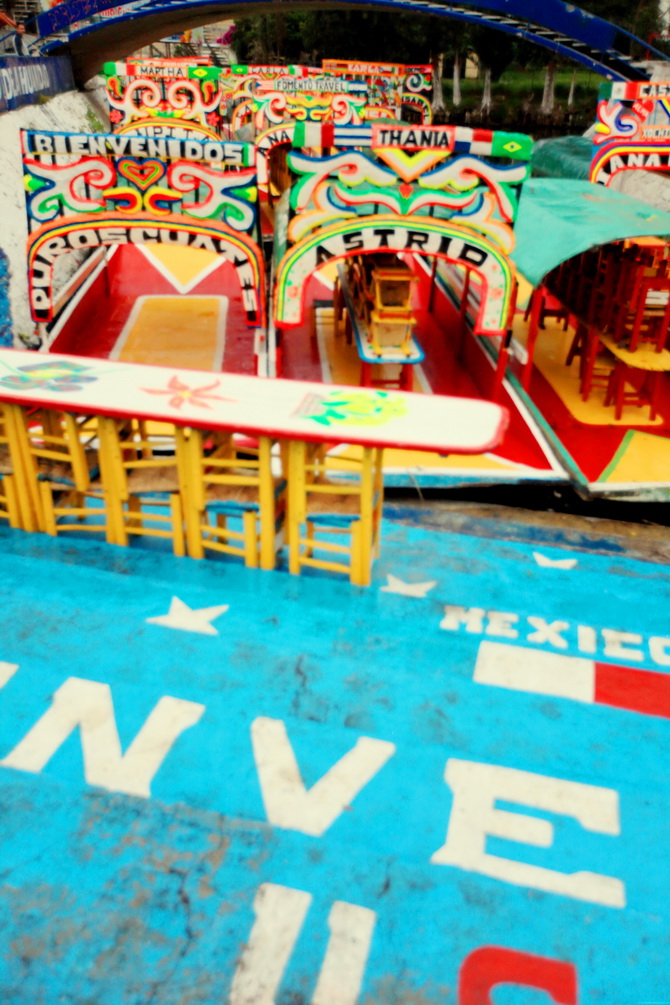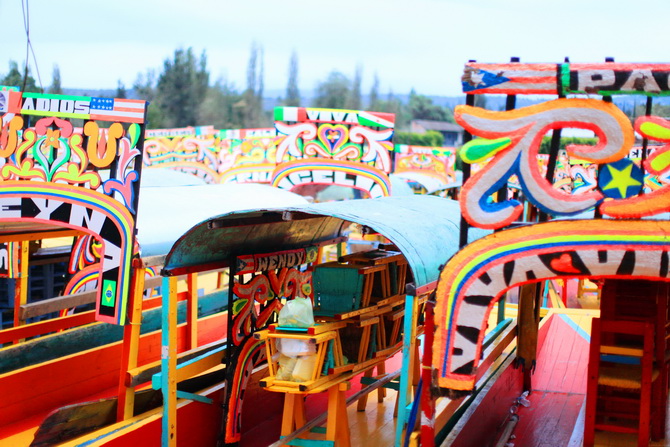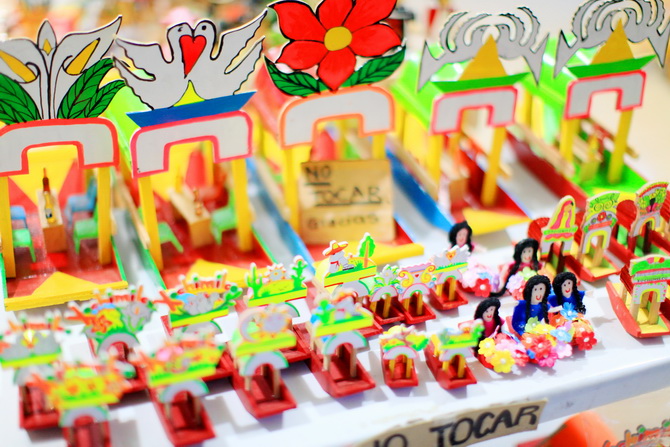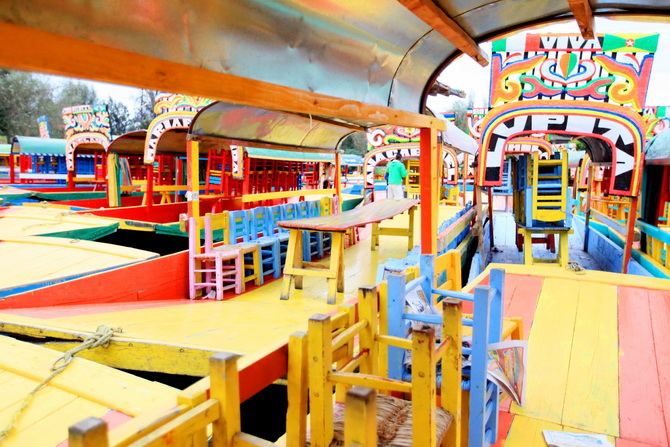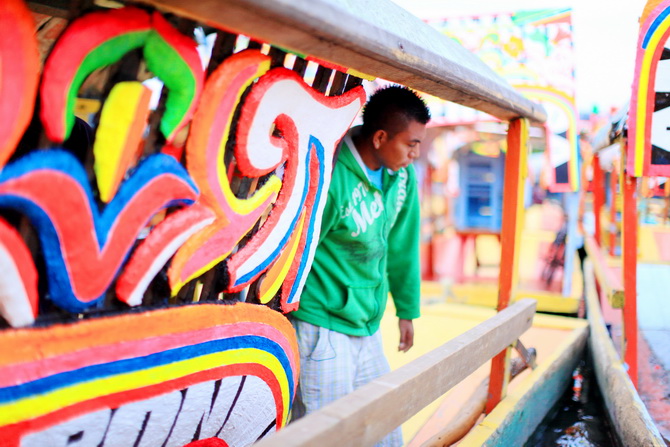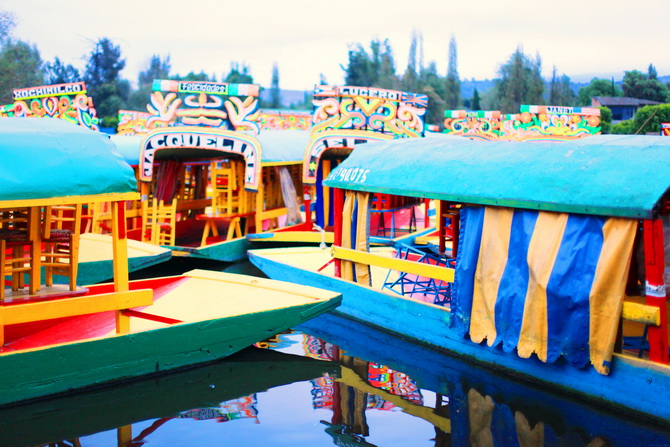 –
Photos taken at:
♥ Xochimilco
–
–
Je porte un sac ASOS ( similaire ici ), des Chaussures ASOS et une robe achetée au marché de Ciudadela.
–

I'm wearing an ASOS bag ( copycat here ), ASOS shoes, and a dress bought at Ciudadela market.

–
–
–
Related posts :
---