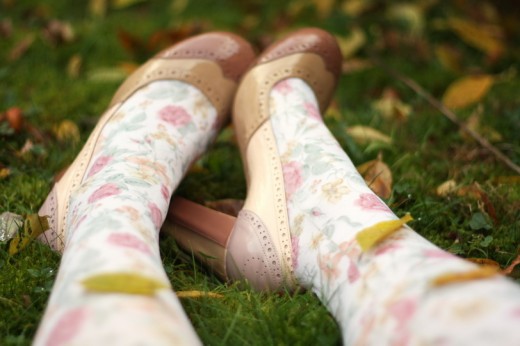 _
Remember when I was talking about floral floral tights a few posts back?
Weeks have since gone by, weeks during which I've been searching high and low for the perfect pair.
Finally, I found the Holy Grail: an English Website called lovecolour-lovetights !
I realize that floral tights aren't for everyone, believe me. I'm just such a nature lover, and I really feel like they help to add a splash of colour to a world that sometimes seems so gloomy and gray!
–
Music: Siouxsie & the banshees – The passenger
_
Les collants fleuris, je vous en parlais dans un précédent article, vous vous souvenez ?
Plusieures semaines se sont écoulées depuis, semaines pendant lesquelles j'ai cherché le modéle parfait.
Et c'est finalement sur un site de vente en ligne Anglais, lovecolour-lovetights, que j'ai déniché la parle rare.
Les collants fleuris, pas forcément au goût de tout le monde, cela va de sois, mais pour l'amoureuse de la nature que je suis, ils contibuent à mettre un peu de couleurs dans un hivers morne et gris.
_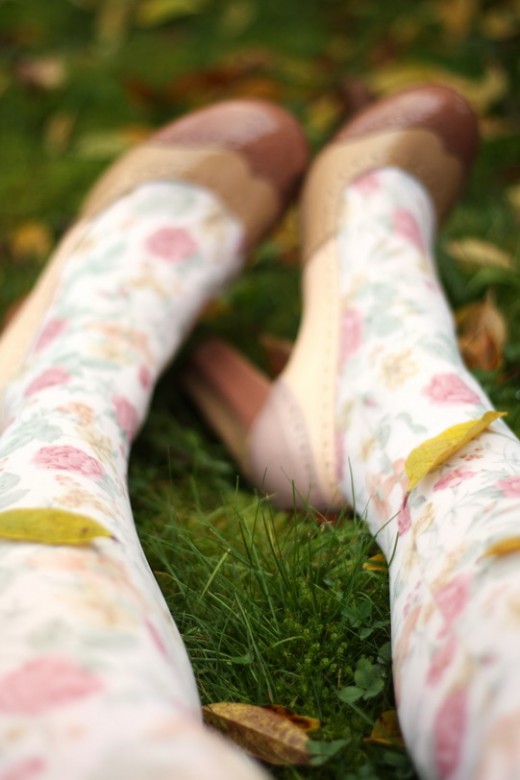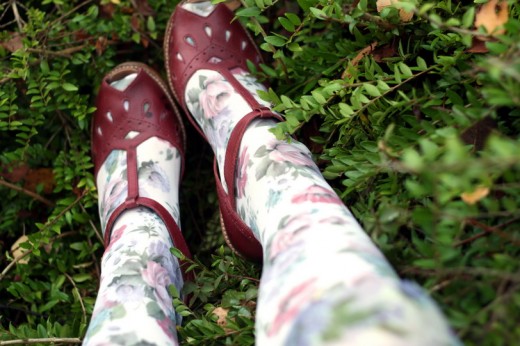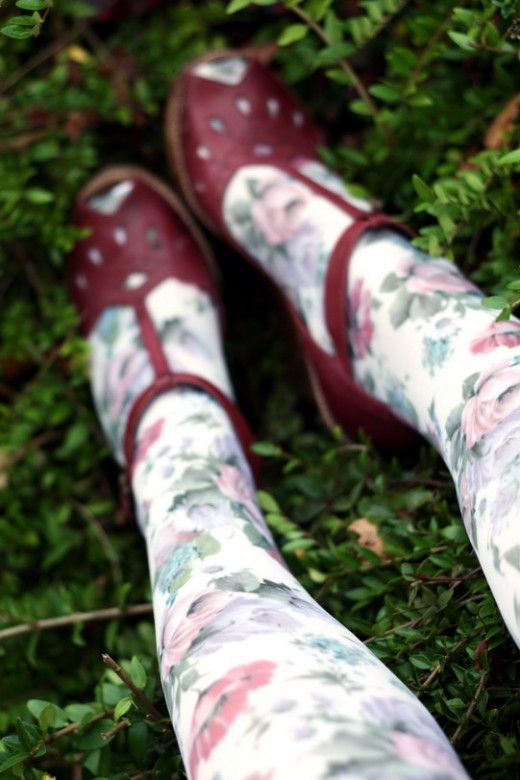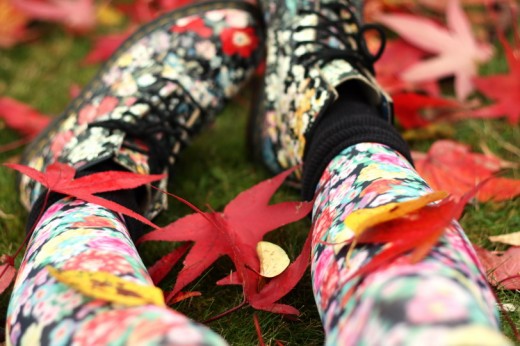 –
Collants lovecolour-lovetights
lovecolour-lovetights tights
–
Related posts :
---