–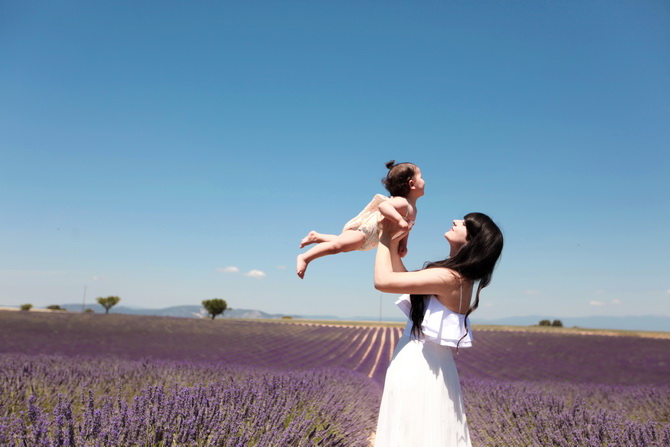 –
–
Me revoici, après un bon mois d'absence !
–
Je voulais partager avec vous les photos de notre séjour en Provence de Juillet dernier. J'avais été invitée par Babyzen ( originaire d'Aix en Provence ), à venir profiter de quelques jours dans la région.
Ma Yoyo+ a pu arpenter différents paysages, des champs de lavandes aux jolies rues de Moustiers-Sainte-Marie ou encore l'Isle sur la Sorgue.
–
J'aurais aimé publier cet article plus tôt, mais un grand malheur informatique s'est abattu sur moi: une erreur de manipulation de mon disque dur externe a fait que j'ai perdu un nombre considérable de photos, celles d'Iris à la maternité y compris. Ça a été un gros choc émotionnel pour moi qui suis particulièrement attachée aux photos, et c'est l'une des raisons pour laquelle je n'ai pas été très présente par ici depuis septembre. J'avais vraiment peur de m'approcher de mon ordinateur !
J'avoue me remettre difficilement de cet épisode, mais il y a plus grave et la vie continue. J'espère que vous ne m'en voulez pas trop de moins avoir partagé avec vous ces derniers mois !
–
Voici donc un condensé de ce petit voyage dont je garde un merveilleux souvenir. Je reviendrai un peu plus en détail sur chaque endroit dans mes prochains articles.
–
Un grand merci tout particulier à l'adorable Aude qui s'est personnellement investie et si bien occupée de moi ! 
–
–
♫ ♪ Django Reinhardt & Josette Dayde – Coucou
–
–
Here I am, after a month of absence.
–
I wanted to share with you some photos of our trip in Provence from last July.
I was invited by the stroller brand Babyzen ( which is originally from Aix en Provence ) to spend a few days in this beautiful region.
My Yoyo+ stroller went through quite various landscapes, including lavender fields, or the pretty streets of Moustier Sainte Marie or l'Isle sur La Sorgue.
–
I wish I published these photos earlier, but a very unfortunate computer accident happened to me: I made a bad manipulation on my external hard drive which contained a gigantic amount of photos and lost all of them, including photos from Iris when she was just born.
It was a big emotional shock for me since I'm someone who's particularly attached to photos, and it's one of the reasons it's been very quiet here since september. I was really scared and hardly using my computer after this.
It's kind of hard to recover from this episode, but there's worst and life goes on, and I hope you don't mind too much me not being here these past few months.
–
So here is a summary of our little trip, from which I keep some amazing memories.
I'll be giving more details about each place we went to in my next posts.
–
A very special thank you to Aude who organized everything and took such a good care of me !
–
–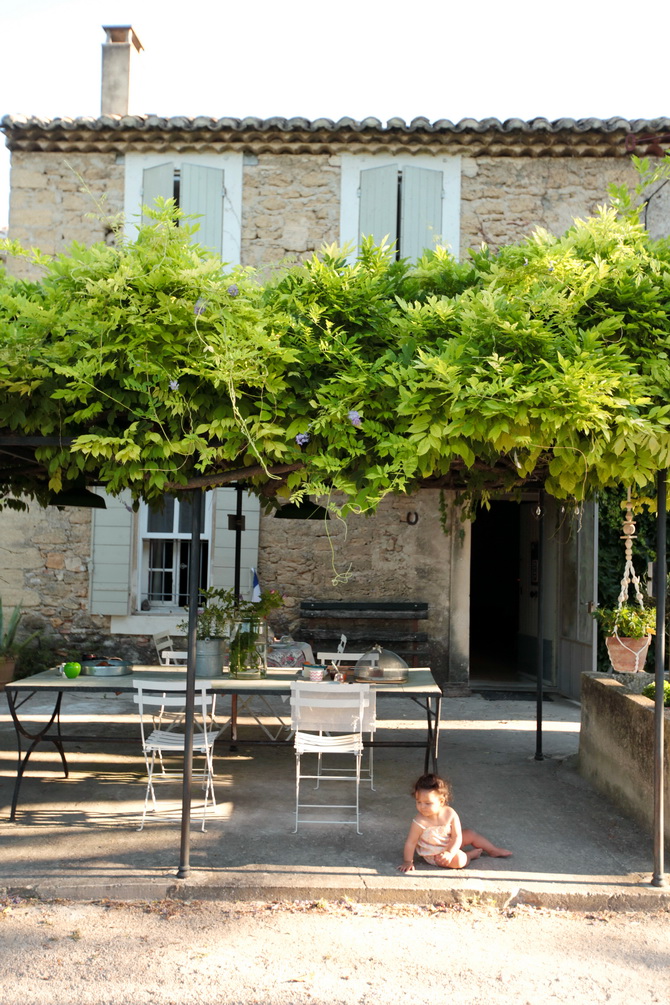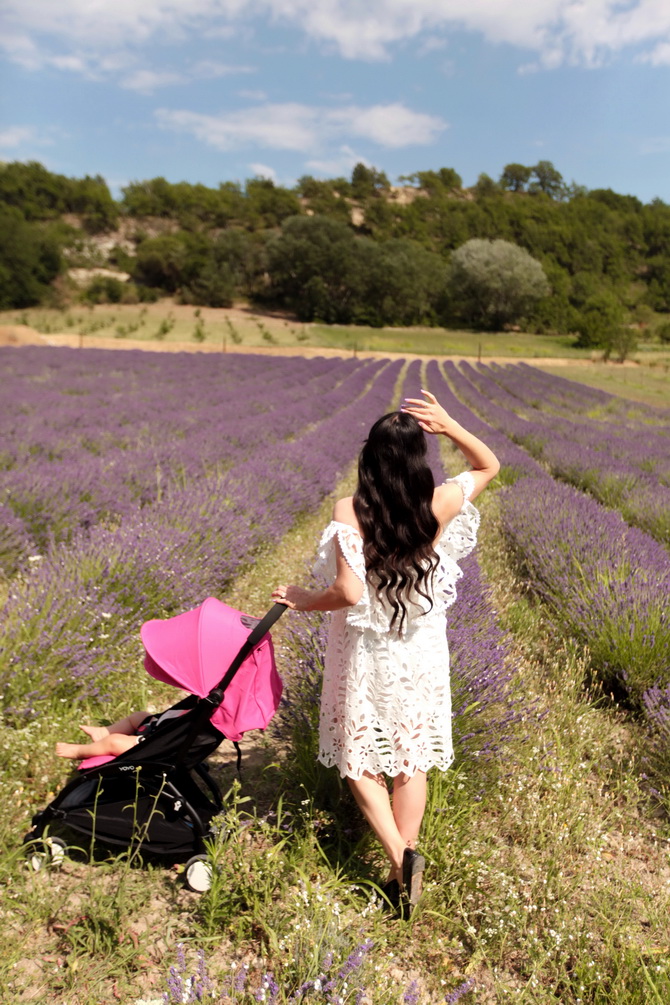 Poussette / Stroller : babyzen yoyo+ —- Robe / Dress: Chicwish
–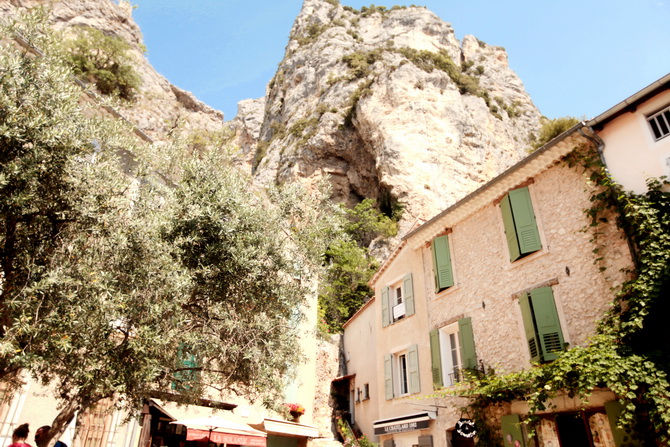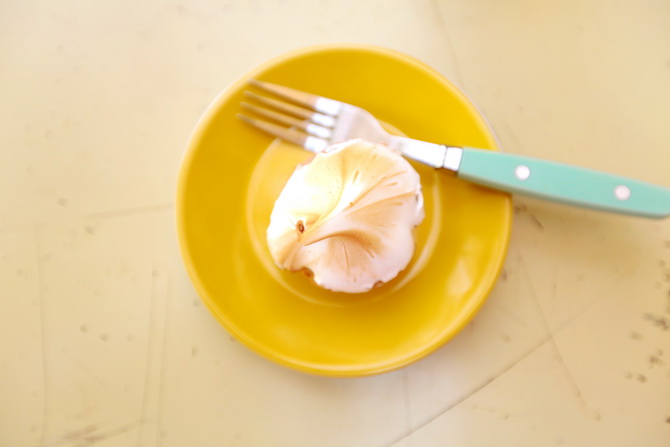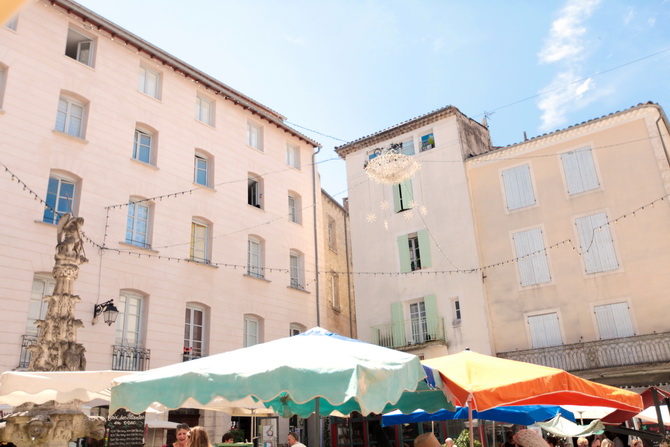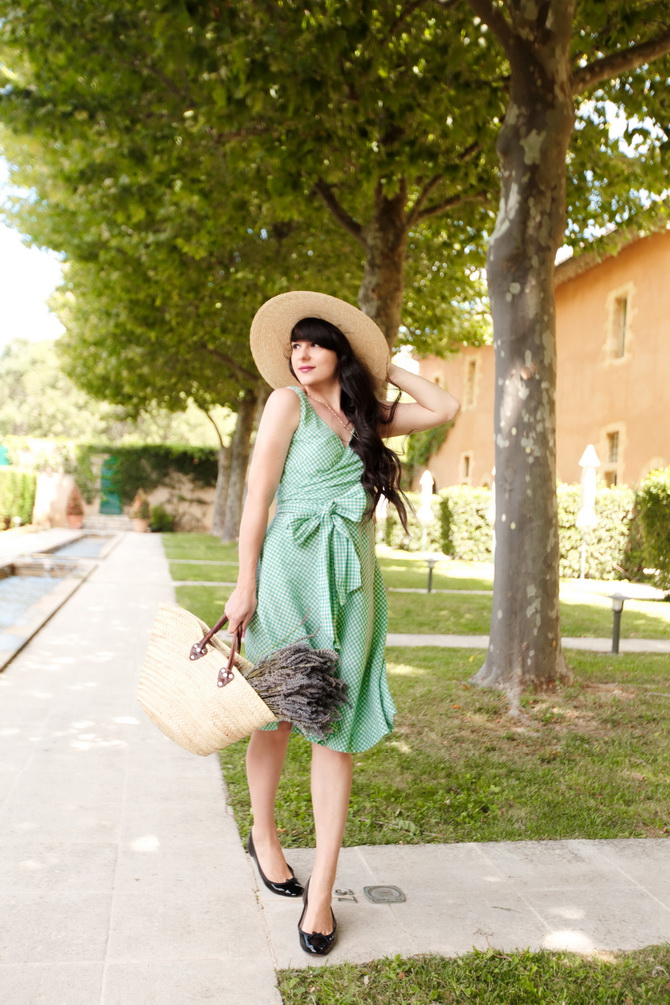 Robe / Dress: Boden —- Ballerines / Flats: Repetto —- Panier / Basket: L'Occitane
–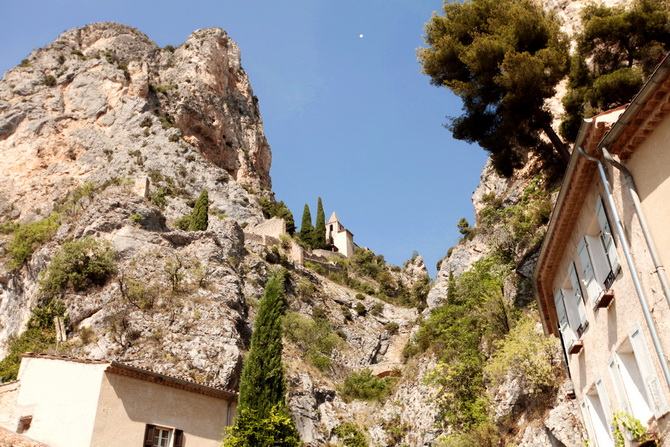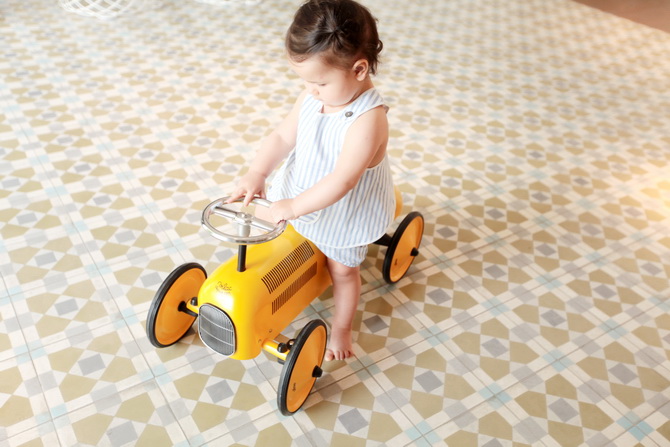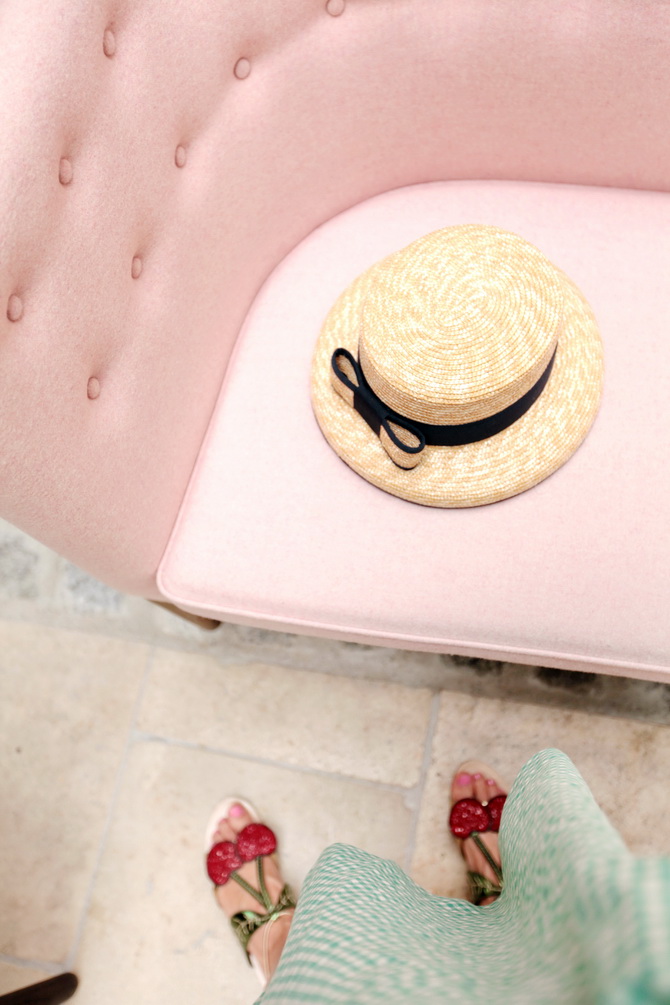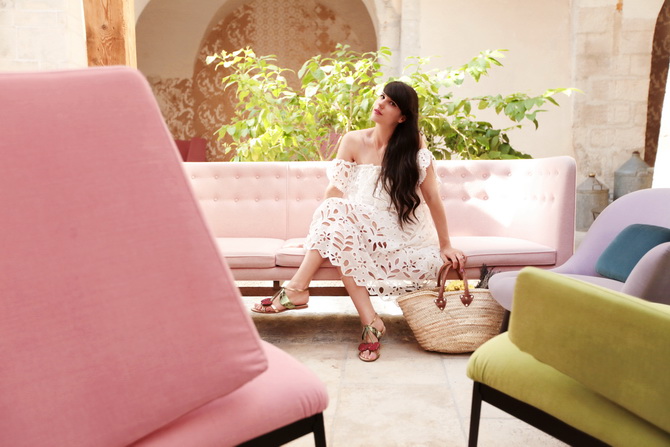 Robe / Dress: Chicwish —- Sandales / Flats: miu miu
–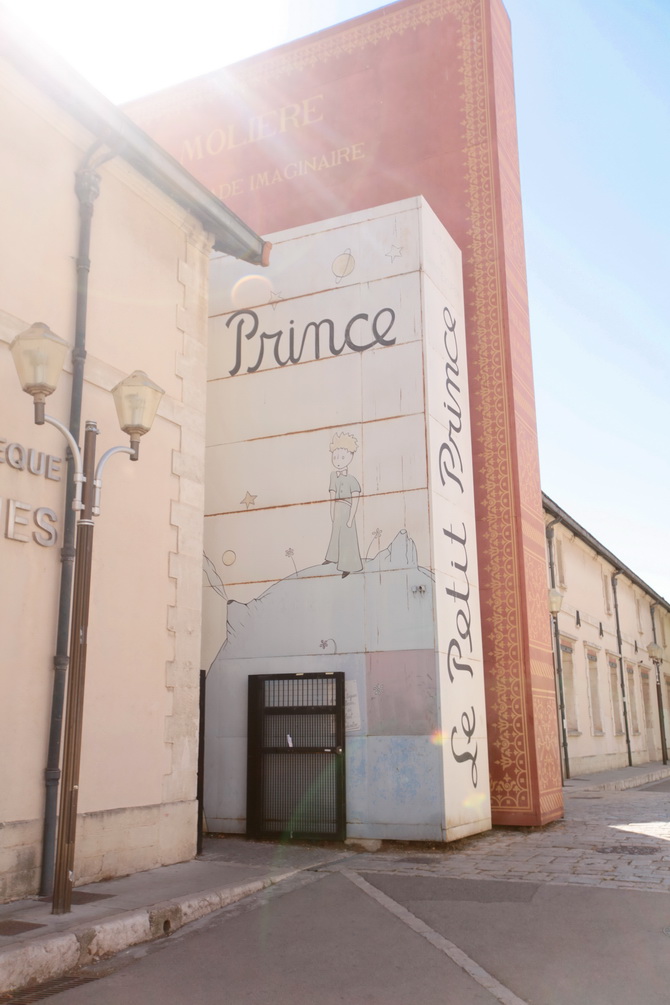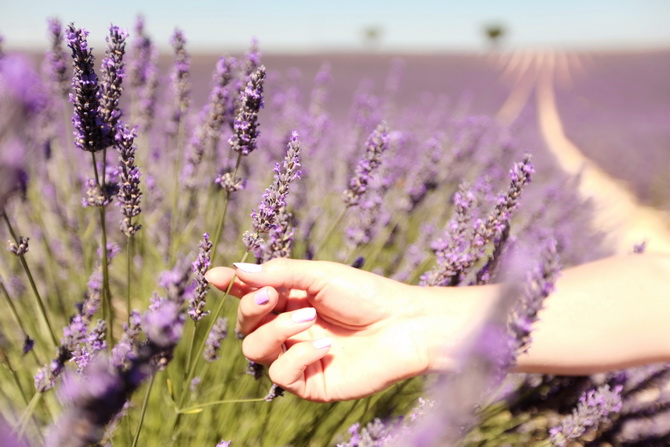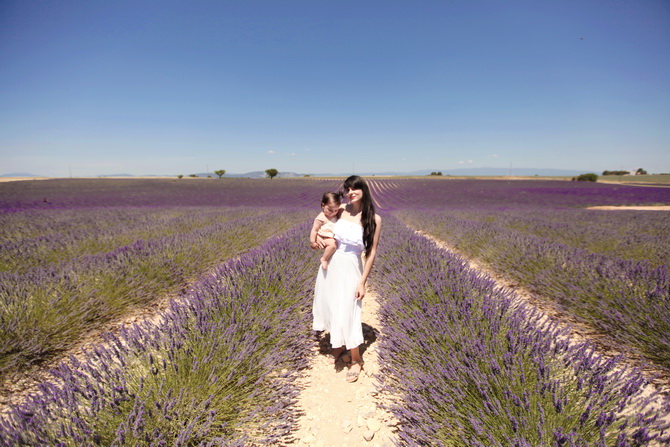 Top: Zara —- Jupe / Skirt: Asos
–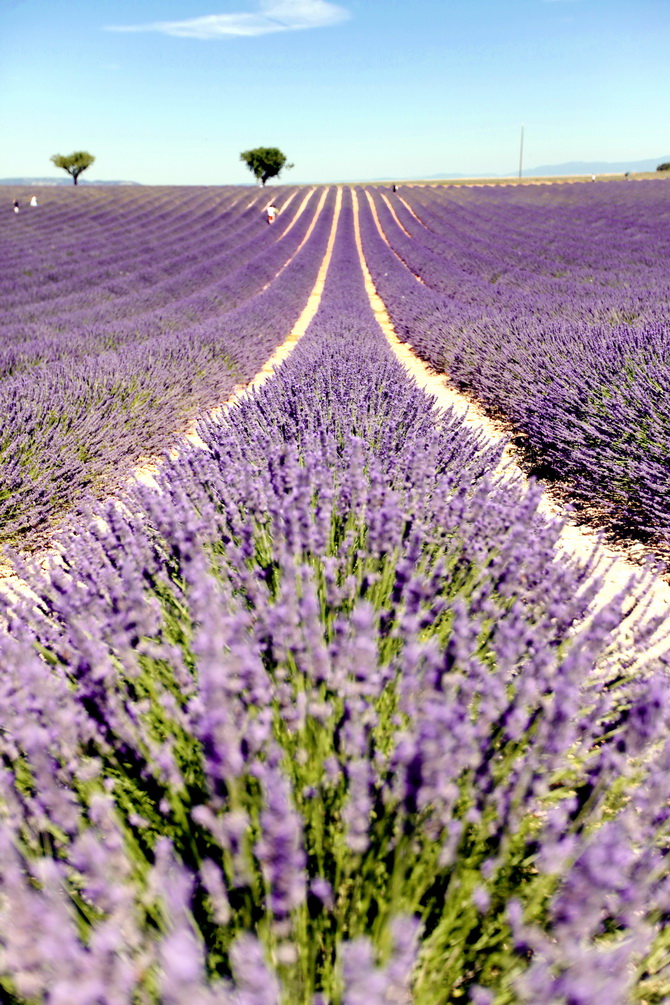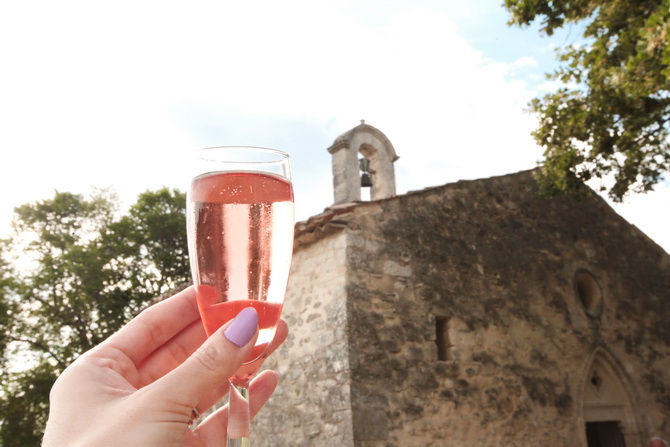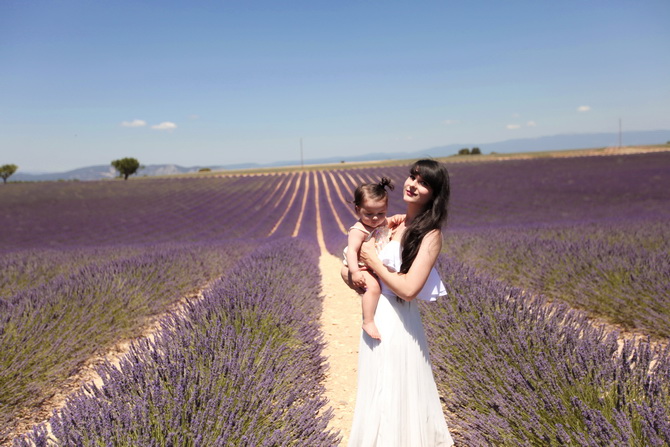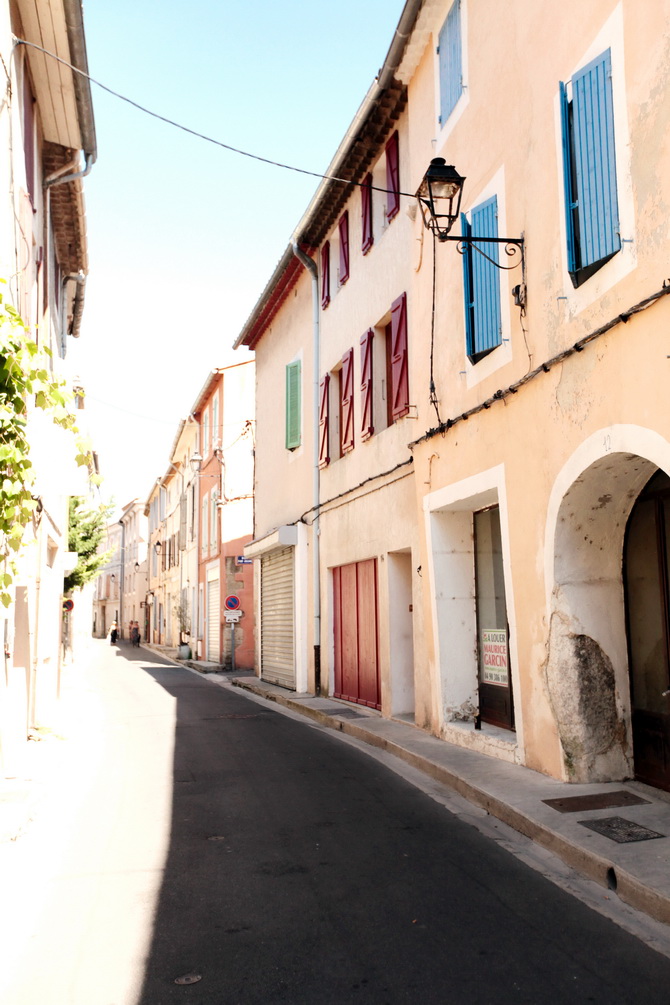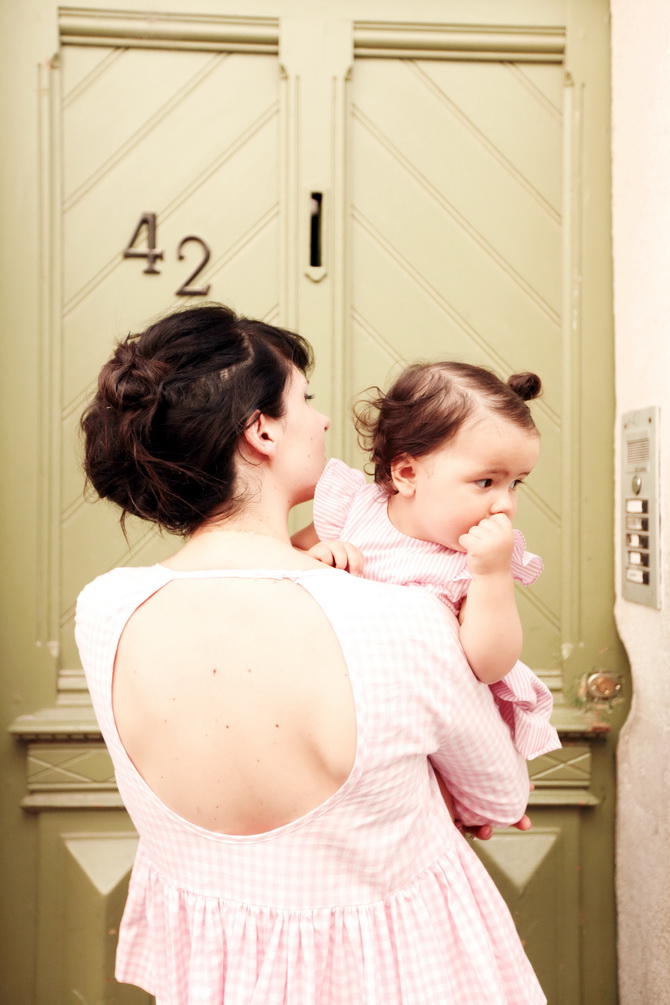 Top: Léopoldine Chateau
–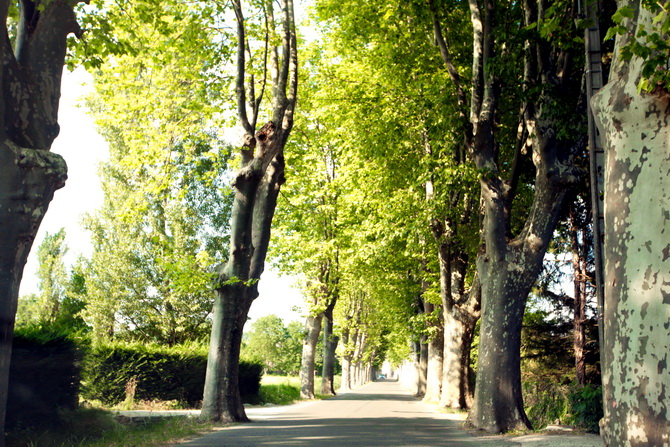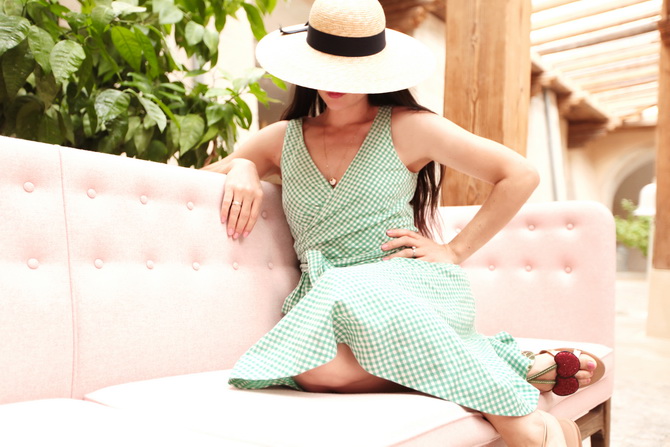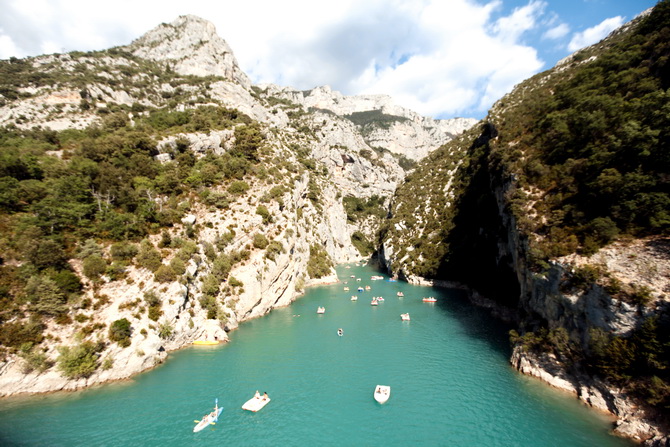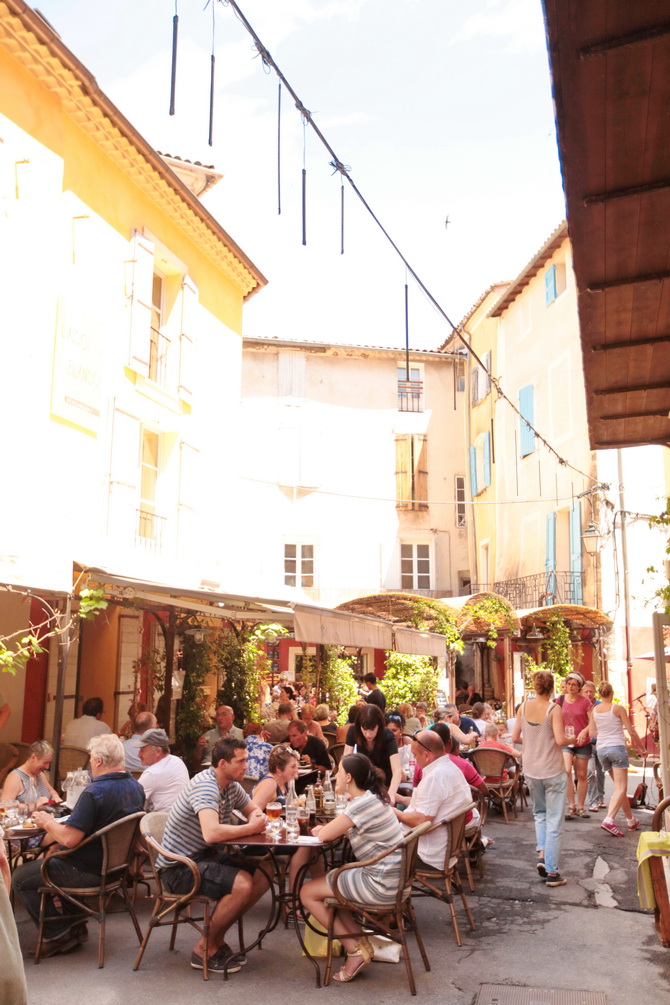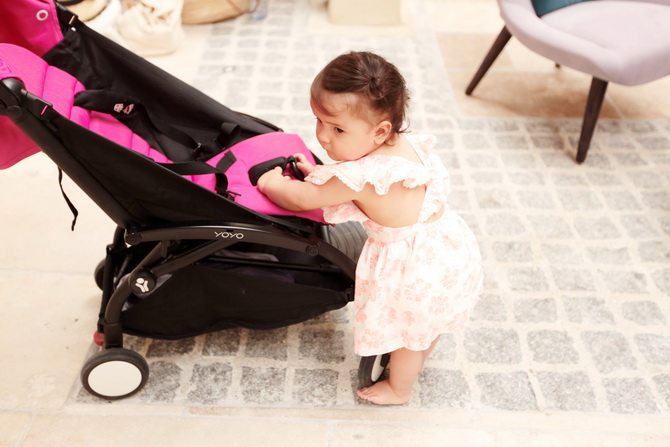 Robe / Dress: Louise Misha
–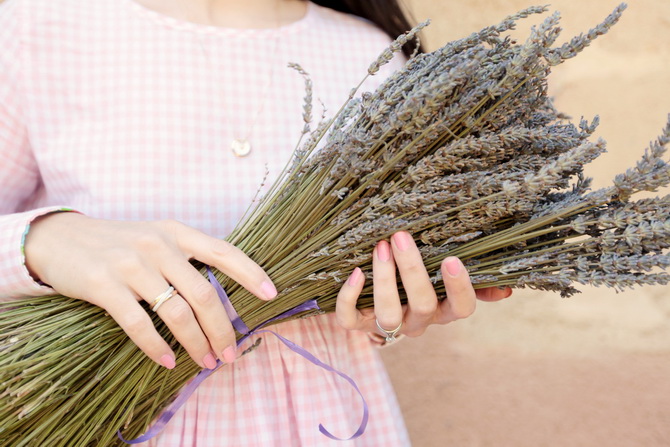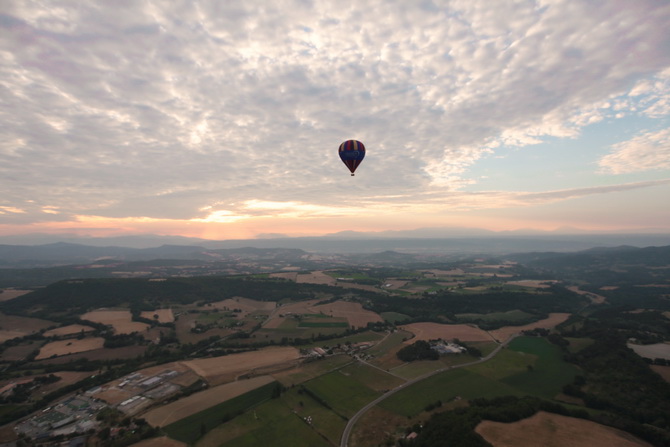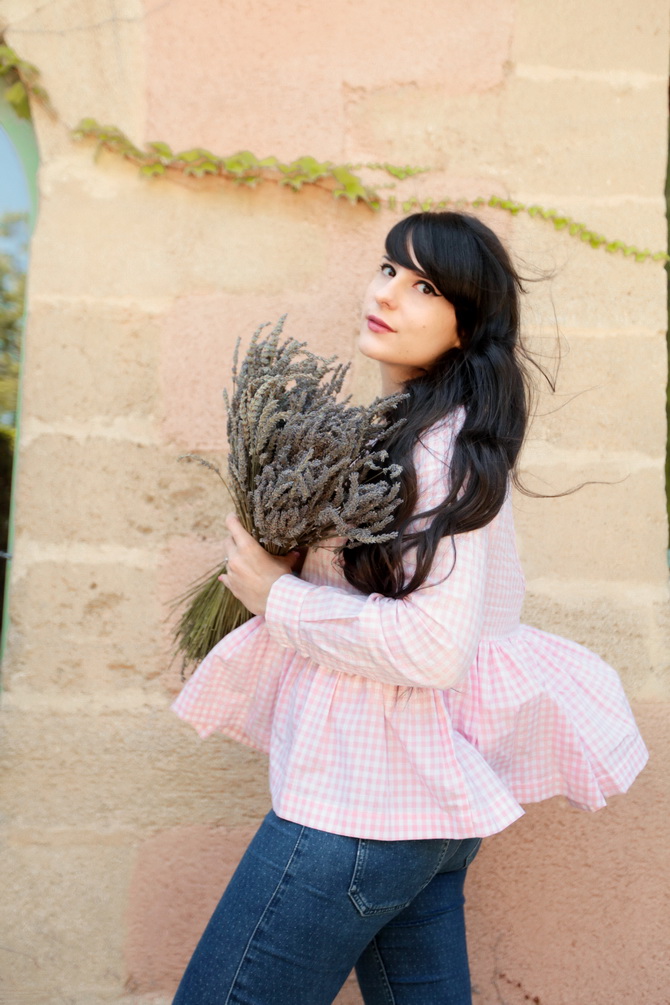 Top: Léopoldine Chateau —- Jeans: MIH Jeans
–
–
–
–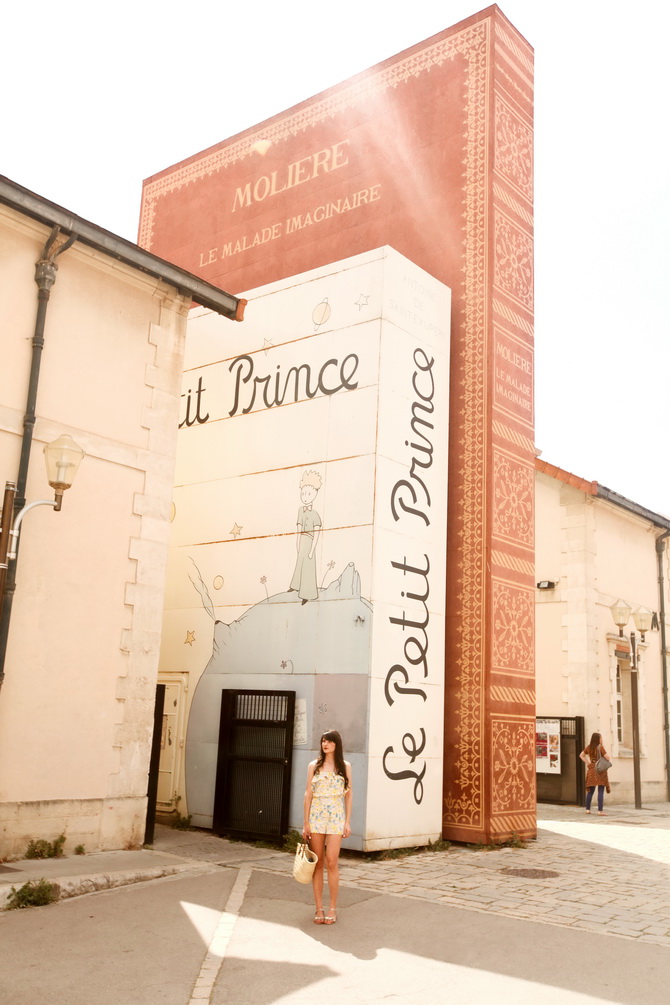 –
–
Fan du Petit Prince depuis ma plus tendre enfance ( j'étais autant fascinée par l'histoire que par les illustrations ), je ne pouvais pas manquer la bibliothèque Méjane à Aix en Provence.
L'entrée du bâtiment n'est pas commune. On passe à côté de trois livres géants de la littérature française: Le Malade Imaginaire de Molière, L'Etranger d'Albert Camus et … Le Petit Prince d'Antoine de Saint-Exupéry !
Une si jolie idée pour une bibliothèque je trouve!
–
–
♫ ♪ M83 – Raconte Moi Une Histoire
–
–
As a really huge fan of The Little Prince since my childhood ( I was fascinated by both the story and the illustrations ), the Bibliothèque Méjane is a place I couldn't miss while I was in Aix en Provence.
The entrance of the building is like no other. You walk by three giant books of the French litterature: Le Malade Imaginaire by Molière, L'Etranger by Albert Camus and … The Little Prince by Antoine de Saint-Exupéry !
Such a  lovely idea for a library !
–
–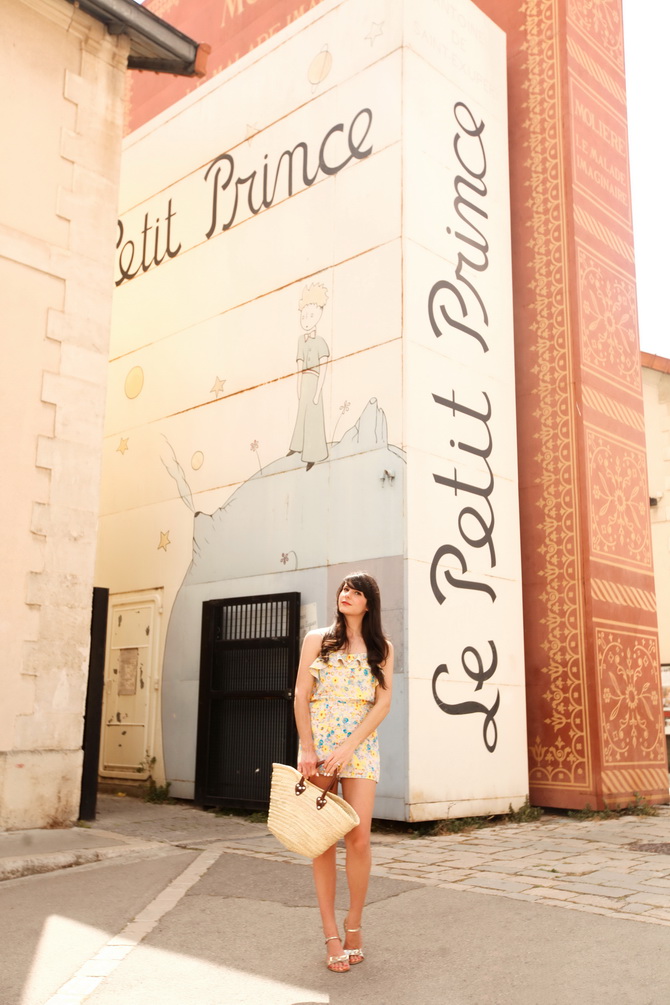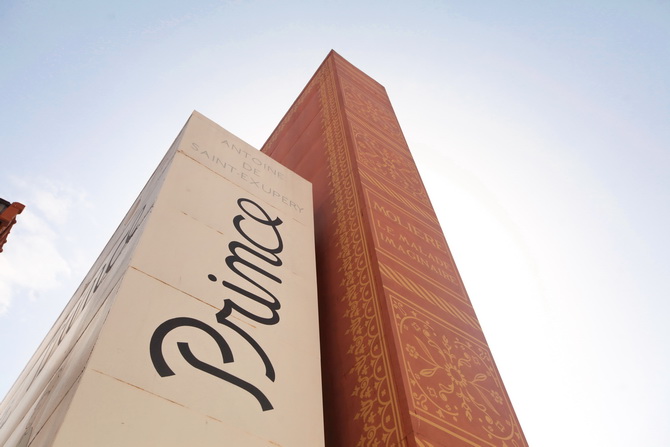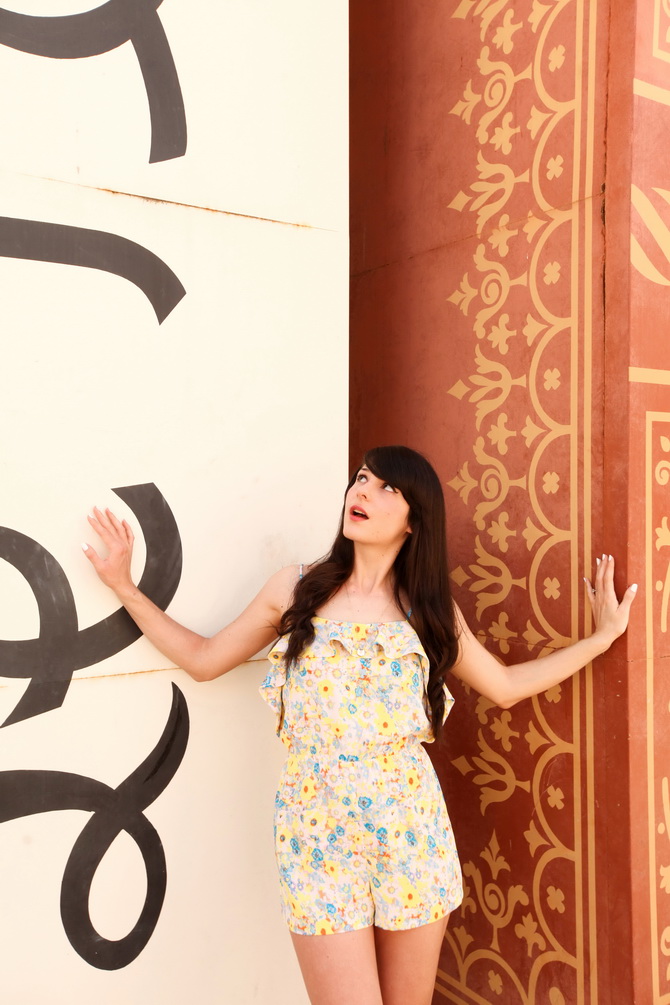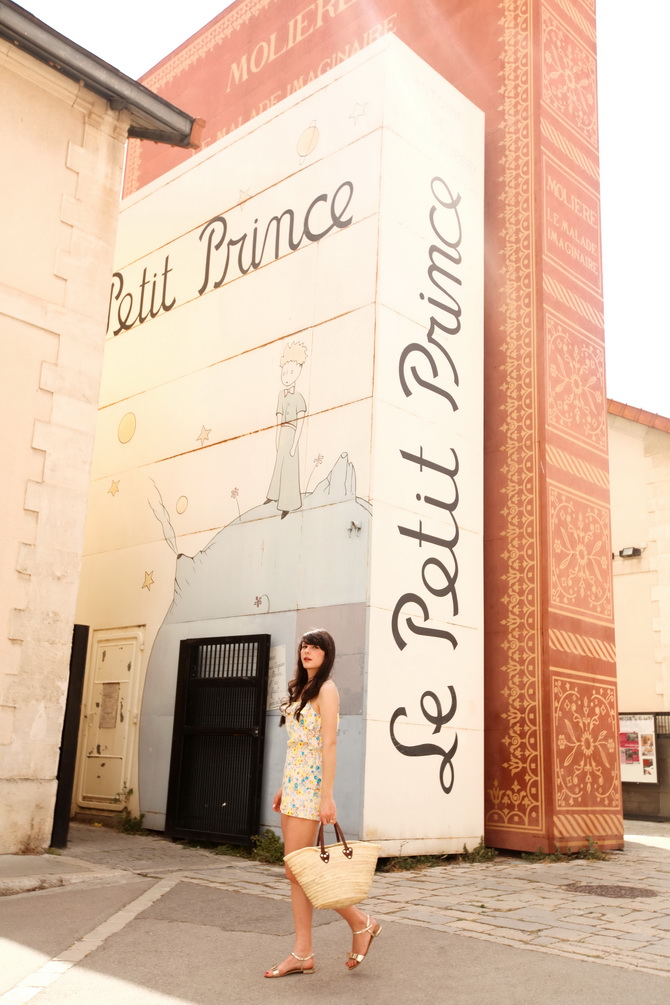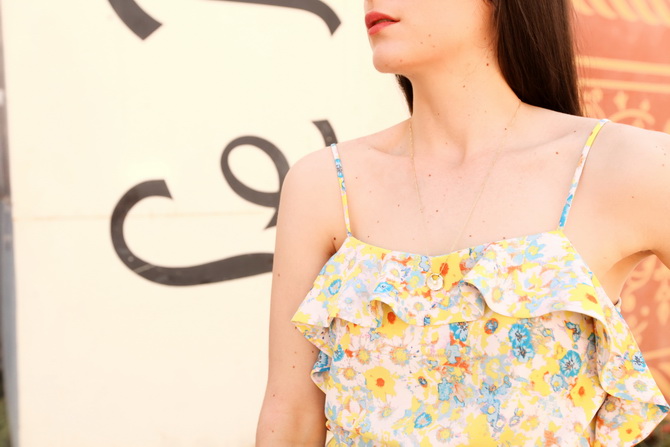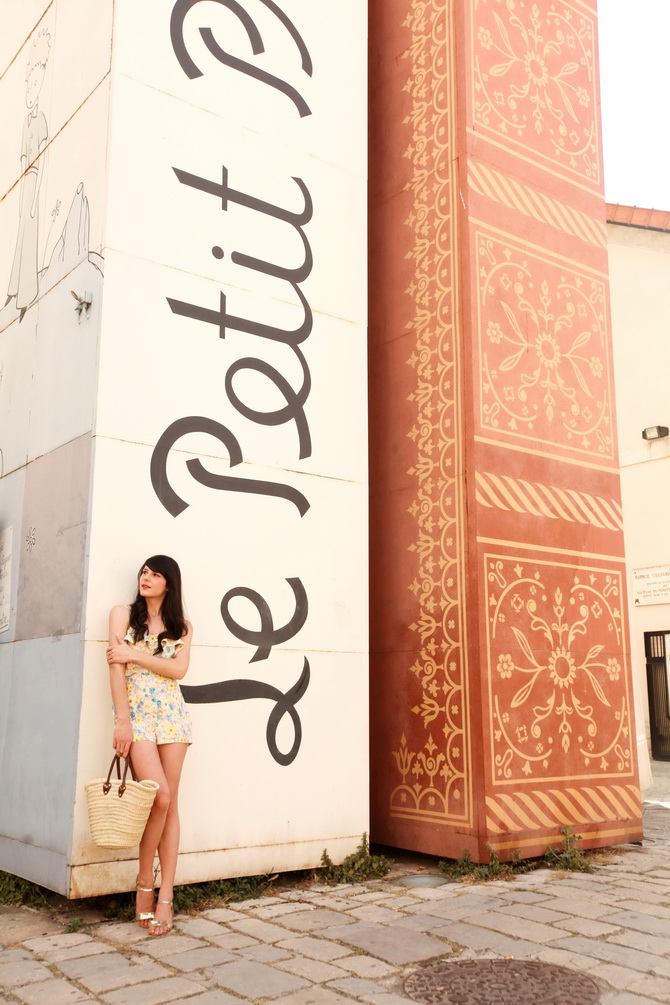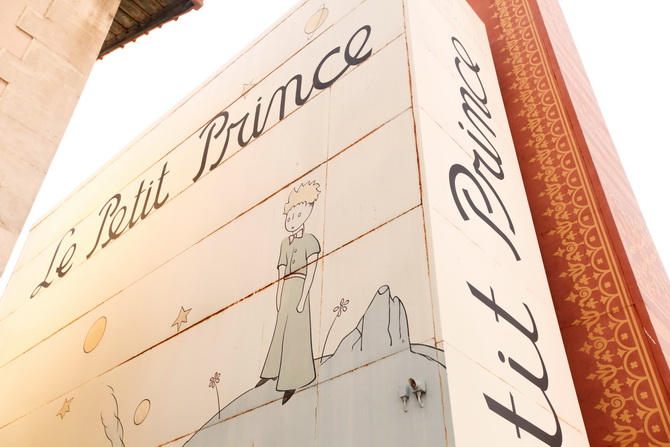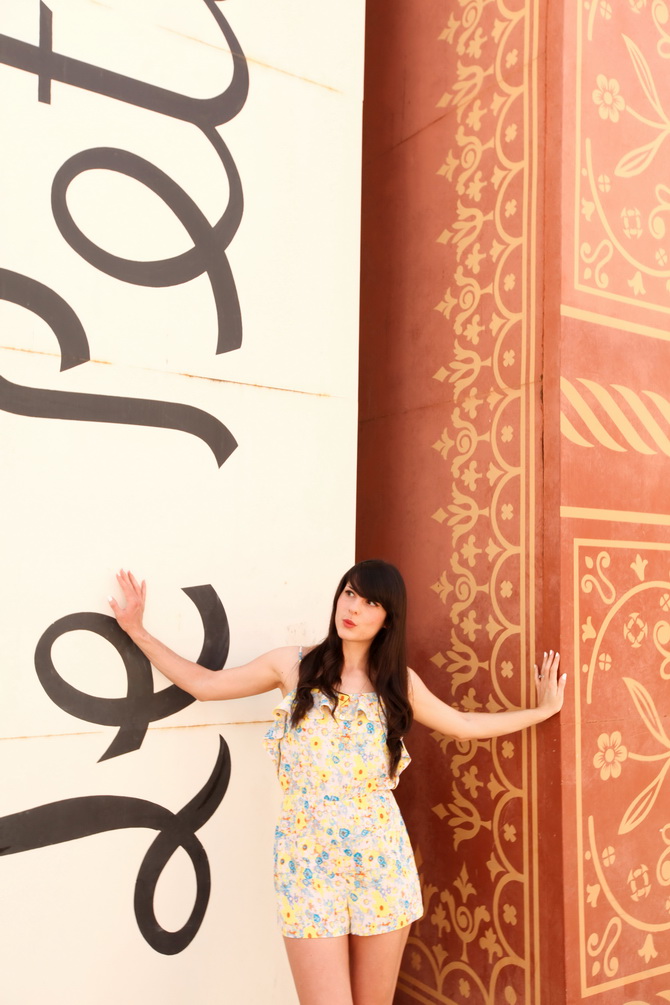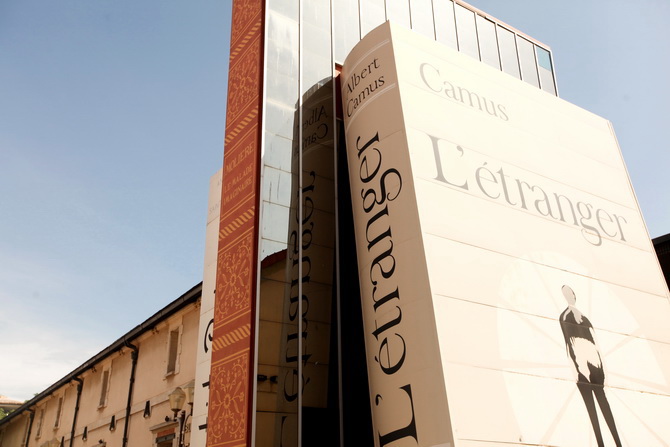 –
–
Combi / Jumpsuit : Topshop
Sandales / Sandals : Carvela
Panier / Basket : L'Occitane
–
–
–
–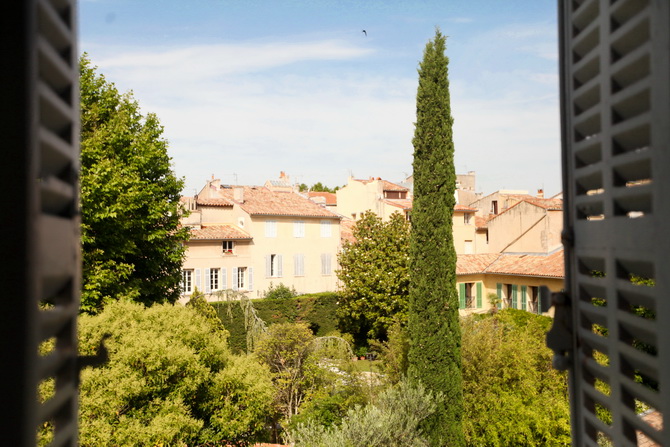 –
–
Ah, la Provence !
Mon père étant provençal, j'ai passé mon enfance de mes 5 à mes 10 ans entre Marseille, Nice et Aix en Provence.
Cela m'a profondément marqué. Le climat plus ensoleillé qu'à Paris, les parfums très particuliers que l'on respire dans la nature et le chant des cigales en été.
Je ne m'en suis rendu compte que très récemment, quand un souvenir olfactif a refait surface:
Celui de l'odeur des pins chauffés par le soleil lors de mes nombreuses balades en foret près d'Aix avec mon grand-père et mes cousins.
Nostalgique, j'ai vite organisé un petit séjour en amoureux pour renouer avec mes souvenirs du passé.
Comme ma moitié ne connait pas du tout la région, j'ai pris soin de lui montrer ce que j'appellerais un « condensé de Provence ».
Des visites qui lui donnent en peu de temps un aperçu suffisamment varié, et surtout proche de ma vision de la Provence!
Ce sera donc un condensé de Provence « photographique » aujourd'hui, accompagné de notre programme et de quelques bonne adresses.
Et comme ma carte mémoire était bien trop pleine pour publier tout dans ce déjà très gros post, je reviendrais plus en détail sur certains lieux dans les prochains jours.
–
Programme:
–
♥ Jour 1: Balade dans Aix en Provence, passage à la bibliothèque Méjane et ses livres géants.
–
♥ Jour 2: Marché du Samedi sur la place de la Mairie à Aix en Provence ( primeurs et fleurs ), puis randonnée, pic nic et baignade aux calanques de Cassis.
–
♥ Jour 3: Brocante du Dimanche au village de l'Isle sur La Sorgue ( je conseilles vivement le Village Des Antiquaires De La Gare ) , Visite de Valensole et ses champs de lavande en pleine éclosion.
–
Hébergement:
–
♥ Aix en Provence: L'Epicerie, une maison d'hôtes joliment décorée avec des objets et des meubles chinés. J'y ai dégusté un merveilleux petit-déjeuner provençal fait maison!
–
♥ Dans les environs d'Avignon: le Château des Alpilles, un établissement de rêve dont je vous parlerais un peu plus tard. Je suis encore nostalgique de sa superbe allée de platanes.
–
♥ Chateau de Varenne : J'ai adoré la vigne vierge sur la façade, et la très belle terrasse pour prendre le petit déjeuner dehors. Les propriétaires ont été très accueillants et plein de bons conseils.
–
–
–
–
–
–
* A dreamy week end in Provence
Ah, Provence !
My dad being from Provence, I spend my childhood from 5 to 10 between Marseilles, Nice and Aix en Provence.
I keep some really strong memories from that period. The sunny weather, the very special scent that you can smell in the nature, and songs of the cicadas in the summertime.
I realized all that only recently, when an olfactory souvenir came back to my senses:
The perfume of the pines warmed by the sun while I was walking in the wood with my grandfather and my cousins.
Feeling a little bit nostalgic, I quickly organized a romantic getaway to reconnect with souvenirs from the past.
As my husband doesn't know anything about Provence, I took care to show him what I would call a « Best Of Provence ».
Visits of places, each of them different to give him an interesting preview, and most importantly show him what my vision of Provence is.
So today, this is a « photographic best of » of Provence, completed with our programm and a few tips.
If you have more time to spend in the area, it would give you the chance to get an even better experience.
We rented a car in advance ( which is really important because of the high demand, especially if you drive an automatic ).
As the memory card from my camera was too full to post everything in this already big article, I will talk about a few places with more details in the days to come.
–
Progamm:
–
♥ Day 1: Walk in Aix en Provence, stop at the Bibliothèque Méjane and its giant books.
–
♥ Days 2: Saturday fruit, vegetables and flower market at the Place de la Mairie in Aix en provence, followed by some hiking, a picnic and a dip in the clear blue water of Calanques de Cassis.
–
♥ Day 3: Sunday flea market in the little old town of l'Isle sur la Sorgue ( I recommend « Le Village Des Antiquaire De La Gare », where I found the best things and prettiest scenery ), then visit of Valensole and its blooming fields of lavender.
–
Accomodations:
–
♥ In Aix en Provence : L'Epicerie. A lovely guest house beautifully decorated with antique furnitures and objects. I enjoyed the best homemade Provençal breakfast there !
–
♥ Next to Avignon: the Chateau des Alpilles: A little piece of heaven for those who like both beautiful architechture, French cuisine, Interior design and nature. I will talk a little bit more about it in a coming post. I'm still feeling a little bit nostalgic of its magnificent alley of trees !
–
♥ Chateau de Varenne : I really loved the greenery on the facade, and the beautiful terrase to take our breakfast outside. the owners were very welcoming and really helpfull.
–
–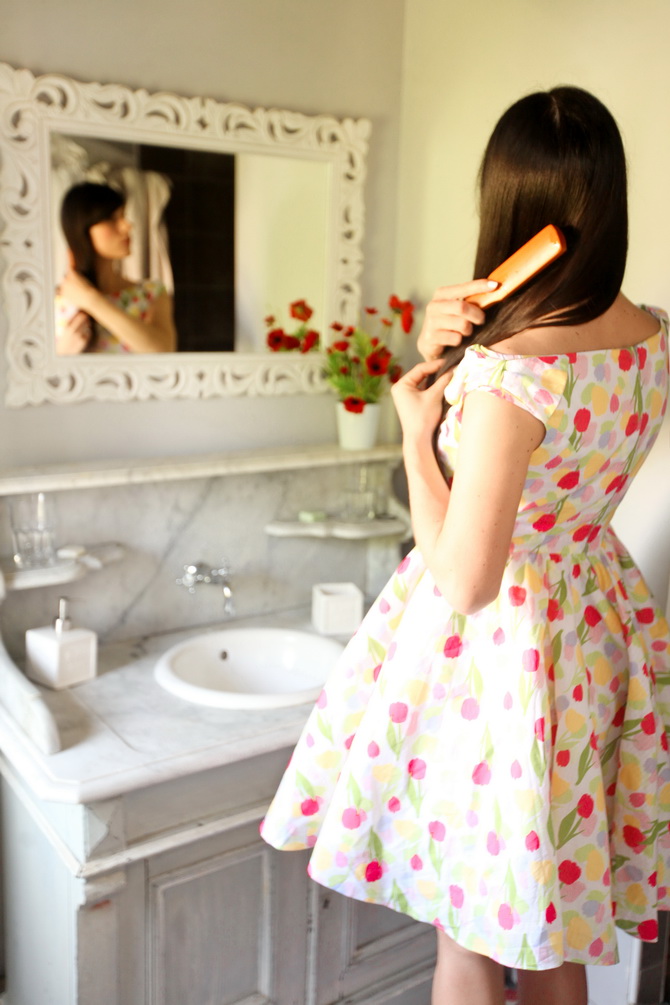 Robe / dress: Jolie Clothing
–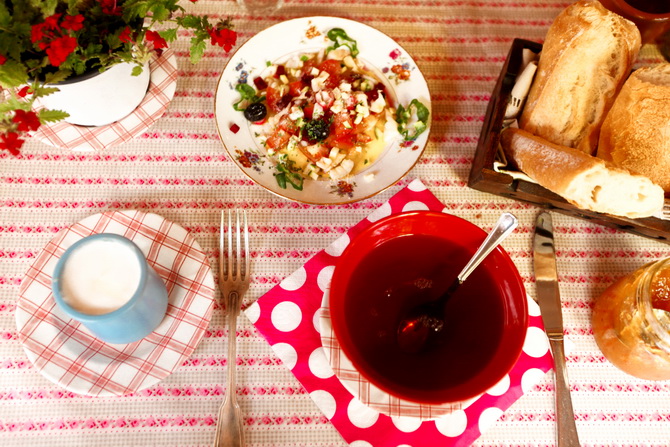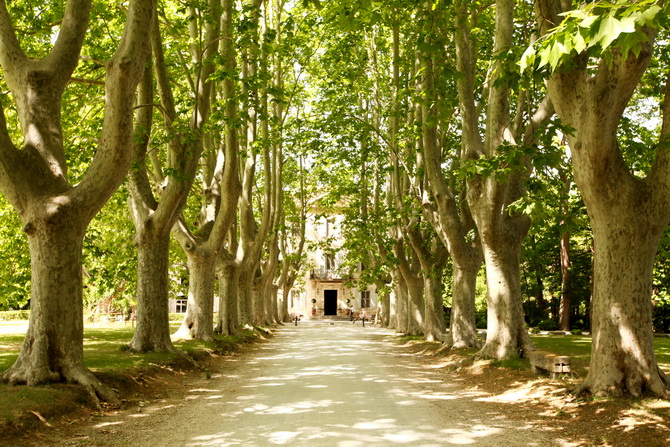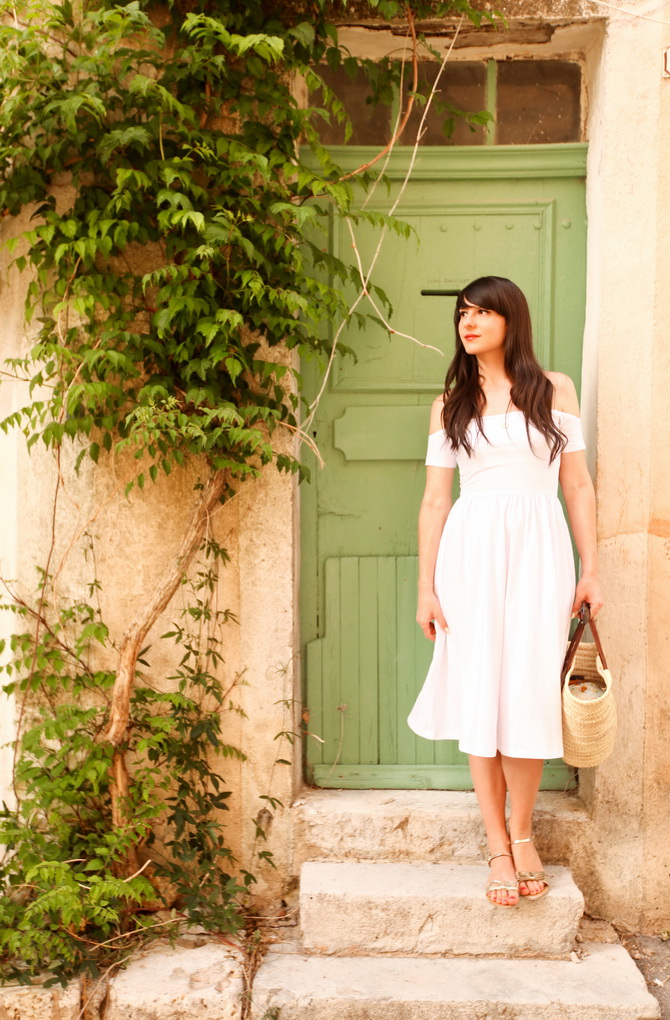 Robe / Dress : ASOS
–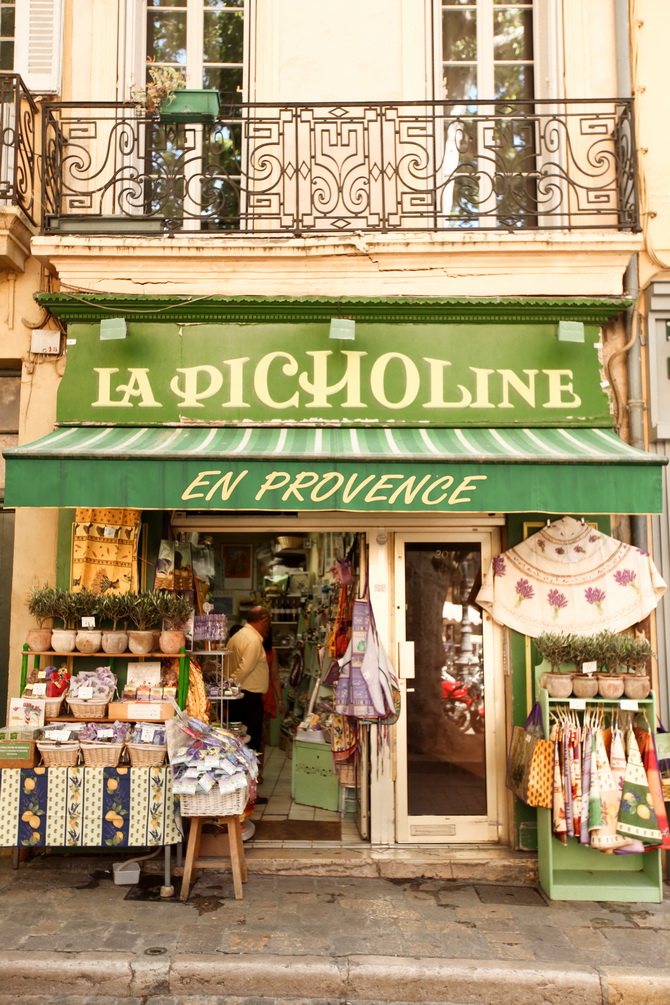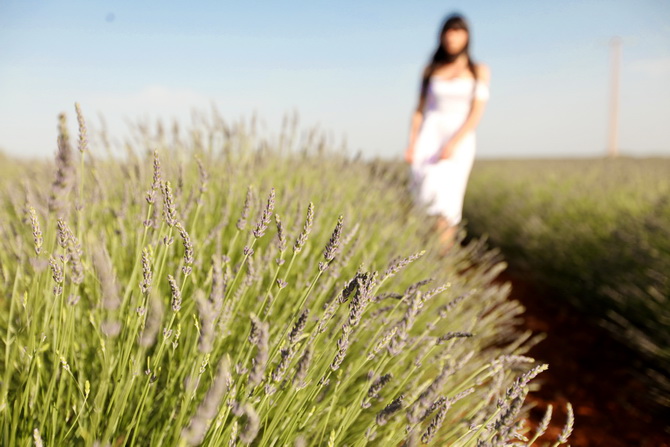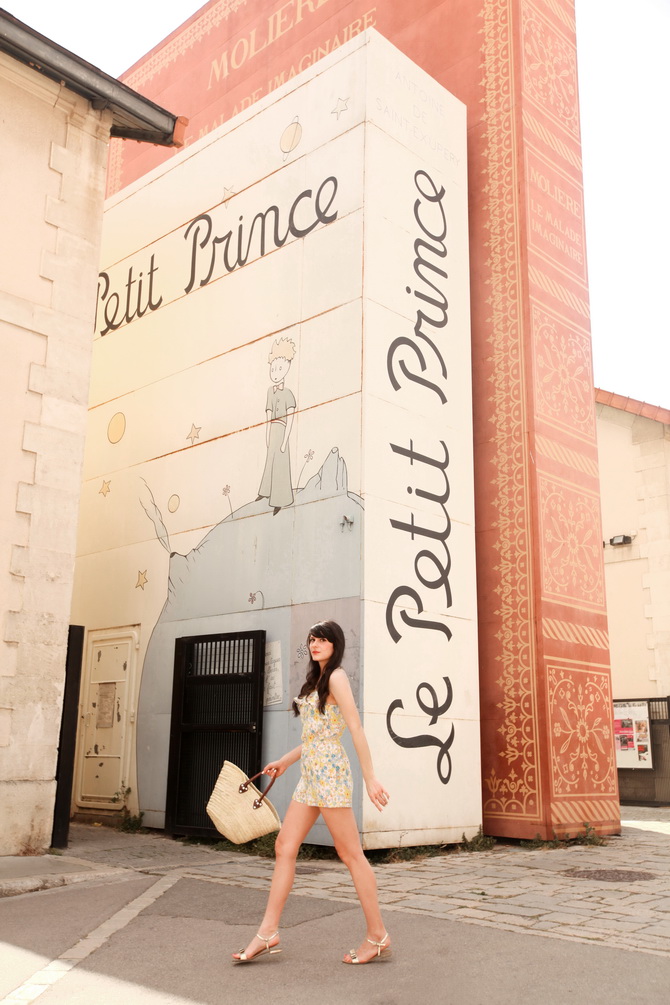 Combi / Playsuit : Topshop
–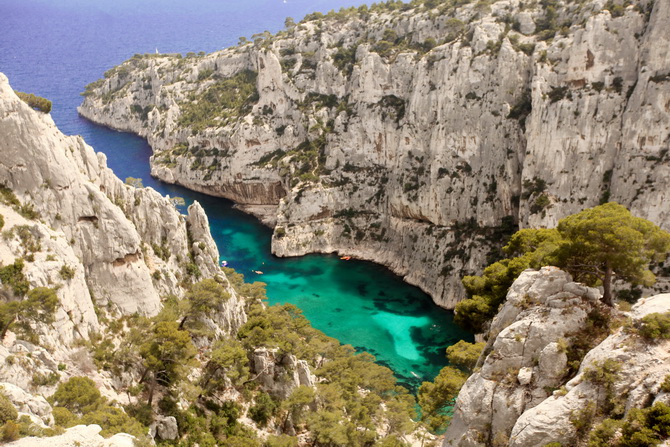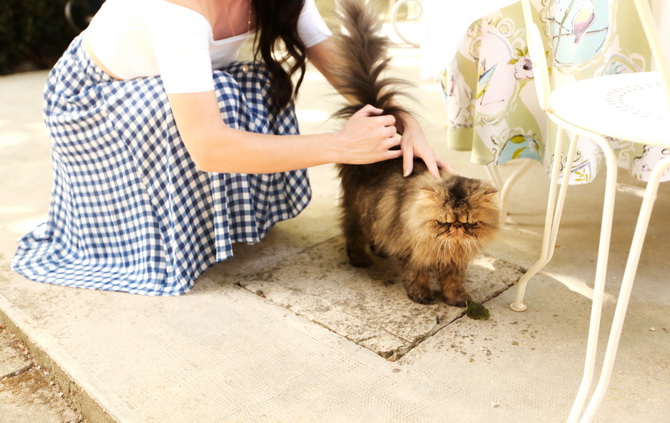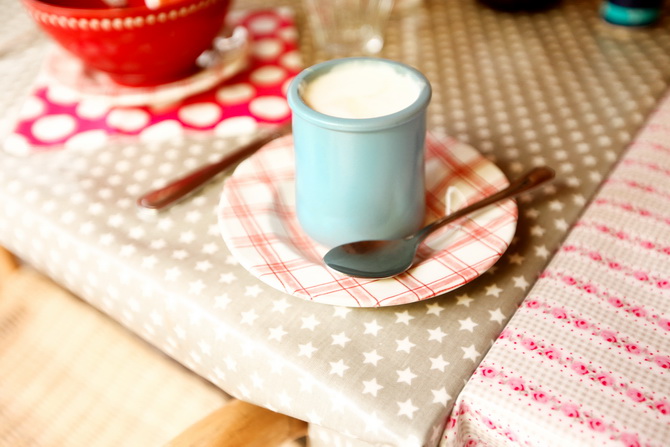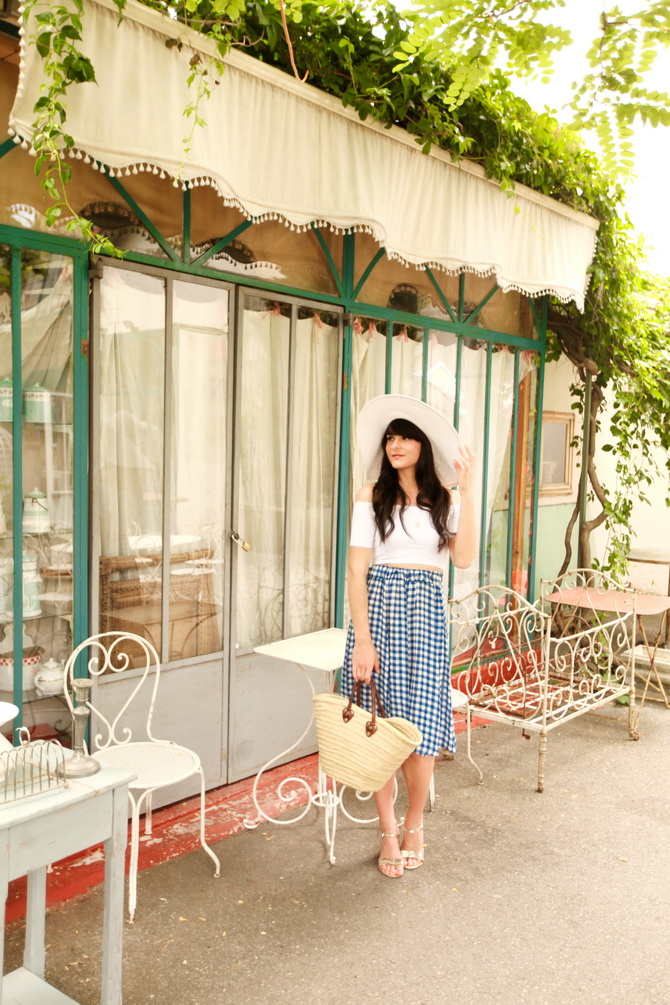 Top : ASOS – – Jupe / Skirt : Glamorous – – Capeline / Floppy hat : American Apparel
–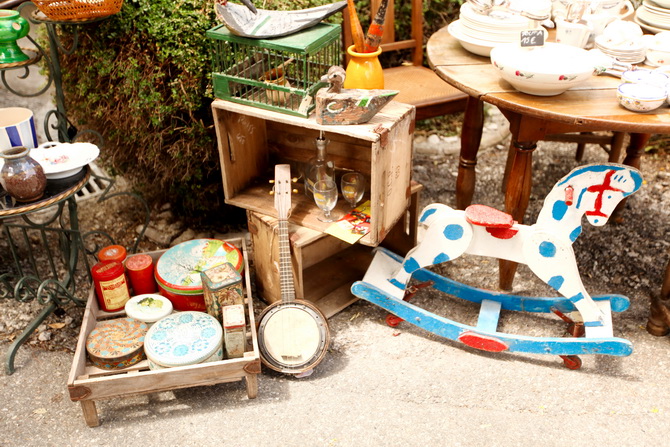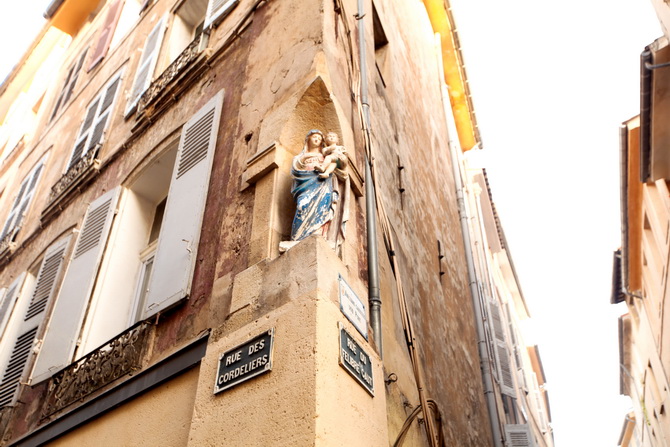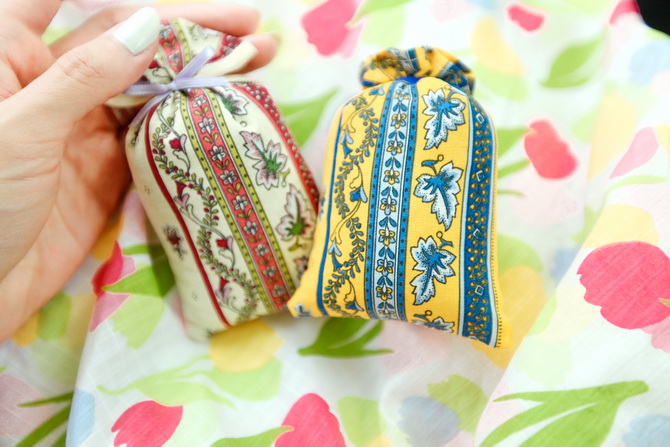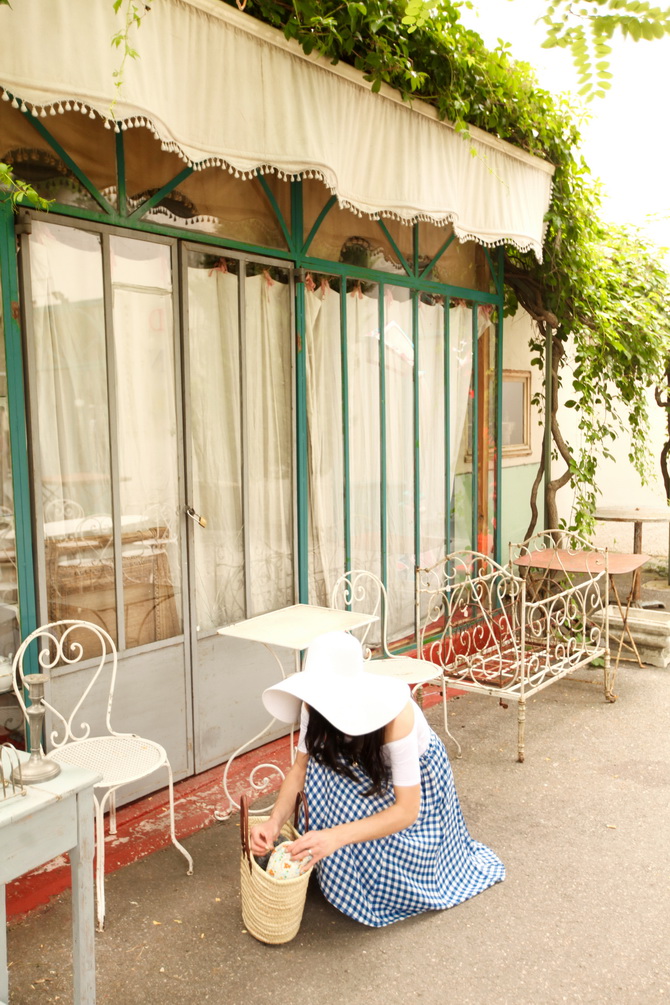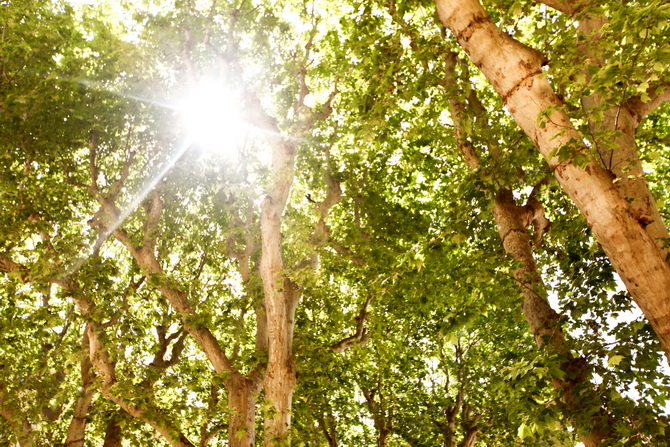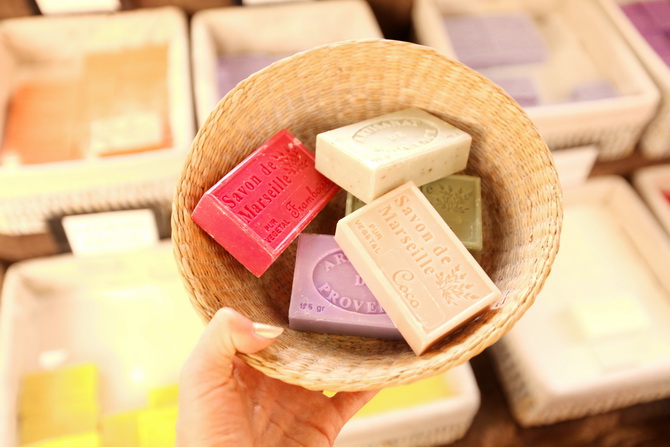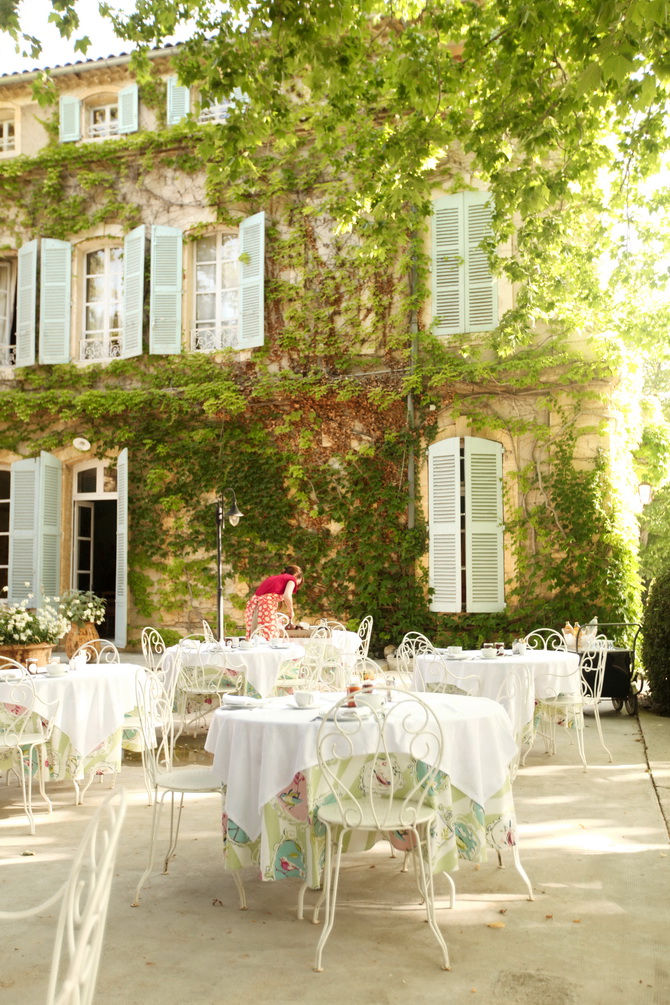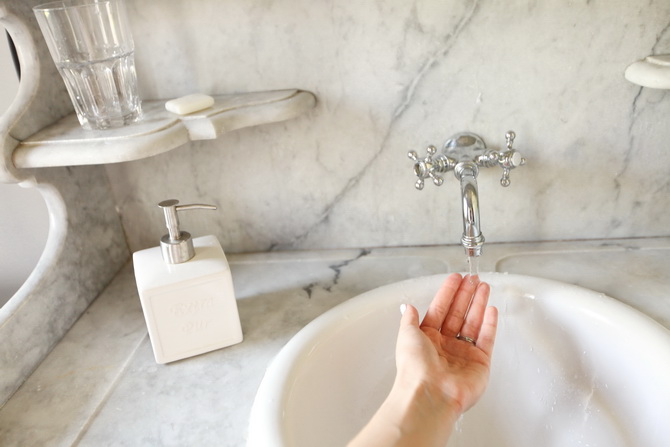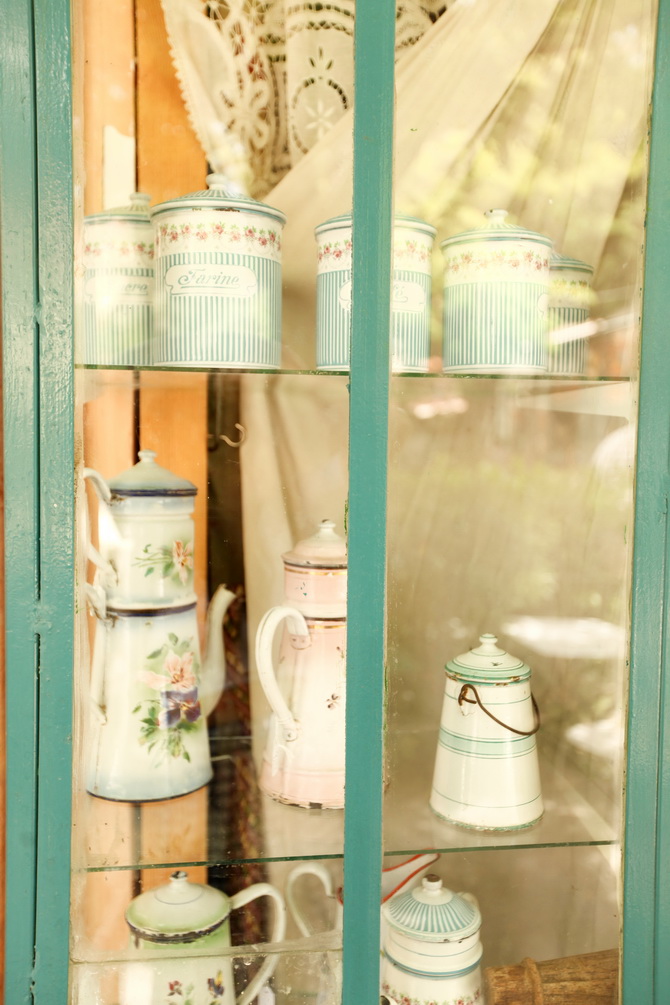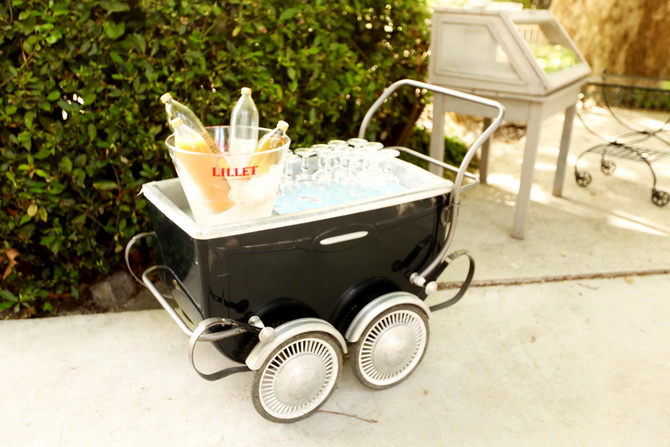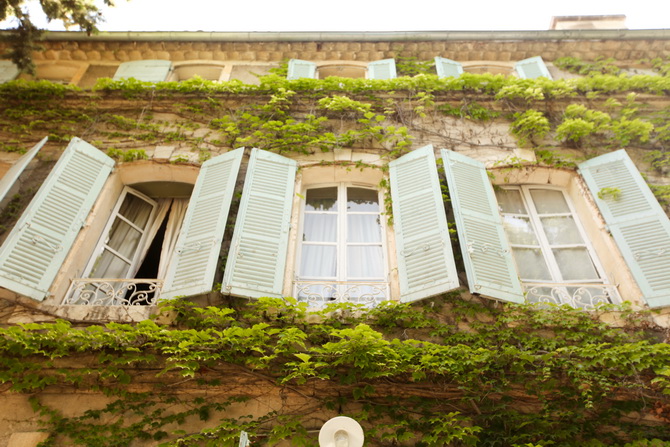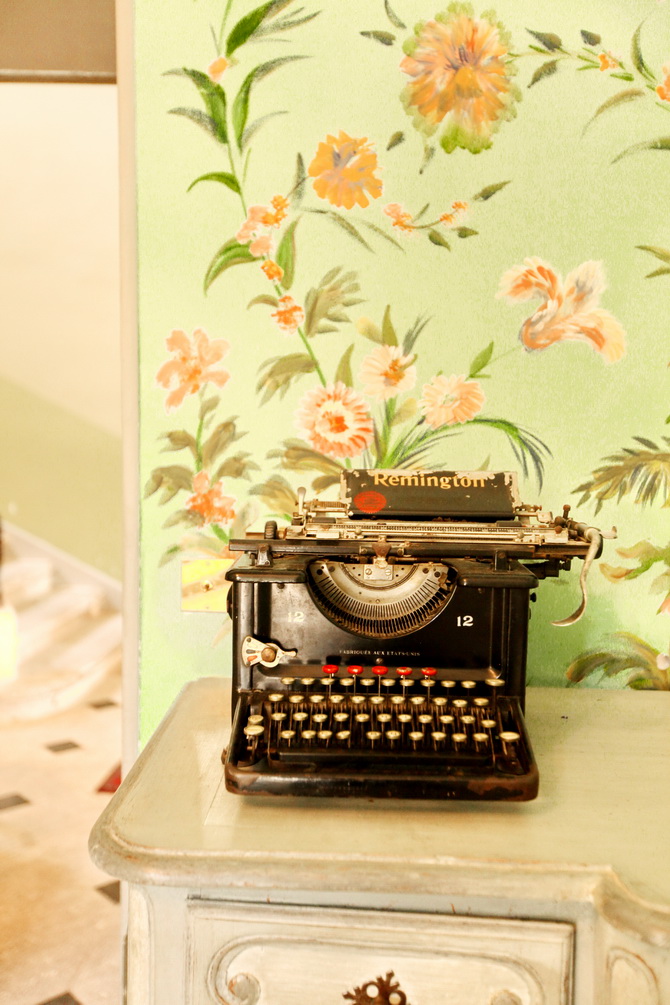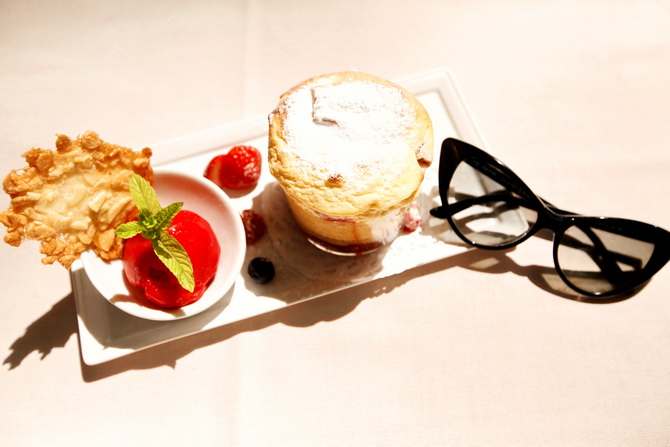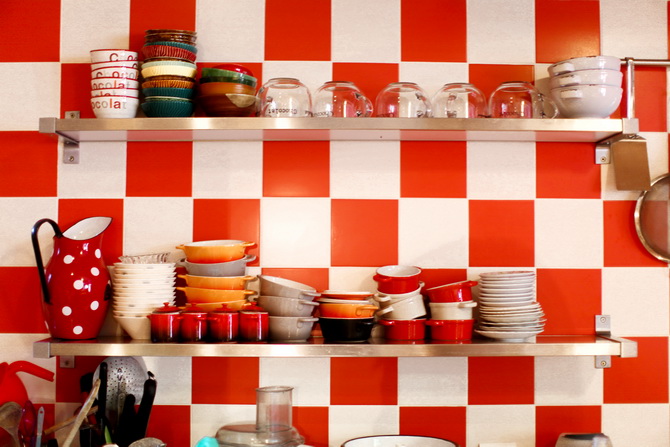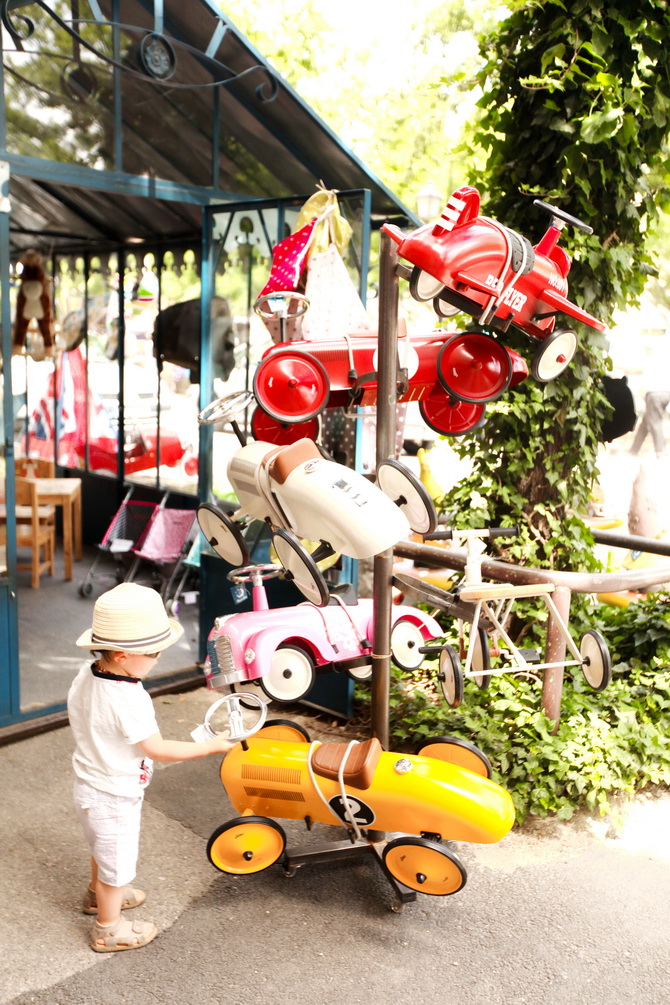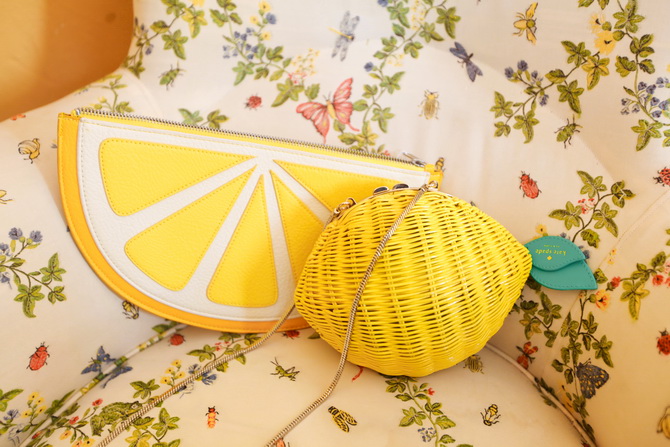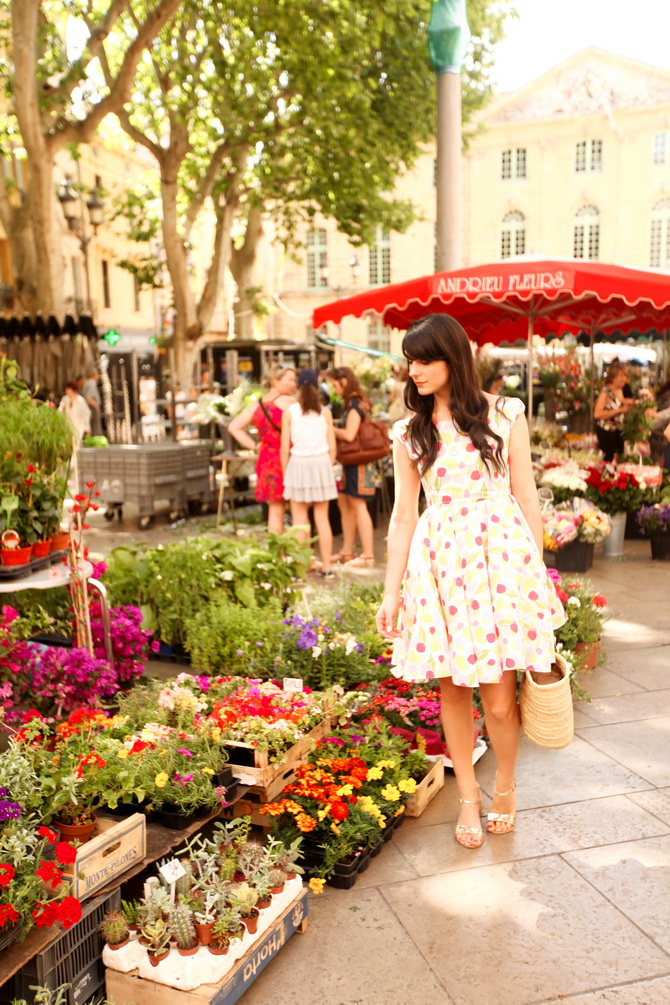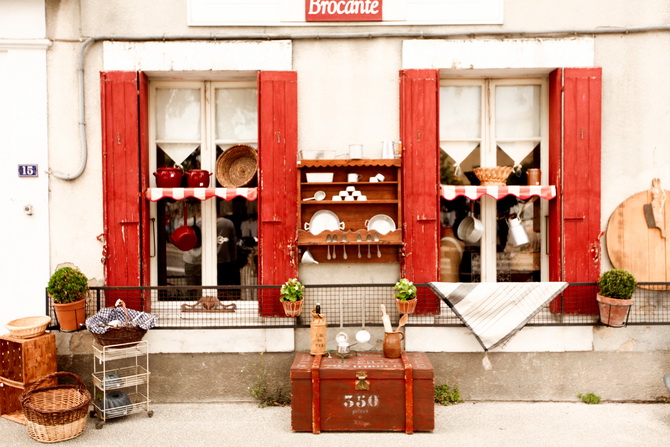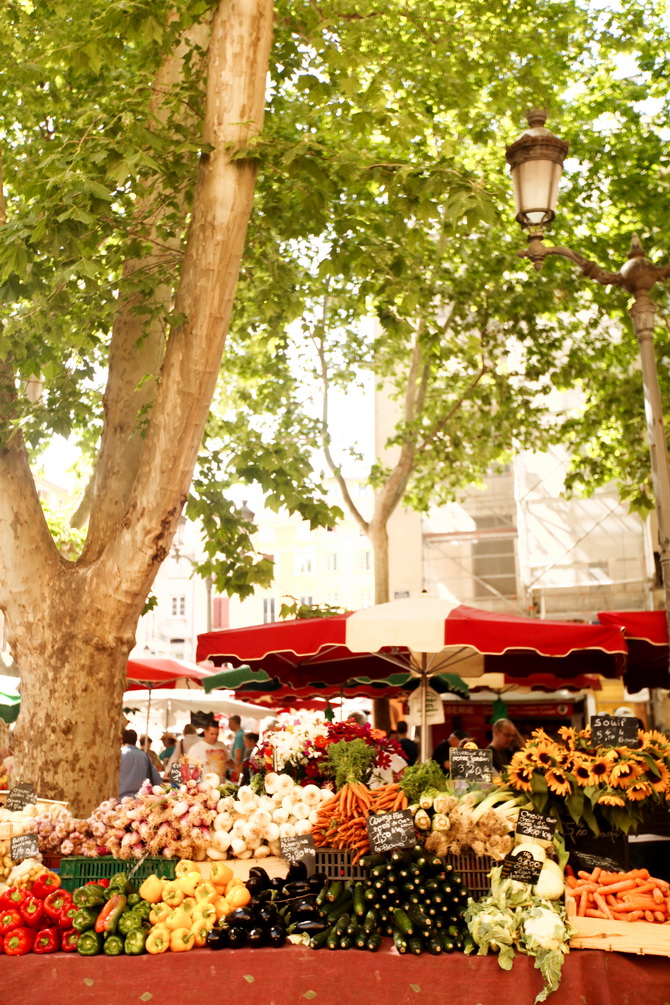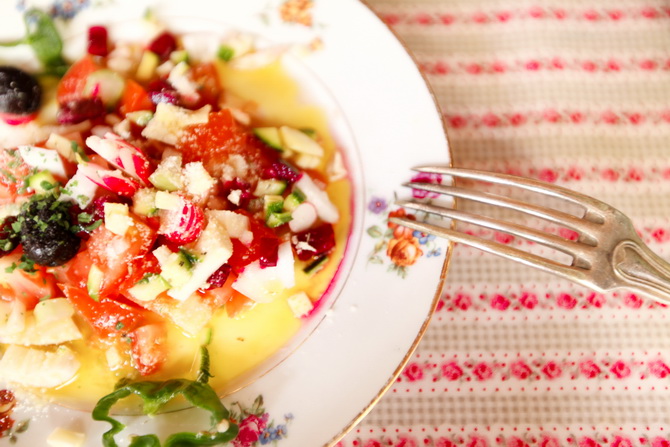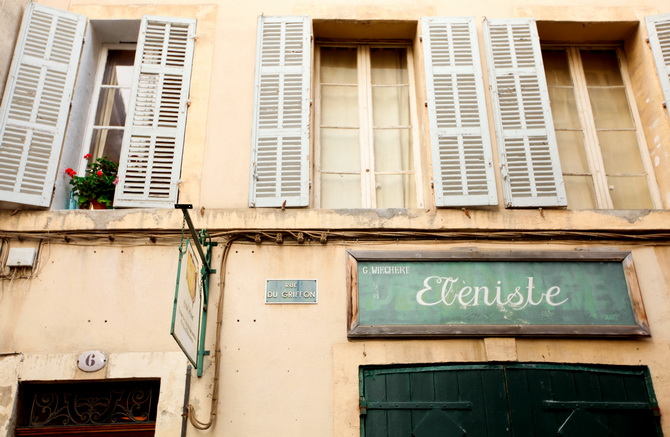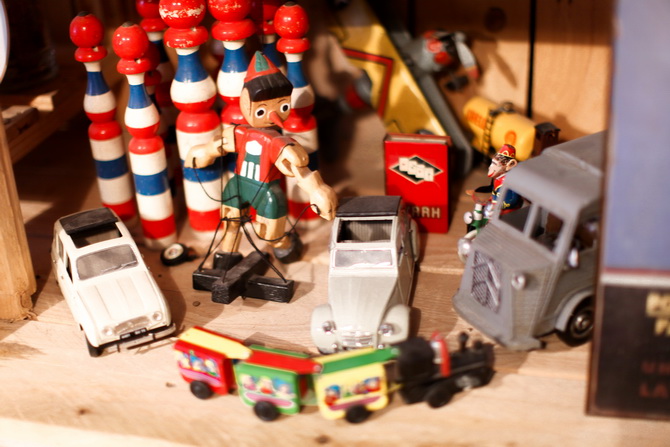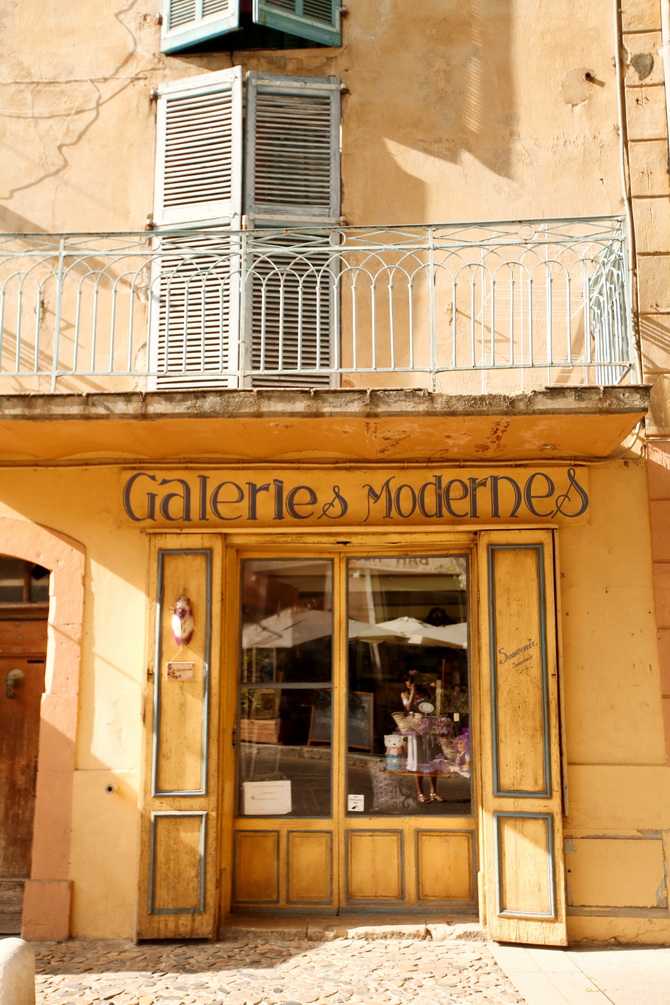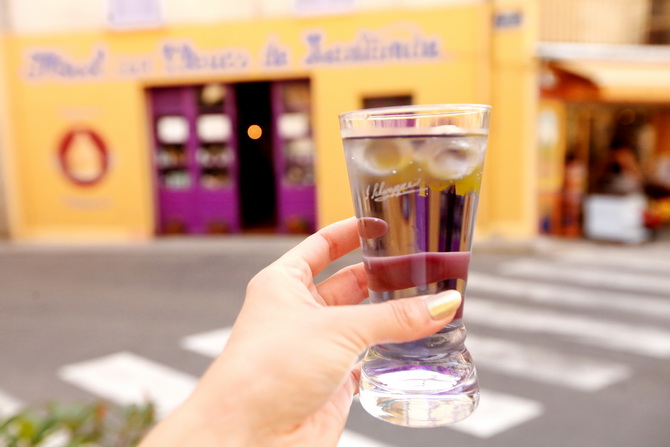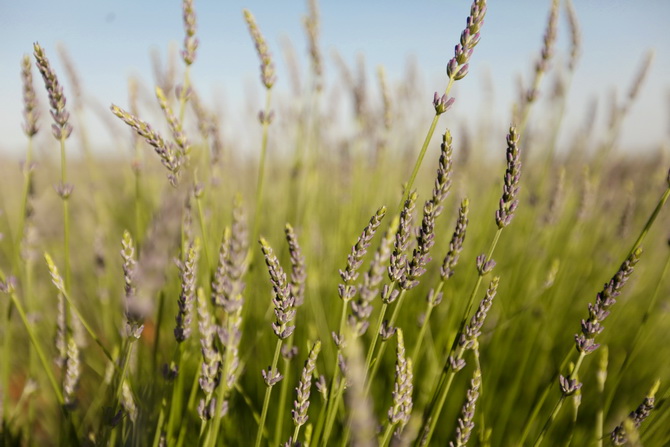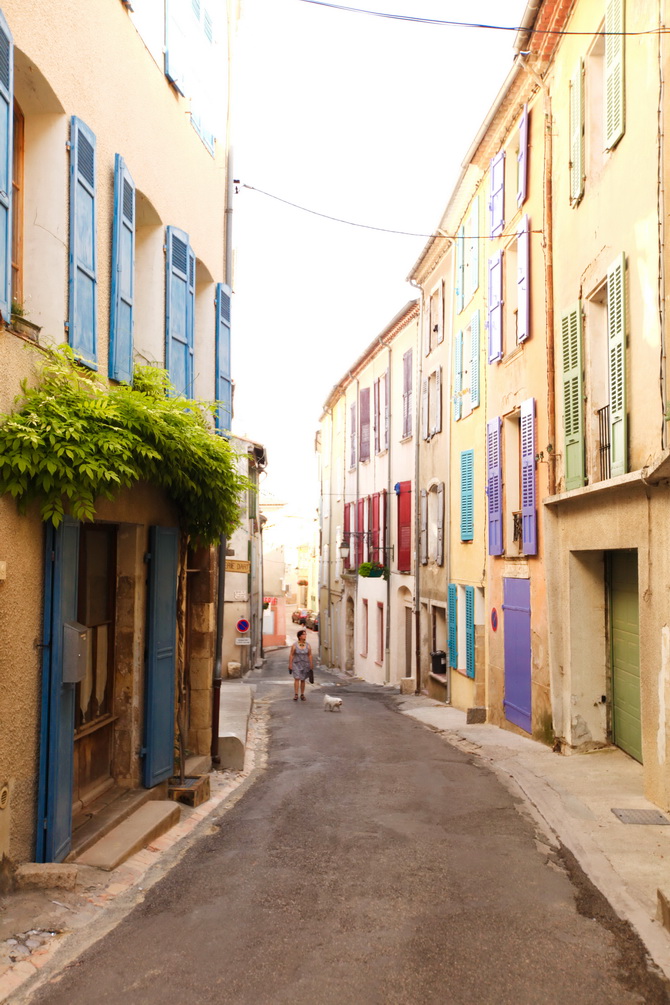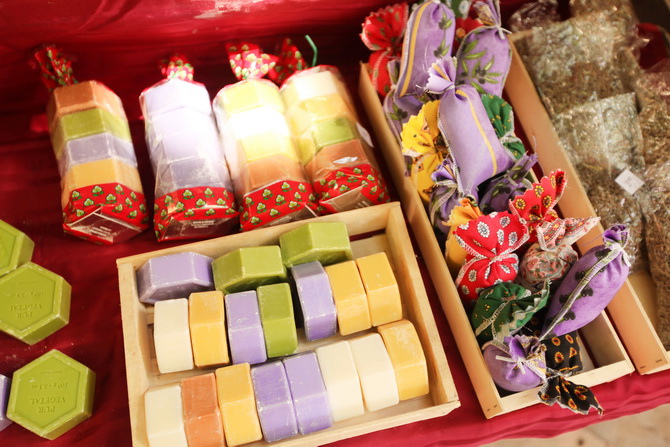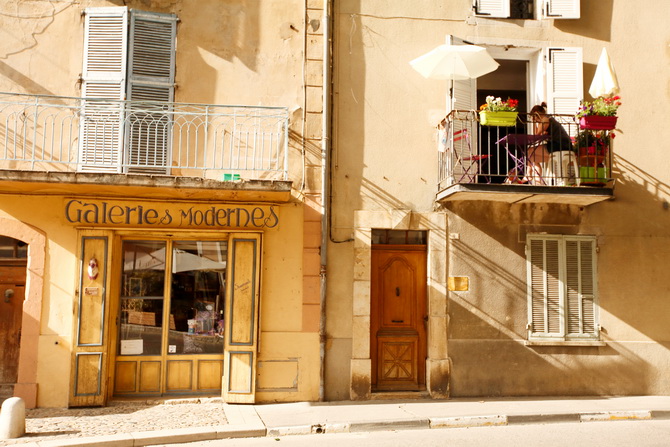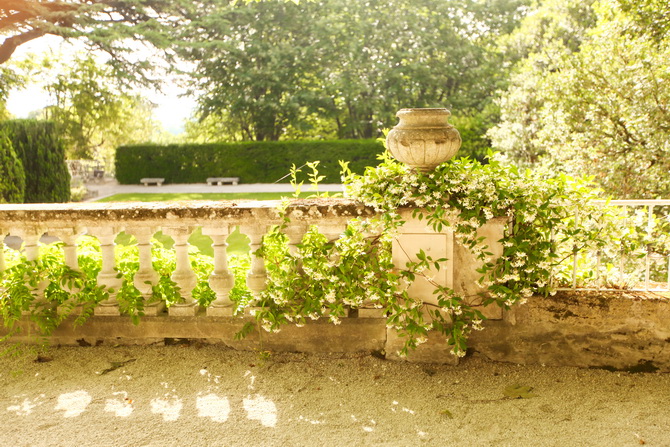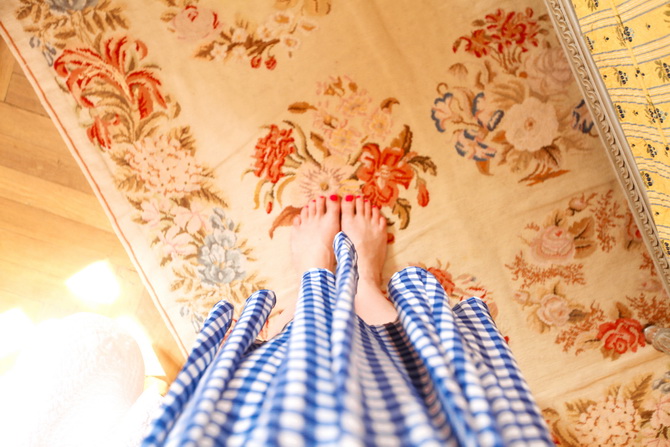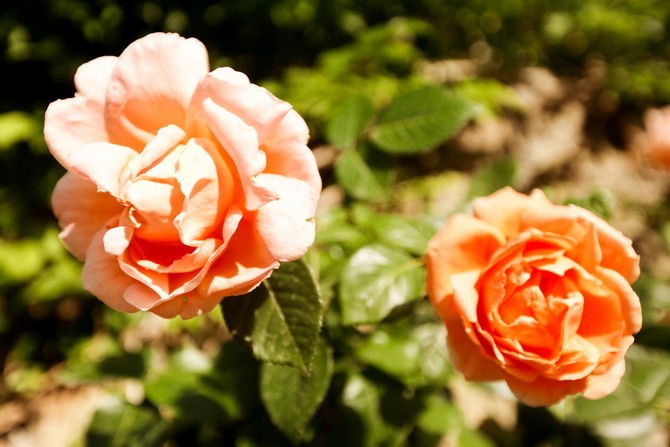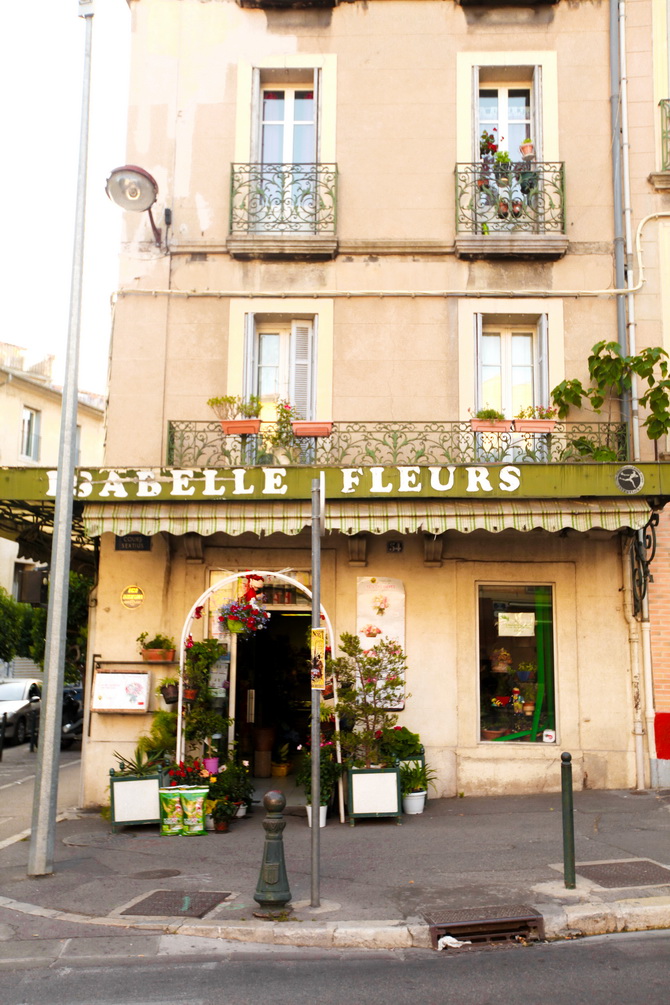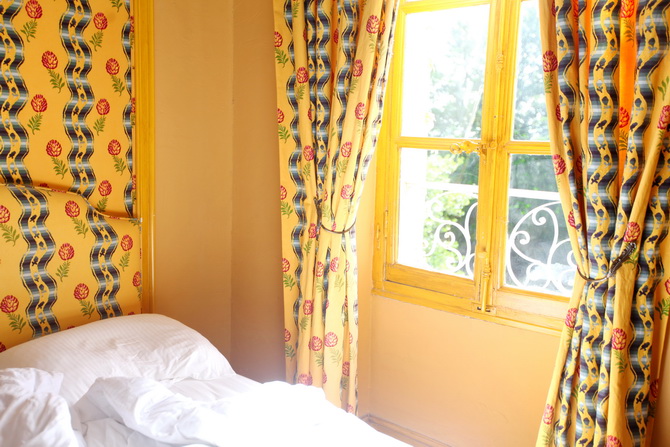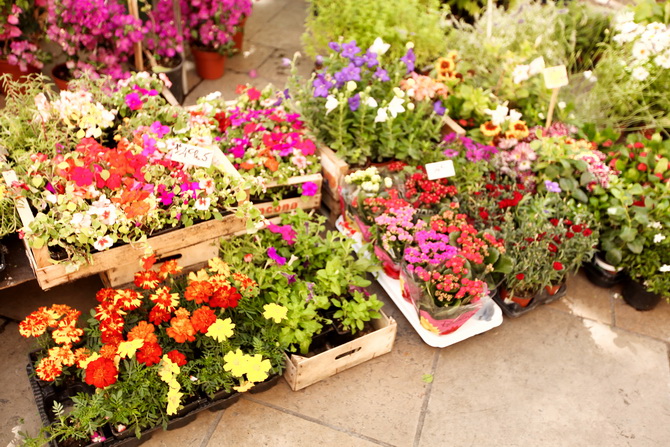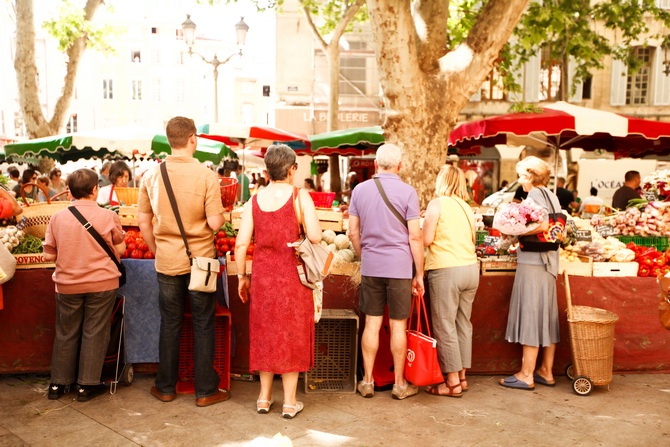 –
Photos prises / photos taken:
Aix en Provence, Valensole, Calanques de Cassis, l'Epicerie à aix en Provence, Chateau des Alpilles, l'Isle sur la Sorgue, Bibliothèque Méjane, Chateau de Varenne.
–
–
–