–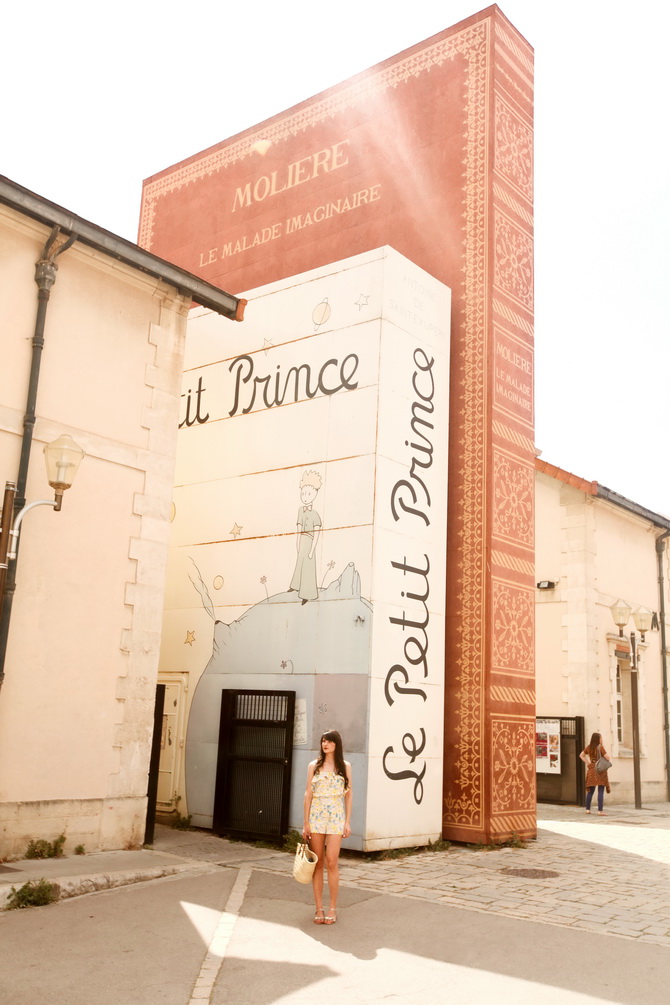 –
–
Fan du Petit Prince depuis ma plus tendre enfance ( j'étais autant fascinée par l'histoire que par les illustrations ), je ne pouvais pas manquer la bibliothèque Méjane à Aix en Provence.
L'entrée du bâtiment n'est pas commune. On passe à côté de trois livres géants de la littérature française: Le Malade Imaginaire de Molière, L'Etranger d'Albert Camus et … Le Petit Prince d'Antoine de Saint-Exupéry !
Une si jolie idée pour une bibliothèque je trouve!
–
–
♫ ♪ M83 – Raconte Moi Une Histoire
–
–
As a really huge fan of The Little Prince since my childhood ( I was fascinated by both the story and the illustrations ), the Bibliothèque Méjane is a place I couldn't miss while I was in Aix en Provence.
The entrance of the building is like no other. You walk by three giant books of the French litterature: Le Malade Imaginaire by Molière, L'Etranger by Albert Camus and … The Little Prince by Antoine de Saint-Exupéry !
Such a  lovely idea for a library !
–
–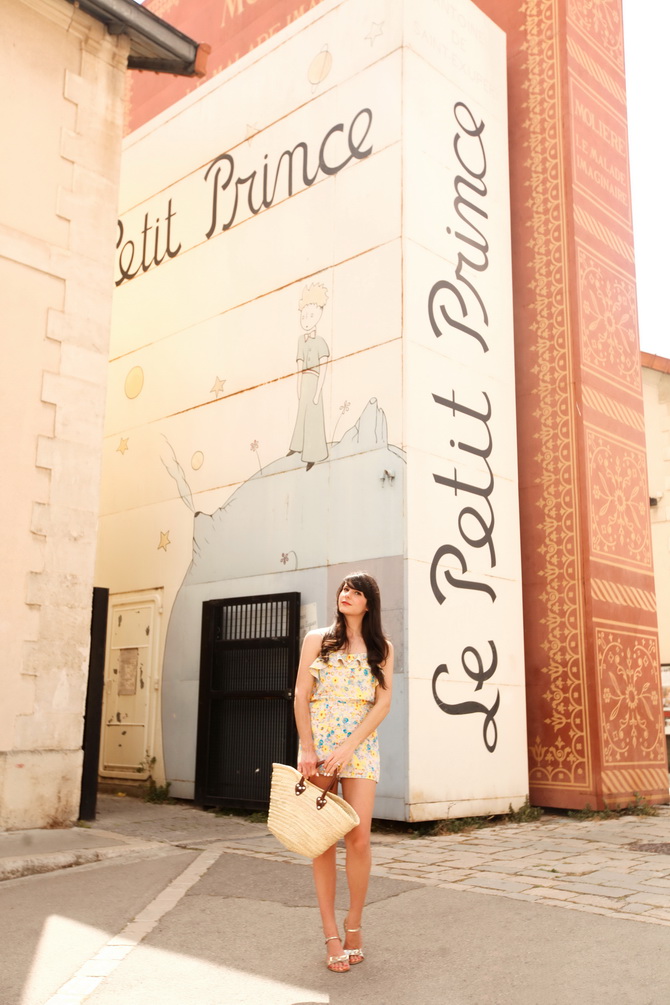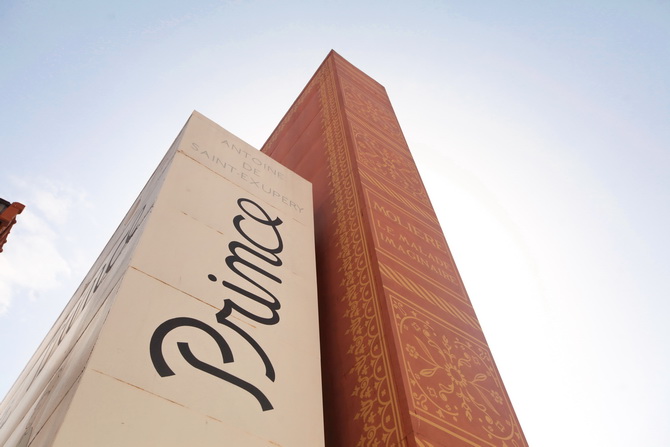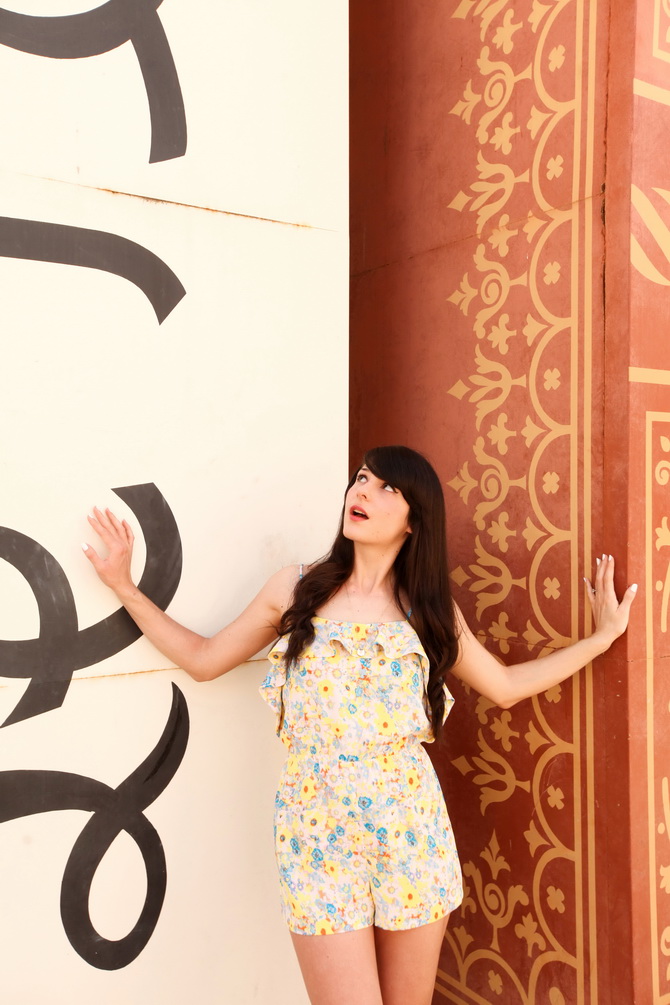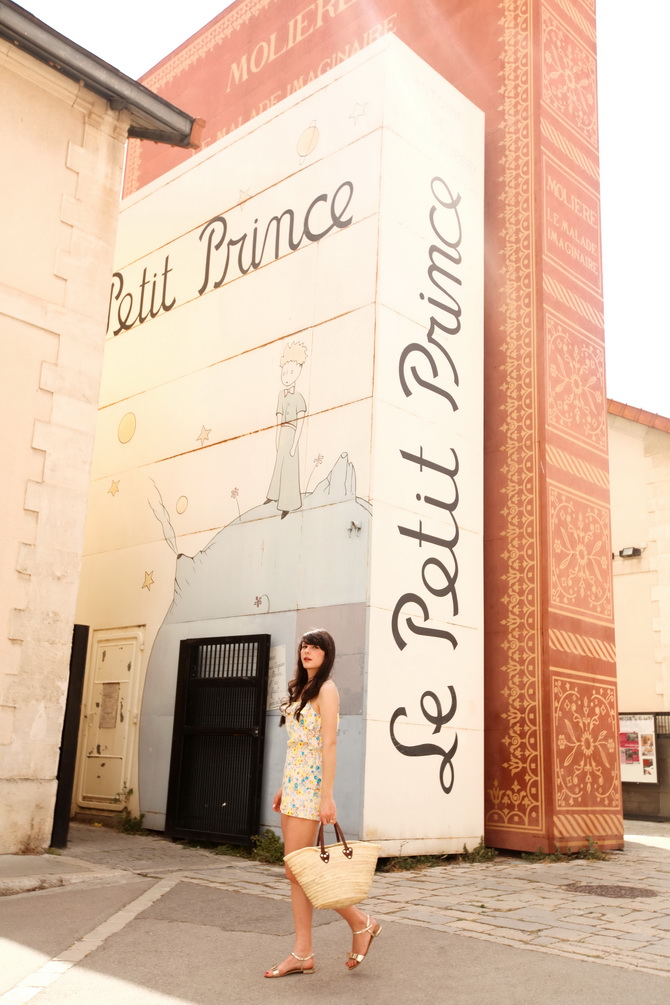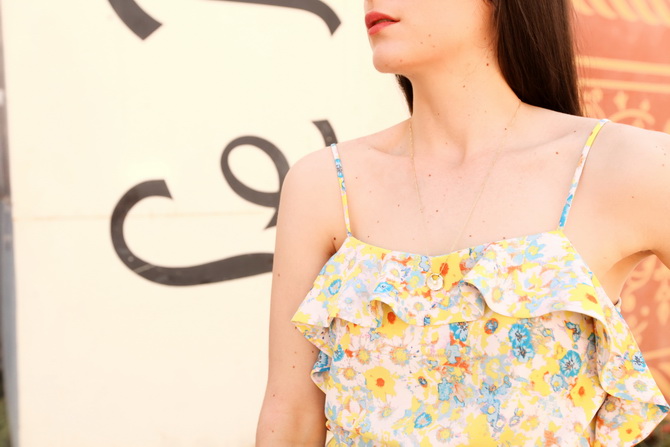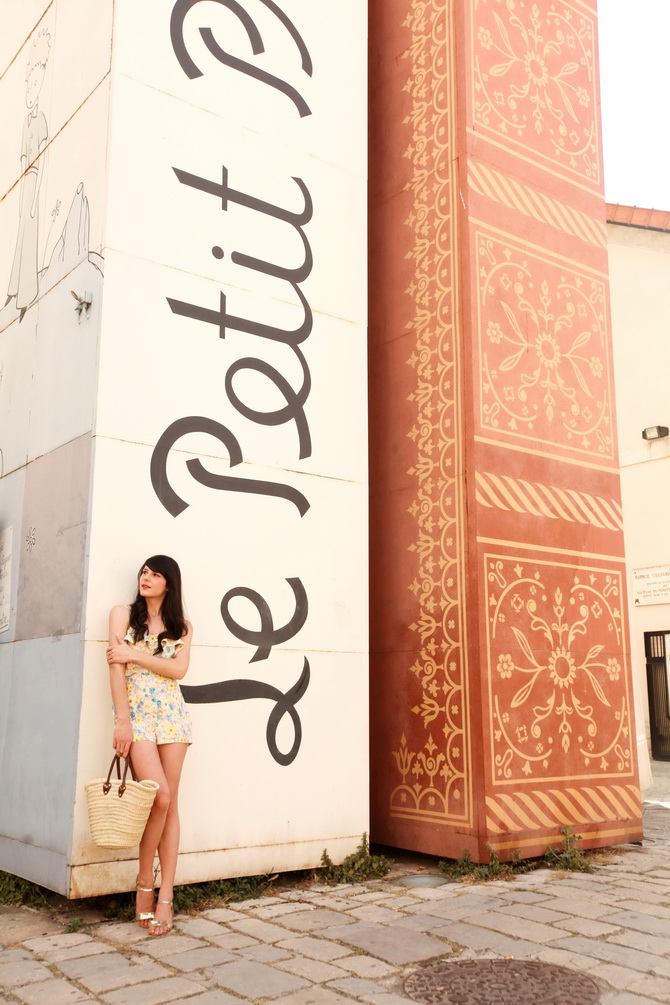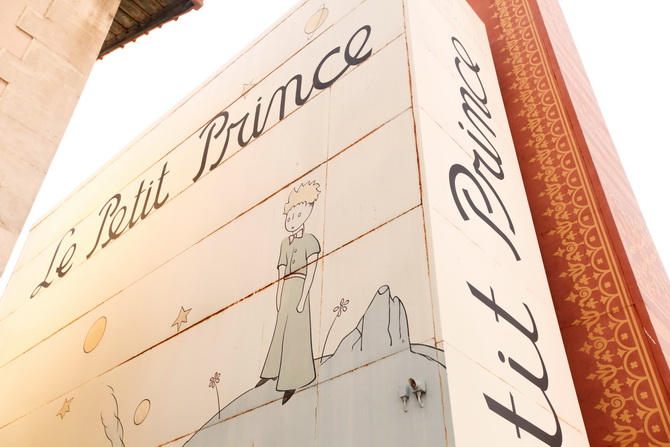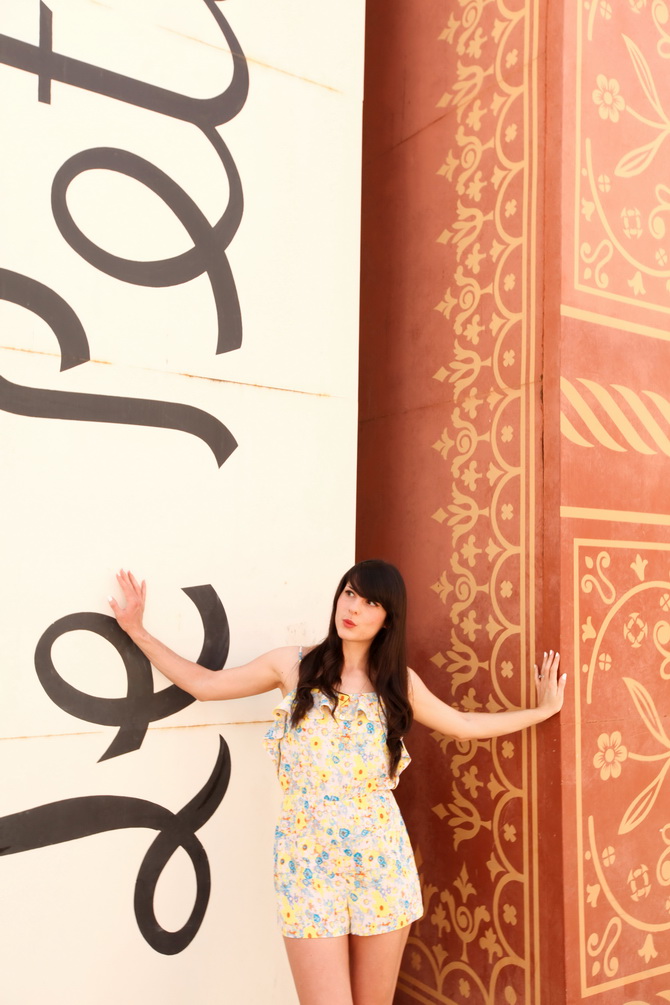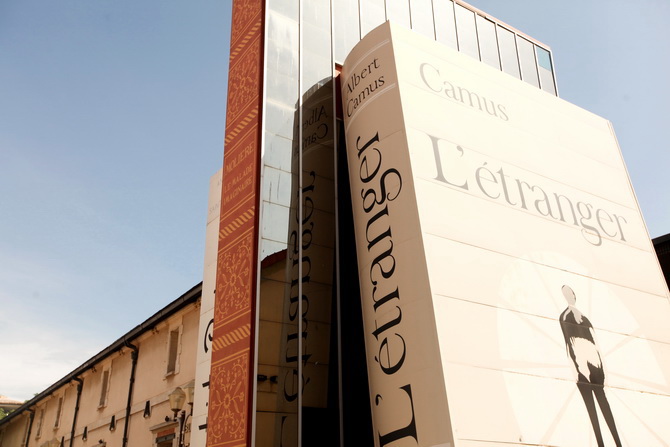 –
–
Combi / Jumpsuit : Topshop
Sandales / Sandals : Carvela
Panier / Basket : L'Occitane
–
–
–
Related posts :
---