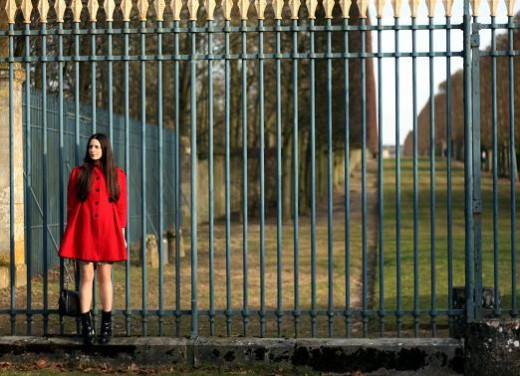 –
Remember this little drawing from a few months ago?
When I drew it, it was the outfit of my dreams: a beautiful red coat with black bows and Chloé motorcycle boots that are both tough and feminine at the same time.
Now that I own the outfit, I am finally in a position to bring the drawing to life and immortalize it in photographs!
What better way to showcase it all than a walk through Versailles along with my fiancé and a raspberry flavoured mille feuilles on a sunny Sunday afternoon?
–
Music: The Kinks – This time tomorrow
–
Vous souvenez vous de ce dessin, réalisé il y a quelques mois ?
c'était un peu ma tenue rêvée à ce moment là: un beau manteau rouge avec de petits noeuds noir, et des bottes chloé façon motard, mais féminisée.
Ayant à present ce manteau, ainsi que ces bottes tant désirées aux pieds, je peux enfin immortaliser la tenue dans la réalité !
Et quoi de mieux pour réalitée qu'une ballade à versailles avec son fiancé, accompagné d'un mille-feuilles aux framboises, par un dimanche ensoleillé  ?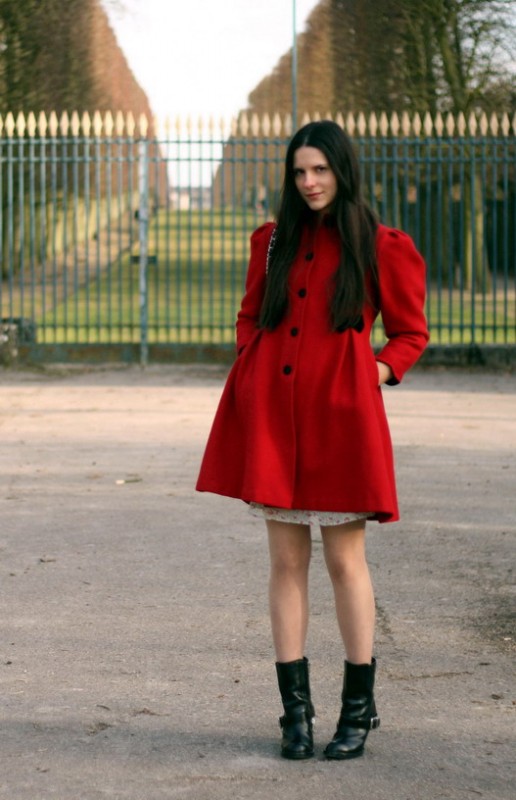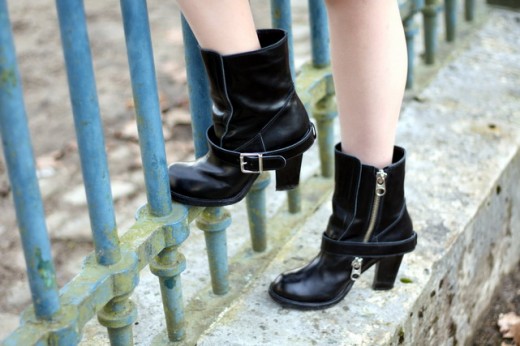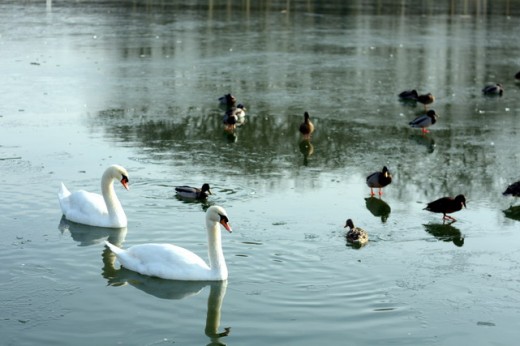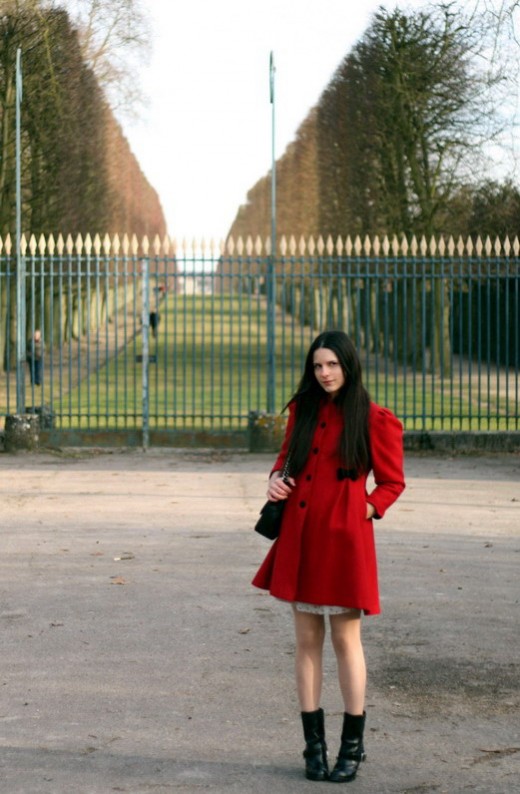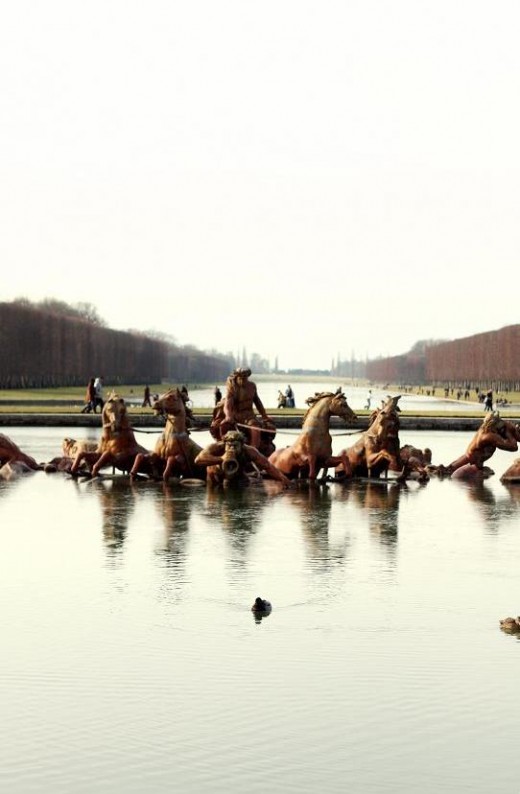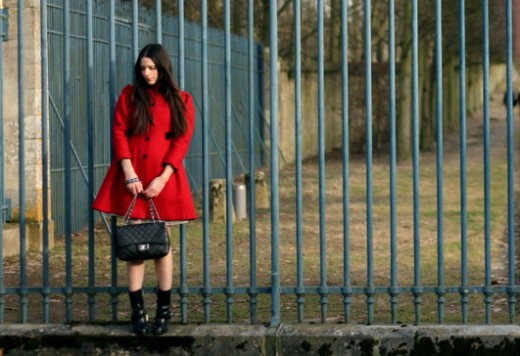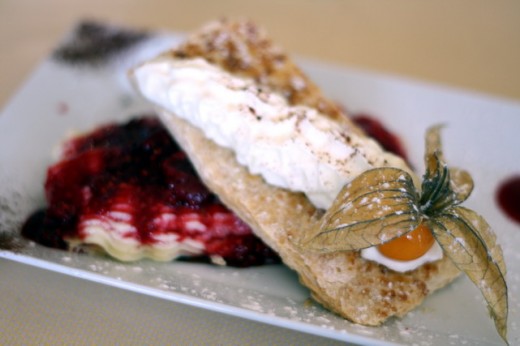 –
Manteau vintage / Vintage coat
Bottes Chloé / Chloé boots
Sac Chanel / Chanel bag
–
Related posts :
---