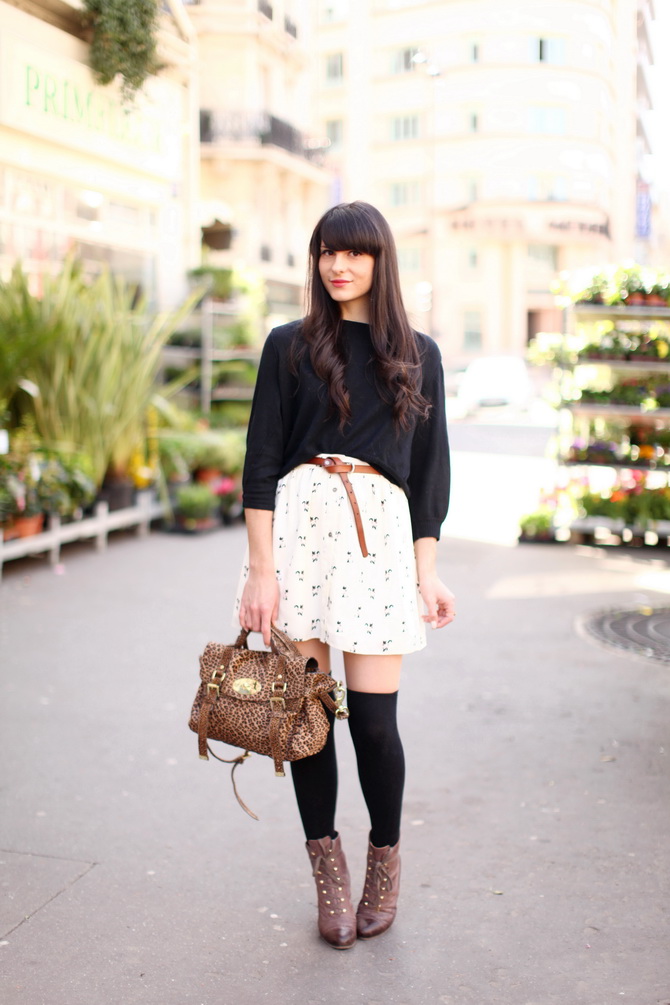 –
–
Comme cette jupe le démontre, je ne me lasse pas des chats !
Je trouve que l'imprimé félin apporte une petite touche amusante et décalée à n'importe quel vêtement ( comme le démontrent ce pull, ce pantalon, ces chaussures et même ce maquillage ).
Je me suis attachée cette fois ci à des siamois. Une façon peut être de compenser le fait de ne pas en avoir des vrais !
–
–
♫ ♪ The Smashing Pumpkins – Today
–
–
I didn't get tired of cats yet, as you can see on this skirt !
I personally find that any clothes featuring feline prints instantly gets fun and quirky ( just like this jumper, these trousers, these shoes and even that makeup )

This time, I fell in love with siamese. Maybe it's a way to compensate the fact that I don't own some real ones !
–
–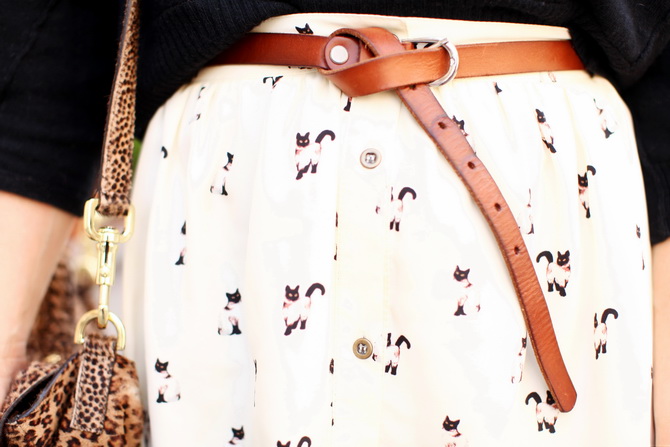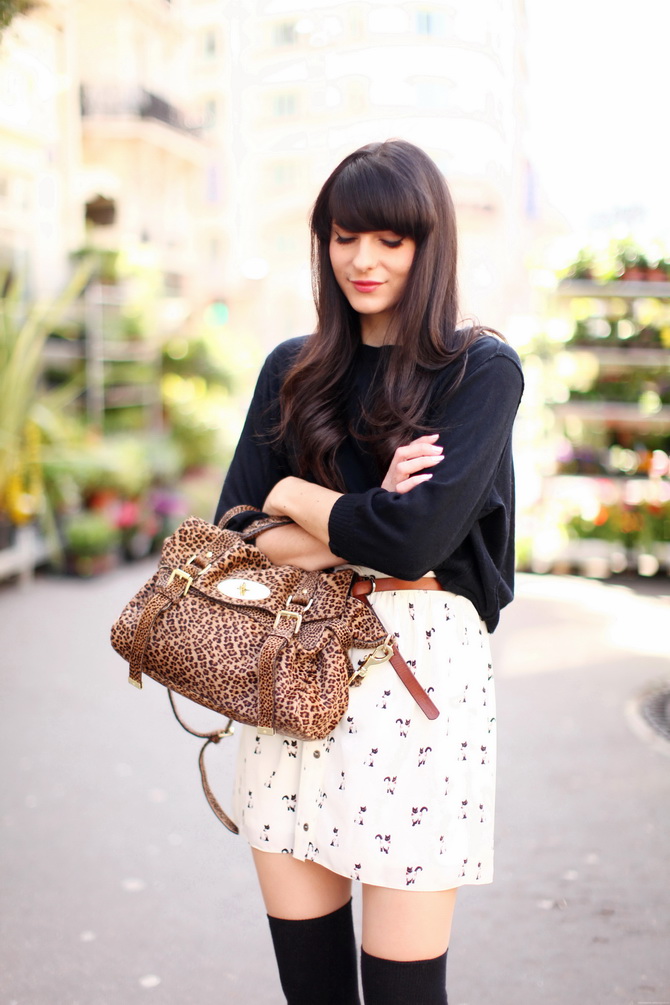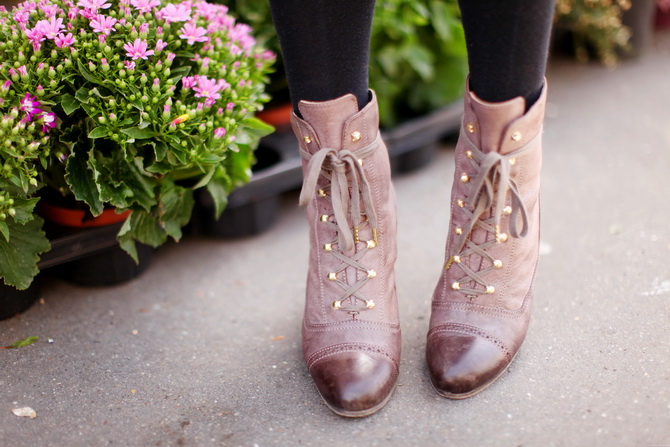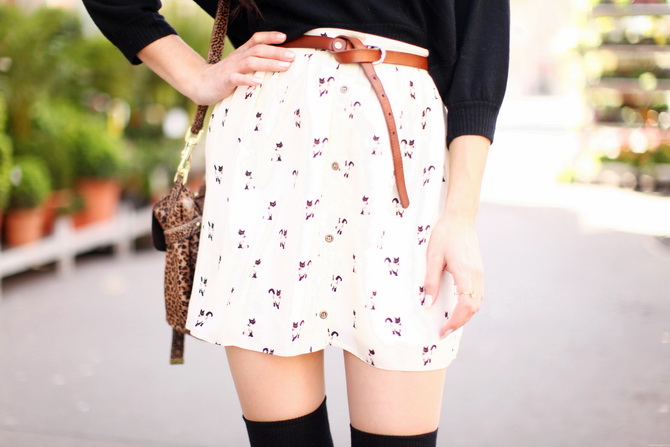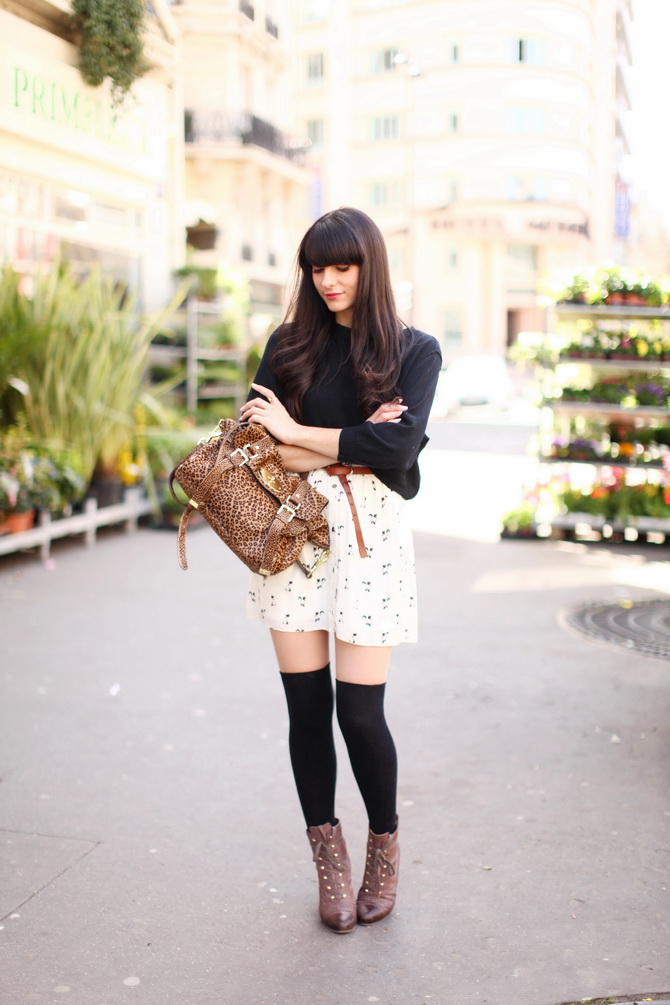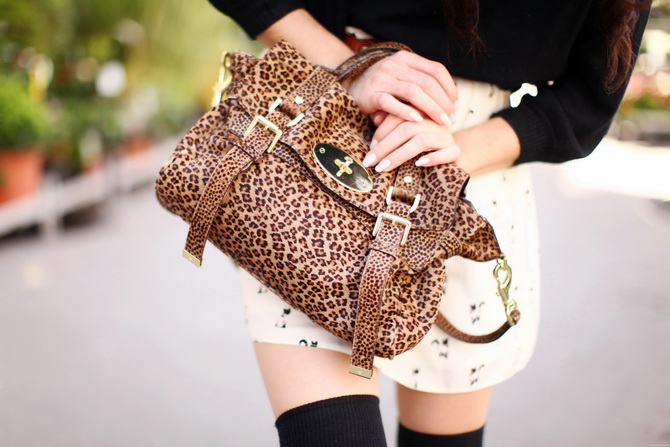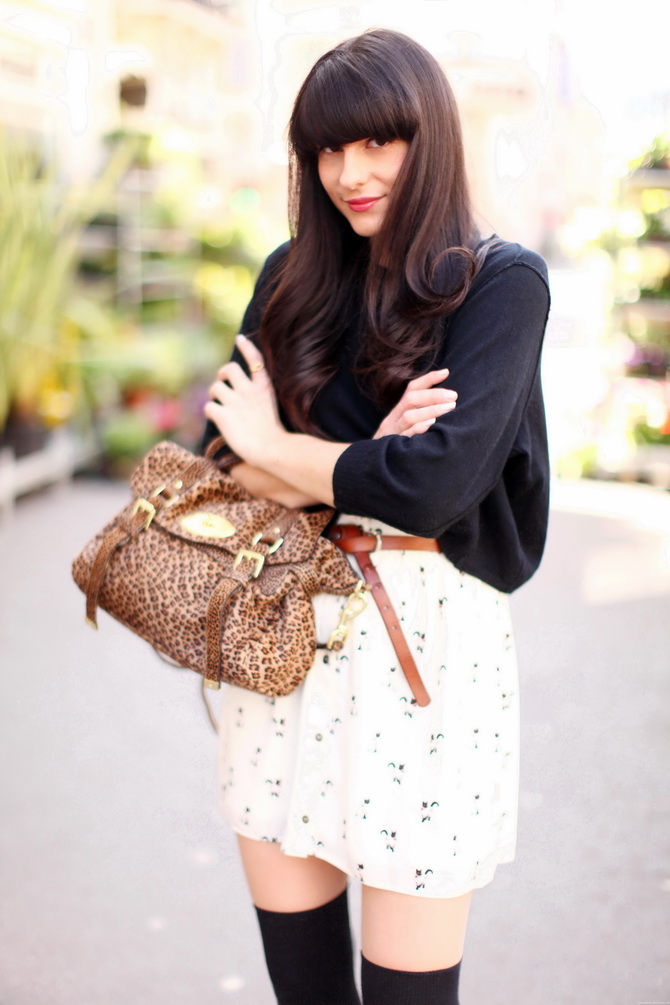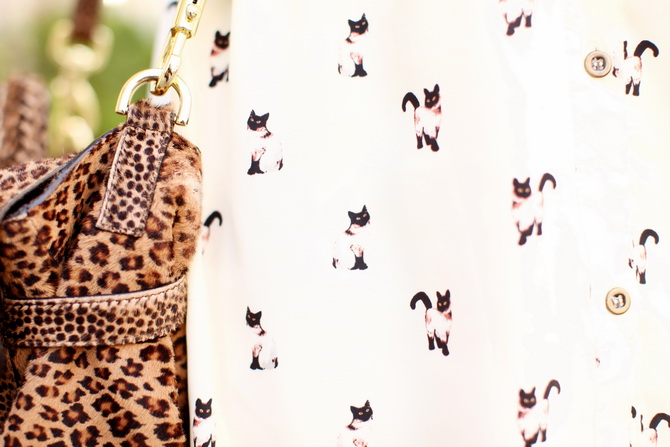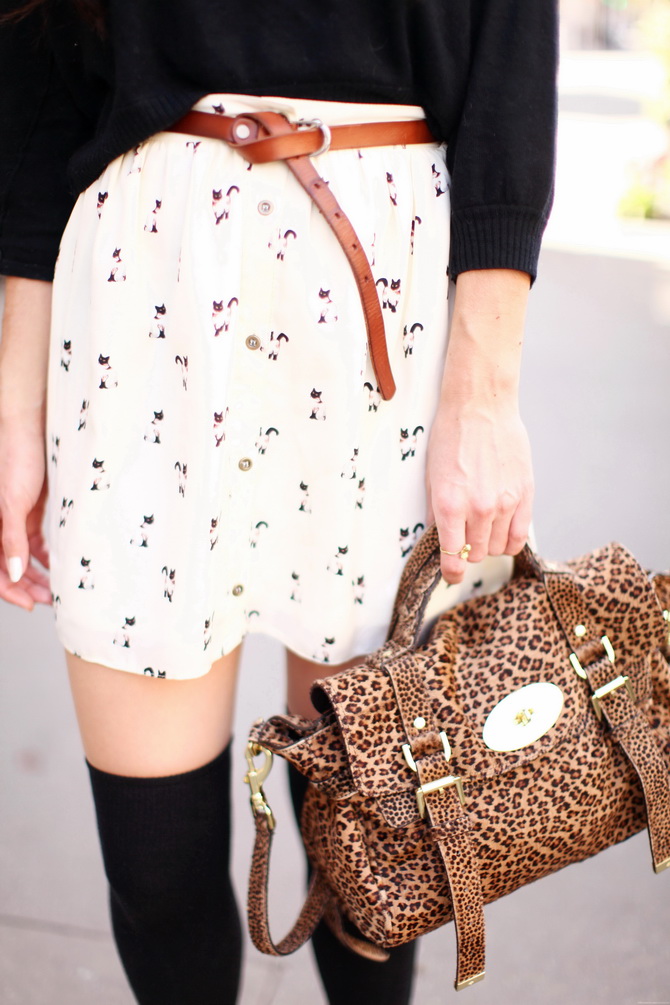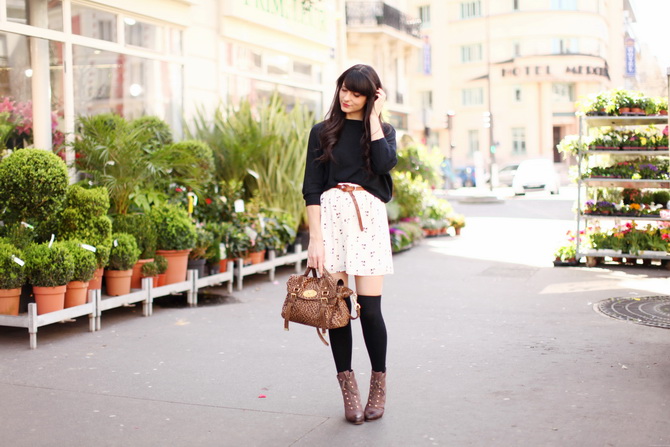 –
Jupe / Skirt : River Island
Chaussettes / Socks : ASOS
Sac / Bag : Mulberry
Pull / Jumper : ASOS
Chaussures / Shoes : Vanessa Bruno
Vernis : OPI « Kyoto Pearl »
–
–
–
Related posts :
---