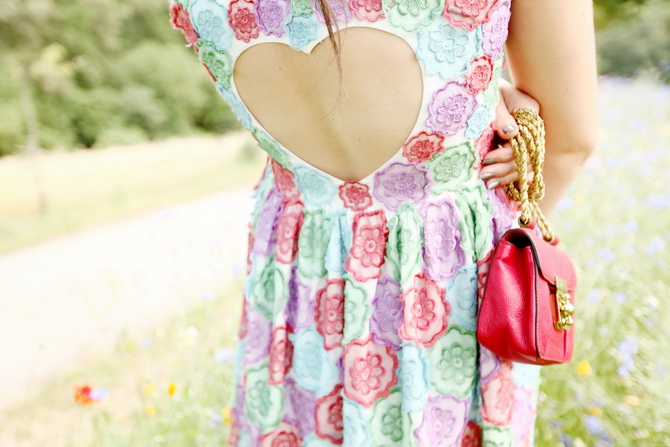 –
–
Et voici le cinquième et dernier look de ma collaboration avec Asos!
Moi qui aime les cœurs ET les fleurs, et bien j'ai trouvé la robe qui concilie tout en même temps.
L'automne approche, mais j'ai encore quelques petits looks d'été à vous dévoiler … si le soleil est toujours là !
–
–
–
–
And here is the fifth and final look from my collaboration with Asos!
I've been wearing this dress so often these past months !
Autumn approach, but I still have a few summery looks to show you … if the sun is still here of course !
–
–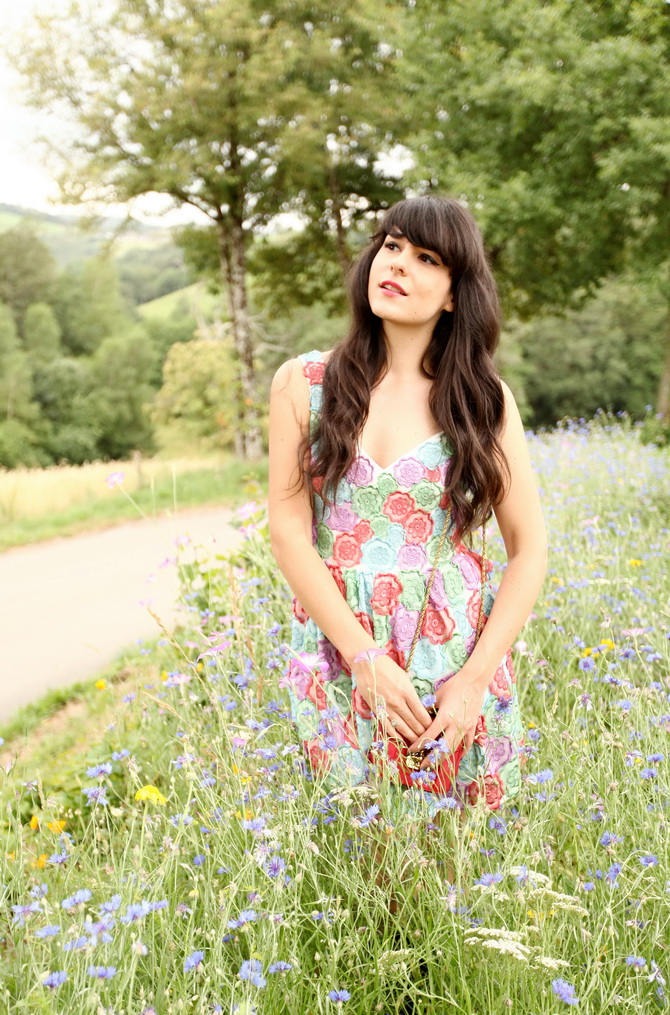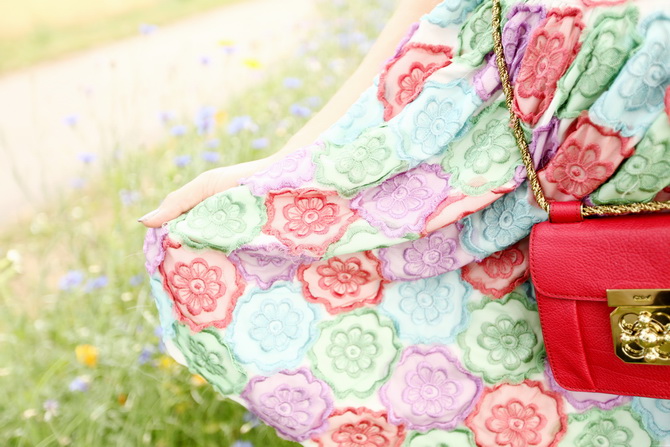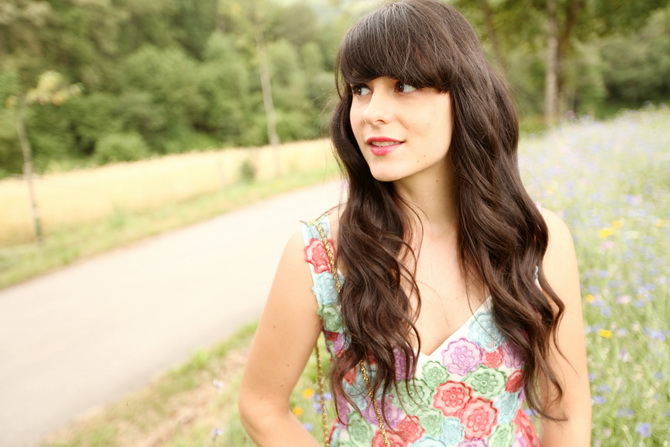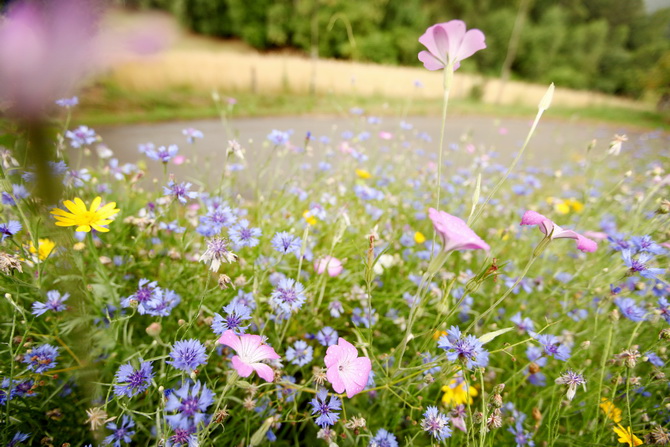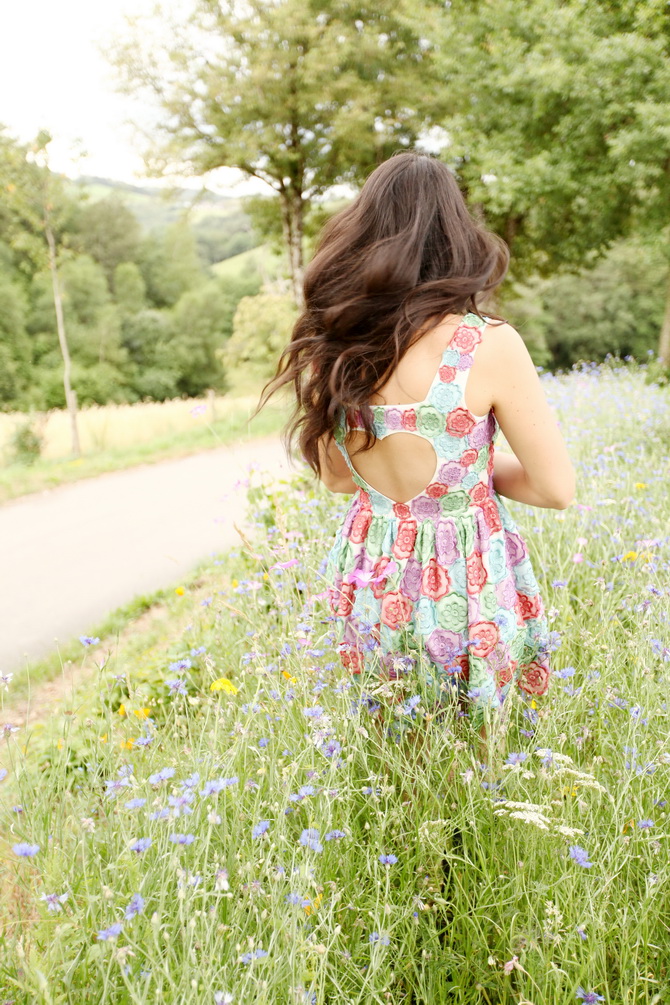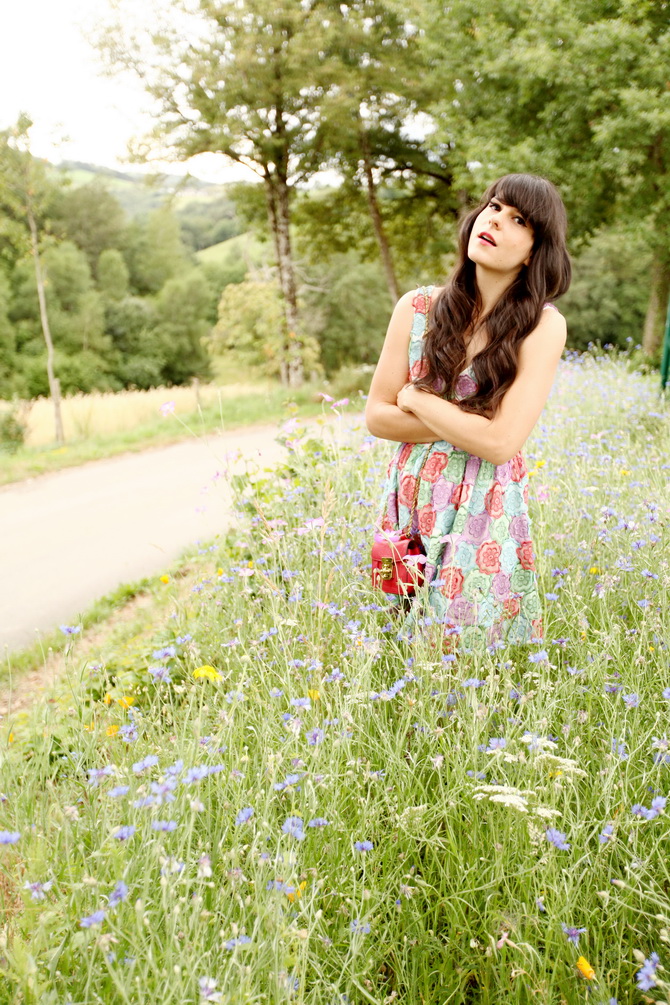 –
Robe / Dress : ASOS
Sac / Bag : Chloé
Vernis : Chanel 525 Quartz
–
–
–
Related posts :
---