–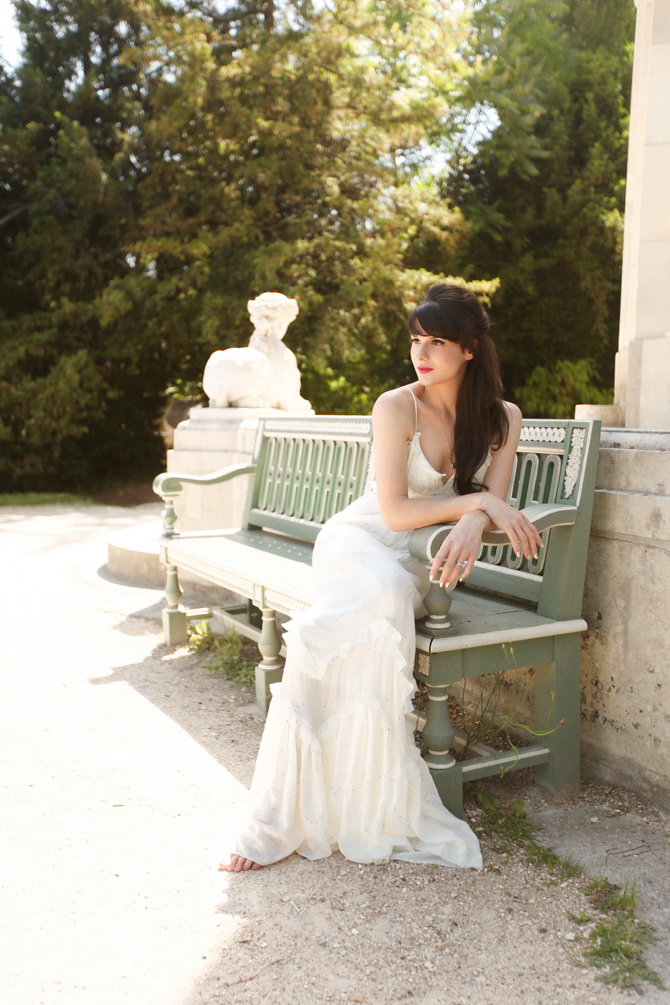 Pour la dernière étape de ma collaboration avec Cartier, j'ai immortalisé l'Amulette à Versailles, au Petit Trianon.
Rien de tel qu'un cadre enchanteur pour un tel bijou !
Avec les rayons du soleil qui se reflétaient à travers les vitres du joli pavillon, les jardins garnis de roses et le doux chant des oiseaux, cette après-midi Versaillaise correspondait en tout poins à ce dont j'avais rêvé.
Qui sait, cette Amulette qui renferme tous mes souhaits m'y a peut-être aidé !
–
To end beautifully this collaboration with Cartier for the Amulette, I chose to shoot in Versailles.
Nothing's better than such a whimsical place for that kind of jewel !
With the beautiful light, gardens full of flowers and the birds singing, this Versailles afternoon was exactly what I was hoping it to be.
Who knows, maybe the Amulette helped for this dream to come true !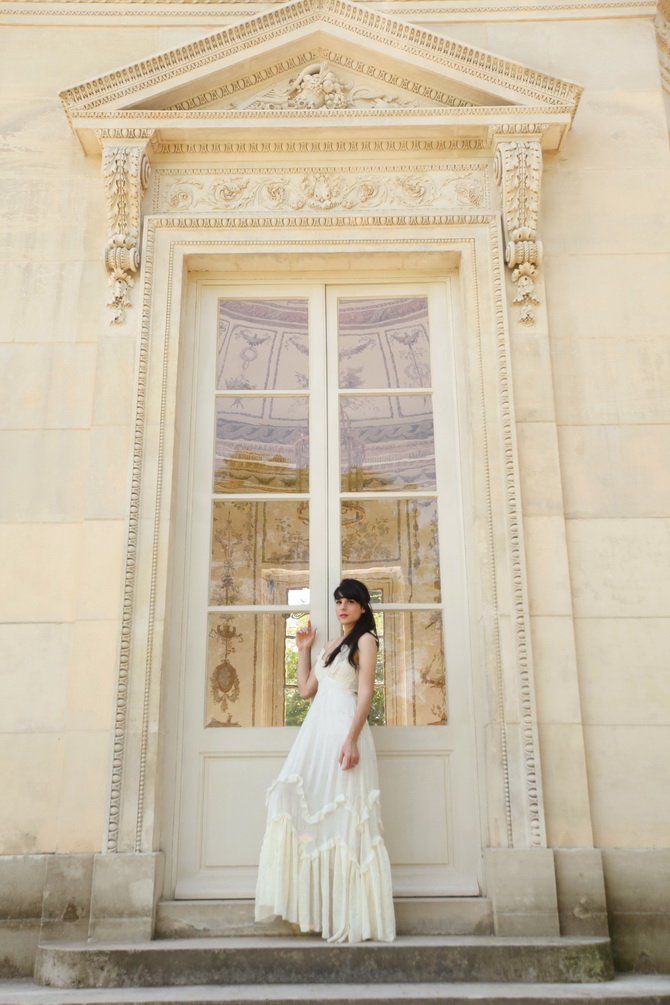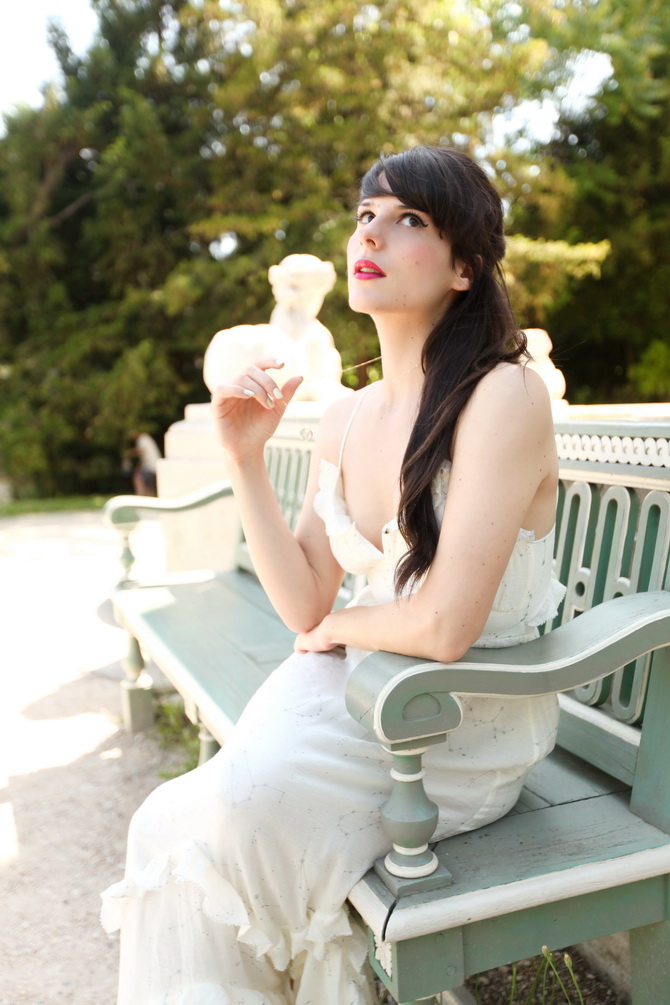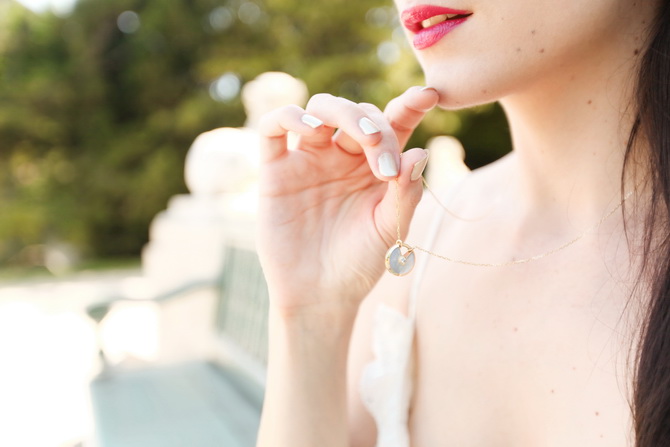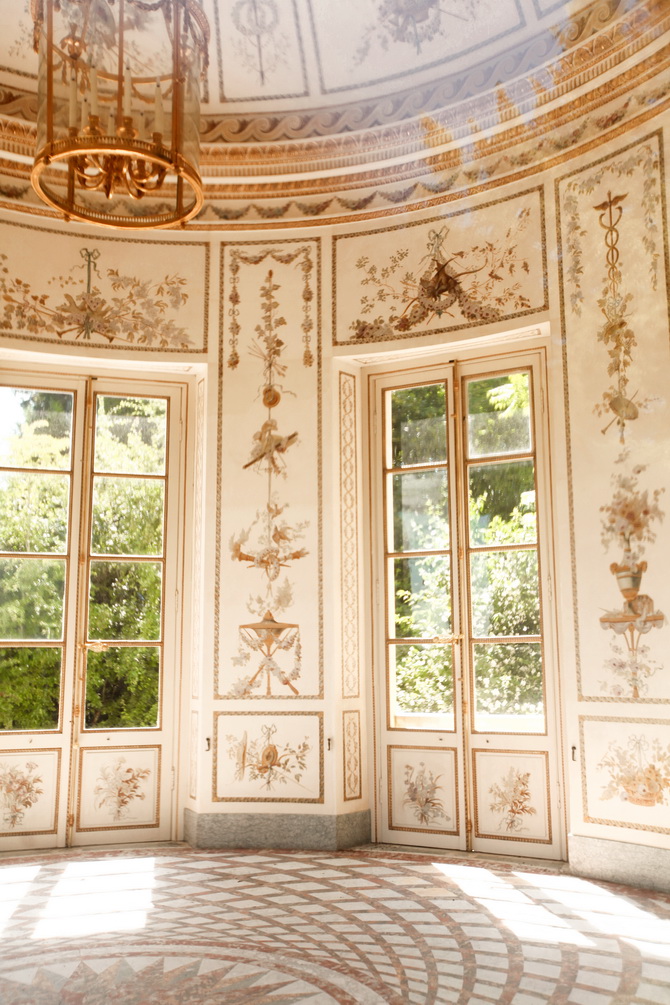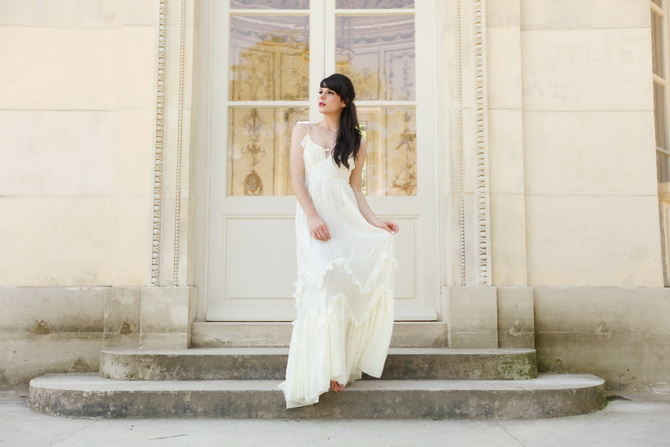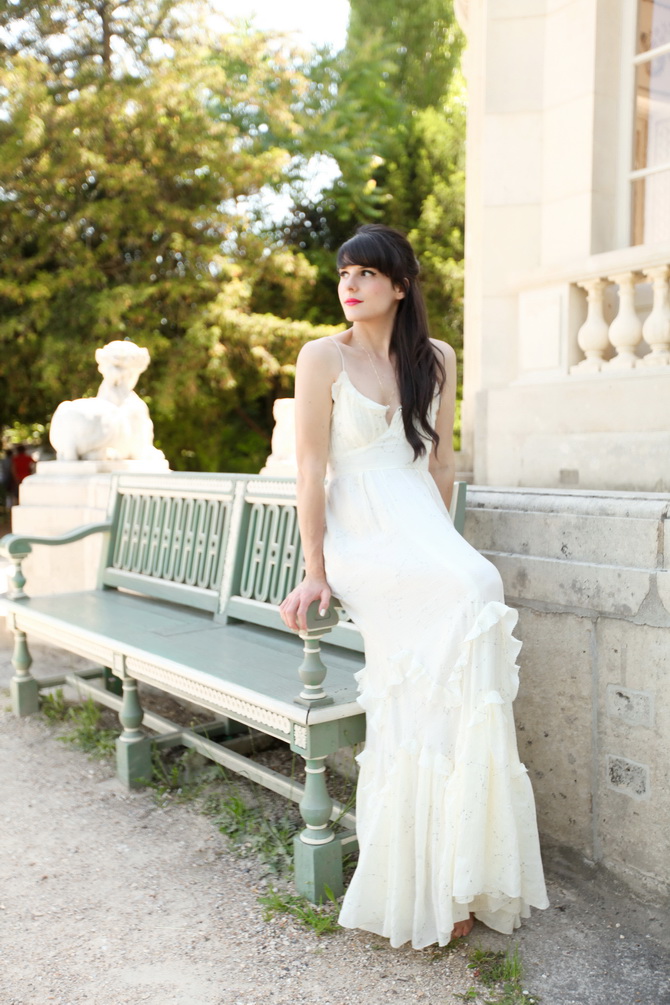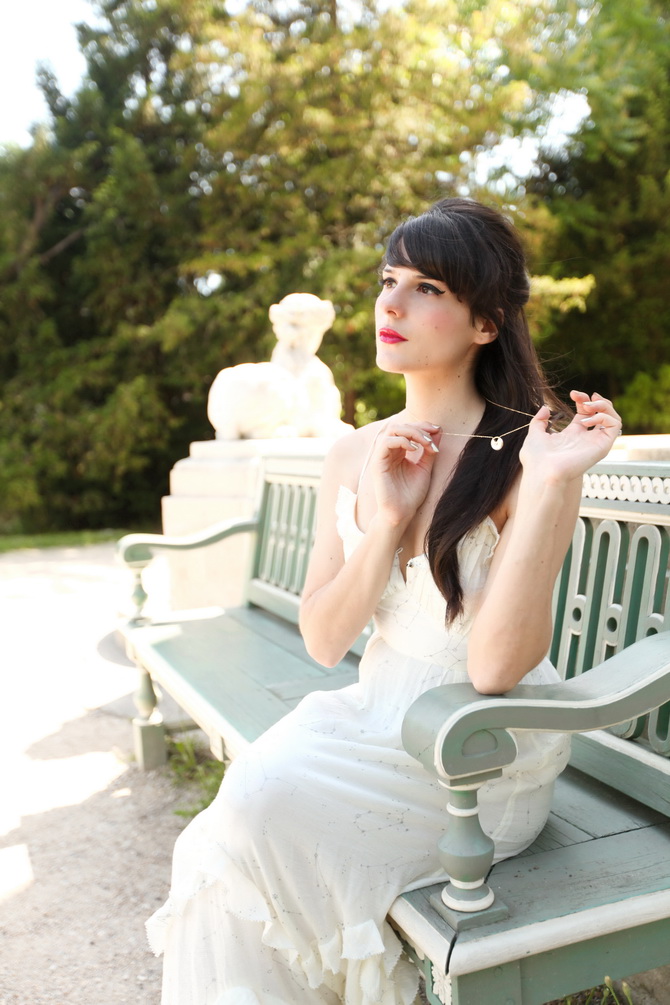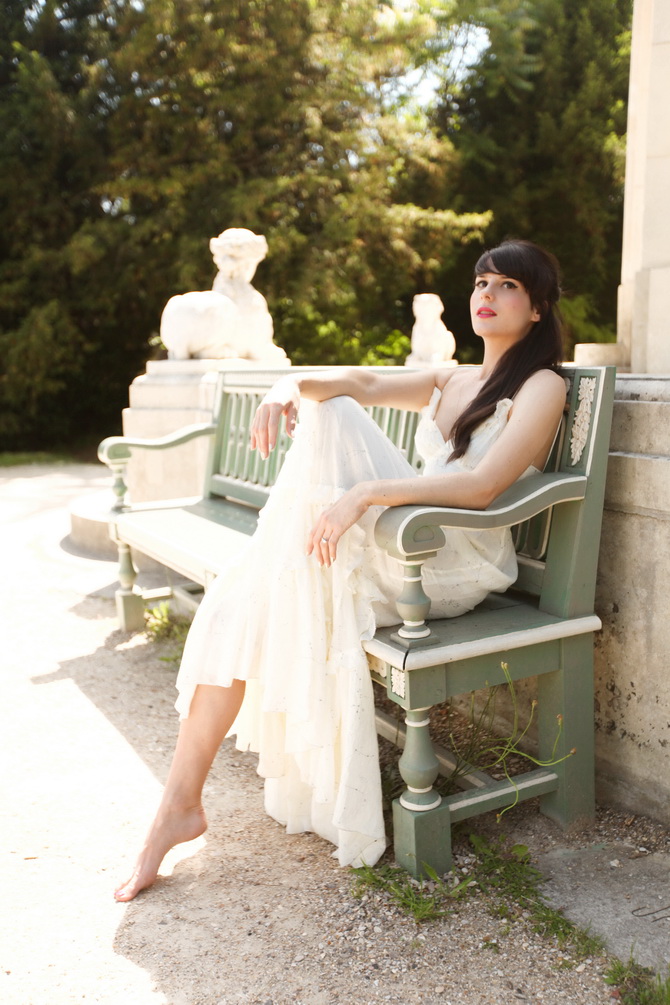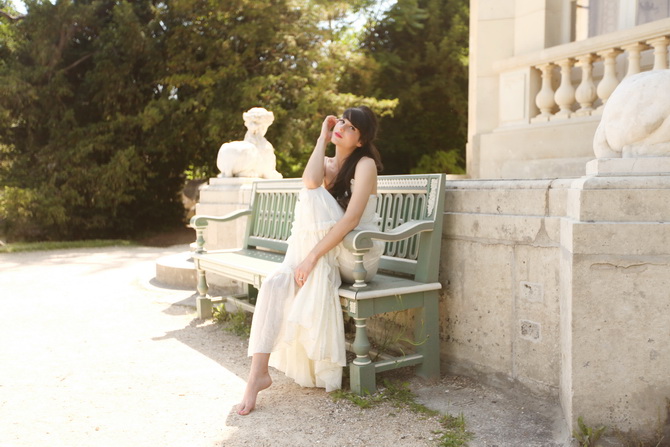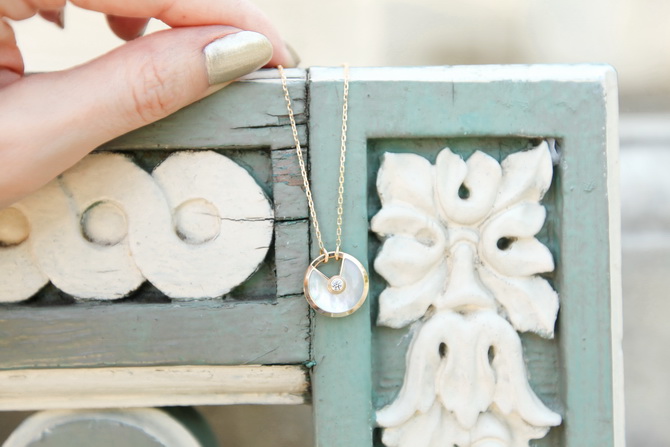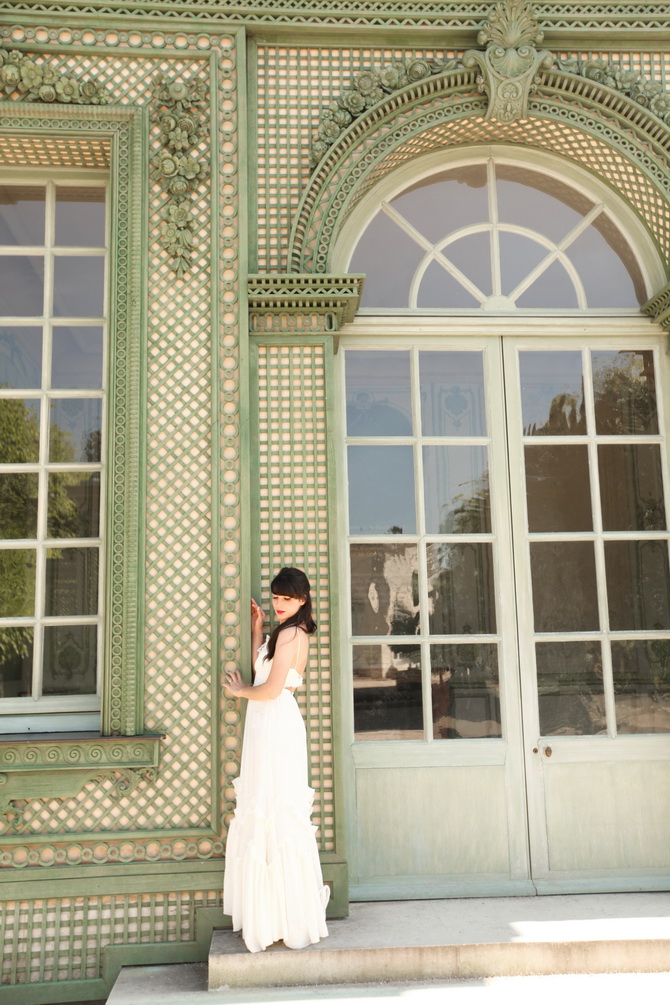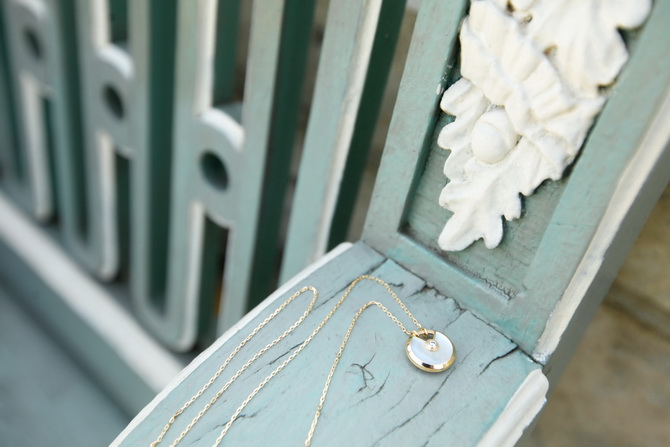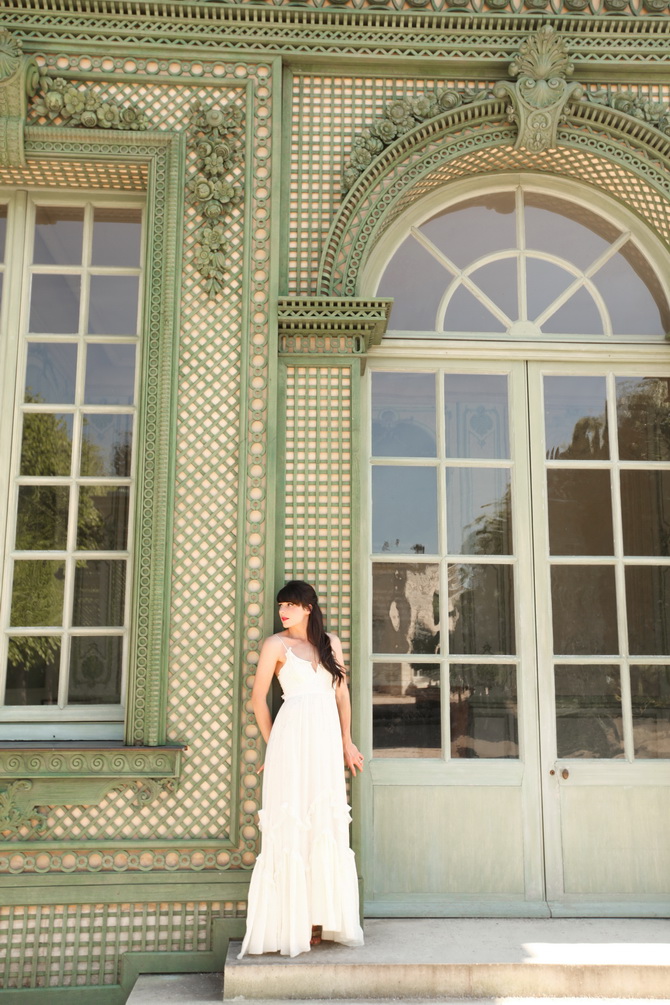 –
Pendentif / Necklace : L'Amulette de Cartier
Robe / Dress : Sretsis
–
–
–
Related posts :
---