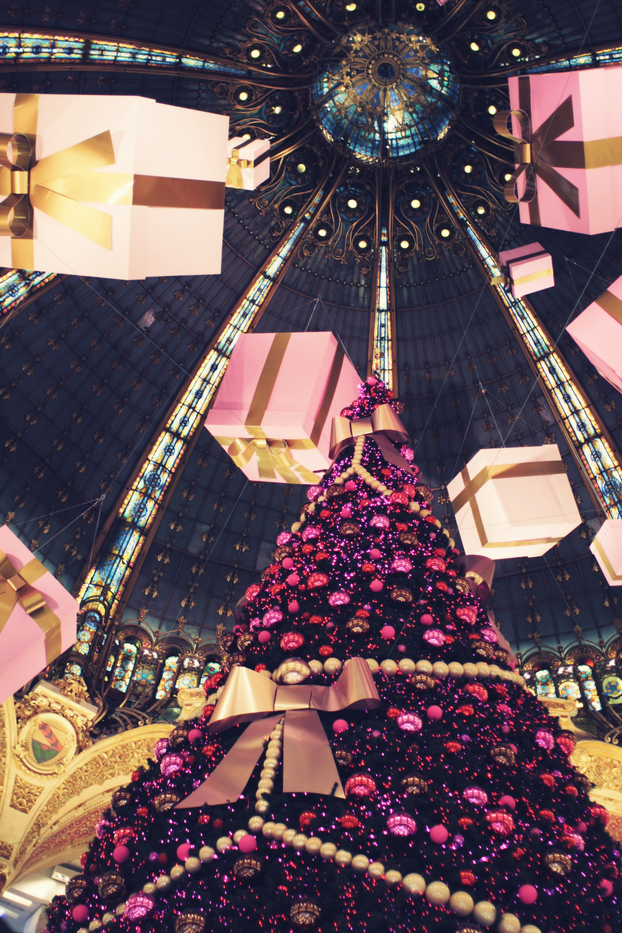 –
Les décorations de Noël à Paris sont aussi magiques que l'année dernière !
–
♪ ♫ ♪ Christmas song – Cocoon ♪ ♫ ♪
–
Christmas decoration in Paris are just as magical as last year !
–
Galleries Lafayette: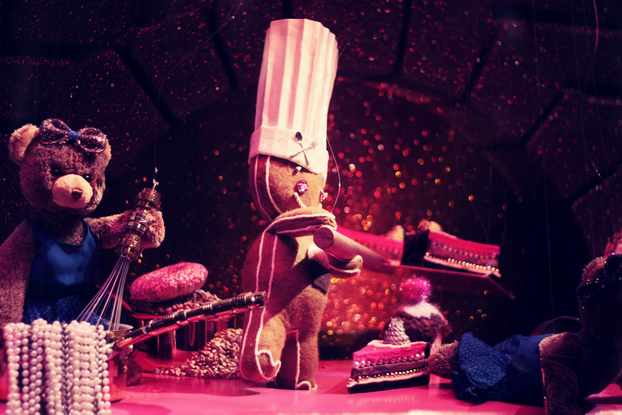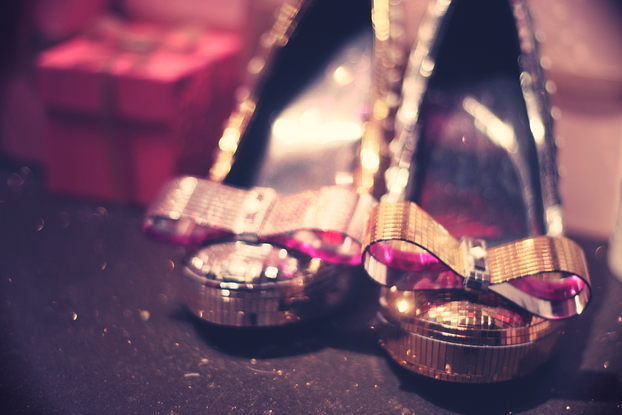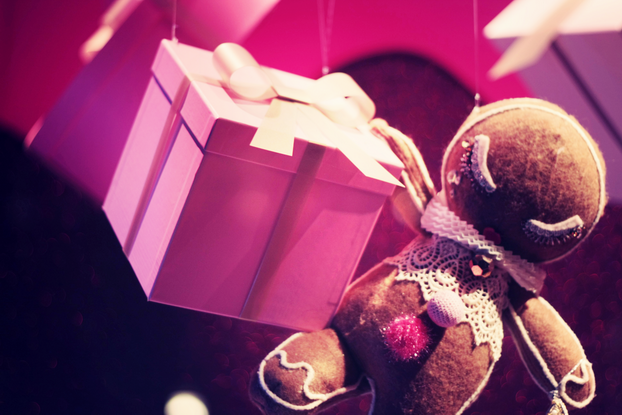 Chanel Russian doll at le Printemps: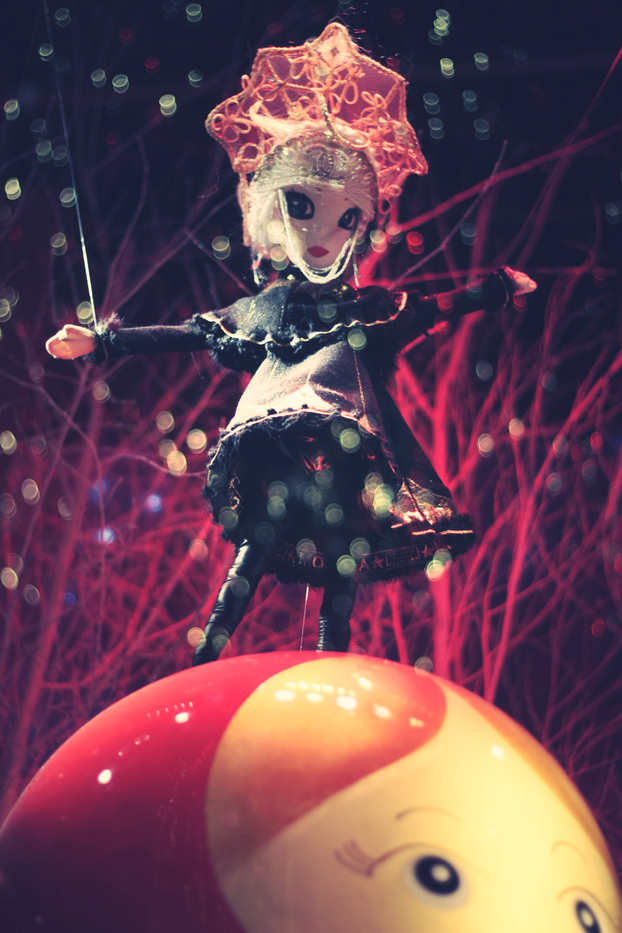 Marni macarons at Ladurée: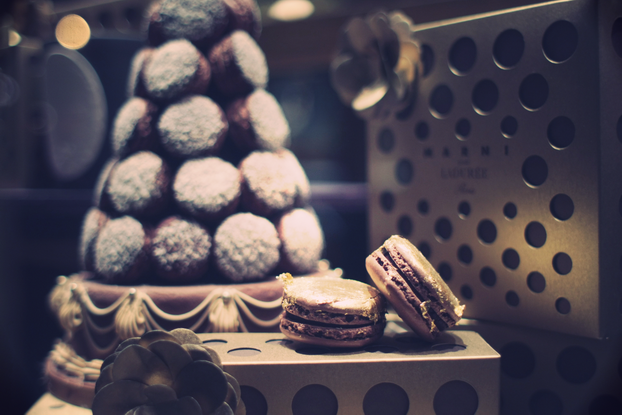 Russian dolls at le Printemps: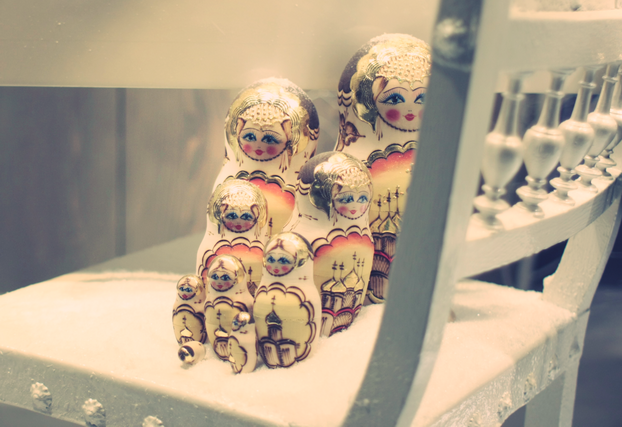 Repetto window: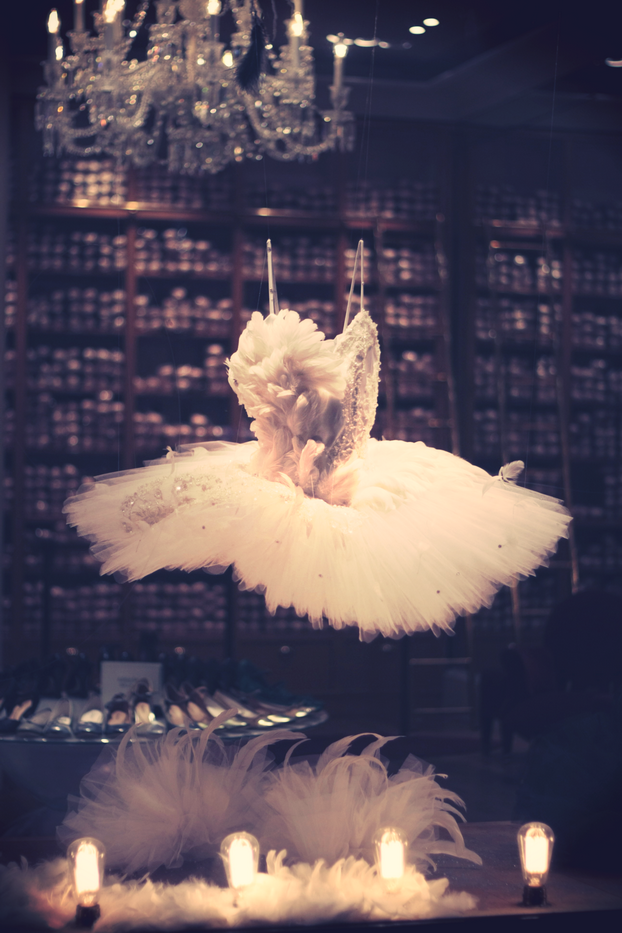 Children shoe at Bonpoint: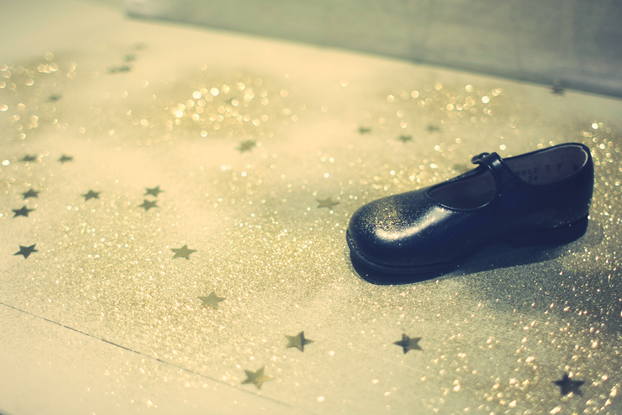 Giant Christmas tree and toys at Les Galleries Lafayettes: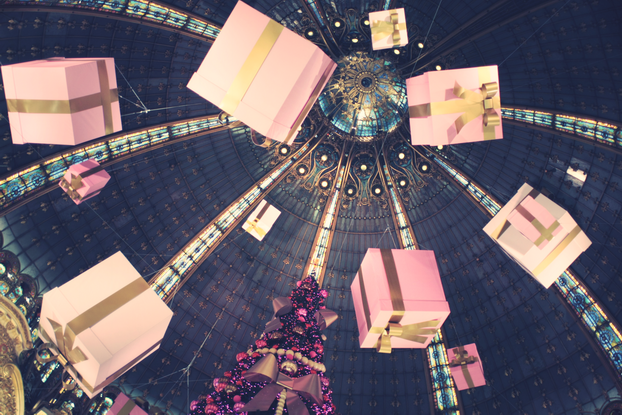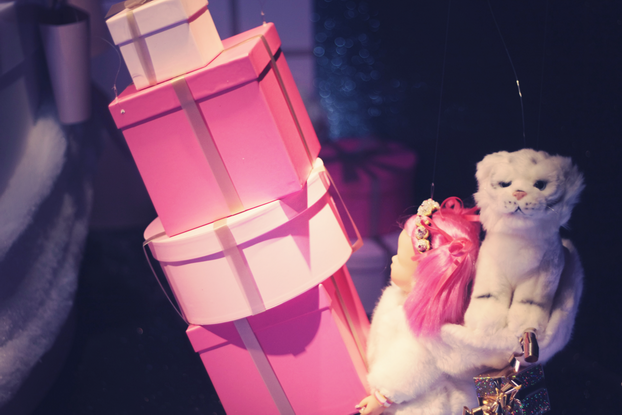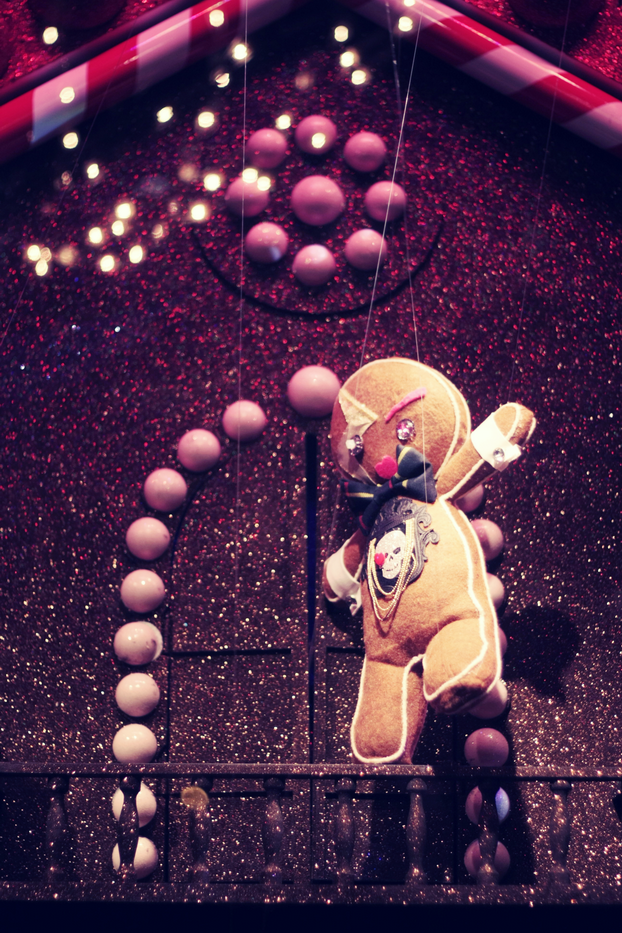 Repetto: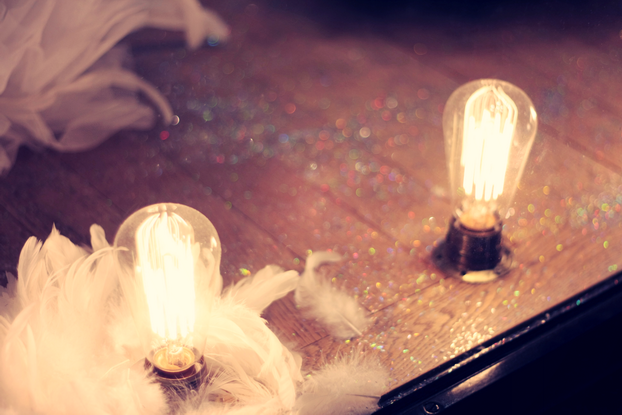 Friendly bear rue Saint Honoré: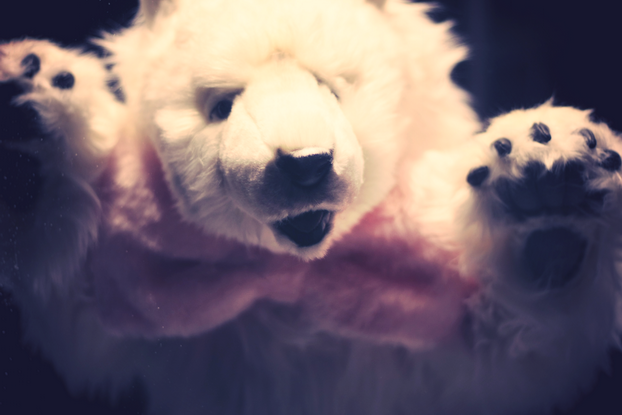 Bonpoint window: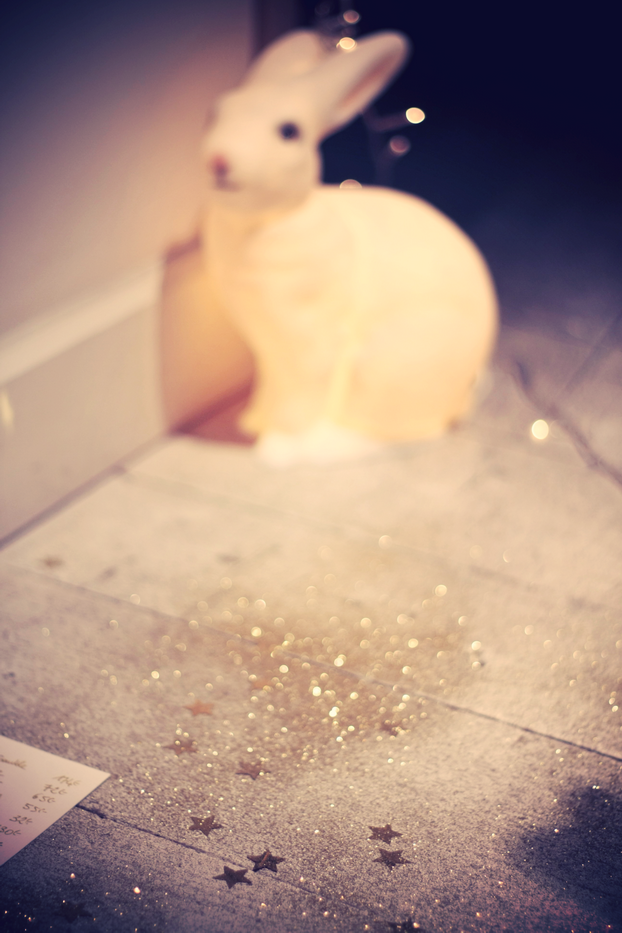 Christmas market on The Champs Elysées: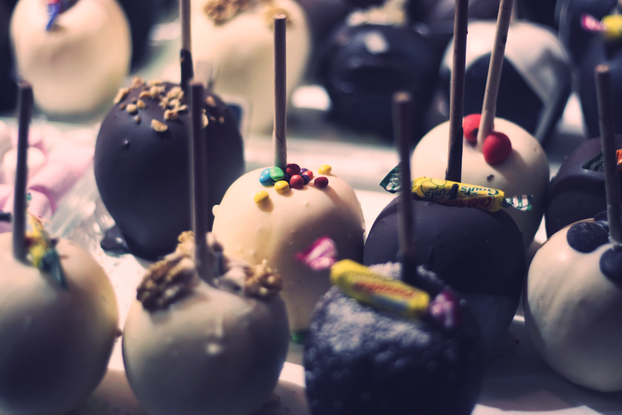 Victoire de Castellane funny dolls at Le Printemps: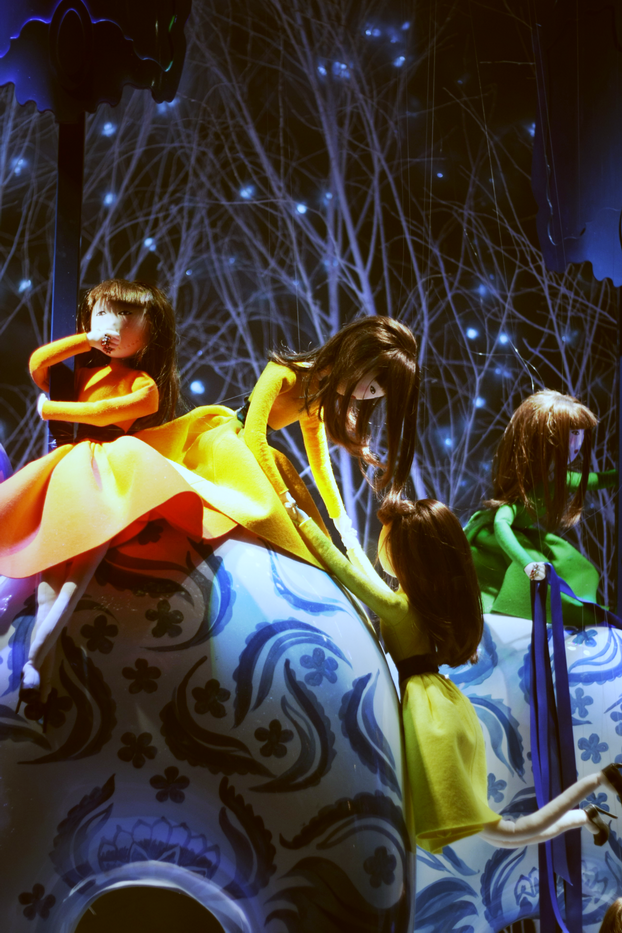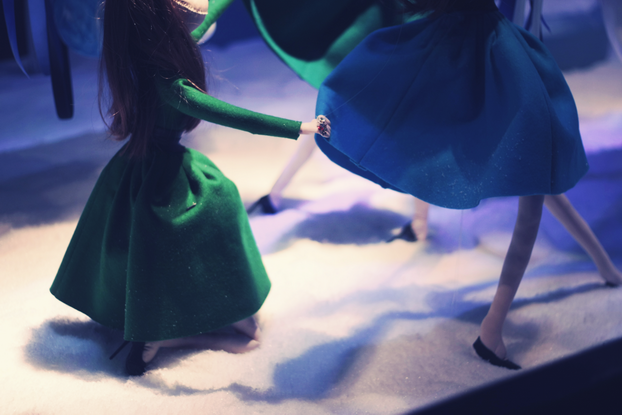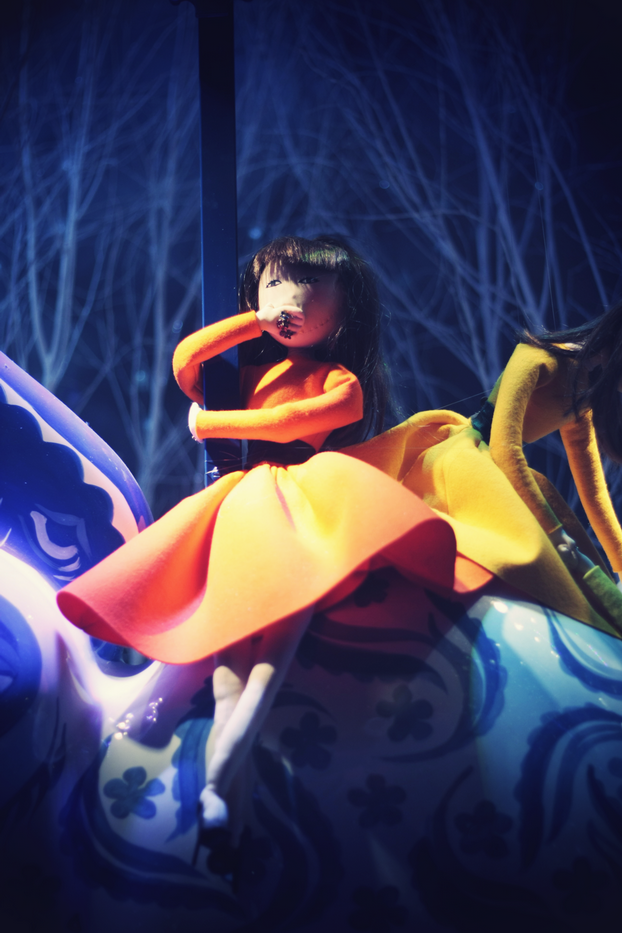 Place de la Concorde: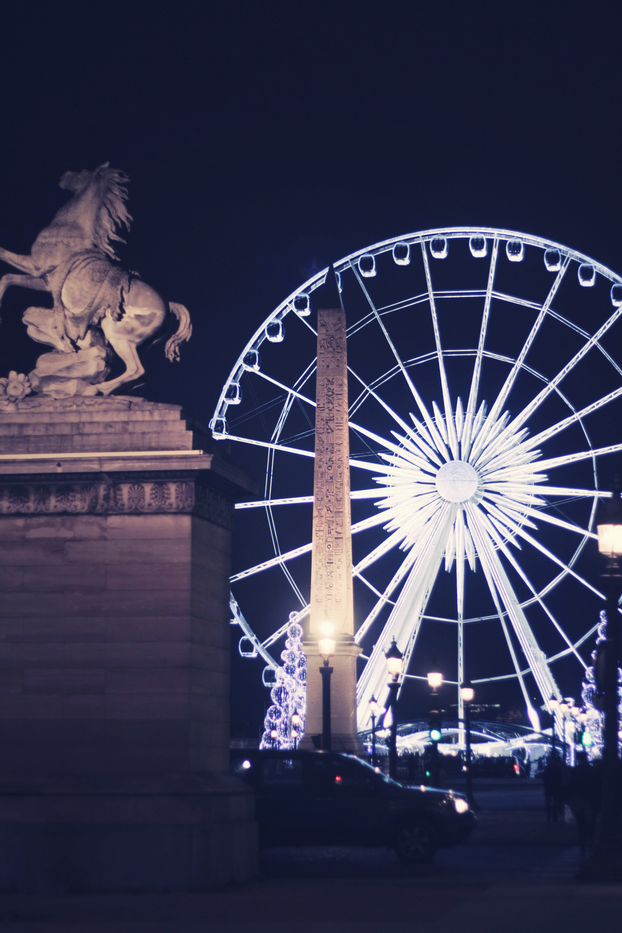 Printemps: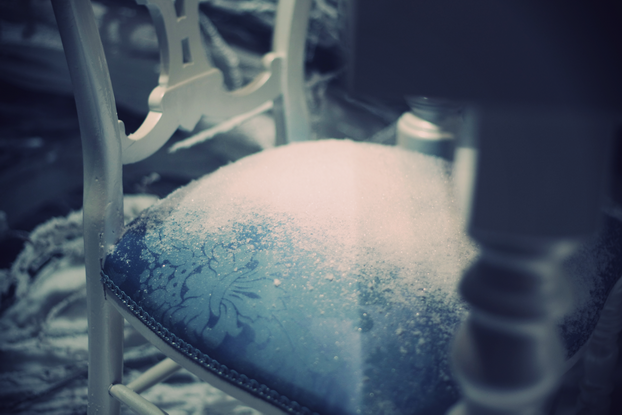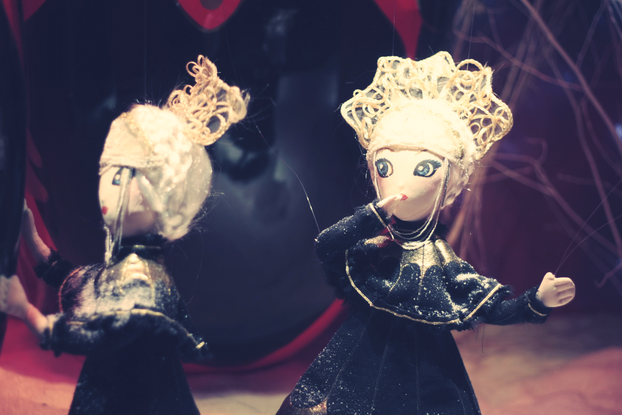 And we end the tour at the Arc de Triomphe, hope you loved it !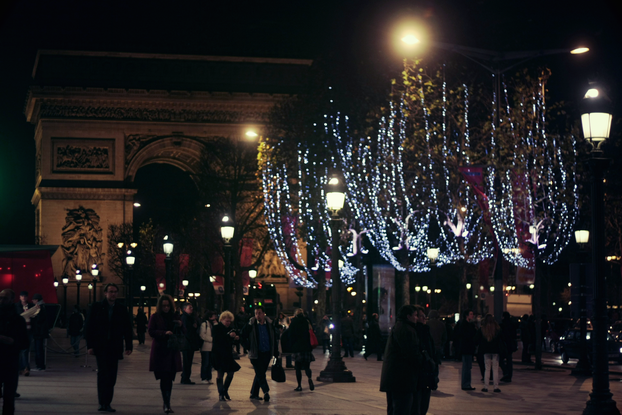 –
Related posts :
---