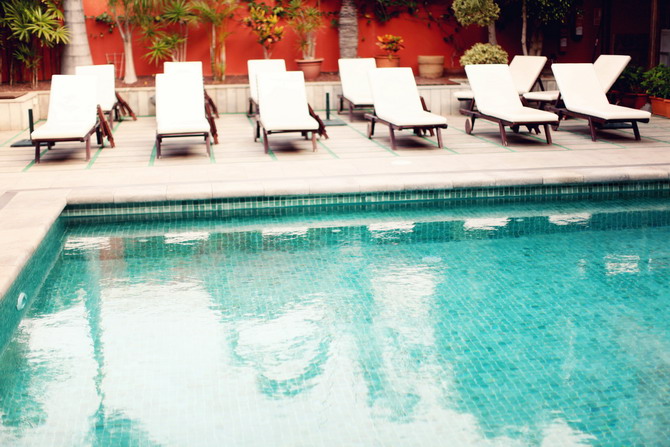 –
–
A Tenerife, les maisons sont souvent peintes dans des couleurs chaudes, en rouge ou en jaune.
C'était le cas de l'hôtel où j'ai séjourné à Garachico: l'hôtel San Roque. Il était vraiment très joli.
Dans un prochain billet sur Tenerife, je vous ferais visiter le village !
–
–
♫ ♪ Luz Casal – No me importa nada
–

–
The houses are often painted in warm colors in Tenerife.
The hotel where I stayed in Garachico, the San Roque was all painted in red. It was really lovely and so was the village.
In my next Tenerife post, I'l show you around.
–
–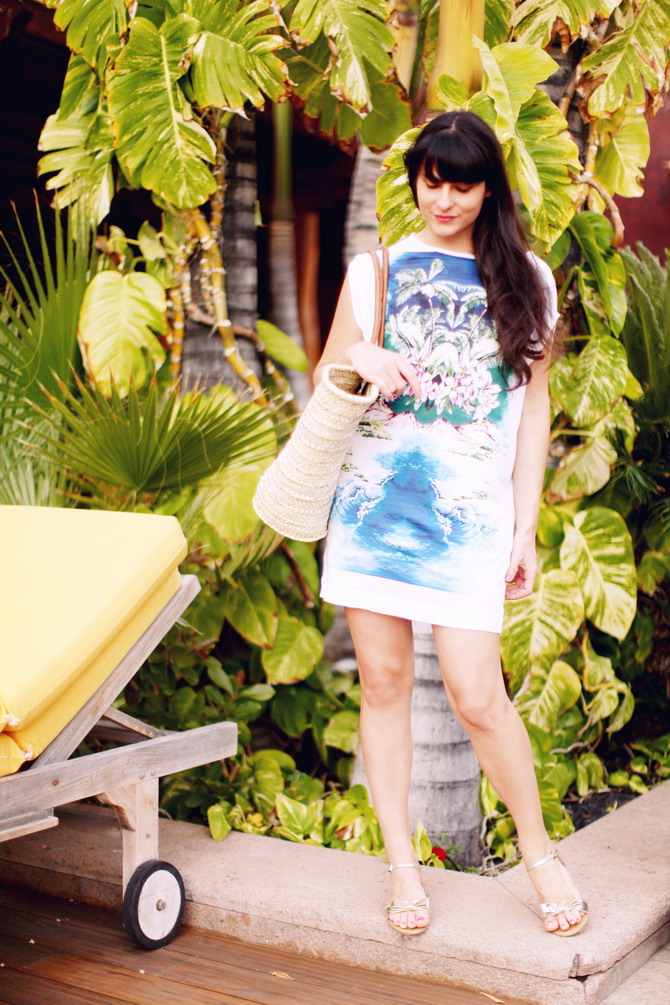 Robe / Dress : Stella McCartney ( Via Département Féminin )
Sac / Bag : Offert par Chloé Parfum
Sandales / sandals : Carvela
–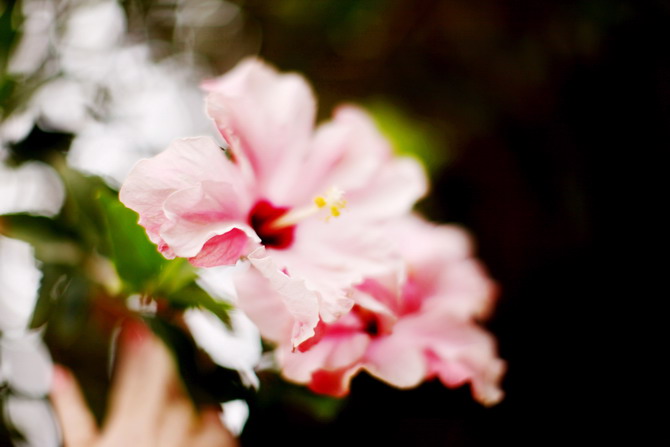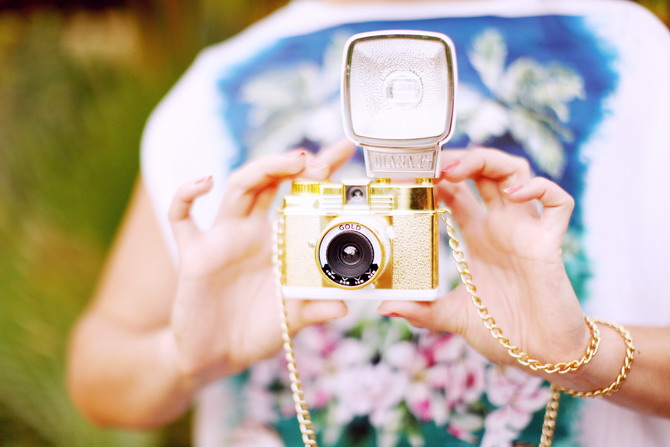 Appareil photo / Camera : Diana F mini gold Camera
–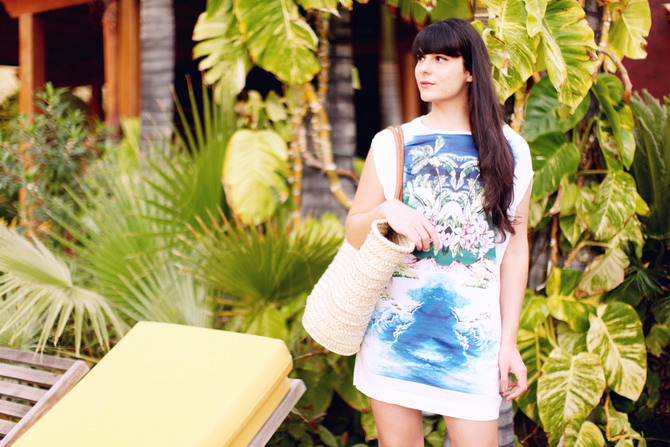 Robe / Dress: Stella McCartney
–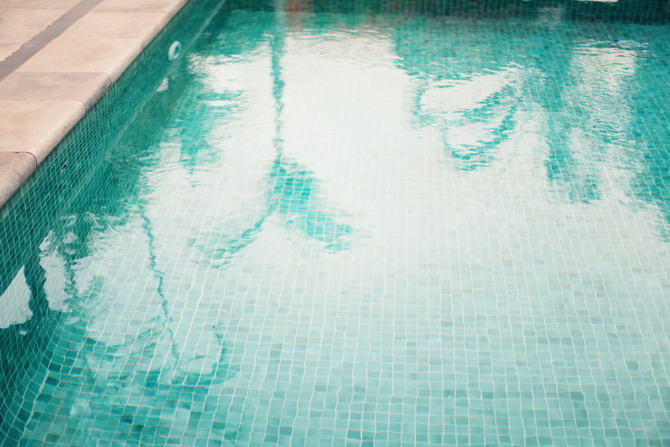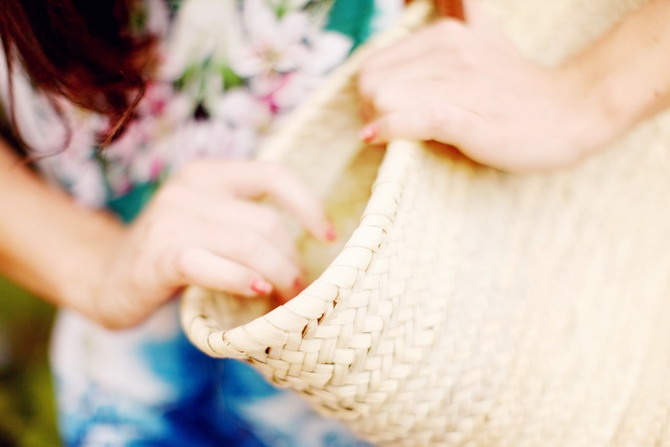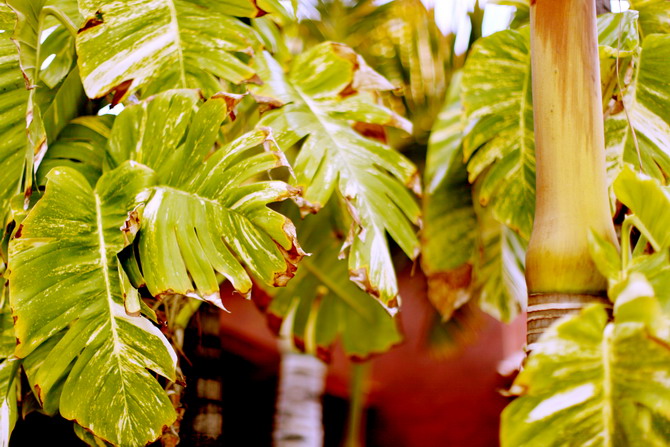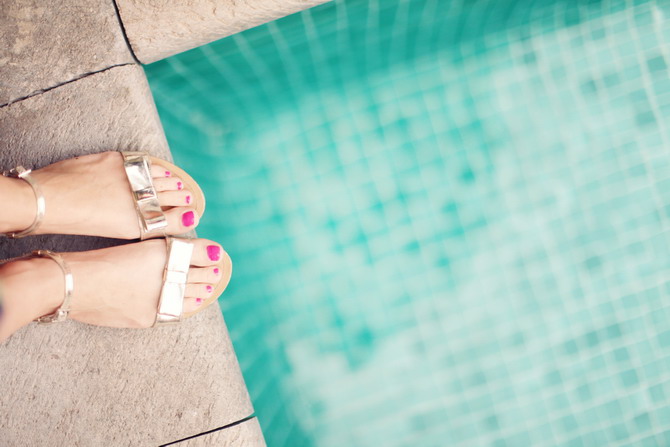 Sandales / Sandals : Carvela
–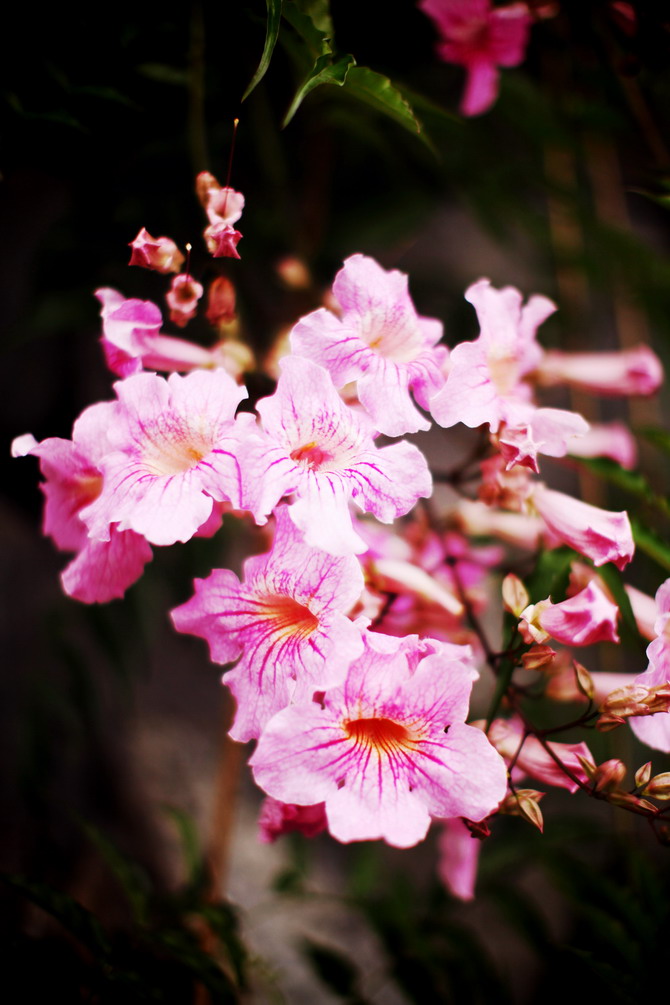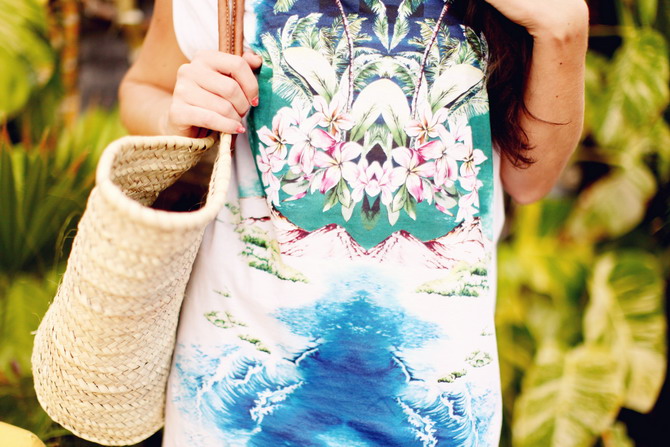 Robe / Dress : Stella McCartney
–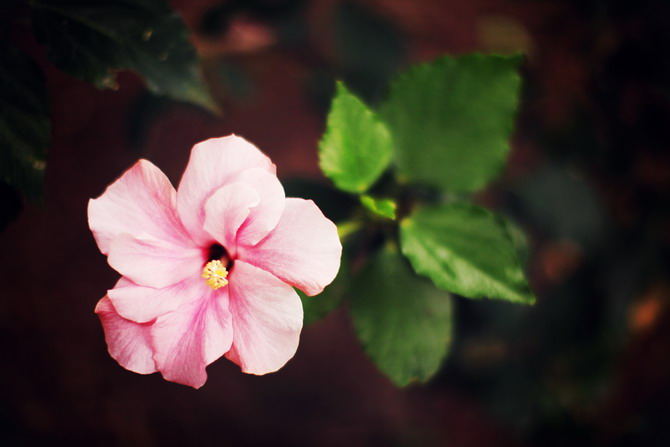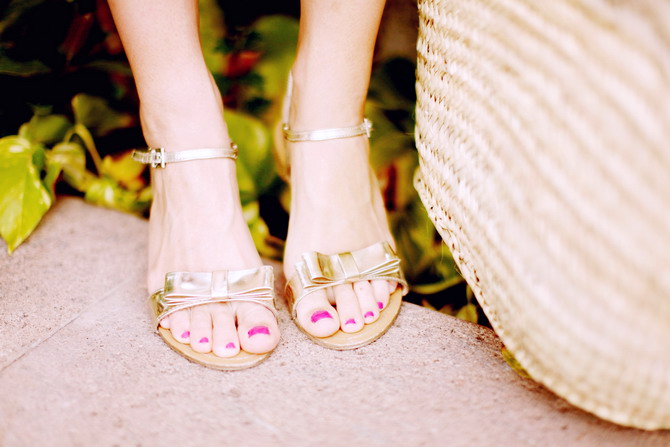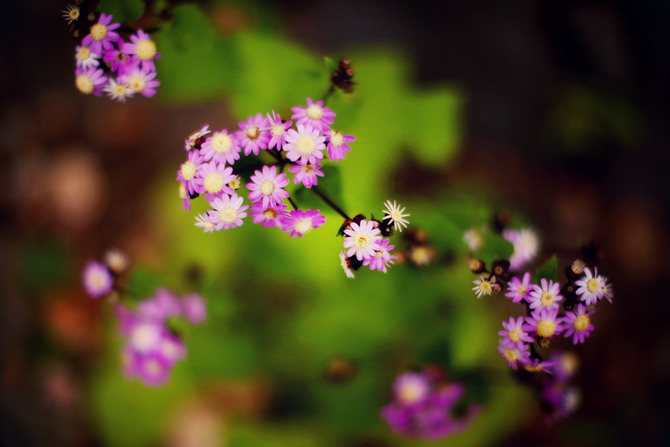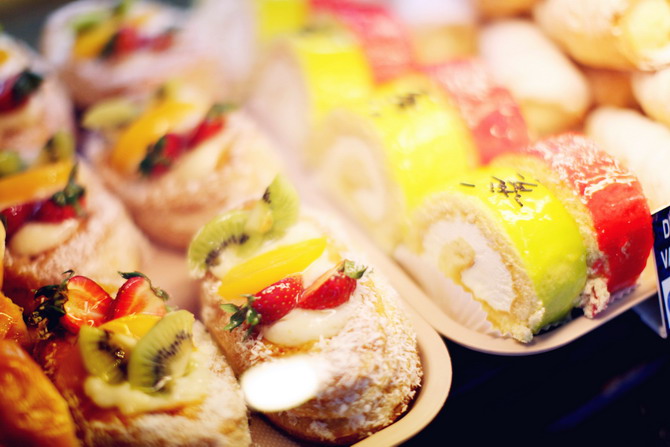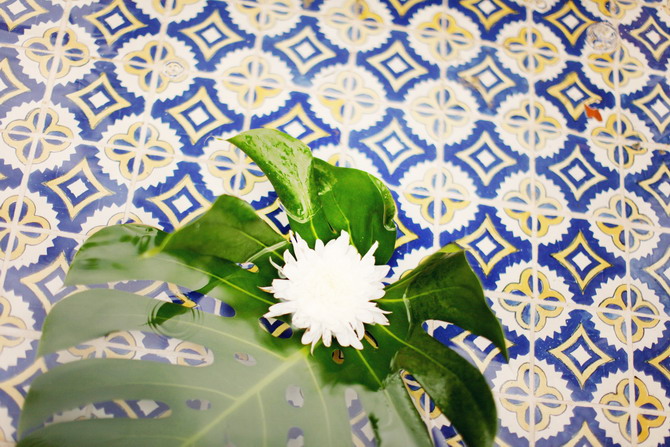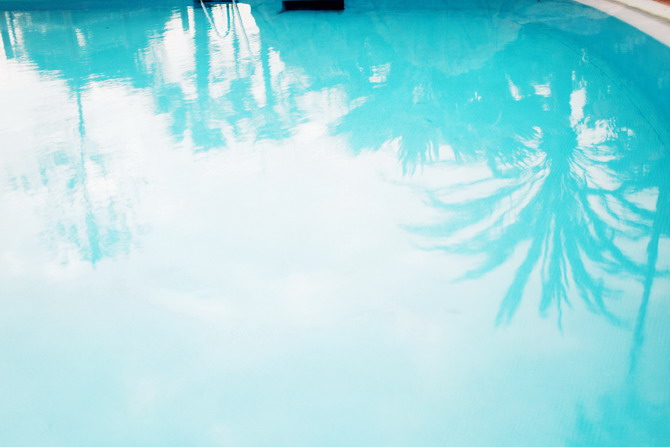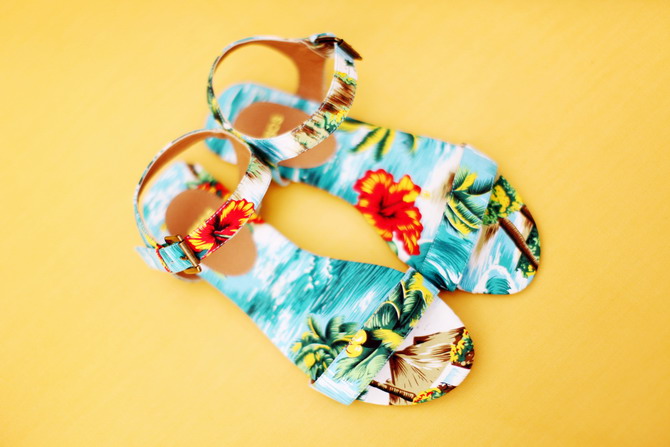 Sandales / Sandals : ASOS
–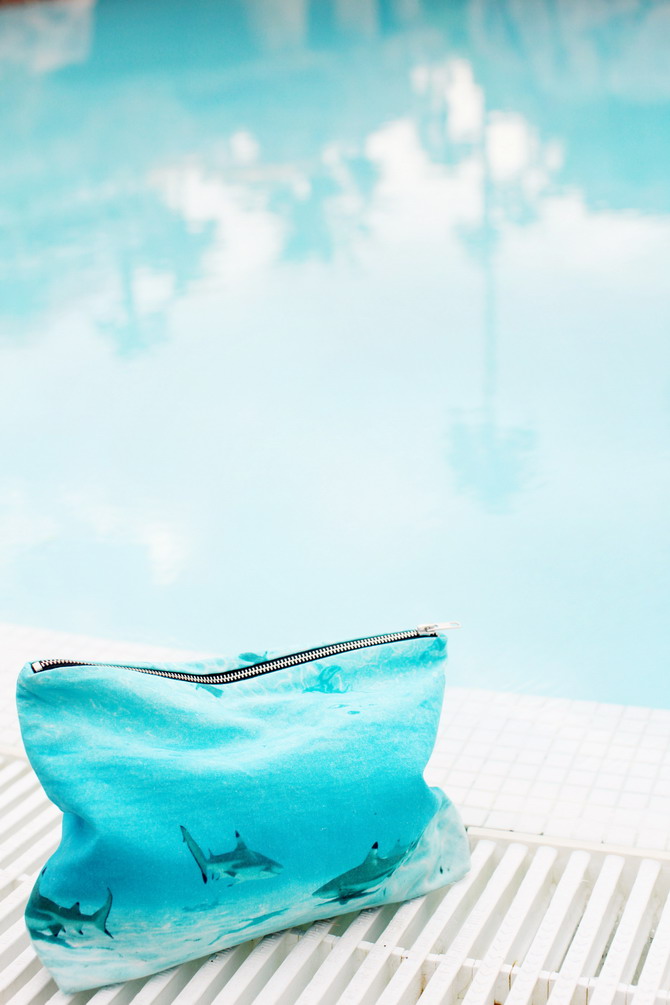 Pochette / Pouch : Samudra
–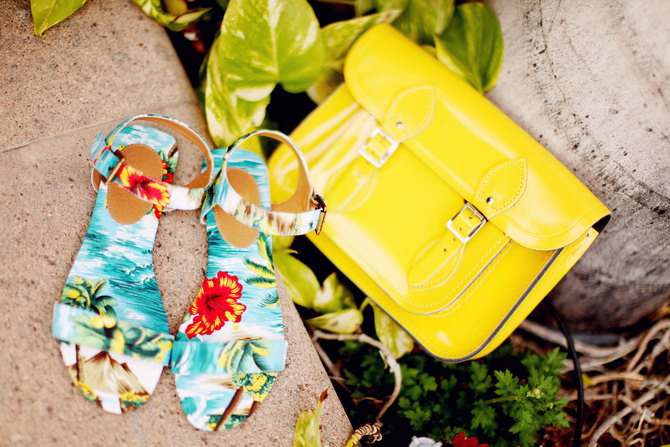 Sandales / Sandals : ASOS ——Sac / Bag : Cambridge Satchel Compagny
–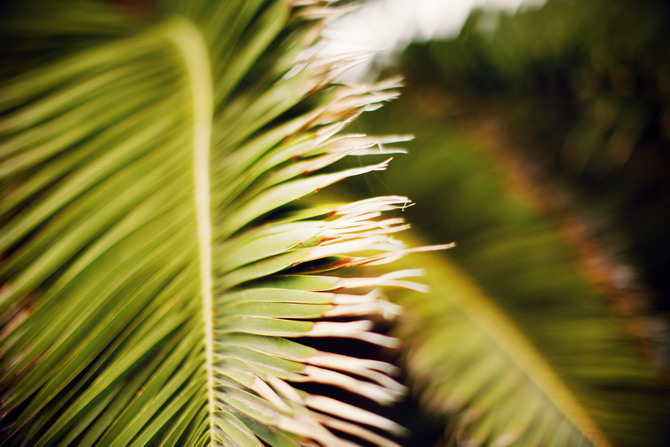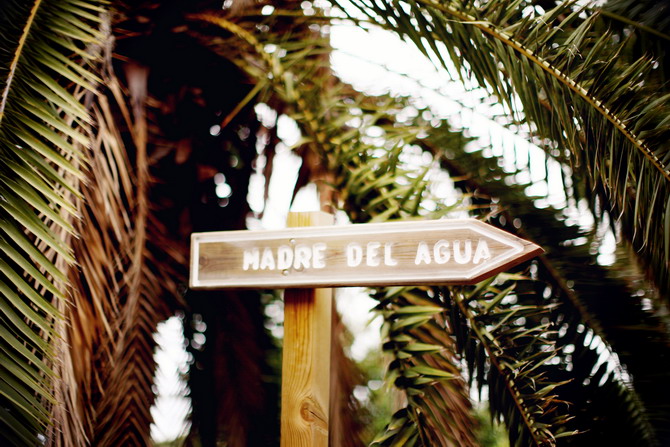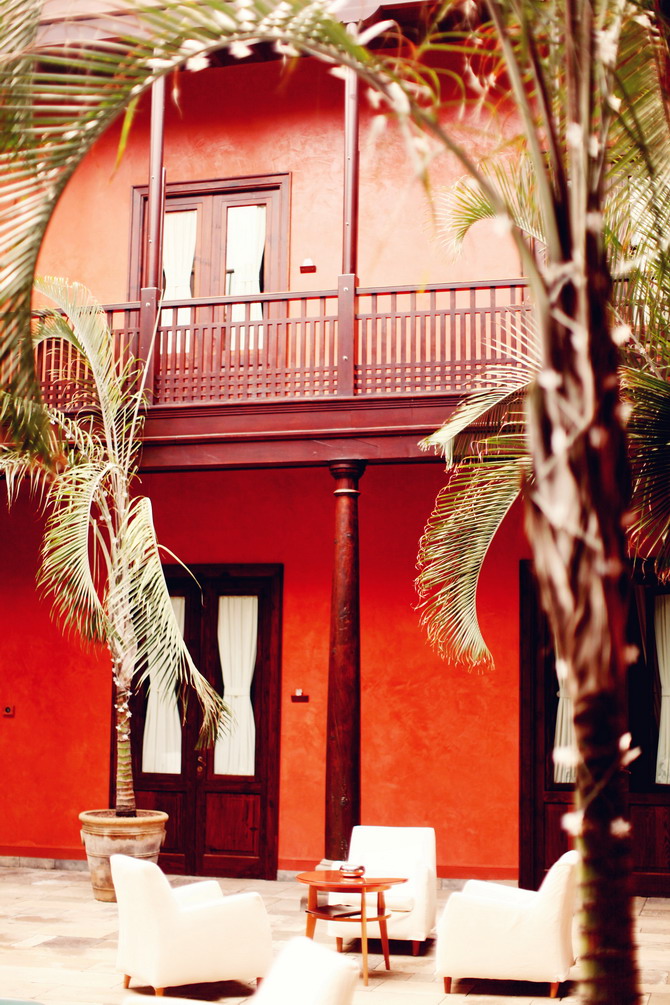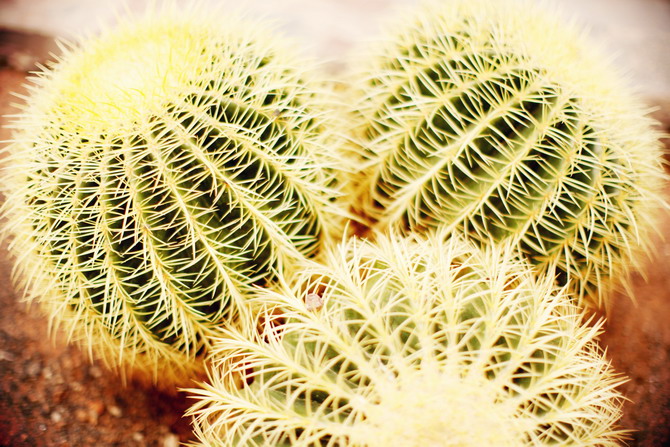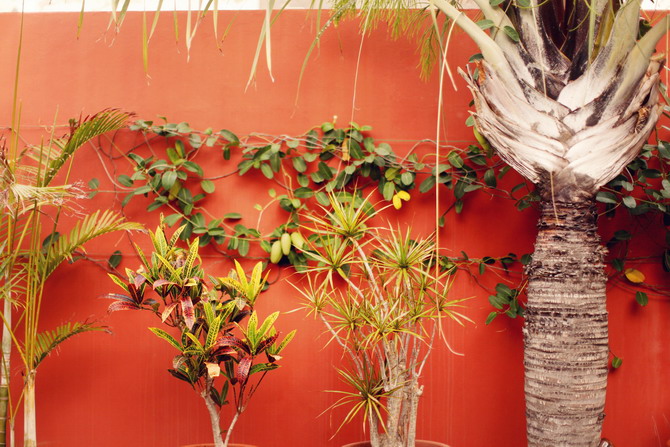 –
–
–
Related posts :
---