–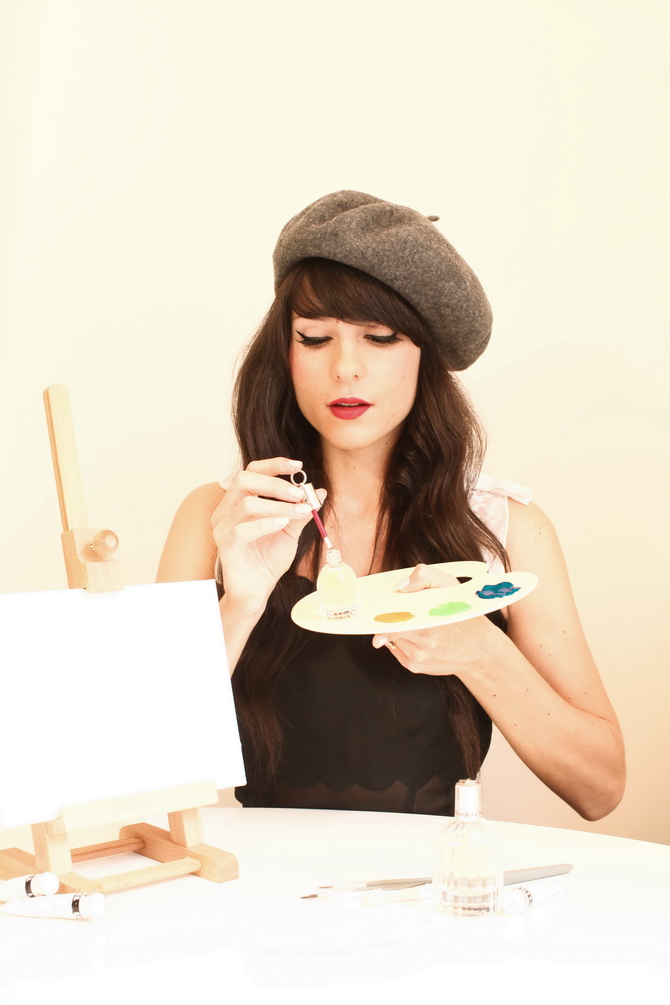 –
See by Chloé vient de sortir une nouvelle fragrance.
Une vraie petite sœur par rapport à son aînée, car c'est un mini flacon !
Petit et mignon, mais avec un détail de choc: le parfum s'applique au pinceau.
Ce détail m'a beaucoup plus, et j'ai donc accepté de réaliser une séance photo dans l'esprit de la marque: très jeune et fun.
–
Ma tenue d'artiste: une magnifique robe Vivetta, et un beret APC.
–
–
♫ ♪ Lee Hazlewood – Your Sweet Love
–
–
See by Chloé just released a new fragrance.
A real little sister to her eldest, as it's a mini bottle!
Small and cute, but with a strong idea: you can apply the perfume with a brush.
I really liked this detail, and so I naturally said yes to express myself around this perfume with a photoshoot and a video. Just like the See by Chloé image, young and playfull.
–
My artist outfit: a beautiful dress by Vivetta, and an APC beret.
–
–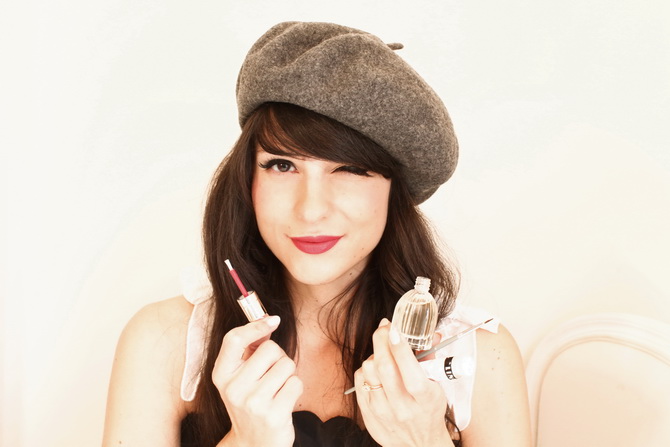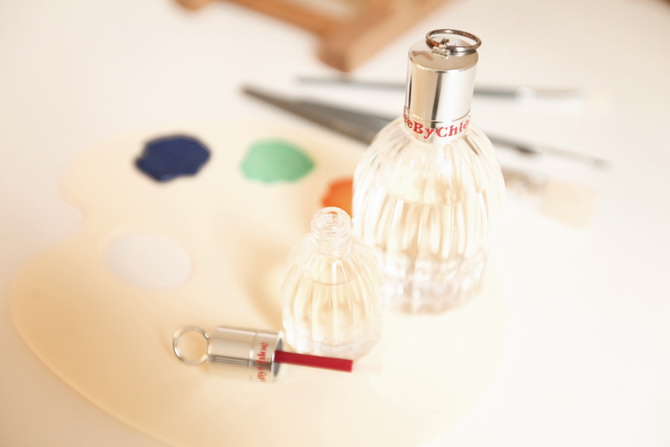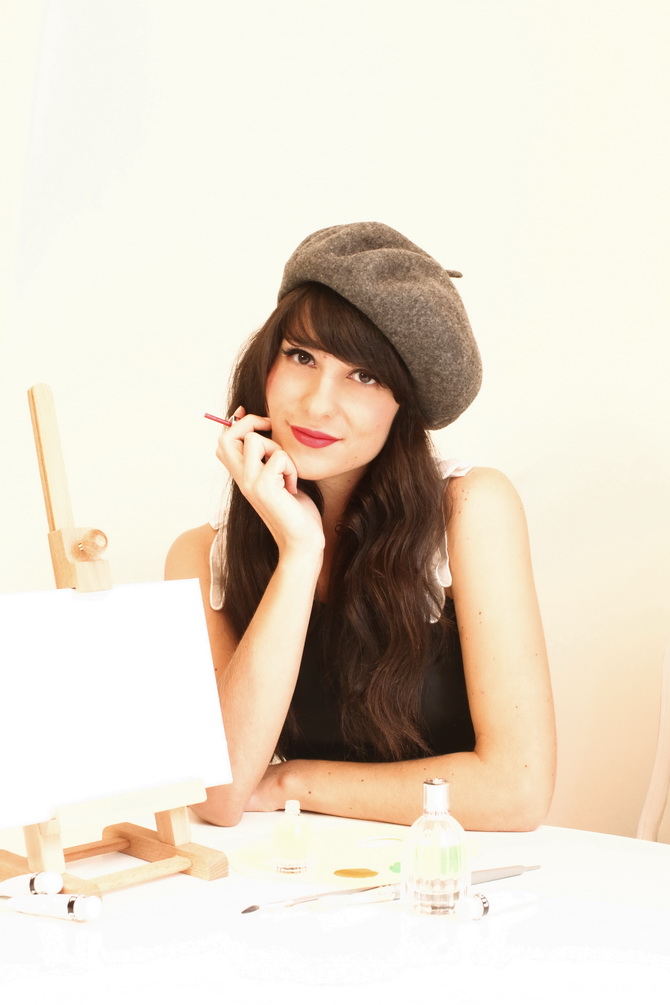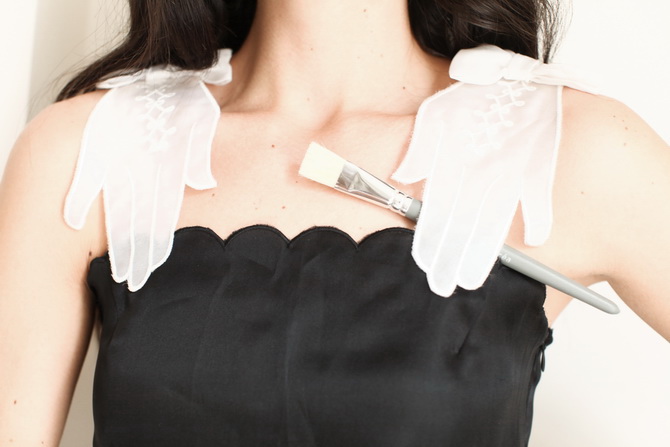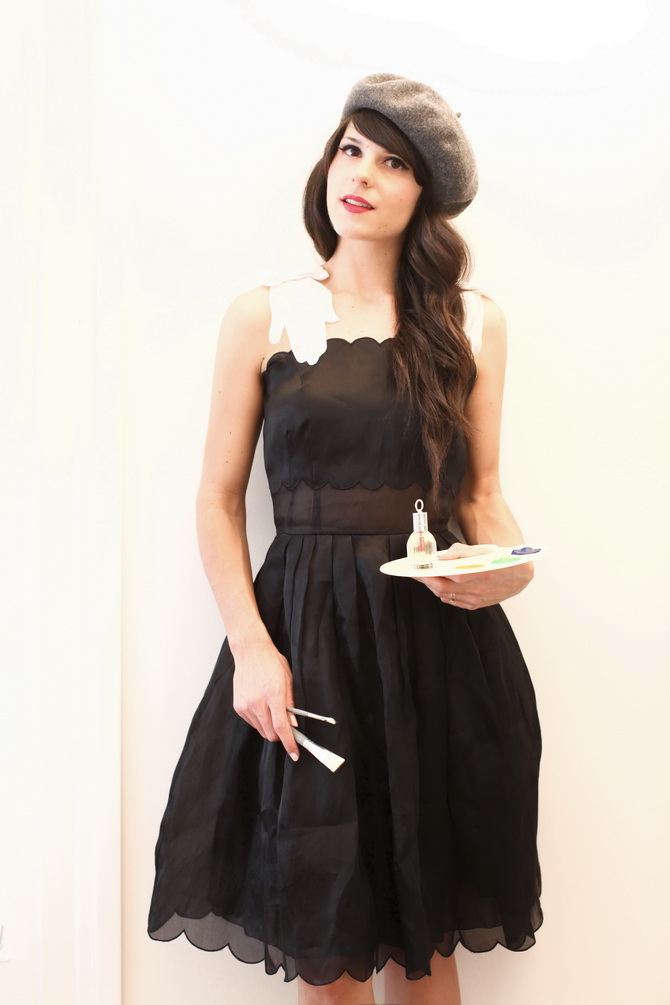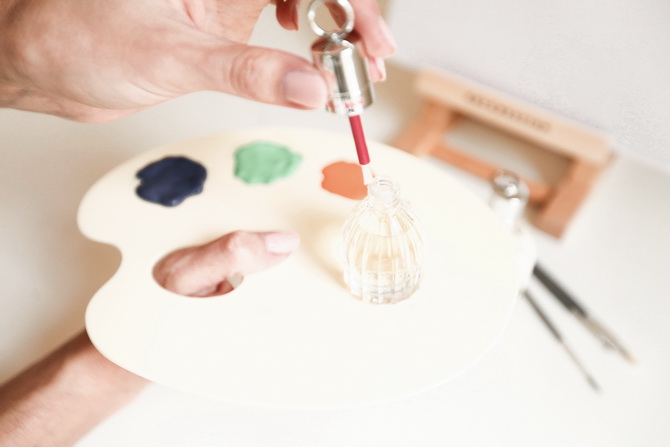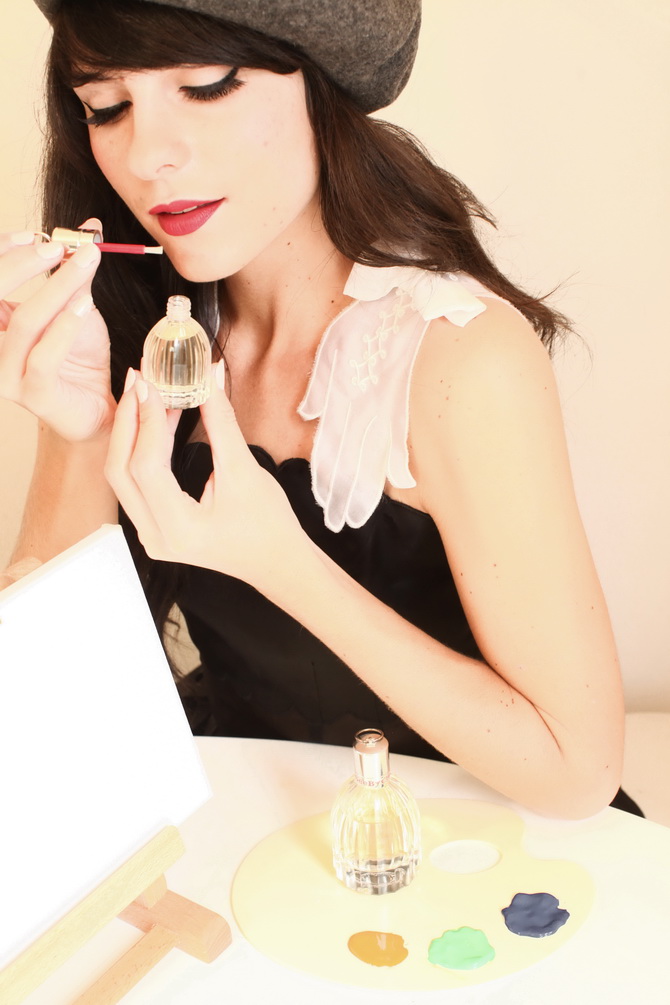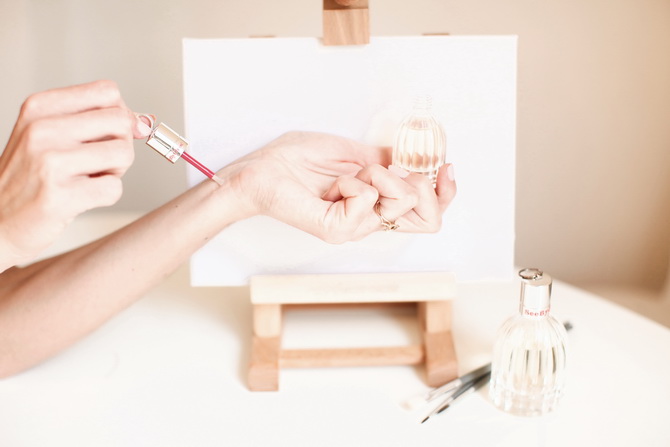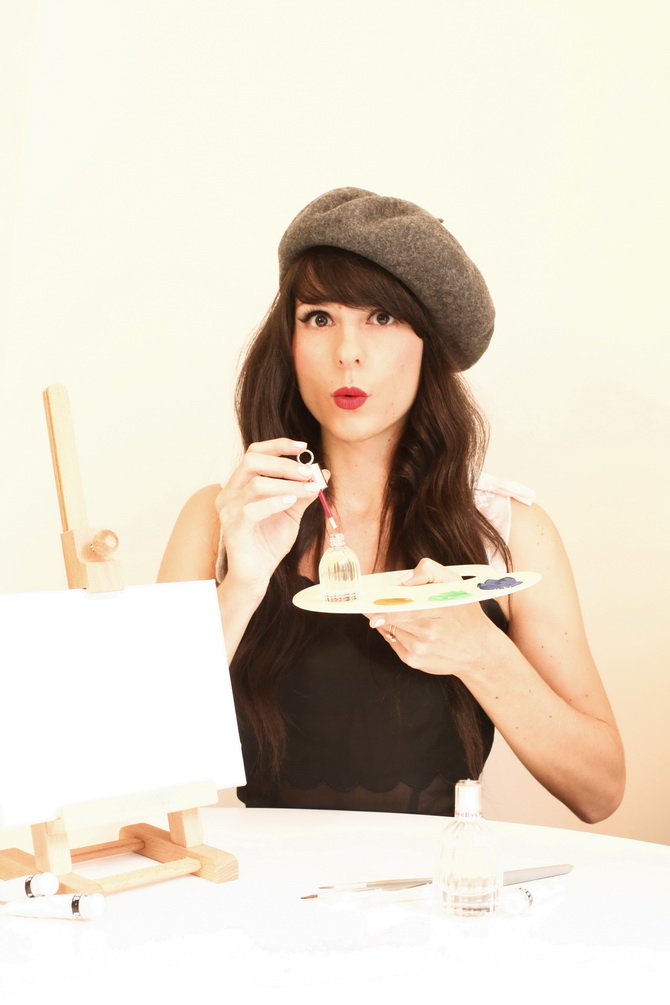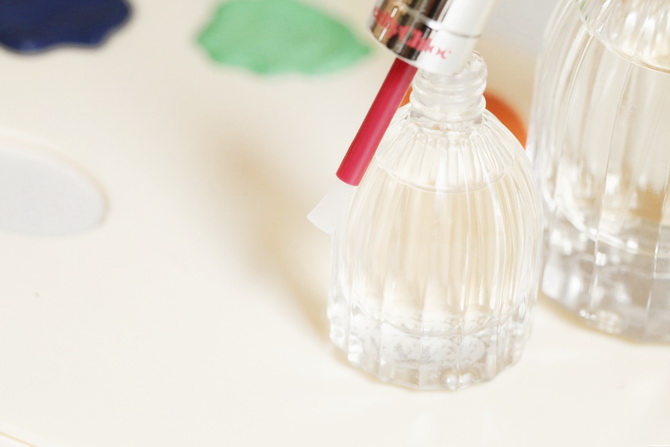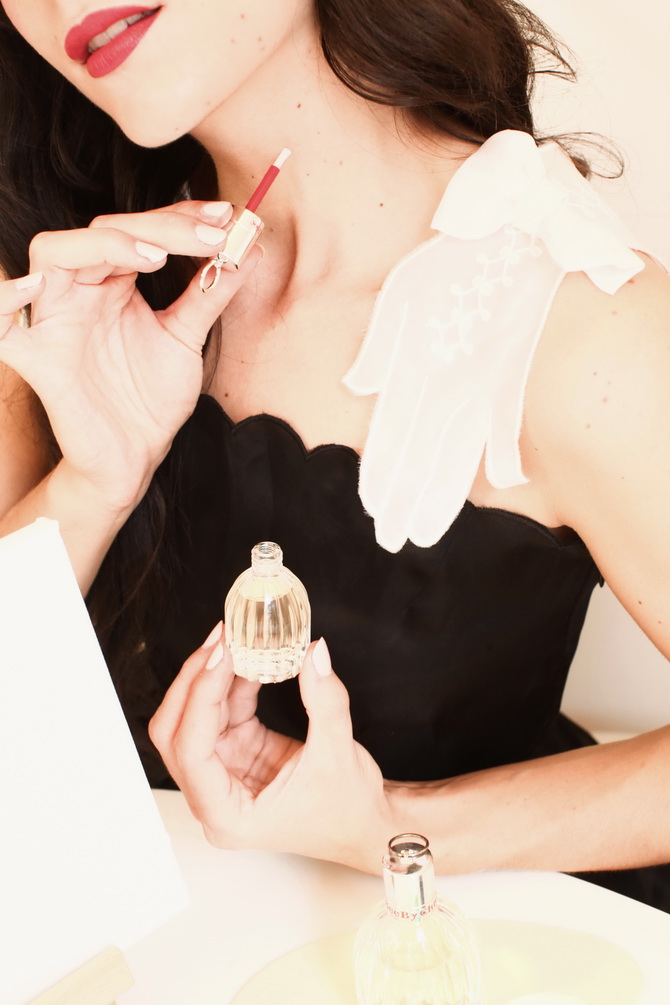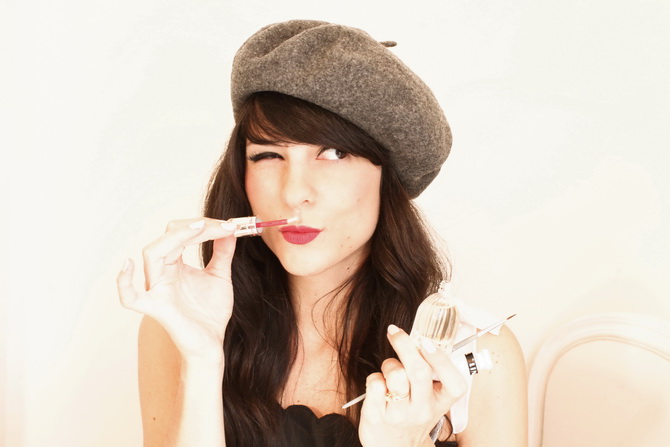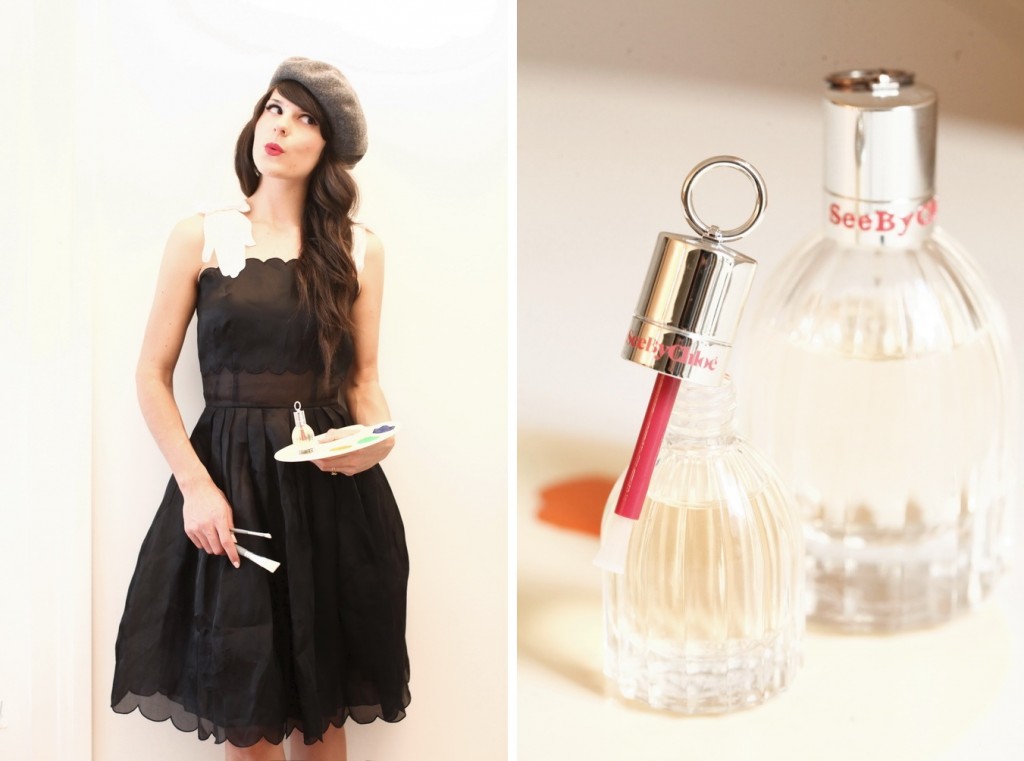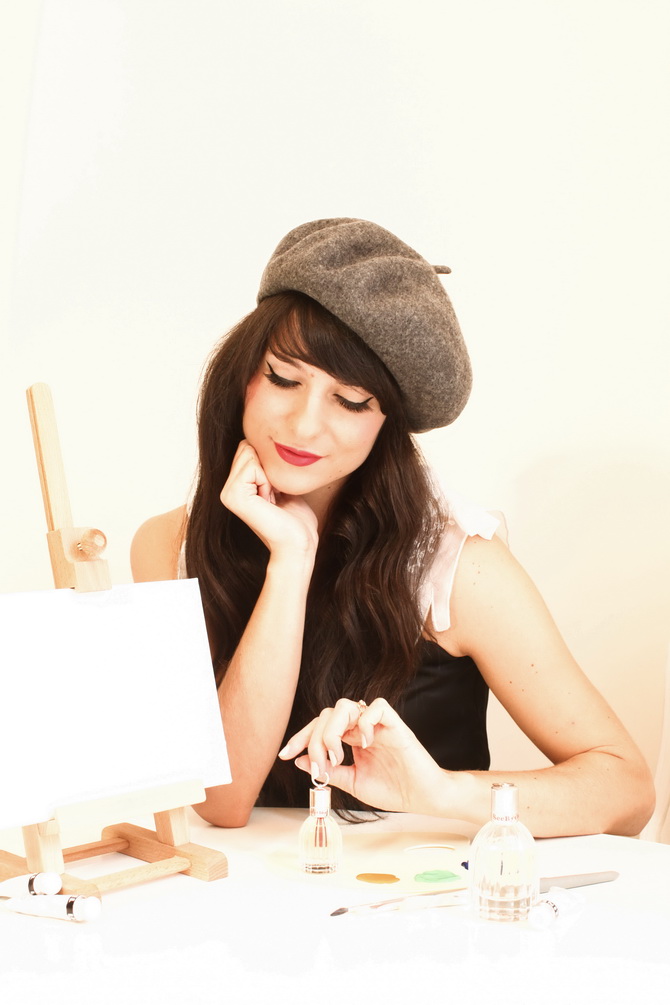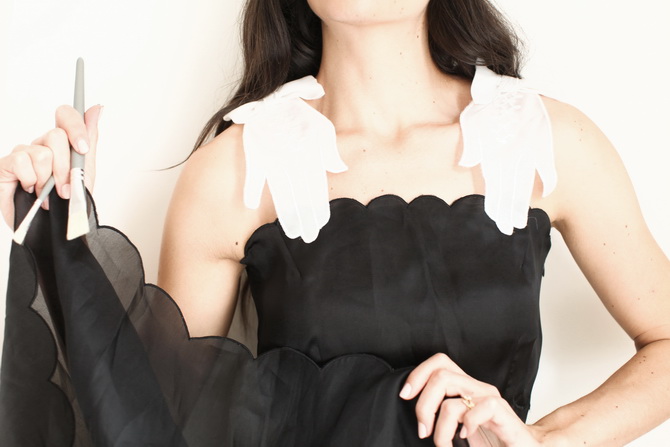 –
–
Robe / Dress: Vivetta
Eyeliner & Vernis: The Cherry Blossom Girl x Galeries Lafayette
Rouge à lèvre : Guerlain Rouge G l'Extrait » M71 Gourmandise »
Beret / Hat : APC
–
–
–
Related posts :
---