–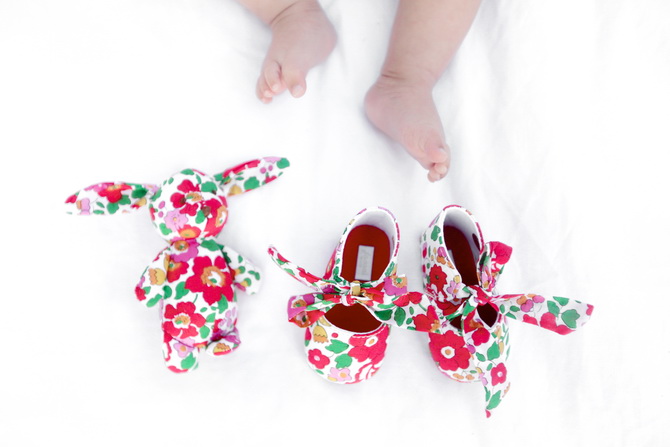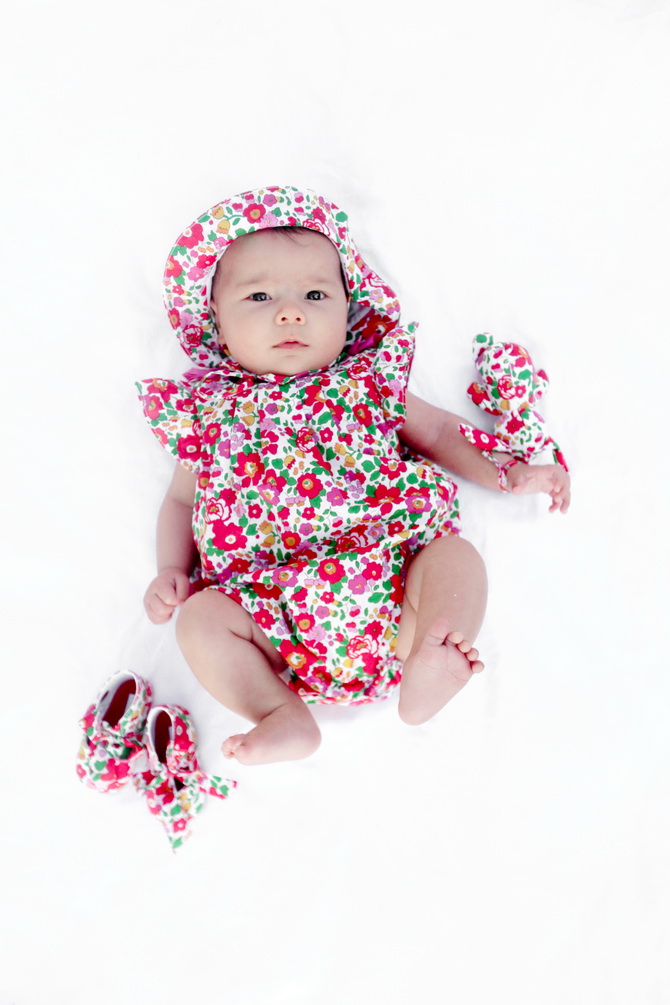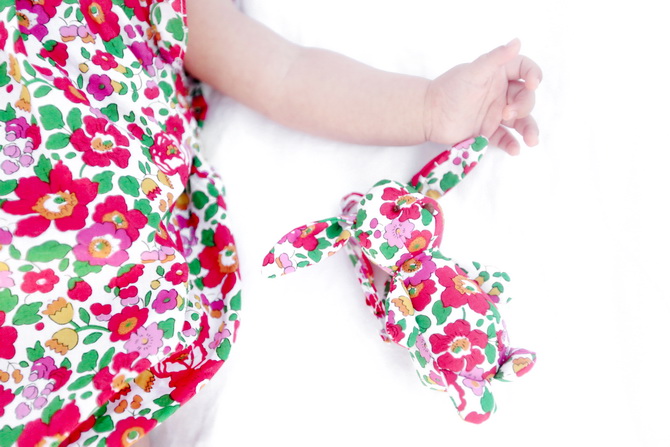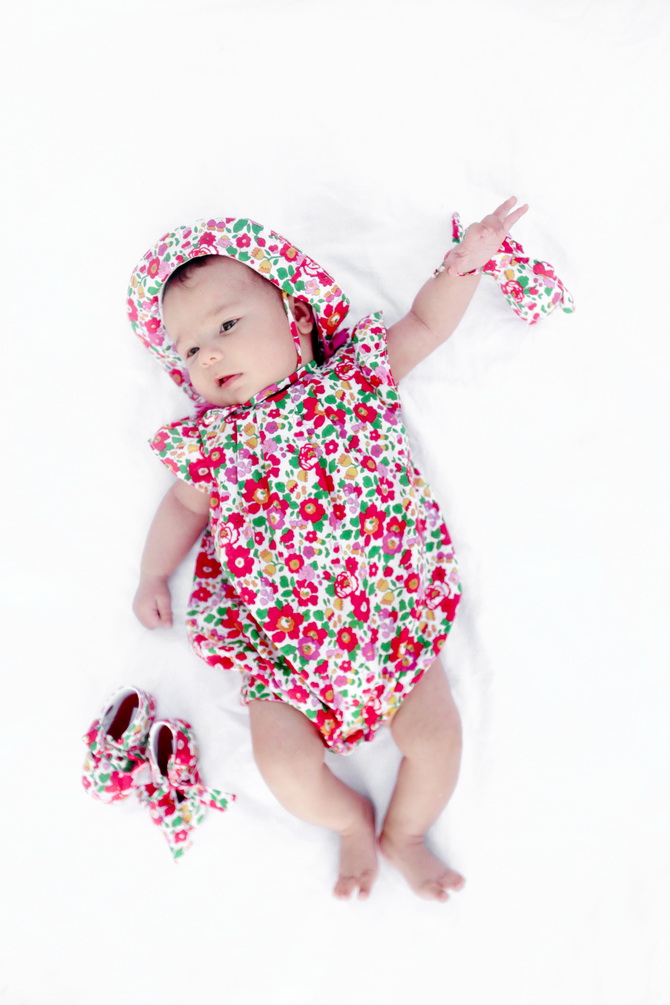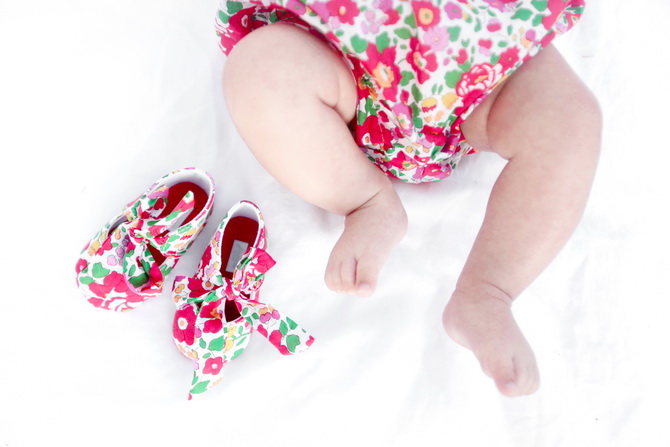 –
Combi, chapeau, chausson et peluche: Jacadi.
Playsuit, hat, shoes and stuffed bear all from Jacadi with « Betsy ».
–
–
–
–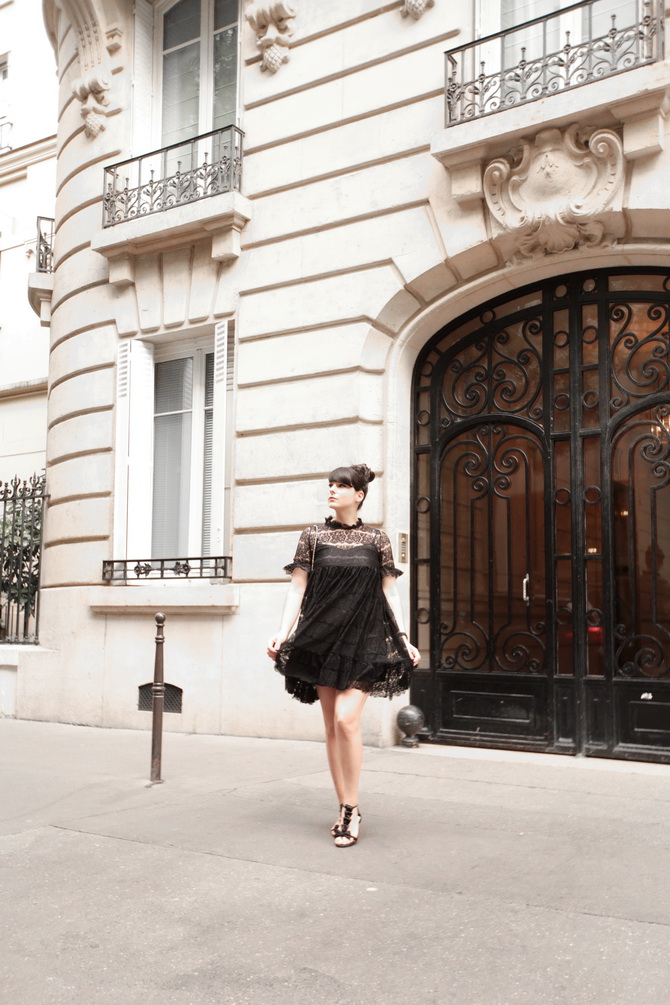 –
–
Revoilà un article de look. Ça faisait longtemps et ça me fait tout bizarre !
Je ne suis pas une habituée des montres, mais mon nouveau statut de maman m'oblige à présent à être organisée et regarder souvent le cadran !
Je porte un modèle Larsson & Jennings, une de leurs montres de style minimal.
Nouvelles venues également dans mon dressing: des jolies sandales Olgana Paris. Je me rends compte à présent de l'utilité supplémentaire du plat. comme … porter son bébé sans avoir peur de tomber par exemple! ( Et dans un futur proche, également lui courir après ! ).
–
–
–
–
And here is a new outfit post ! It's been such a long time since the last one, it feels kinda weird.
I'm not a regular watch user, but my new status as a mom obliges me to be organized and often check what time it is!
I wear one from Larsson & Jennings, from their minimal collection.
Something also new in my closet, a pretty pair of flats from Olgana Paris. I realize now the additional benefits of flats. Not only I will be able to carry my baby without the fear of falling, but in the near future, it will be much easier to run after her !
–
–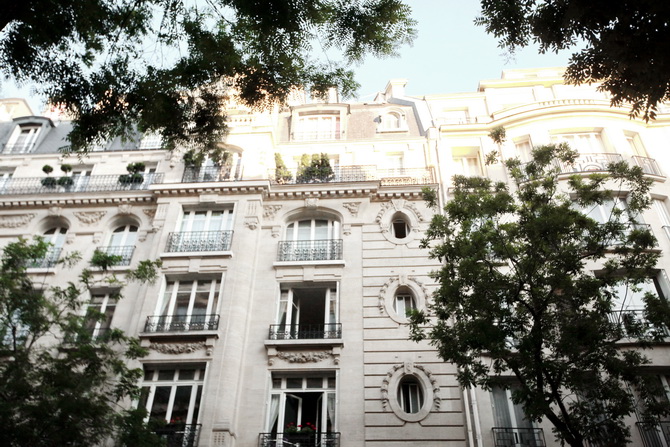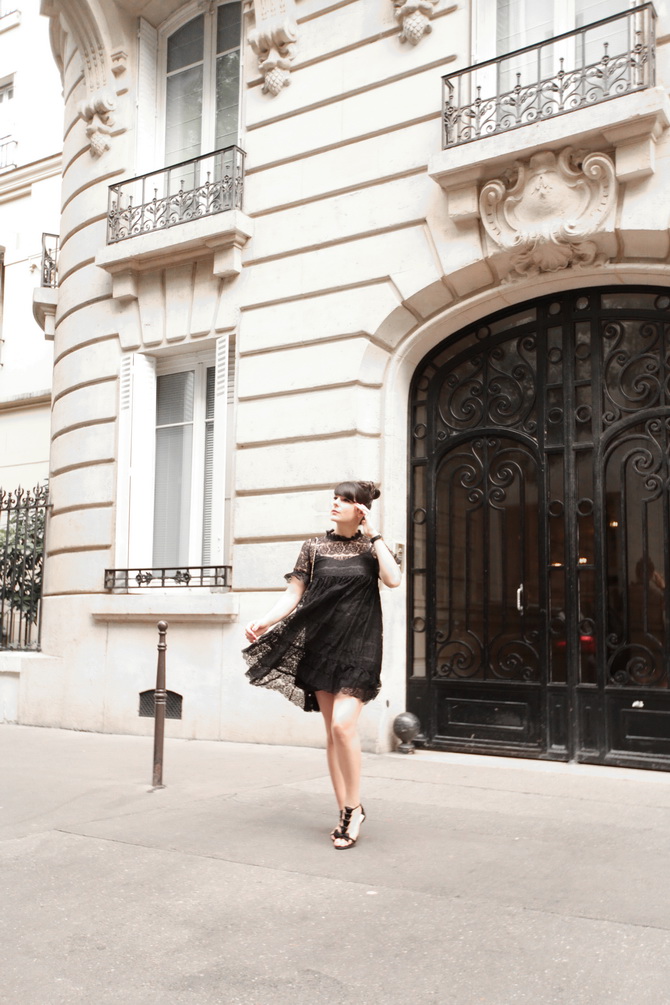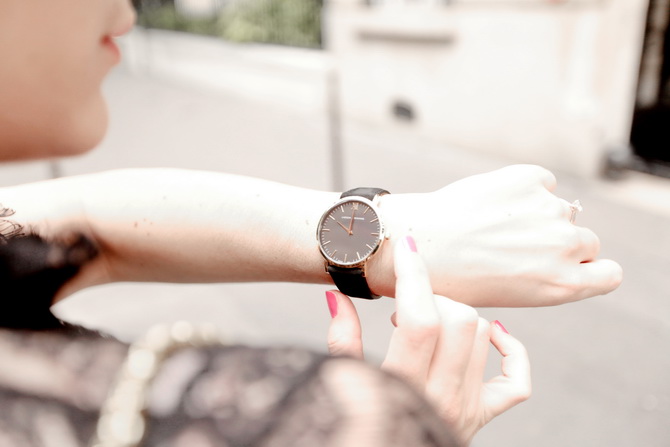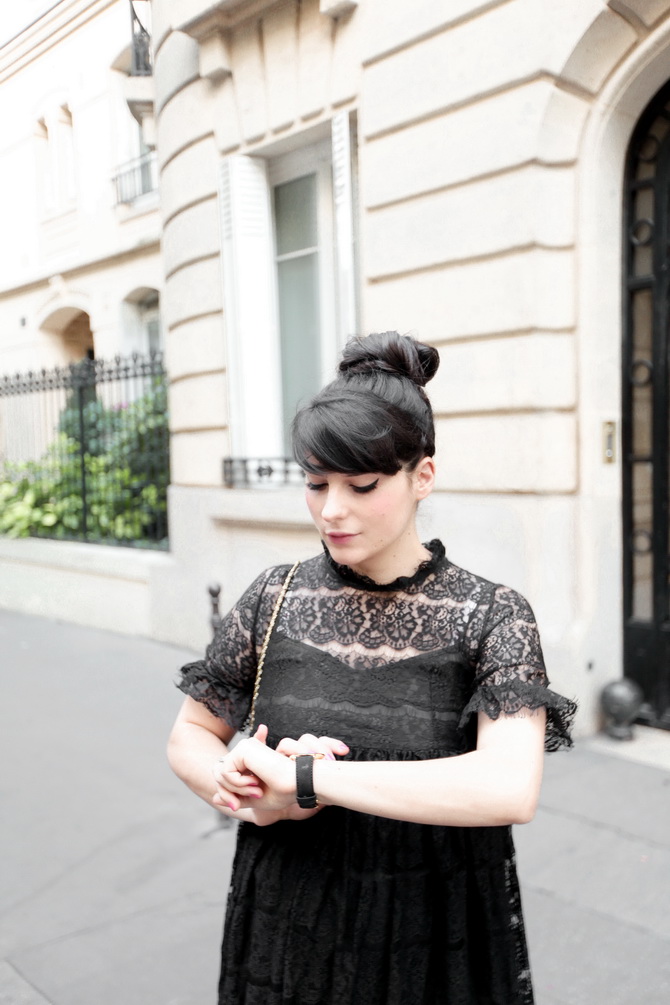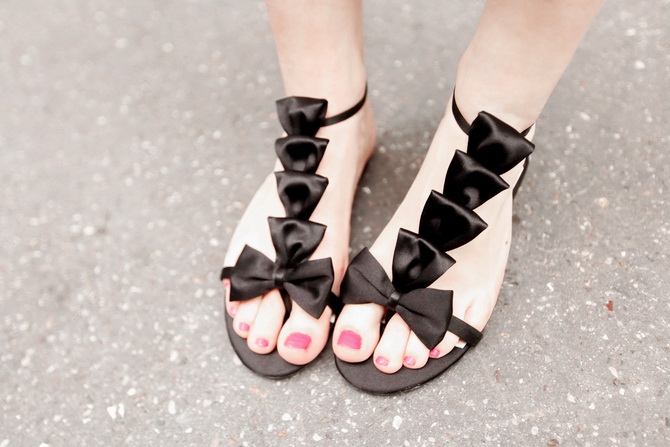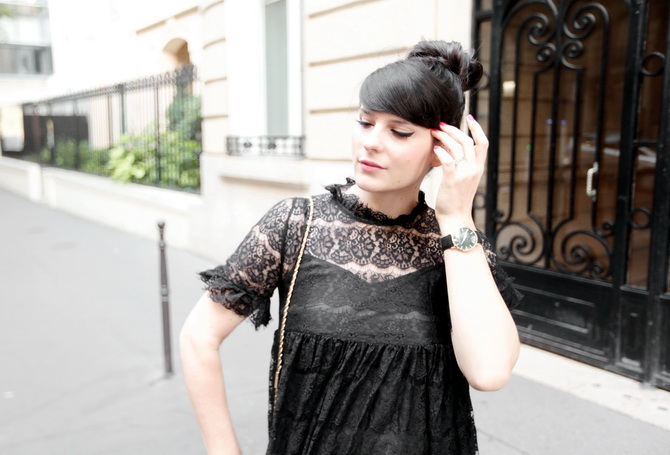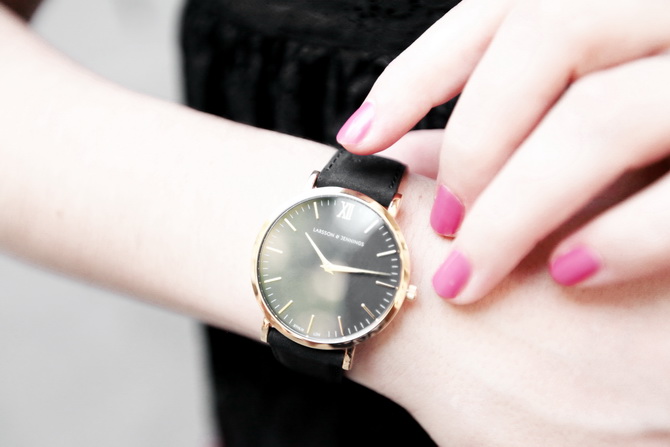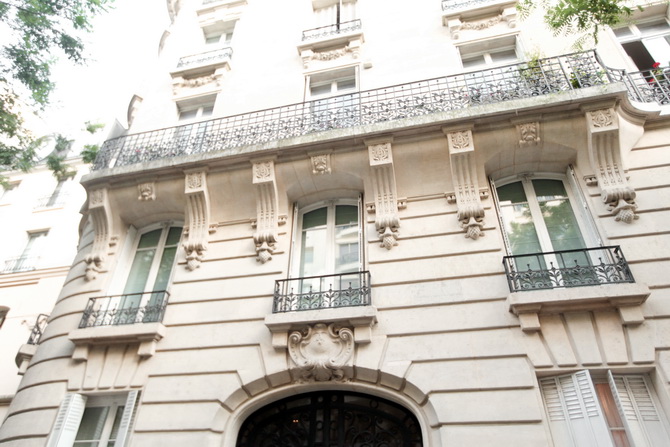 –
–
Montre / Watch : Larsson & Jennings ( plus de coloris ici )
Sandales / Sandals : Olgana Paris
Robe / Dress : No brand, bought in Shanghai a few years ago
–
–
–
–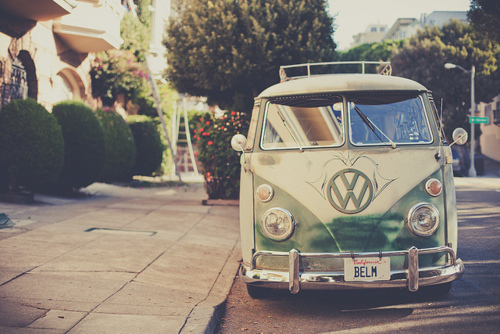 –
–
Et vous, quelle est votre nuance de vert préférée ?
–
And you, what's your favorite shade of green ?
–
–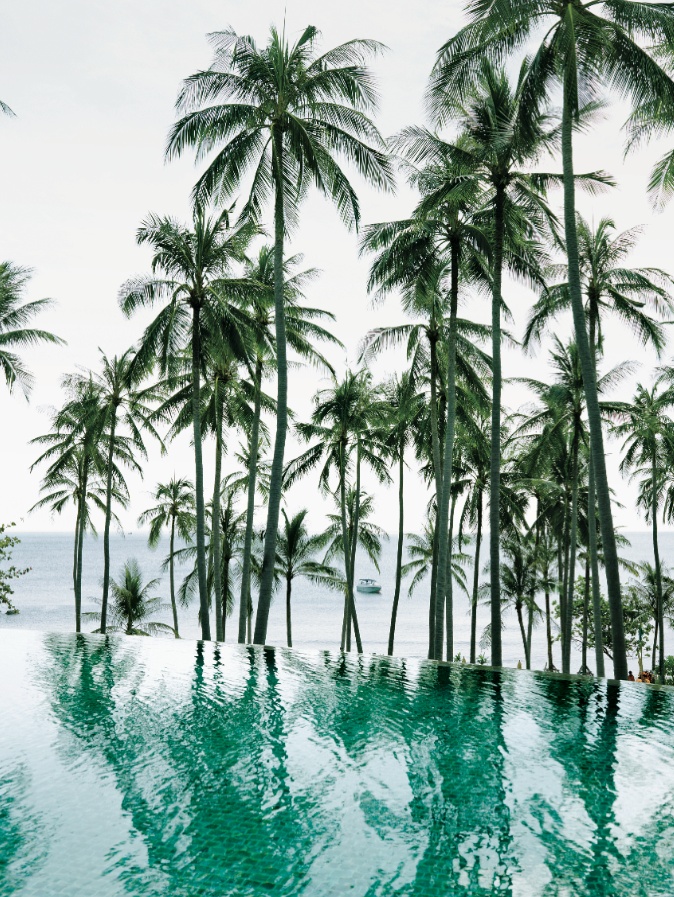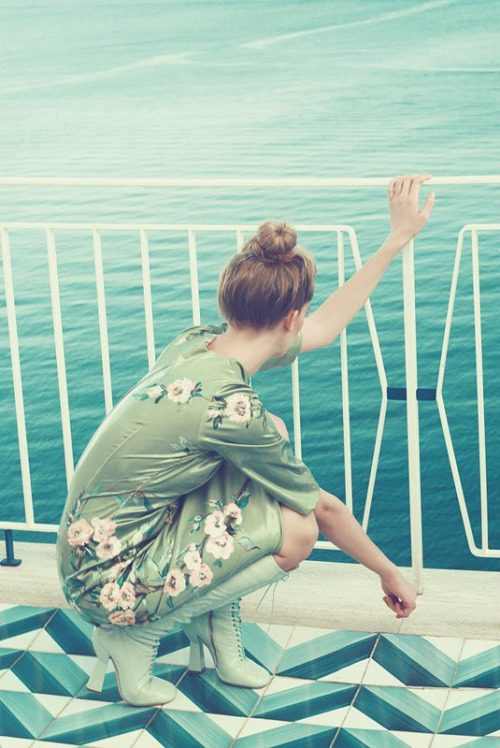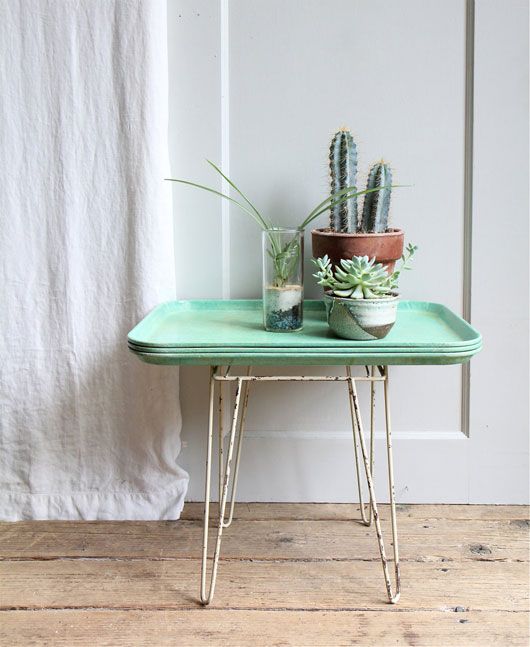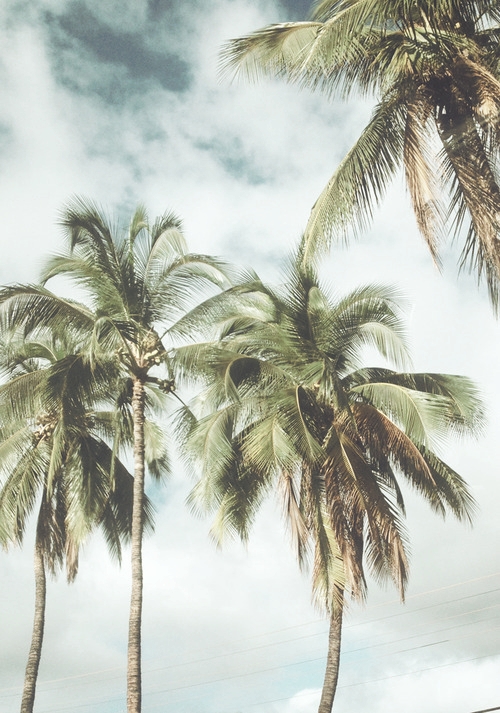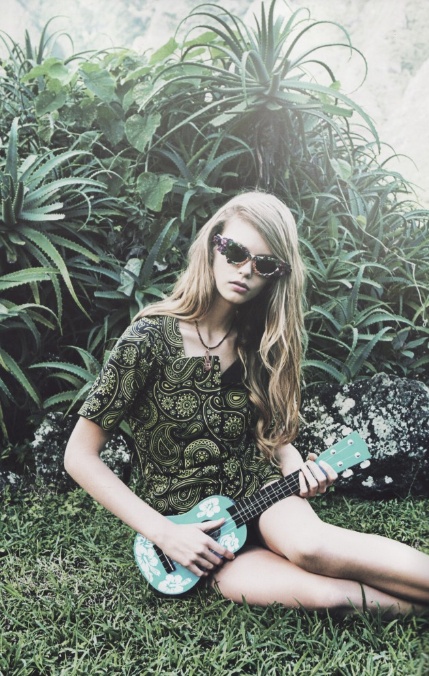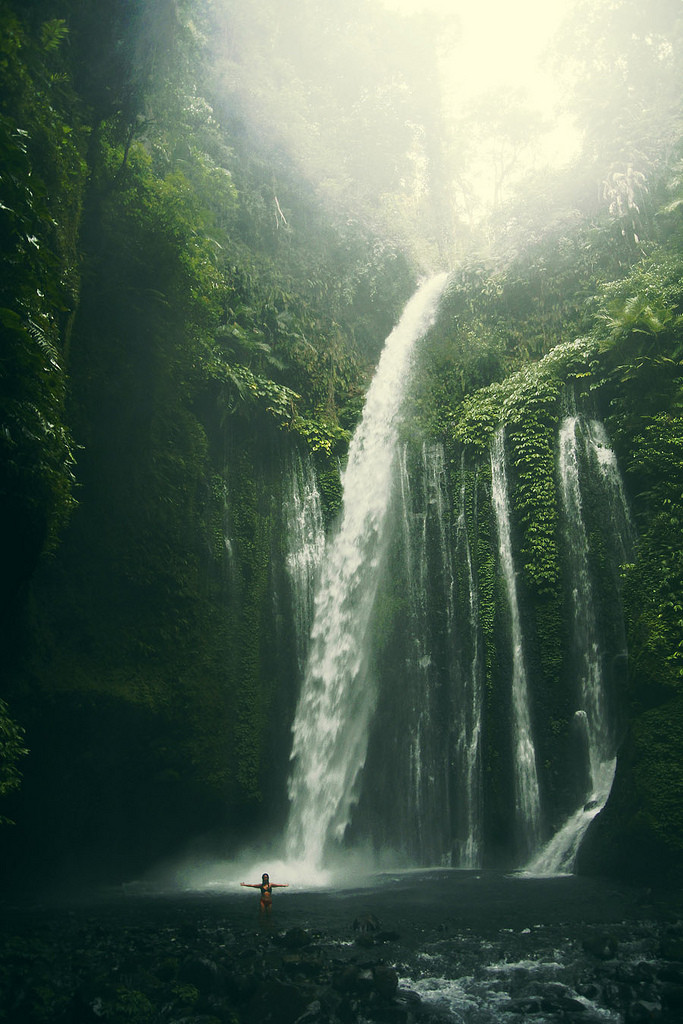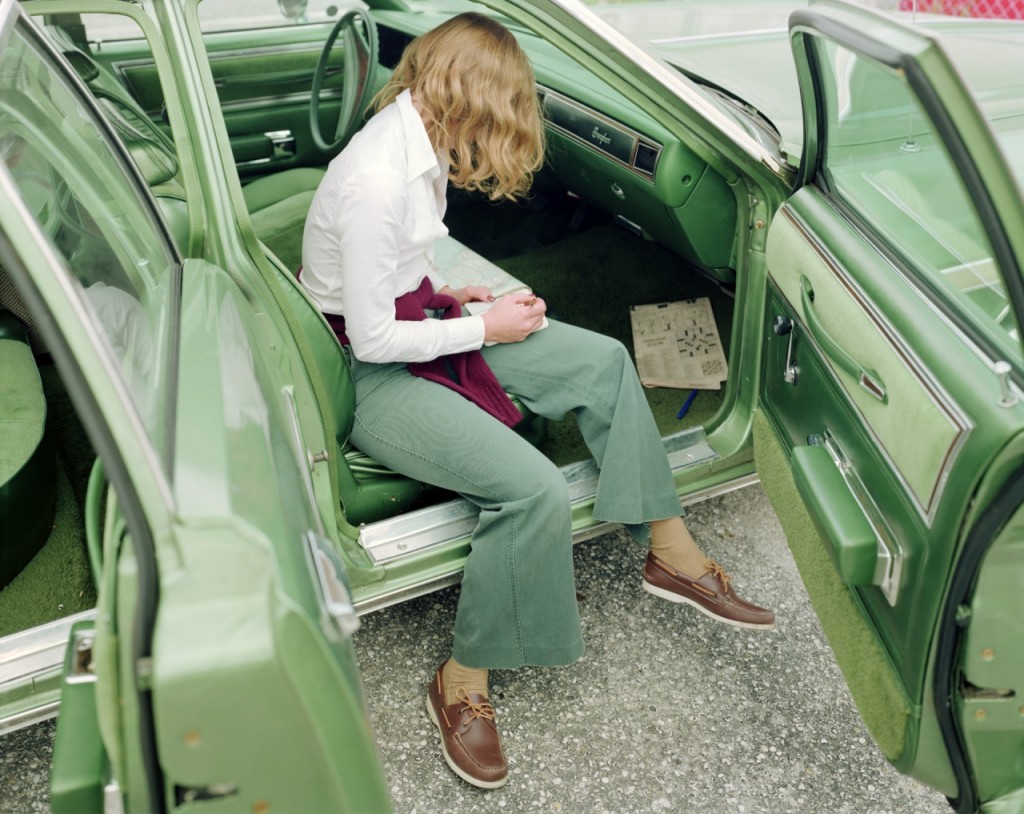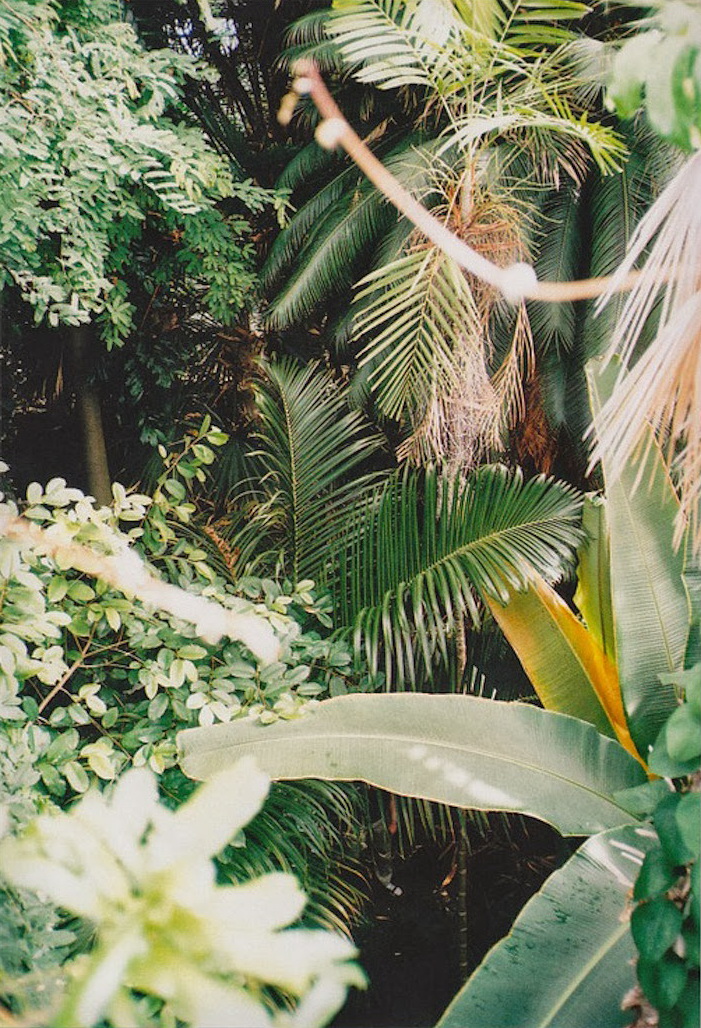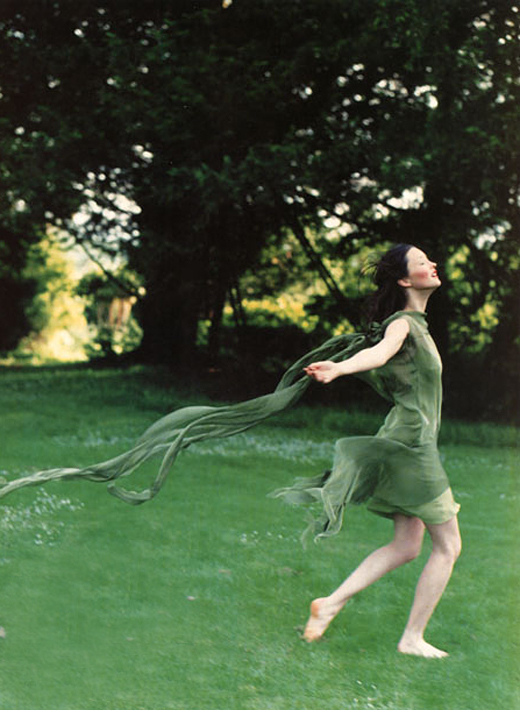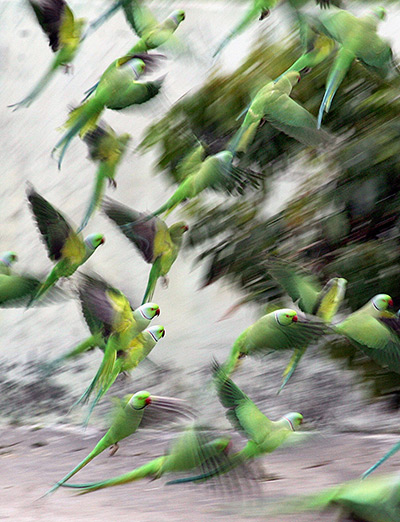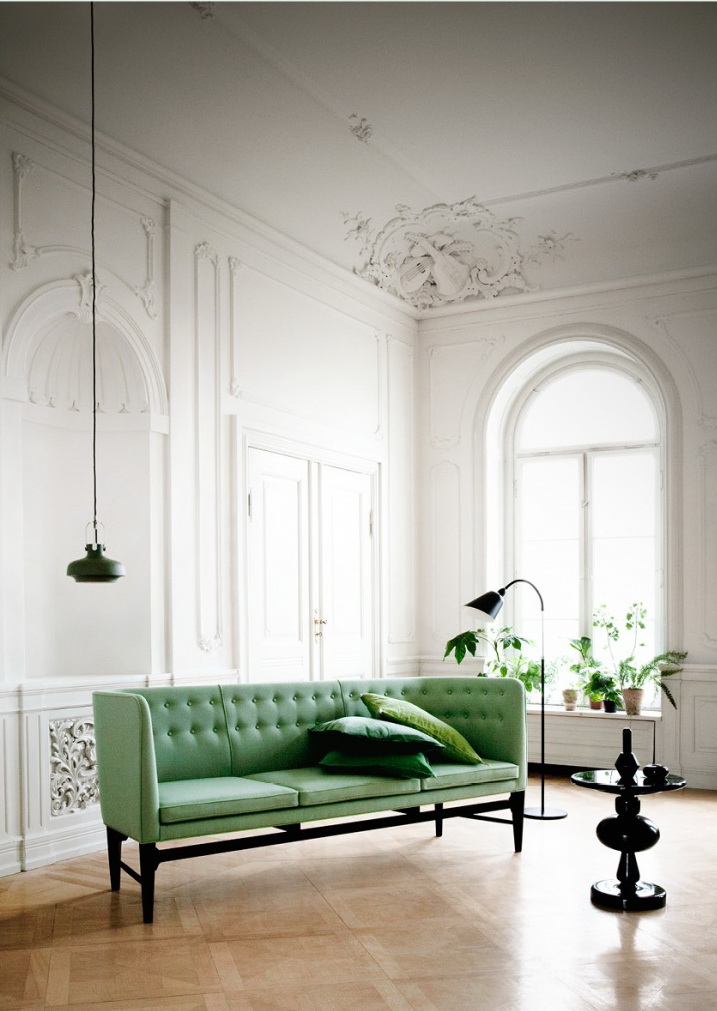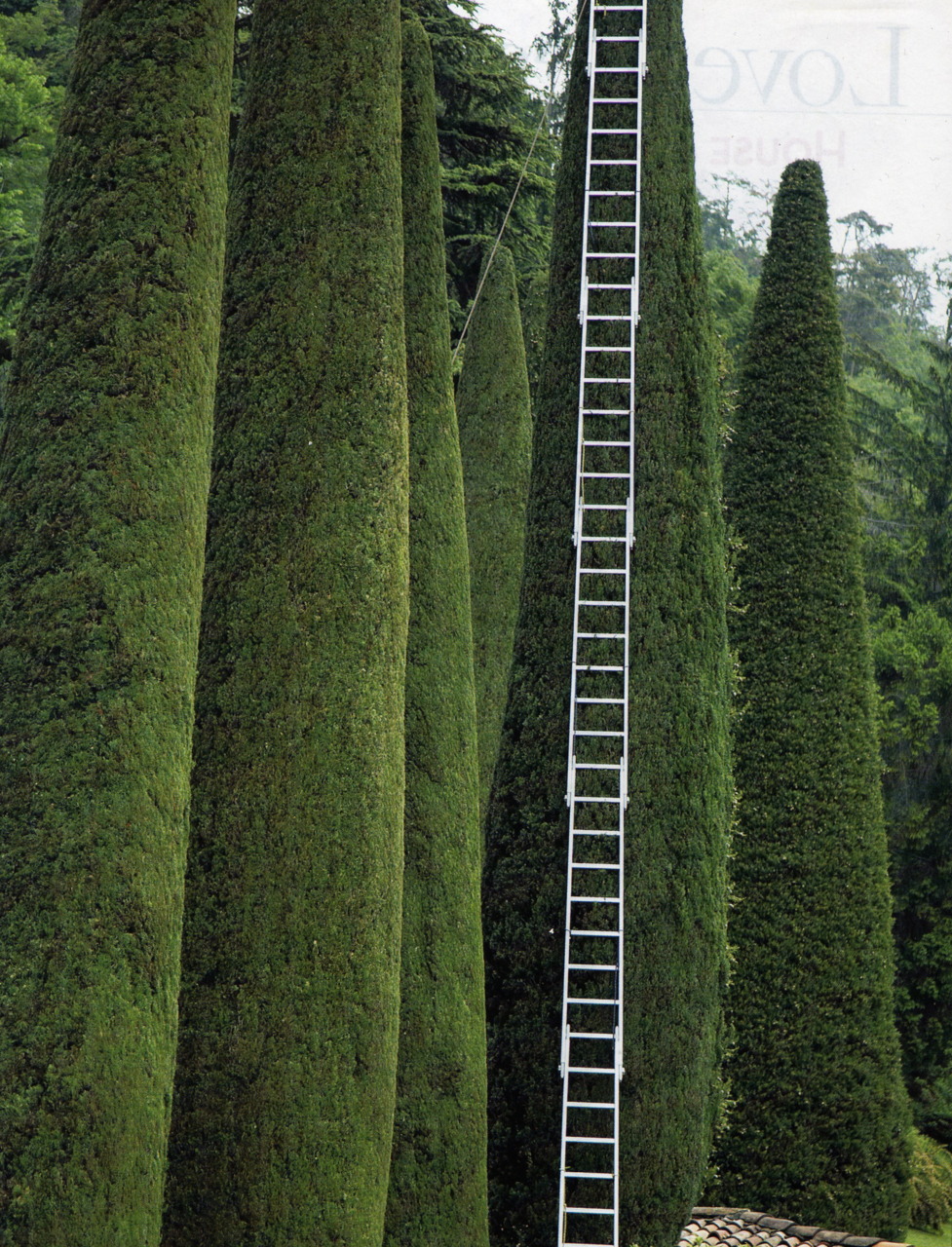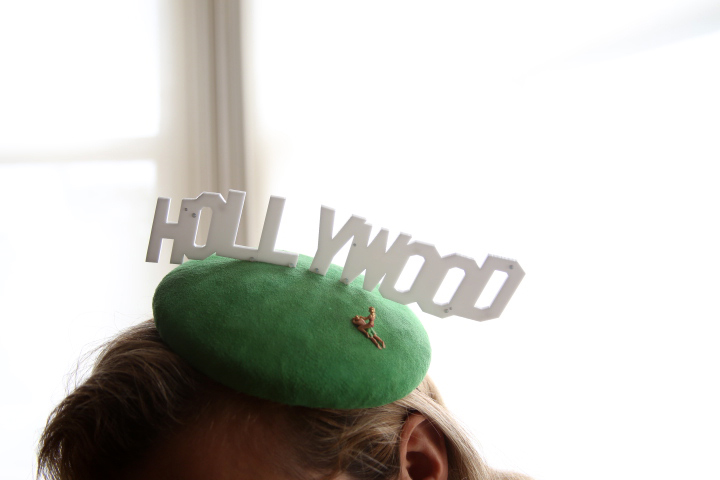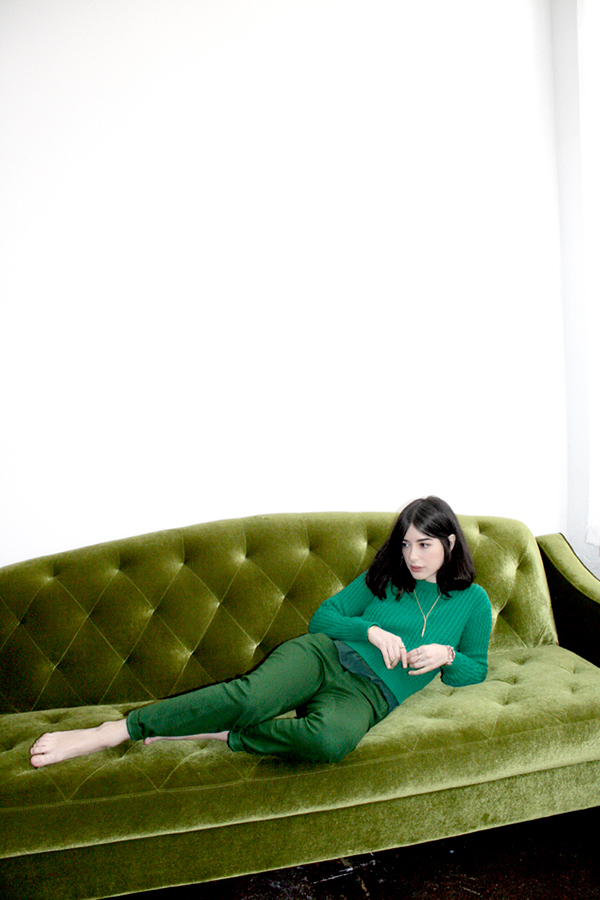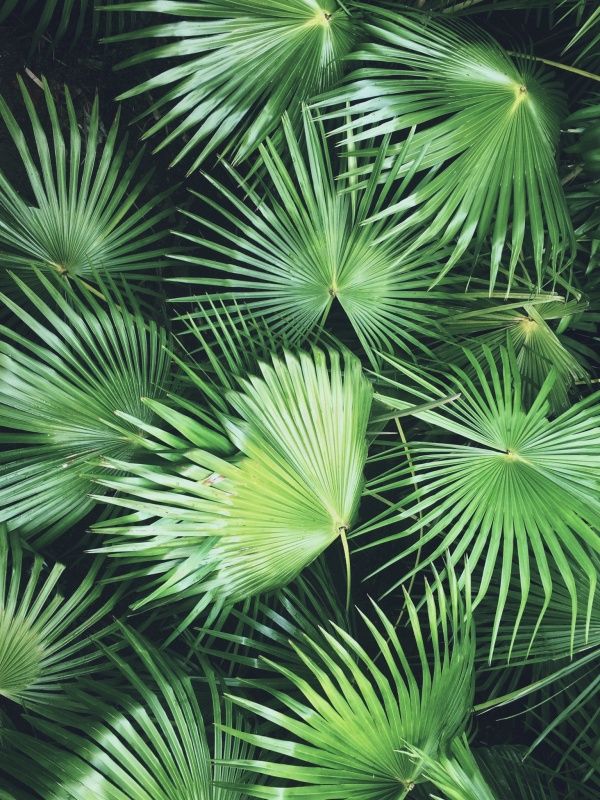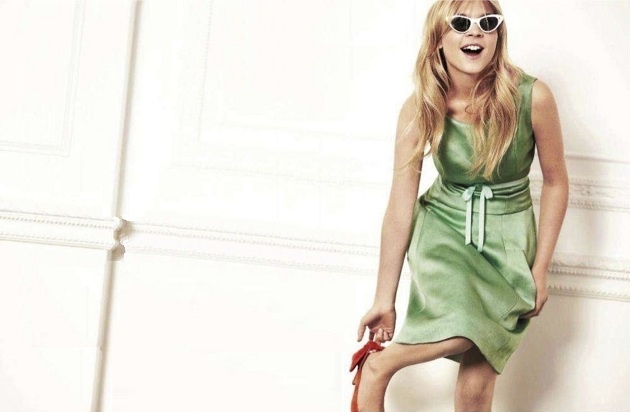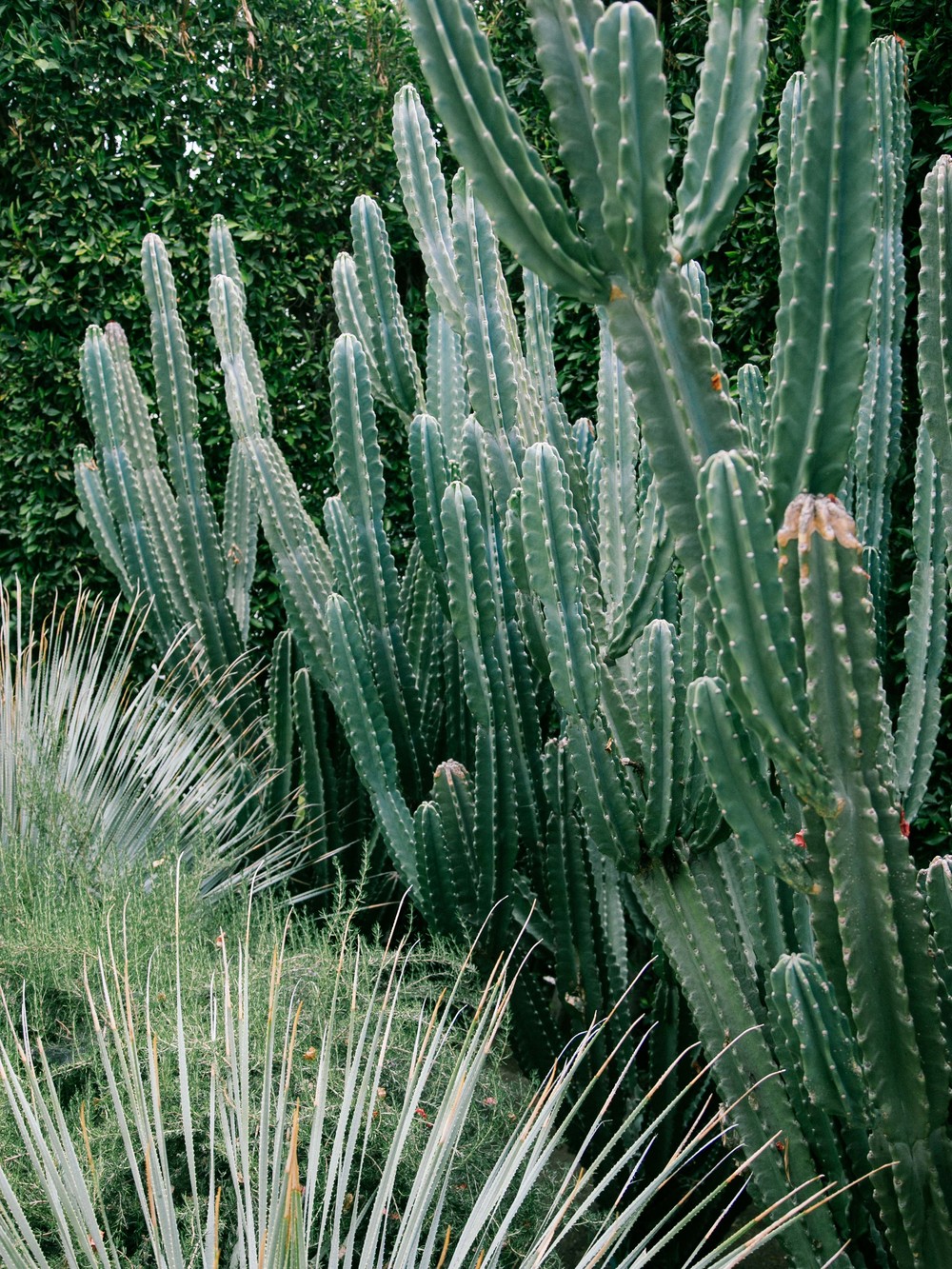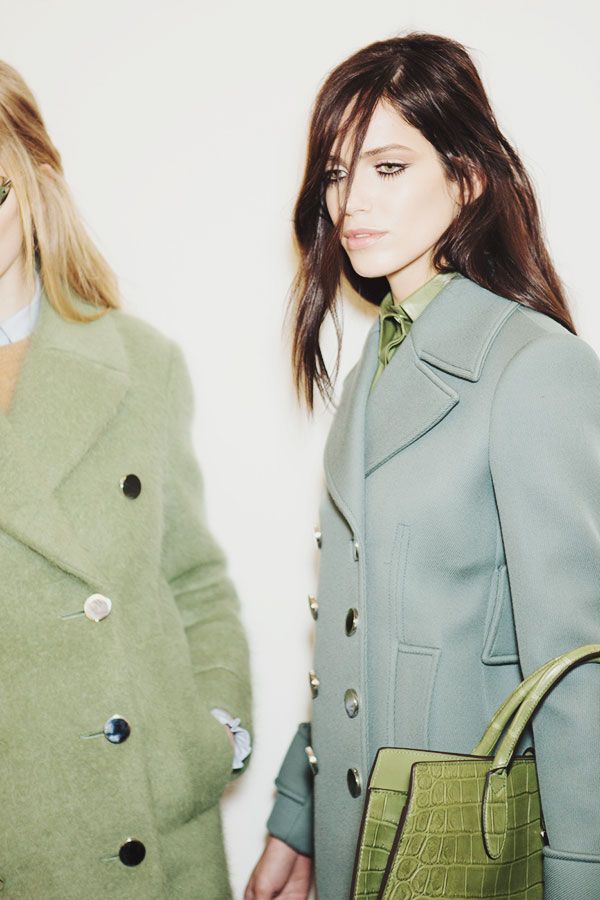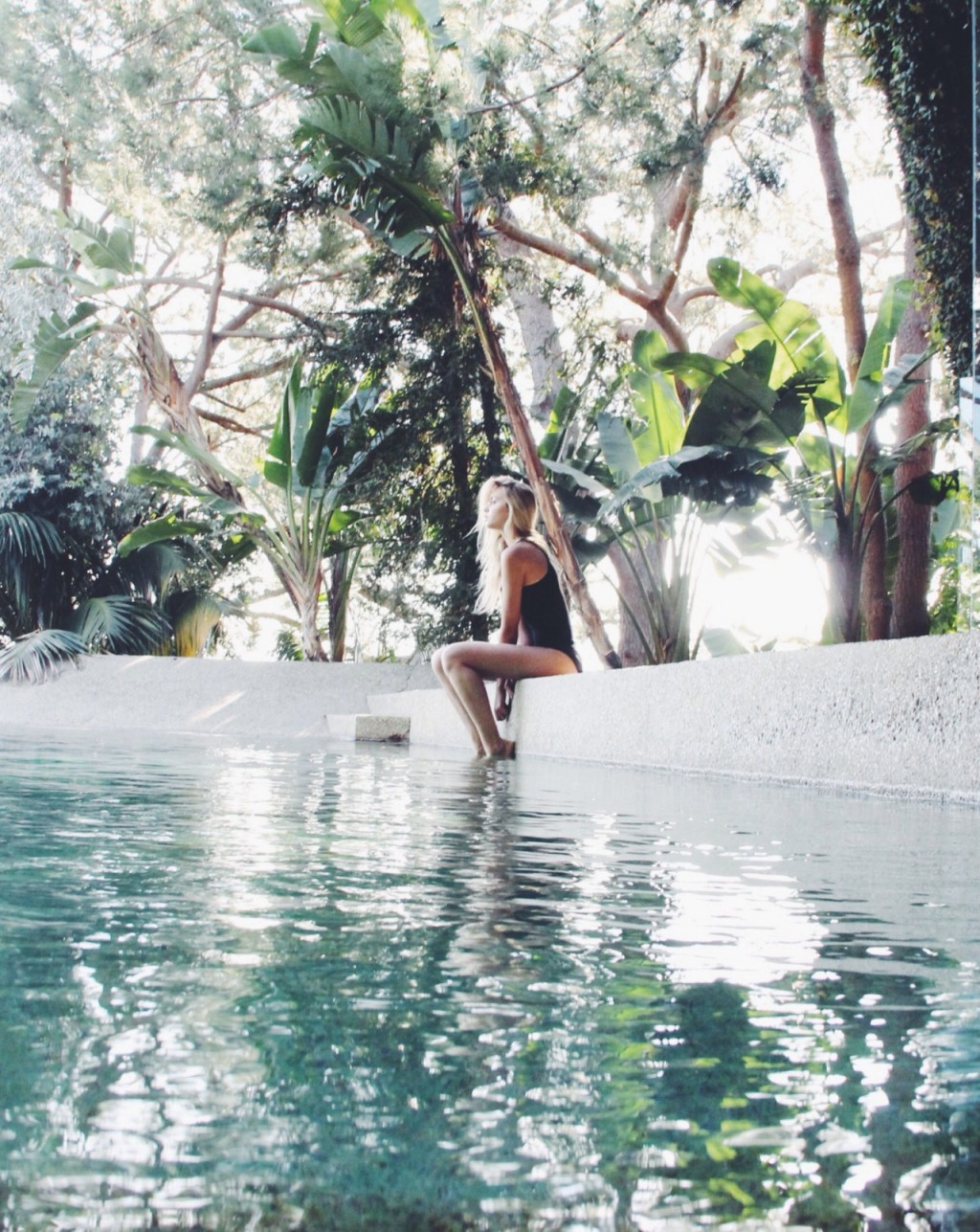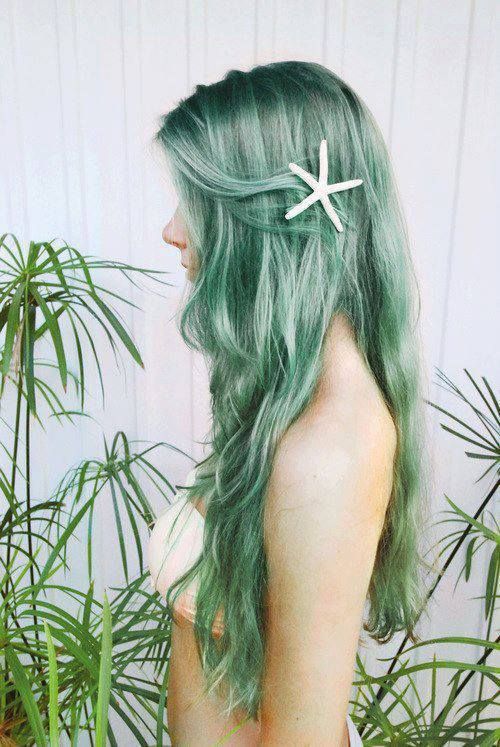 –
–