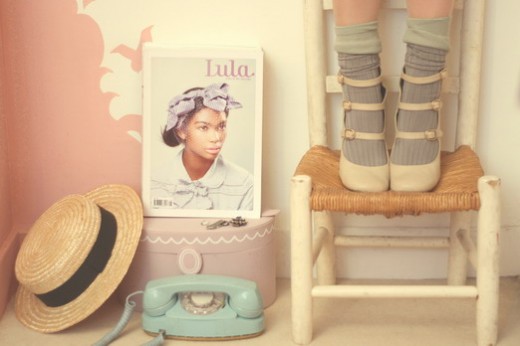 Boater from le marais, vintage telephone, Chloé shoes, H&M socks
–
The new Lula is finally here!
It's hard to talk about it without spoiling some of the surprises, but here is just a little peek at a few of the major themes present in the new issue of this fabulous magazine.
Le nouveau Lula est arrivé !
Difficile d'en parler sans en dévoiler un peu le contenu, alors voici un apercu des quelques tendances majeures remarquées à l'interieur de ce fabuleux magazine:
–
Boaters. Preferably shiny, and preferably flat (see the Marc Jacobs spring/summer runway show). Le canotier, de préférence brillant et aplatit ( vu au défilé Marc Jacobs printemps été ).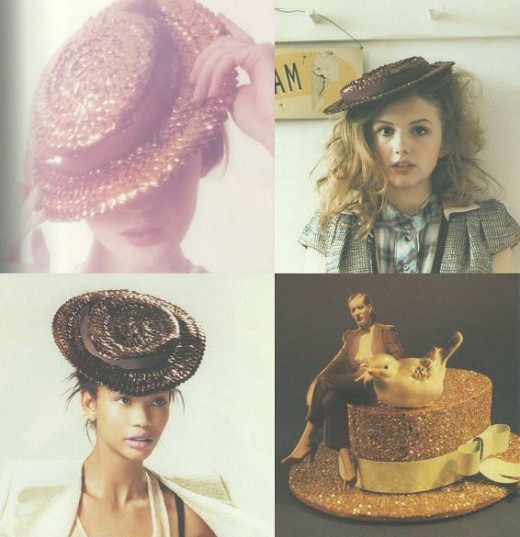 –
Bows, sometimes multiplied. Des noeuds, parfois même en accumulation.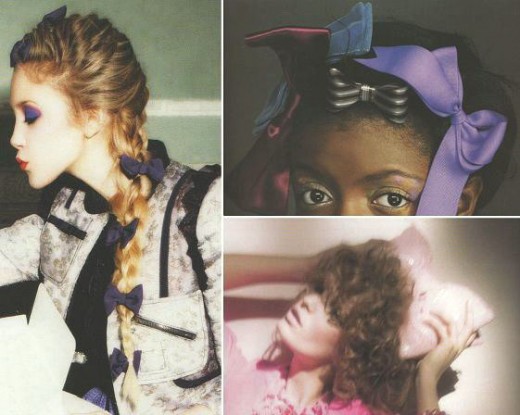 –
Bright colours: orange, yellow, green, purple…  A lot of Luella clothing in this issue! Des couleurs pimpantes: orange, jaune, vert, violet … beaucoup de vêtements Luella dans ce numéro !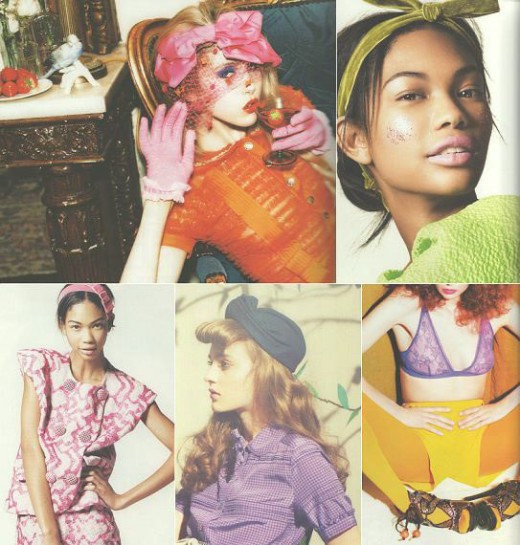 –
A life-size dollhouse. Une maison de poupée grandeur nature: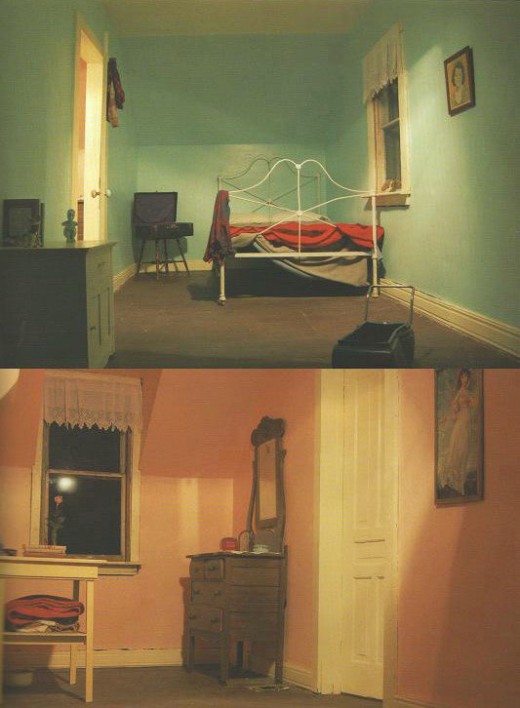 –
Birdcage veils. So vintage, so Luella! De la voilette, so vintage … et so Luella !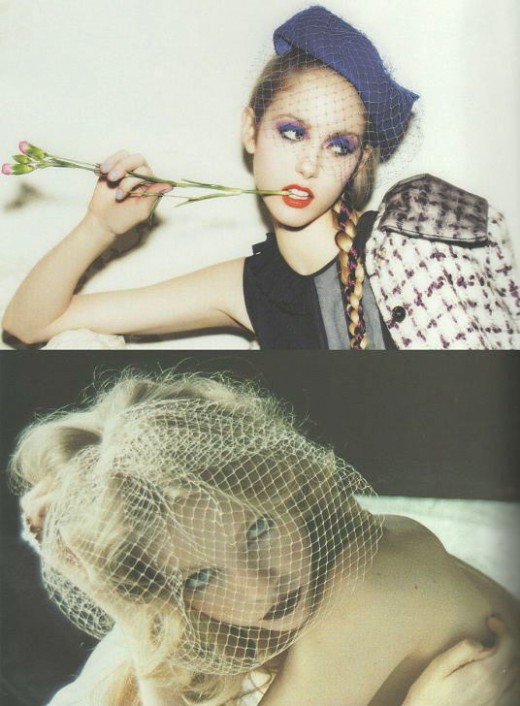 –
A very interesting article about Edie Beale (the Grey Gardens documentary is incredible, by the way!). Un article très interessant sur Edie Beale ( le documentaire Grey gardens est d'ailleurs inoubliable ! ).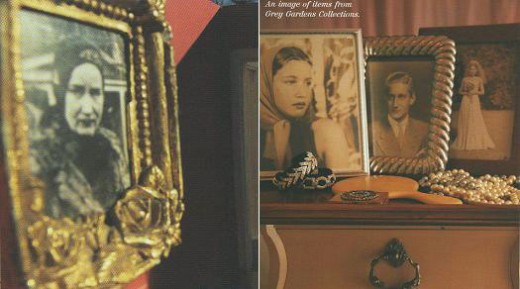 –
Retro glasses and hairdos. De la coiffure et des lunettes rétro: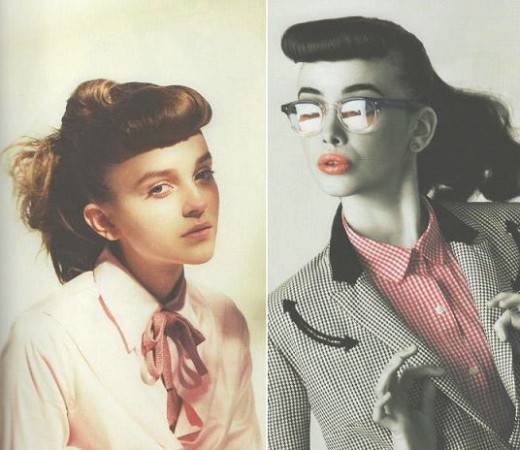 –
A photo shoot featuring actress Hannah Murray. I like the layers especially. Une série avec l'actrice Hannah Murray. J'ai beaucoup aimé les superpositions de vêtements.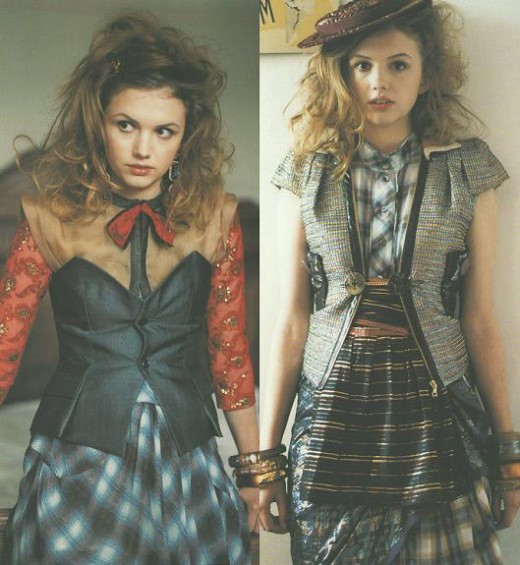 –
Certain photos are reminiscent of the Victorian era, especially the very beautiful Erdem feature. Un petit air victorien se dégage de certaines photo, en particulier pour le très bel article sur Erdem.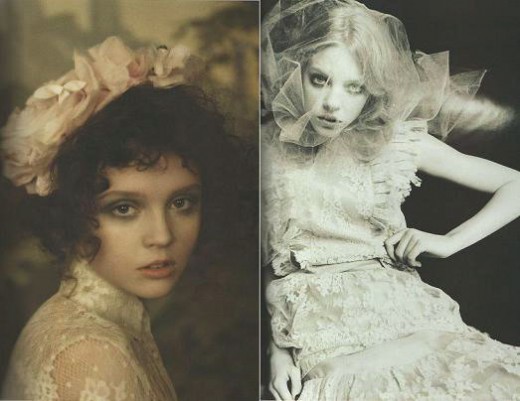 –
Last but not least, there's nothing like a few shiny precious things, be they on jewellery or clothing. Et pour finir en beauté, rien de tel que des petites choses brillantes et précieuses, en bijoux ou sur les vêtements.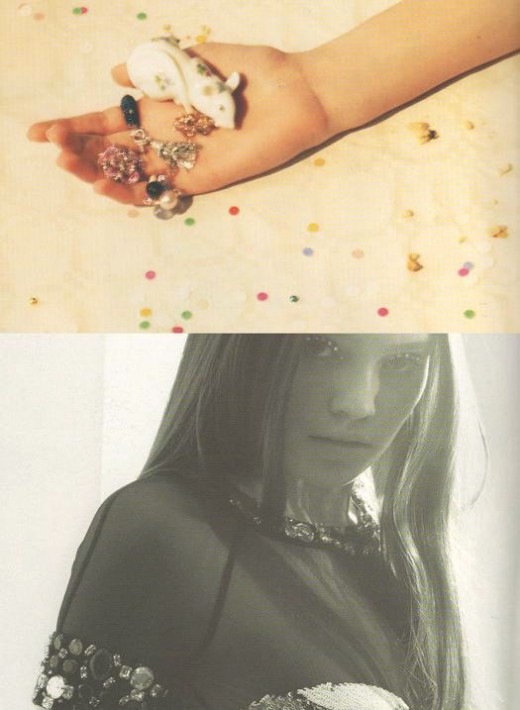 –
Lula girl of my dream issue n°8
Editor in chief: Leith Clark
–
Pour ceux qui habitent à Paris, Lula est disponible chez Agora presse, au 19 rue des archives ( 75004 ).
—
Related posts :
---