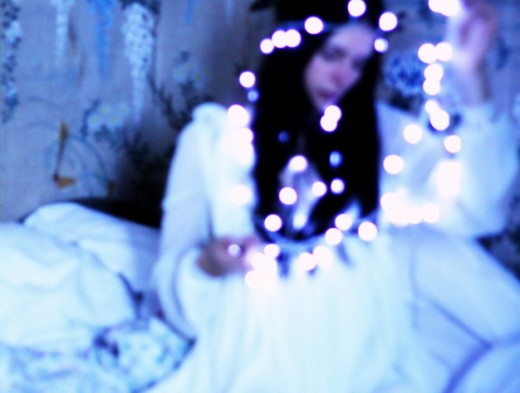 –
C'est un Noël de rêve qui s'annonce, un Noël tout de blanc vêtu, plein de charme et de poésie.
Les lumières scintillent dans ma chambre, tout comme les flocons de neige que je vois tomber par la fenêtre.
Bonnes vacances de Noël à tous !
–
Music: Fleet Foxes – he doesn't know why
–
It's a dreamy Chrismas that is coming, all dressed in white, and full of poetry.
Lights are glittering in my room, just as the snow I can see falling through my window.
Happy Christmas holidays to all of you !
–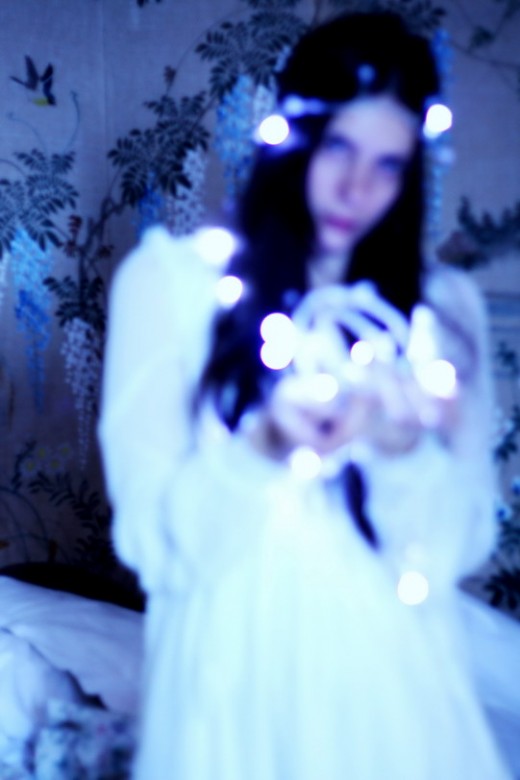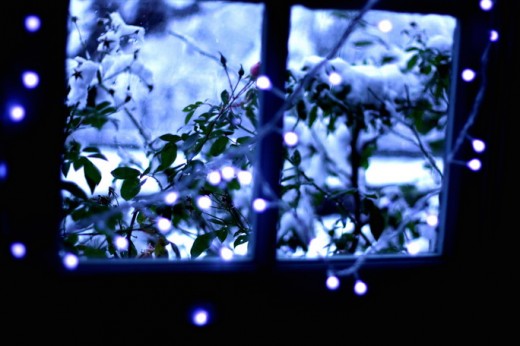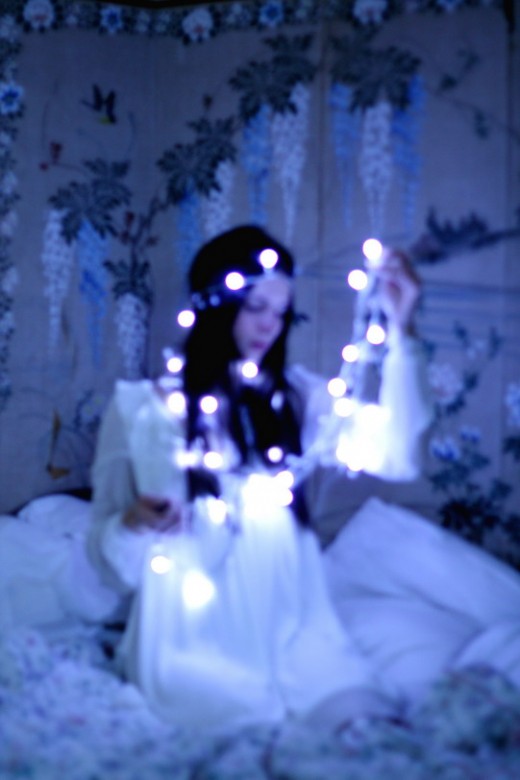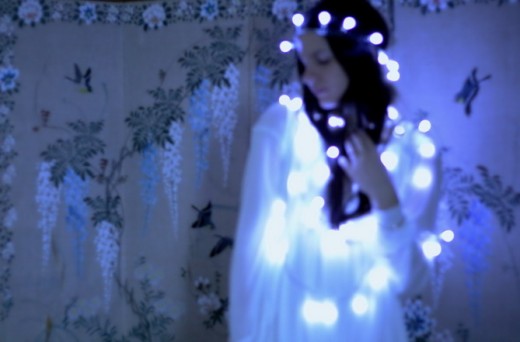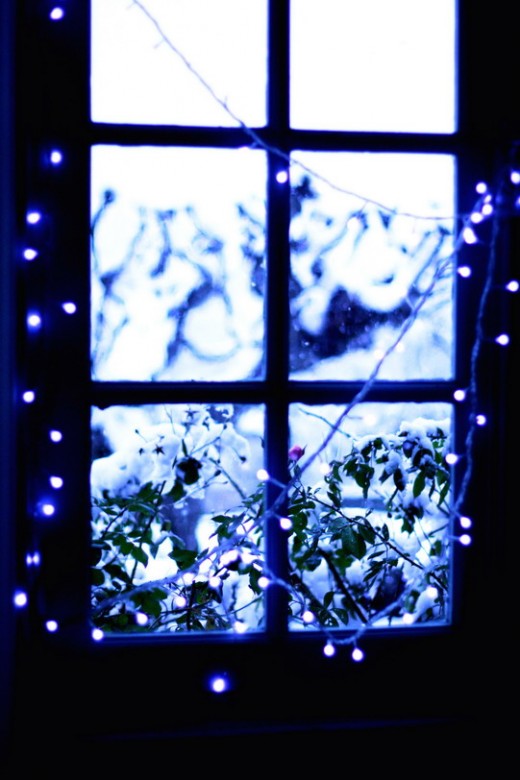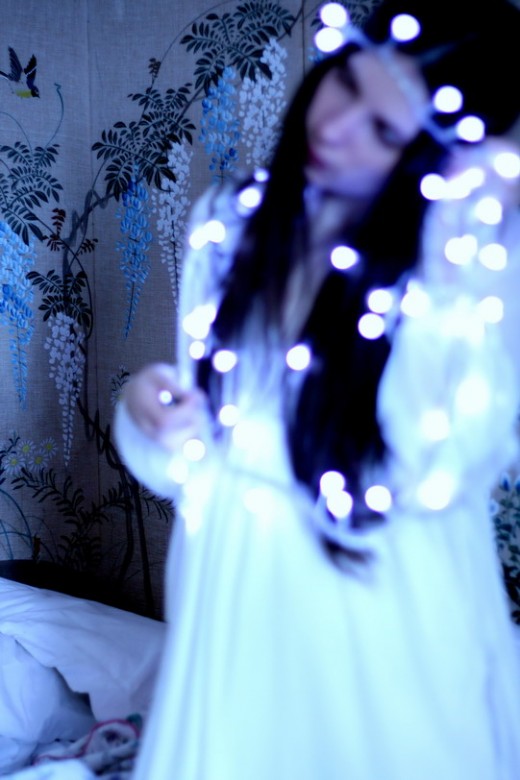 –
Robe H&M / H&M dress
–
Related posts :
---