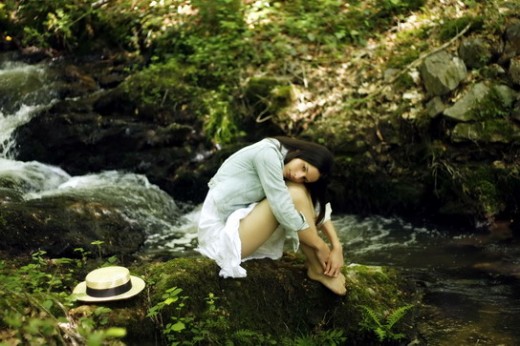 Avec ce soleil qui brille et ce ciel radieux, je n'ai qu'une seule envie: qu'on soit déjà en été !
En attendant, afin de patienter, rien de tel qu'une après midi en foret, histoire de profiter un peu de la nature luxuriante, et surtout de faire trempette ( juste du bout des pieds ) !
–
The sun is shining and the sky is radiant. Won't summer come already?
Until then, there's nothing quite like an afternoon spent in the woods as a means to take in everything that nature has to offer, and especially to take a little dip… or at least to dip the tips of my feet!
–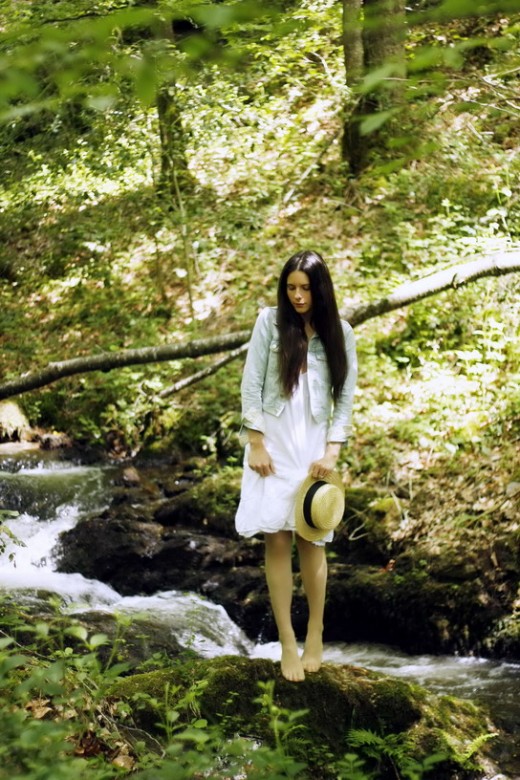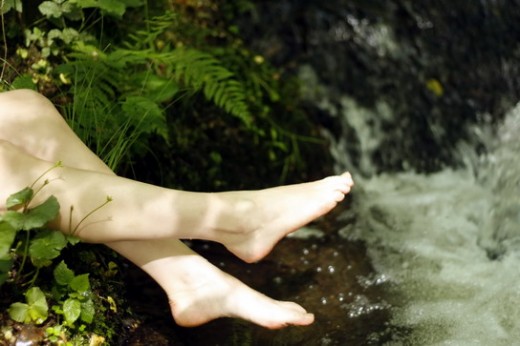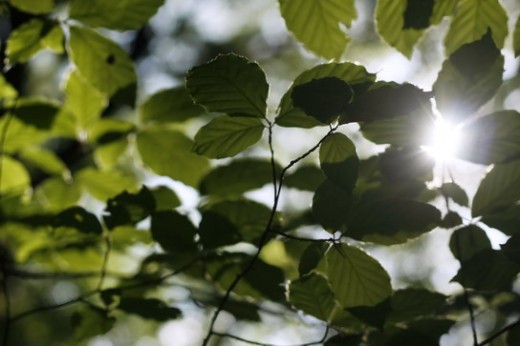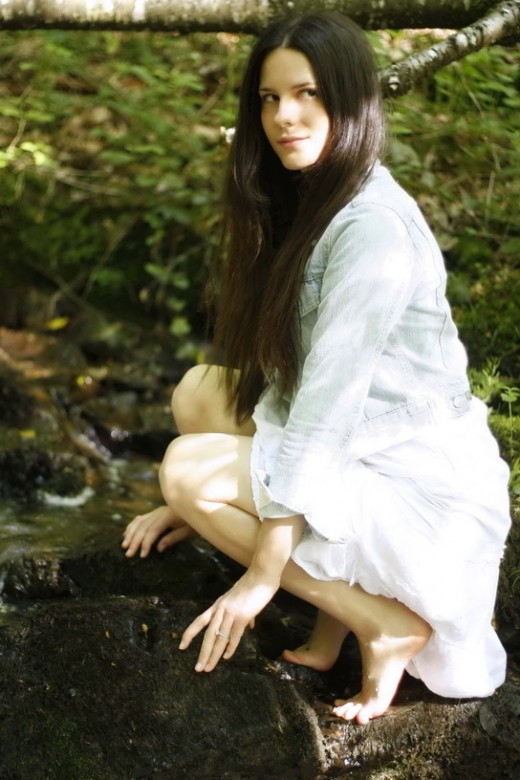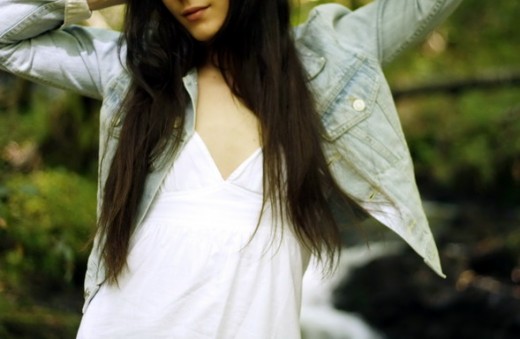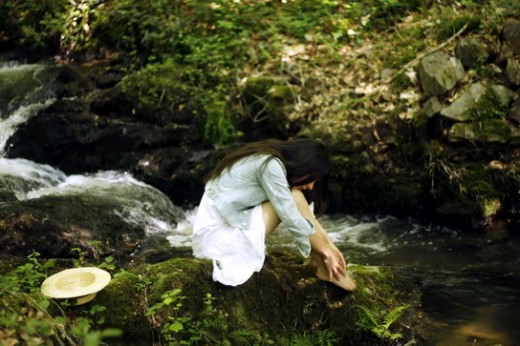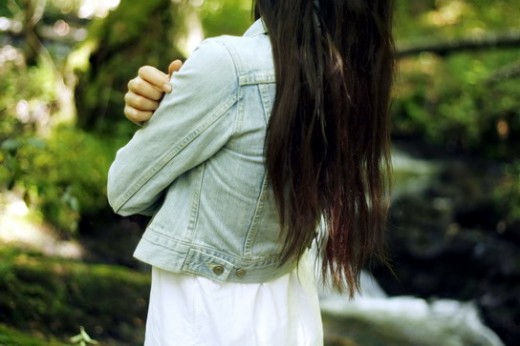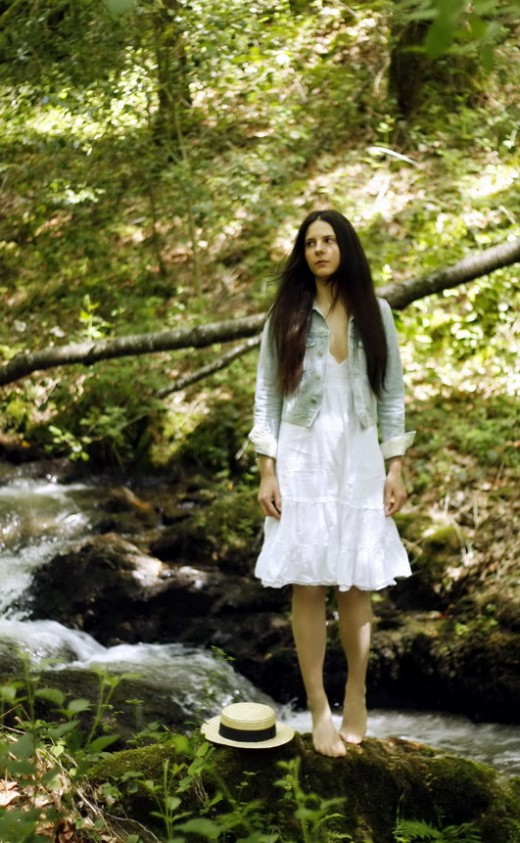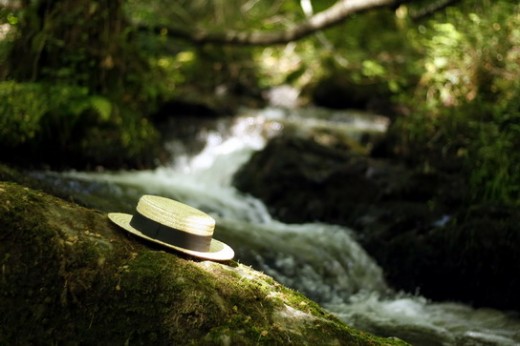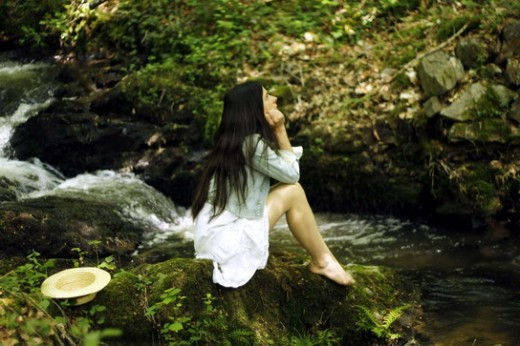 –
Robe Zara ( ancienne collection ) / Zara dress ( previous collection )
Veste Auntie Rosa ( la Foret, Tokyo ) / Auntie Rosa jacket ( La Foret, Tokyo )
Canotier les canotiers du Marais / Les canotiers du Marais boater
–
Related posts :
---