–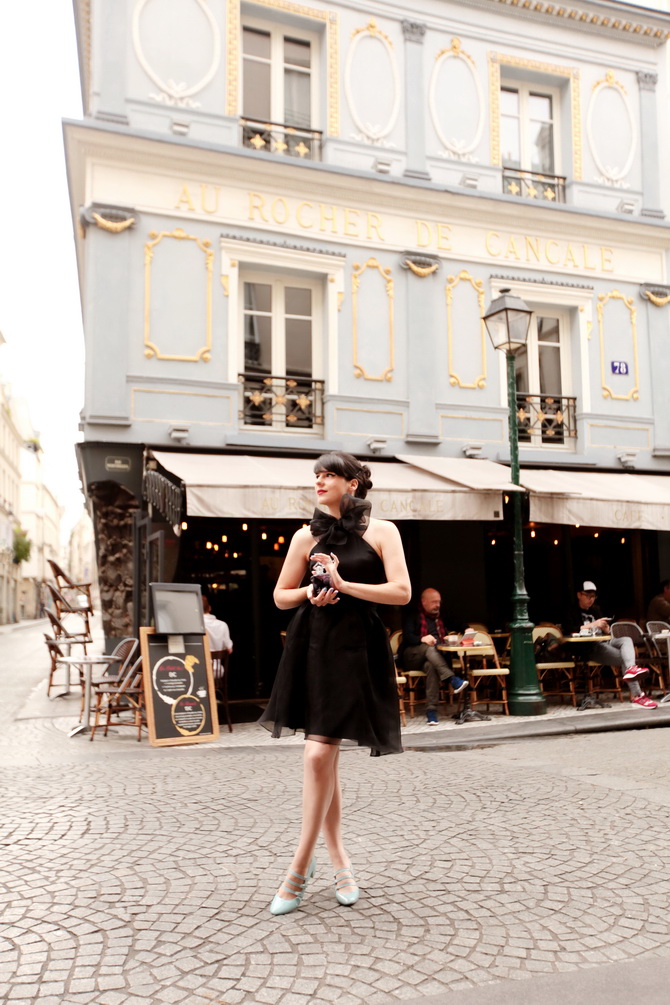 –
–
Comme vous avez pu l'apercevoir sur instagram, j'ai eu le plaisir de jouer autour de La Petite Robe Noire Intense, le nouveau parfum de Guerlain issu de la collection du même nom.
–
Cette nouvelle fragrance empreinte de poésie et d'entrain défini avec toujours autant d'élégance l'esprit de la parisienne, qui ne sortirait pour rien au monde sans sa petite robe noire.
Ça a été infiniment amusant d'incarner celle-ci, en emportant avec moi le flacon pour une ballade dans les rues de Paris.
Comme le vernis de la collection de maquillage inspiré du parfum, un bleu romantique et tendre était le fil conducteur au grès de cette flânerie, et je me suis alors retrouvée tour à tour devant ma porte préférée, sur la Seine, ou devant le plus joli café bleu de Paris.
Il y avait tout à coup un doux parfum qui flottait dans les ruelles de la capitale. Celui de la bergamote, de la myrtille, de la vanille, de la rose bulgare, du musc blanc, le tout saupoudré de barbe à papa !
–
Un grand merci à Guerlain de m'avoir choisie pour jouer le rôle de La petite Robe Noire, et laissée m'amuser autour de ce code couleur !
–
–
–
–
As you may have seen on my instagram, I had the great pleasure of playing around La Petite Robe Noire Intense, the new perfume by Guerlain, from the collection of the same name.
–
This new fragrance, full of poetry and elegance defines quite perfectly the spirit of the Parisian girl, who would never go out without her little black dress.
It was a lot of fun to be this Parisian girl for a photoshoot, carrying with me the bottle while on a stroll in the streets of the French capital.
Just like the nail polish from the makeup collection inspired by this perfume, a romantic and tender blue was the theme I had to follow while wandering, and that's how I found myself in front of my favorite blue door, on the Seine, or in front of the prettiest cafe of Paris.
There was suddenly a sweet scent floating in the streets. The one of bergamot, blueberry, vanilla, Bulgarian rose, white musk, and a hint of cotton candy!
–
A big thank you to Guerlain for choosing me for the role of Little Black Dress, it was a lot of fun to play around this blue color code!
–
–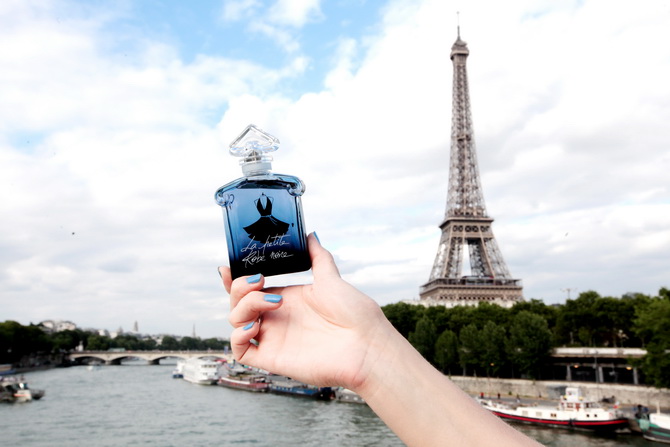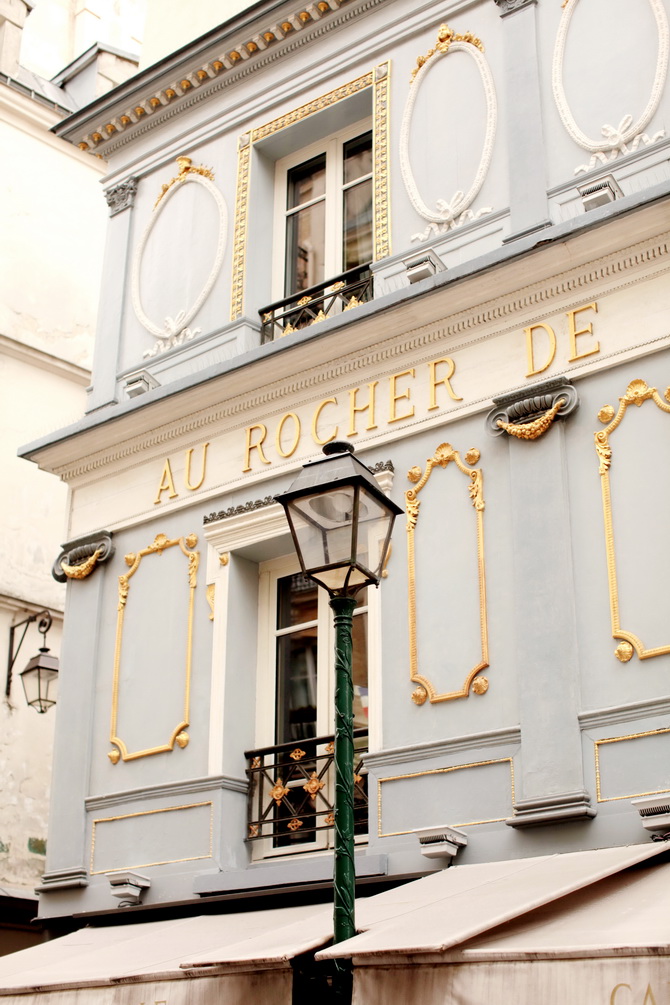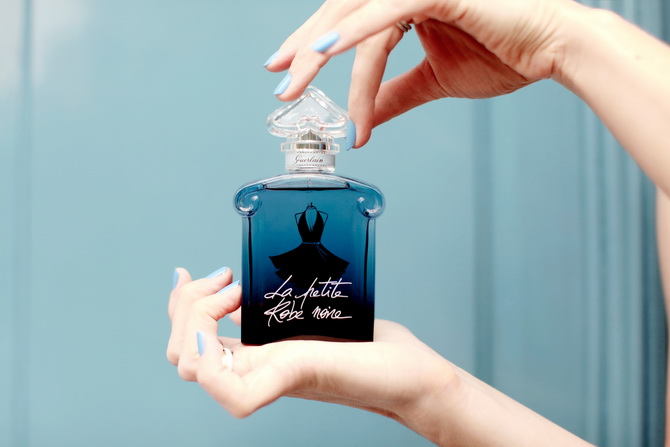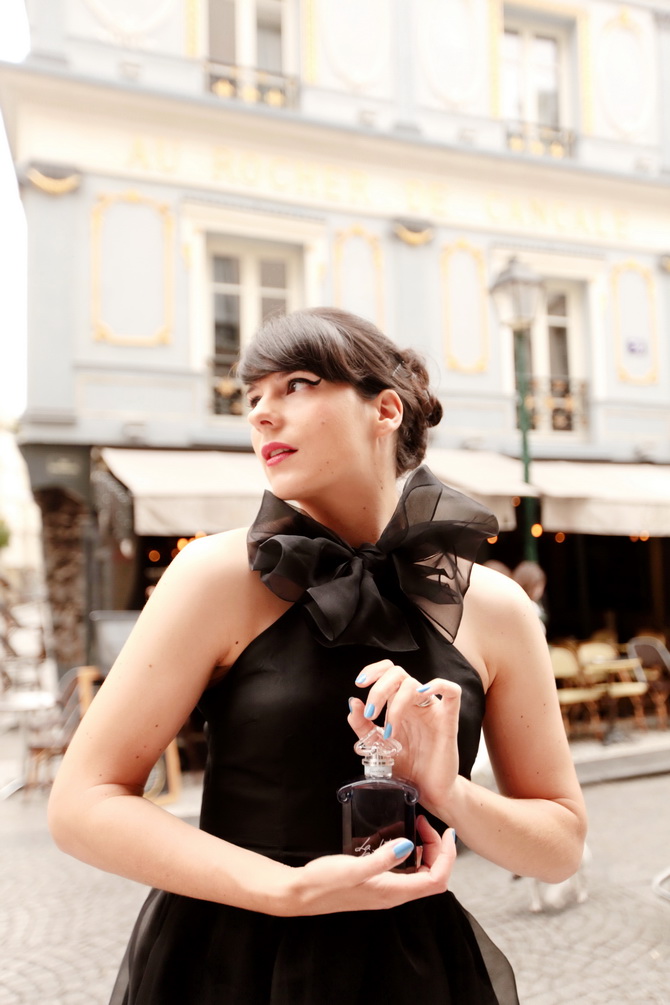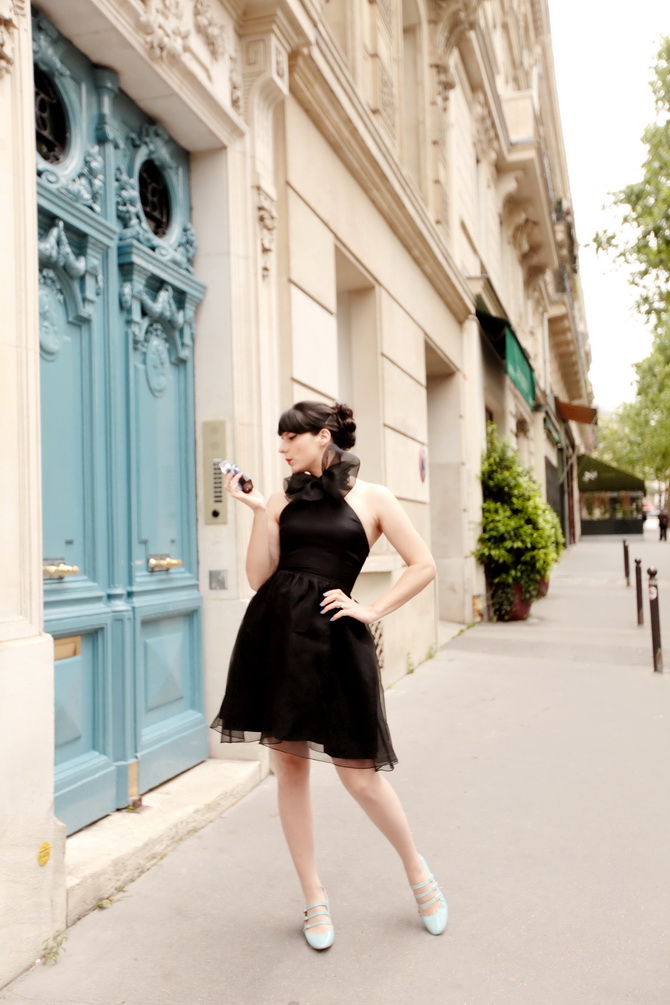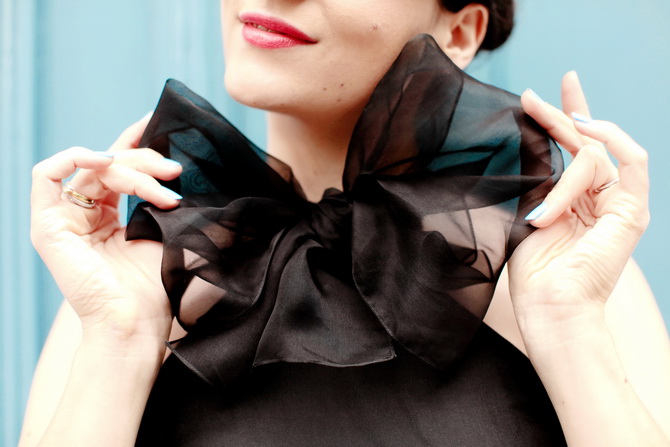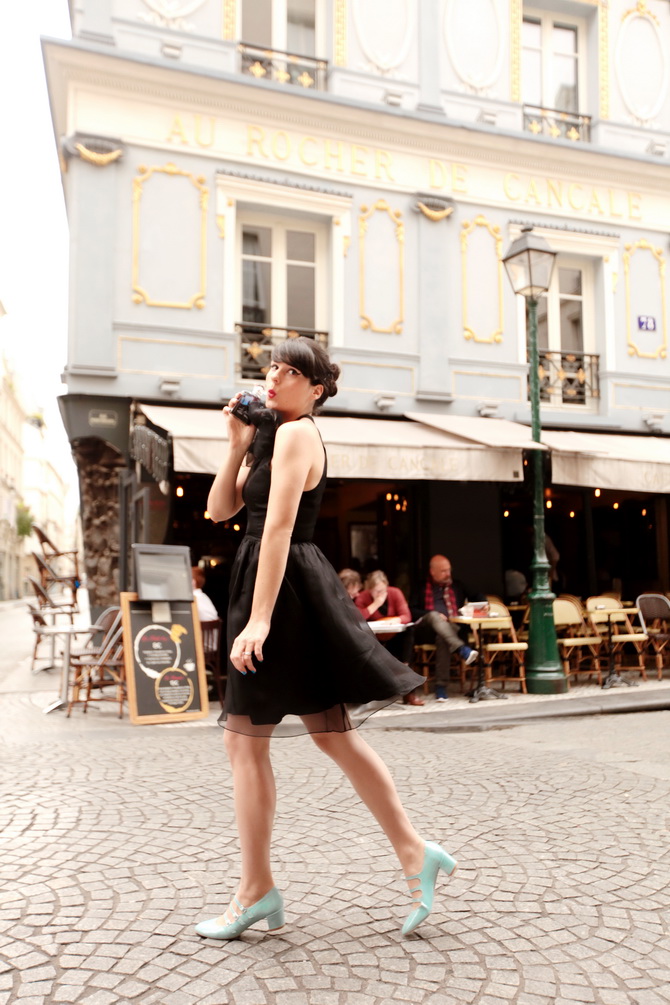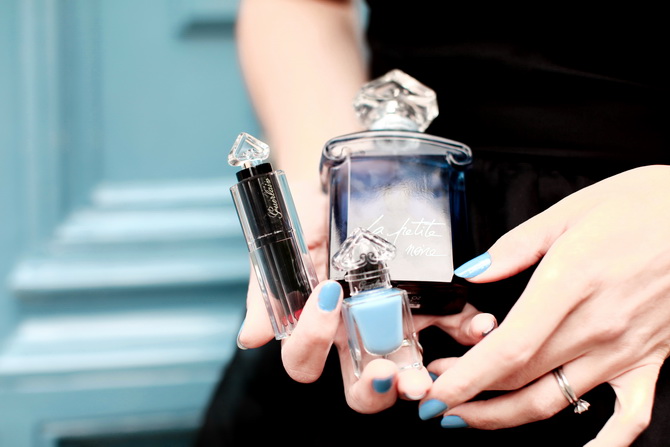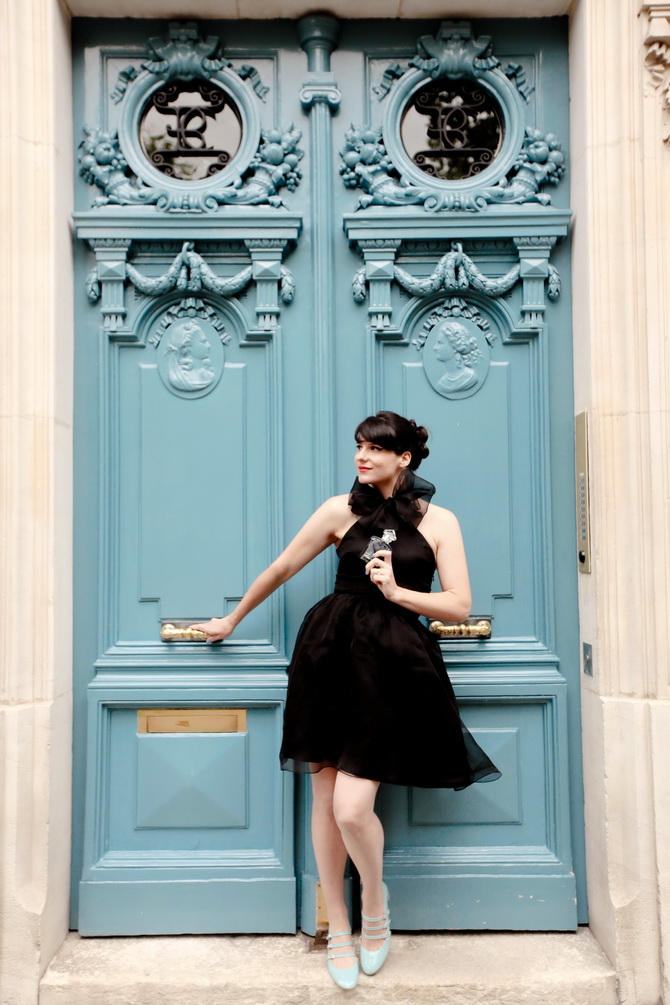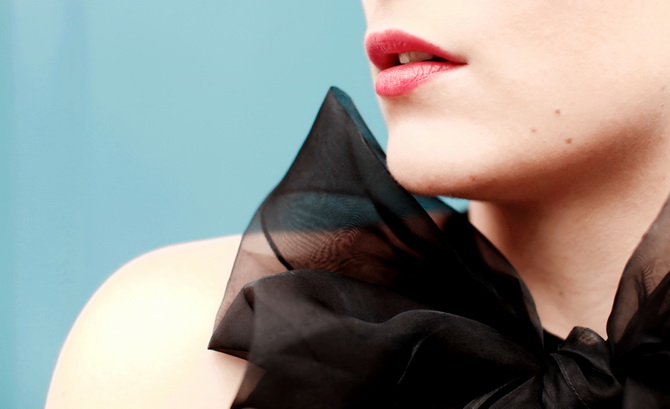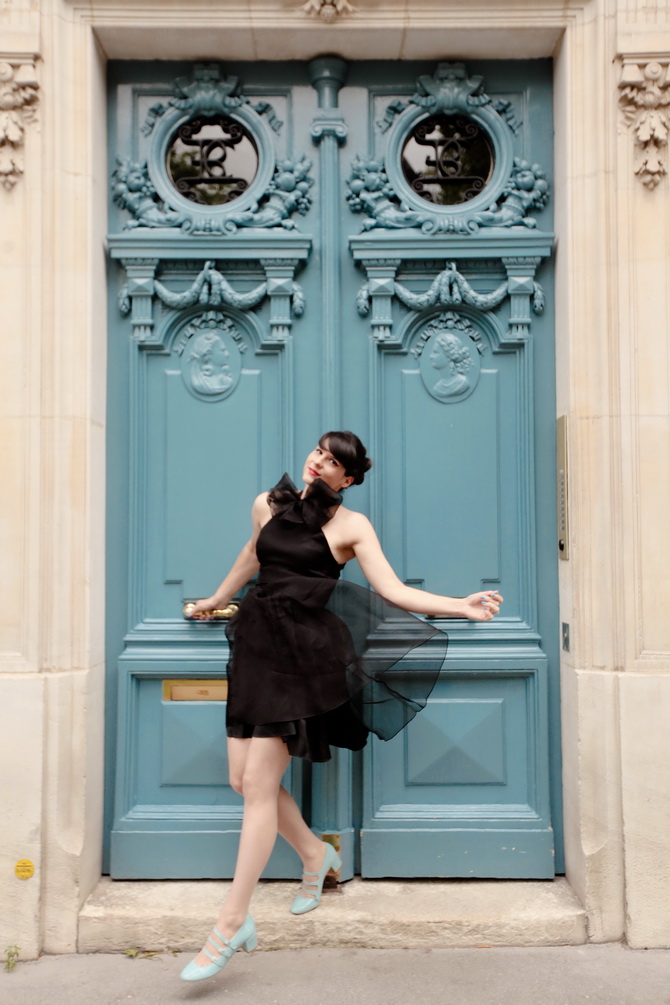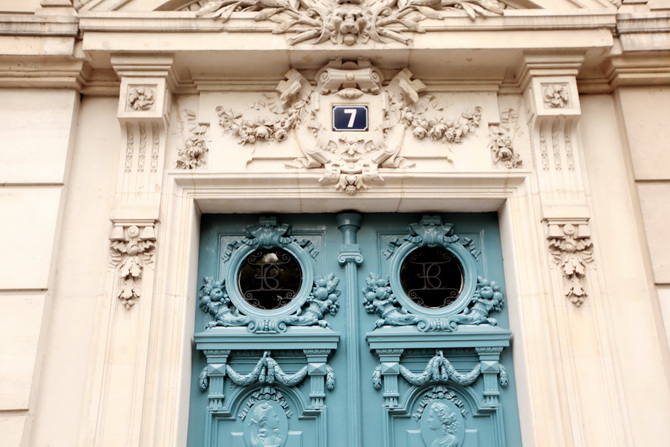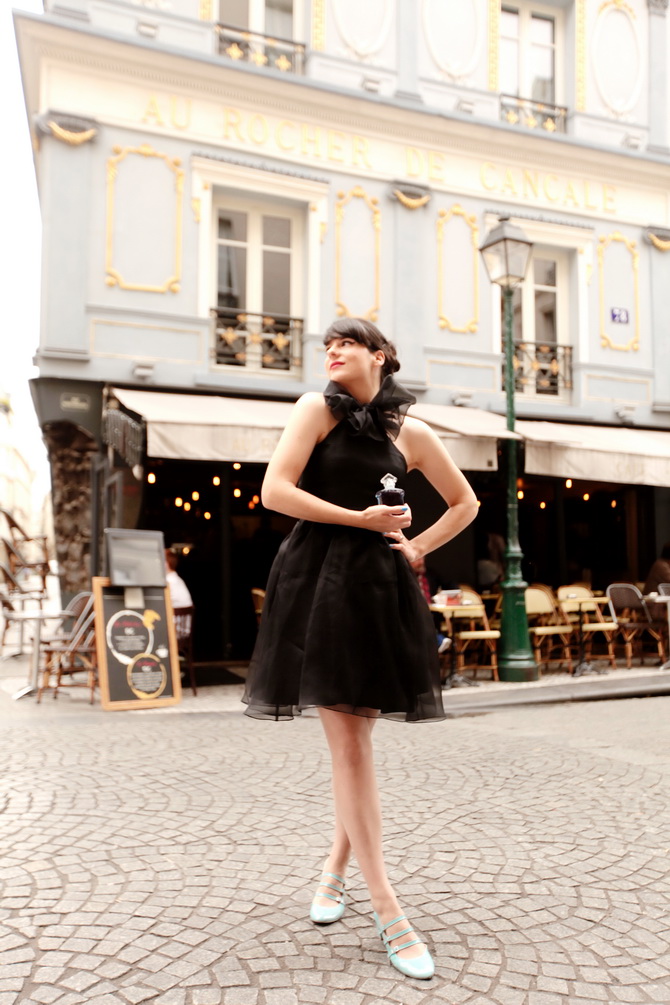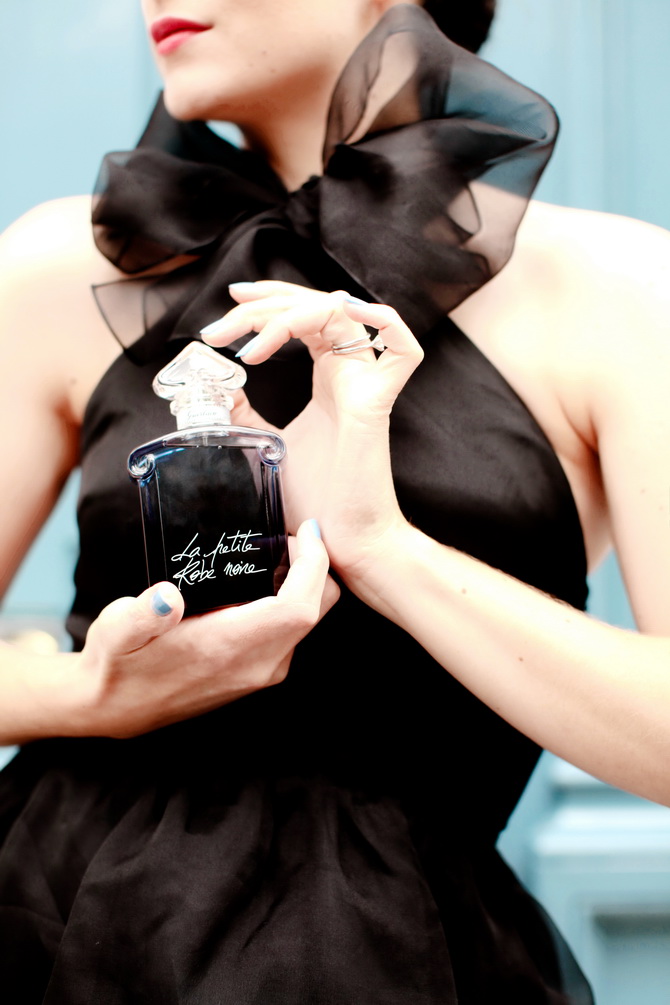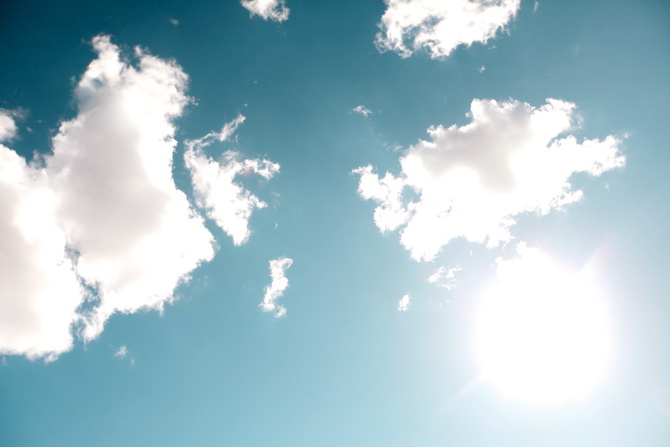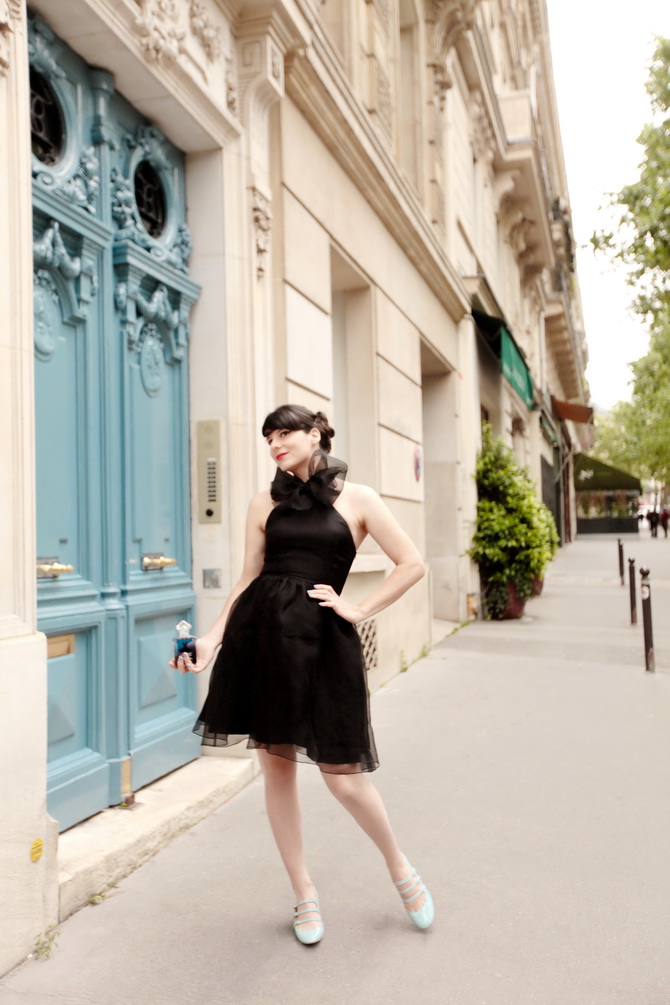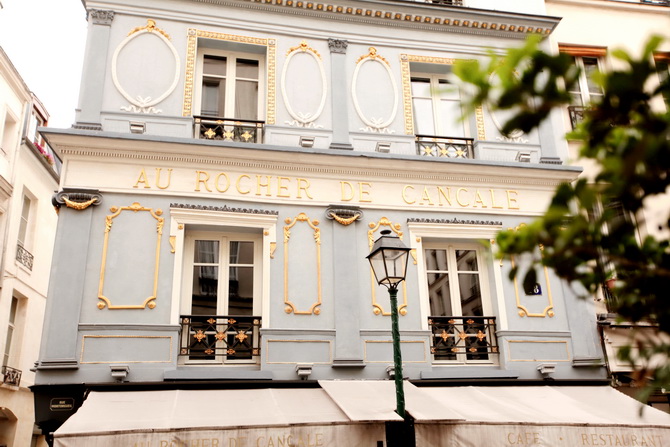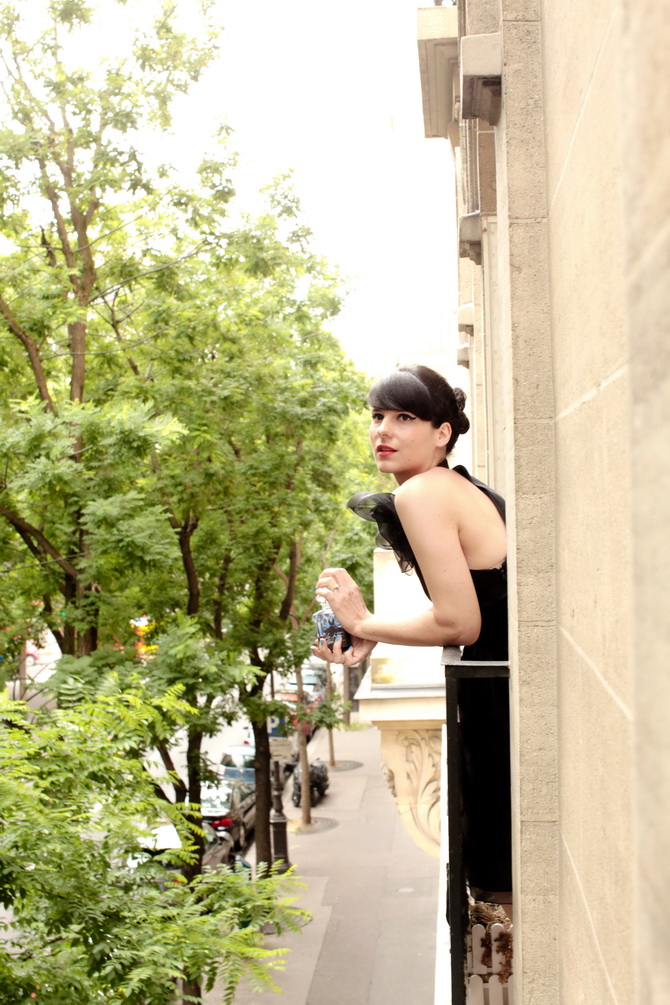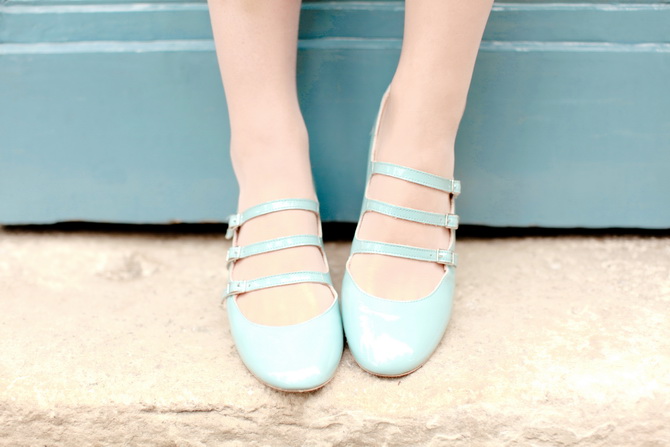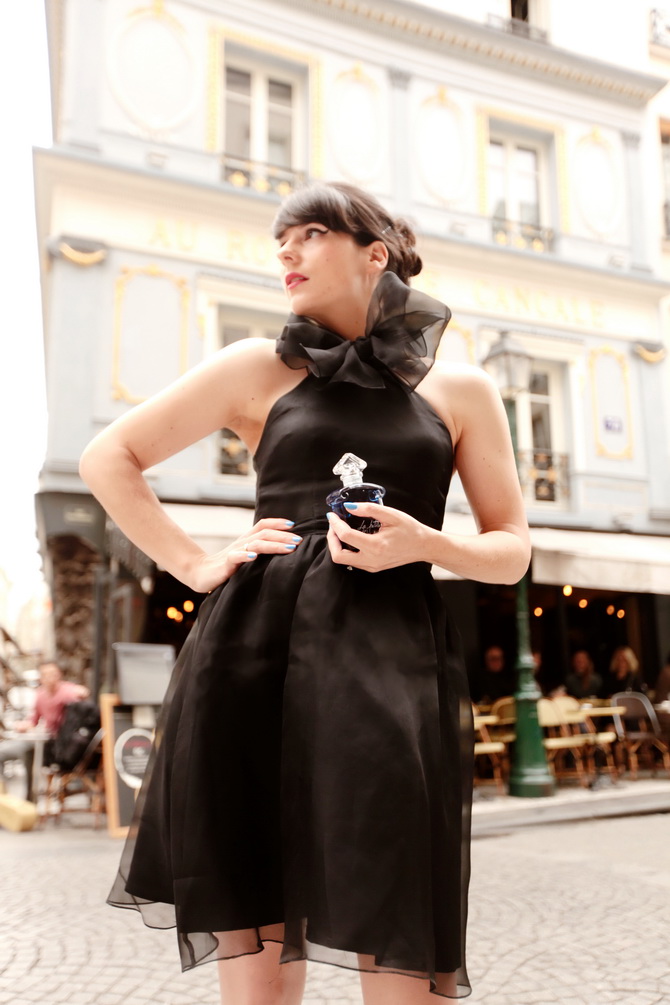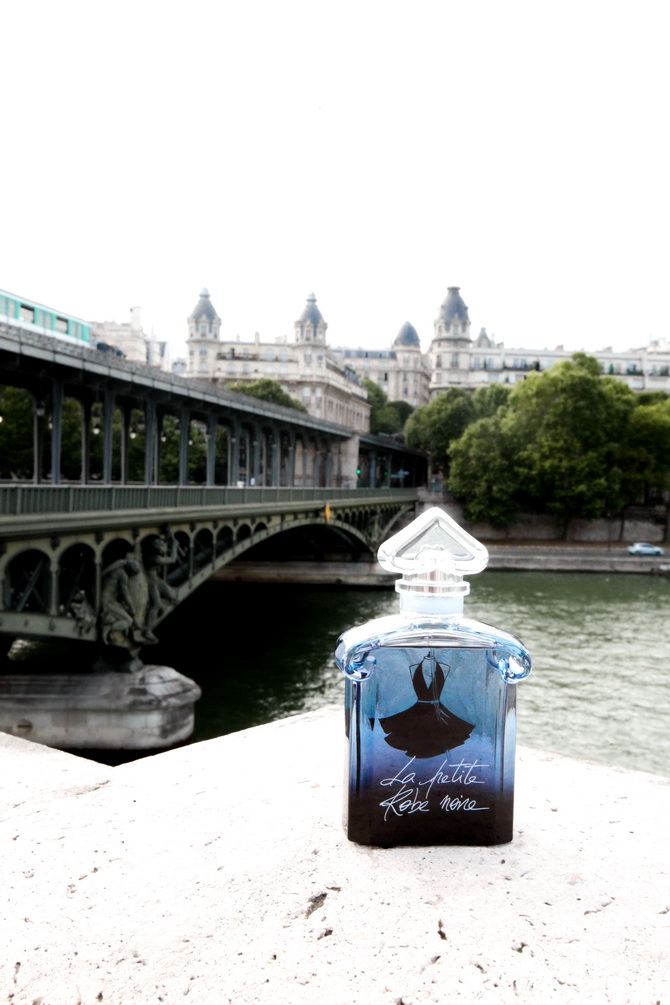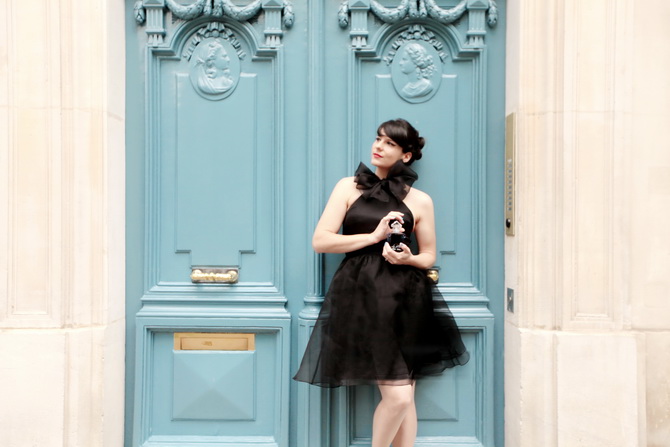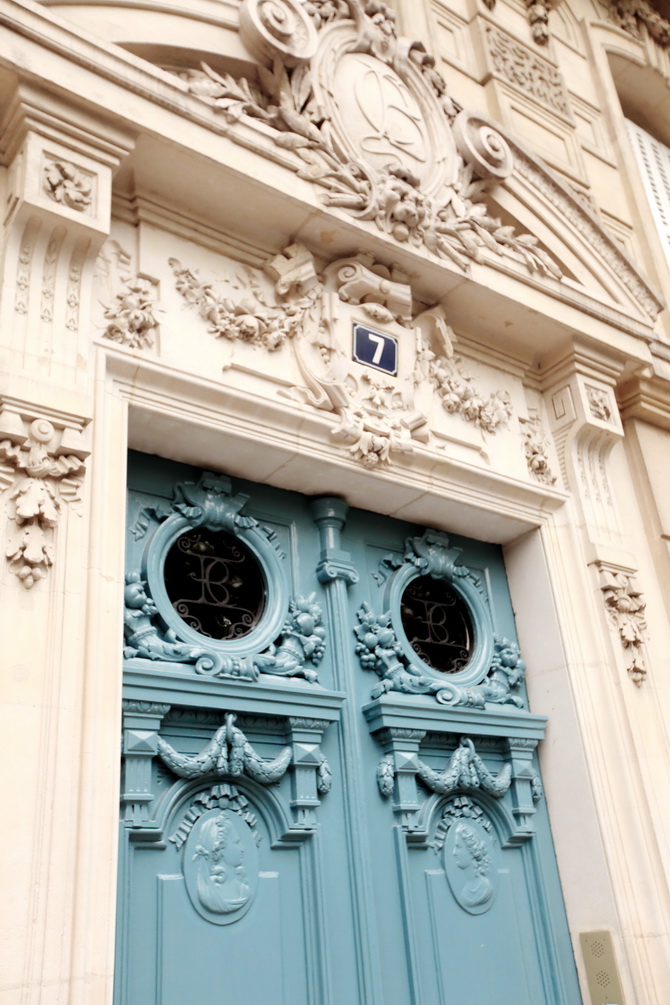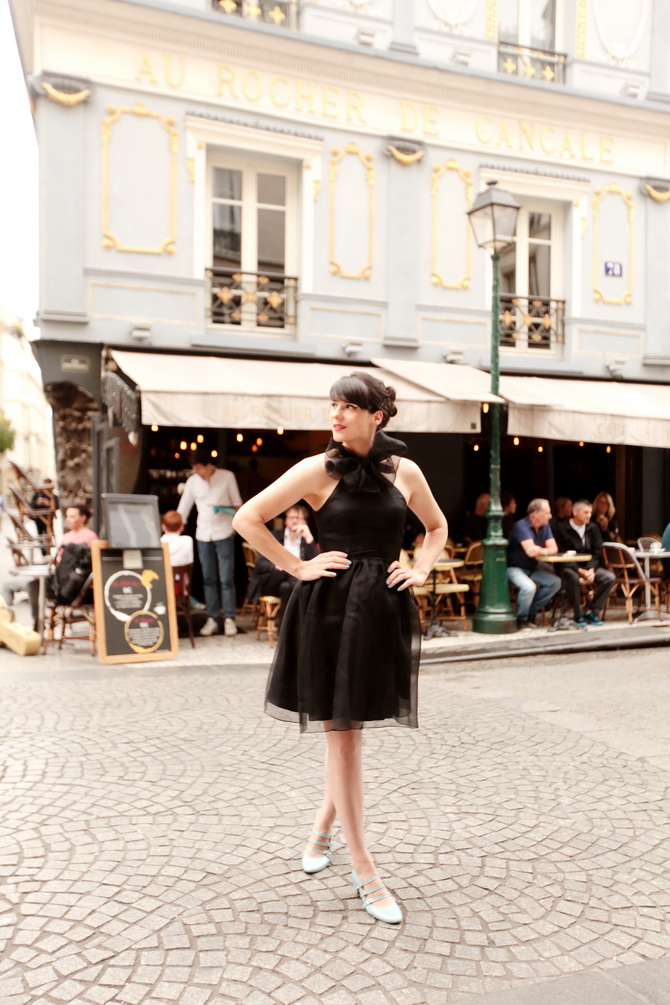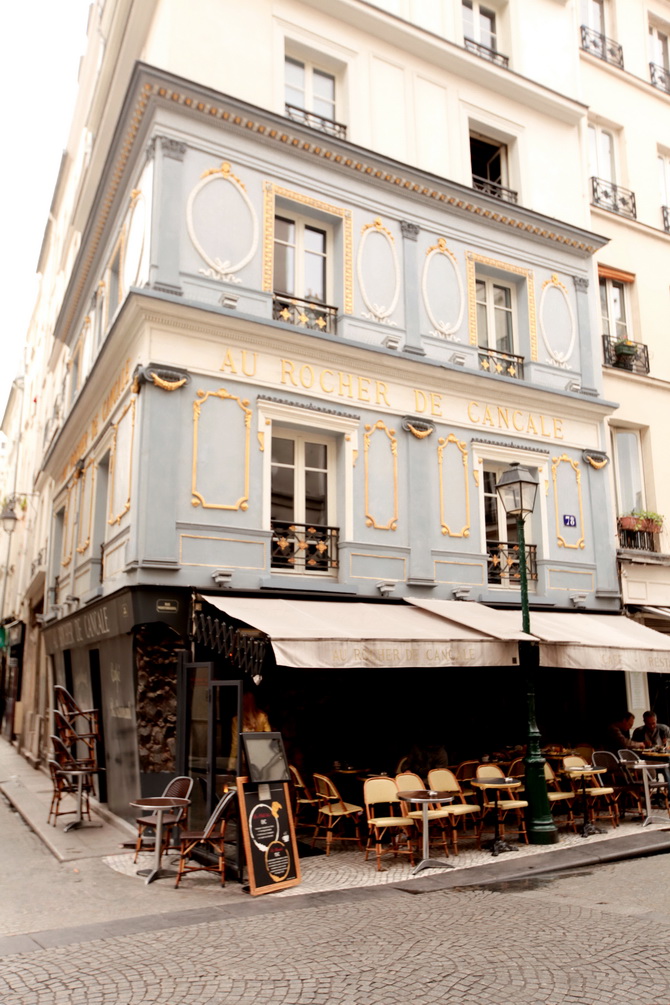 –
–
Robe / Dress : Alexandra Grecco
Chaussures : Shoes : Jonak
Vernis / Nail polish : Guerlain collection La petite Robe Noire « 008 Denim Jacket »
–
–
–
Related posts :
---