–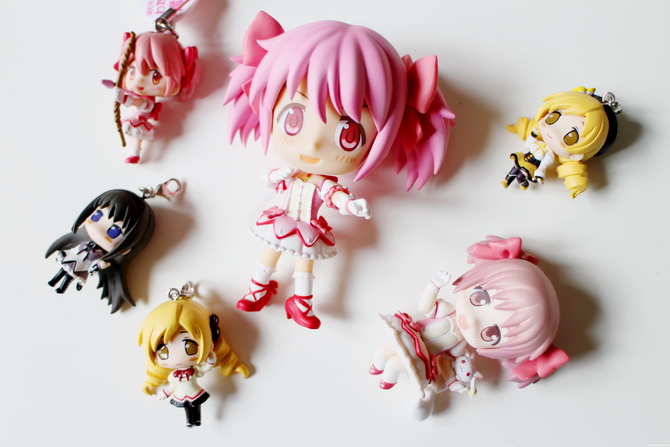 –
–
Le Japon est le meilleur endroit sur terre pour shopper des choses mignonnes et amusantes!
J'y ai trouvé beaucoup d'accessoires pour mon Iphone, mais aussi des petites pochettes, des pins, des tasses, des sucreries … et aussi de quoi faire de jolis cadeaux !
J'ai réalisé ces photos avec le nouveau Canon eos M et l'objectif EF-M 18-55 mm f/3.5-5.6 IS STM.
–
–
–

♫ ♪ – コンピューターおばあちゃん / 酒井司優子 ( Computer Obaachan )
–
–
–

Japan is the best place on earth for shopping cute and fun things !
I found a lot of accessories for my Iphone, but also little make up bags, charms, mugs, candies  … and things to give as gifts !
Photos taken with the new Canon eos M and lens EF-M 18-55 mm f/3.5-5.6 IS STM.
–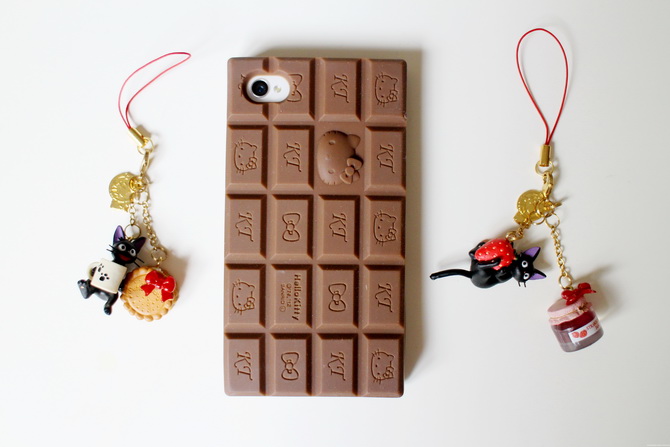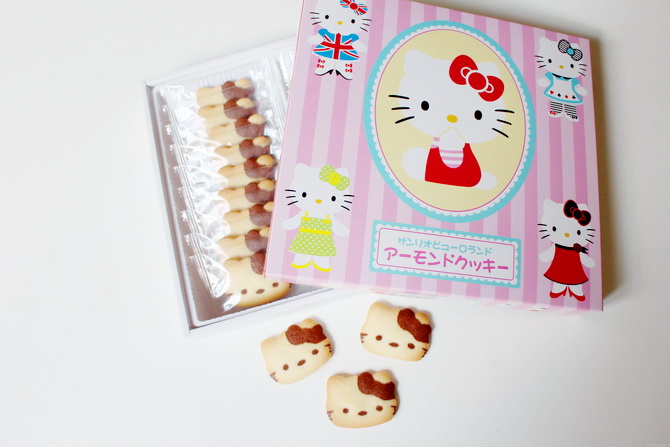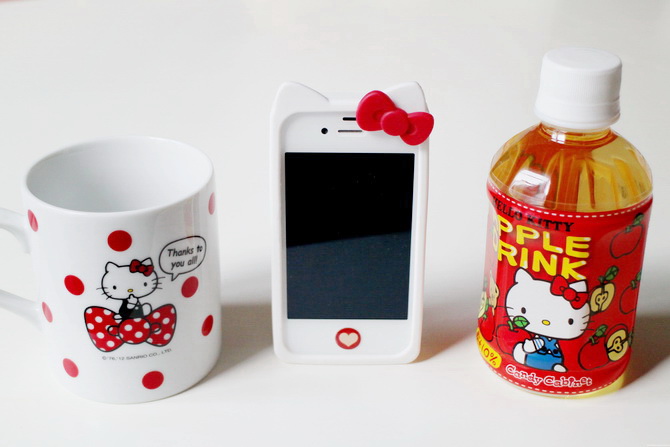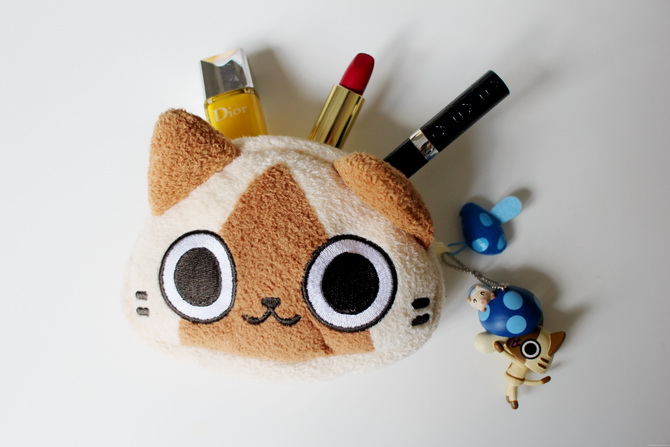 –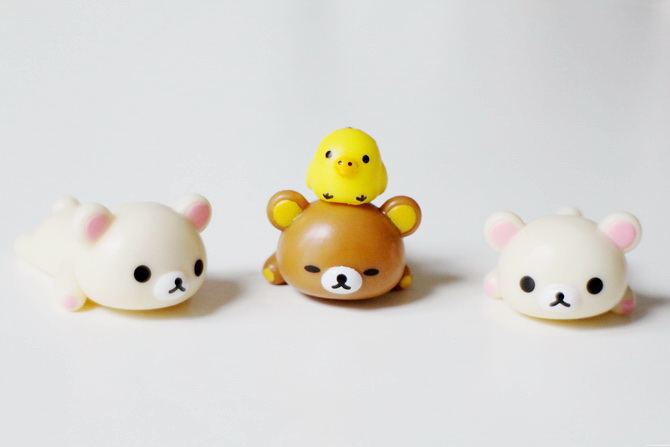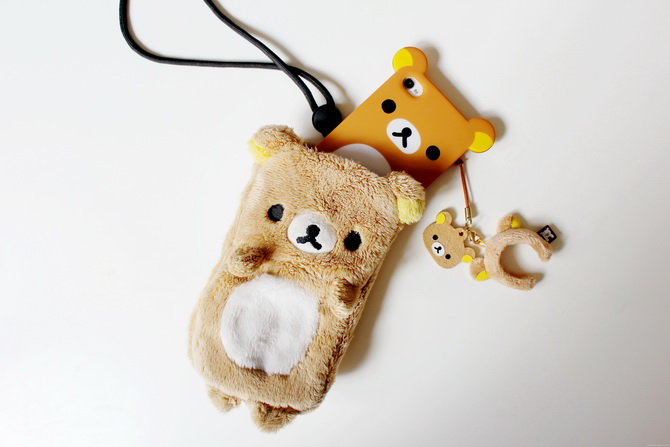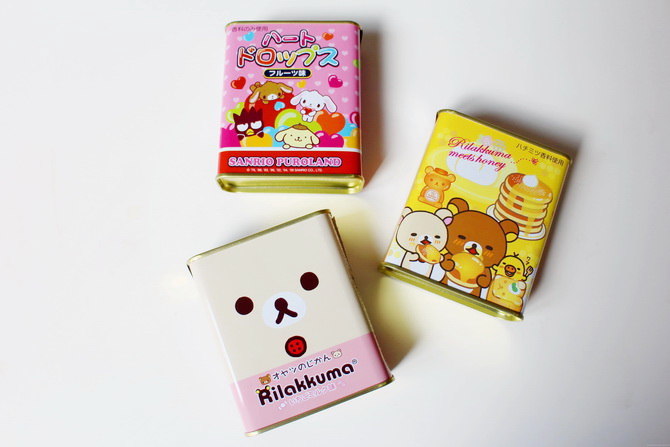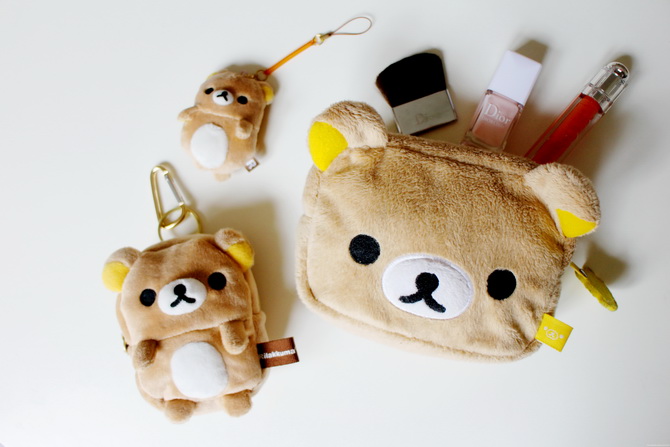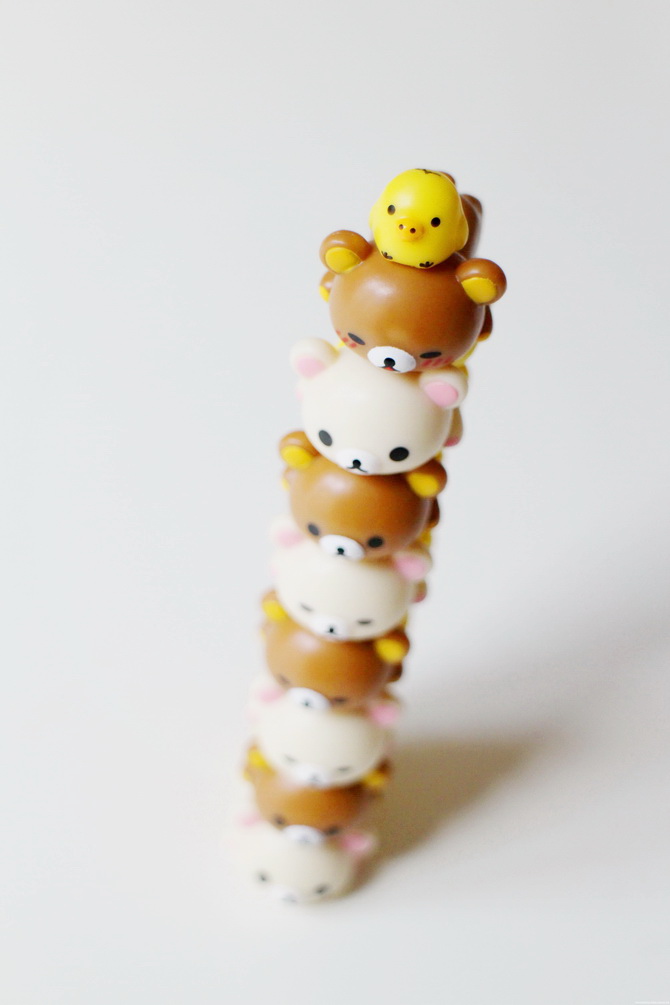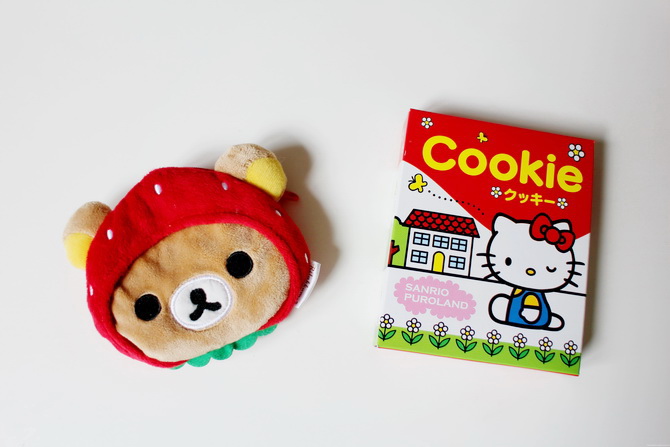 –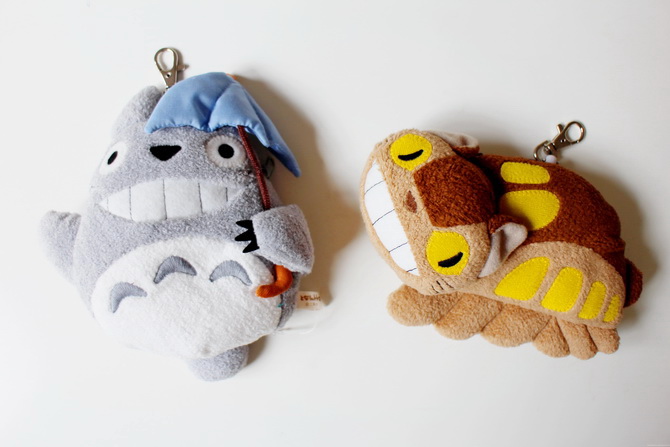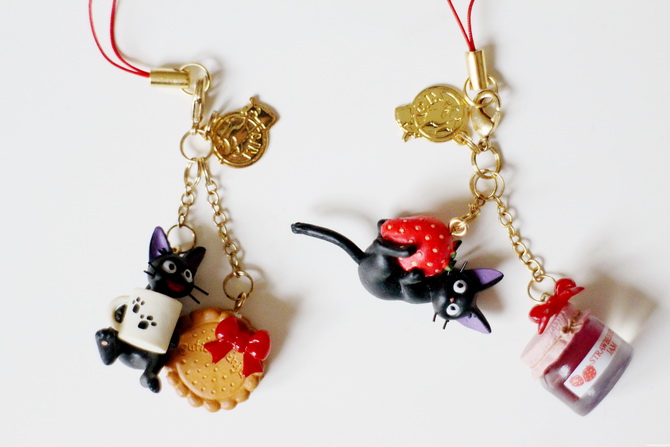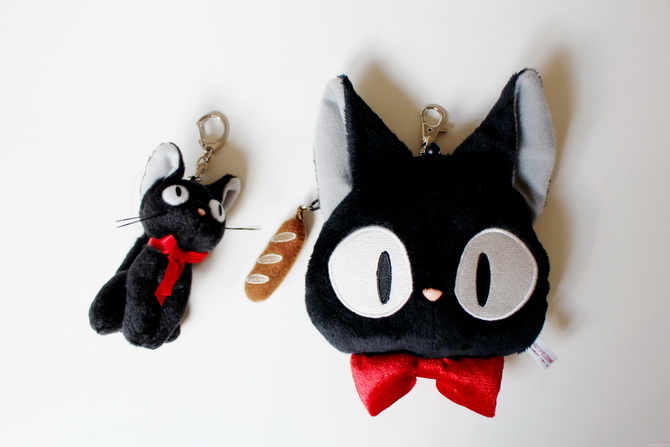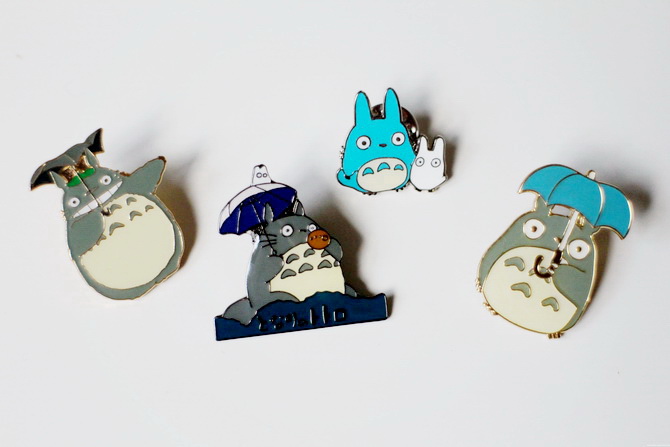 –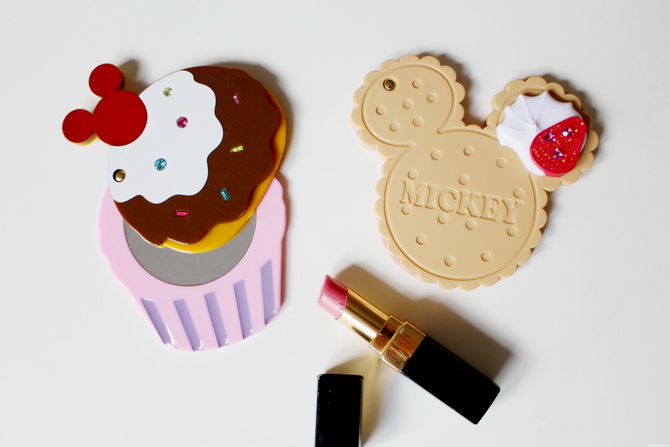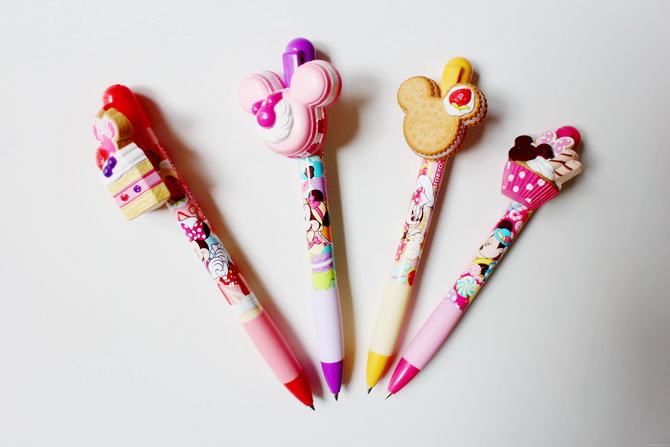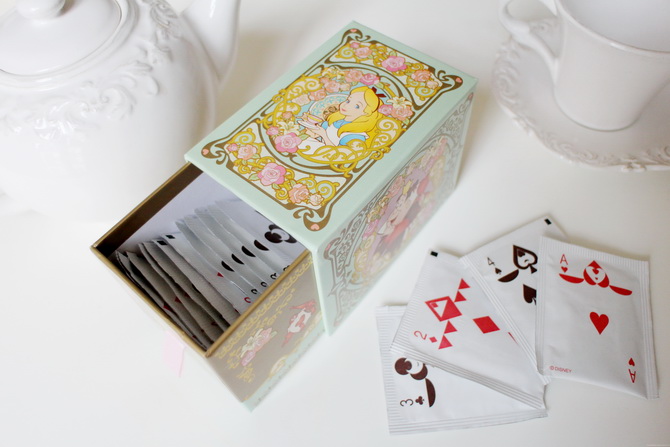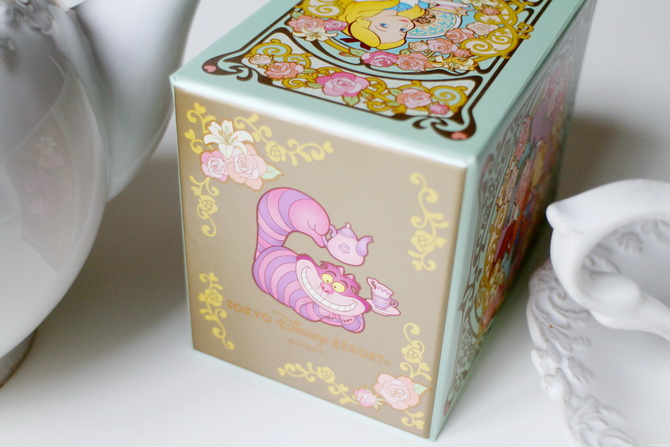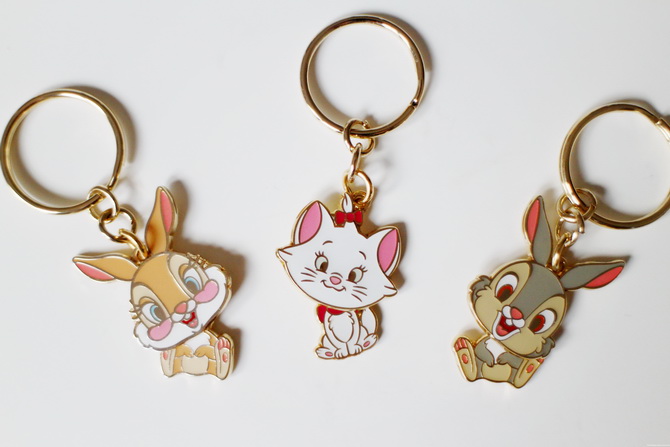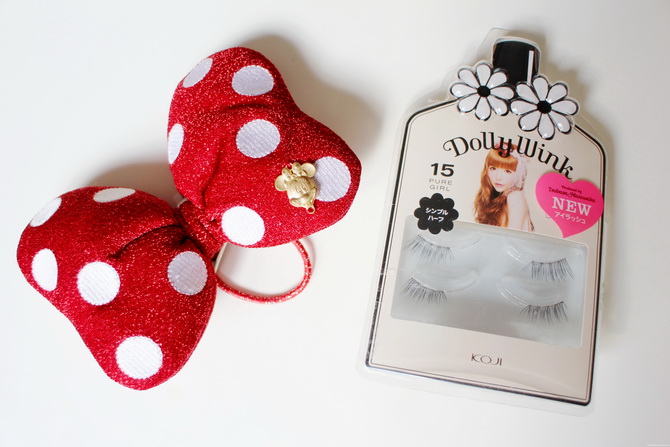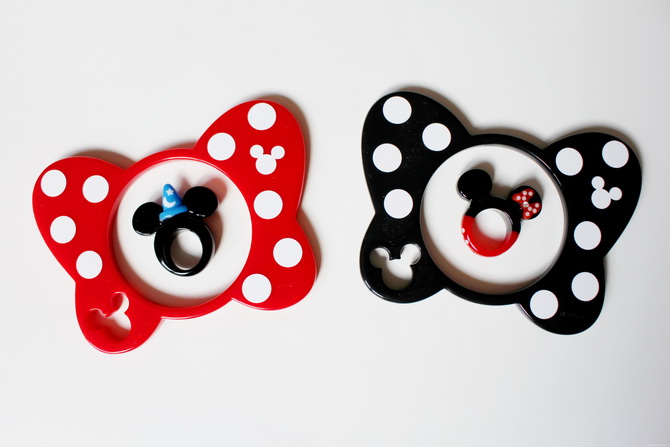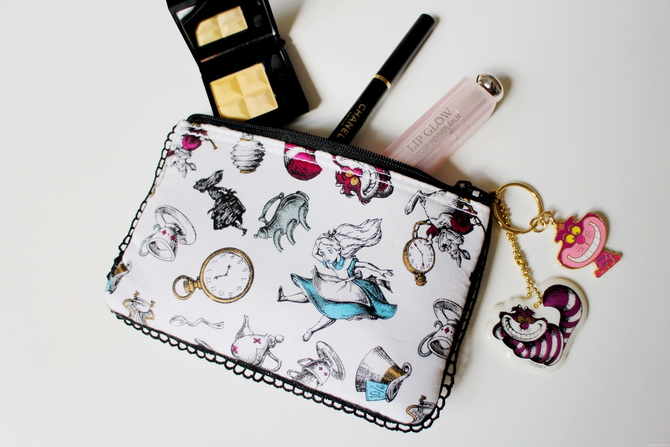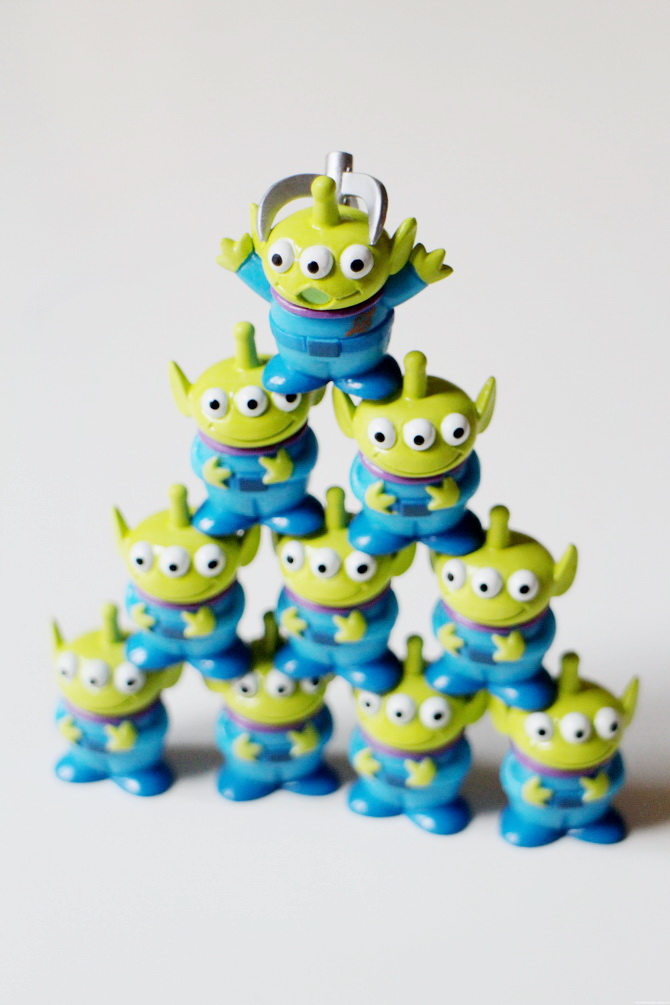 –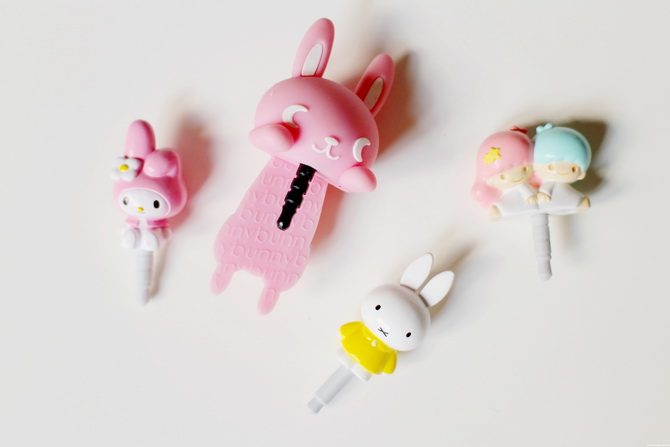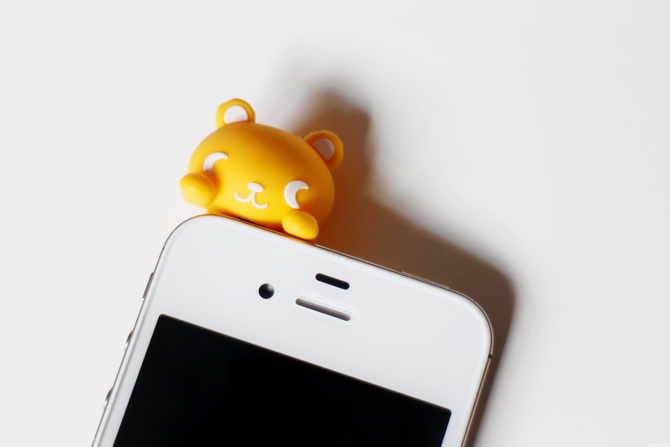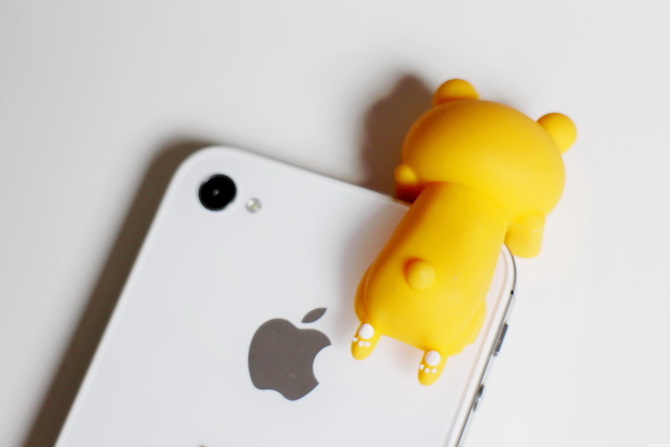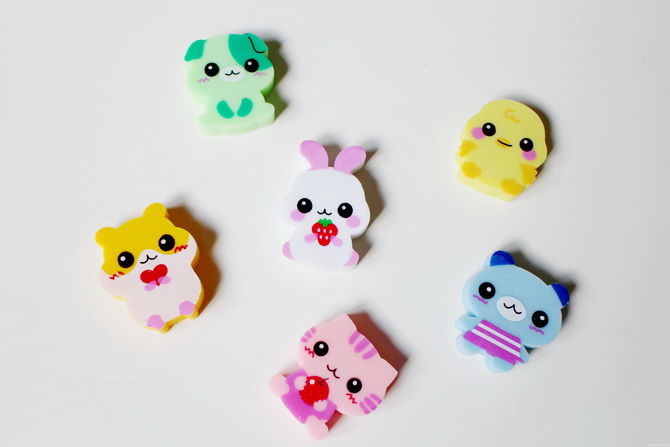 –
–
–
Related posts :
---