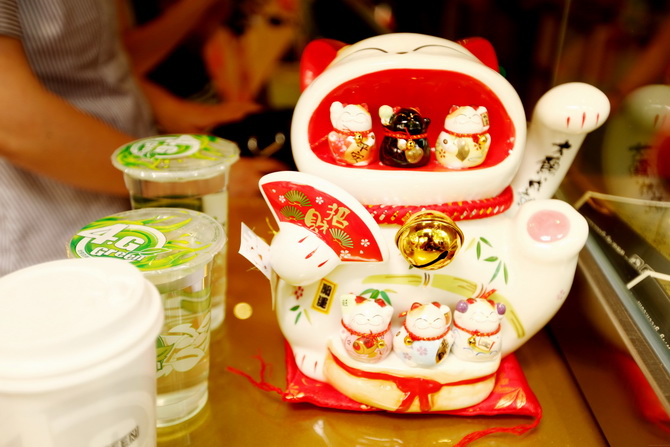 –
–
Lors de mon séjours à Shanghai avec Louis Vuitton, j'ai eu un peu de temps libre pour visiter la ville. L'air était chaud et humide, et le ciel constamment recouvert d'une brume épaisse. En sortant de Pudong et en me baladant dans les quartiers un peu plus populaires, j'ai particulièrement aimé les grands platanes bordant les rues et les marchés couverts.
J'étais déjà venue il y a deux ans, mais tellement malade après mon séjours à Yangshuo ( une bonne grippe ) que je n'étais pas vraiment sortie de ma chambre d'hôtel.
C'était la meilleure occasion pour me rattraper !
–
–
–
–
During my stay in Shanghai with Louis Vuitton, I got some free time to visit the city. The air was hot and humid and the sky is constantly covered with a thick fog. Leaving Pudong and walking through places a little more popular, I particularly liked the large plane trees lining the streets,  and the food markets.
I already came two years ago in Shanghai, but I was so sick after my stay in Yangshuo that I didn't really left my hotel room.
This was the best opportunity to catch me!
–
–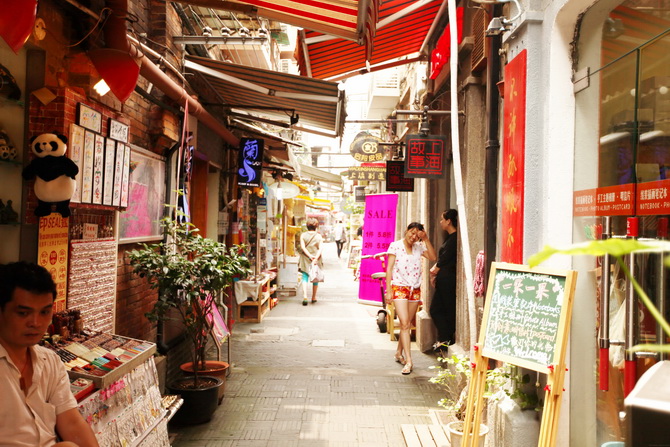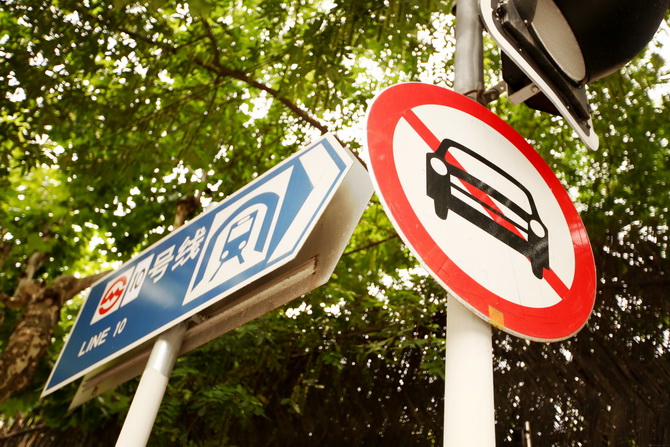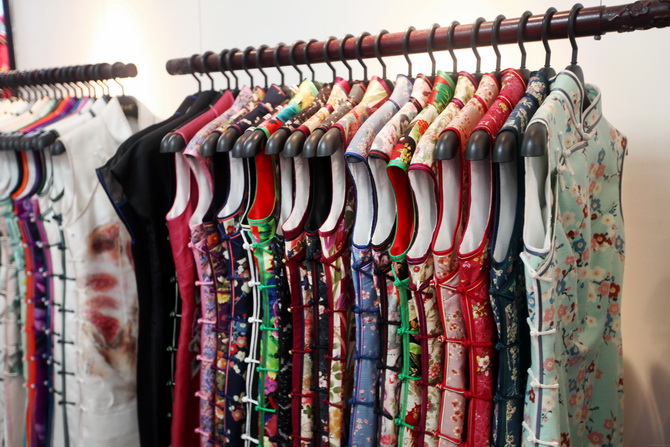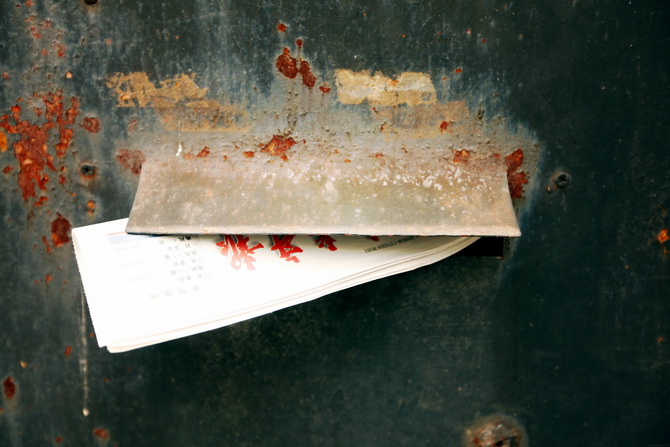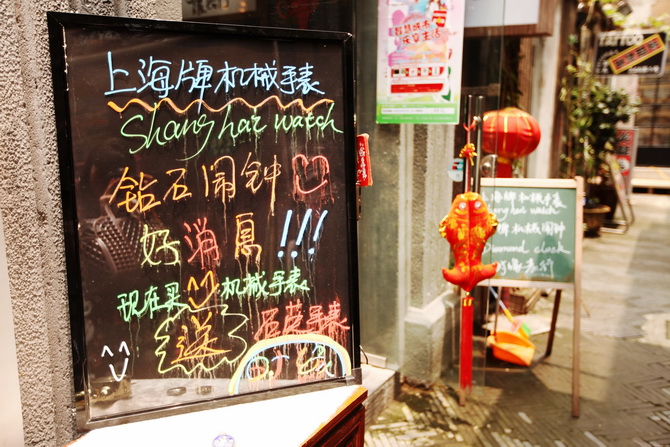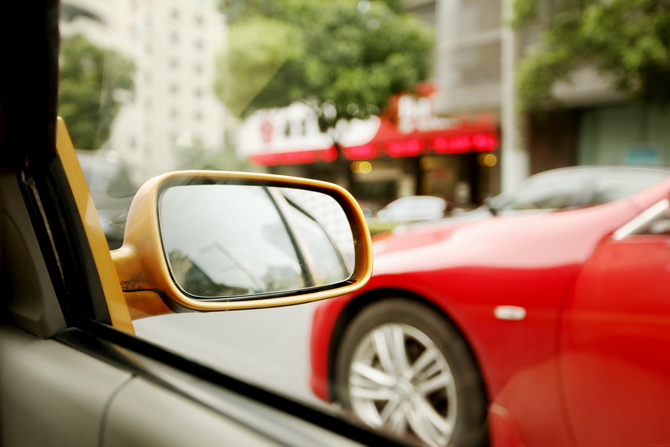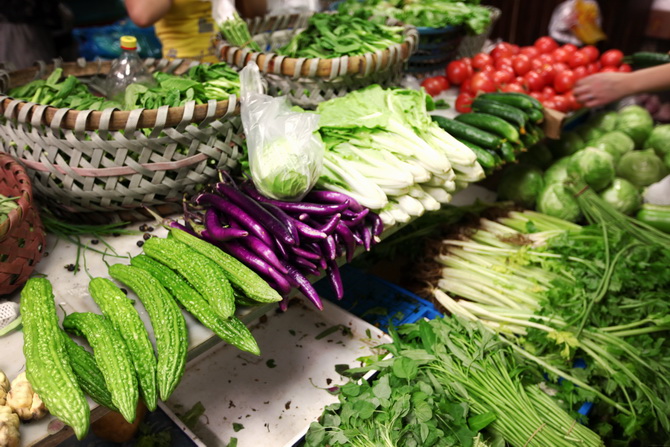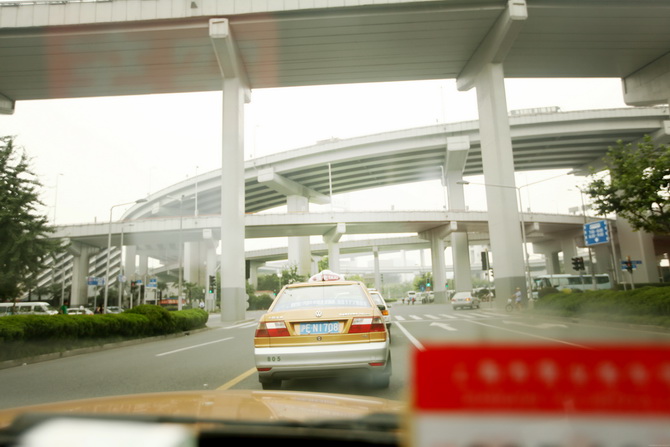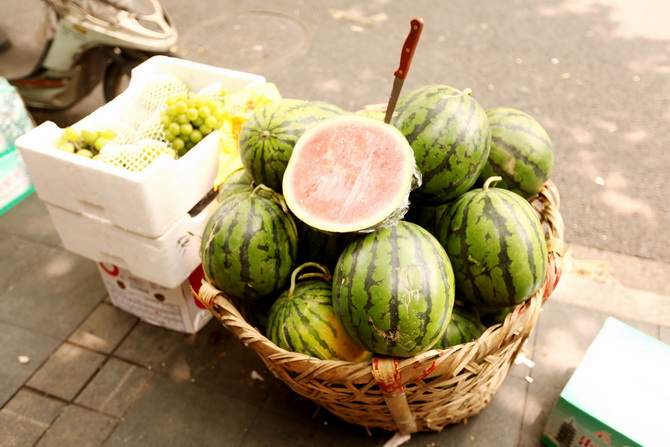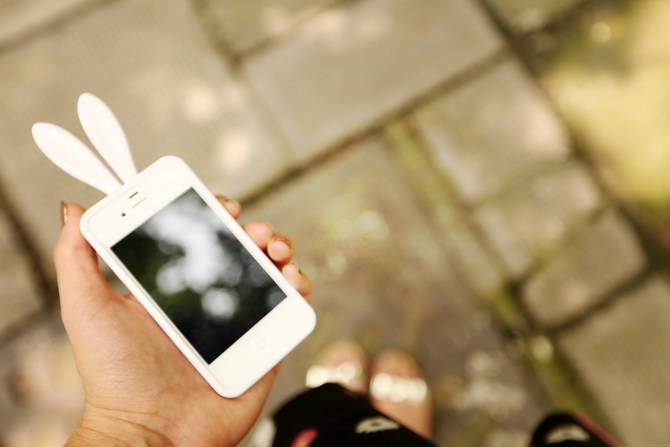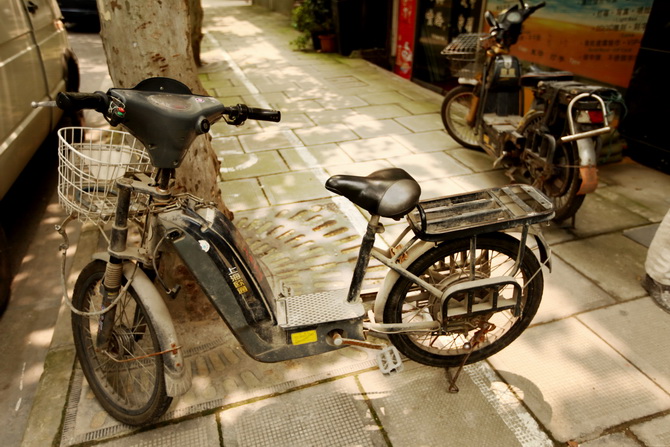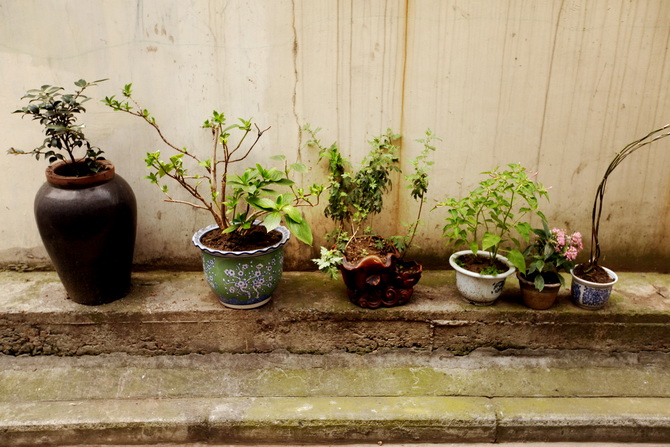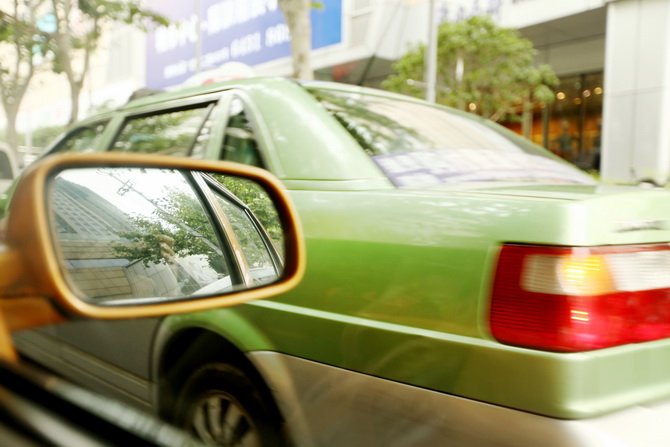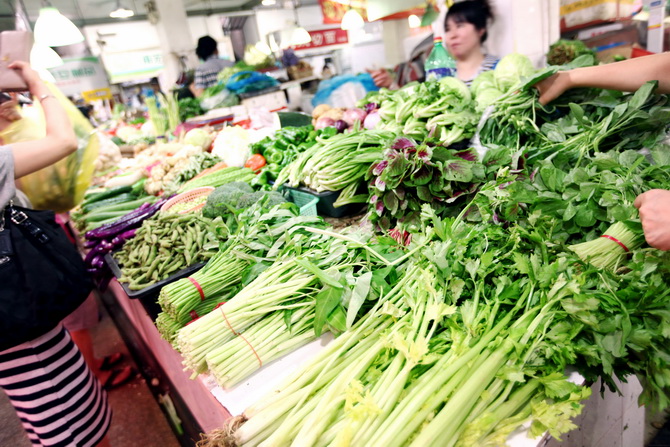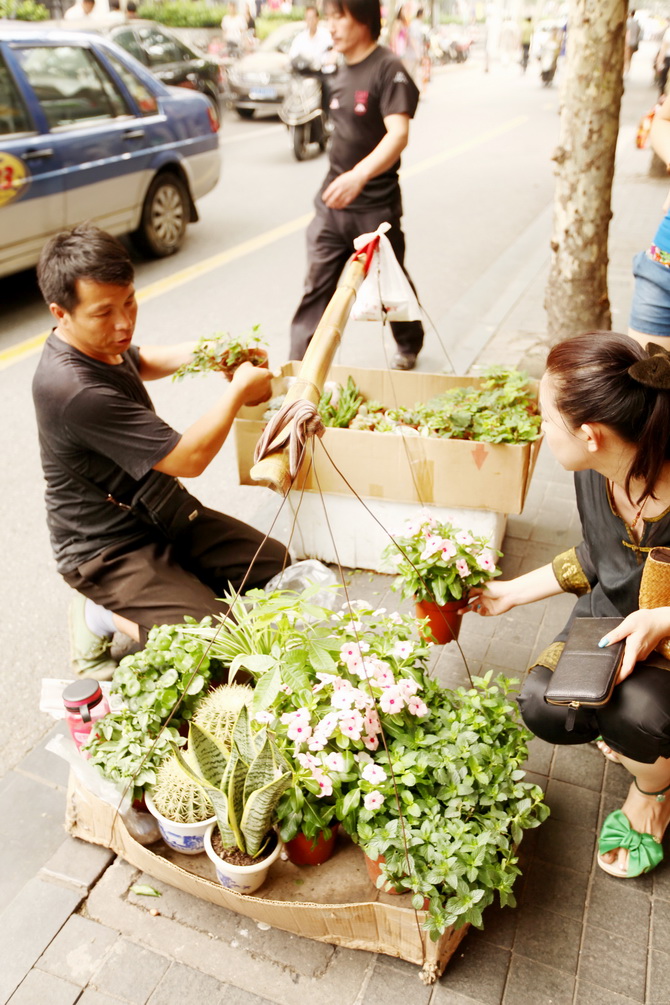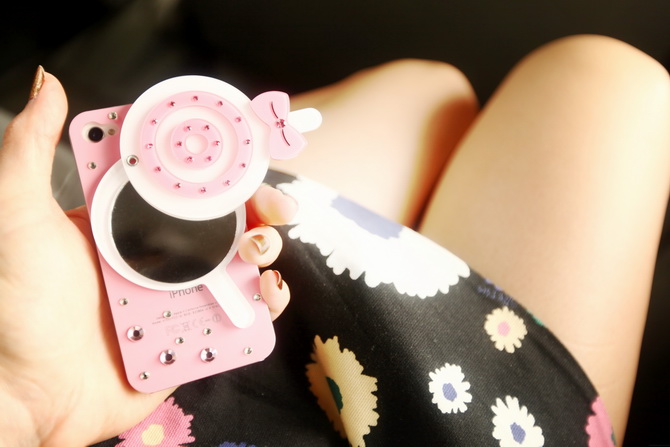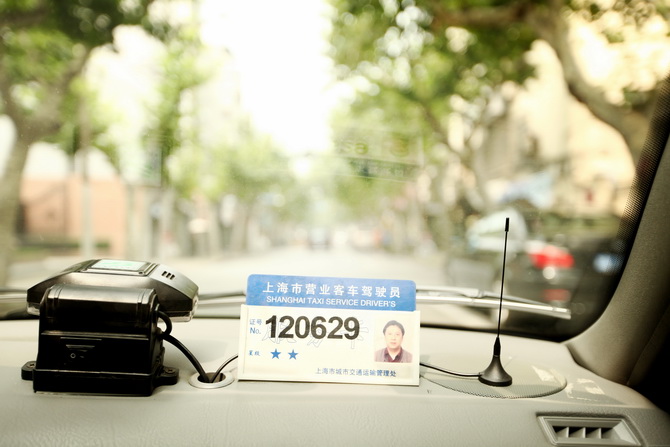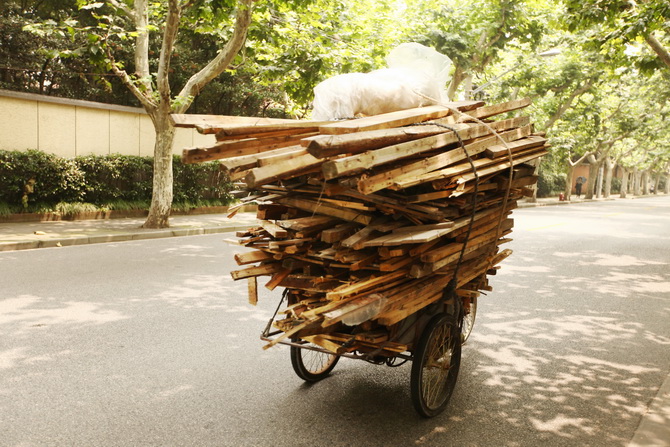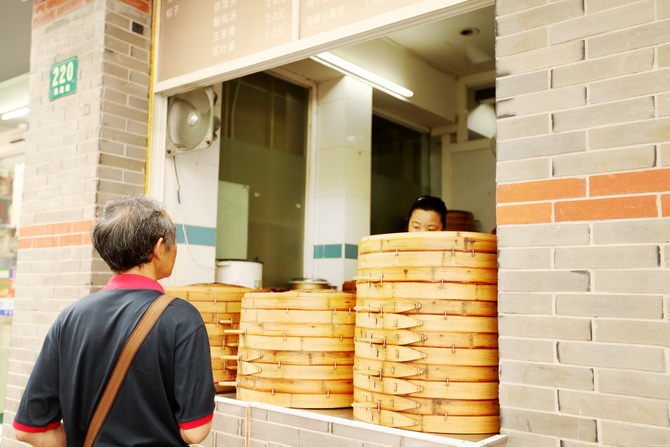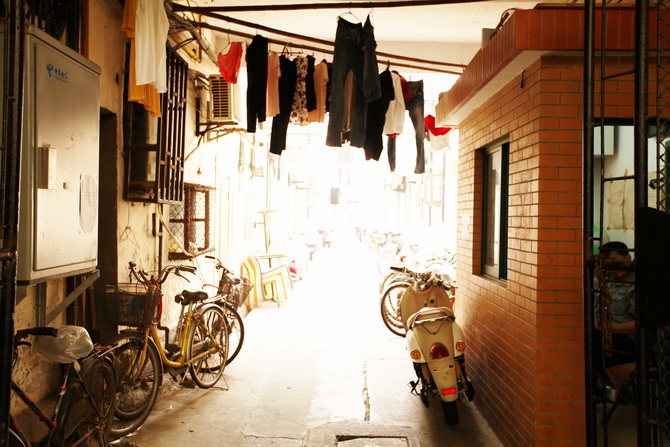 –
–
–
Related posts :
---