–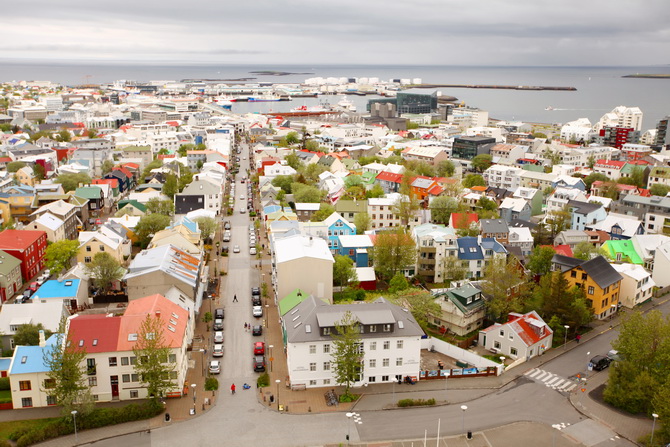 –
–
Mon tout premier séjour en Islande.
Avant de partir, je m'attendais déjà à visiter un pays très différent de tous les autres.
Cette sensation a été multipliée par 1000 dès mon arrivée à l'aéroport.
Première étape de ce petit voyage: Reykjavik.
C'est une ville à taille humaine, et vous le verrez dans toutes ces photos, c'est également une ville très colorée.
En tant que parisienne de naissance, habituée aux bâtiments gris, toutes ces touches de couleur m'ont immédiatement sautées aux yeux.
J'ai beaucoup aimé les petites maisons individuelles bordées de jolies clôtures avec jardin intérieur, délicieusement Nordique !
L'amabilité, l'hospitalité et le sourire des Islandais a également joué un rôle dans cette impression de ville accueillante.
Le truc le plus sympa à faire pour admirer la ville est de monter la tour de l'Eglise Hallgrímskirkja.
Il ne suffit que de quelques mètres de hauteur pour que Reykjavik se transforme alors en un petit village de dessin animé.
Pour ceux qui sont attirés par cette destination, j'ai fait une petite liste d'adresses, testées sur place.
Comme le préconisait différents guides, j'ai évité de prendre un hôtel ( surtout en centre ville, très bruyant le week end ), et j'ai préféré réserver dans un Guest House.
–
–
–
–
My very first trip to Iceland.
Before I even arrived, I was already expecting to see a country very different from all the others.
But this feeling got even stronger when I landed at the airport.
First stop of my little journey: Reykjavik.
You will see it through my pictures, it's a very colorful city.
As a born and raised Parisian, used to grey buildings, I was immediatly attracted to all these colors.
I really liked the small houses with pretty courtyards and fences, exquisitely Nordic !
The friendliness, hospitality and smiles of Icelandic people definitely had something to do with this feeling of welcoming city.
The best thing to do to have a nice view over the city is to go on top of Hallgrímskirkja church.
A few meters high, and Reykjavik turns into the cutest cartoon village.
For those who are thinking about going to Iceland, I listed the adresses I could try during my stay in the city.
As adviced in many guides, I avoided booking a hotel ( especially in the city center, very noisy during the week end ), and prefered to have a room in a Guest House.
–
–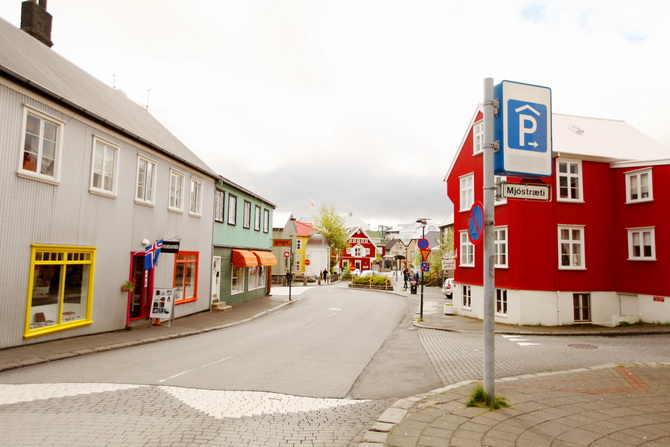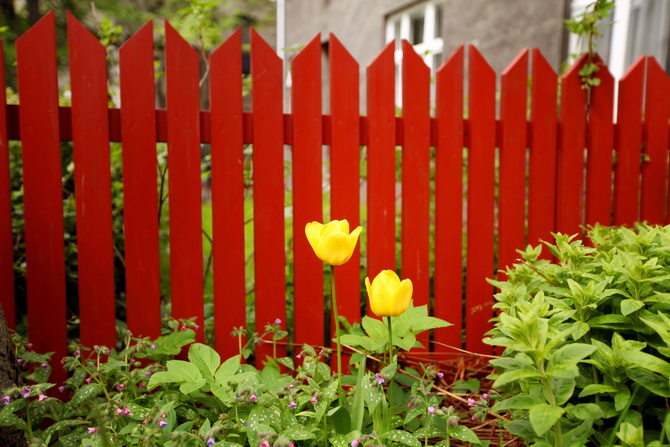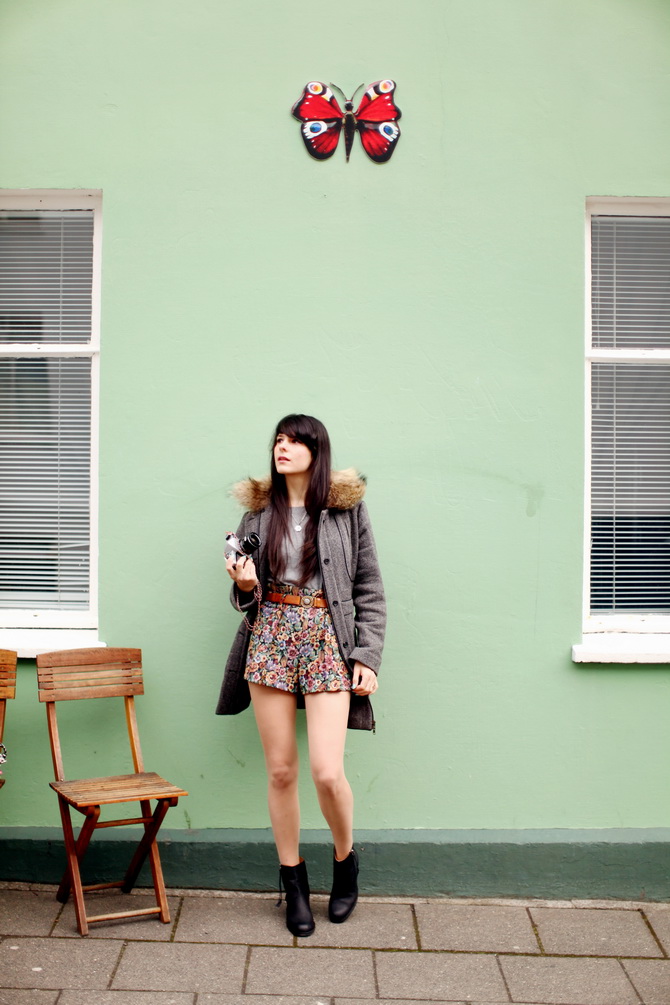 Vanessa Bruno Athé coat, Nishe shorts, Acne boots
–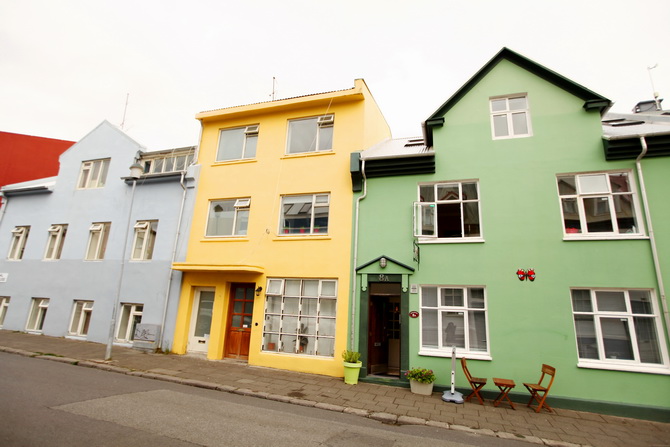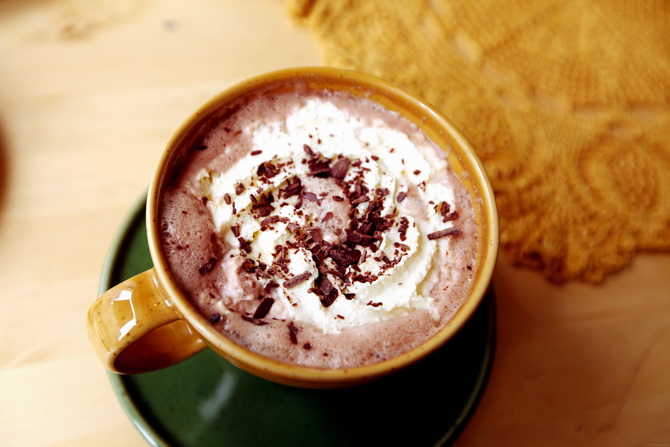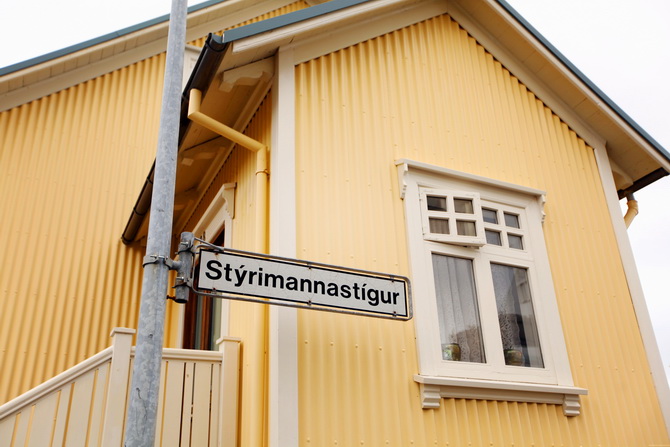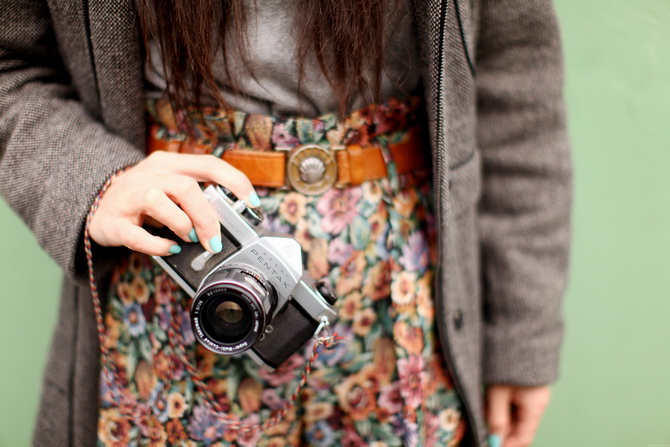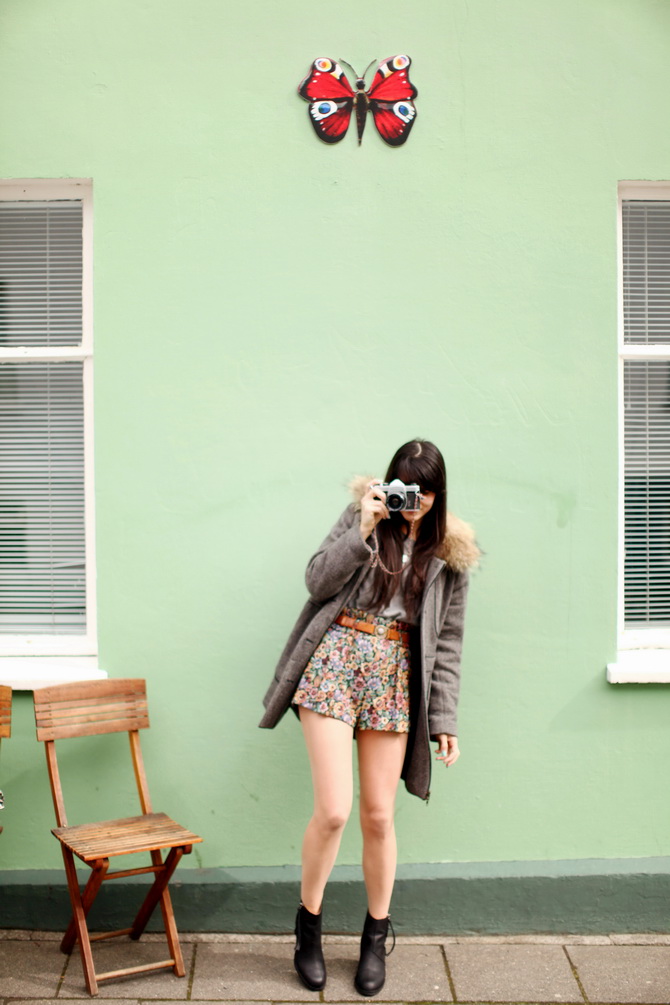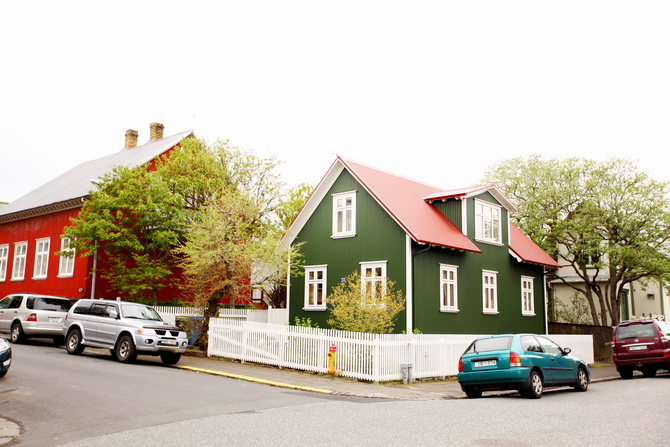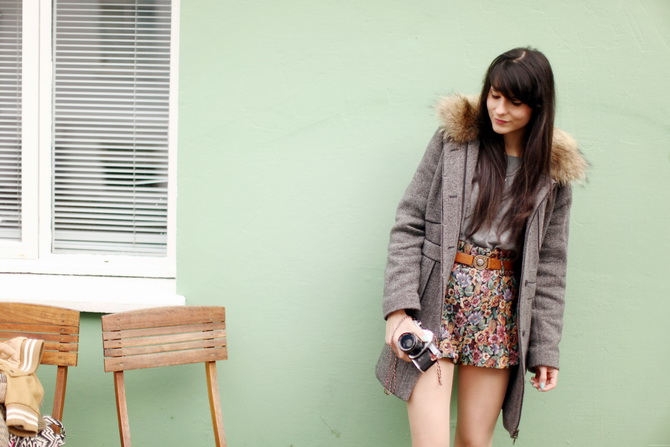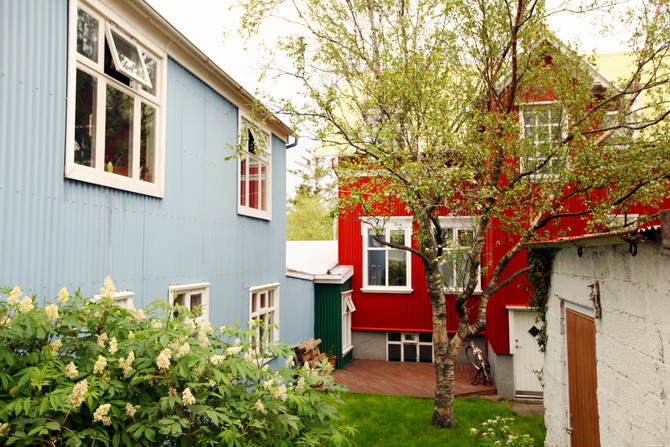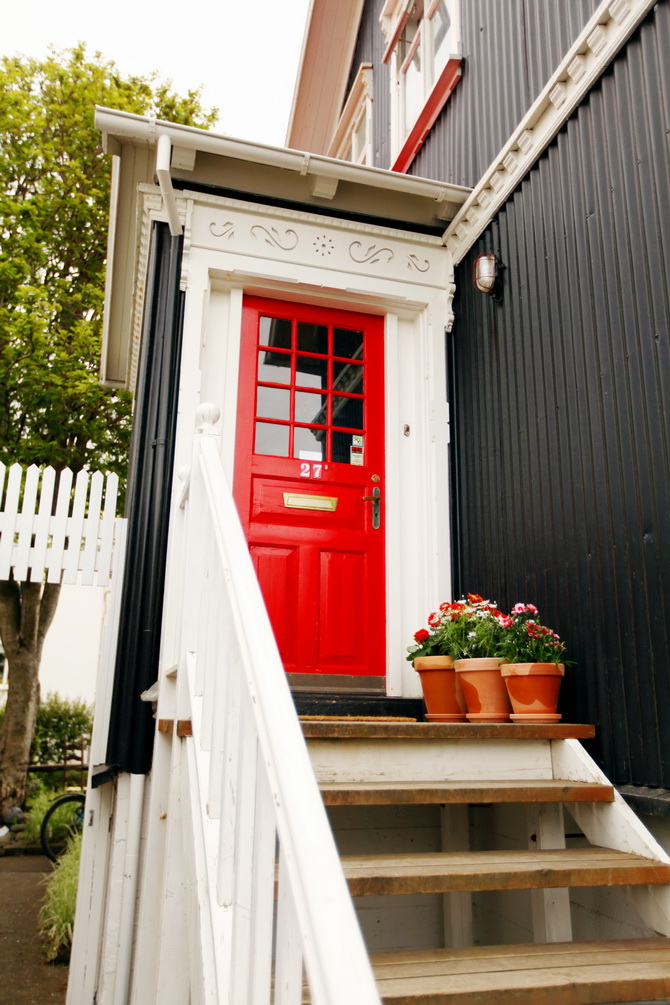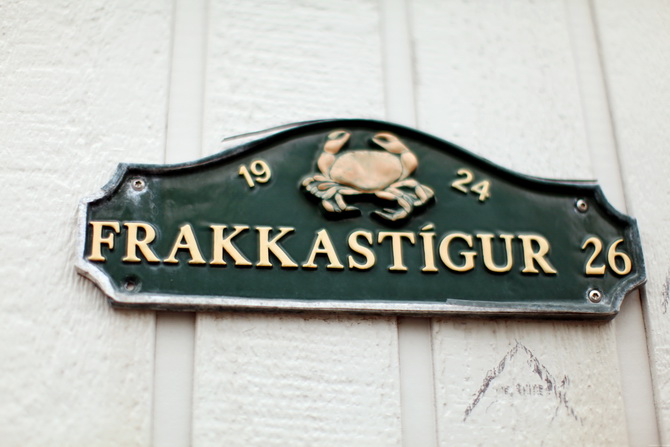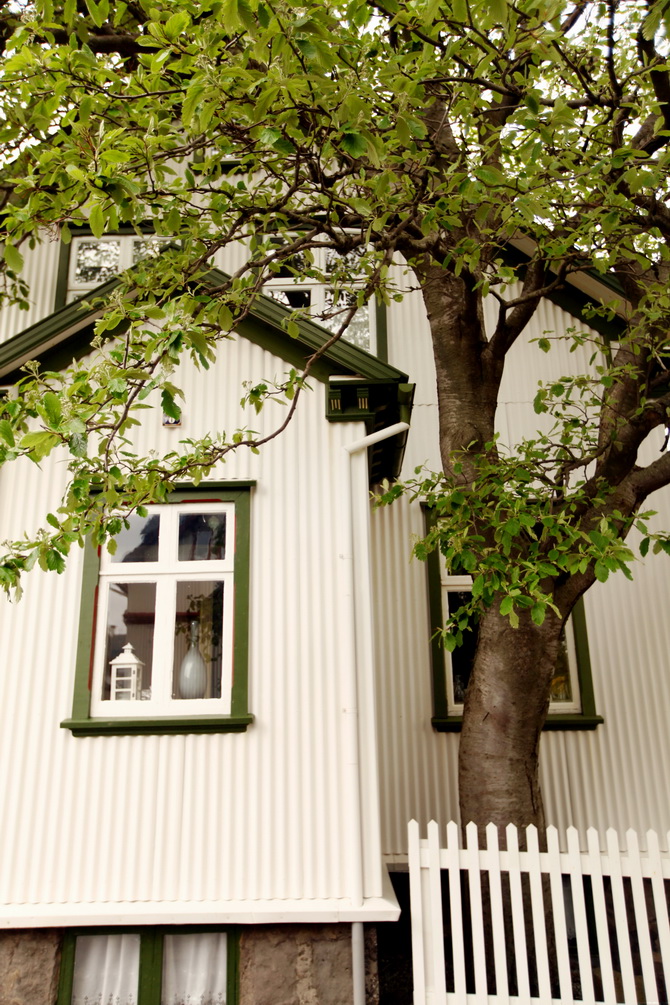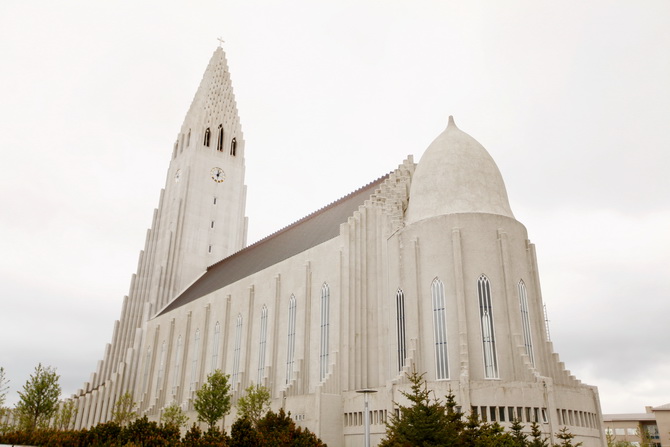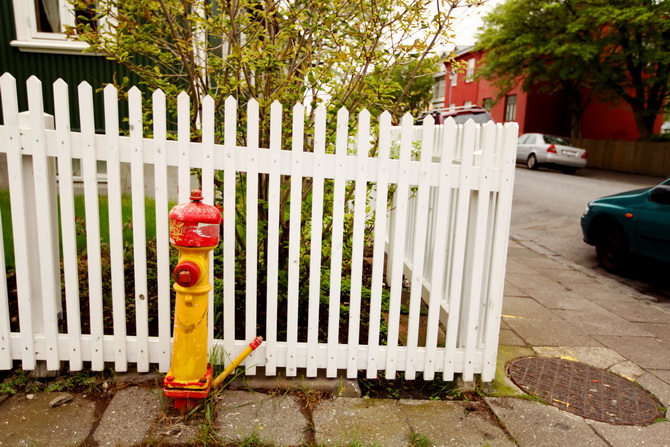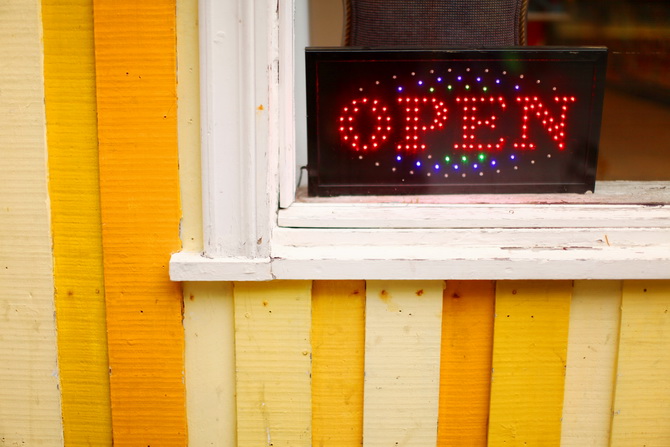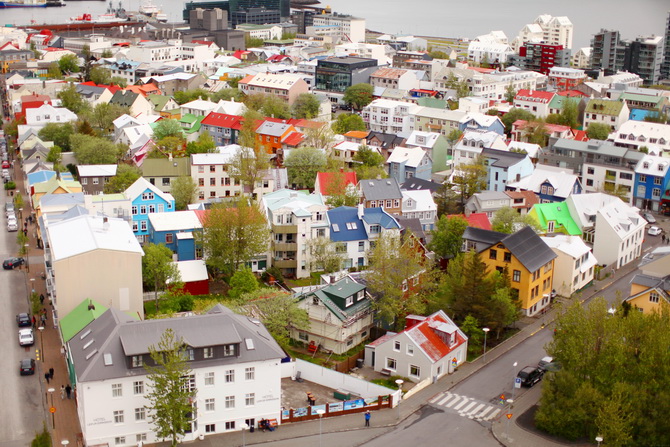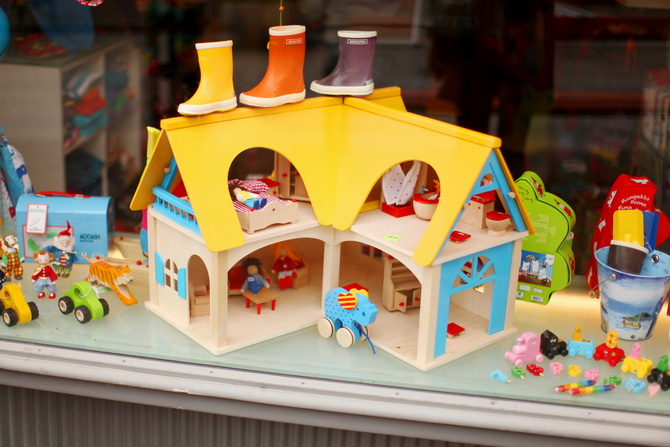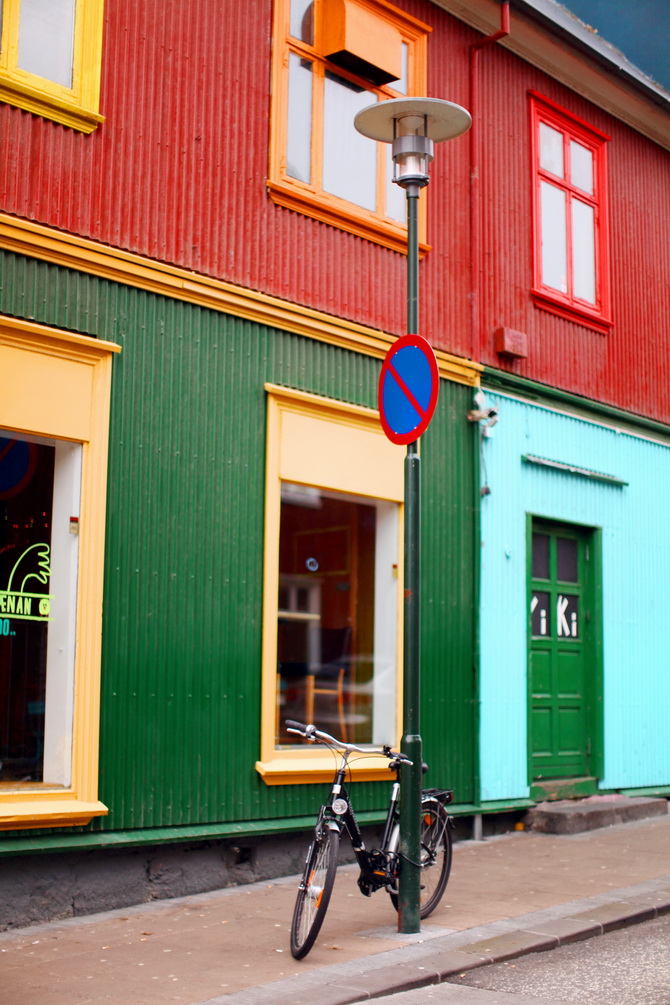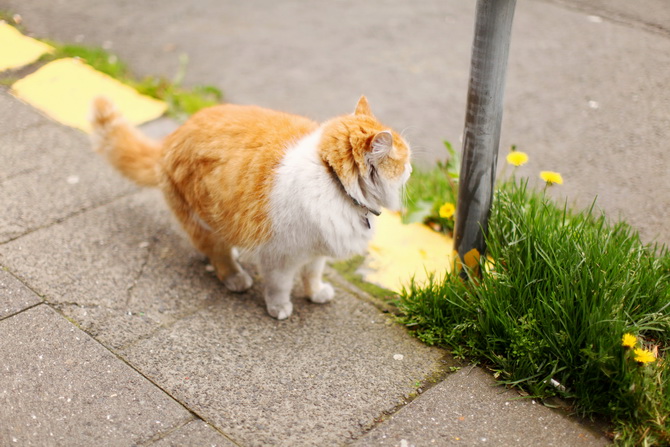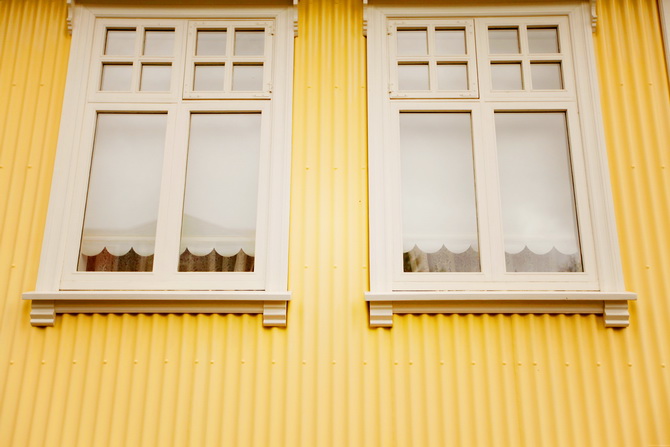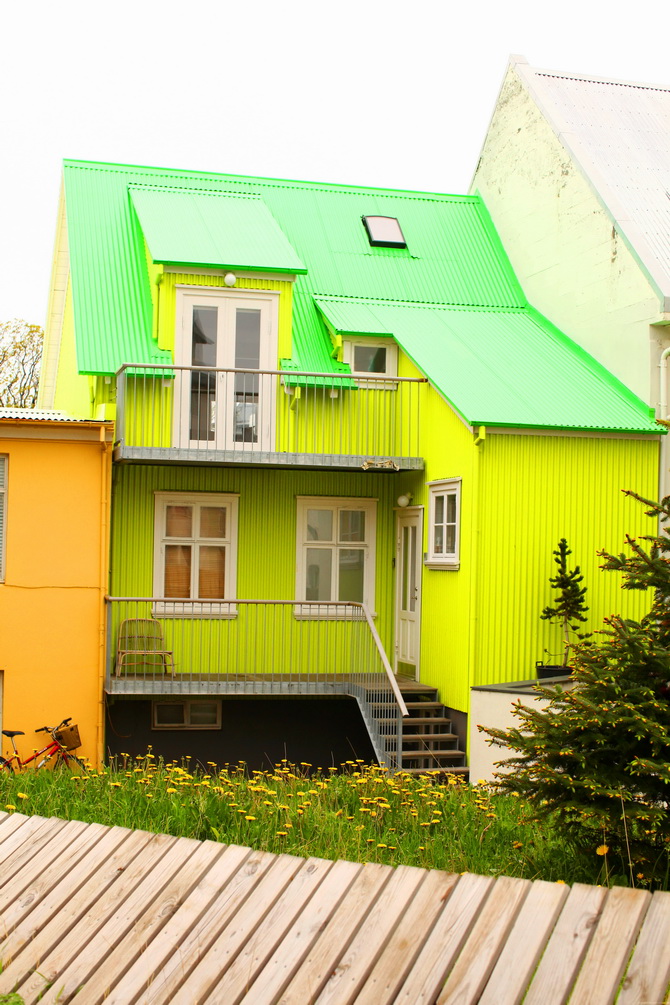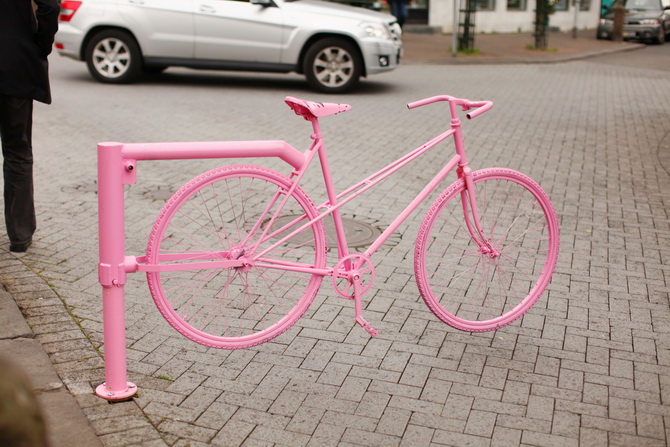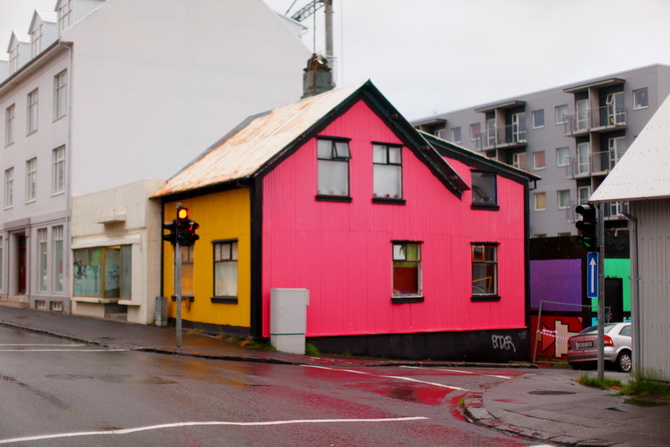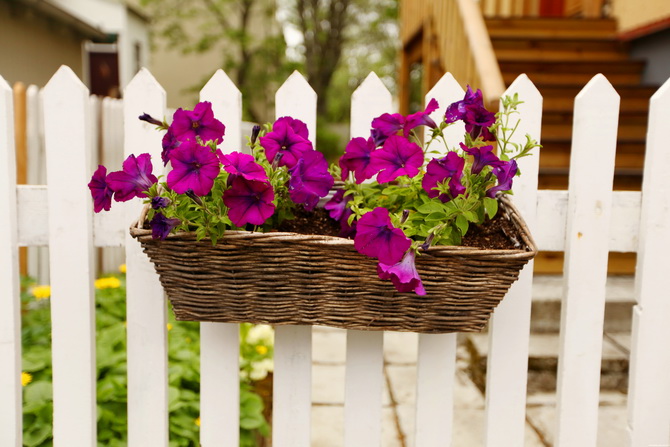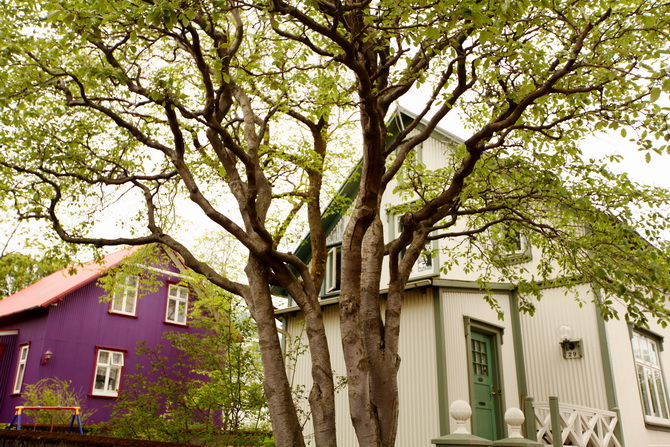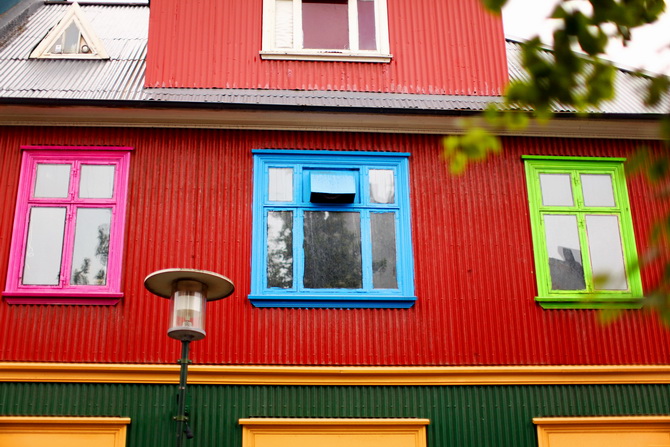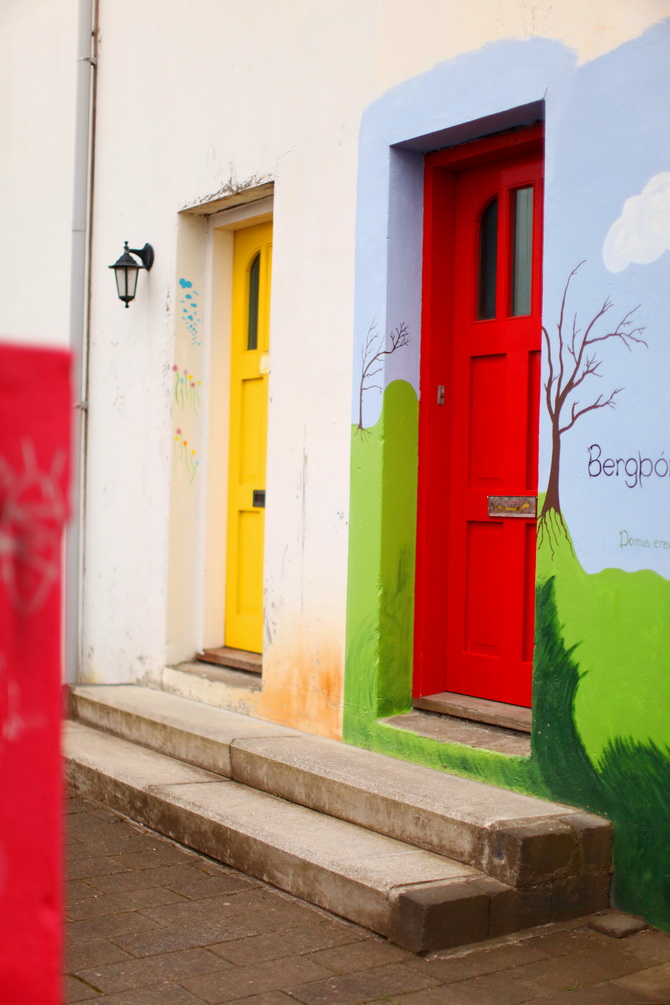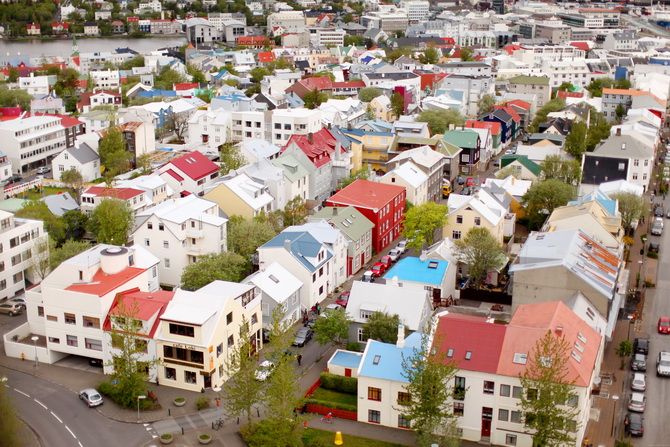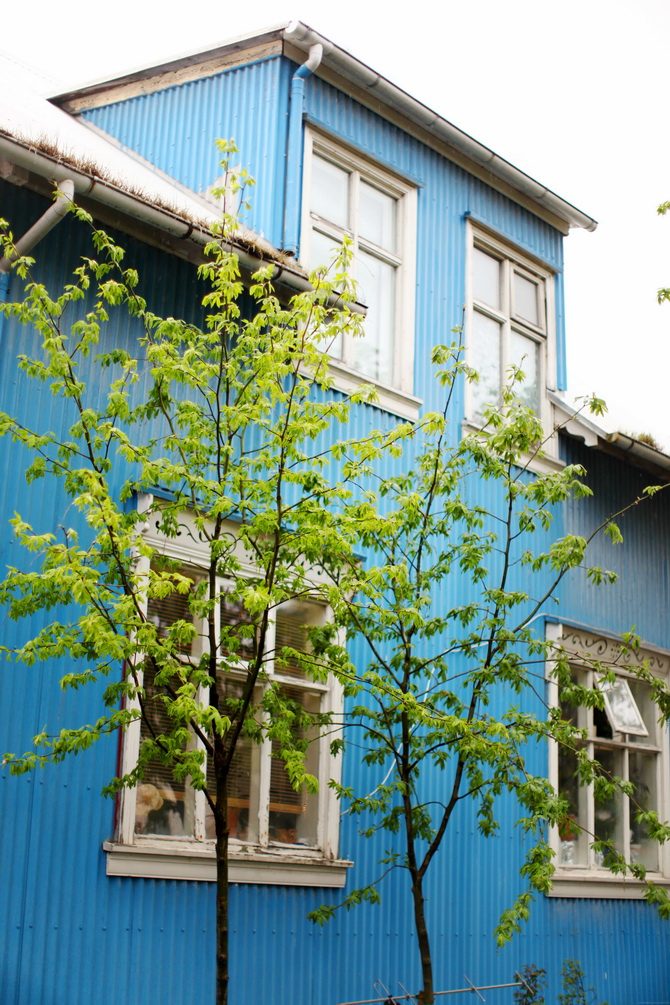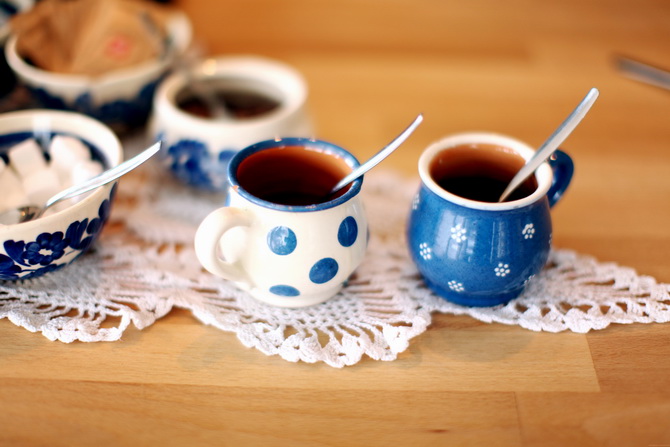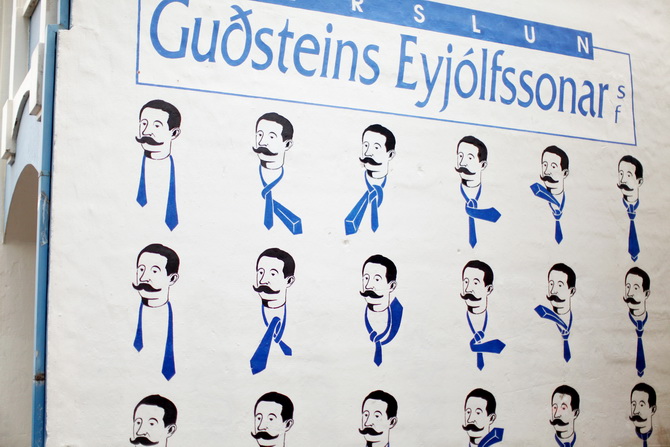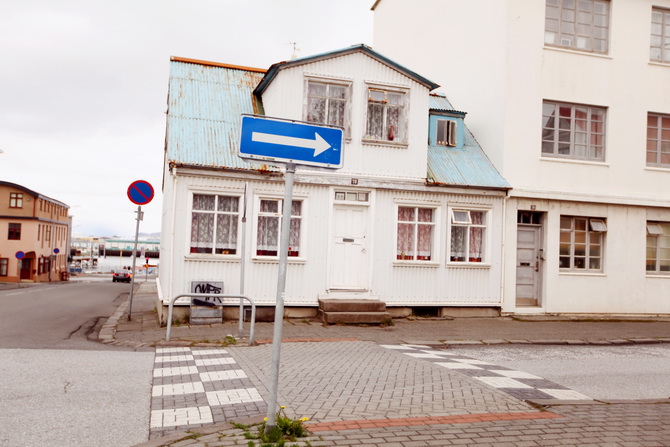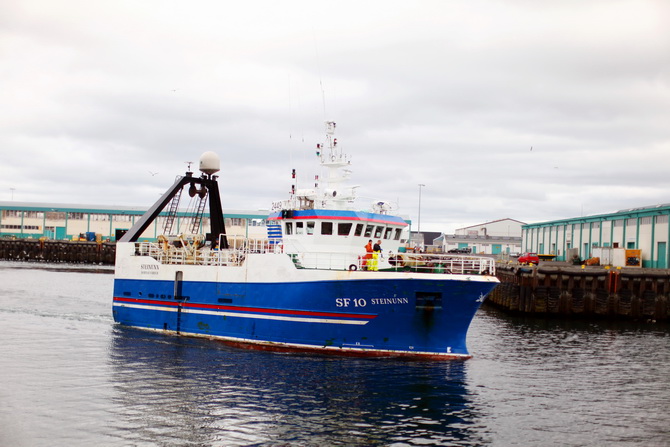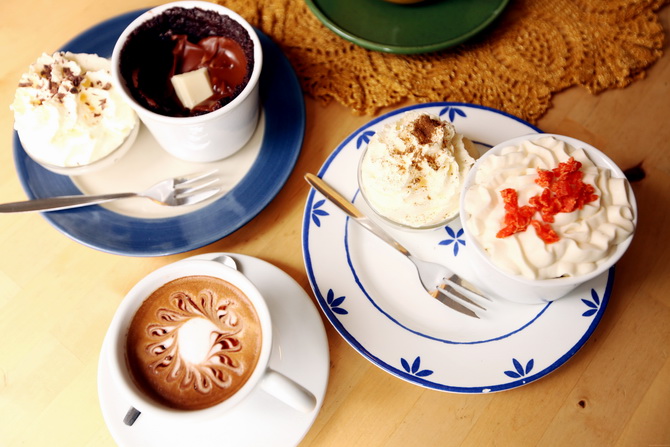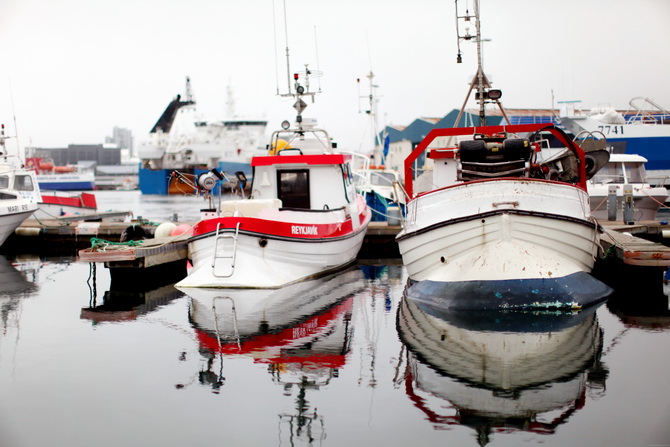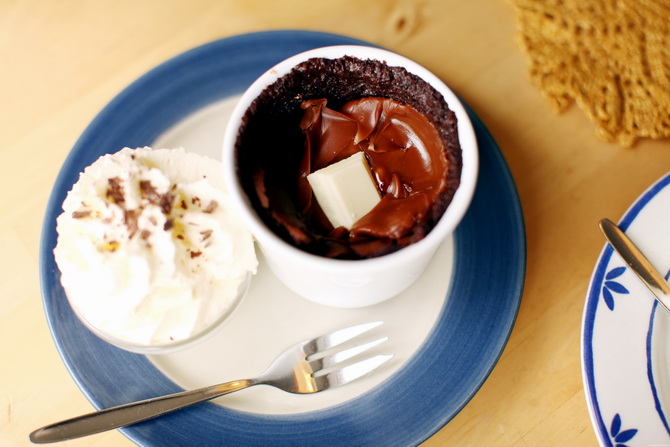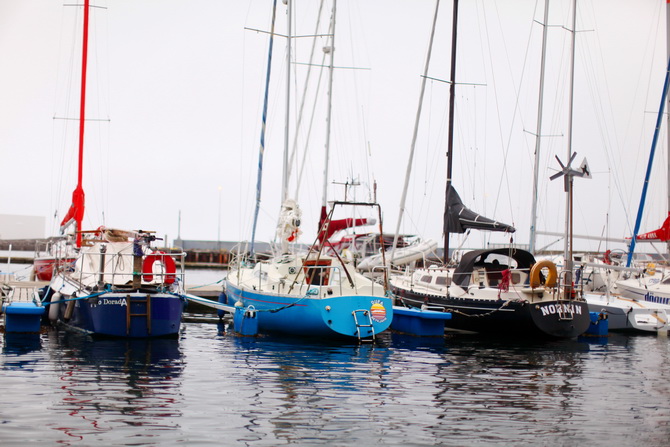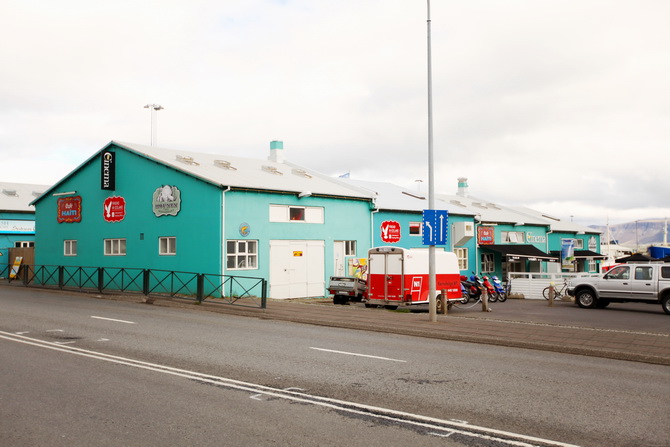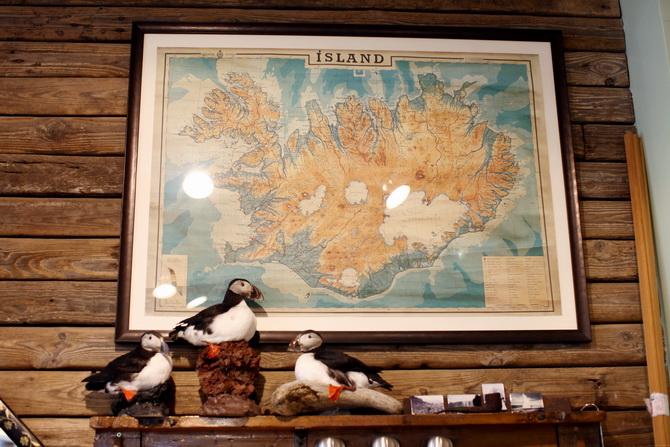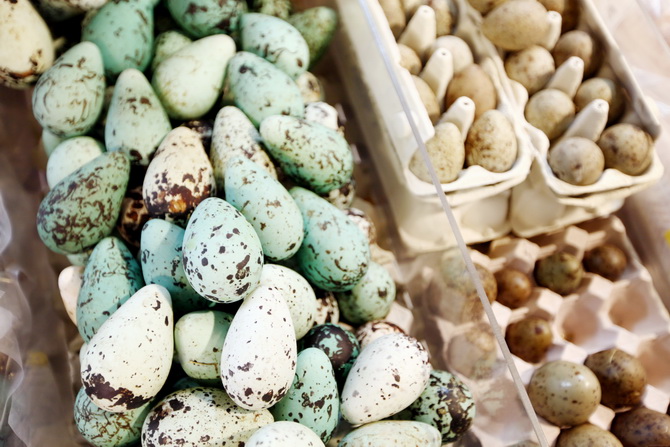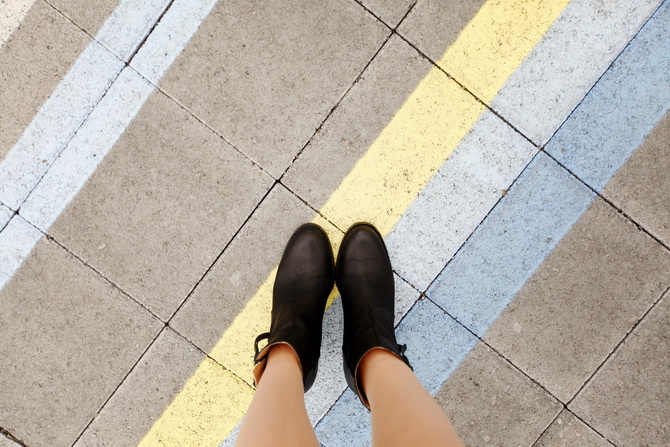 Boots from Acne
–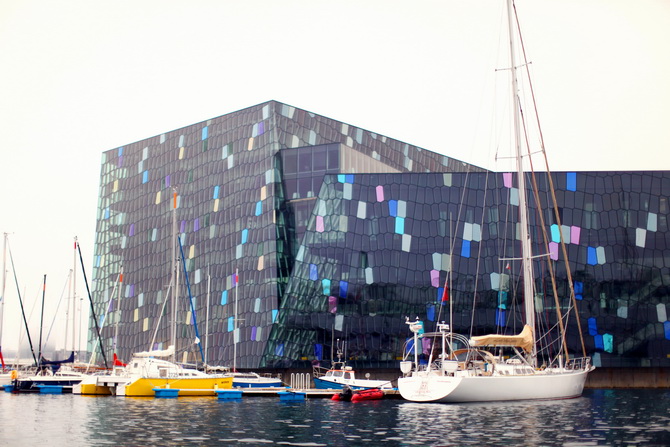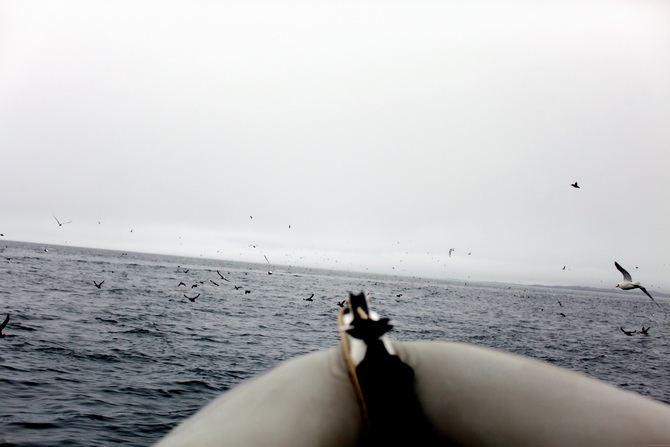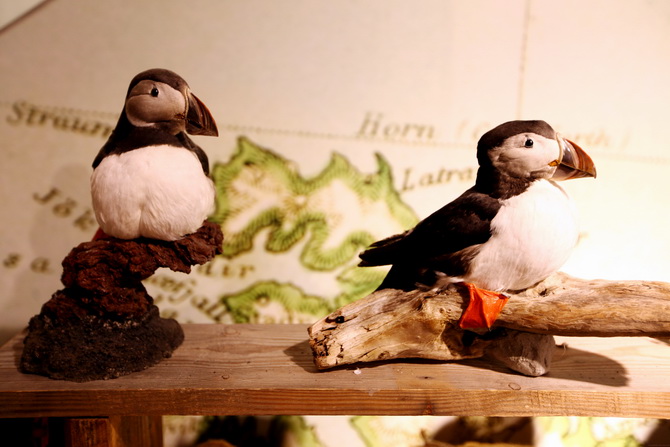 –
–
♥ Guest House: Butterfly Guesthouse
♥ Restaurants: Icelandic Fish & Chips, C Is for Cookie, Hamborgara Búlla, Hemmi og Valdi
♥ Shopping: Geysir, Kron Kron, Kolaportið flea market
♥ Whales & Puffin tours: Sea Adventures. Very friendly team ( I had a Puffin tour with them, this is my new favorite animal ever since ! )
–
–
–
Related posts :
---