–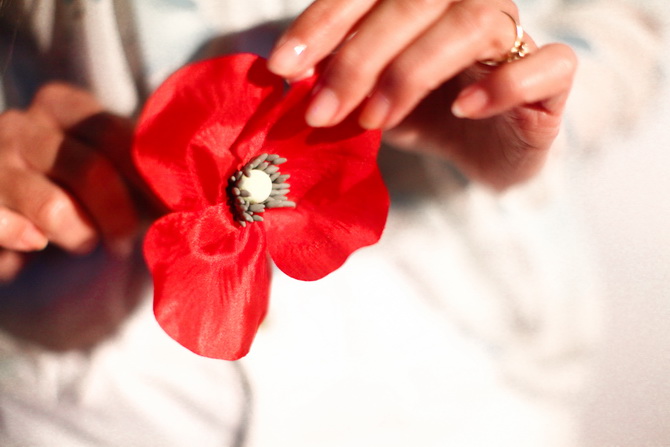 –
–
C'est à l'occasion de la sortie du nouveau parfum » Flower in the Air » de Kenzo que j'ai été invitée en Argentine, à Buenos Aires.
Cette nouvelle fragrance n'est pas sans rappeler Flower by Kenzo. Le très joli flacon a été créé par le même designer: Mr Serge Manseau.
Les notes sont douces, inspirée du coquelicot aérien. Très floral grâce aux senteurs de quatre roses, accompagnées de framboise, magnolia, gardénia et musc blanc.
L'équipe Kenzo avait préparé un très bel événement animé d'acrobates et d'un magnifique lâché de ballons sur lesquels chaque invité avait accroché un vœux qui lui est cher. Une véritable invitation à rêver !
Les ballons se sont envolés sous les applaudissements des spectateurs, accompagné de la très belle musique composée spécialement pour le spot publicitaire … mais façon tango ! N'oublions pas que nous sommes à Buenos Aires !
–
–
♫ ♪ Joachim Johow – « Di Mechaje (Joy) » ( Kenzo Flower in the Air )
–
–
Kenzo just released a new fragrance, » flower in the Air « , and I was invited to Buenos Aires Argentina for that special occasion.
It's not a surprise the new beautiful bottle reminds Flower by Kenzo, as it was created by the same talented designer: Mr Serge Manseau.
The fragrance is fresh, inspired by the airy poppy. The four roses makes it a very flowery scent, along with raspberry, magnolia, gardenia and white musk.
The Kenzo team had prepared a beautiful event animated with acrobats, followed by a balloons release on which each guest attached a wish. Perfectly dreamy !
The balloons flew away accompanied by the applause of a cheerful audience, and the beautiful music created for the advertising spot … but with a tango twist ! Let's not forget we are in Buenos Aires !
–
–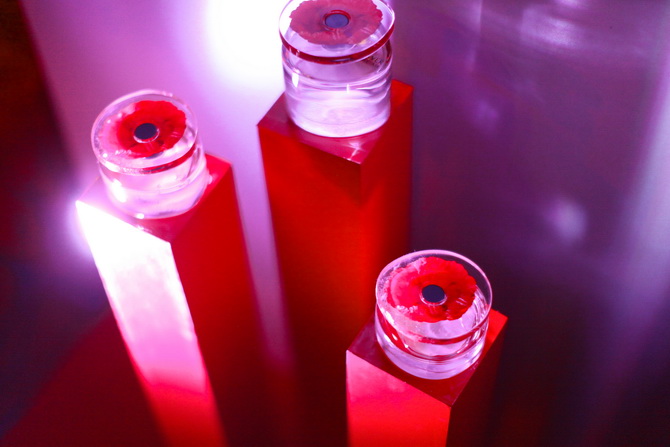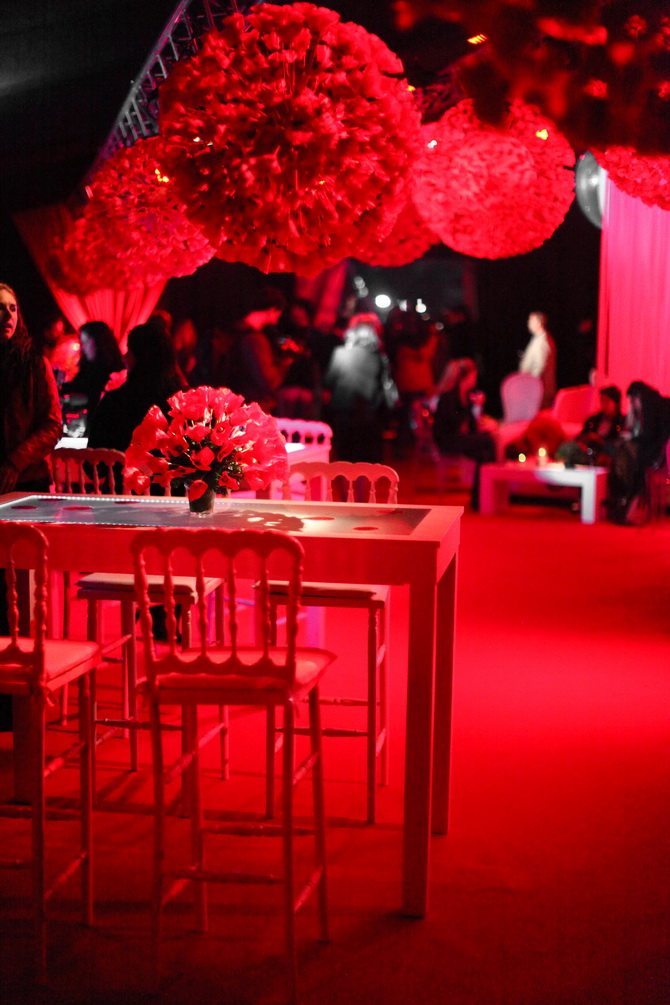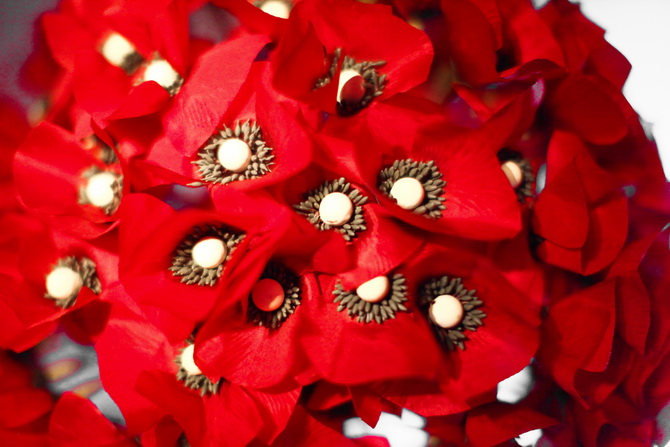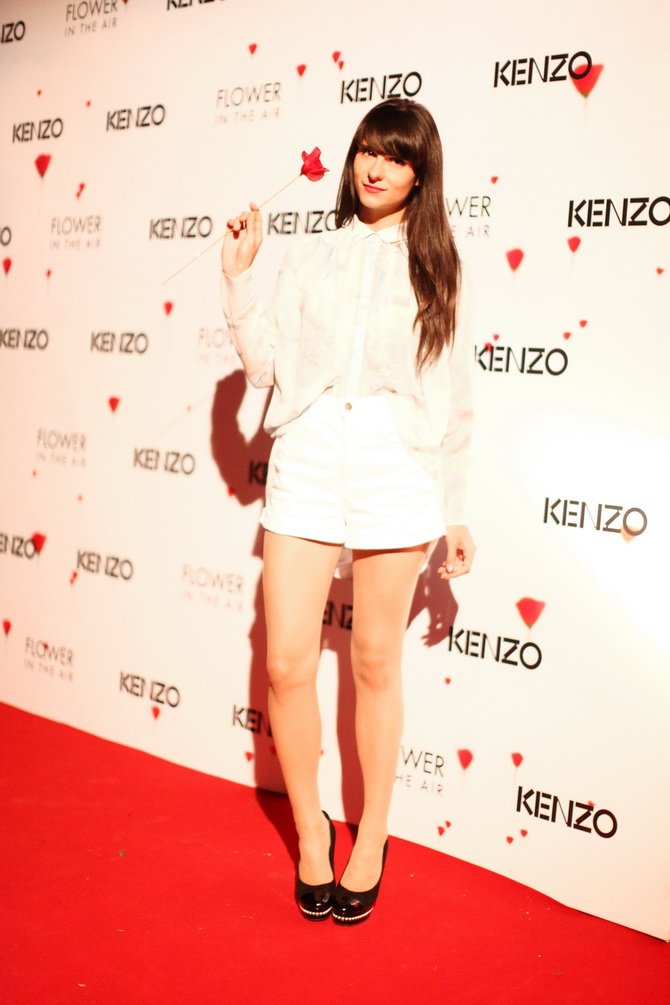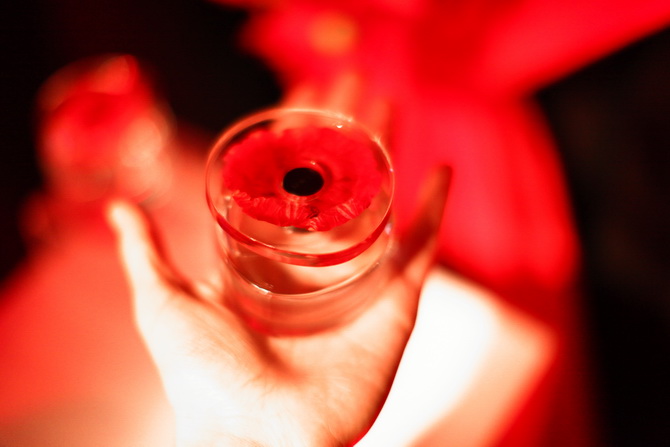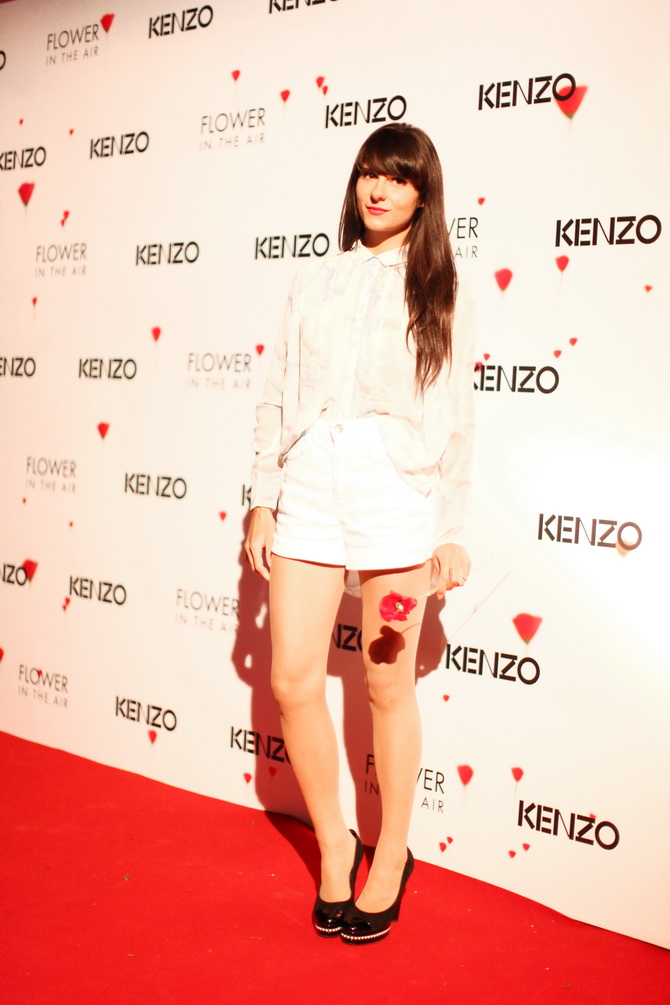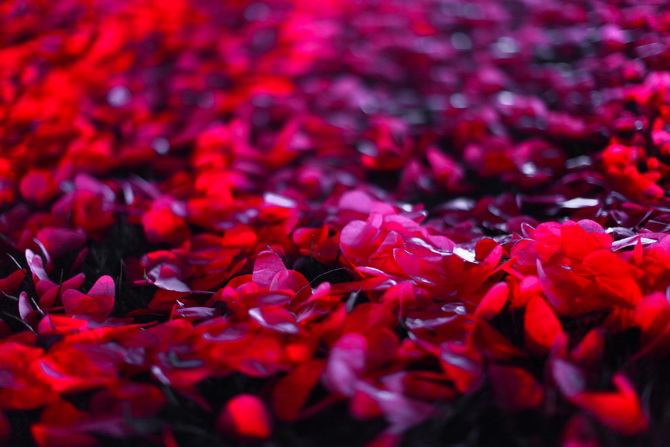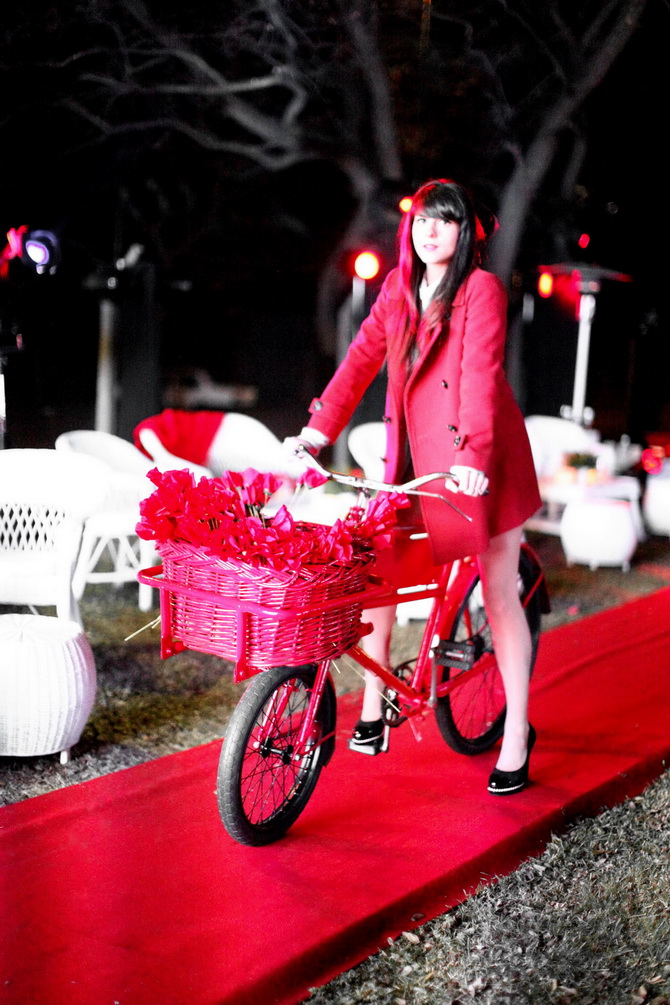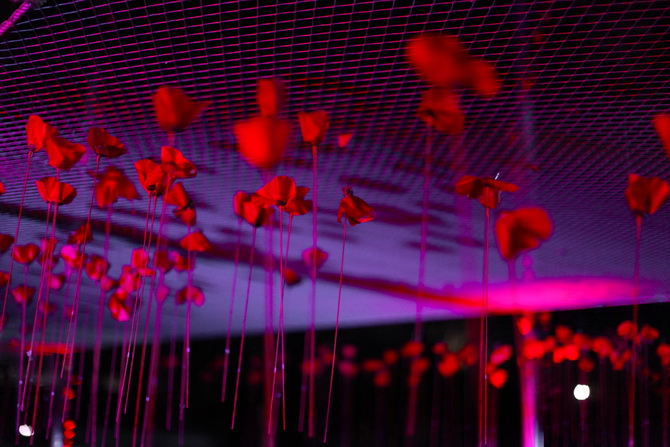 –
Je portais une chemise Kenzo, un short American Apparel et des chaussures Chanel.
I wore a Kenzo Shirt, American apparel shorts and Chanel heels.
–
–
–
–
–
Related posts :
---