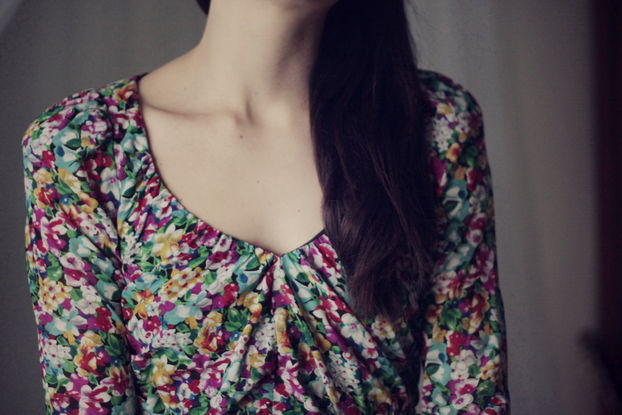 –
Quand il fait froid dehors, et qu'un besoin de couleurs se fait ressentir, je ne vois qu'une seule solution: forcer le printemps à revenir !
Le problème c'est qu'en hiver, robe légère à imprimé fleuri rime avec rhume quasiment garanti.
Pour m'éviter donc une surconsommation de mouchoirs, j'opte pour la solution collants – cuissardes.
Un bon compromis non ? En tout cas cela m'évitera de me retrouver clouée au lit !
–
♪ ♫ ♪ Van morrison -Glad Tiding ♪ ♫ ♪
–
When the temperature outside is cold, and colours are generally lacking, there is only one solution: make spring come back!
One problem with winter is that wearing a flower-print sundress almost guarantees catching a cold.
In order to avoid becoming a slave to the handkerchief, I am opting for a tights and thigh-high boots combination.
I think it's a good compromise, don't you? In any case, it should save me from having to spend a week in bed!
–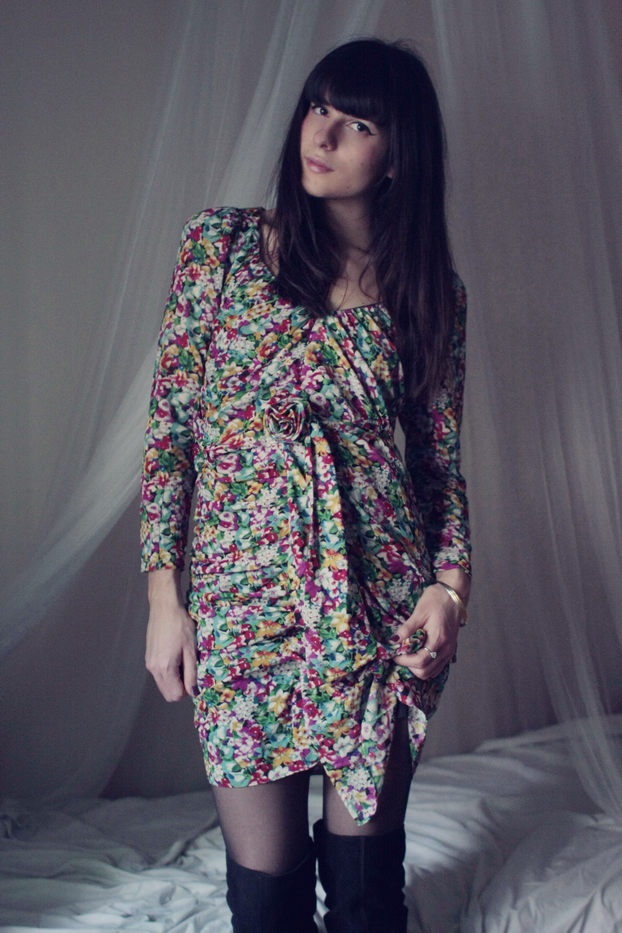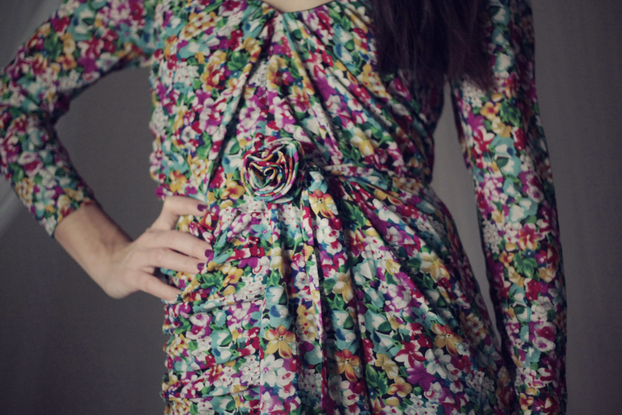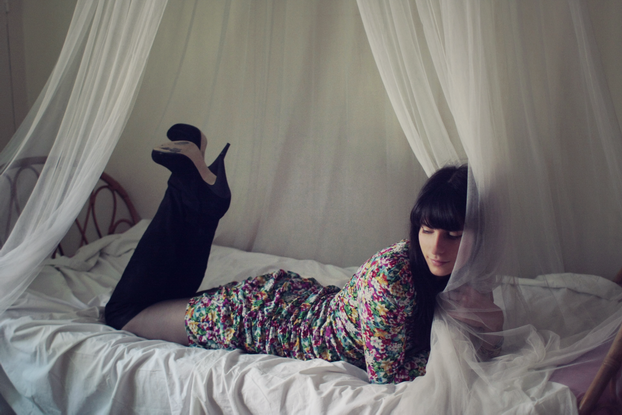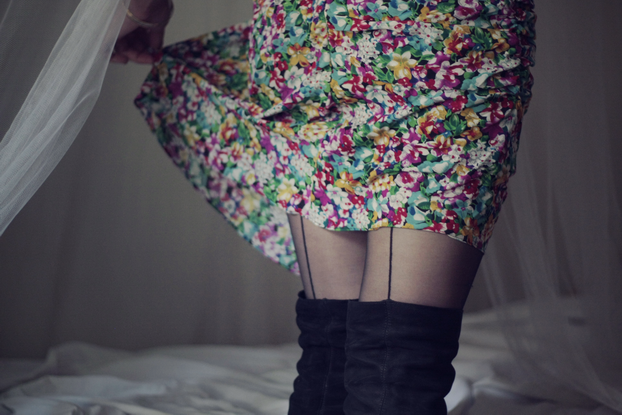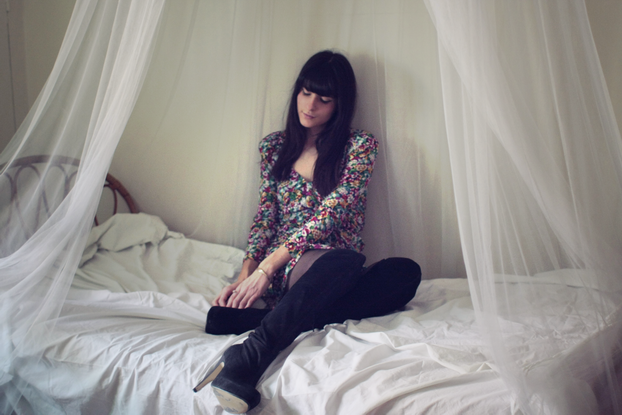 –
Robe H&M / H&M dress ( recycled polyester collection )

Cuissardes Topshop / Topshop over the knee boots
Collants Tabio / Tabio back seam tights
–
Related posts :
---