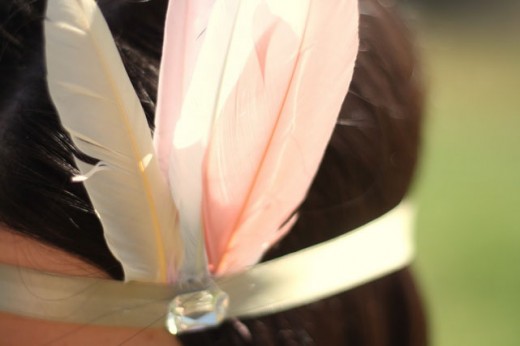 –
It may only be mid-March, but a blue sky and some surprising rays of sunshine have made it possible for me to wear a light dress opposed to a sweater or anything wool.
Yes, my See by Chloé summer sundress finally got to see the fields, and sooner than anticipated at that!
Since I was feeling particularly bohemian and Pocahontas-ey that day, I made sure to couple it with a feathered headband.
I'm beginning to realize that I actually own a good number of self-made accessories. So many in fact, I could almost start a business!
In the meantime, I hope you all had a great weekend. I know that I am eagerly awaiting the next one, in hopes that I can break another springy dress out of the tepee.
–
Music: Father and son – Cat Stevens
–
Un grand ciel bleu et quelques rayons de soleil inattendus en plein moi de mars, et c'est une petite robe légère qui prend le dessus sur pull et autre lainages  !
Ma petite robe d'été See by Chloé aura finalement gambadé dans les plaines plus tôt que prévu !
Et comme ce jours là j'étais d'une humeur bohème Pocahontaesque, Je n'ai pas oublié le petit bandeau à plumes approprié.
Je me rend compte qu'il y a finalement pas mal d'accessoires que je réalise moi même,  à tel point que je pourrais presque commencer un business !
En attendant j'espère que vous avez passé un bon week end. Pour ma part, j'attends le prochain avec impatience, en espérant pouvoir sortir du tipi une autre robe tout aussi printanière !
–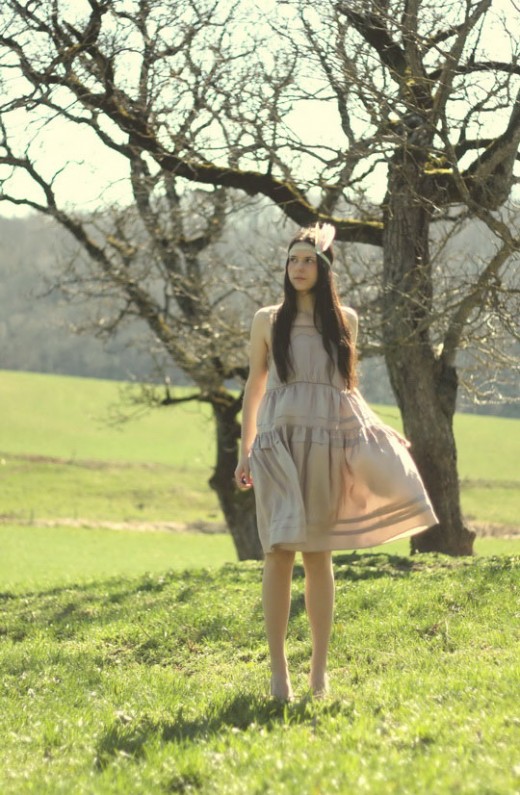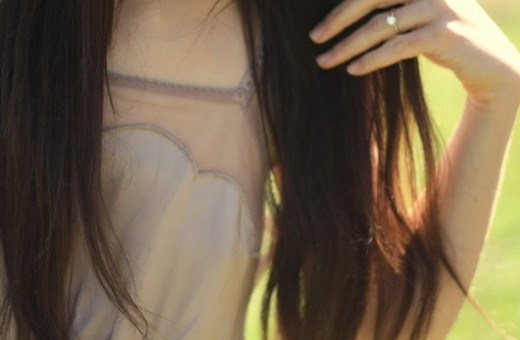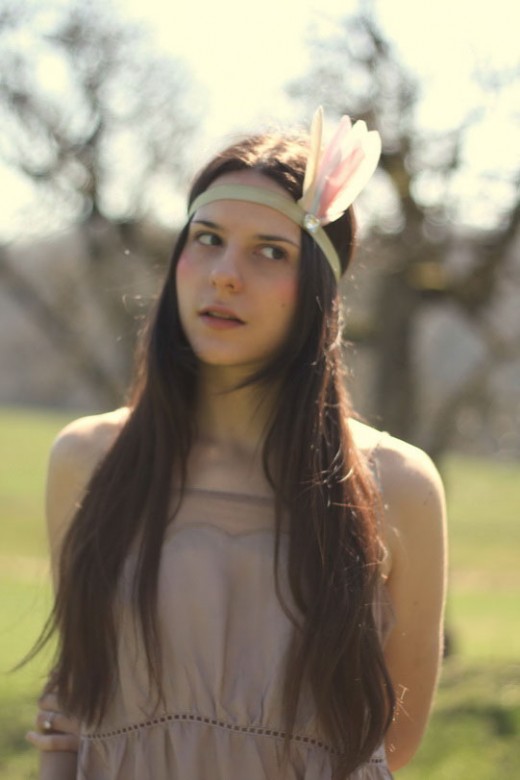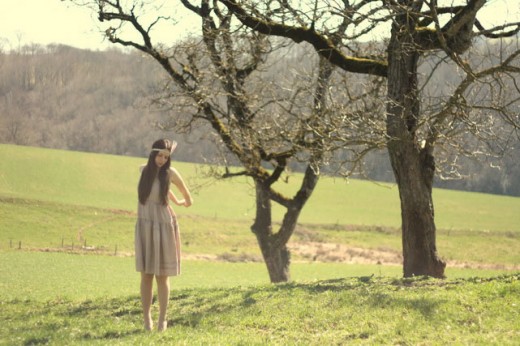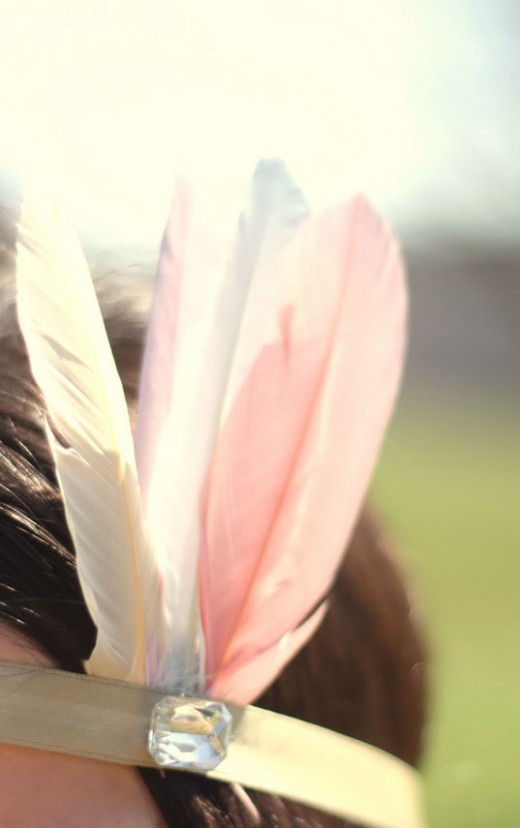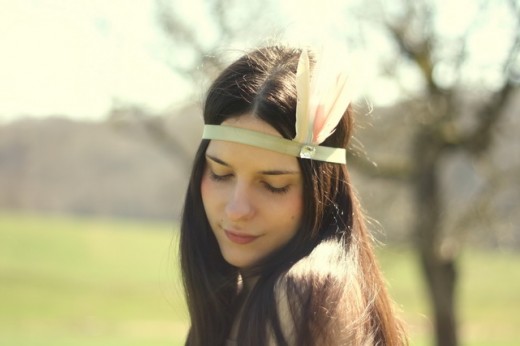 –
Robe see by Chloé / see by Chloé dress
bandeau indien fabriqué moi même / Home made feathered headband
Chaussures miu miu / miu miu shoes
–
Related posts :
---