–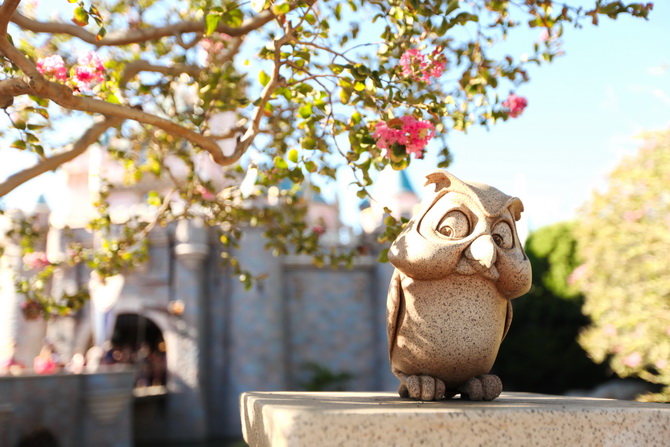 –
–
Je vais terminer ces articles de mon périple Californien sur une touche très Disney !
Comme c'est le berceau de tous les parcs Disney, je brûlais d'envie de visiter Disneyland à Anaheim. Je suis également allée à Californian Adventure, le parc qui a ouvert juste à côté. Et pour terminer le voyage en beauté, une expo sur la très talentueuse Mary Blair au Walt Disney Family Museum de San Fransisco.
–
Je ne savais pas vraiment à quoi m'attendre sur ce tout premier parc Disney, à part le fait que le château et sa superficie sont infiniment plus petit.
Pour comparer avec tous les autres parcs que j'ai pu visiter ( Paris, Tokyo, Orlando ), ce sont surtout les attractions qui m'ont parues différentes: vraiment très vintage ! Les mécanismes datent un peu et les wagons manquent de confort et de modernité ( dans le Matterhorn ou même Alice par exemple ), mais c'est aussi ce qui fait le charme du parc. N'oublions pas qu'il a été inauguré en 1955 !
Ce qui m'a surtout plu, c'est dénicher tout plein de petits détails cachés çà et là. Le parc a une touche un peu plus artisanale et une ambiance plus intime que les autres Disneyland. Je me suis surtout concentrée autour de Fantasyland, mais j'ai aussi beaucoup aimé la partie New Orlean Square. D'ailleurs si vous avez du temps et une faim de loup, passez au restaurant Blue Bayou pour leur gigantesque et très célèbre club sandwich !
–
–
♫ ♪ Fantasmic
–
–
My California travel diary will end on a very Disney note !
As it is the very first park created my Walt himself, I was really excited to visit Disneyland in Anaheim. I also went to Califonia Adventure which is the new park that opened just in front of Disneyland, and visited the exhibition dedicated to the very talented Mary Blair at the Walt Disney Family Museum in San Fransisco.
–
I didn't know exactly what to expect of that park, except from the facts that its space and castle are a lot smaller.
To compare with other Disney Parks I went to ( Paris, Tokyo, Orlando ), it's mostly the attractions that appeared different to me. The mechanisms are a little bit old, and the wagons definitely have a lack of comfort and modernity ( in the Matterhorn and Alice for exemple ), but that's also what makes the park so charming. Let's not forget it was inaugurated in 1955 !
What I loved the most was all these little details hidden here and there. The park looks a little bit more vintage and has a more intimate atmosphere than all the other Disney parks. I spent most of my time around Fantasyland, but I also really liked the area around New Orlean Square. By the way if you have time and are extremely hungry, you can try the very big and famous club sandwich at Blue Bayou restaurant !
–
–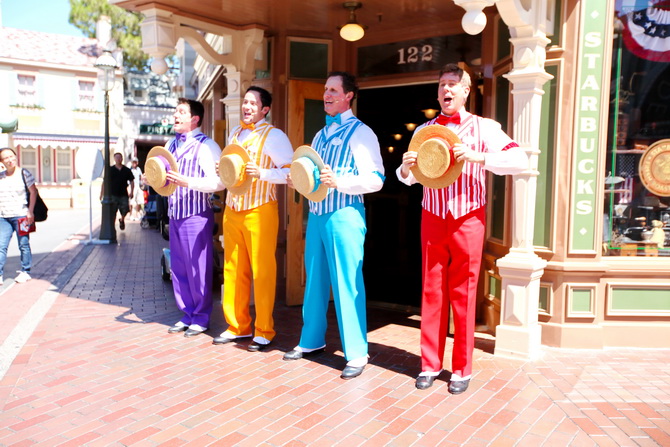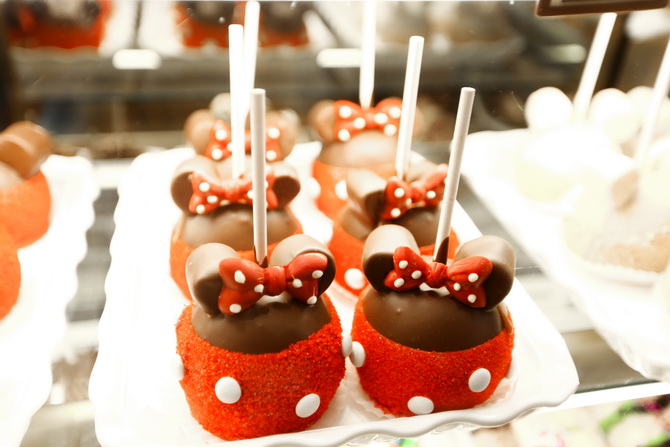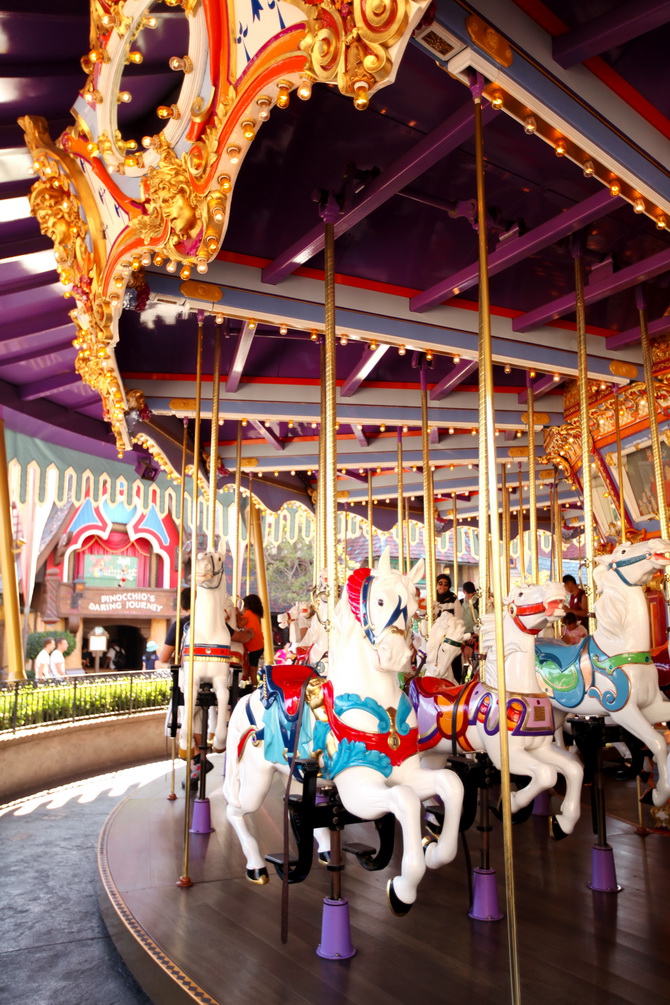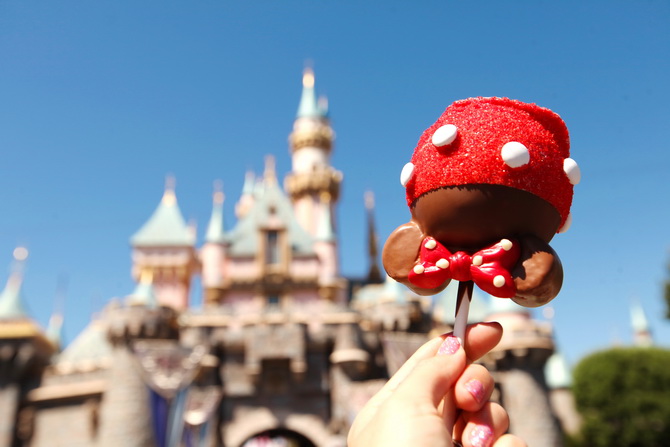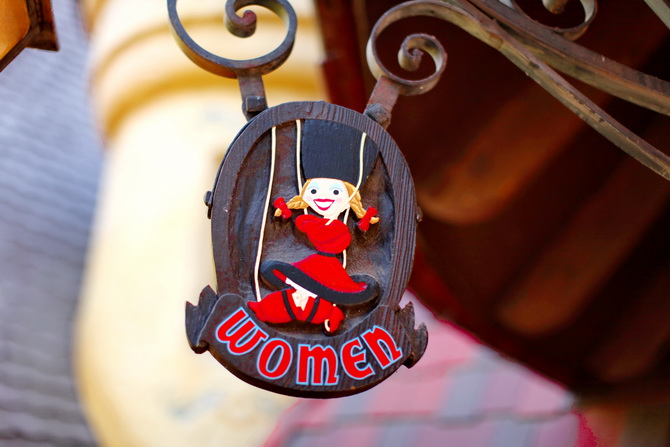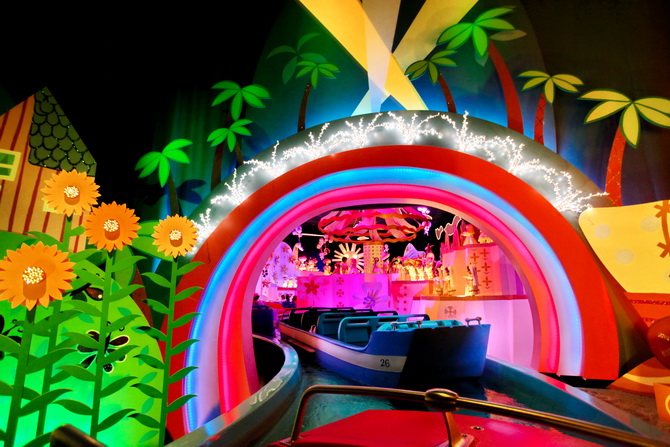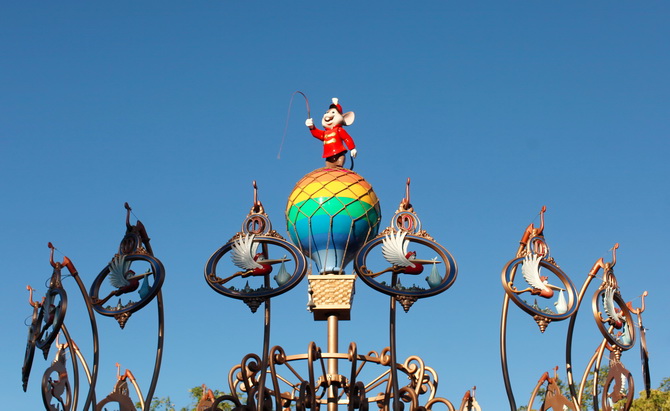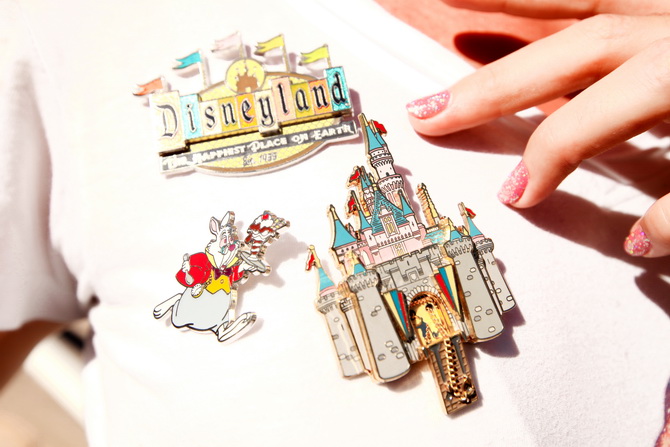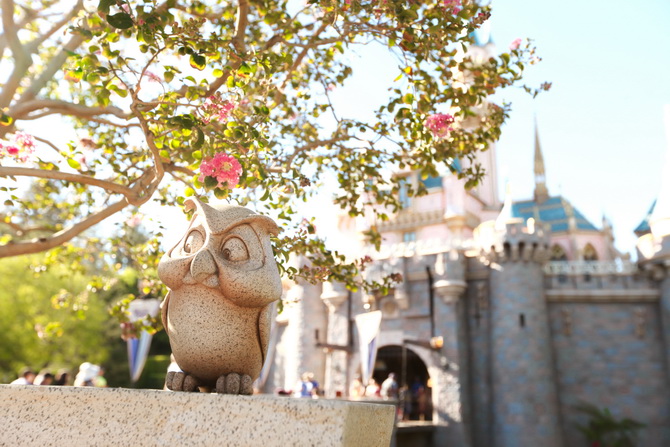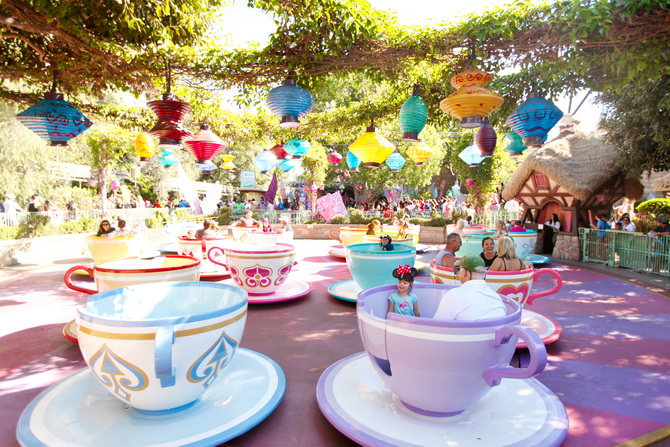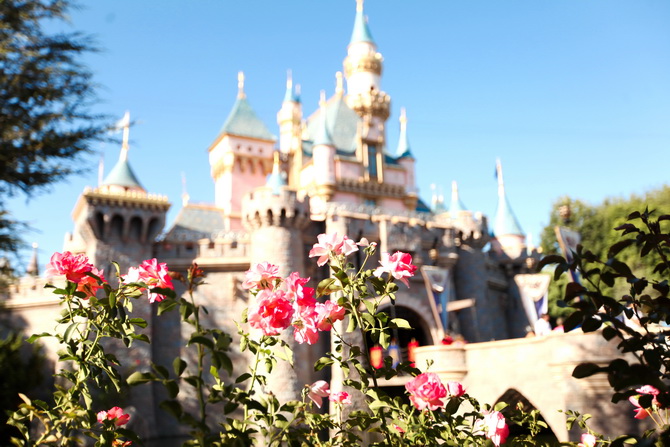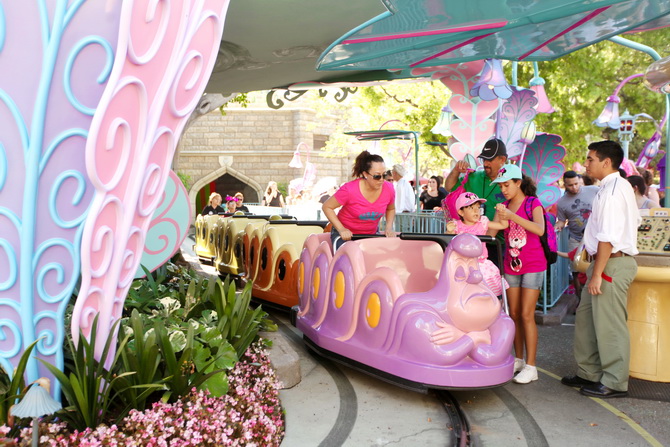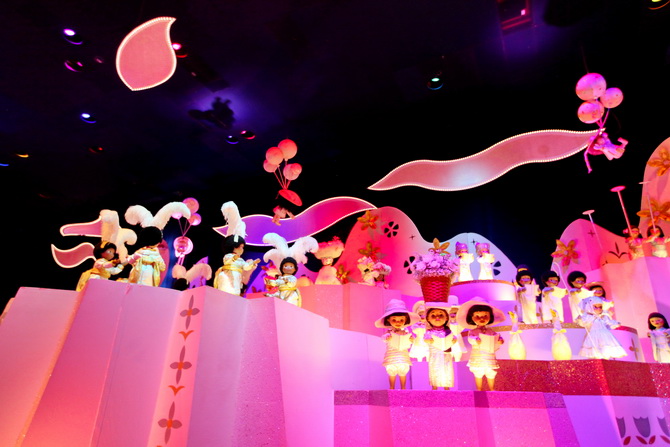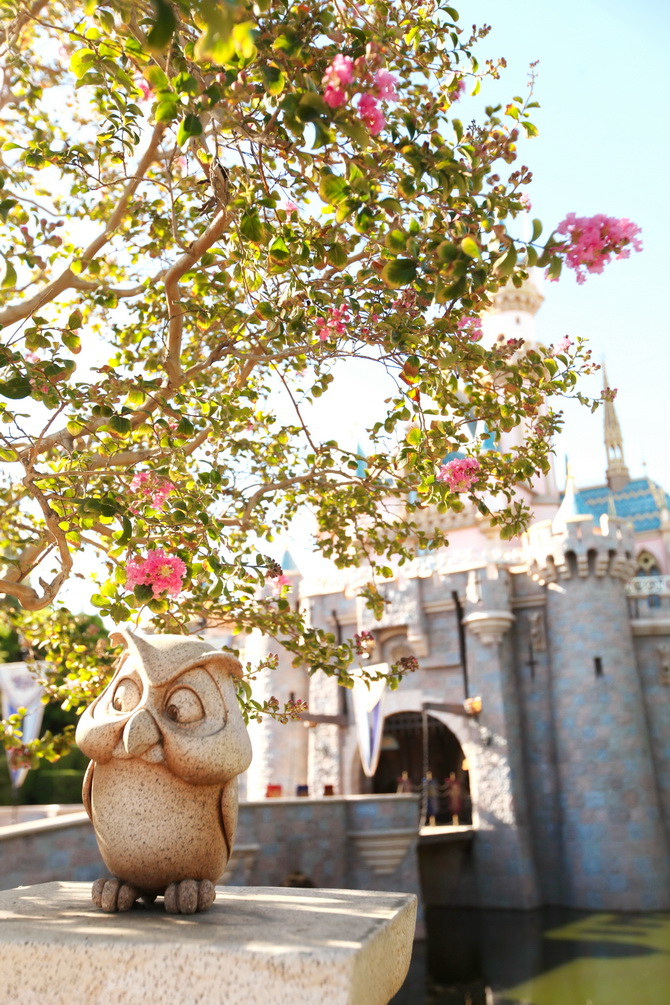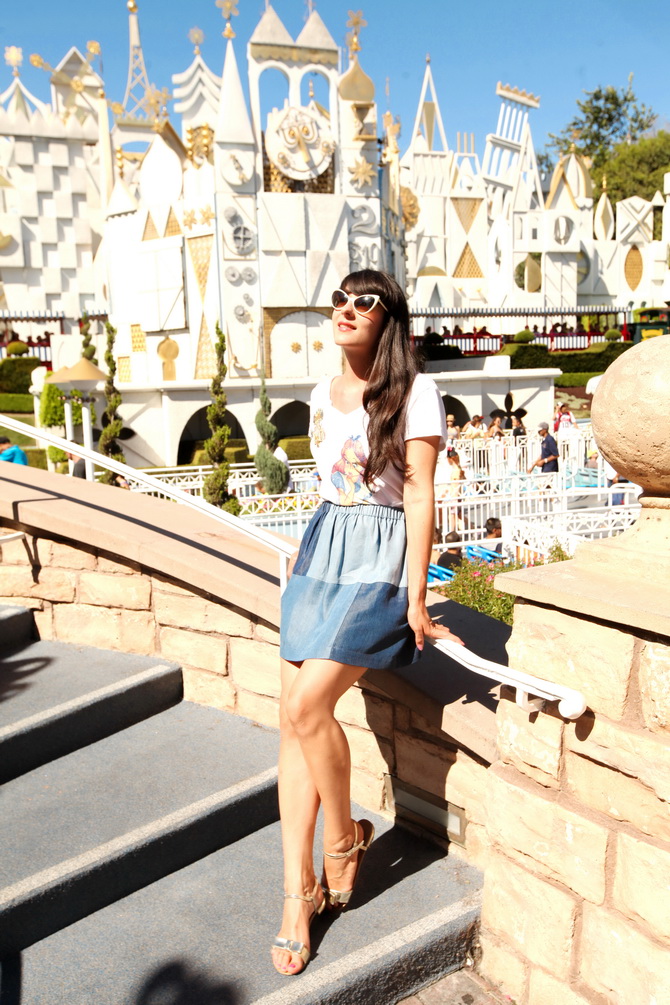 T-shirt : Disneyland Paris
Jupe / Skirt : Paul & Joe Sister
Lunettes / Sunglasses : Tom Ford
Sandales / Sandals : Carvela
–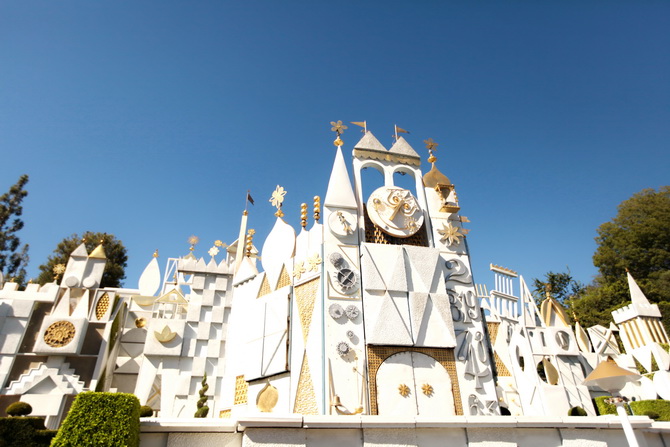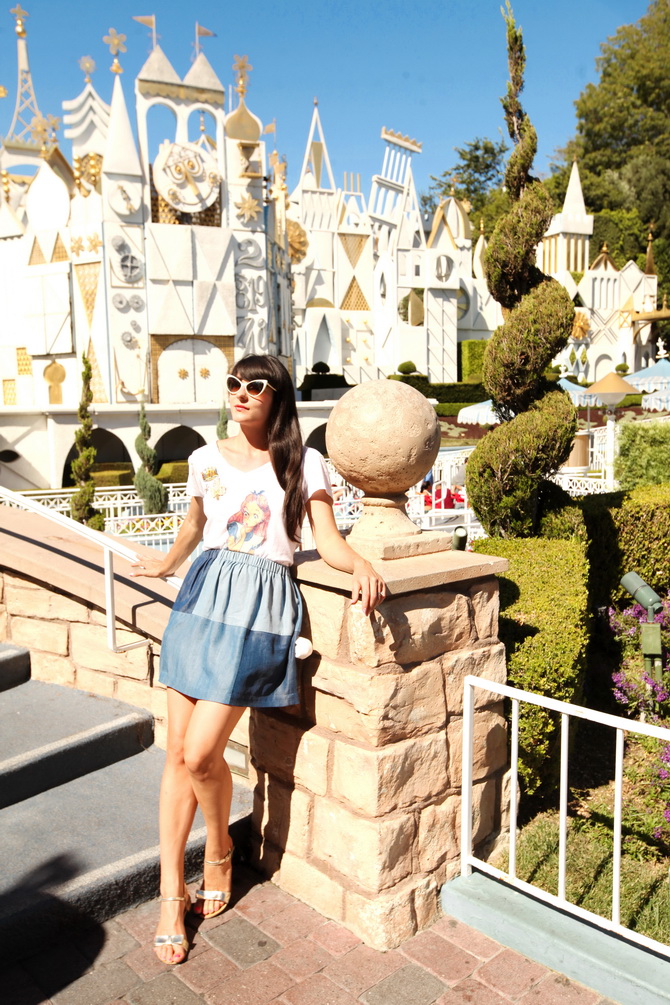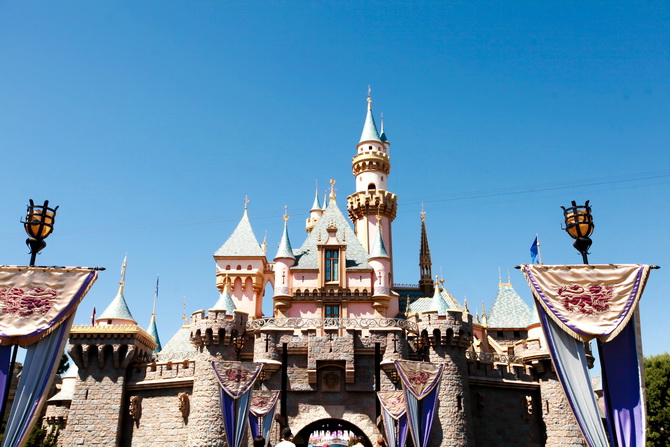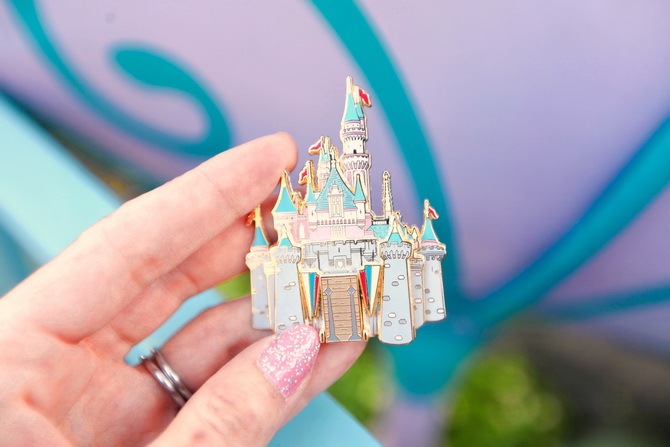 Pin's WDW Cast member Castle Series ( DLR )
–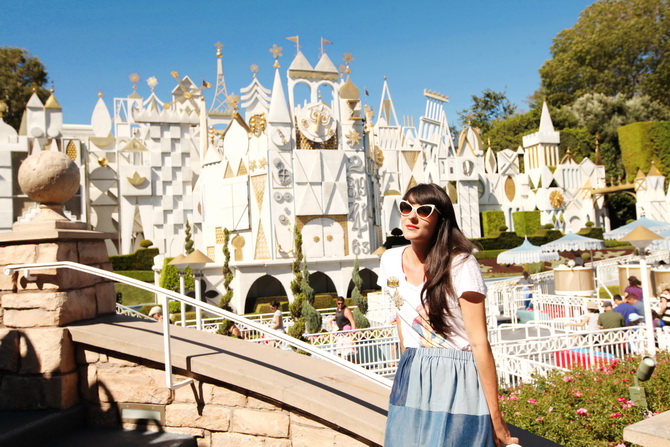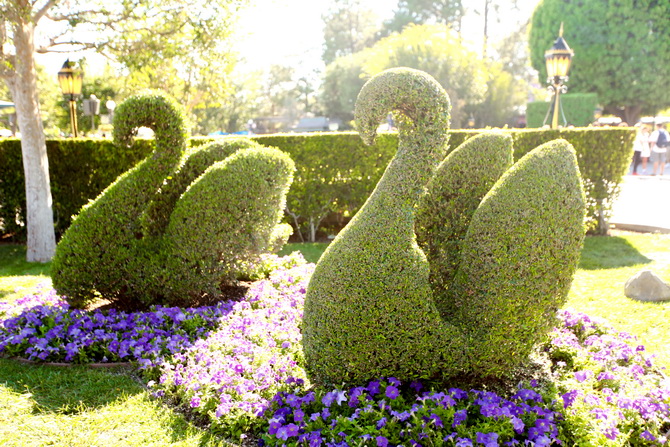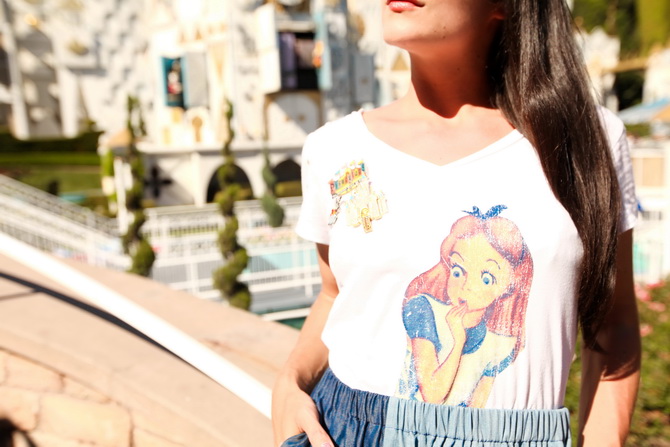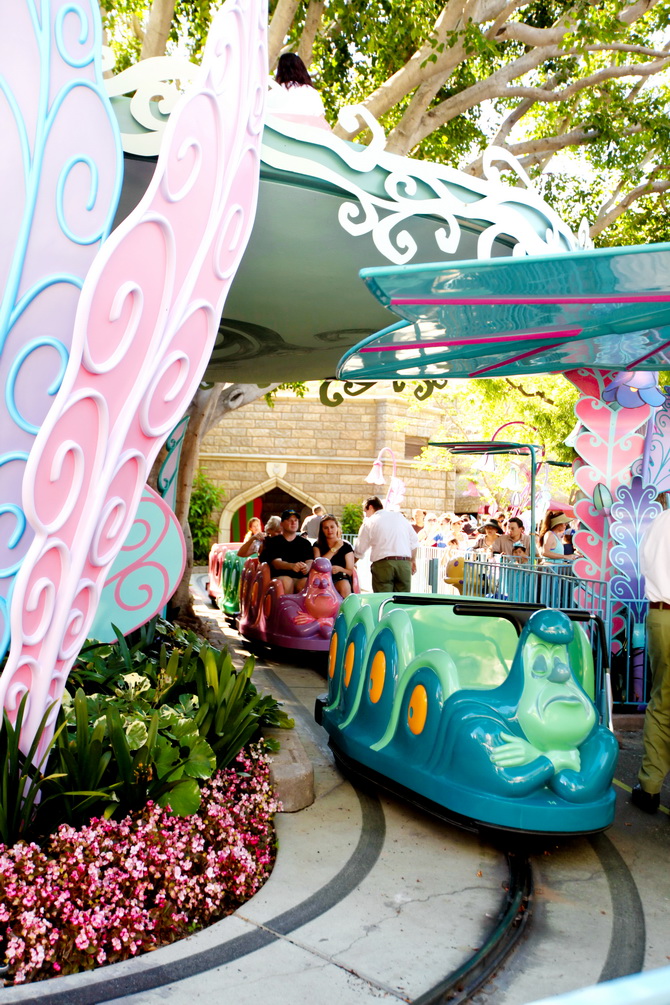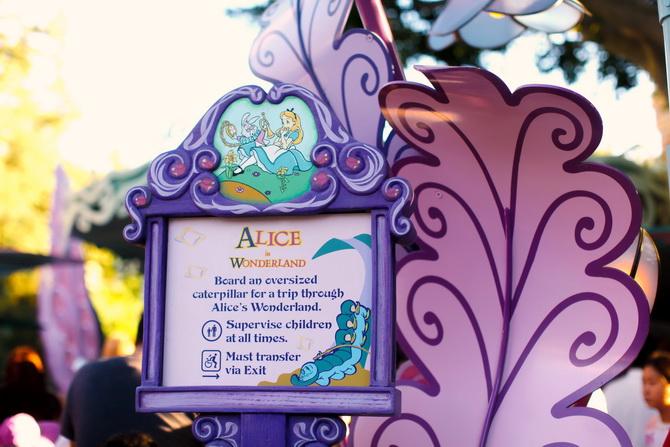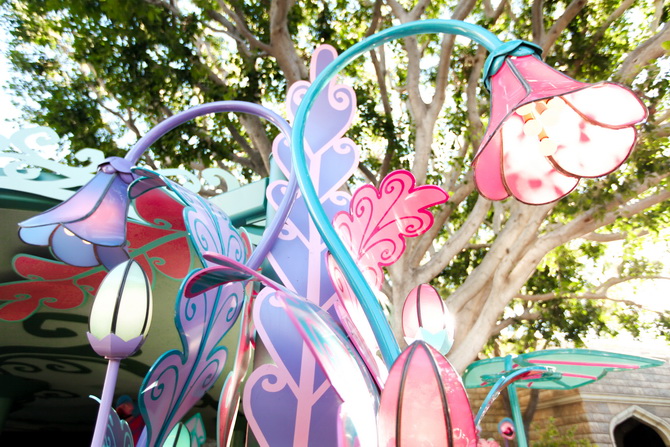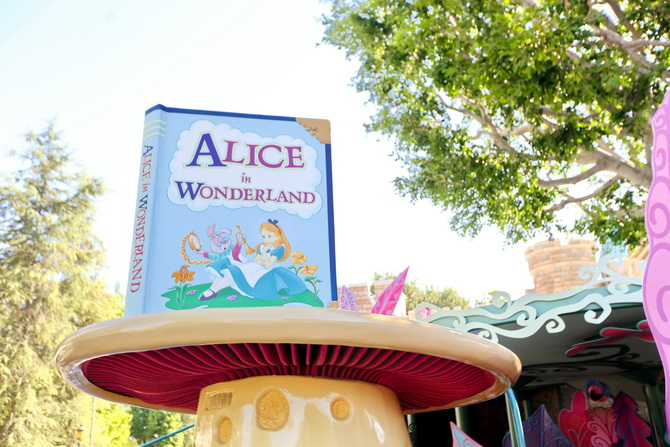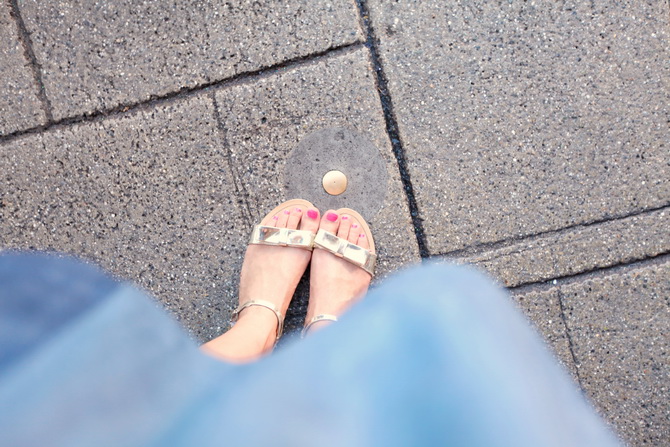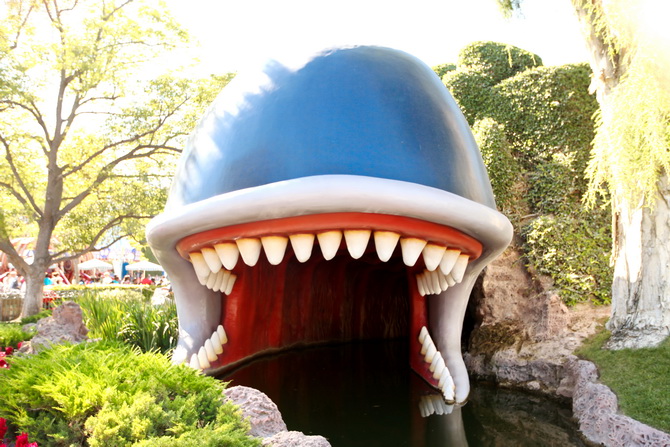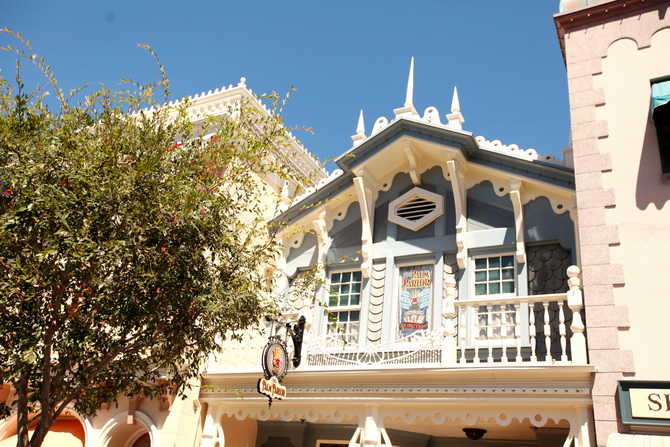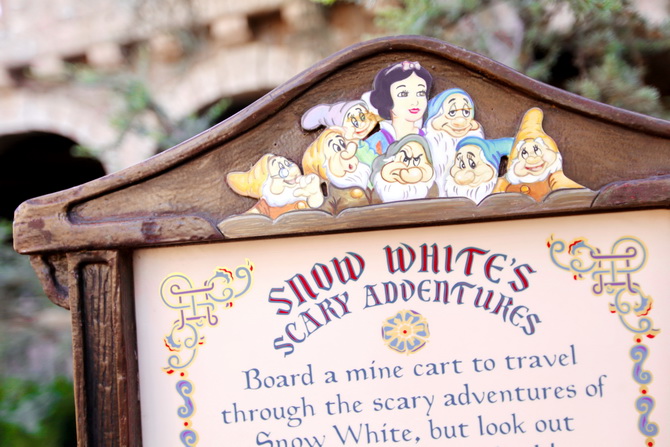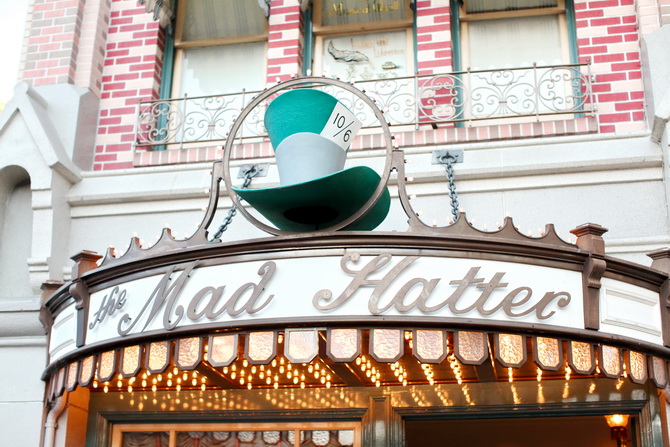 –
–
–
Related posts :
---