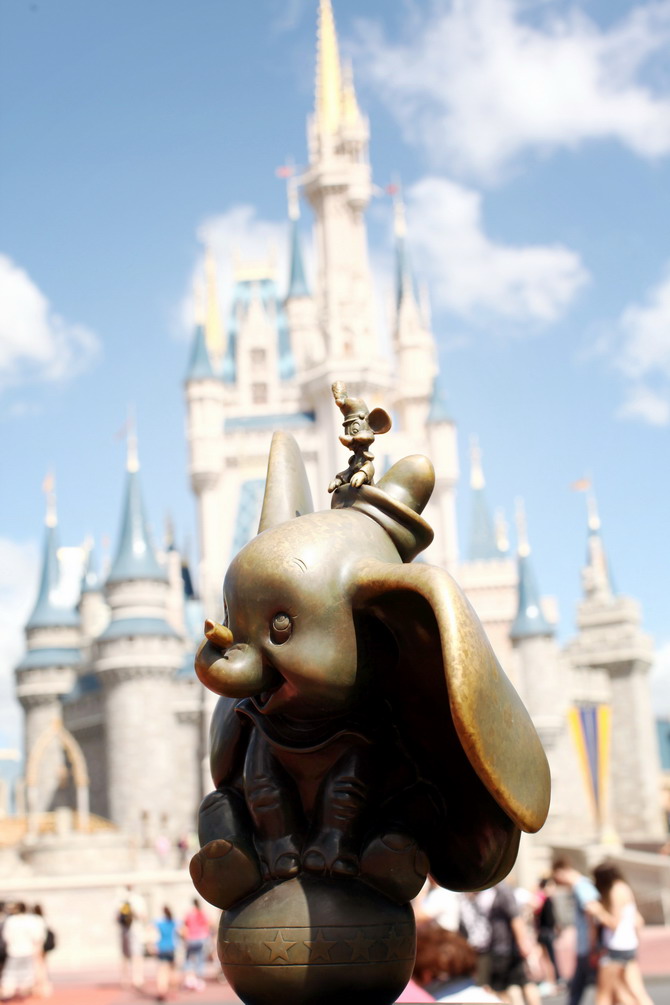 –
–
Immersion dans un univers rose bonbon et bleu layette si vous le voulez bien, nous sommes à Disney World !
Je reviens tout juste de Floride, et commence à trier et poster quelques photos. Ma première escale a été Orlando, une ville avec les plus nombreux parcs d'attractions du monde. C'était une façon amusante de commencer le voyage. Je suis également allé au parc Universal Studio ( Les seules photos prises se trouvent sur mon Instargram: les Simpsons, et  le Wizarding World of Harry Potter entre autres )
Disney World est le plus grand de tous les Disneys, et comporte 4 parcs différents. L'étendue des lieux est tellement large qu'il faut prendre une navette entre chaque parc: le monorail, créé en 1971 à la fois futuriste et vintage.
Je n'ai d'ailleurs pas eu assez de temps pour tout parcourir, et me suis donc concentré sur le Magical Kingdom et Epcot.
Le parc Magical kingdom est très similaire au fantasyLand de Disneyland Paris, mais il y a encore plus d'attractions, et surtout une confiserie fabuleuse. Je m'y suis attardé pendant une bonne heure, bavant littéralement devant les cookies géants, les pommes d'amour en forme de Mikey et Minnie, et les pâtisseries spécialement conçues pour Pâques. A travers la vitre de la confiserie, on pouvait voir des sucreries en pleine fabrication.
Ce parc est une immersion totale dans l'univers des dessins animés féériques de Walt Disney. J'ai même été étonnée de voir un salon de beauté au cœur du château, spécialement conçu pour maquiller et coiffer les petites filles! Elles en ressortaient ravies en robe de princesses et recouvertes de paillettes.
Bien que l'ambiance Disney me soit assez familière, j'y ai perçu quelque chose d'assez différents et de très dépaysant. La décontraction des Américains et le soleil de la Floride sans doute!
–
–
Let's jump into a candy pink and baby blue world if you like, we are at Disney World!
I just returned from Florida, and now getting started to post a few pictures. My first stop was Orlando, a city with many many different theme parks. It was a fun way to start the trip. I also went to Universal Studios (The only pictures I've taken there are on my Instargram, featuring the Simpsons, and the Wizarding World of Harry Potter among others)
Disney World is the largest of all Disneys and has 4 different parks. The place is actually so large that you must take a shuttle between each park: the monorail, created in 1971 with both futuristic and vintage style.
I didn't have enough time to see everything, so I focused on the Magical Kingdom and Epcot.
The Magical Kingdom is very similar to Fantasy Land in Disneyland Paris, but there are more things to do, and above all a fabulous candy store. I've lingered for an hour, literally drooling in front of the giant cookies, Mikey and Minnie love apples, and Easter pastries. Through the window, you could see the kitchen and some pastries in the making.
This park is a total immersion into the world of Walt Disney movies. I was even surprised to see a beauty salon in the castle, designed specifically for little girl's hair and make up! They were coming out of the salon totally delighted, dressed up in princess dresses and covered with glitters.
Although the Disney atmosphere is quite familiar to me, I felt something quite different there. Friendly American peoples and the Florida sun without doubt!
–
–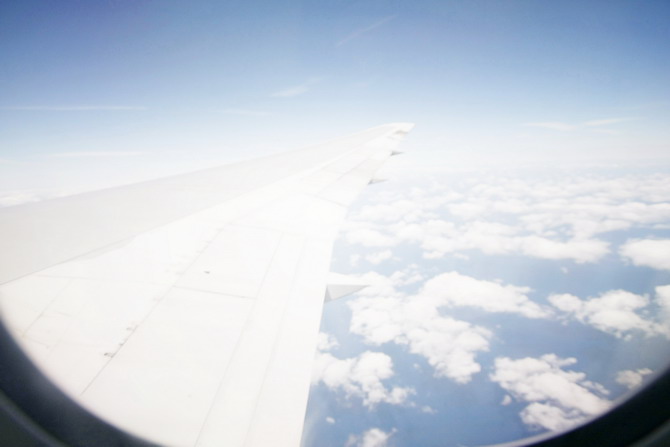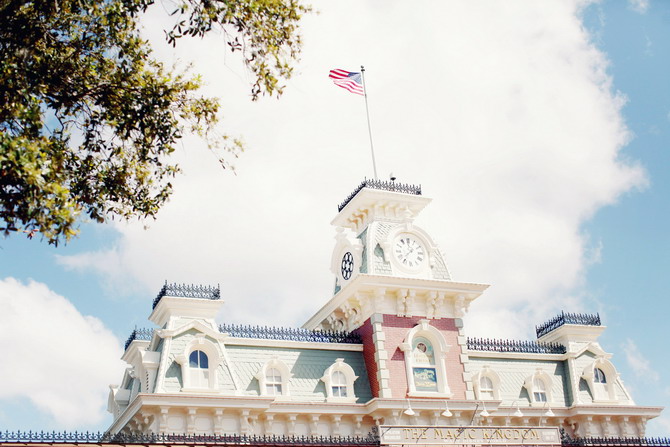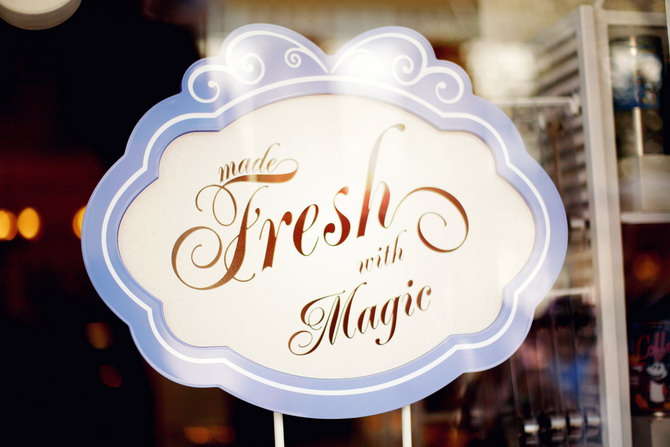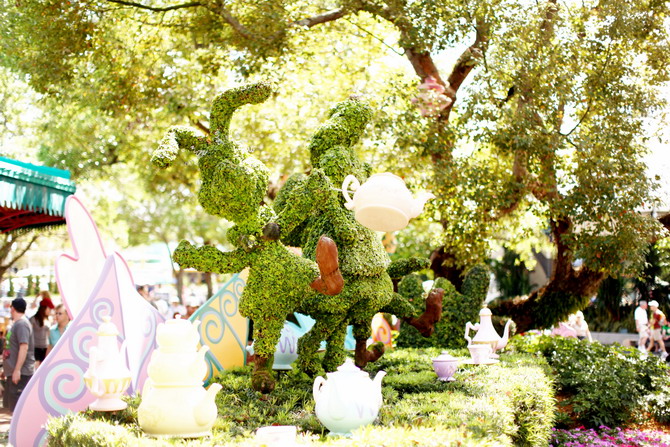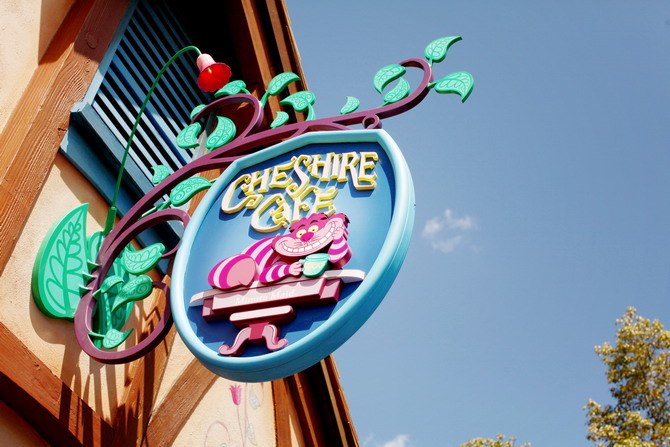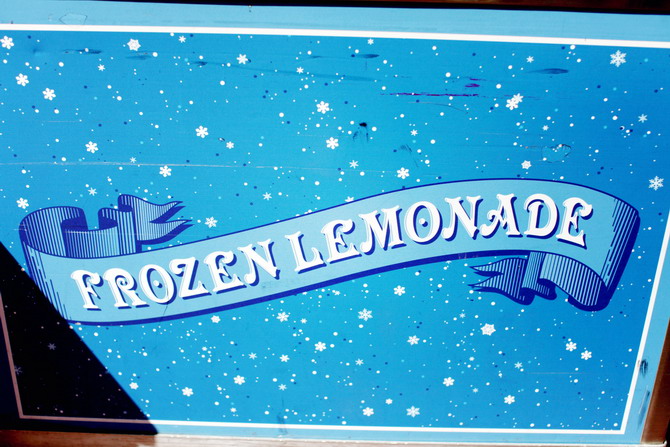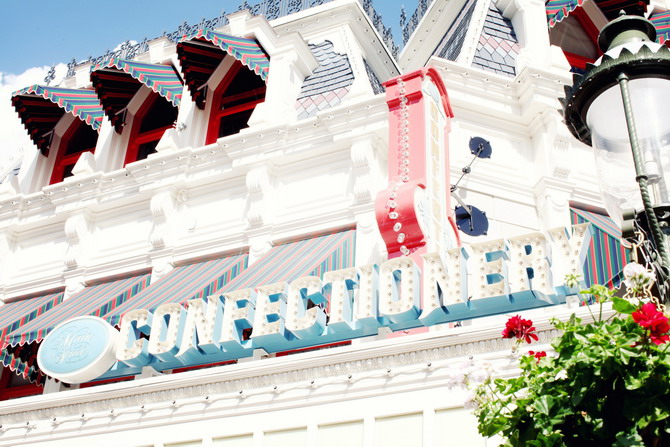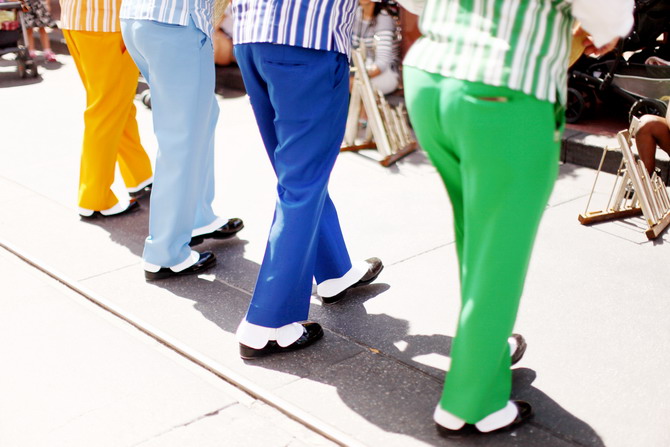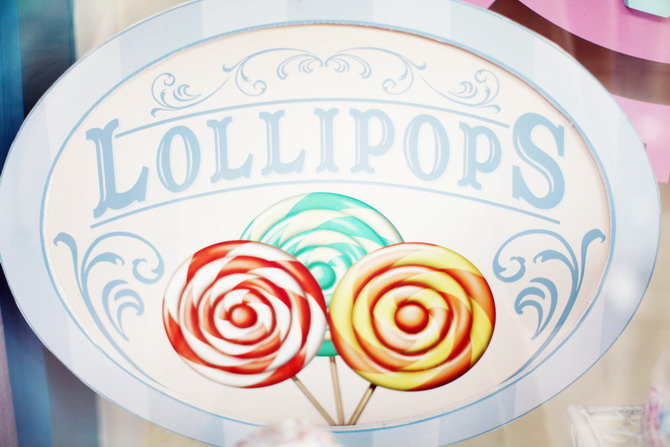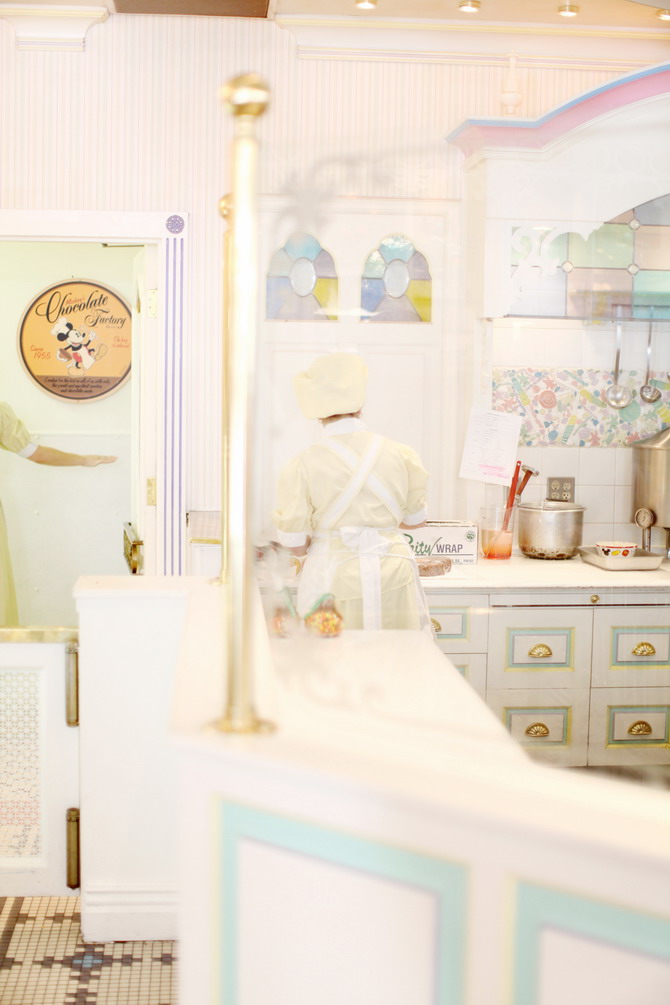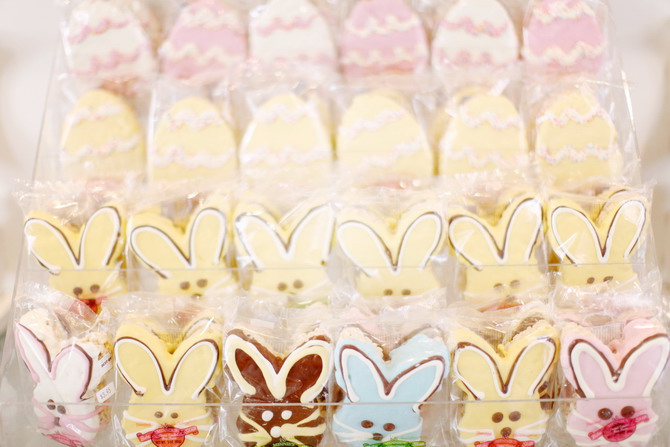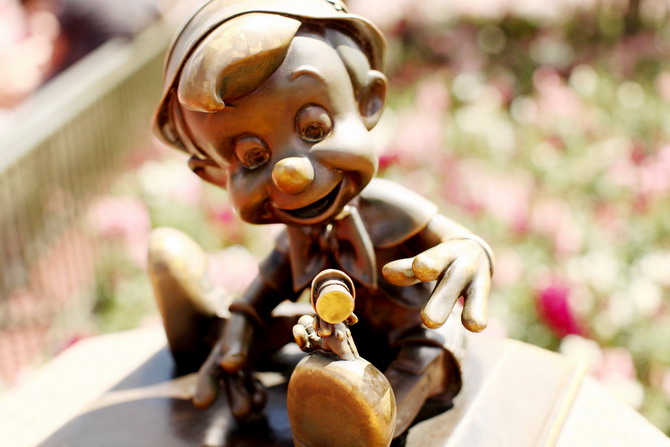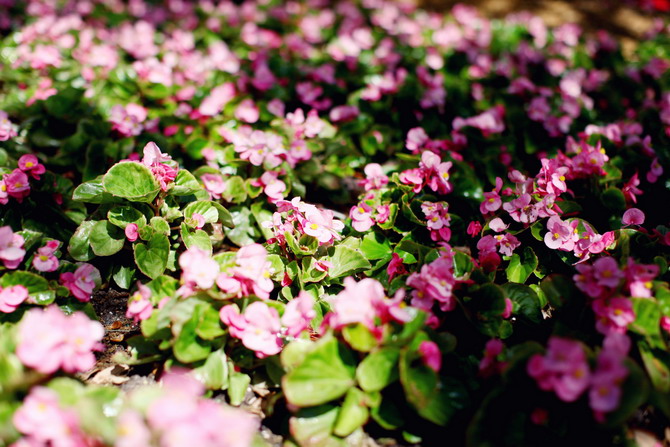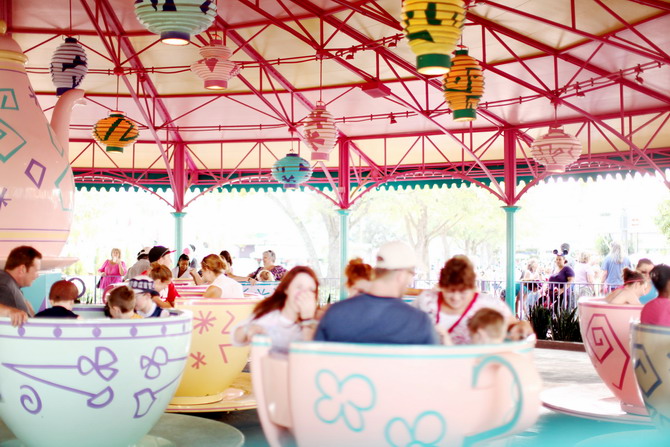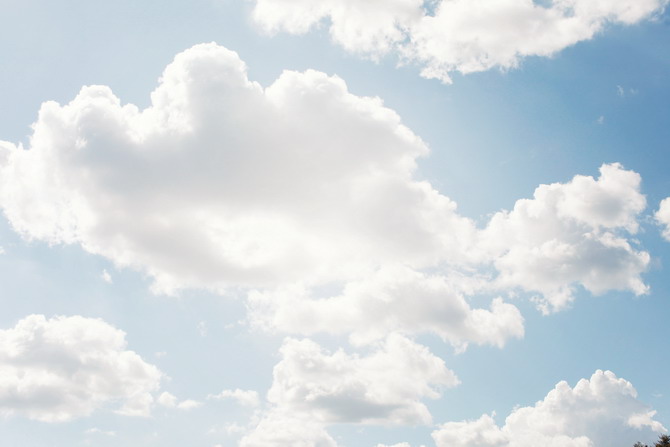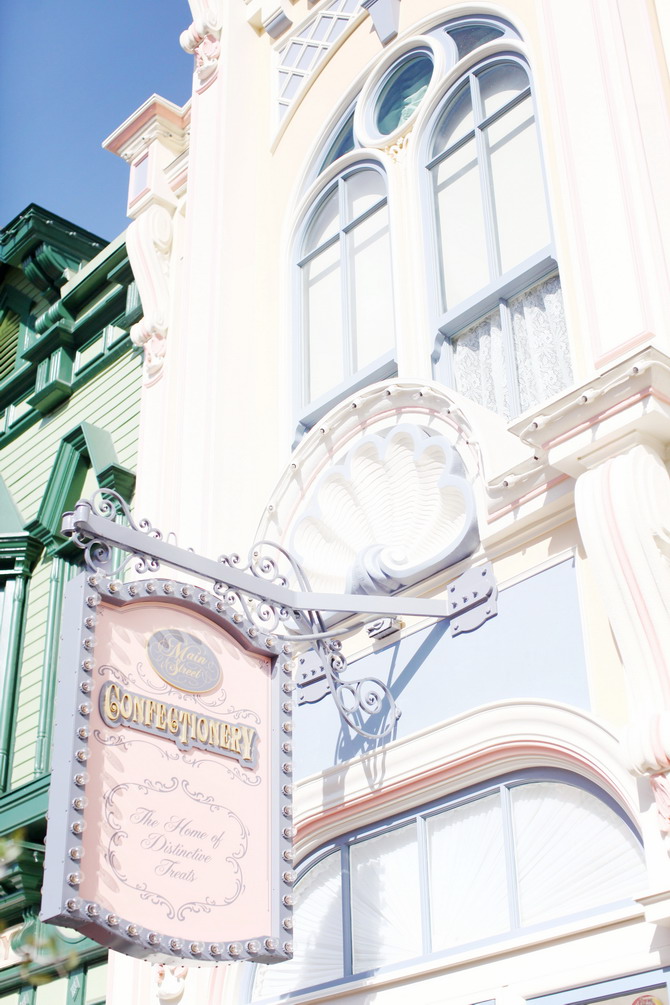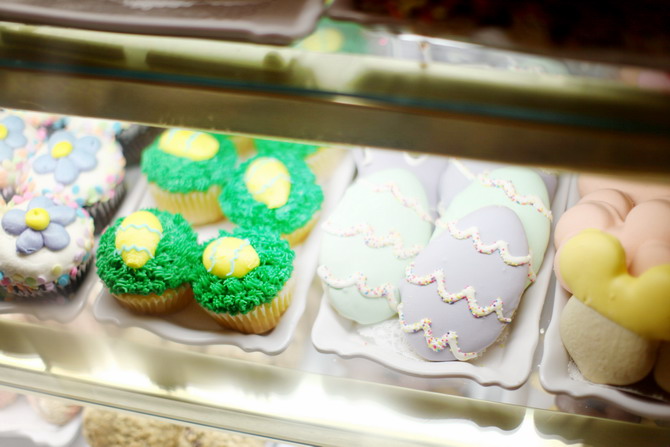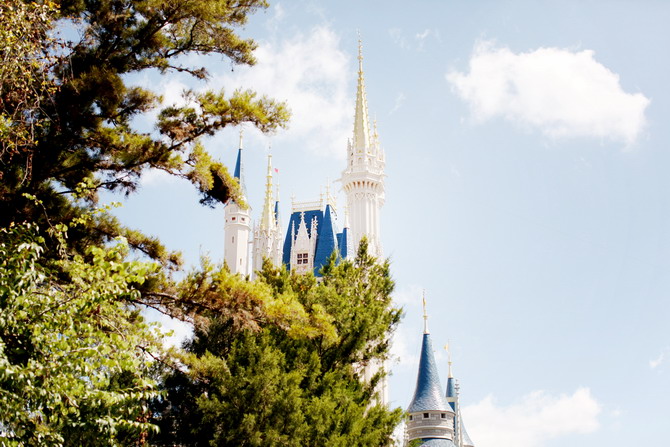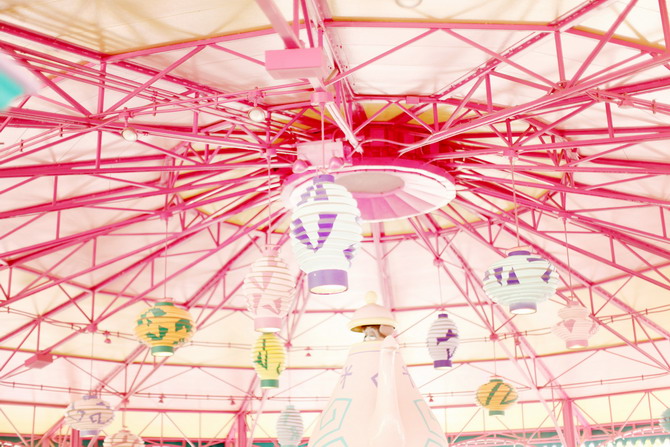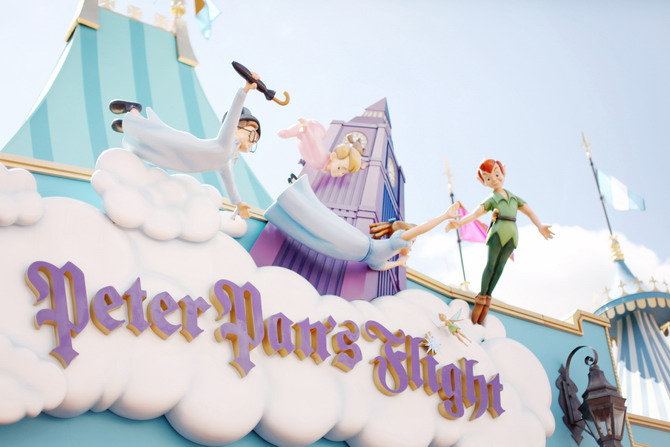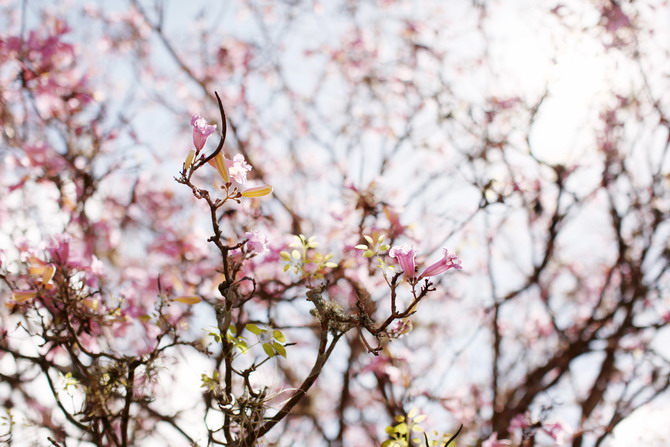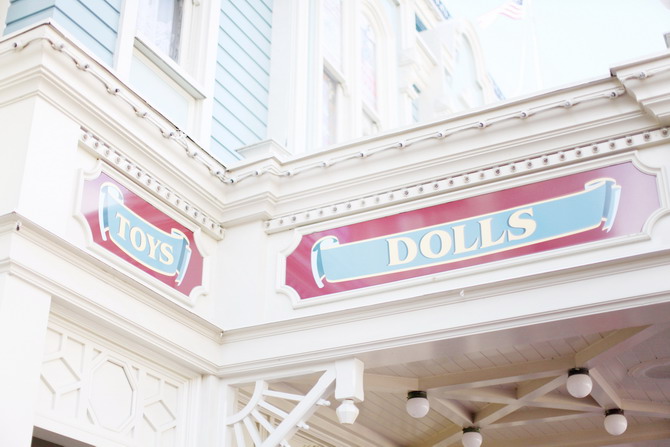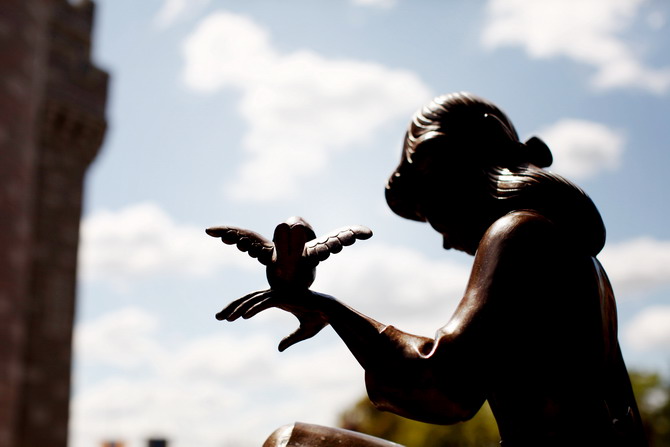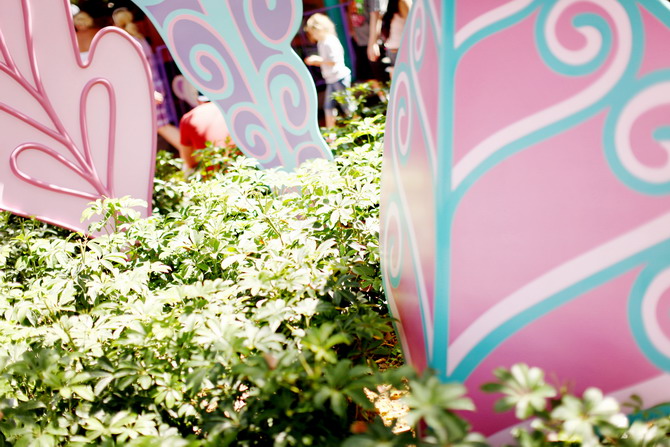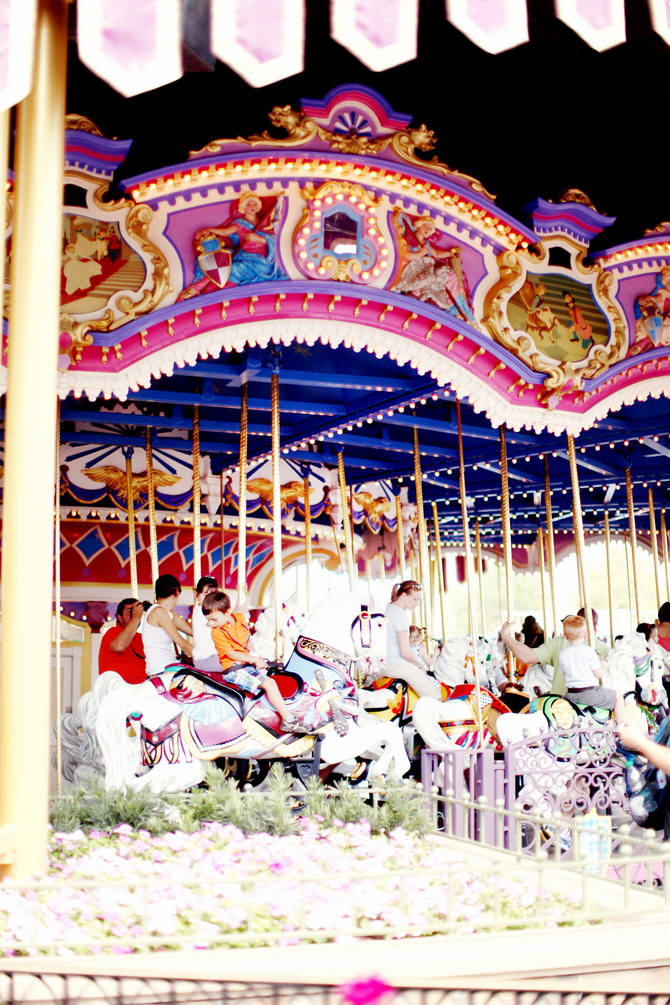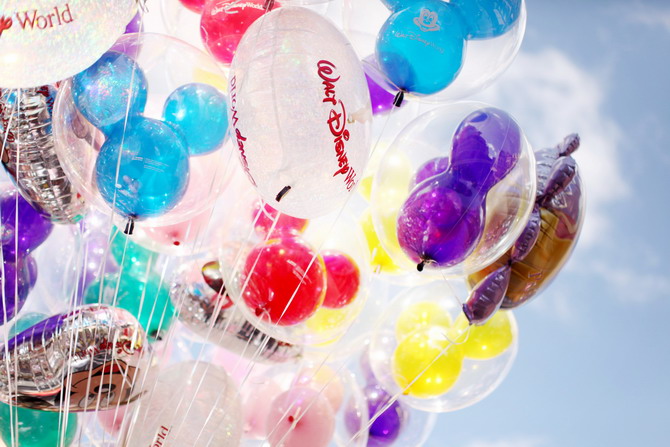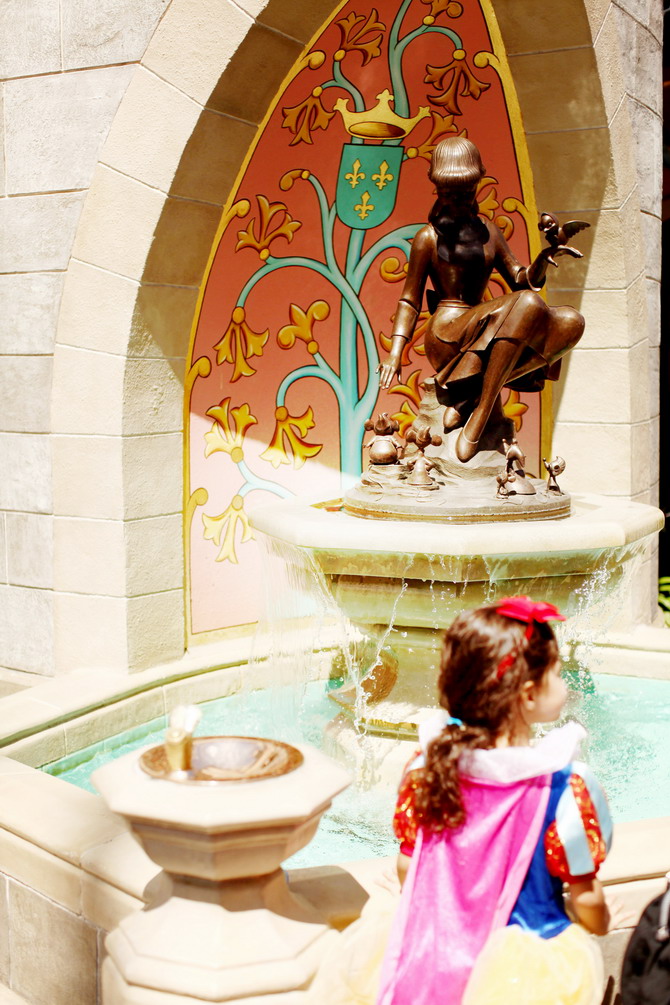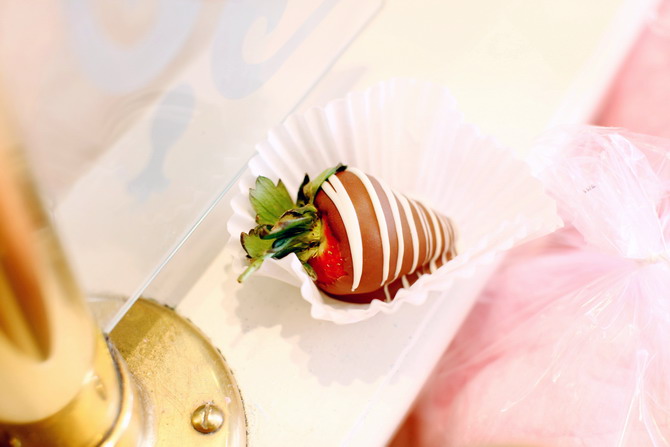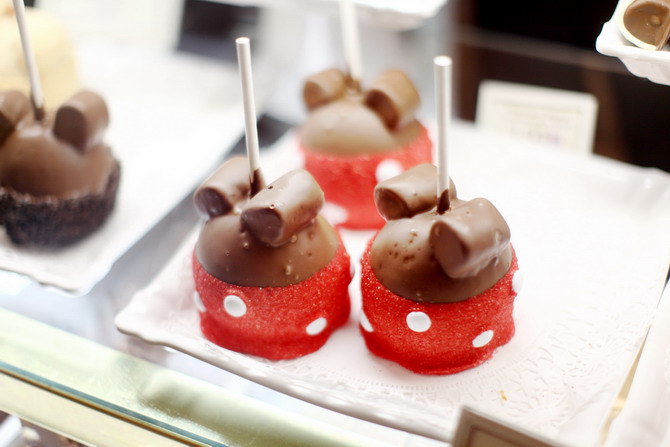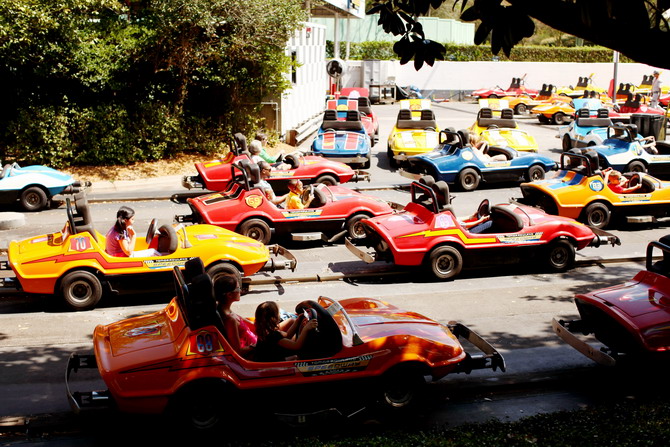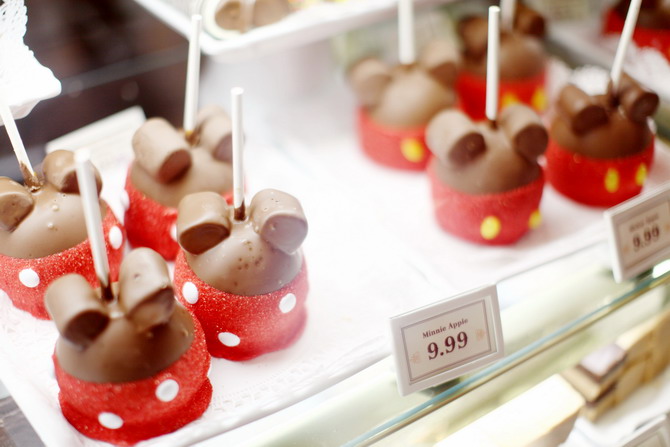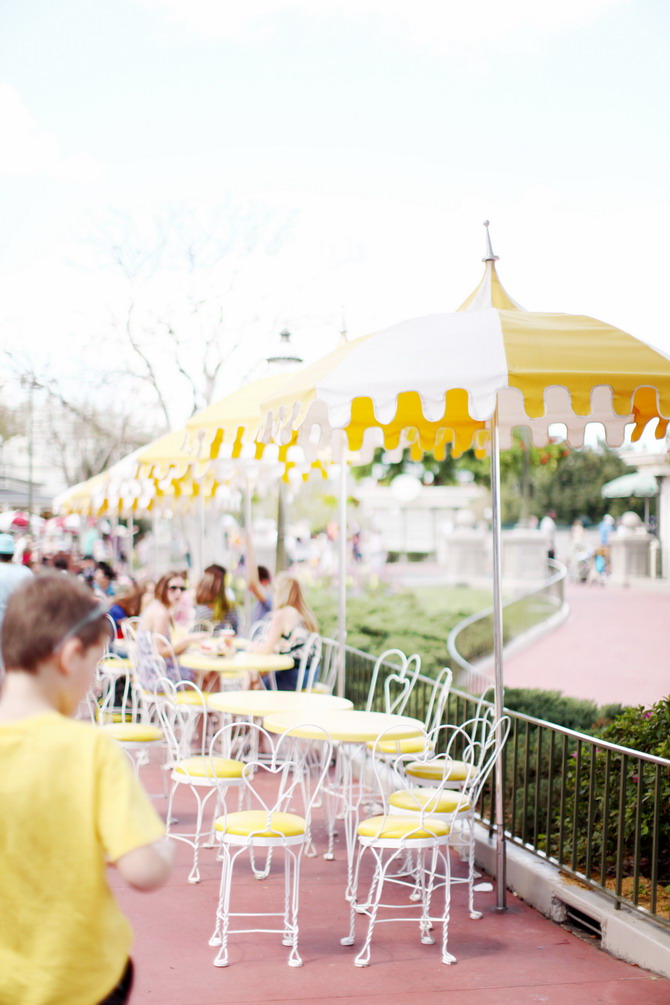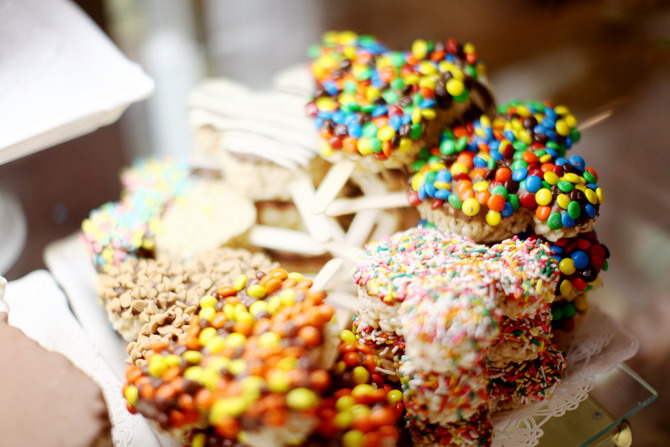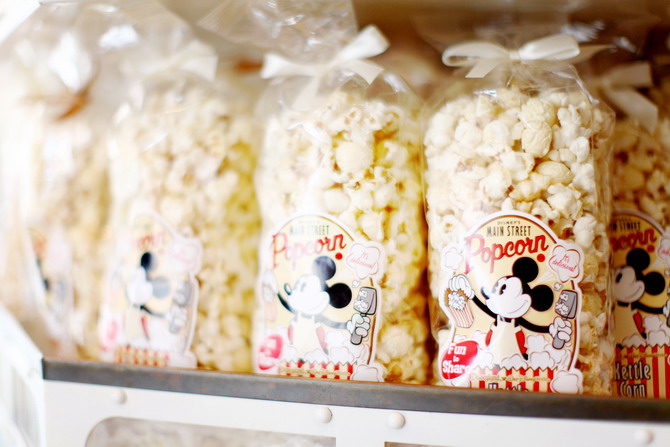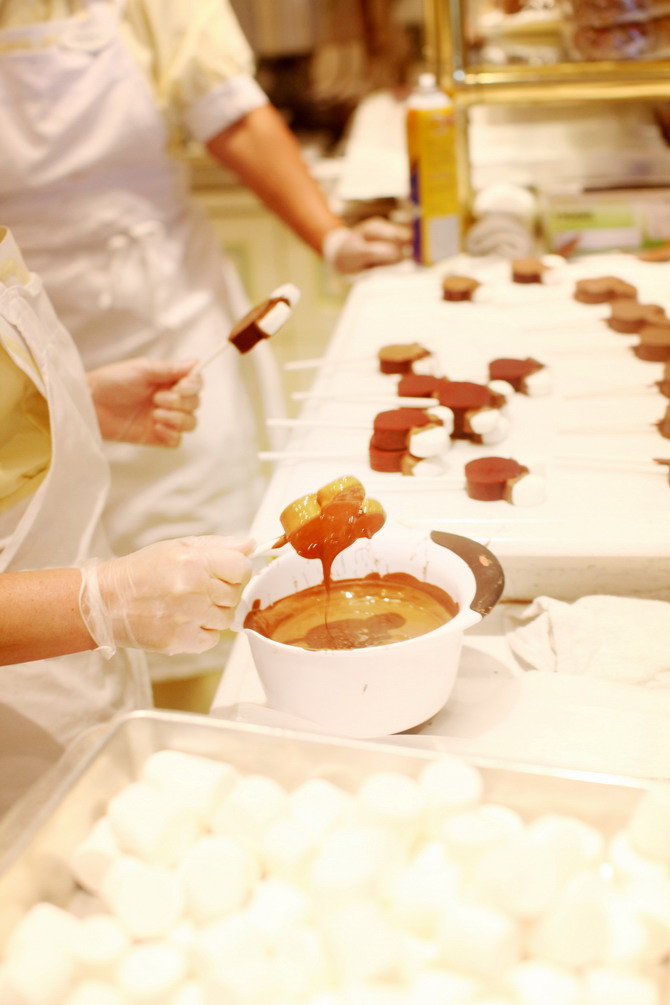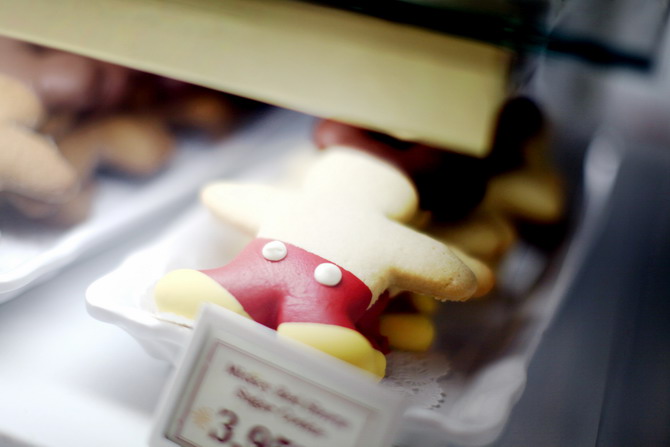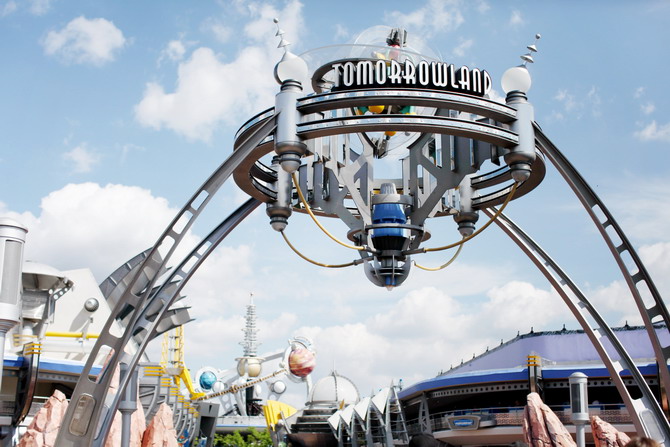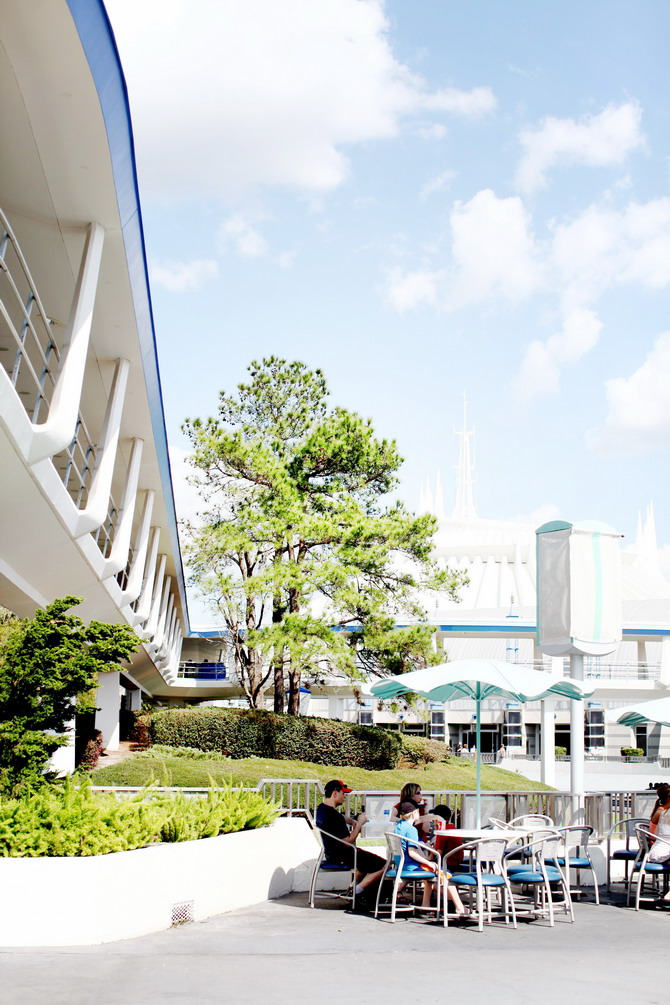 –
–
–
Related posts :
---