–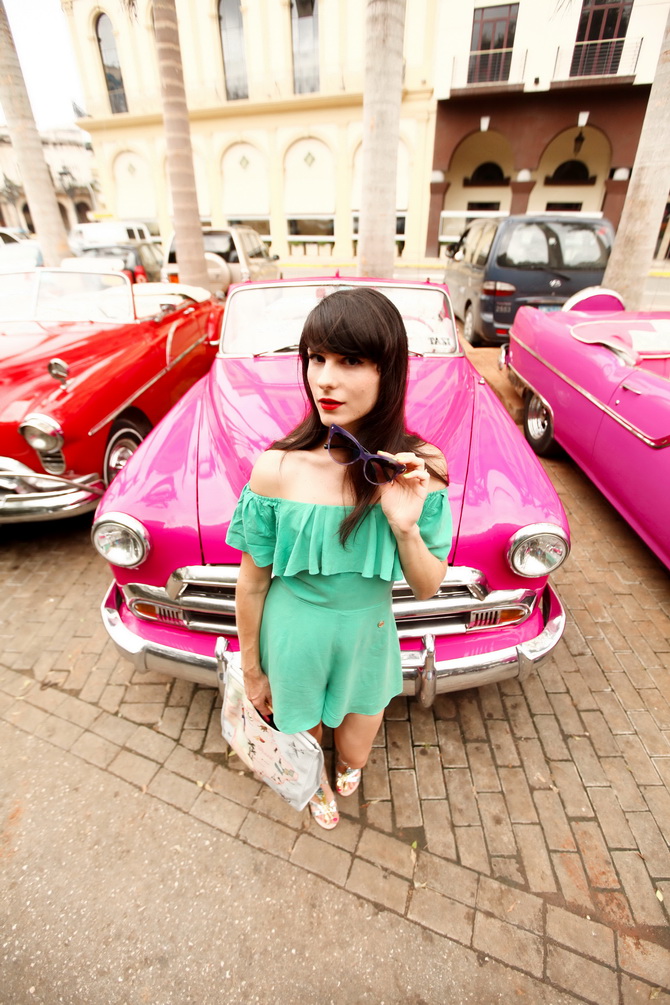 –
–
Avant de vous emmener dans un paysage différent, avec du sable et des palmiers, je voulais partager encore quelques photos hautes en couleurs prises lors de mes trois premiers jours passés à la Havane.
Je n'ai vraiment pas pu résister de retourner voir les vieilles Almendrones garées à proximité de l'Hotel Telgrafo, au Parque Central, qui attendaient patiemment des amateurs pour une balade ( ce que j'ai naturellement fait ! ).
–
–
♫ ♪ Paul Whiteman & His Orchestra It's Only A Paper Moon 
–
–
Before to get into a totally different scenery filled with sand and palm trees, I wanted to share just a few more colorful photos from the first three days I spent in La Habana.
I really couldn't resist to see the old Almendrones again, parked next to the Telgrafo hotel and patiently waiting for someone interested for a ride ( which I did of course ! ).
–
–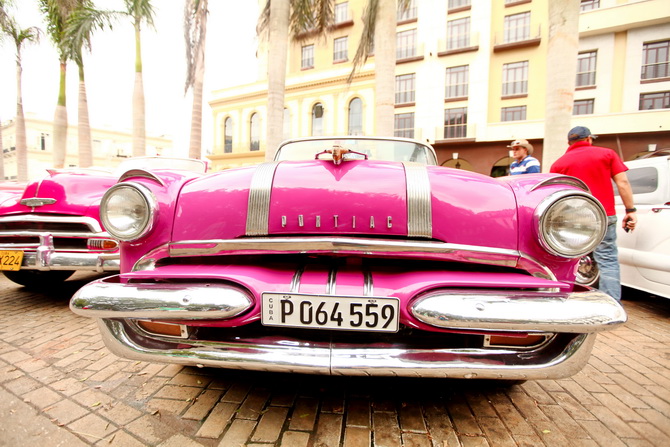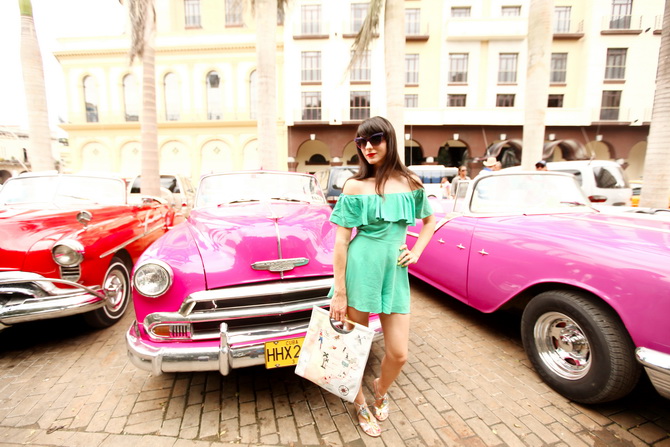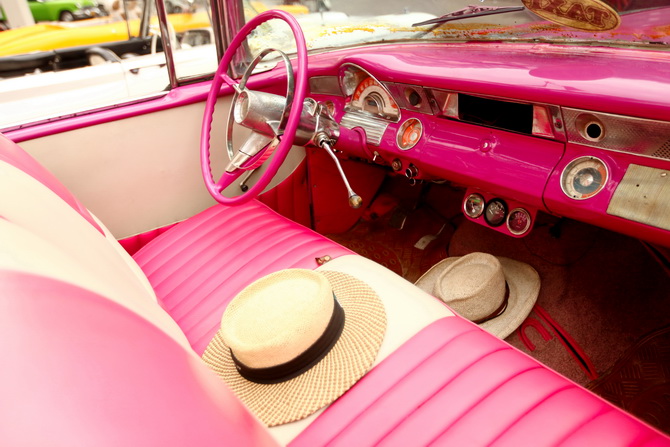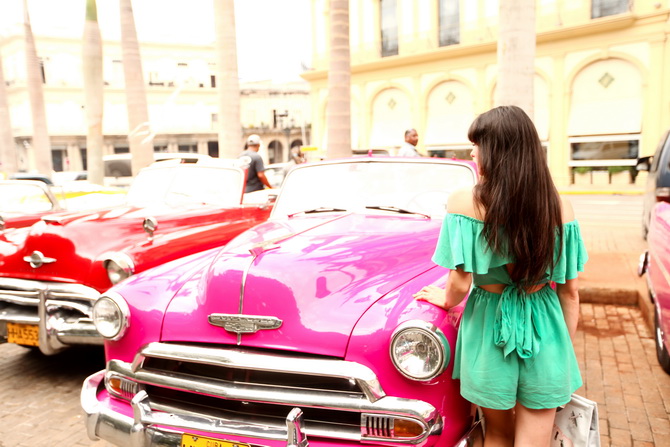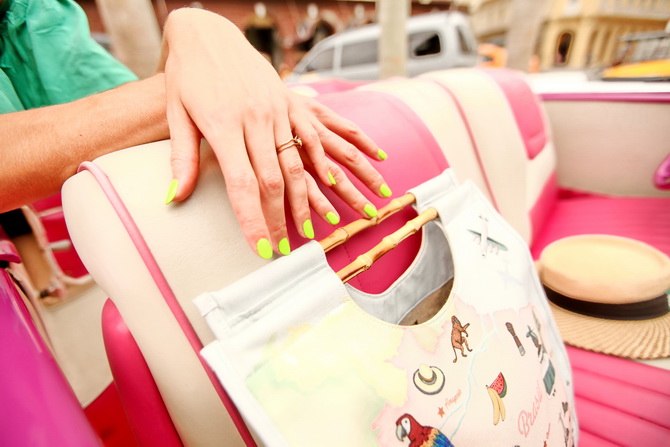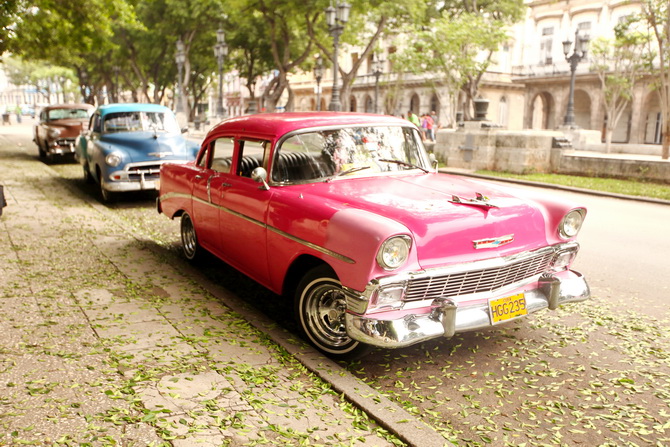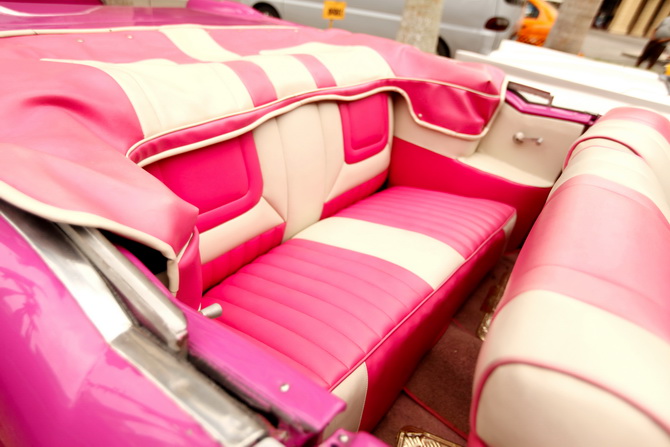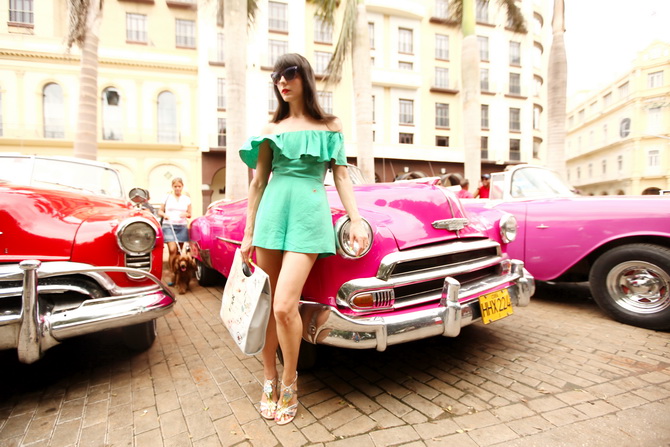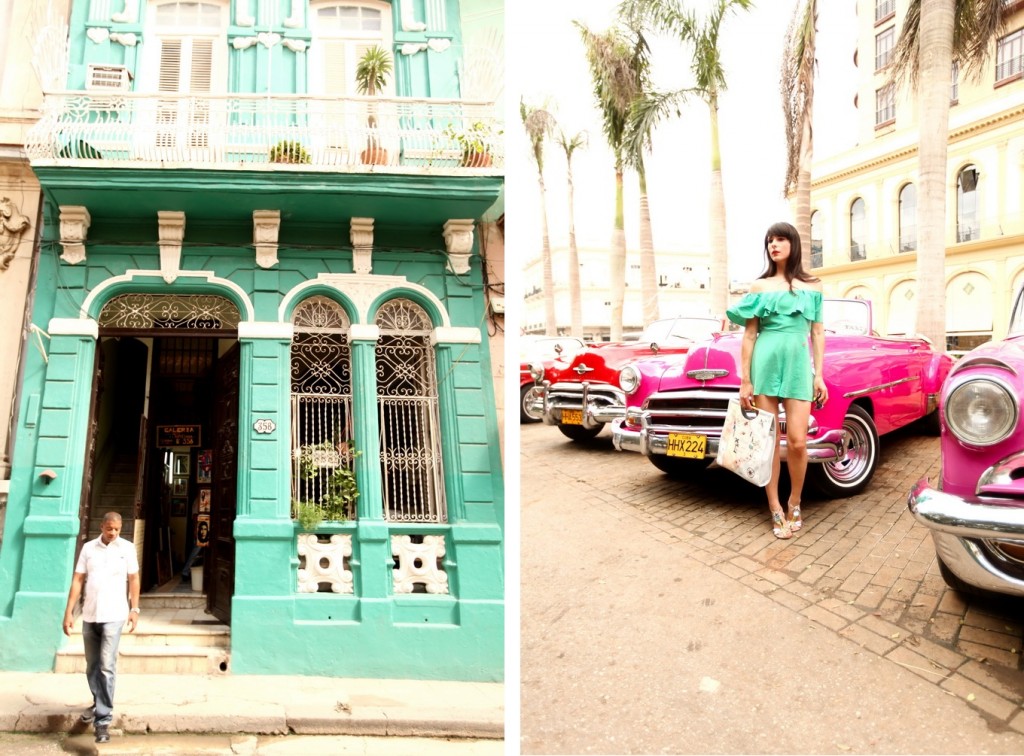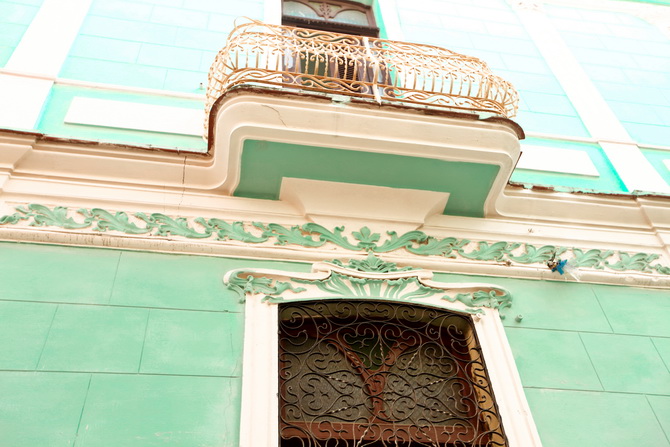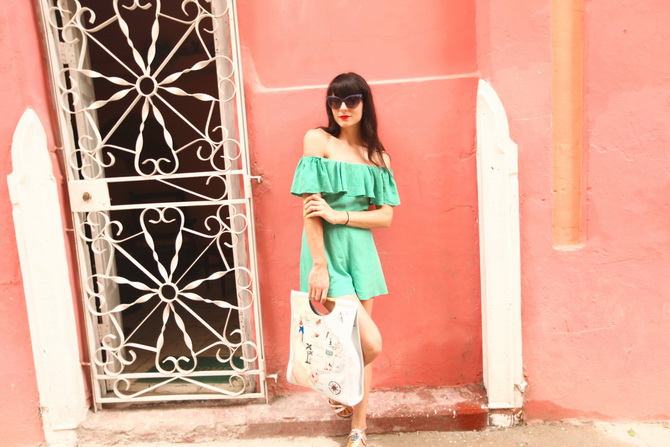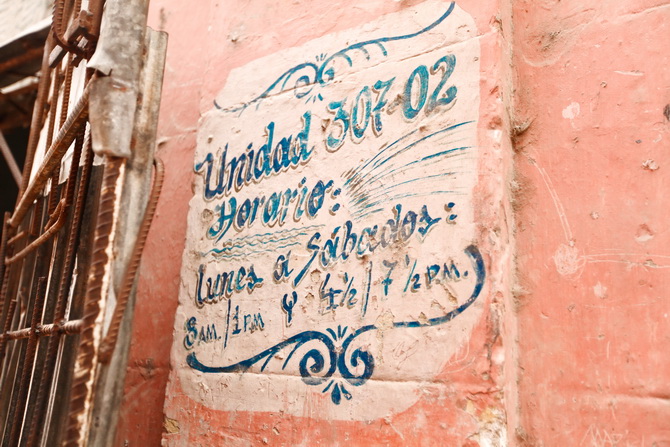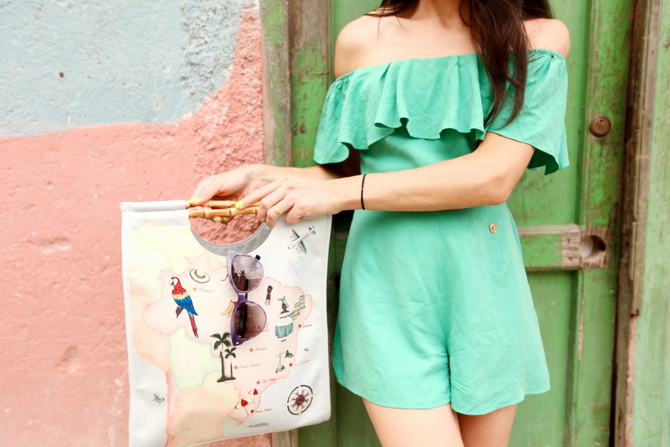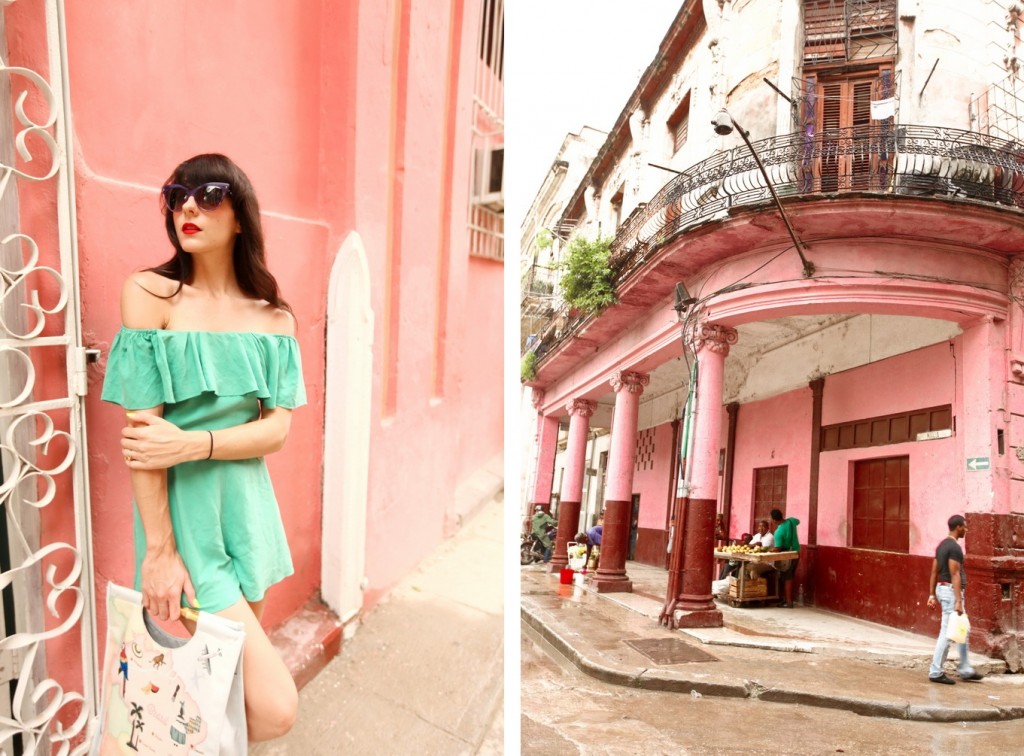 –
Combi / Jumpsuit : Sretsis
Rouge à lèvres / Lipstick: The Cherry Blossom Girl x Galeries Lafayette
Vernis à ongles / Nailpolish: American Apparel
Lunettes / Sunglasses : Dior
Sac / Bag : Charlotte Olympia
Sandales / Sandals : miu miu
–
–
–
Related posts :
---