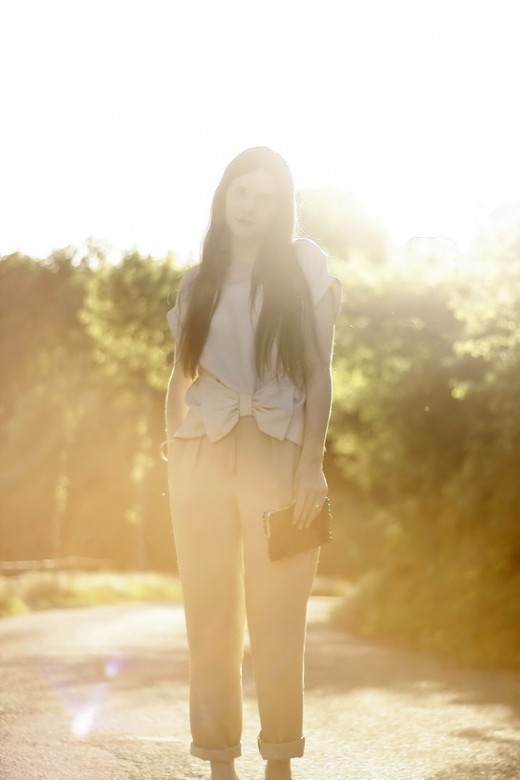 –
It's not easy to capture the sun on film. This became especially clear to me on the day I became fixated on snapping a few late afternoon photographs just as it started to set.
Sometimes it can be even harder to find an item at H&M that is quickly going out of stock!
When I first spotted the top that I'm wearing in these photos, I wasn't sure how I felt about it.
But a few weeks later, I decided that I liked it.
When I realised that the store was all out of my size, I reluctantly opted for purchasing the blouse in a size up even though it was a little too big for me.
Luckily, this little setback wound up working out for the better, because it enabled me to modify the shirt to my liking.
After taking it in a little, shortening a few seams, and hacking off a few unnecessary details, I now own what I think is a pretty great blouse that doesn't look half bad worn with vintage trousers.
Add a pair of black patent shoes and a shimmery clutch to the mix, and I am ready to brave the setting sun.
It's almost gone for the day, but still it shines with all its might, which just goes to show that nothing's really all that difficult!
–
Music: Dream a Little Dream of Me – Zooey Deschanel ( She & Him )
–
Le soleil est un astre extrêmement dur à capter. C'est encore plus dur lorsque l'on se met dans la tête de faire quelques photos en fin de journée lorsque celui ci se couche !
Et c'est encore, oui encore plus dur de retrouver chez H&M un article déjà épuisé.
Lorsque j'ai aperçu la première fois le haut que je porte aujourd'hui sur ces photos,  je n'étais pas encore sûre s'il me plaisait vraiment ou pas.
Retour en boutiques quelques semaines plus tard, et il me fait finalement de l'effet.
Plus ma taille, je décide donc de tout de même le prendre, même s'il est un peu trop large.
Cette malchance se sera finalement transformée en avantage, puisque j'ai ainsi pu le modifier à ma guise.
Cintré, raccourci, plis et parties inutiles supprimées, je me retrouve avec une très belle blouse, qui s'associe ma fois plutôt bien avec mon pantalon vintage.
De belles chaussures vernies et une pochette perlée pour contraster le tout,  et me voici prête à braver le soleil.
Soleil qui ne restera pas longtemps, mais qui brillera de tout son éclat, l'air de dire que finalement … tout n'est pas si dur !
–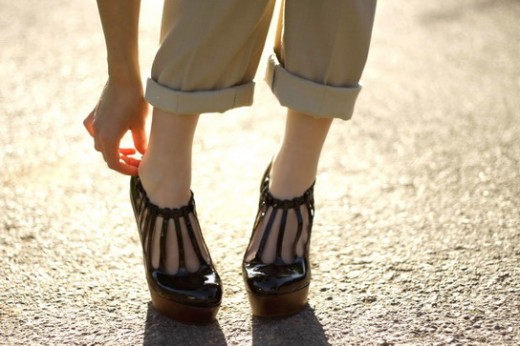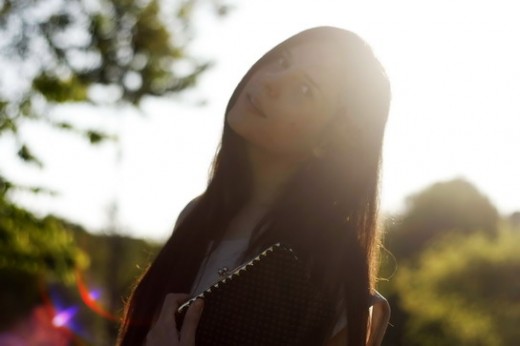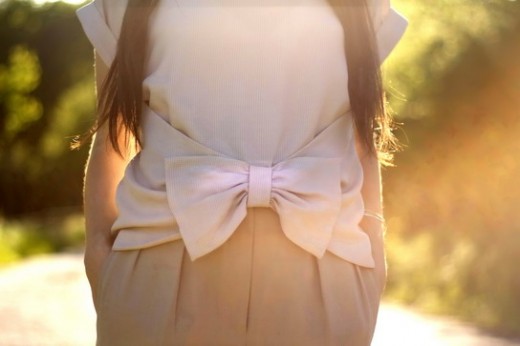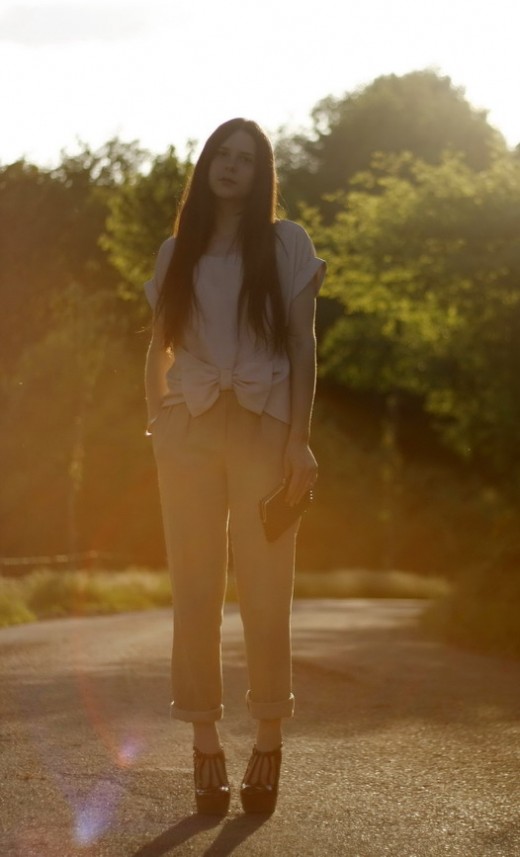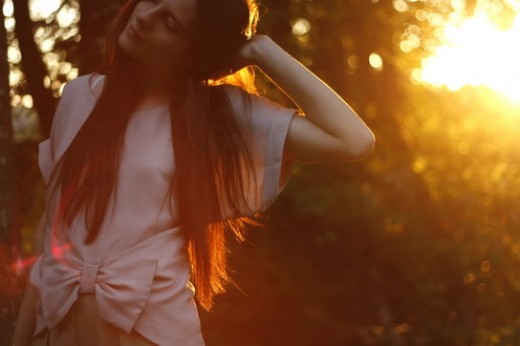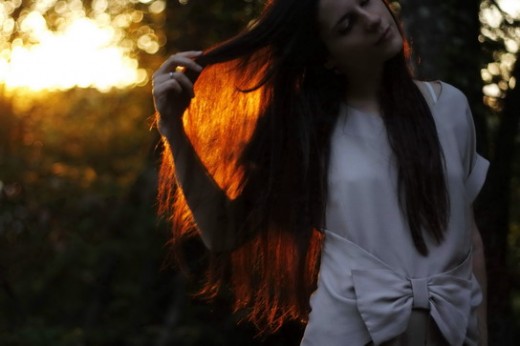 –
Haut H&M ( retravaillé ) / H&M top ( modified )
Pantalon vintage / Vintage trousers
Chaussures Cosmo ( chez San Marina ou ici ) / Cosmo shoes
Pochette perlé vintage  / Vintage beaded clutch
–
Related posts :
---