–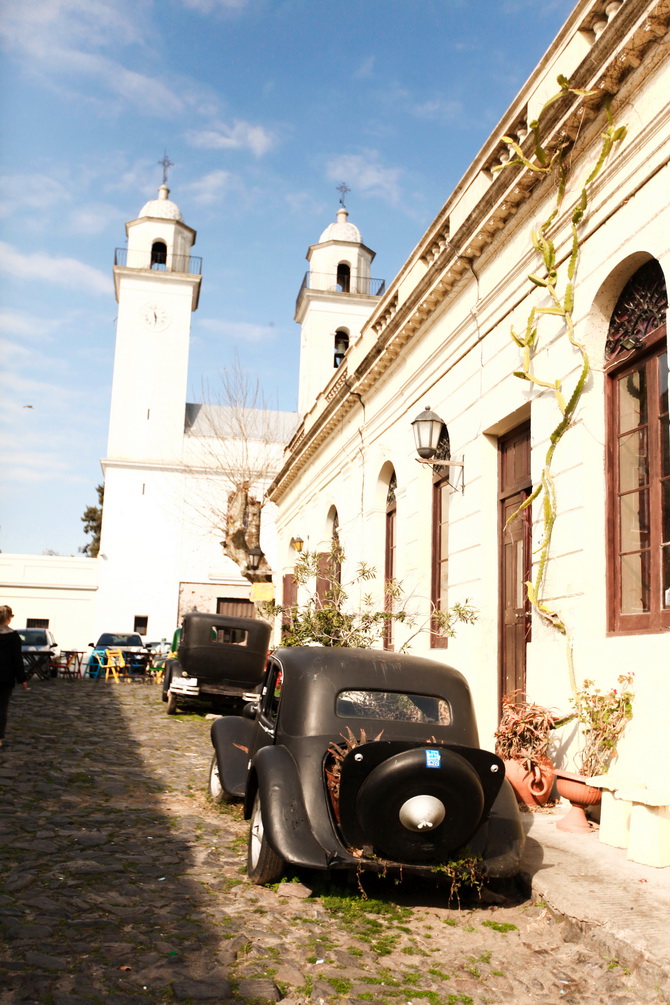 –
–
A un peu plus d'une heure en bateau de Buenos Aires, dépaysement total à Colonia Del Sacramento, en Uruguay.
Cette petite ville présente un décors idéal le temps d'un week end pour les Argentins.
Certaines rues sont encore pavées et quelques vieilles voitures garées ici et là témoignent d'une volonté de conserver une empreinte du passé. Mais il ne faut pas se laisser méprendre par les couches de peintures écaillées.
Sous son allure vintage, Colonia Del Sacramento est loin d'être une ville qui s'effrite. Très touristique, la ville est extrêmement ( presque trop ) bien tenue, ce qui contraste fortement avec cette volonté d'atmosphère ancienne. Chaque petit détail semble avoir été méticuleusement travaillé, presque comme dans un parc à thème.
L'Urugay est souvent considéré comme la Suisse de l'Amérique Latine. Après ce cour séjours, j'ai en effet peu de mal à le croire. Le coup assez élevé des consommations sur place y est également sans doute pour quelque chose.
Mon coup de coeur revient à un petit café appelé Café Moscato croisé par hasard, avec une déco mi-romantique mi-bordélique qui faisait plaisir à voir.
L'intérieur avec ses sièges en fer forgé faisait très années 70, et une myriade de papillons accrochés aux murs et au plafond était du plus bel effet. Pour se relaxer en fin de journée, le patio intérieur peint en rose était idéal pour savourer un thé bien chaud !
–
–
♫ ♪ Rosie & The Originals – Angel Baby
–
–
One hour and a half only by boat from Buenos Aires, a complete different landscape in Colonia Del Sacramento, Uruguay.
For the Argentinians, this little town looks like the perfect place to spend a week end.
Some streets are still paved, and a few old cars parked here and there show willingness to preserve a feeling of the past. But do not get fooled by the layers of paint falling apart from the pastel colored houses.
Under its vintage look, Colonia Del Sacramento is far to be a rusting city. Very touristy, the city is very ( almost too much ) well kept, which contrast a lot with this feeling of ancient atmosphere. Every little detail seems to to have been meticulously thinked, almost like in a theme park.
Uruguay is often considered like the Switzeland of Latin america. after my short stay, I can easily think so. the relatively high prices at the bars and restaurants probably have something to do with it.
My favorite place in Colonia Del Sacramento is a little café called Café Moscado, which I found just by surprise while shooting a few pictures in the street.
The decoration, a mix of romantic and messy was a real pleasure to see.
With the seats and orange fabric the inside was very 70, and all these butterflies on the walls and ceiling was so pretty.
To relax at the end of the day, the pink patio was an idyllic place to enjoy a hot cup of tea !
–
–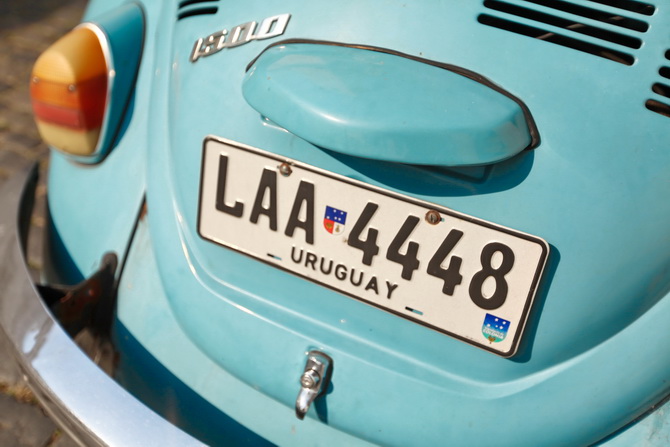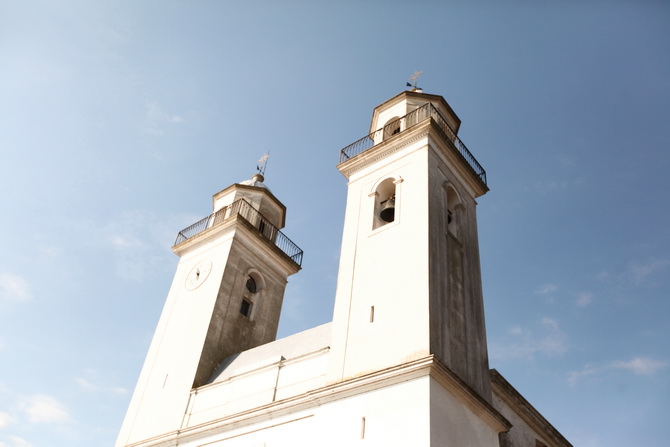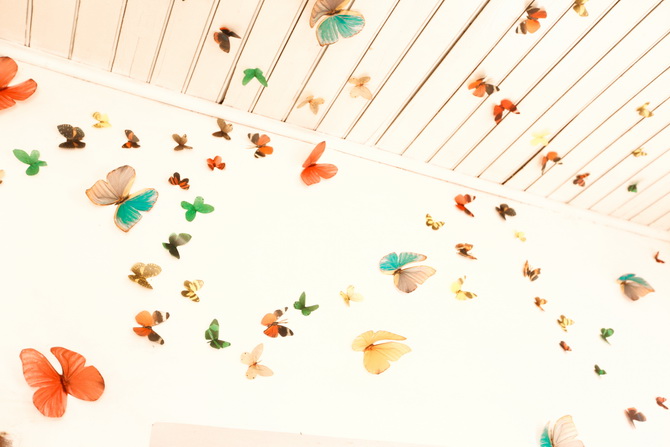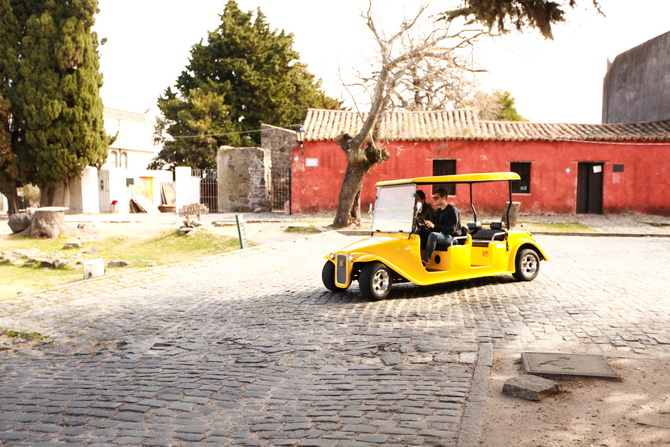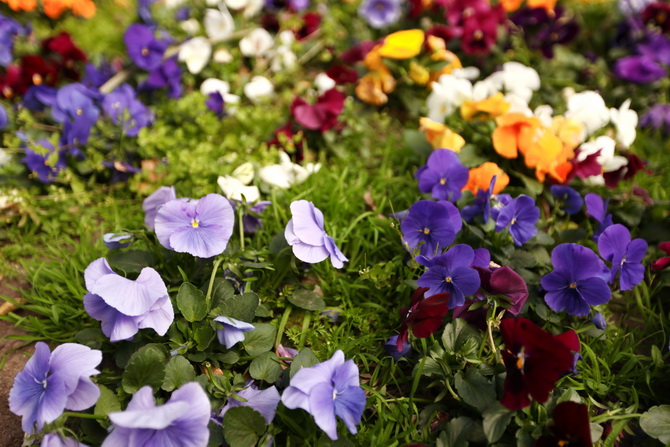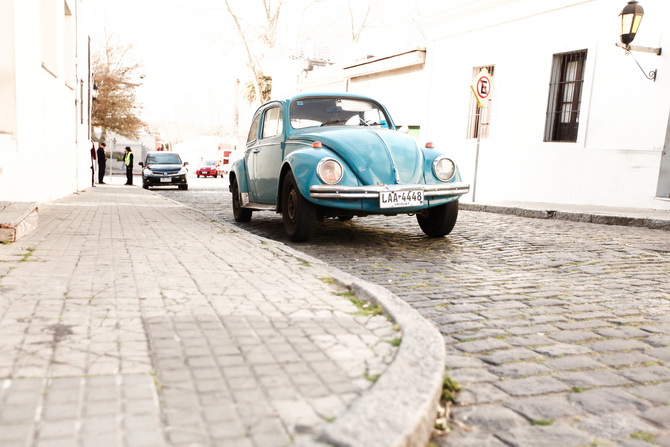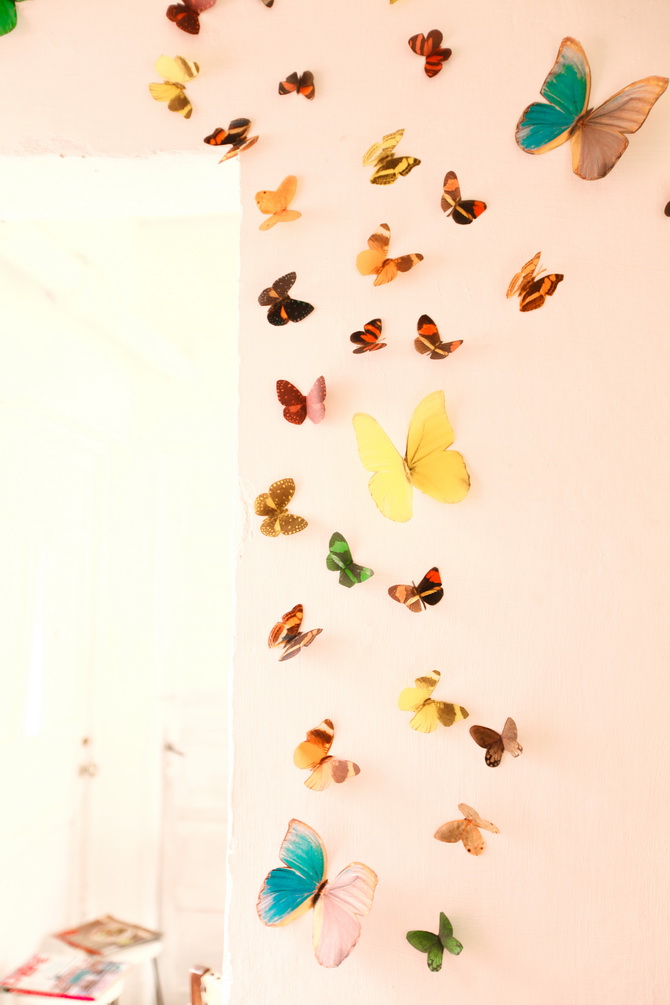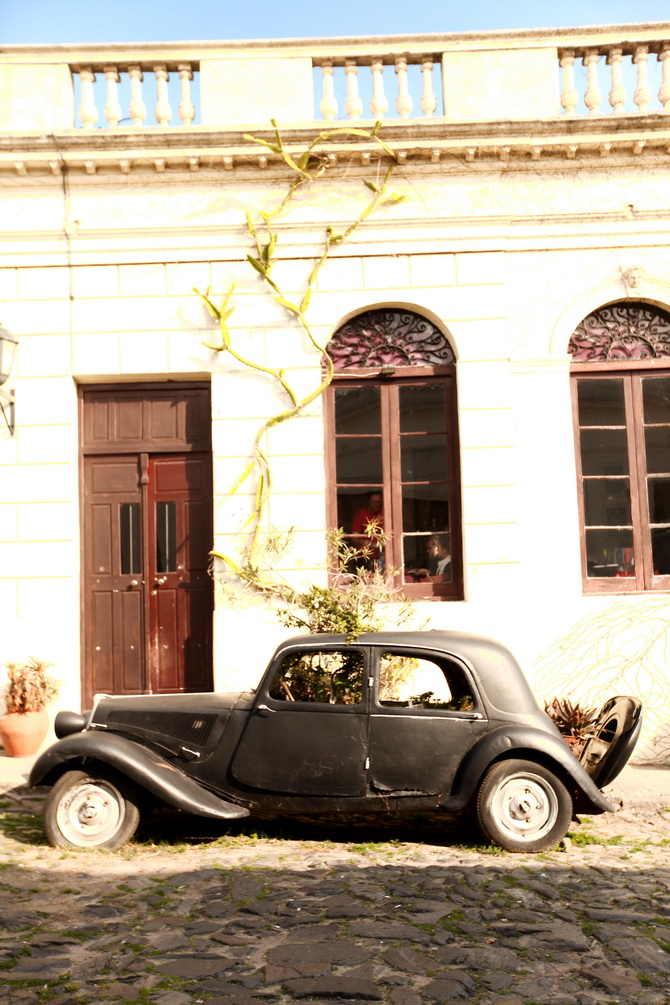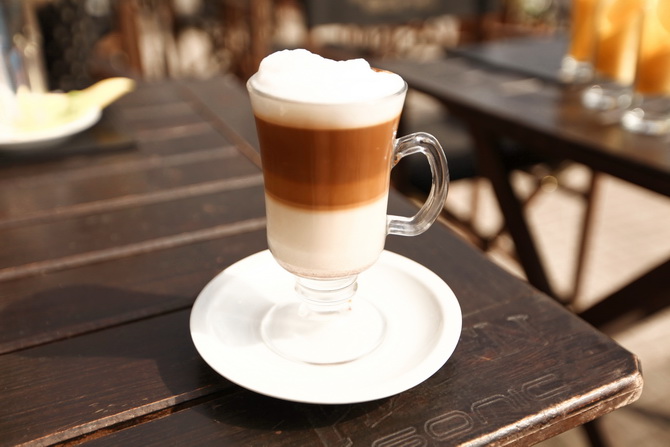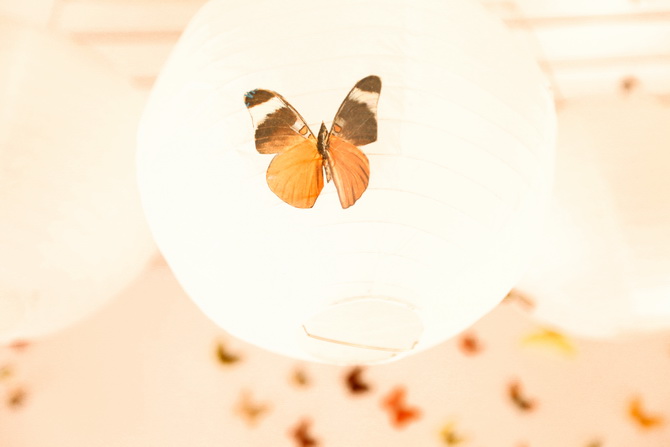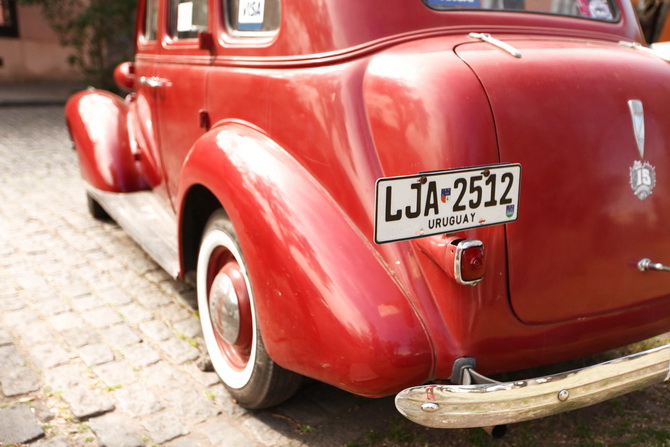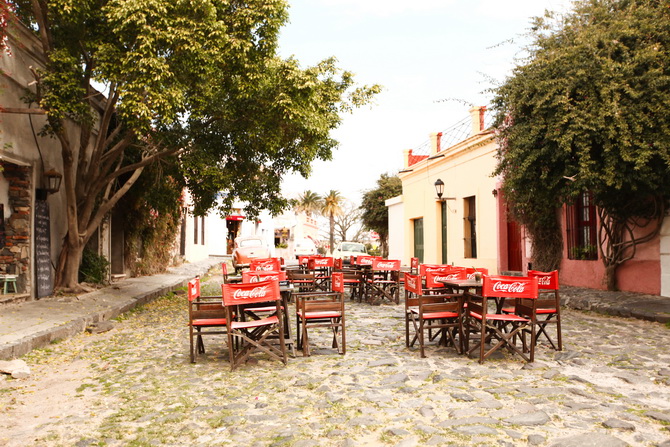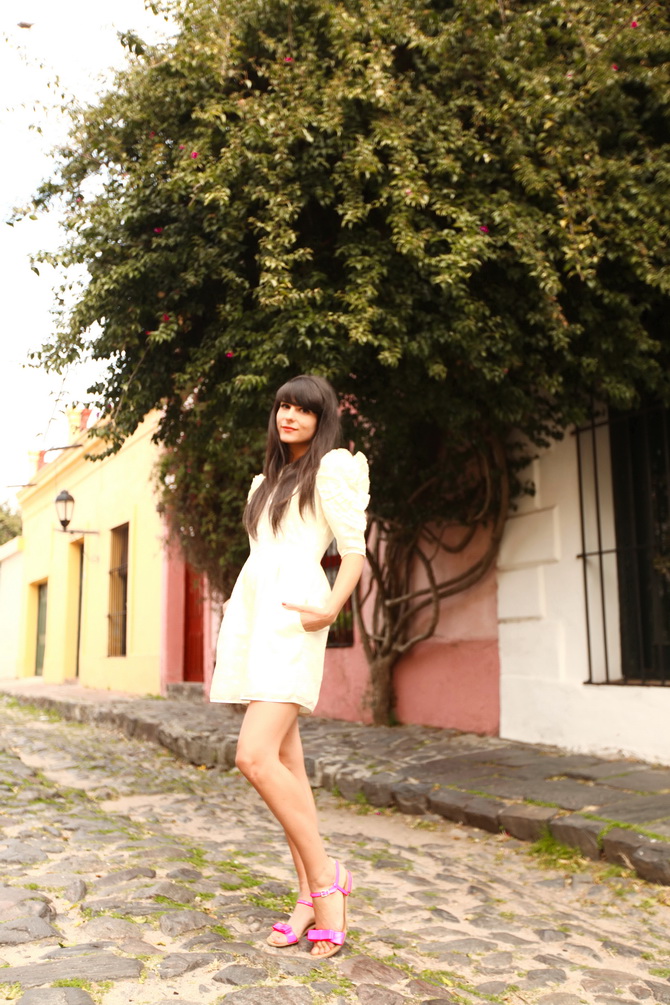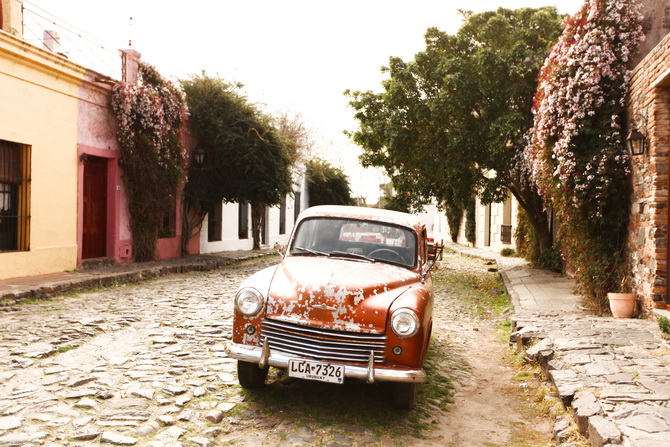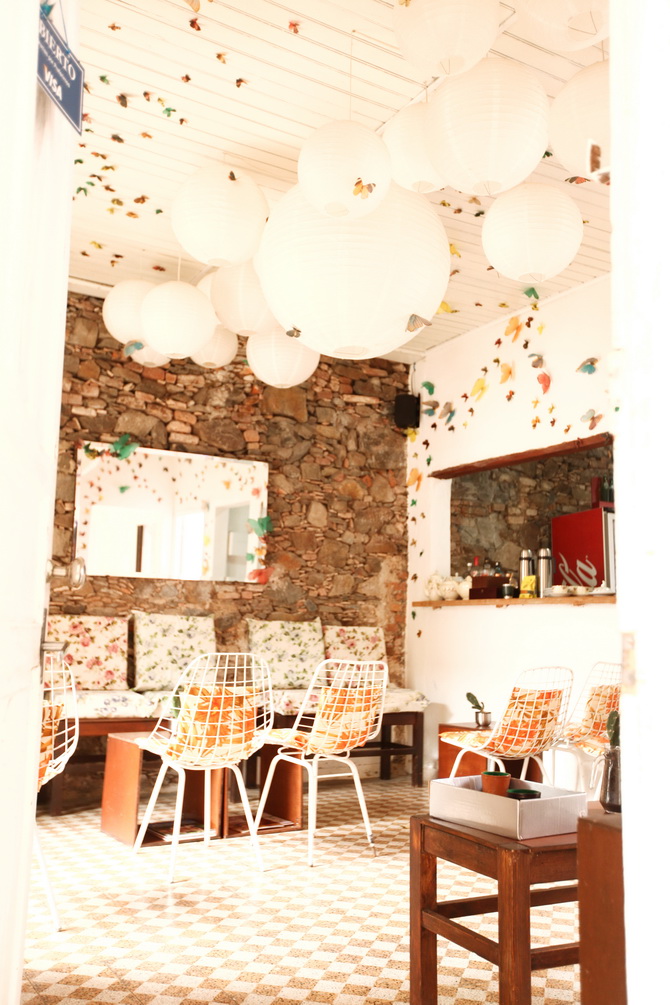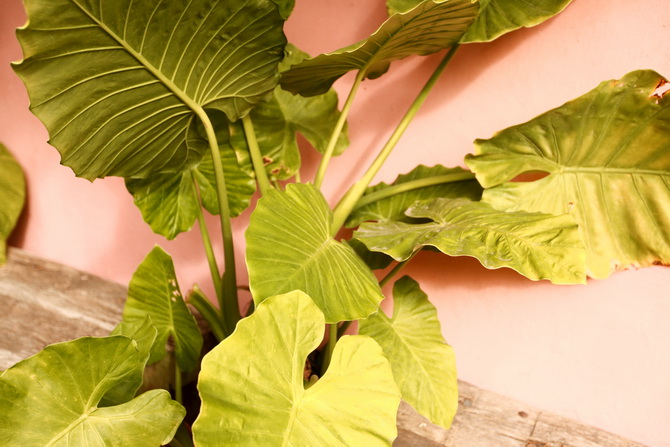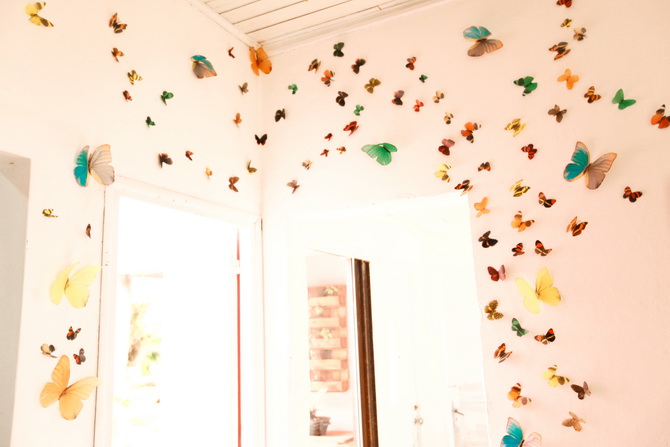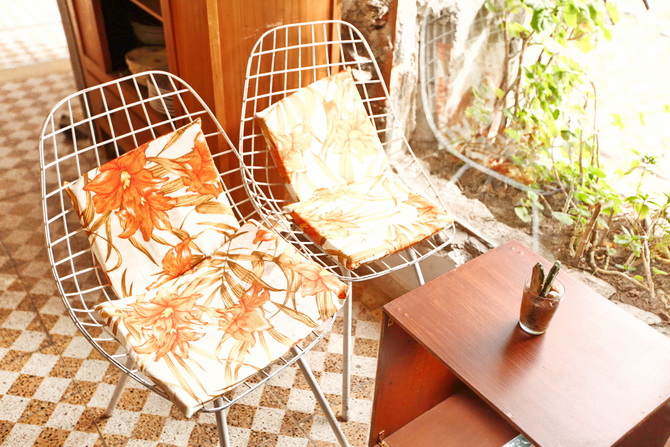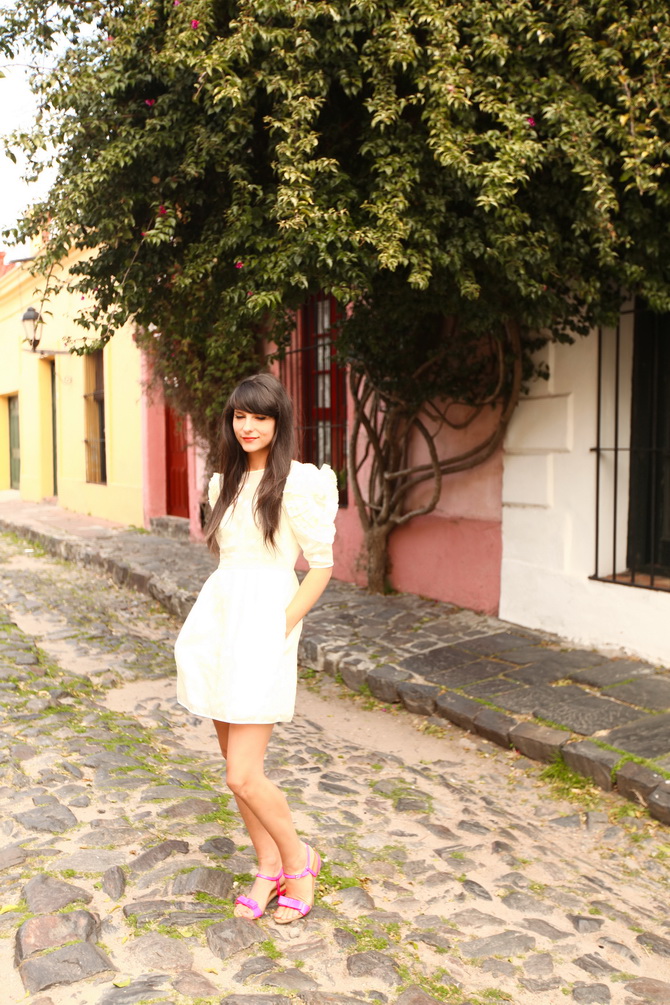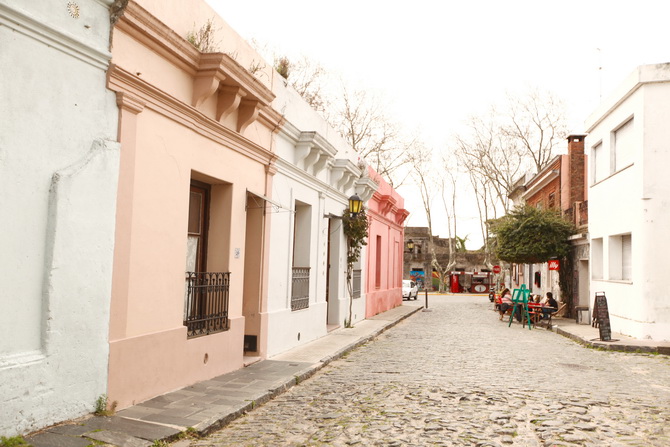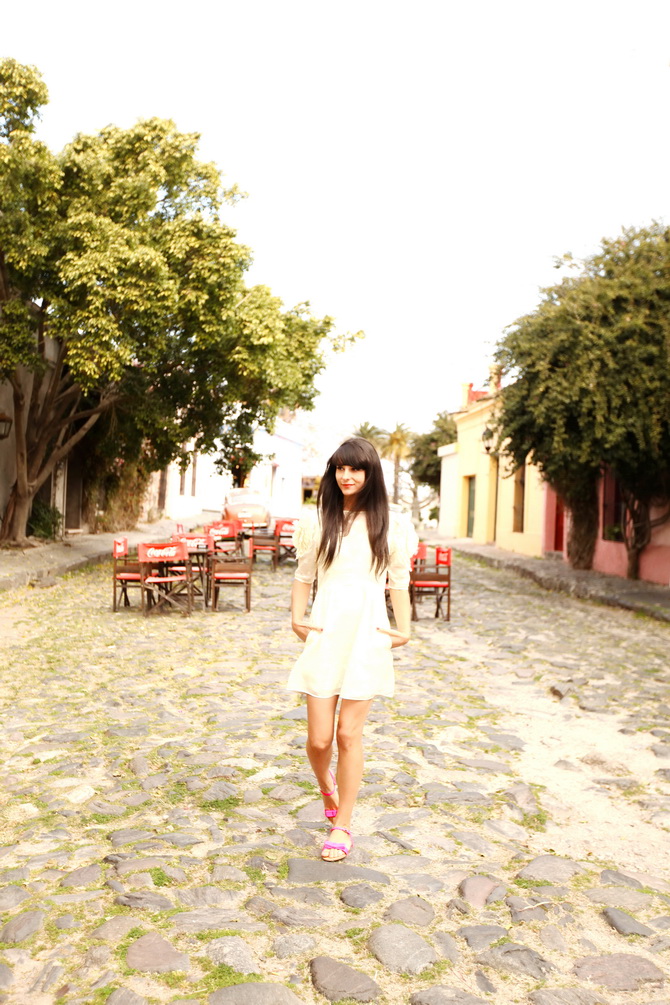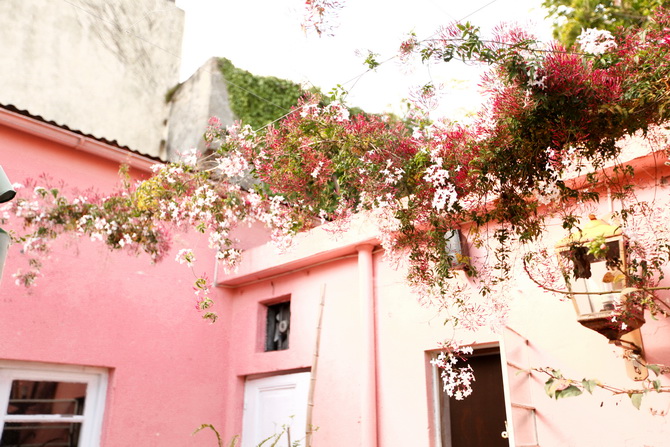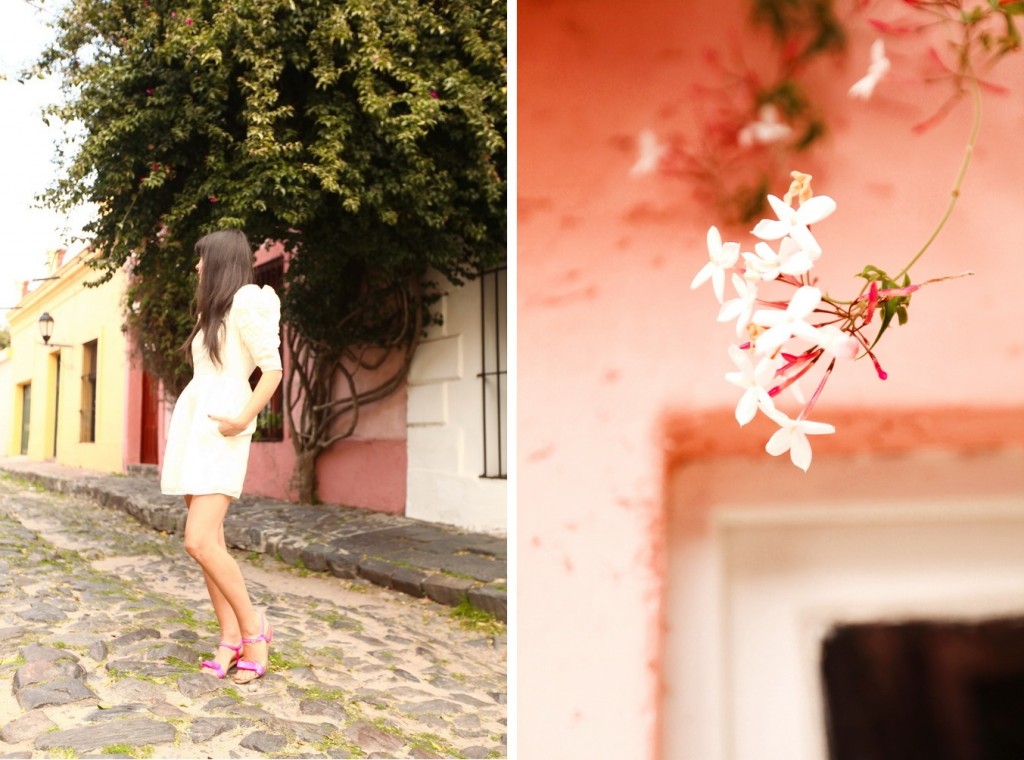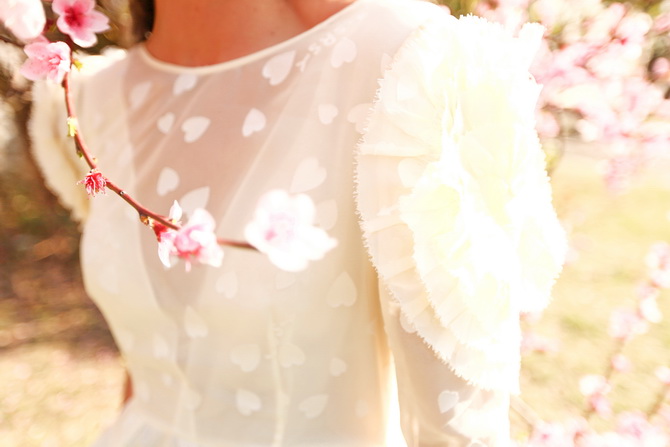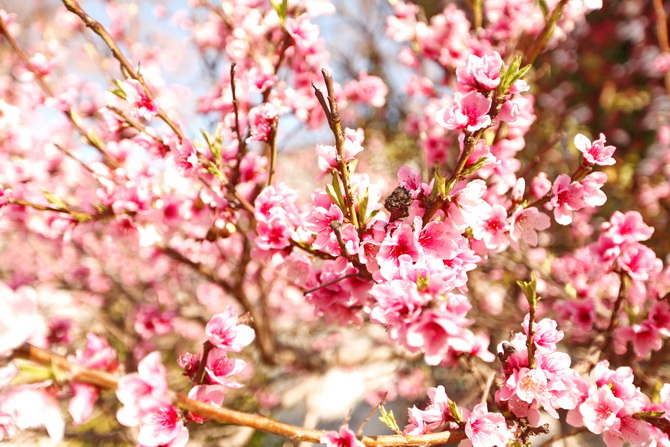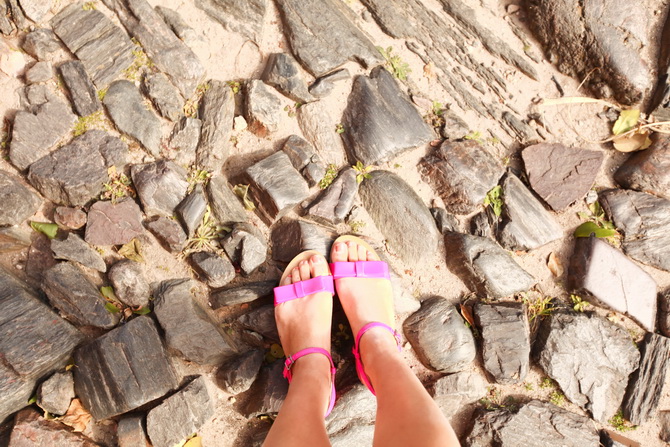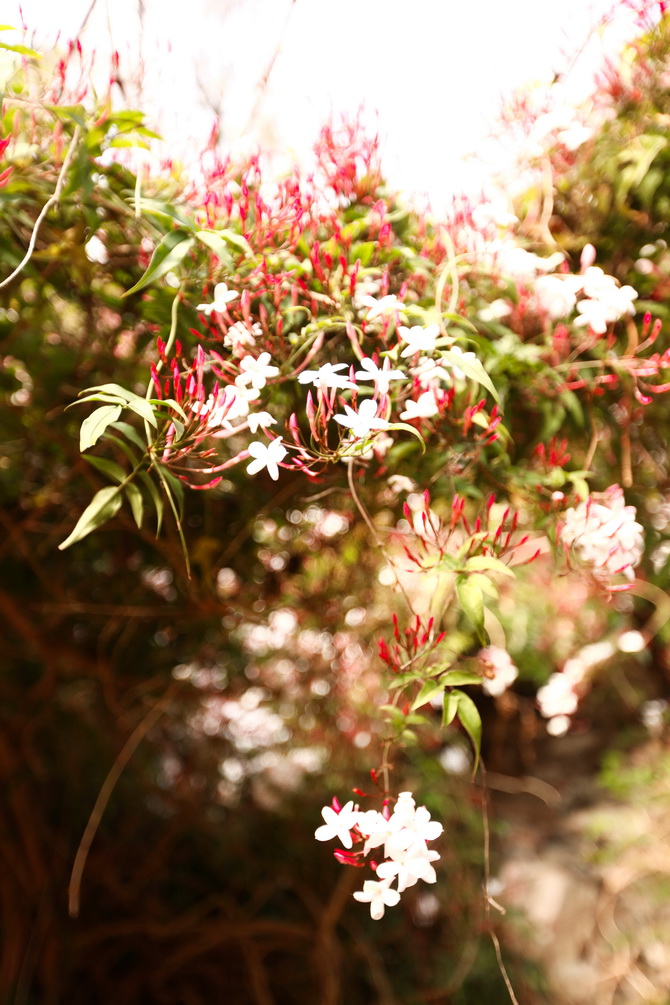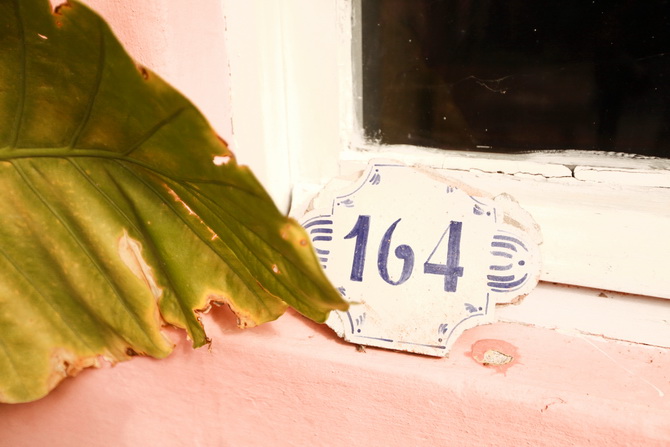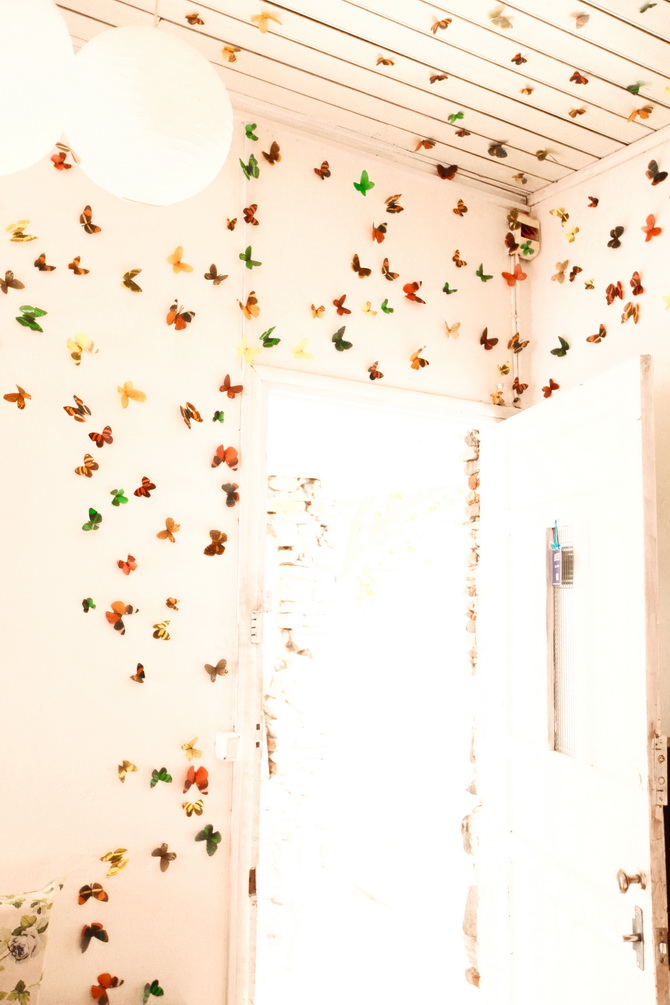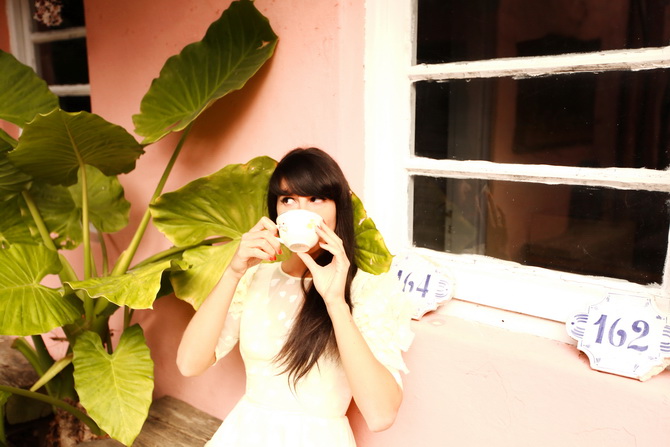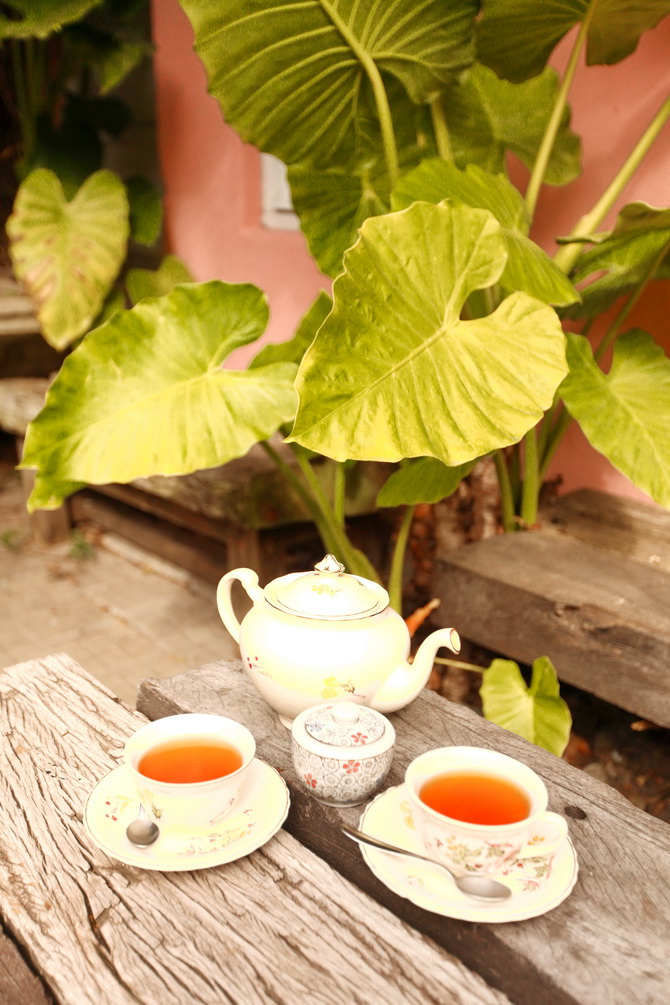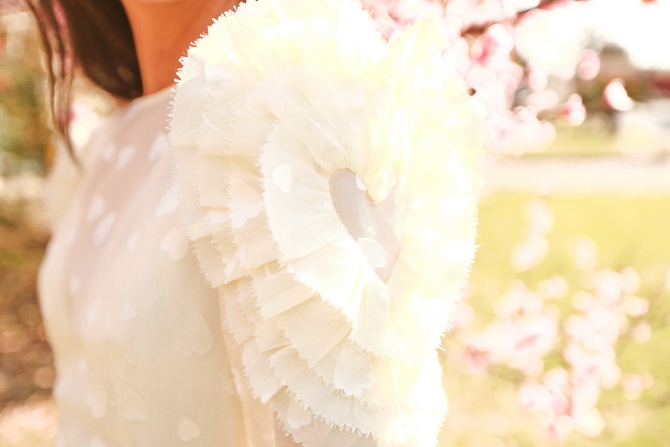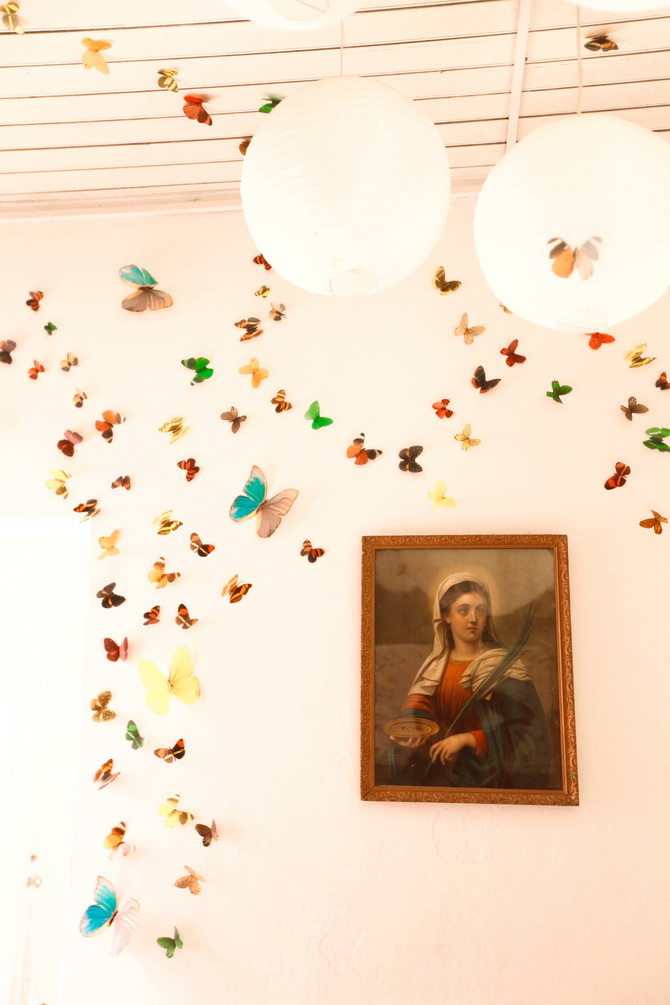 –
–
Je porte une robe Sretsis et des sandales Carvela.
–
I'm wearing a dress from Srestis and Carvela sandals.
–
Outfit photos by Marie B
 –
–
–
Related posts :
---