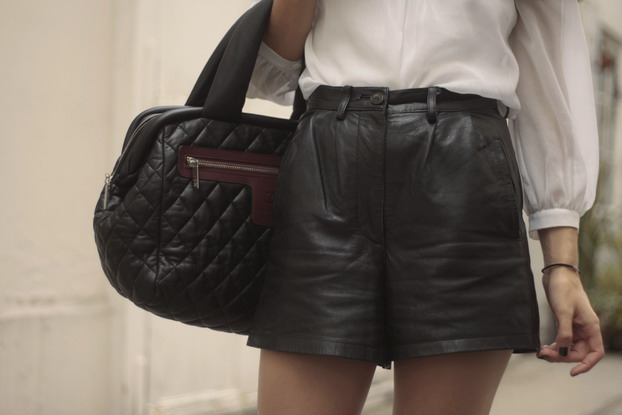 –
Que faire lorsque Chanel me propose d'être ambassadrice pour leur nouvelle ligne de sacs Coco Cocoon ?
Accepter sans hésiter ! C'est une offre tellement géniale qu'il ce serait bien dommage de refuser.
Et puis on ne dit pas non à Karl de toute façon!
Betty et moi, super contentes et honorées, avons donc eu le plaisir de découvrir en avant première cette nouvelle ligne « jeune »dont Lily Allen est l'égérie.
Mon préféré me suis à présent partout où je vais, et je dois dire que c'est avec une tenue en noir et blanc qu'il se sent le mieux… parce que c'est Chanel bien entendu !
–
————————————————–Music: Lily Allen – The fear
–

What to do when Chanel suggests me to be their ambassador for their new bag line Coco Cocoon ?
Say yes without any hesitation of course ! This is an honour I coulded hardly turn down.
And you can't say no to Karl anyway !
So Betty and I had the great pleasure to discover this new line, whom the Icon is no one else than Lily Allen.
my favourite one is now following me everywhere I go, and I must say it looks his best with a black & white outfit, because this is Chanel naturally !
–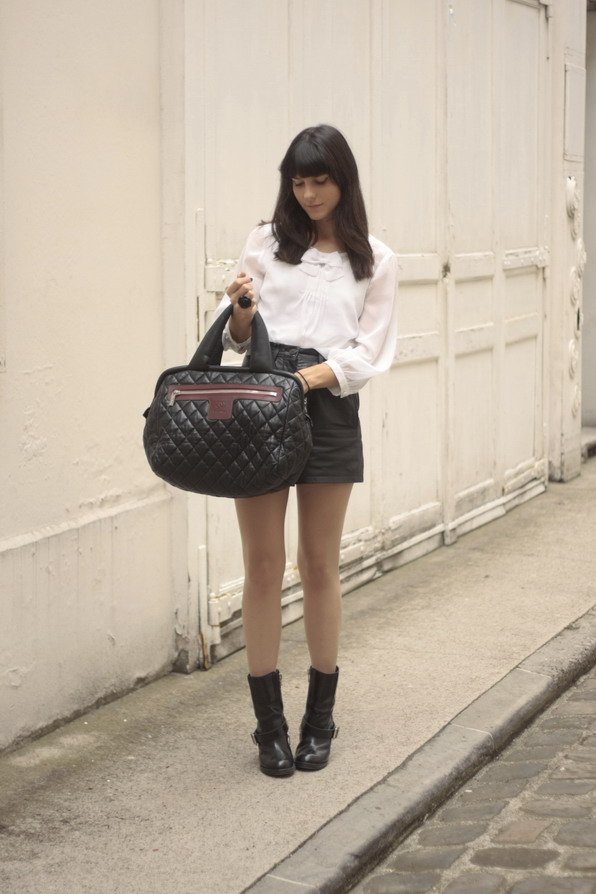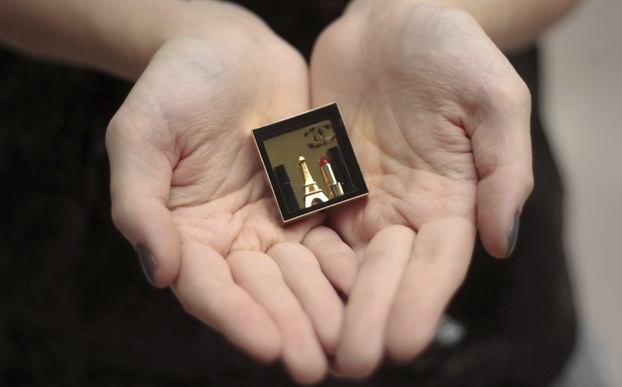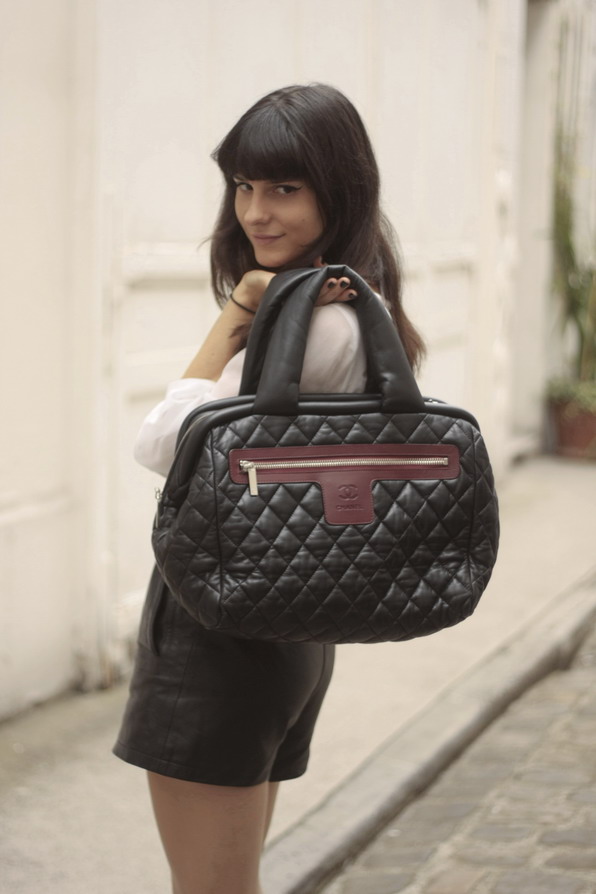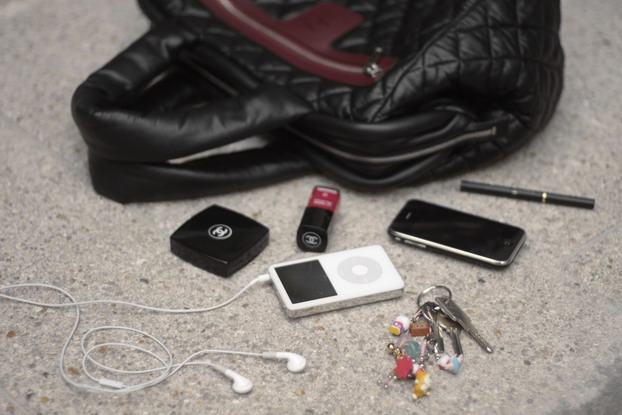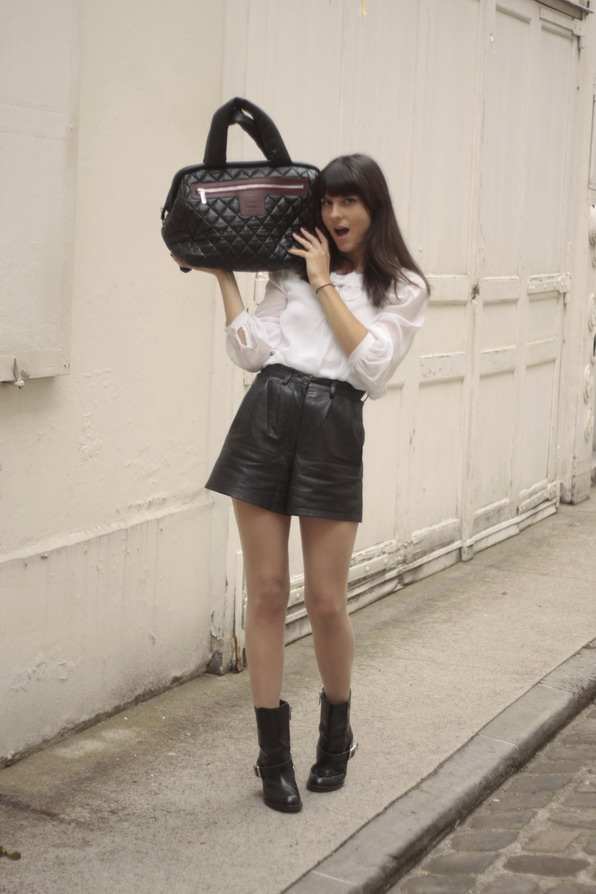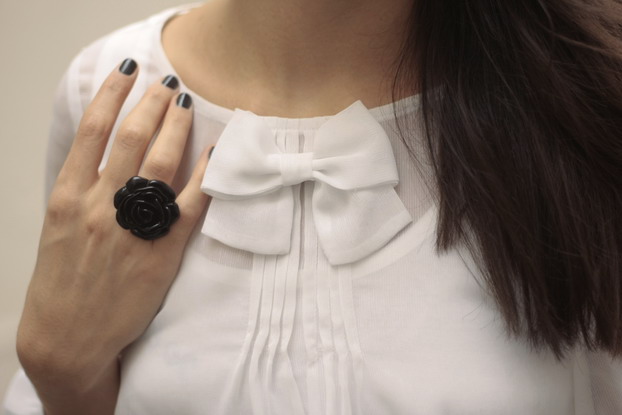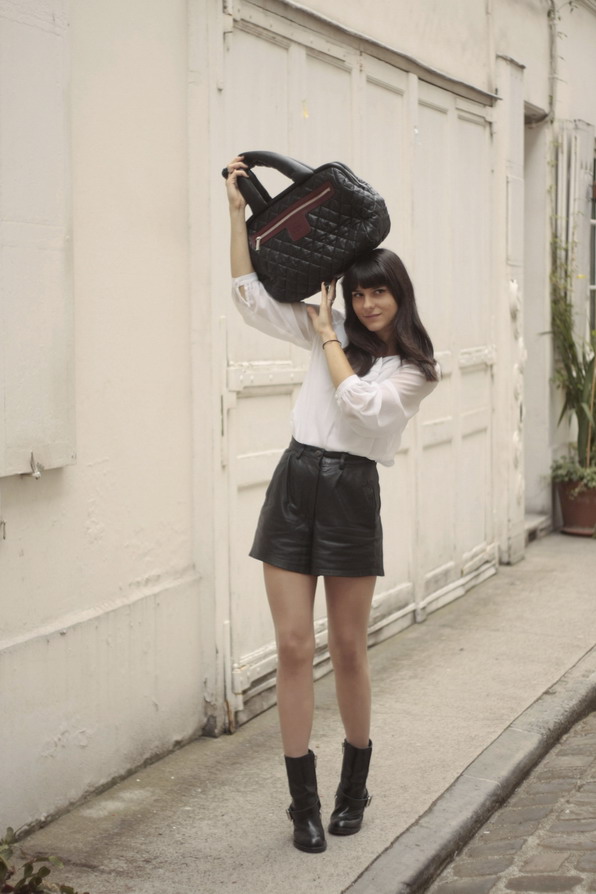 —
Sac Bowling Coco cocoon Chanel / Chanel Coco Cocoon bowling bag
Chemisier By Alix / By Alix blouse
Short et bague vintage / Vintage ring and shorts
Bottes Chloé / Chloé boots
–
Related posts :
---