–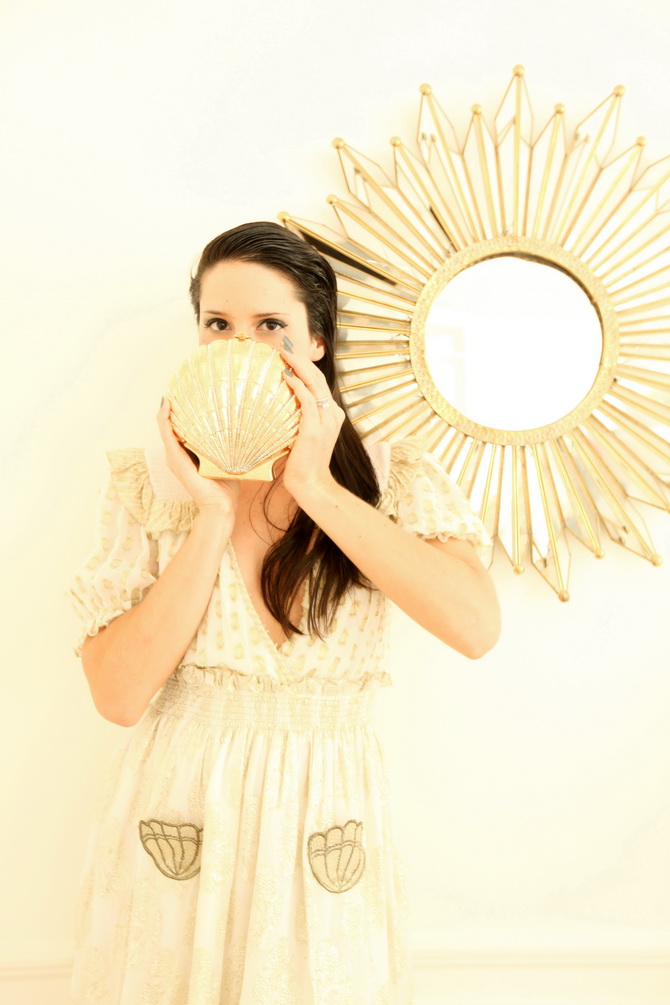 –
–
Mon affection pour Charlotte Olympia n'est plus un secret.
Après avoir succombé pour un grand nombre de chaussures, je suis tombée amoureuse de beaucoup de sacs, tout aussi réussis ! ( rappelez vous le sac téléphone ).
La marque m'a proposé de m'envoyer le modèle de mon choix ( j'ai énormément de chance ! ) et ayant déjà la paire de sandales assorties, je n'ai pas hésité une seconde pour le sac coquillage.
De quoi avoir la panoplie complète de sirène, et ramener l'océan jusque dans les rues de Paris !
–
–
♫ ♪ Grimes – Genesis
–
–
My love for Charlotte Olympia is not a secret.
After falling in love with many shoes, I felt the same attraction for bags, just as perfect ! ( remember my telephone bag ).
The brand offered me to send me one that I could choose ( I'm so lucky ), and because I already had the matching sandals, I only could pick the shell clutch !
My mermaid metamorphosis is now complete. It even brings the ocean into the street of Paris !
–
–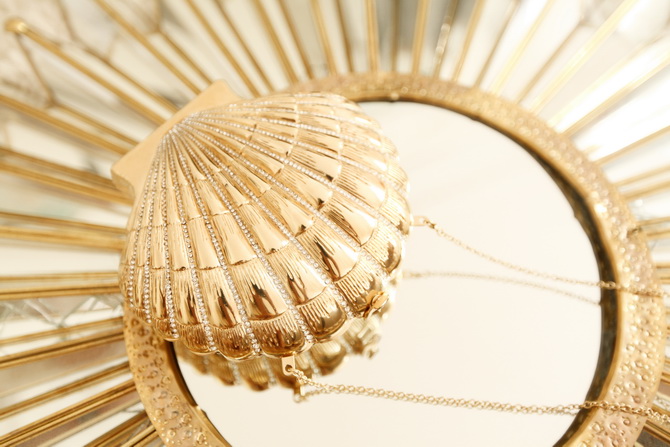 –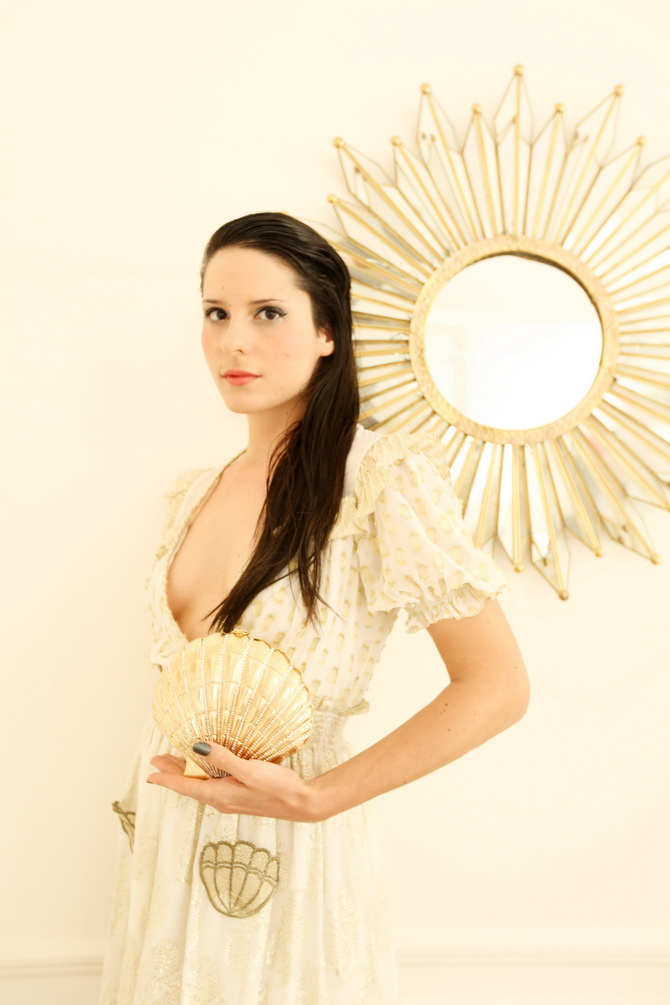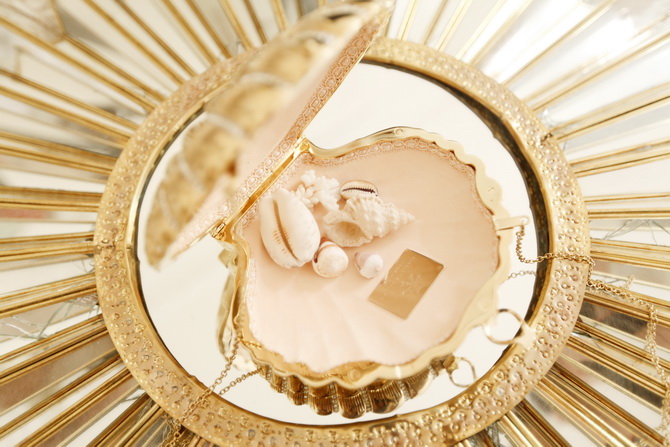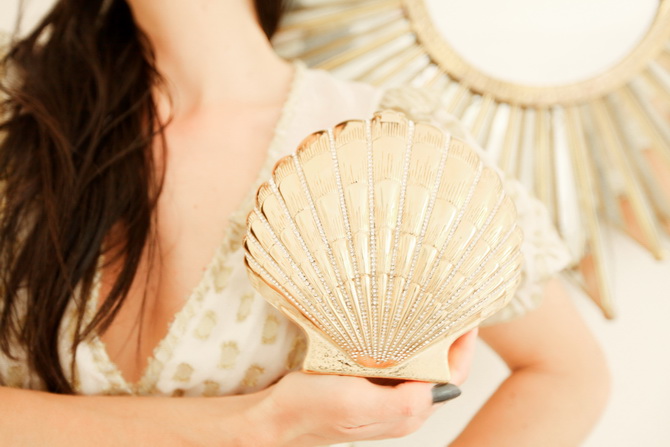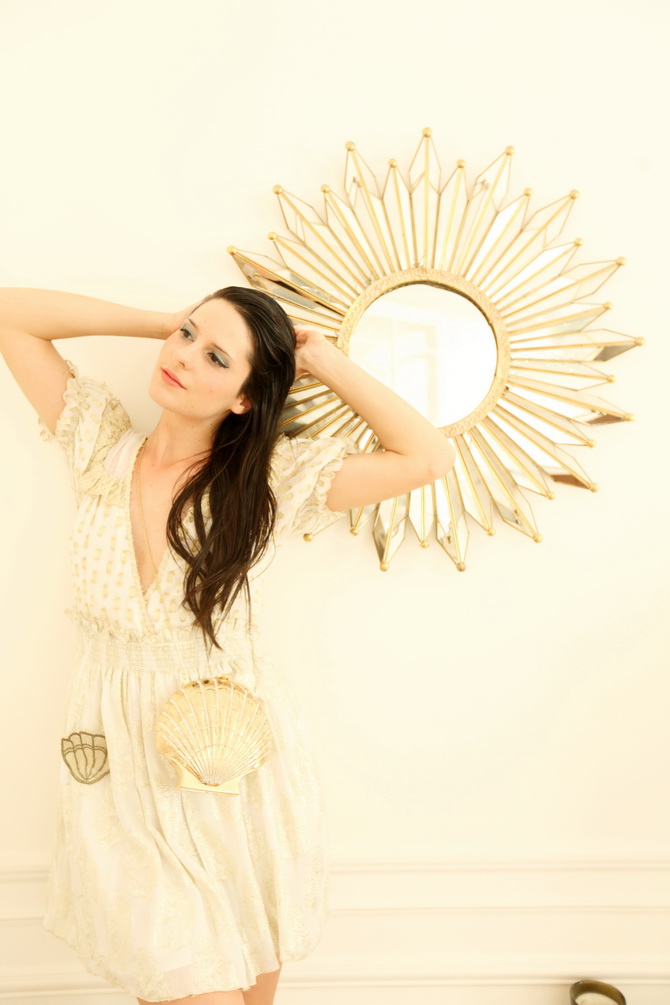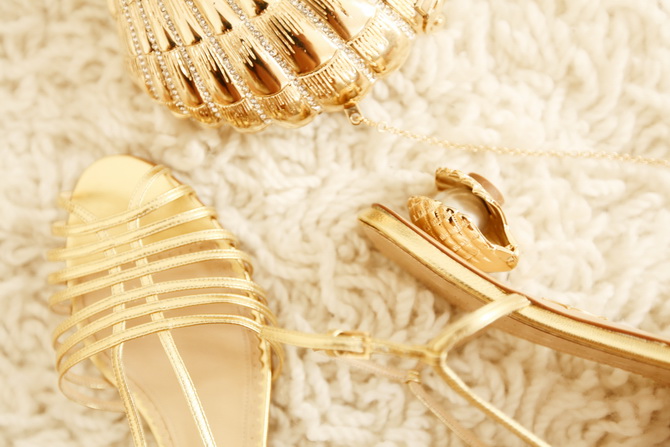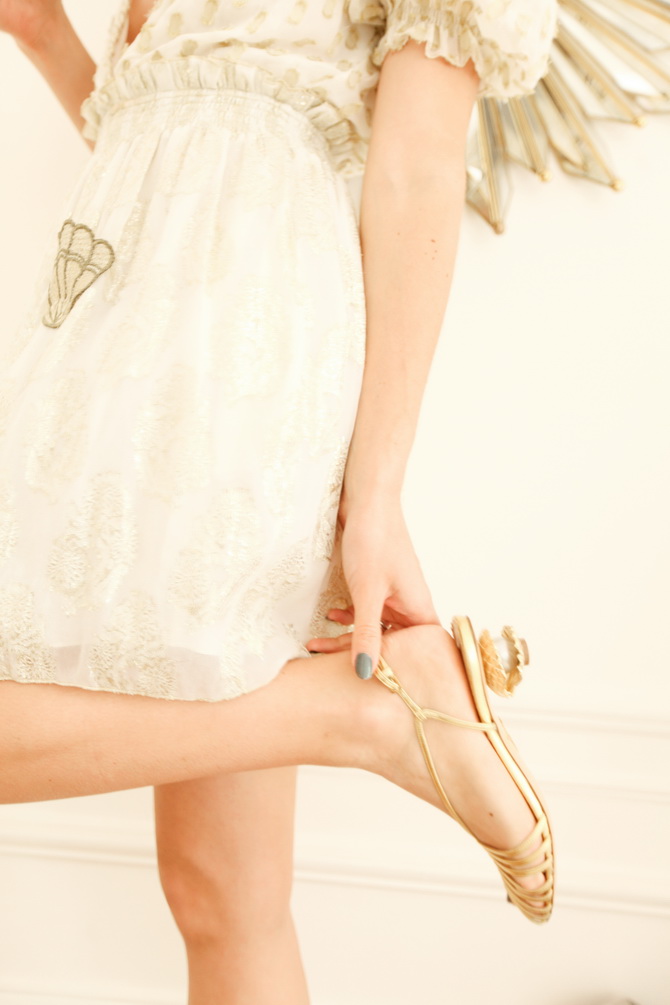 –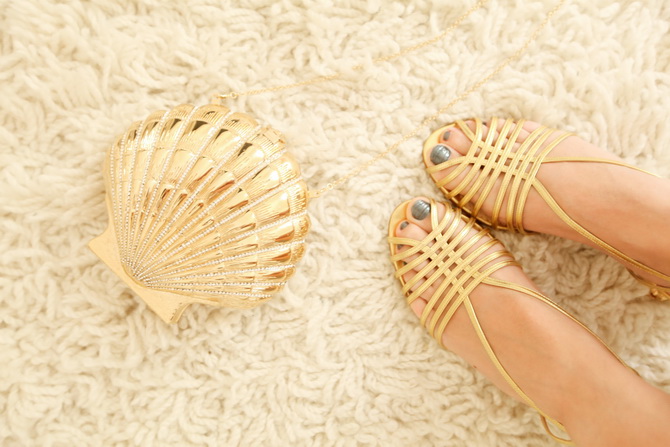 Sac / Bag – – Sandales / Sandals
–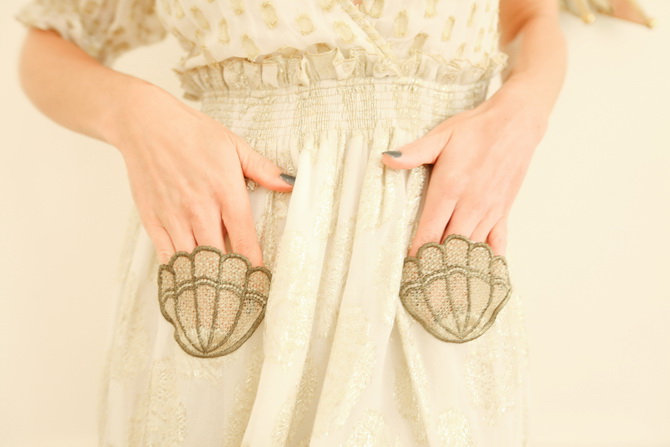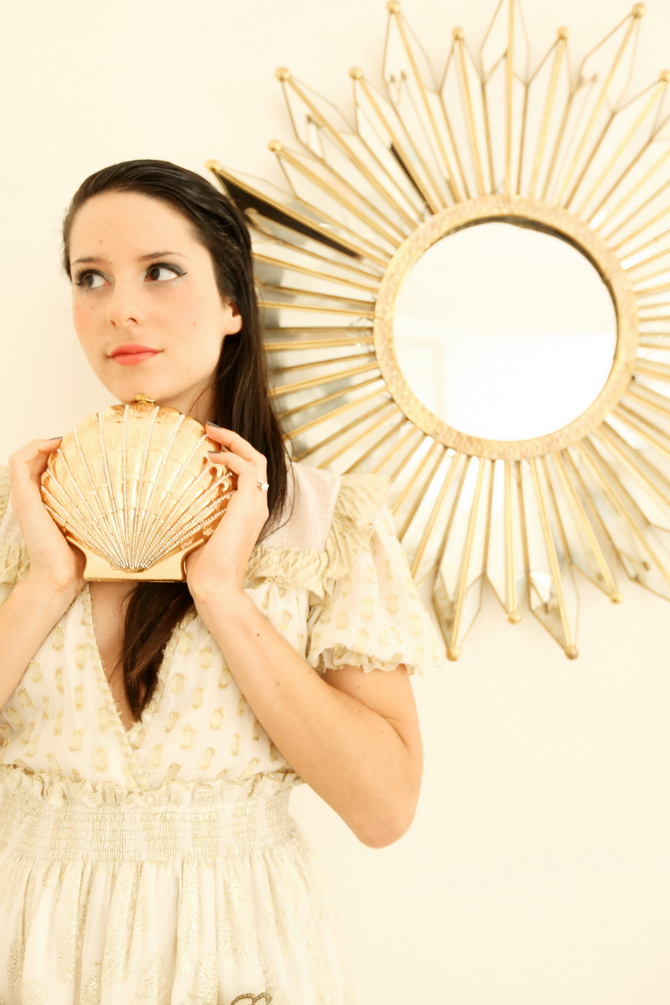 –
–
Sac / Clutch : Charlotte Olympia
Sandales / Sandals : Charlotte Olympia
Robe / Dress : Sretsis
Vernis / Nailpolish : Chanel Black Pearl
–
–
–
Related posts :
---