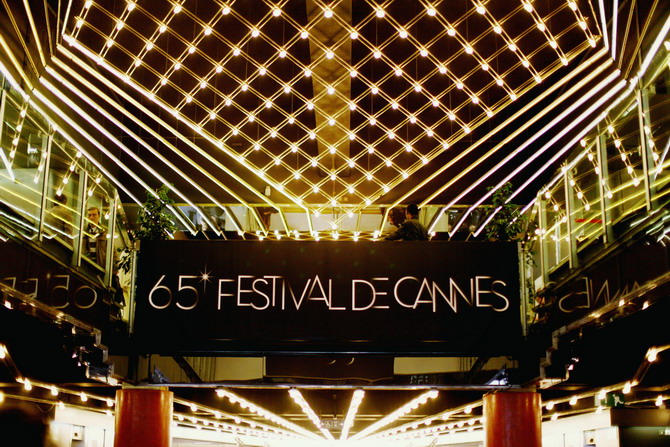 –
–
Le festival de Cannes se termine aujourd'hui, et ça me rappelle avec d'autant plus d'émotion les quelques jours que je viens d'y passer.
Aller voir des courts métrages ( Talents Cannes Adami ) et un film en compétition ( Like Someone In Love ), et faire la fameuse montée des marches fût vraiment magique.
Pour ce red carpet, c'est Paule Ka qui m'a habillé. J'ai choisi une très jolie robe bustier rouge vif, et je n'étais pas loin d'être totalement raccord avec le tapis !
–
–
♫ ♪  Marilyn Monroe – I wanna be loved by you
–
–
The Cannes Film Festival ended today, and it reminds me with even more emotion the few days I just spent there.
Seeing some short films and a film in competition (Like Someone In Love), and to climb the famous stairs was truly magical.
For this red carpet, Paule Ka invited me to have a fitting. I chose a beautiful bustier dress, and with its bright red color, I was almost matching the carpet perfectly ( invisible me ! ).
–
–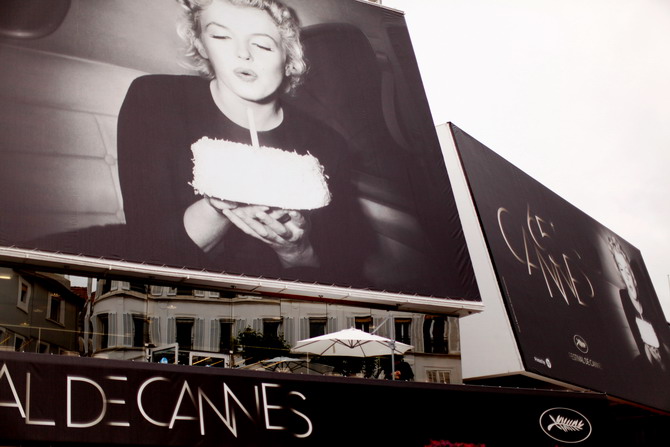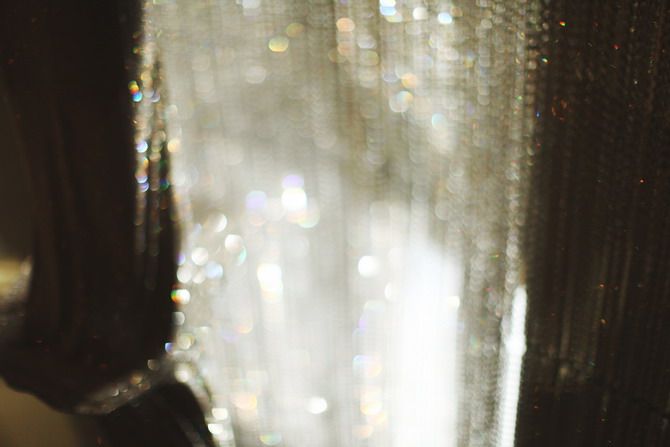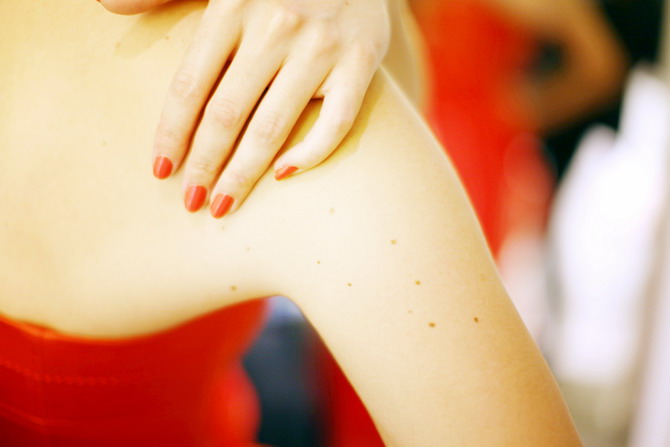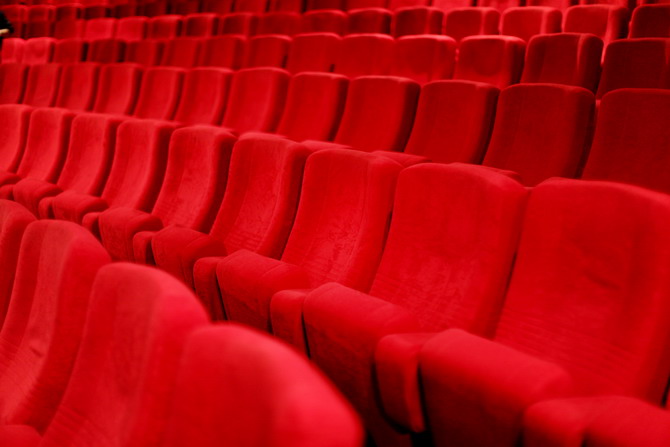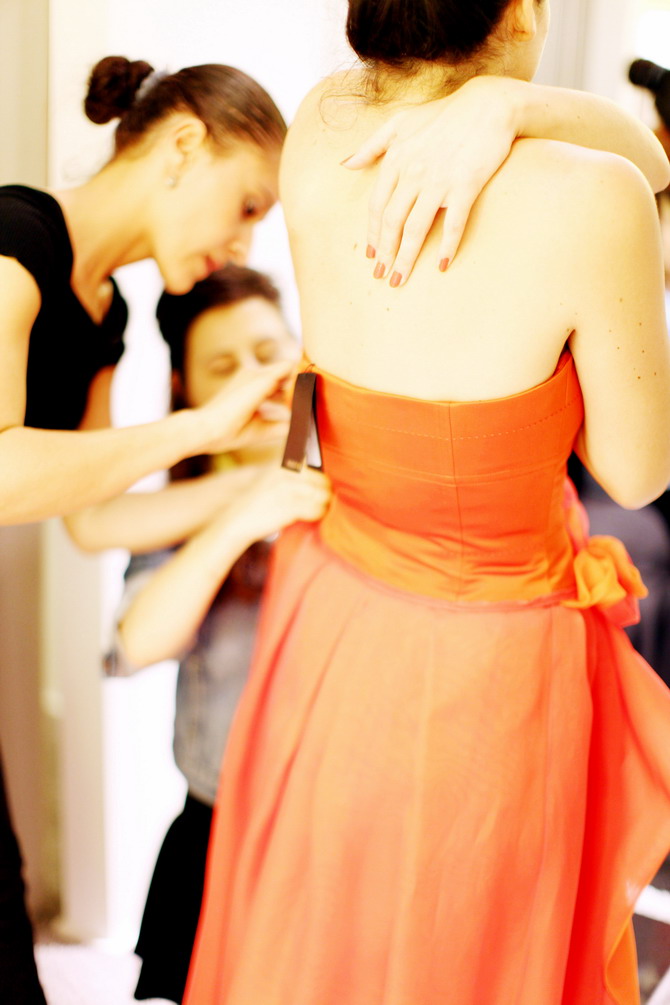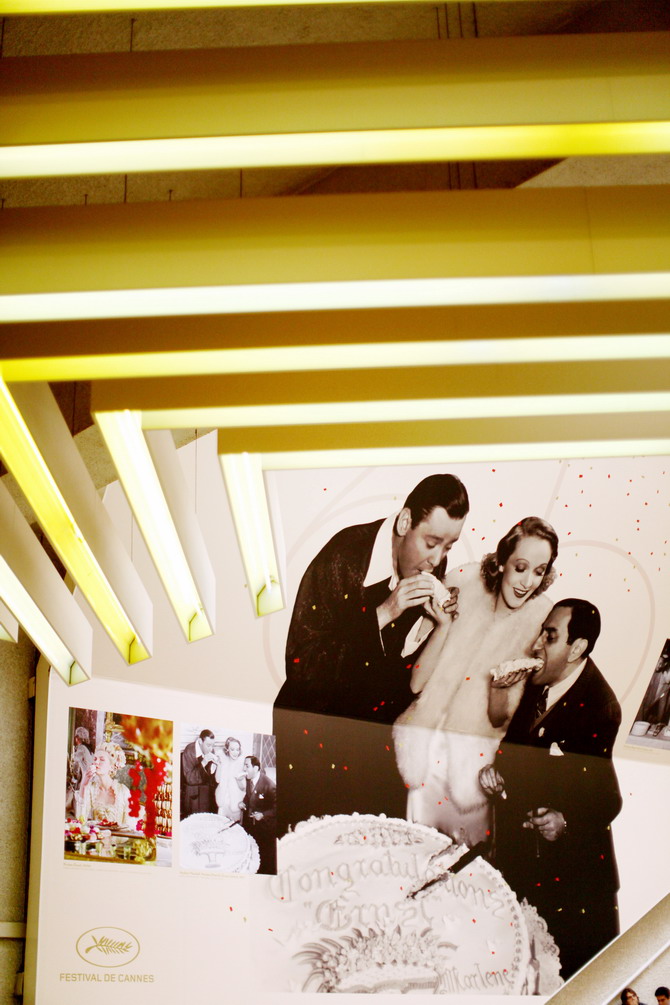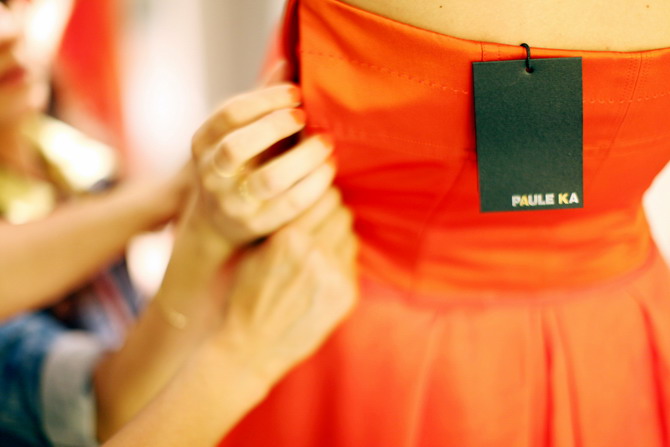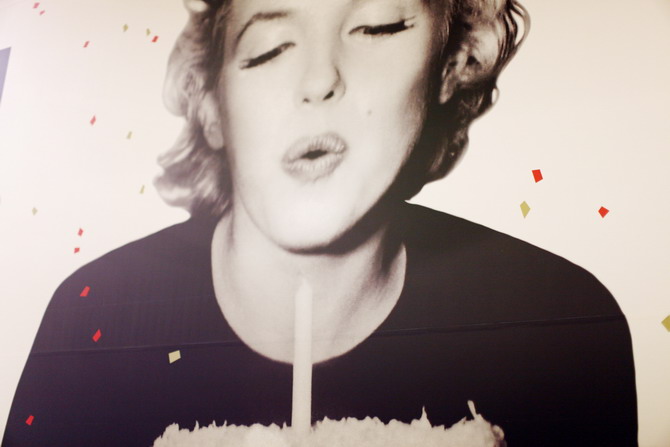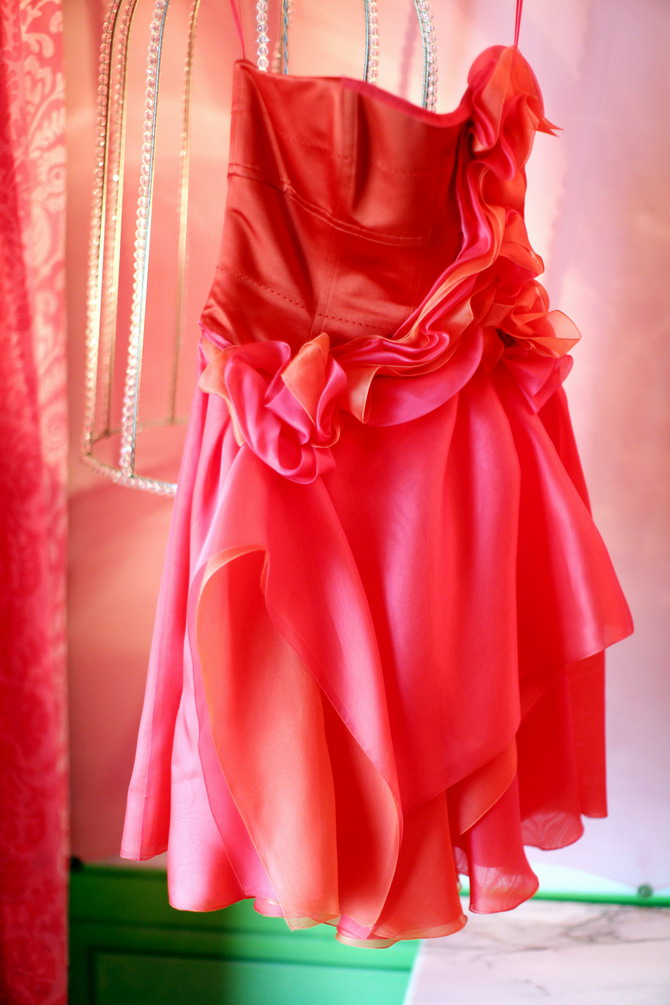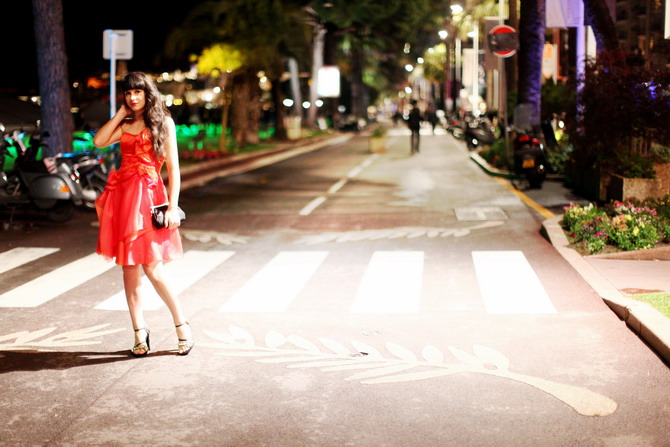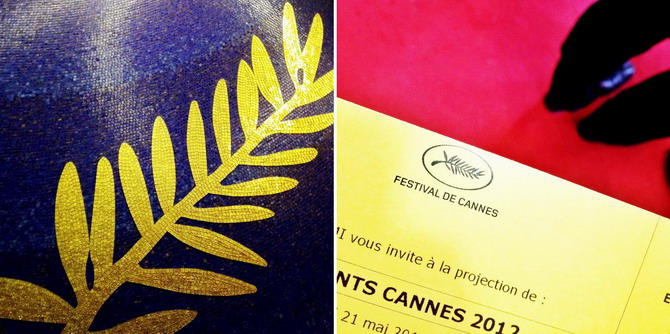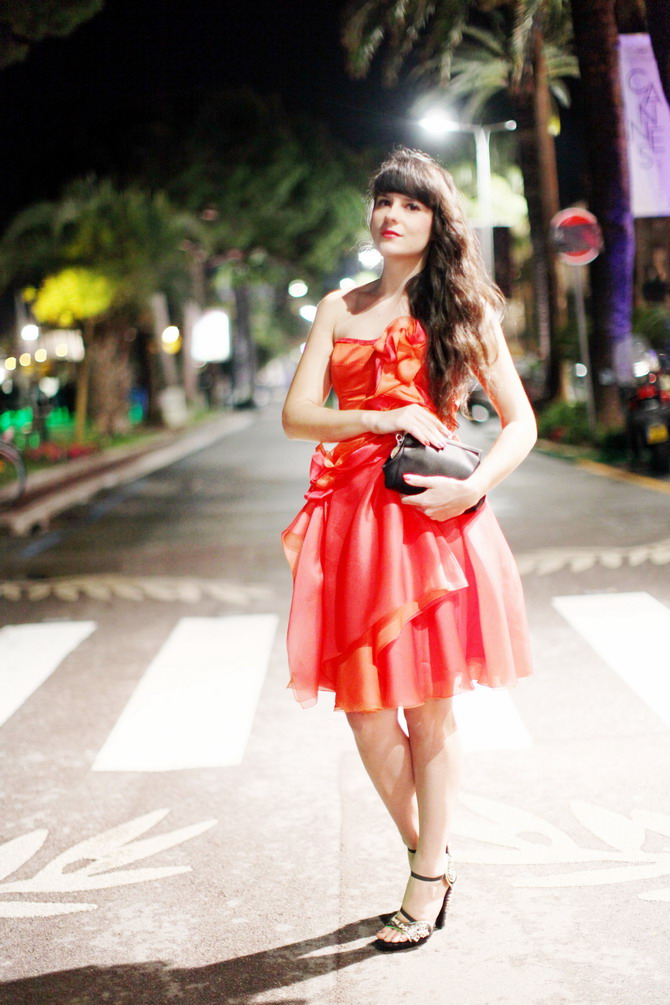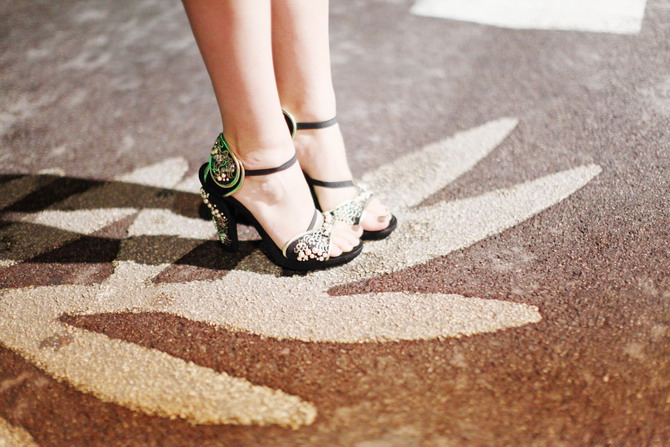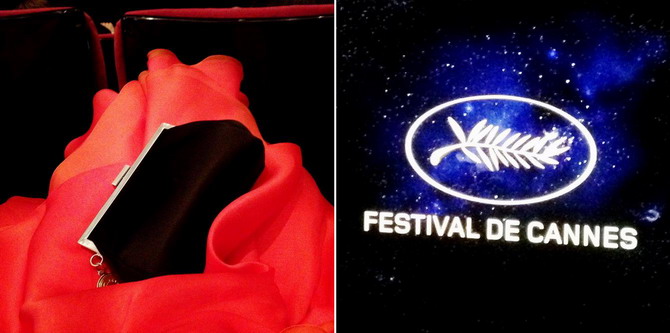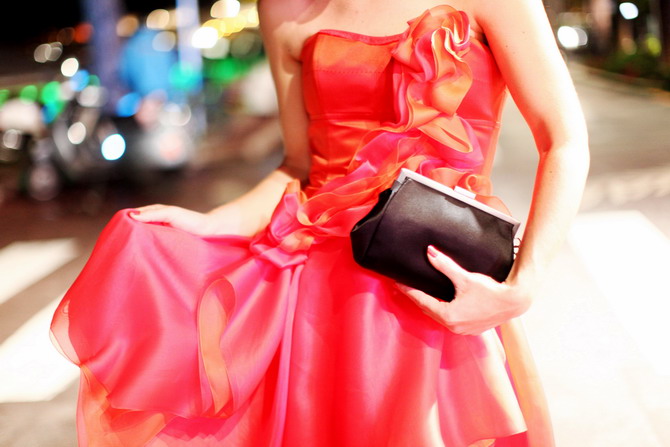 –
Robe et pochette / Dress and clutch : Paule Ka
Chaussures / Shoes : Vionnet
Vernis : Dior » 537 Riviera »
–
–
Merci à Schweppes et à @Osmany pour son accueil.
–
–
–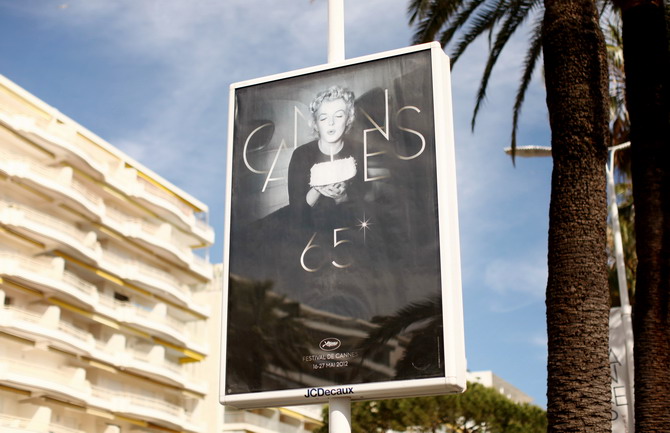 –
–
Je suis venue avec plaisir et pour la seconde fois au 65ème festival de Cannes, invitée par la Villa Schwepppes.
Avec Betty, Elodie et Mathieu, nous sommes allé voir quelques courts métrages, et j'ai fait ma première montée des marches pour aller voir un film en compétition !
Je ne suis pas prête d'oublier l'affiche de cette année: une photos d'Otto L. Betterman immortalisant  Marylin Monroe soufflant une bougie à l'arrière d'une limousine . Cette image restera pour moi le symbole d'un festival de Cannes inoubliable !
–
–
♫ ♪ Marilyn Monroe – Bye Bye Baby
–
–

This year was the second time I came to the Cannes film festival. It was a pleasure for me to be there for the second time, invited by Villa Schweppes.
With Betty, Elodie and Mathieu, we went to see some short films, and I made my first red carpet to see a film in competition!
I'm not ready to forget this year poster: a picture of Otto L. Betterman immortalizing Marilyn Monroe blowing a candle at the back of a limousine. This image will remains for me the symbol of an amazing Cannes festival!
–
–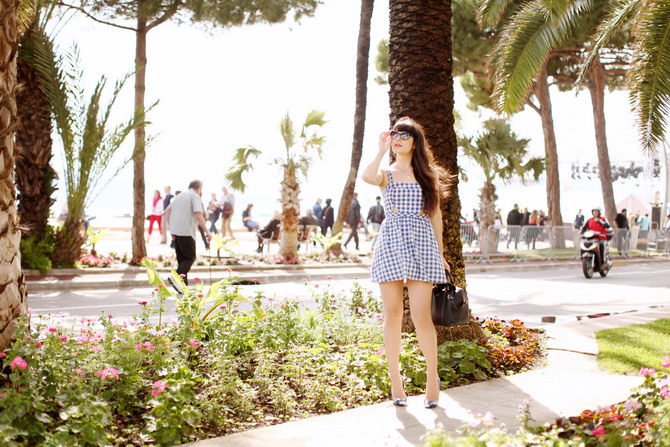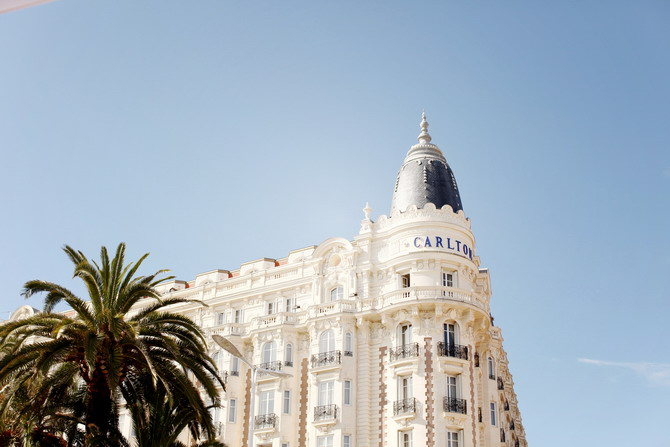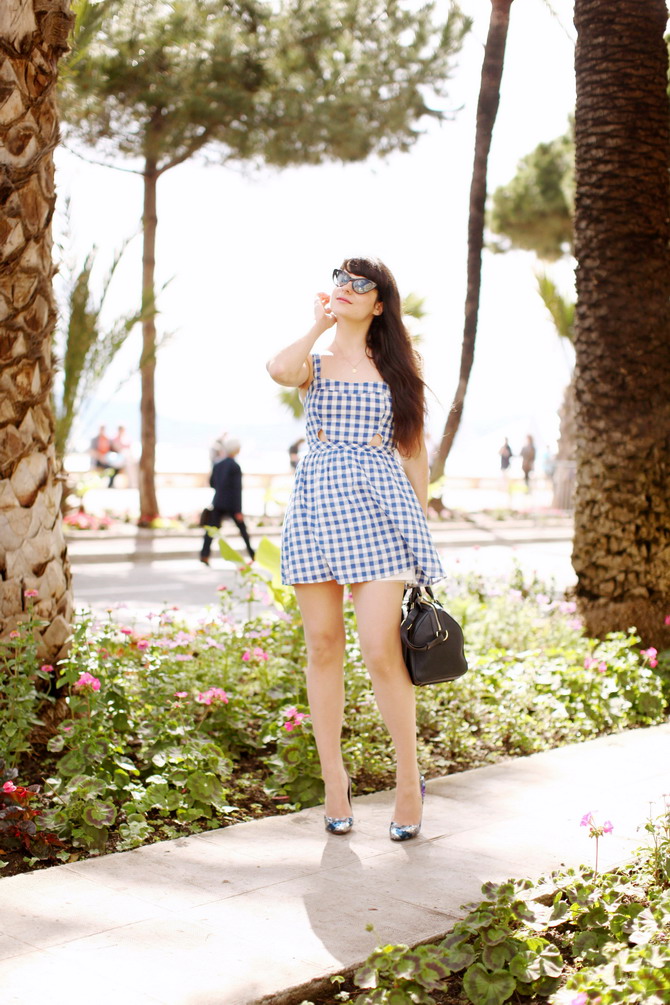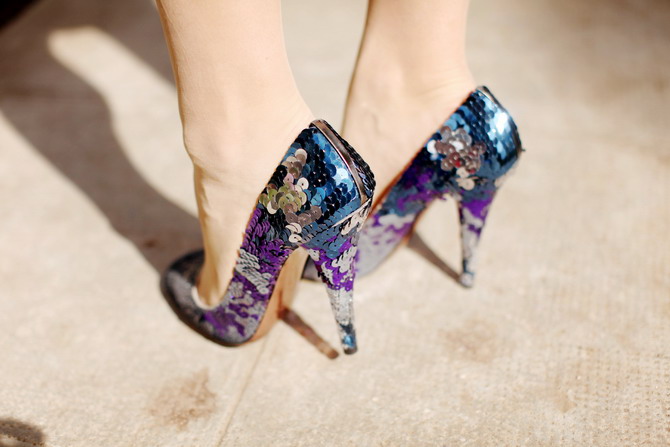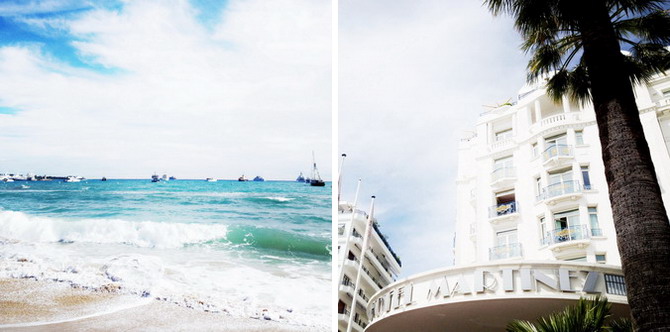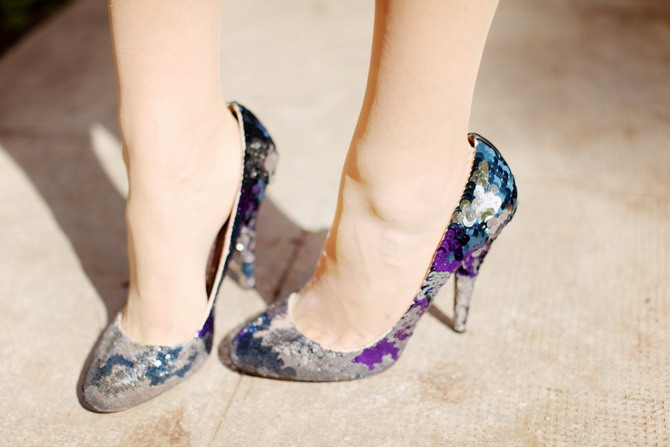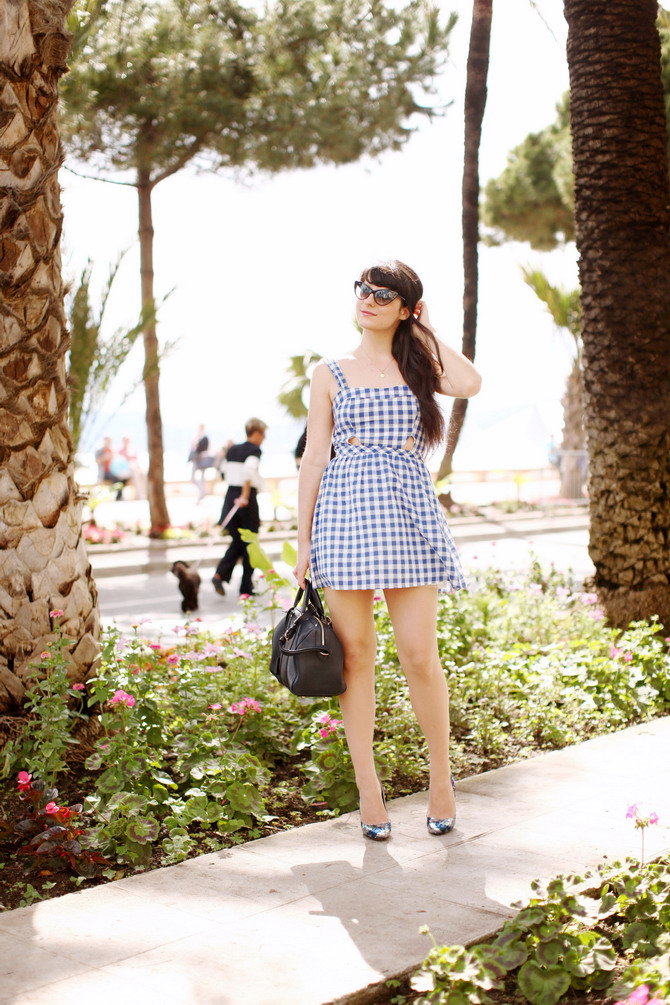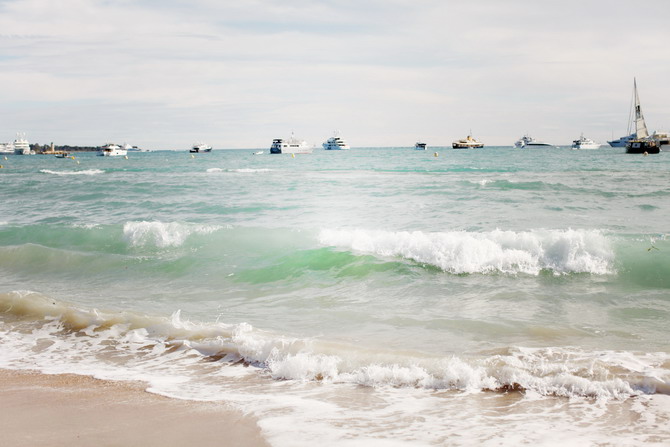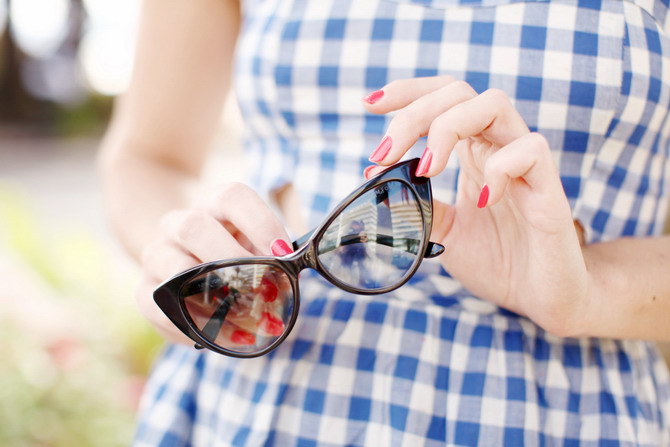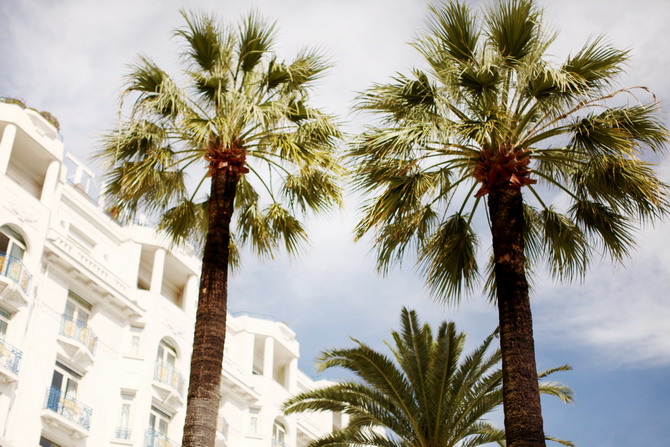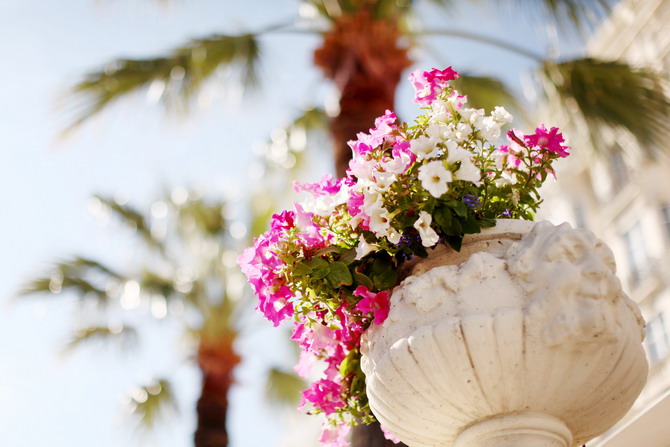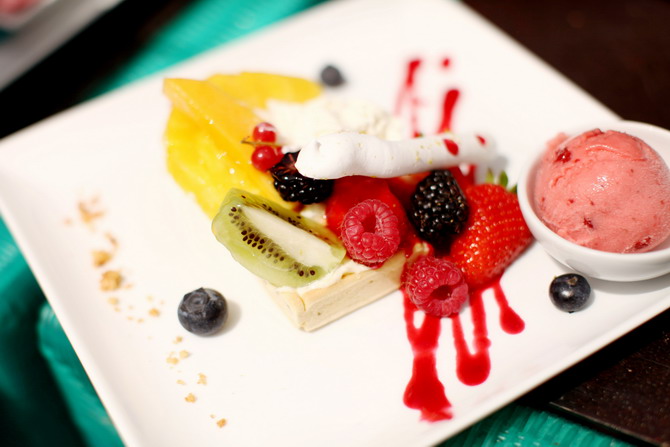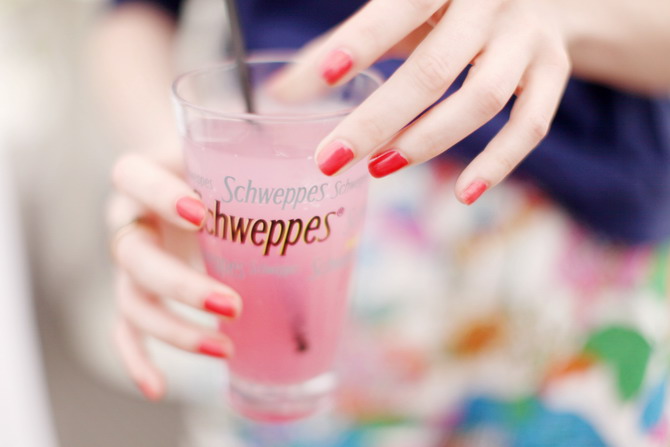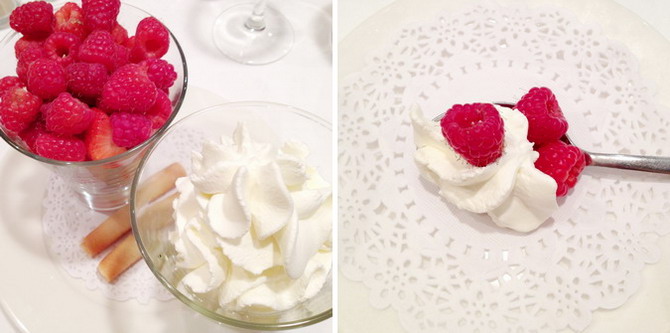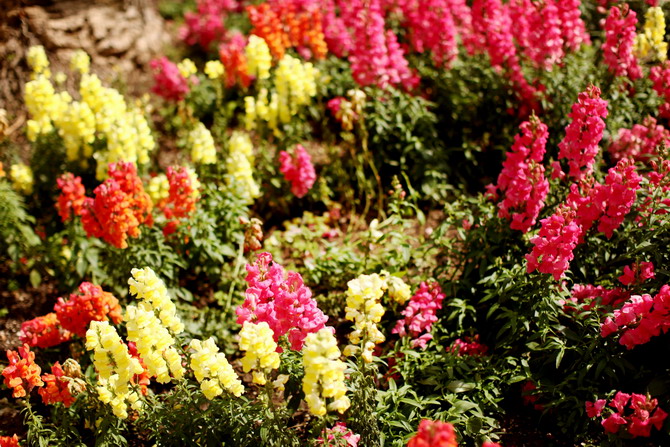 –
Robe / Dress : Dahlia
Chaussures / Shoes : miu miu
Sac / Bag : PM Sofia Coppola pour Louis Vuitton
Lunettes / Sunglasses : Tom Ford
Vernis : Dior : « 638 Aloha »
–
–
–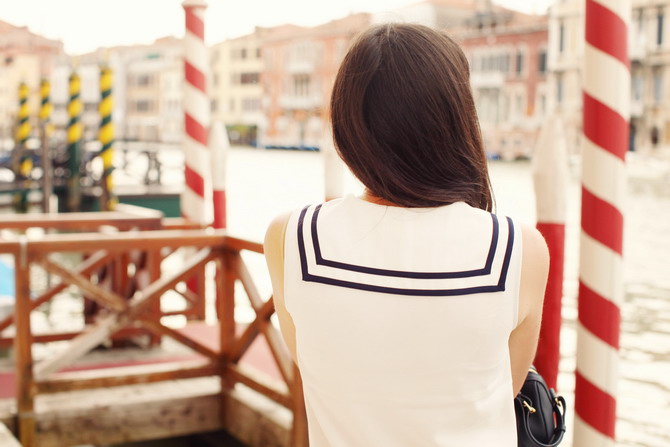 Mort à Venise est un très beau film qui m'inspire à chaque fois que je visite cette ville merveilleuse.
Loin des gondoles et des masques de carnaval, c'est cette ambiance de début du siècle, les couleurs délavées presque sales qui m'attirent. Et les costumes du film également, la garde robe de Tazio notamment. C'est sans doute à cause de lui que je remplis ma valise de robes à col marin, canotiers et pulls à rayures à chaque fois que je vais à Venise !
–
–
–
–
Death in Venice is a beautiful film that inspires me every time I visit this wonderful city.
Far from the gondolas and carnival masks, it is this atmosphere of 1910, the faded and almost dirty colors that attracts me. And the costumes as well, especially Tazio's wardrobe. This is probably because of him that I filled my suitcase with nautical dresses, boater hat and striped sweater every time I go to Venice!
–
–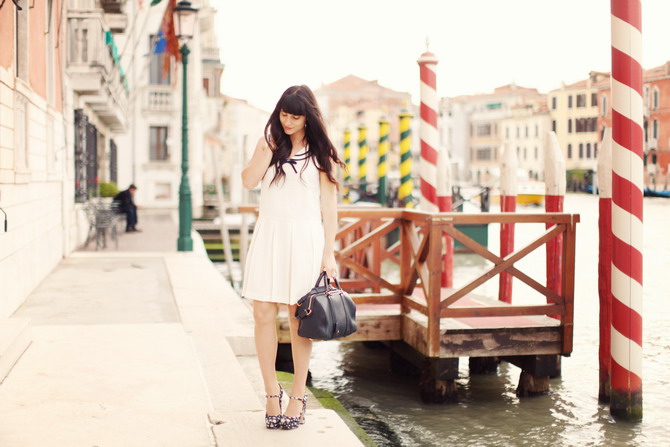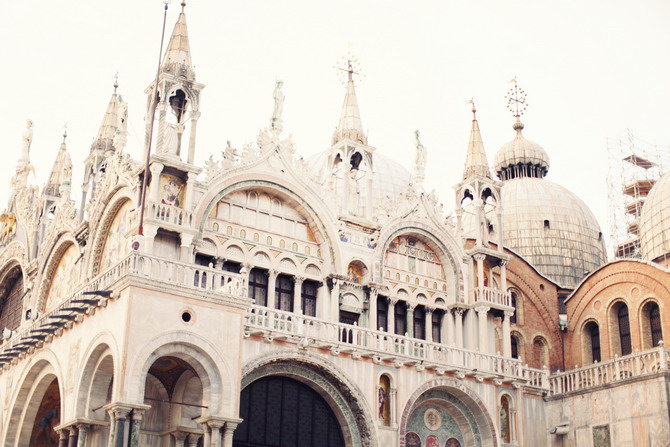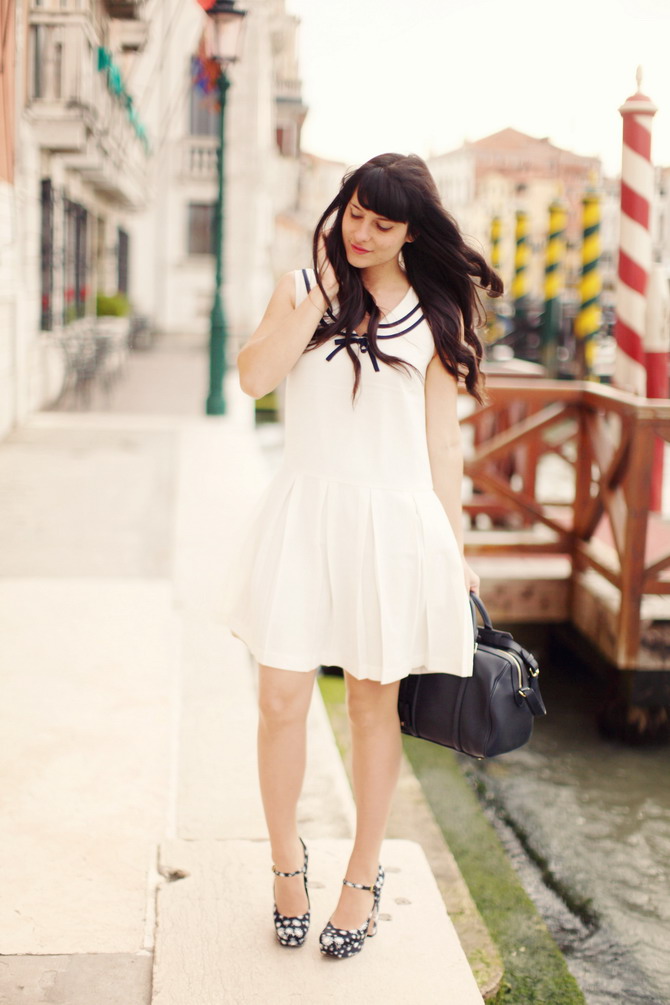 Robe / Dress : Boutique by Jaeger
chaussures / shoes : miu miu
Sac / Bag : PM Sofia Coppola pour Louis Vuitton
–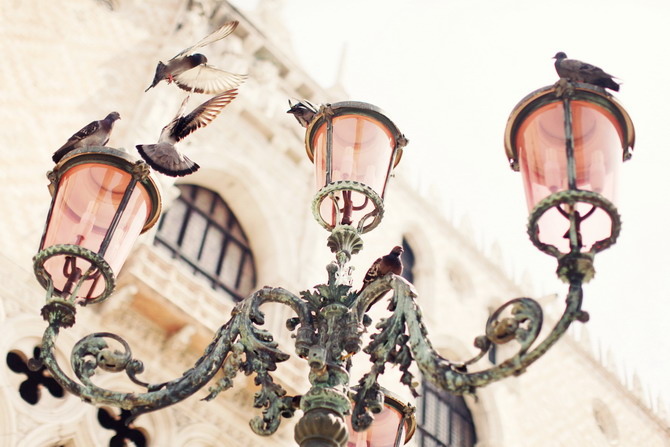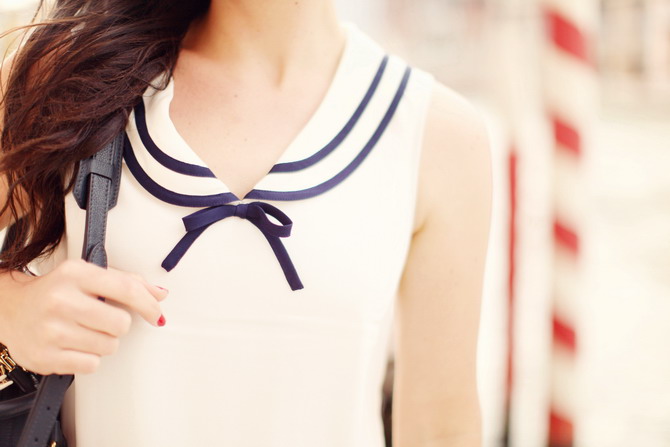 Robe / Dress : Boutique by Jaeger
–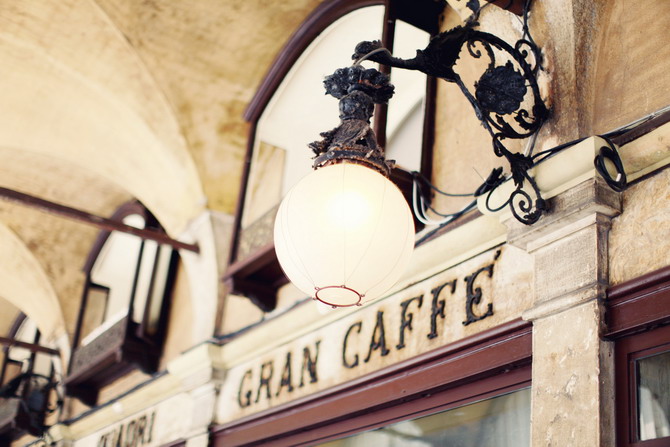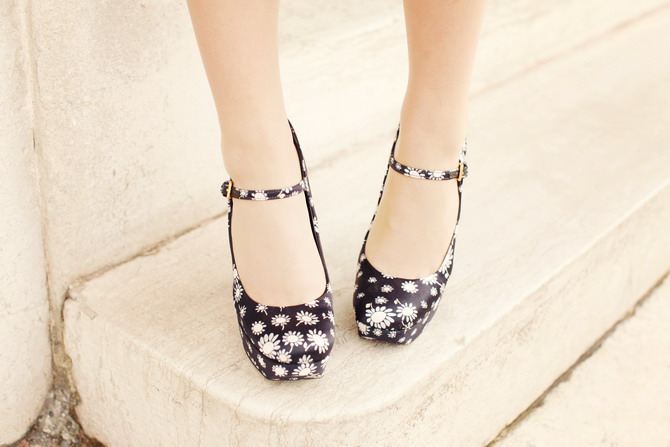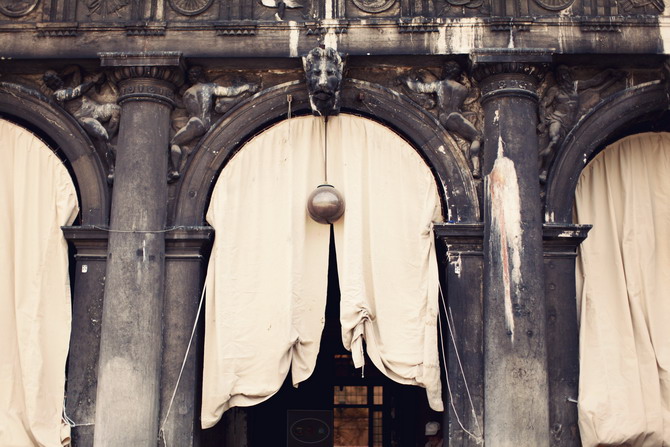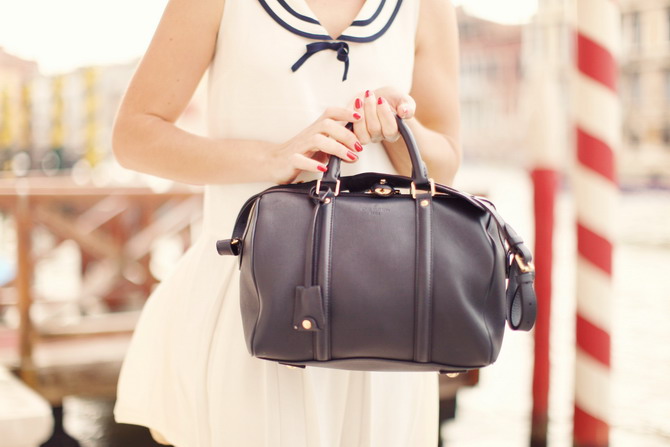 Robe / Dress : Boutique By Jaeger —- Sac / Bag: PM Sofia Coppola pour Louis Vuitton
–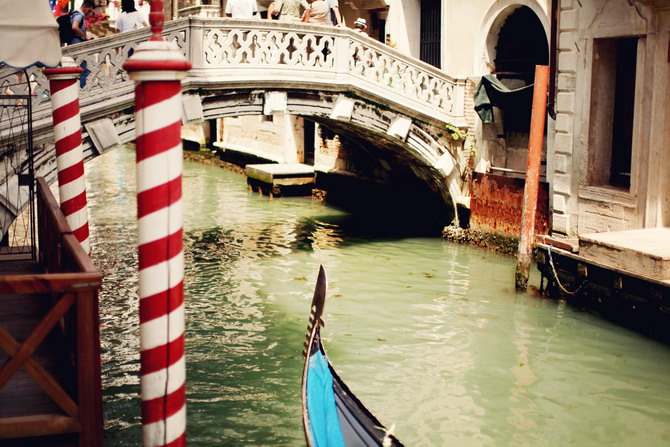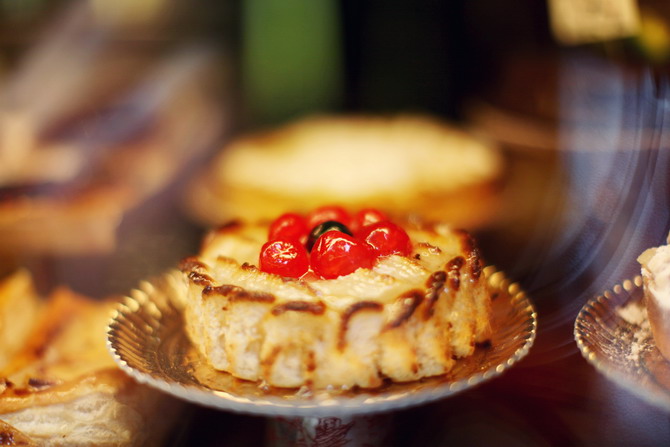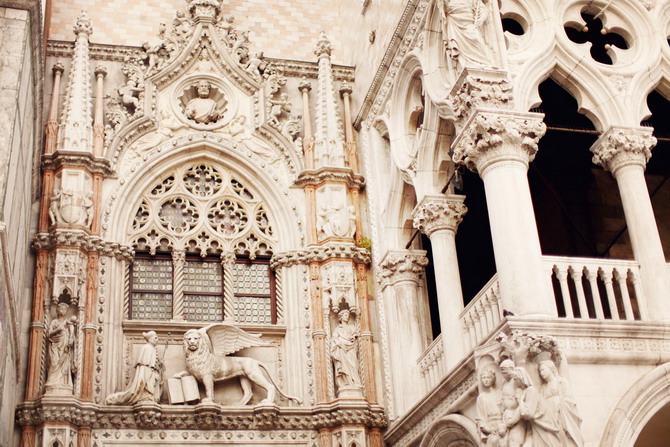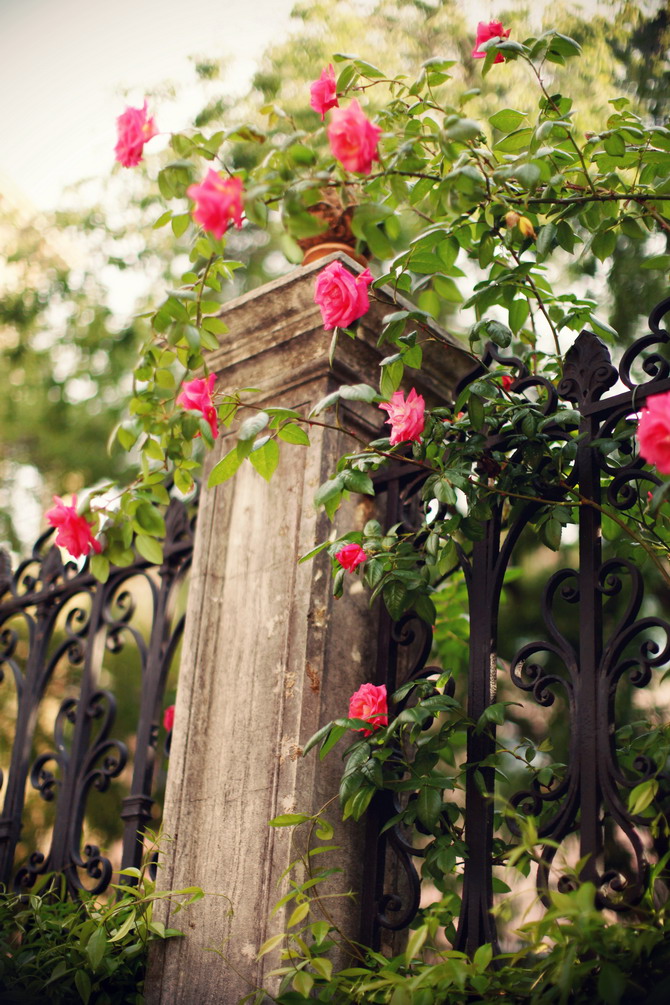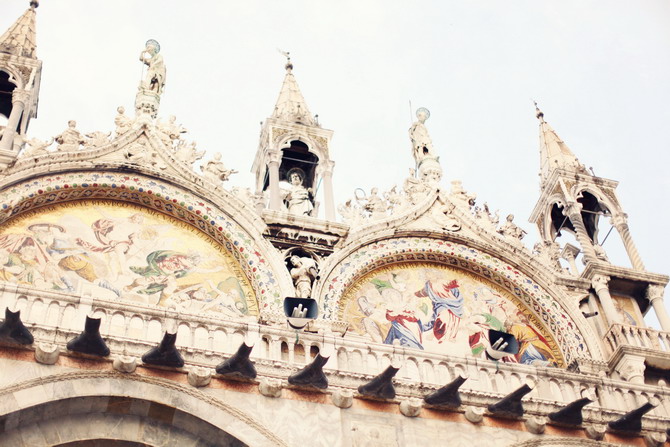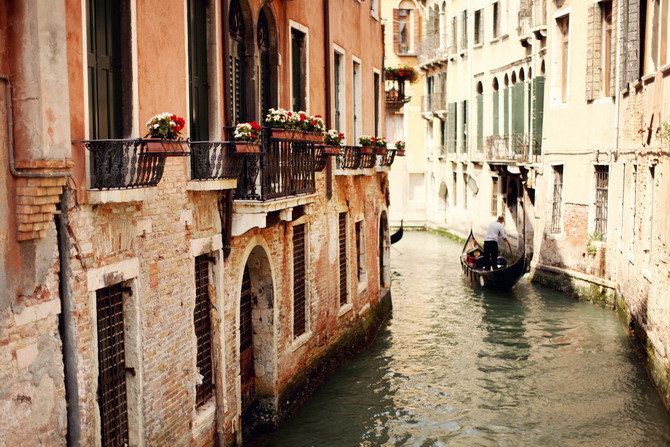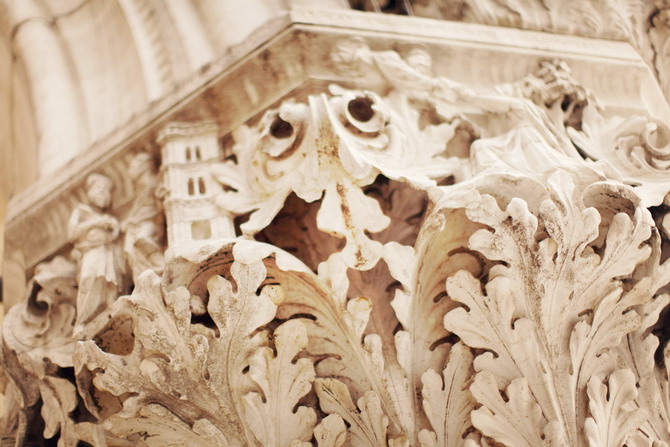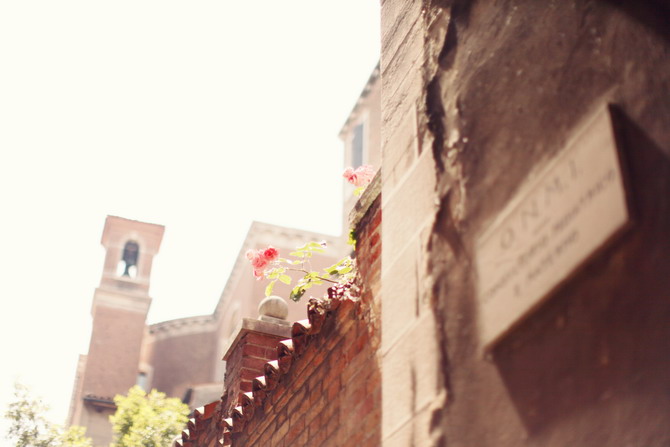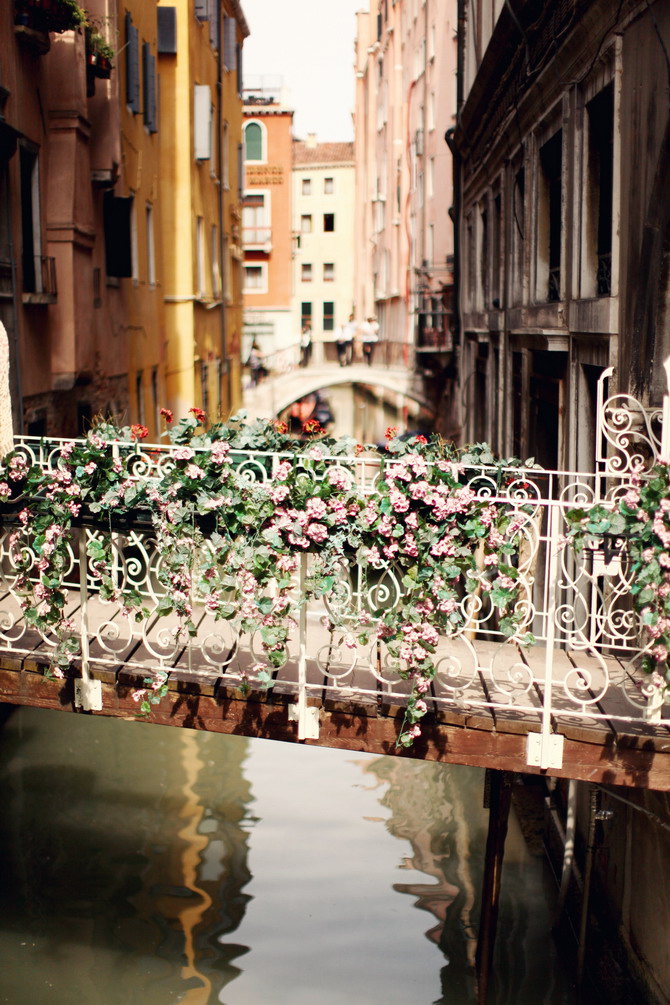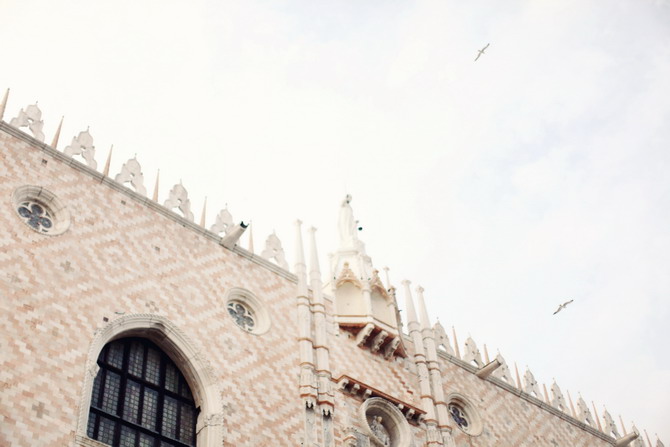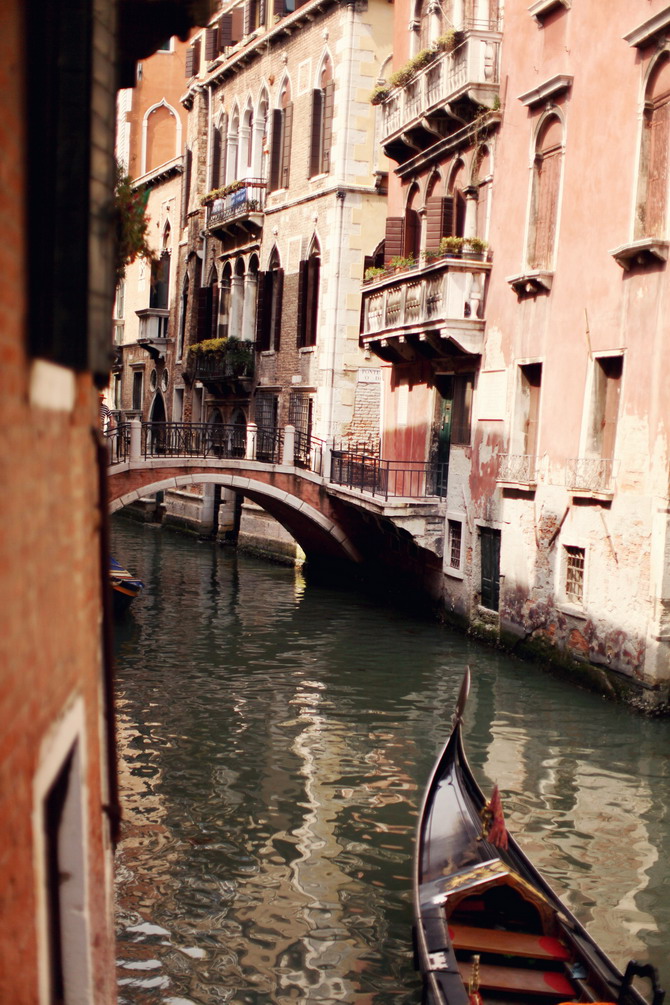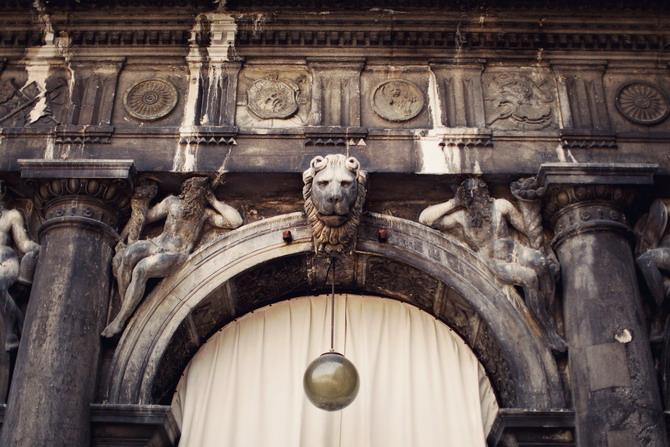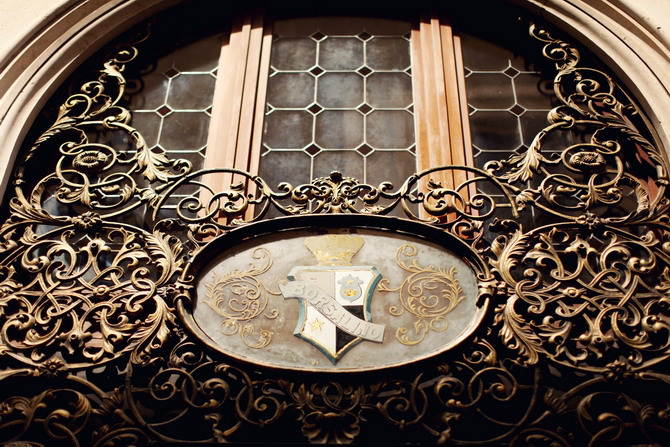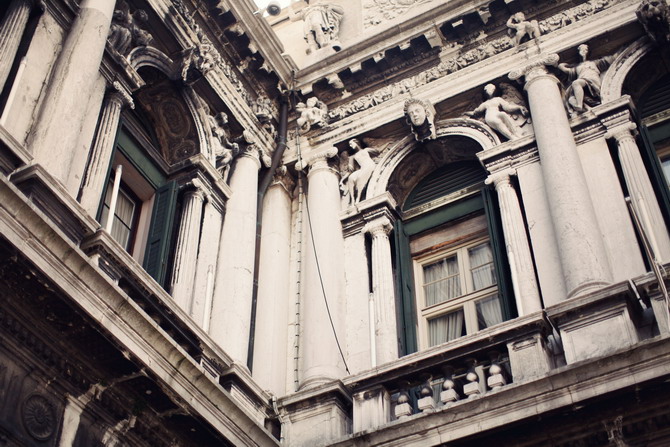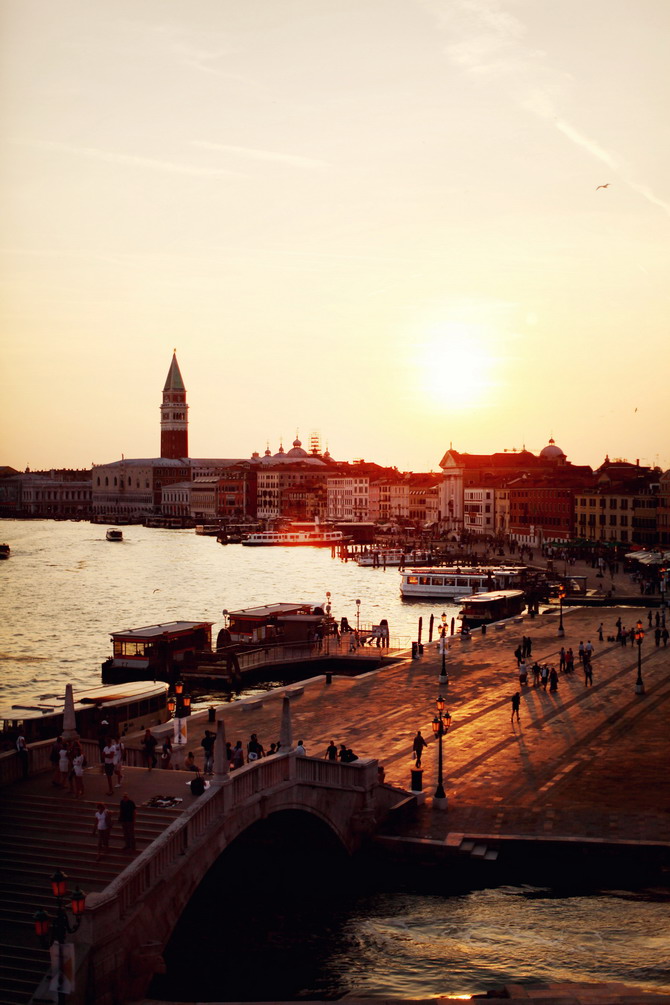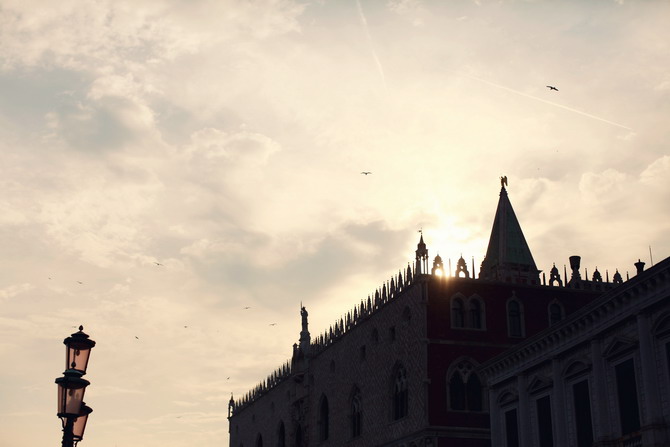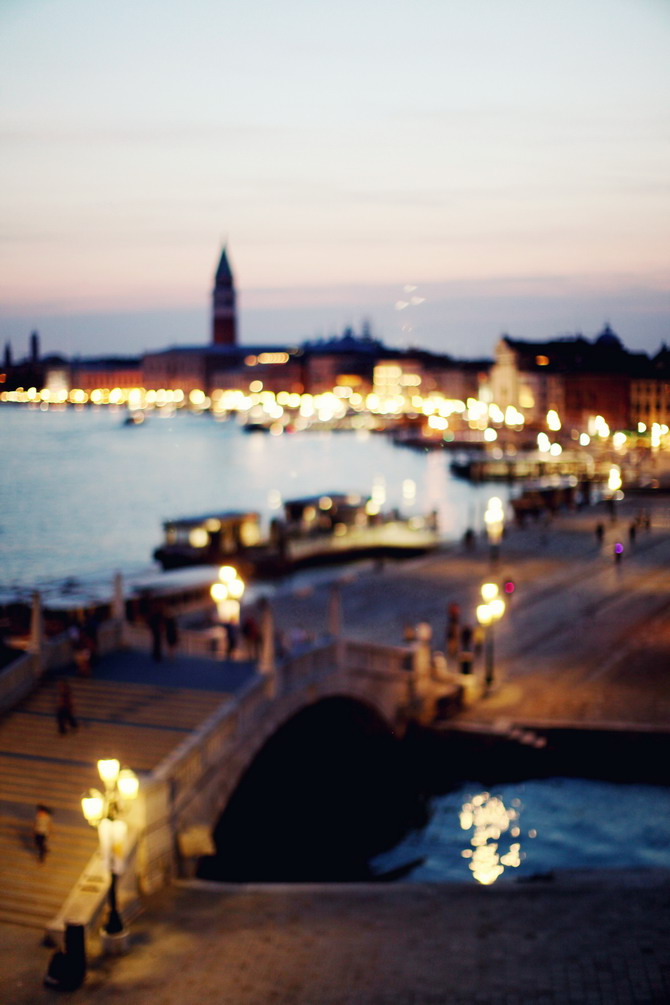 –
–
More posts about Venice:
–
–
–