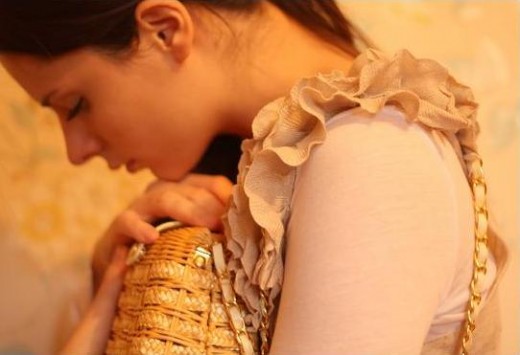 _
J'aime les vêtements, c'est indéniable, mais j'aime également tous ces petits accessoires qui permettent de personnaliser une tenue.
Voici un aperçu de mes accessoires préférés, colliers, chapeaux, nœuds, sacs et autres petits trésors …
_
I love clothes, of course, but I also love those accessories that can personalize an outfit.
Here is a glance at my favorite accessories: necklaces, hats, bows, bags and other little treasures…
_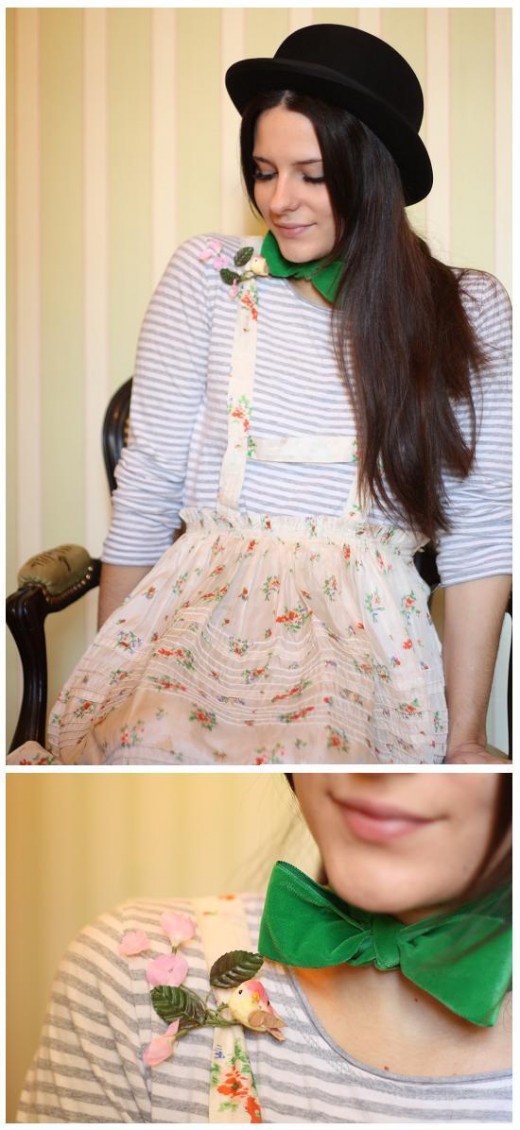 Ruban, oiseau, jupe et chapeau vintage.
Ribbon, bird, skirt and hat vintage.
–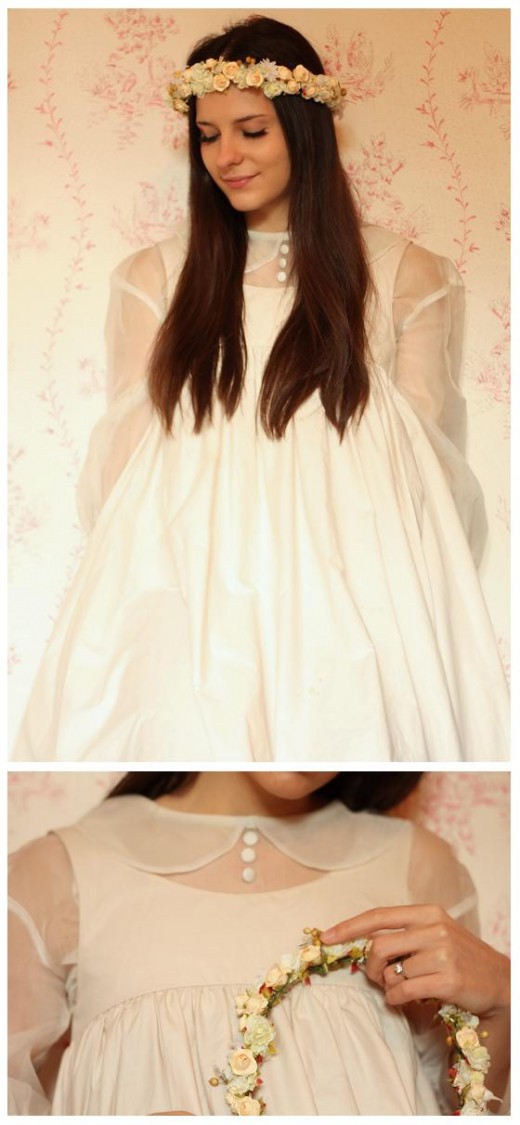 Couronne fabriquée moi même. Blouse By Alix ( en vente ici ). Robe H&M.
Selfmade flower crown, By Alix Blouse ( available here ), H&M dress.
–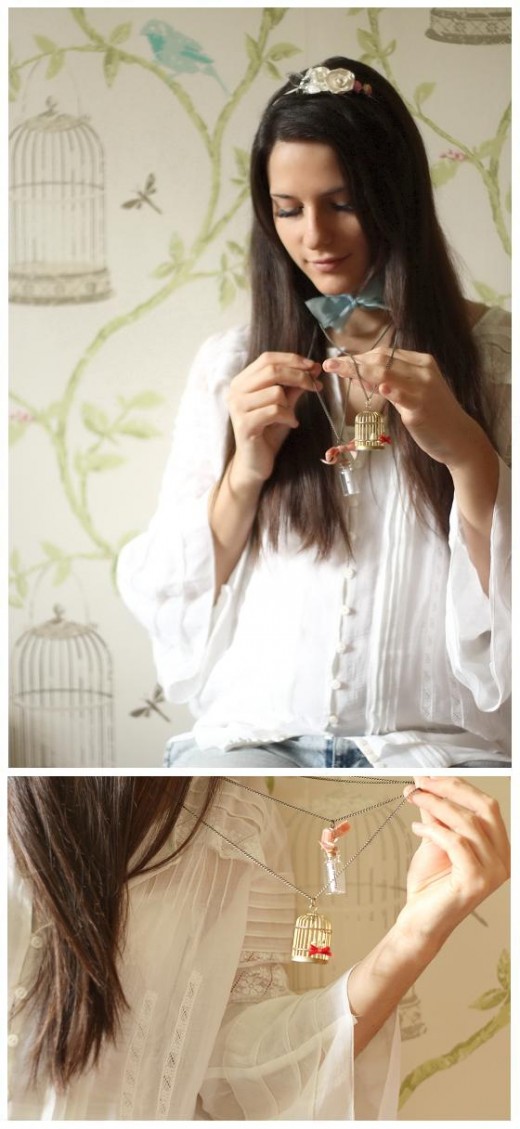 Pendentifs flacon et cage à oiseau The french factory. Serre tête Buddug. Blouse Zara.
The french Factory necklaces. Buddug headband. Zara blouse.
–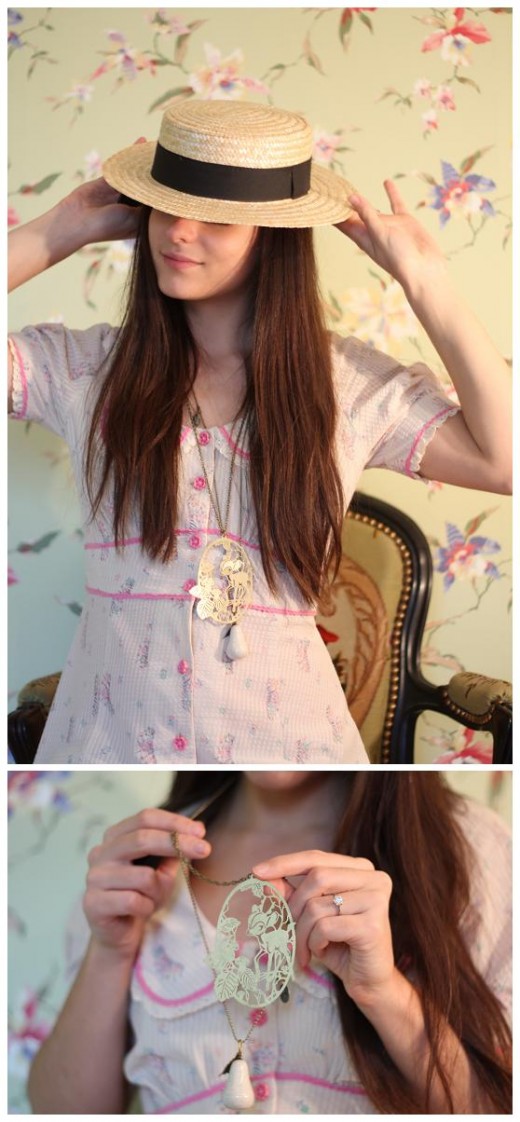 Sautoir faon H&M, sautoir poire Isabel Marant. Chapeau les canotiers du marais. Robe vintage.
H&M fawn necklace, Isabel Marant pear necklace, Les canotiers du marais hat, vintage dress.
–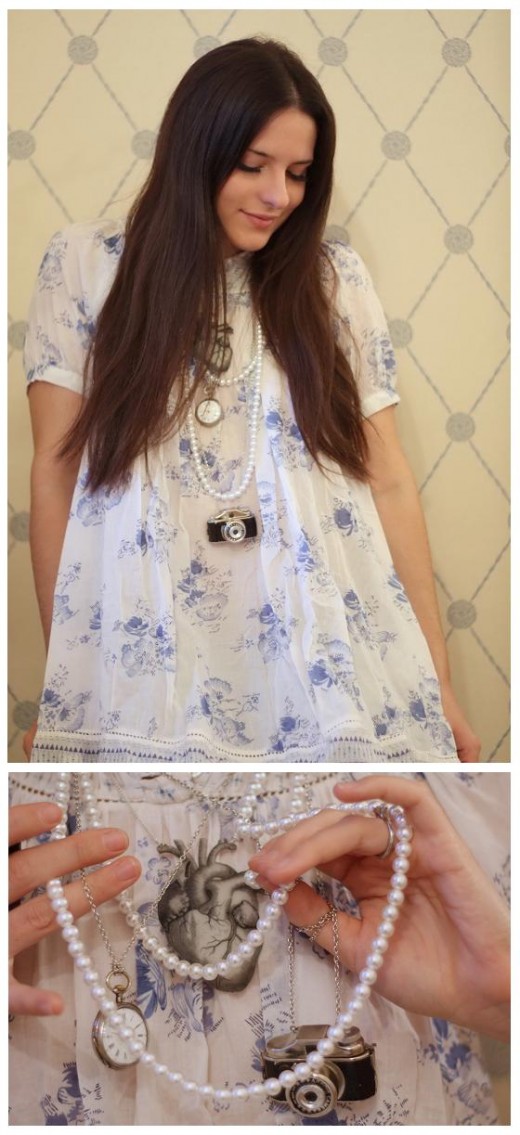 Pendentif cœur Paraphernalia. Pendentif appareil photo The french factory. Montre vintage. perles vintage. Robe H&M.
Heart necklace Paraphernalia, Camera necklace The french factory. Vintage watch and pearls necklace. H&M dress.
–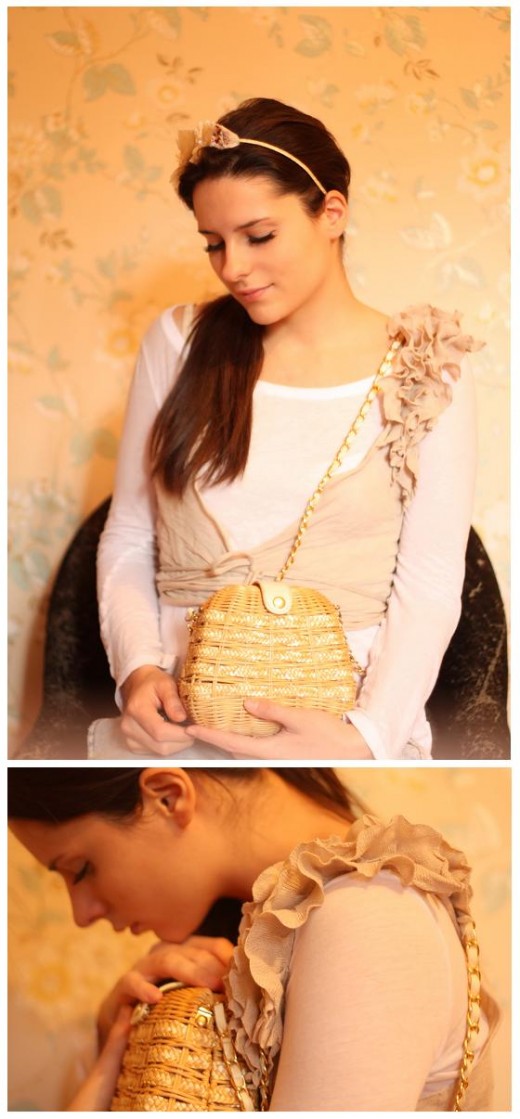 Serre tête fabriqué moi même. Sac, gilet volanté et T-shirt h&M.
Selfmade headband. H&M bag, ruffle vest and Tshirt.
–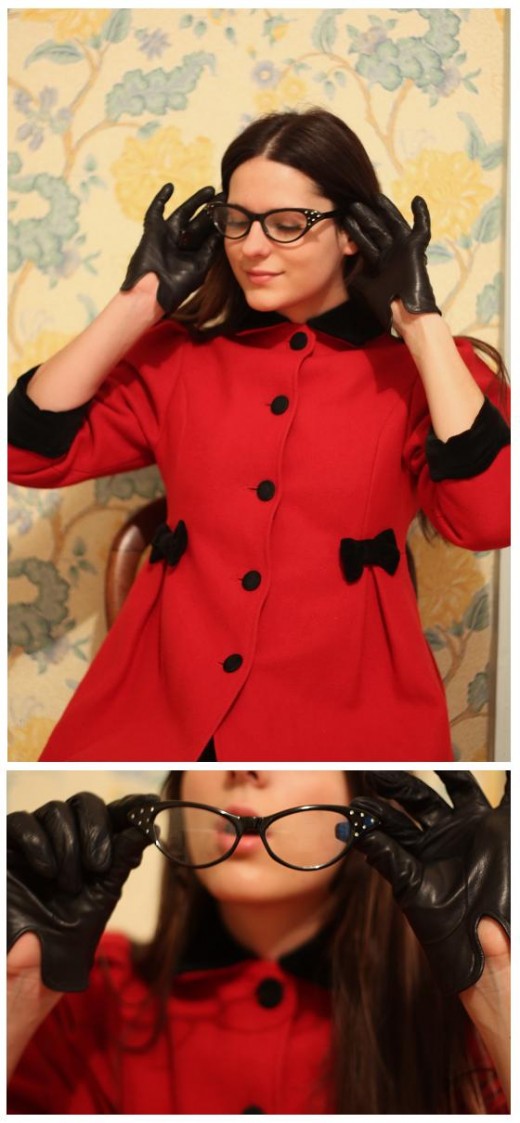 Manteau, lunettes et gants vintage.
Vintage coat, gloves and glasses.
–
–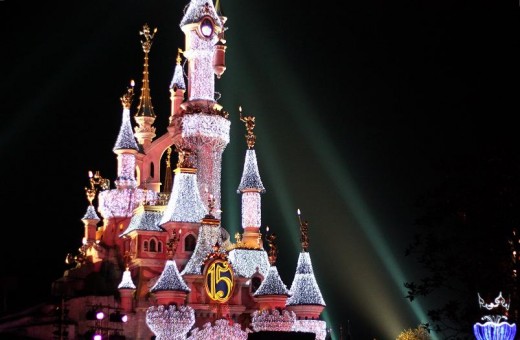 –
My last visit in disneyland last year was so great that I decided to go back again.
So this time, we were four girls lost in wonderland, having a great time together !
–
J'ai gardé un tellement bon souvenir de ma dernière visite l'année dernière à Euro Disney que j'ai décidé d'y retourner.
Cette fois, nous avons été quatre a passer la journée ensemble, perdues dans l'univers merveilleux des contes de fées.
–
Music: It's a small world
–
Tokyobanhbao, Betty and Lila are the best friends to have fun with !
Qui de mieux que Tokyobanhbao, Betty et Lila pour passer une folle journée ?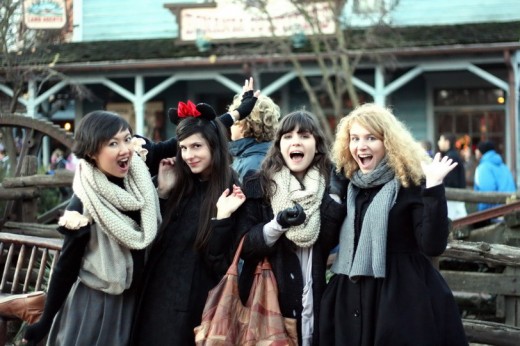 –
A visit in fantasyland. It's not difficult to guess this is my favorite area in the parc !
Une visite à fantasyland. Il n'est pas difficile de deviner que c'est mon endroit préféré dans le parc !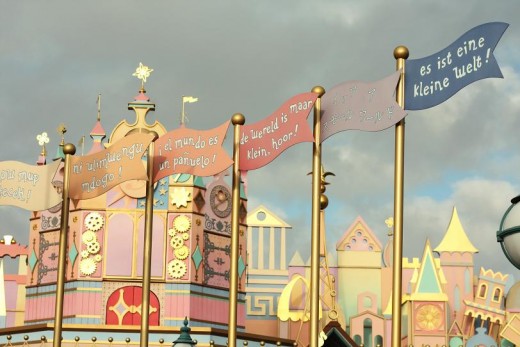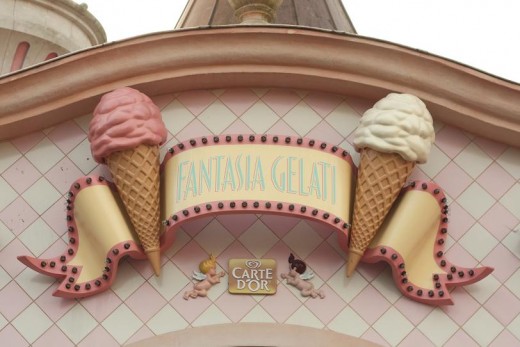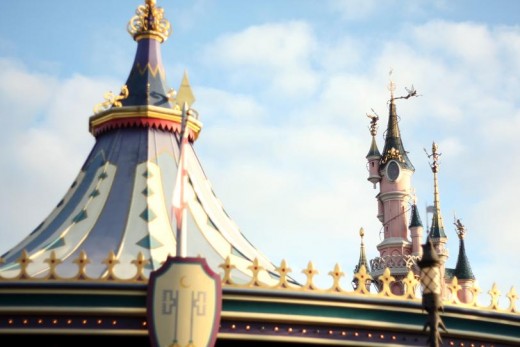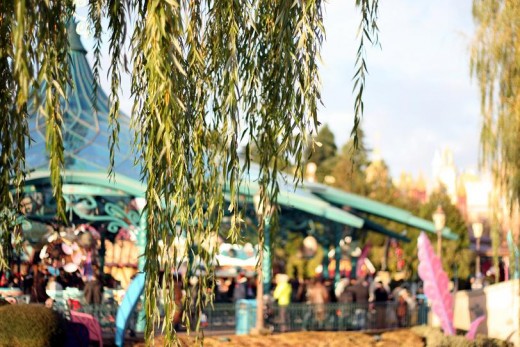 –
A little hi to C-3PO.
Un petit bonjour à C-3PO.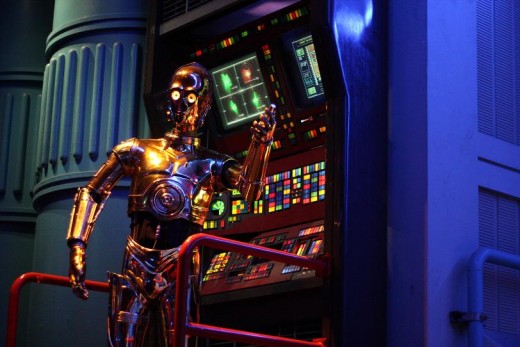 –
I've been wearing my Minnie ears, and a coat to keep me warm, it's been so cold outside on that day !
J'ai porté mes oreilles de Minnie, ainsi qu'un manteau bien chaud, il a fait vraiment froid ce jour là !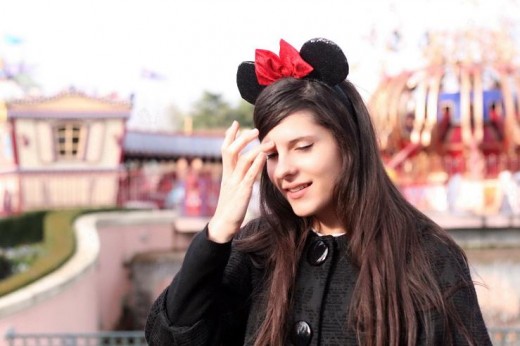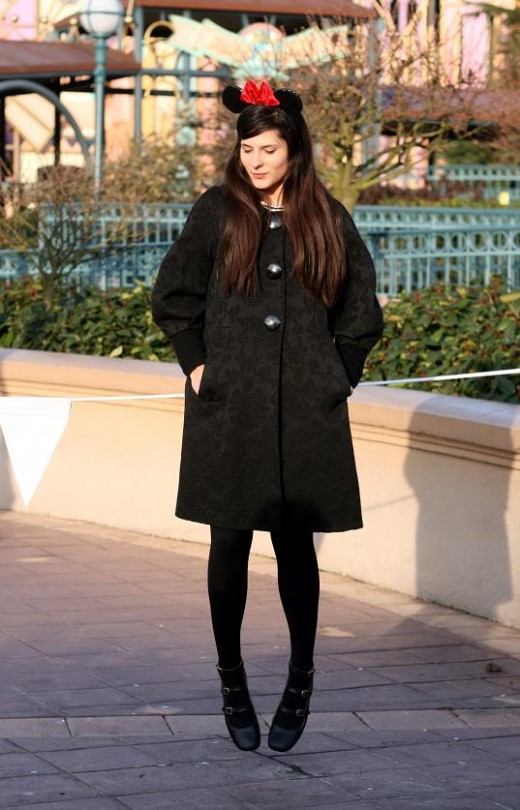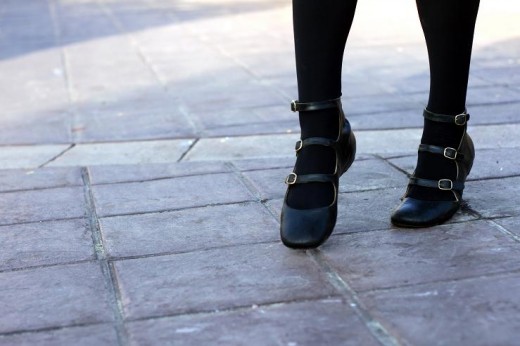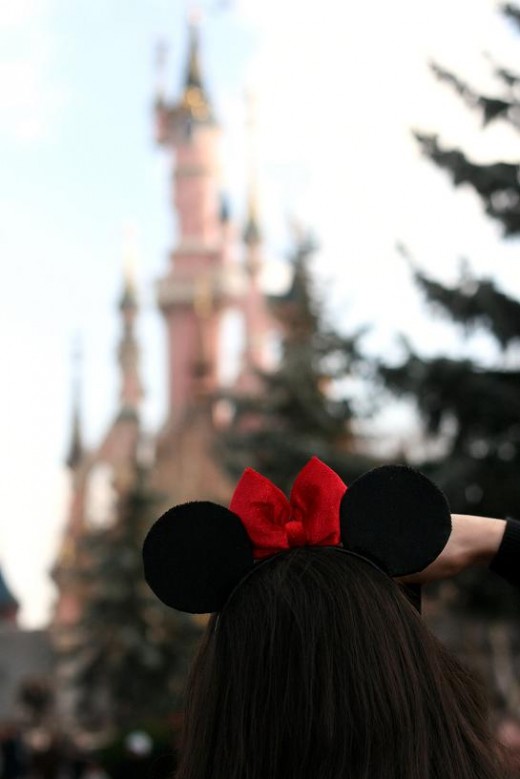 –
My favourite thing in the parc is the gorgeous castle, with so many details, and glittering at night !
Ce que je préfère dans ce parc, c'est le château de la belle au bois dormant, avec tellement de détails, qui se met à scintiller la nuit tombée !
–
at 2:00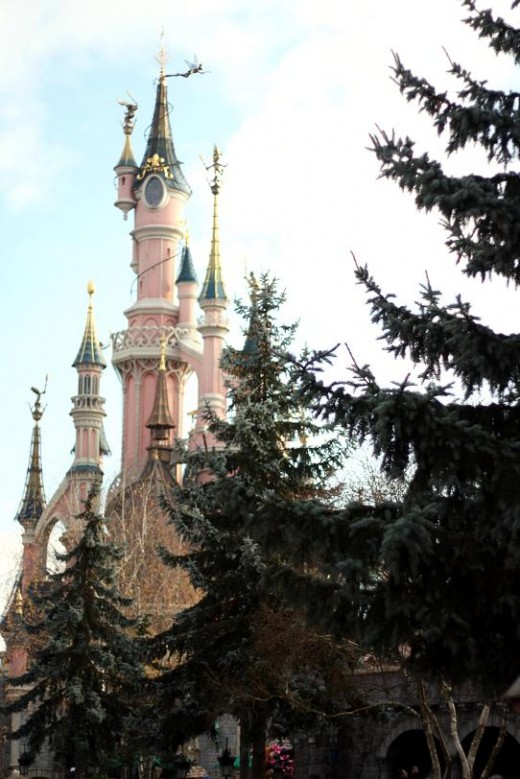 –
at 5:30 :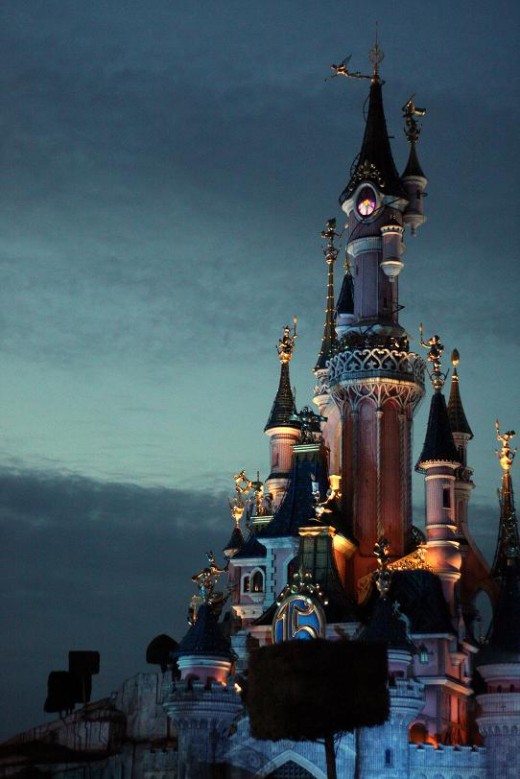 –
at 7:00 :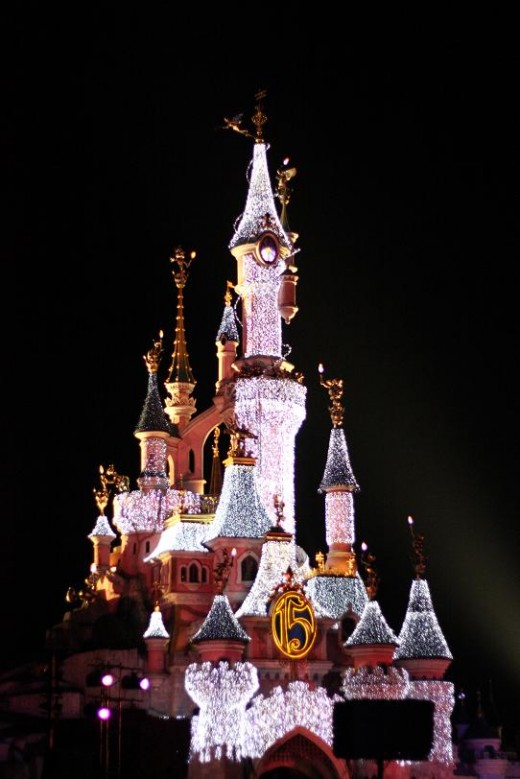 –
Even if I'm not really keen of christmas decoration in disneyland, there were few things really nice to notice.
Même n'étant en génèral pas fan des décorations de noël dans le parc, quelques jolies choses étaient tout de même à remarquer.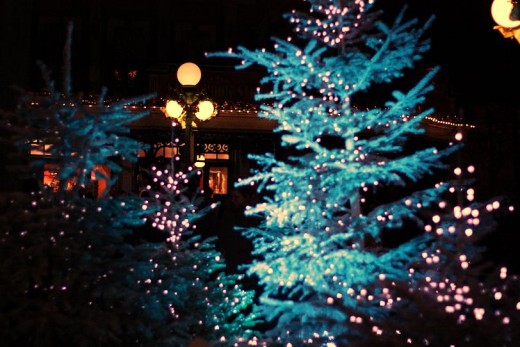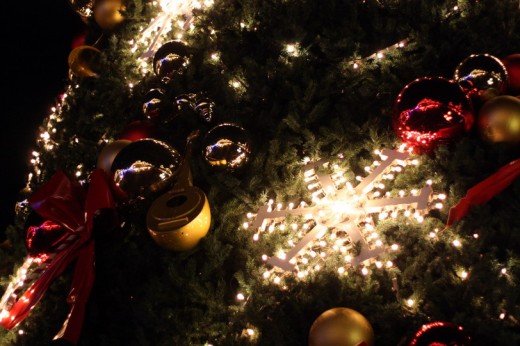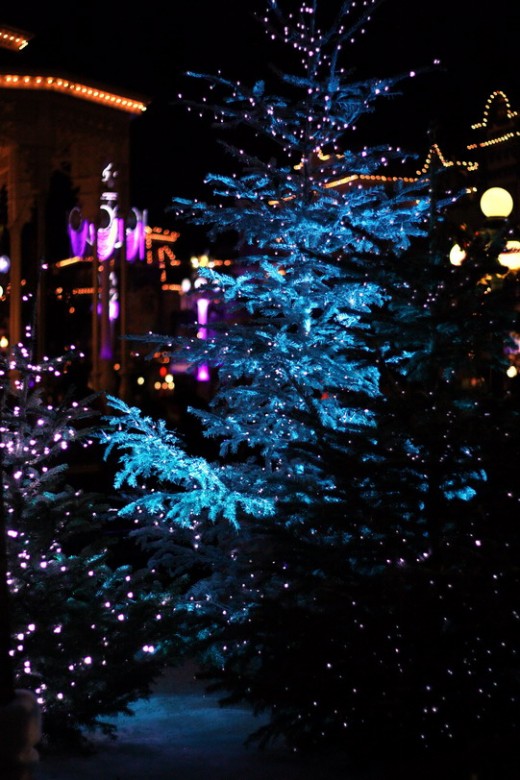 –
Manteau zara / Zara coat
Oreilles de Minnie trouvées sur Ebay / Minnie ears found on Ebay
chaussures Chloé / Chloé shoes
–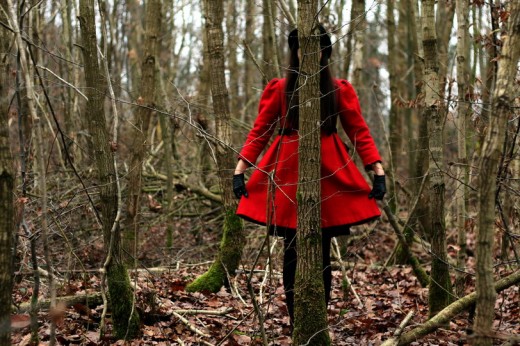 –
Qui a dis que le petit chaperon rouge ne pouvait pas porter de chapeau melon ?
–
The velvet underground – Pale blue eyes
–
Who said the little riding hood could'nt wear a bowler hat ?
–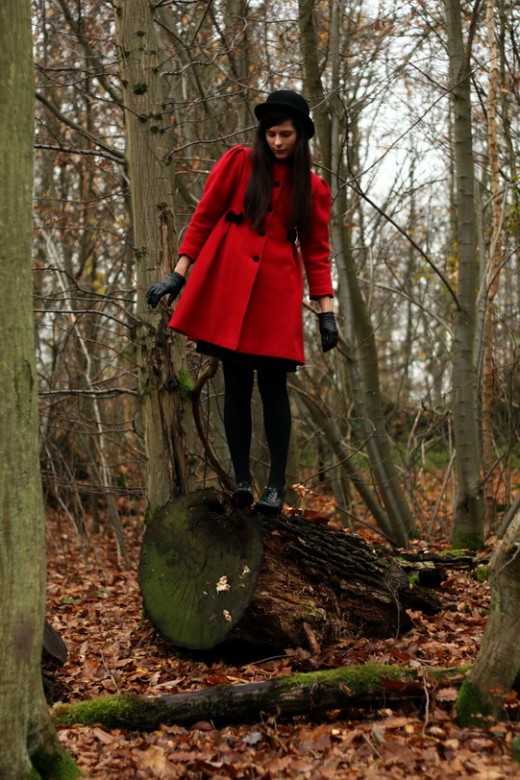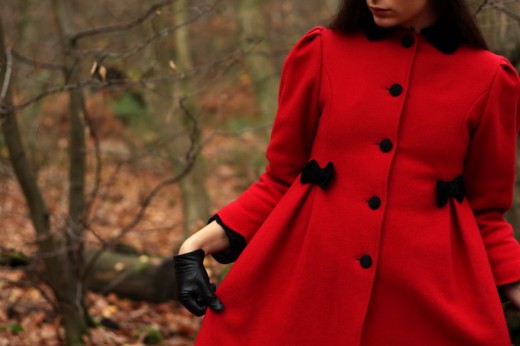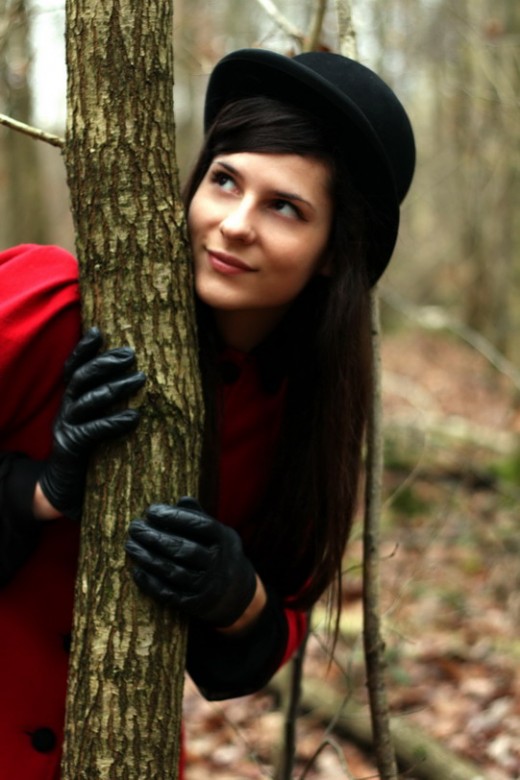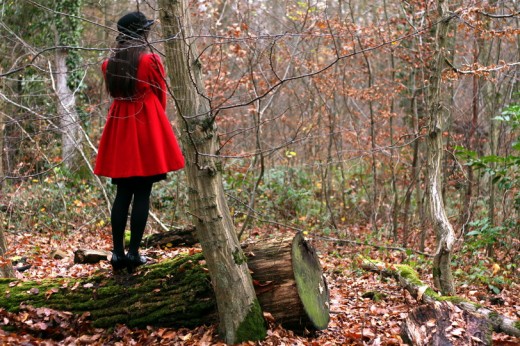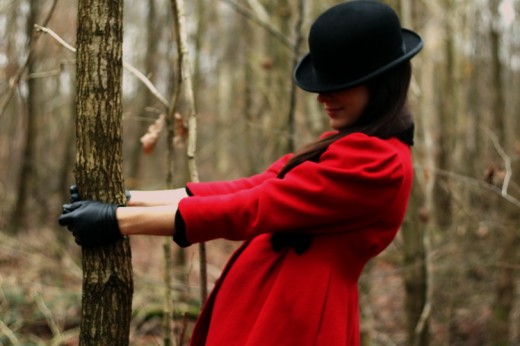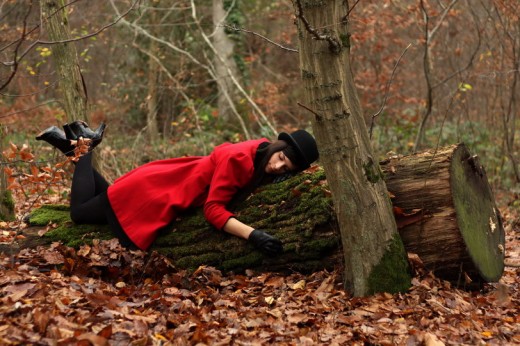 –
manteau vintage / vintage coat
Chapeau melon vintage / vintage bowler hat
Chaussures zara / zara shoes
–