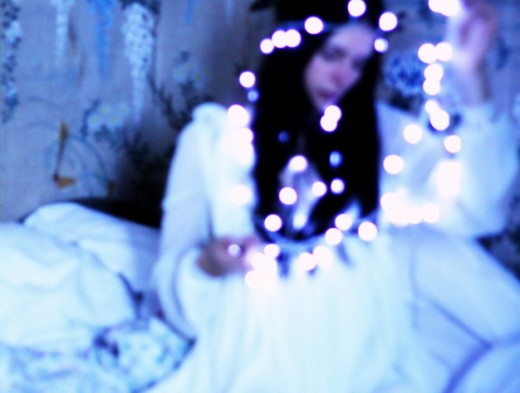 –
C'est un Noël de rêve qui s'annonce, un Noël tout de blanc vêtu, plein de charme et de poésie.
Les lumières scintillent dans ma chambre, tout comme les flocons de neige que je vois tomber par la fenêtre.
Bonnes vacances de Noël à tous !
–
Music: Fleet Foxes – he doesn't know why
–
It's a dreamy Chrismas that is coming, all dressed in white, and full of poetry.
Lights are glittering in my room, just as the snow I can see falling through my window.
Happy Christmas holidays to all of you !
–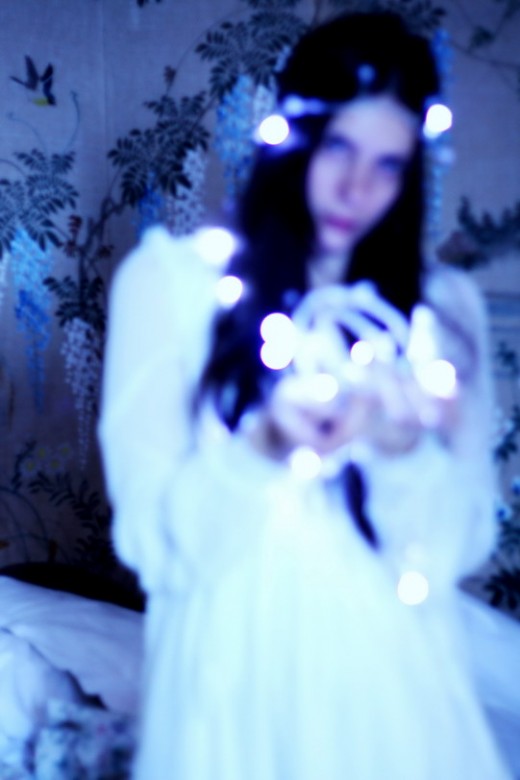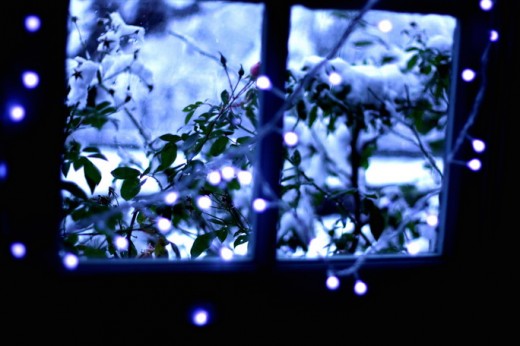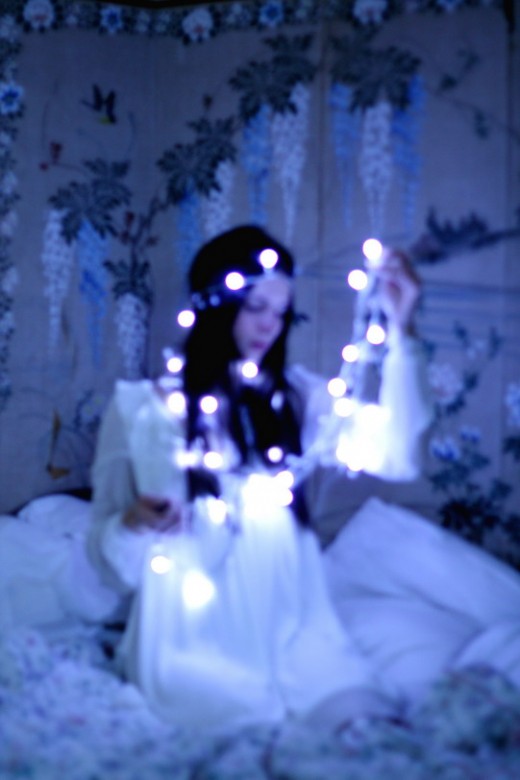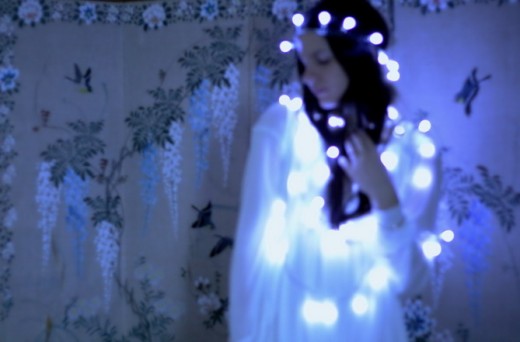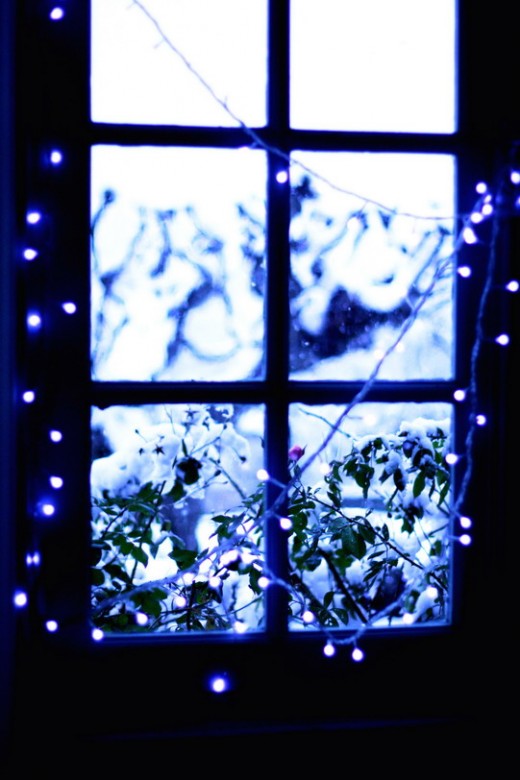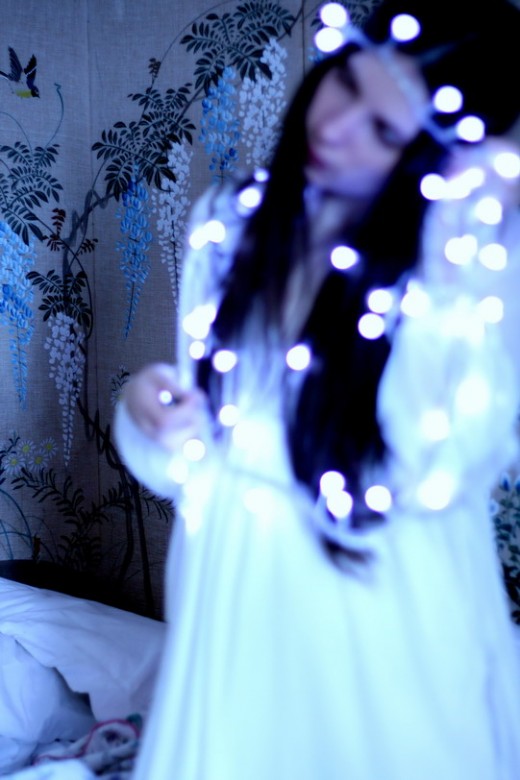 –
Robe H&M / H&M dress
–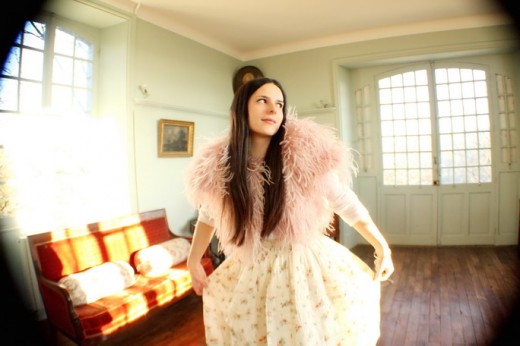 –
I have this crystal ball, and when I look into it I can see what I'll be wearing the next day.
It is so very convenient, especially for getting dressed in the morning !
–
Je possède une boule de cristal magique, qui lorsque je la regarde, me montre quelle tenue je vais porter le lendemain.
C'est bien pratique, surtout pour s'habiller le matin !
–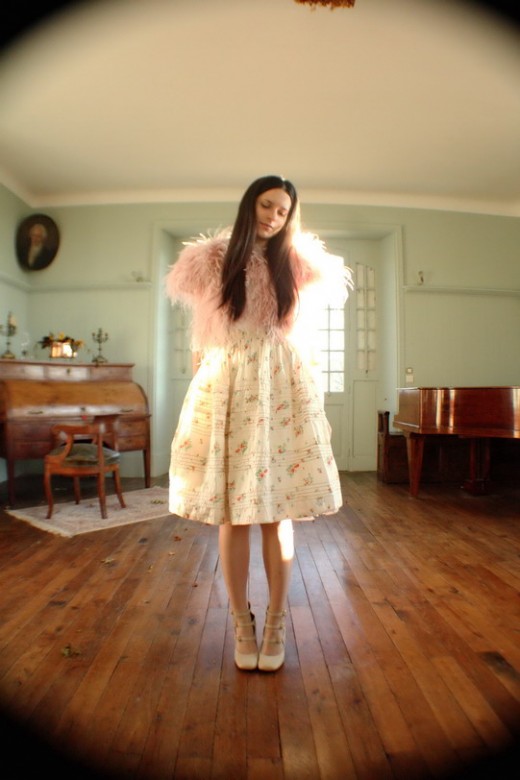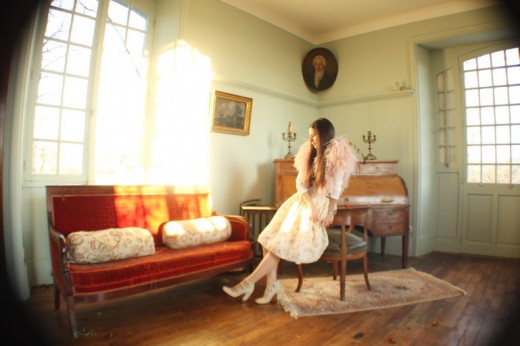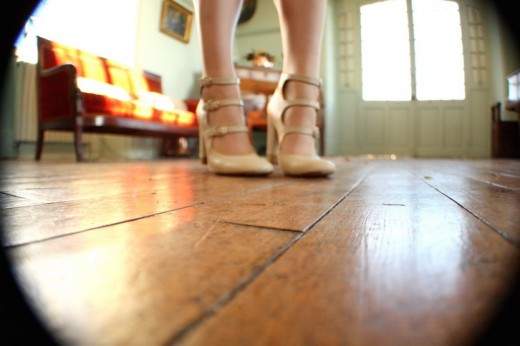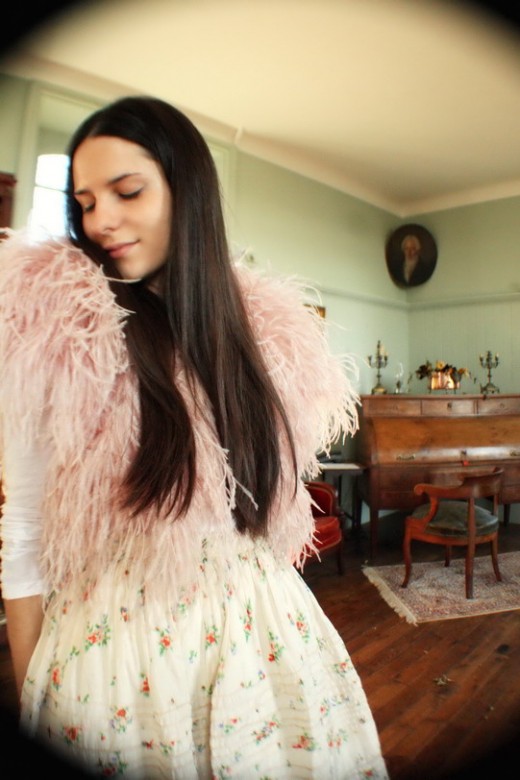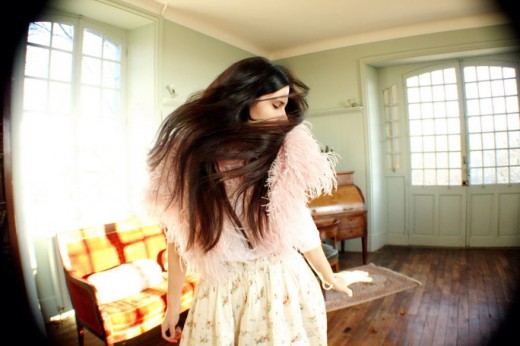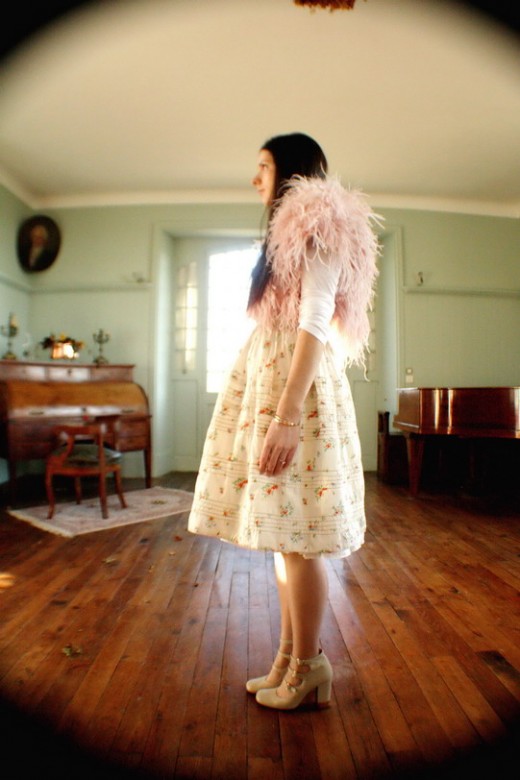 –
Boléro en plumes topshop / Topshop feathers bolero
jupe vintage / Vintage skirt
Chaussures Chloé / Chloé shoes
–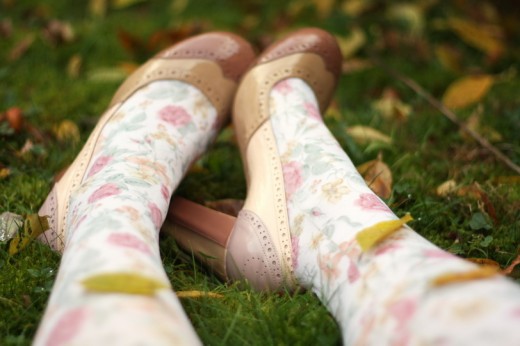 _
Remember when I was talking about floral floral tights a few posts back?
Weeks have since gone by, weeks during which I've been searching high and low for the perfect pair.
Finally, I found the Holy Grail: an English Website called lovecolour-lovetights !
I realize that floral tights aren't for everyone, believe me. I'm just such a nature lover, and I really feel like they help to add a splash of colour to a world that sometimes seems so gloomy and gray!
–
Music: Siouxsie & the banshees – The passenger
_
Les collants fleuris, je vous en parlais dans un précédent article, vous vous souvenez ?
Plusieures semaines se sont écoulées depuis, semaines pendant lesquelles j'ai cherché le modéle parfait.
Et c'est finalement sur un site de vente en ligne Anglais, lovecolour-lovetights, que j'ai déniché la parle rare.
Les collants fleuris, pas forcément au goût de tout le monde, cela va de sois, mais pour l'amoureuse de la nature que je suis, ils contibuent à mettre un peu de couleurs dans un hivers morne et gris.
_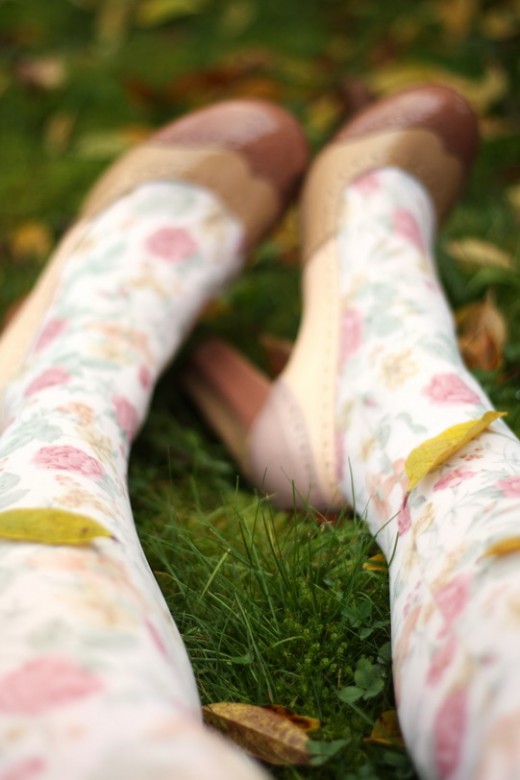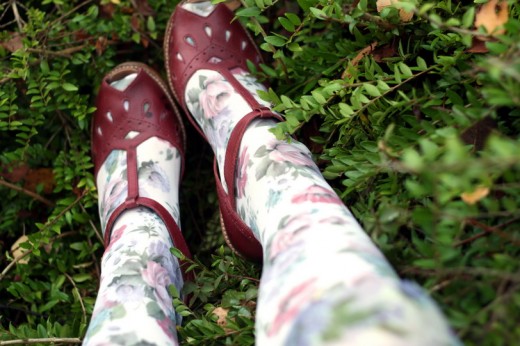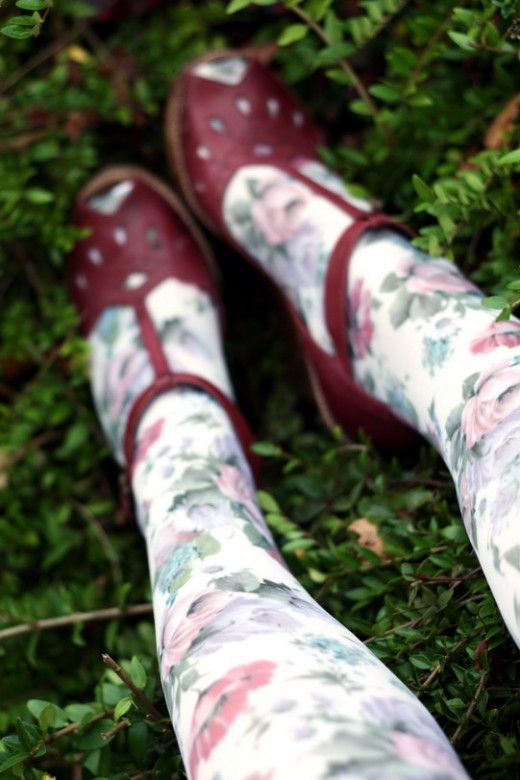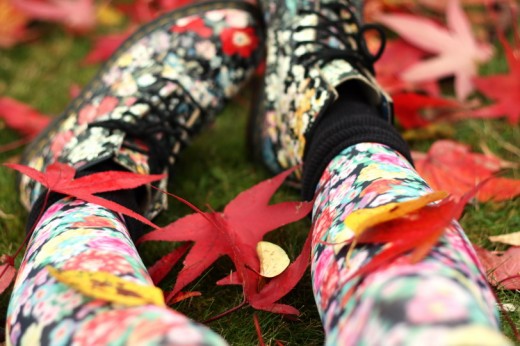 –
Collants lovecolour-lovetights
lovecolour-lovetights tights
–