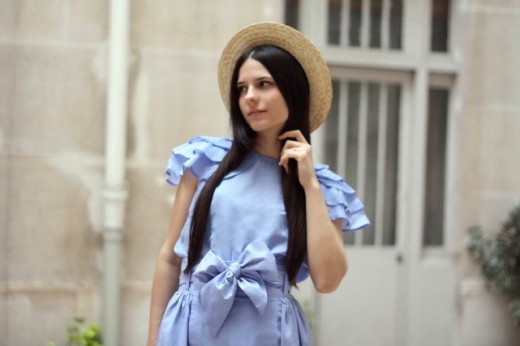 –
It's H&M week over at Ykone, and in honour of this event, the Web site threw us a challenge!
I say "us" because I was not alone, oh no!
My friend Betty and I donned COS and H&M creations from the head down (excluding our feet, I have to admit).
As you can imagine, it was so much fun!
So if you are into the Swedish way of doing this, hear this: the 100% H&M party with Betty and me is happening over here !
–
********
–
C'est la semaine spéciale H&M en ce moment sur Ykone , et à cette occasion, le site nous a fait relever un super défi !
» On » , car je n'étais pas seule, non, non non !
Accompagnée de ma copine Betty,  c'est de la tête aux pieds de créations COS et H&M que nous nous sommes habillées. ( Enfin, sans les pieds je dois avouer. )
Et vous pouvez le deviner, cela a été chose des plus amusante à réaliser !
Alors si encore plus de suédois, ça vous dis,  la 100 % H&M party en ma compagnie et celle de Betty, ça continu par ici !
–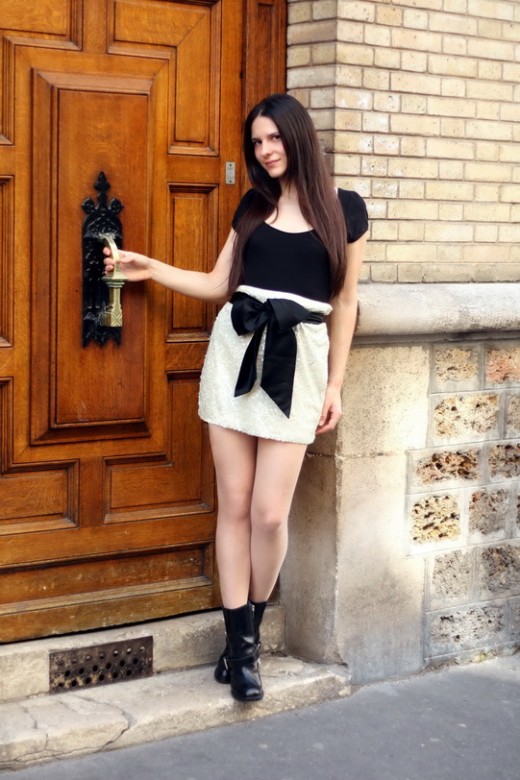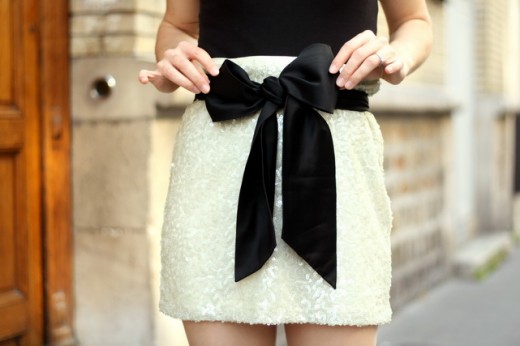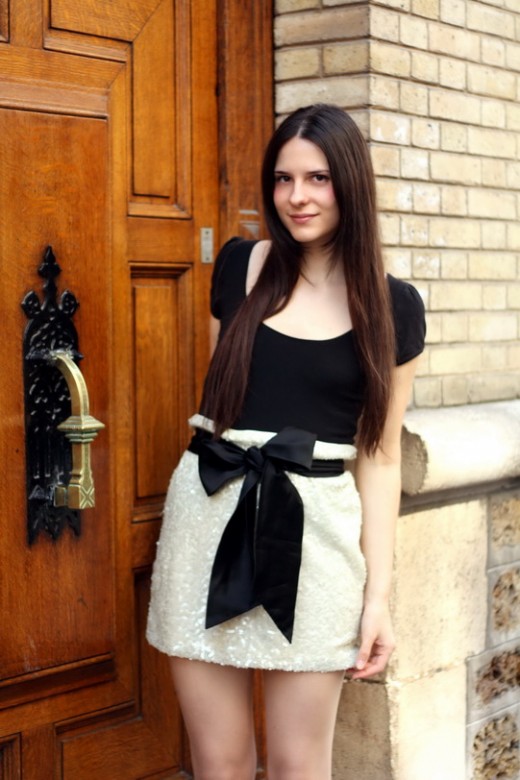 H&M t-shirt and sequined skirt
–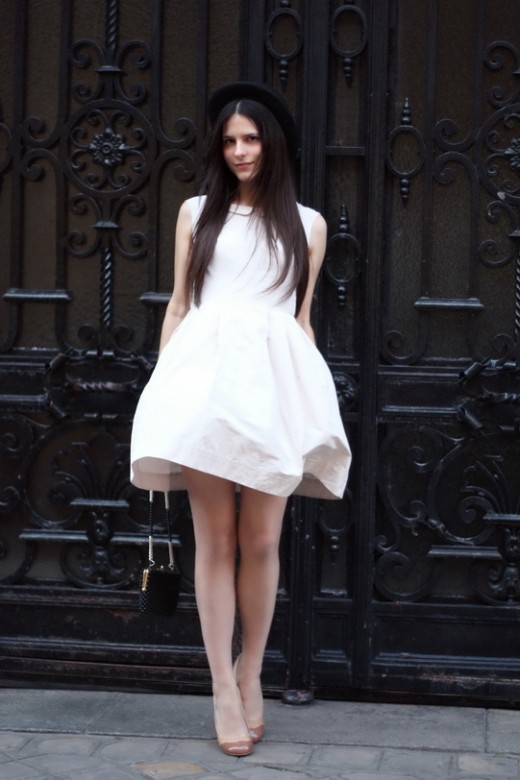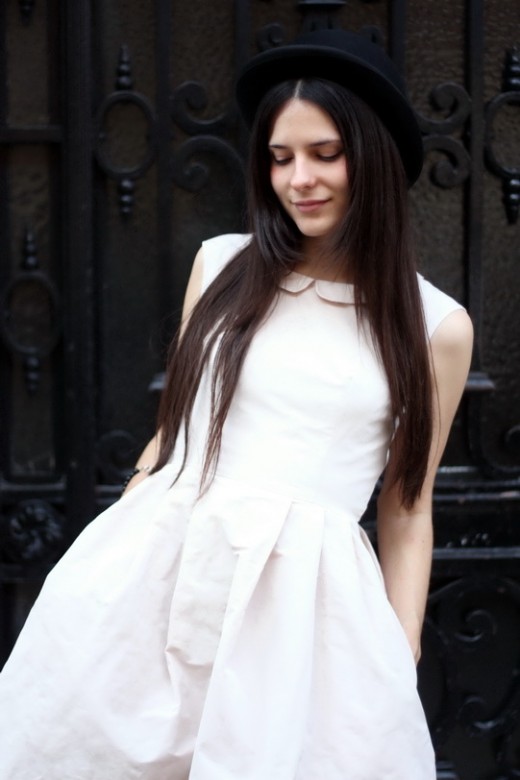 COS pale pink dress
–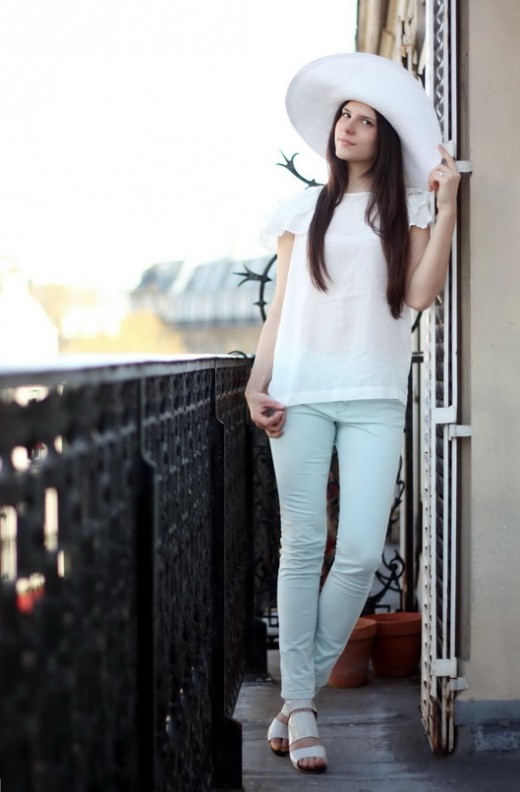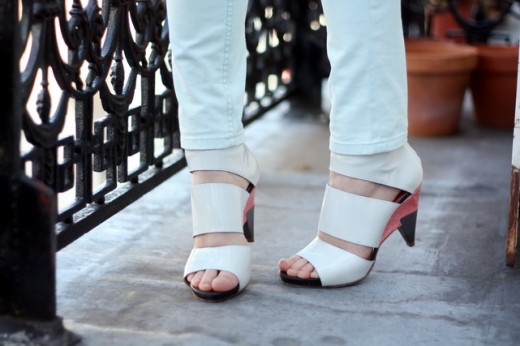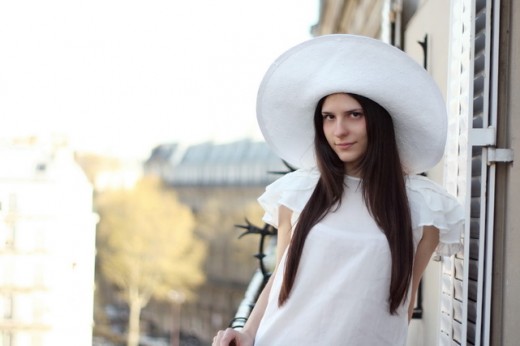 H&M Top, COS trousers, H&M floppy hat
–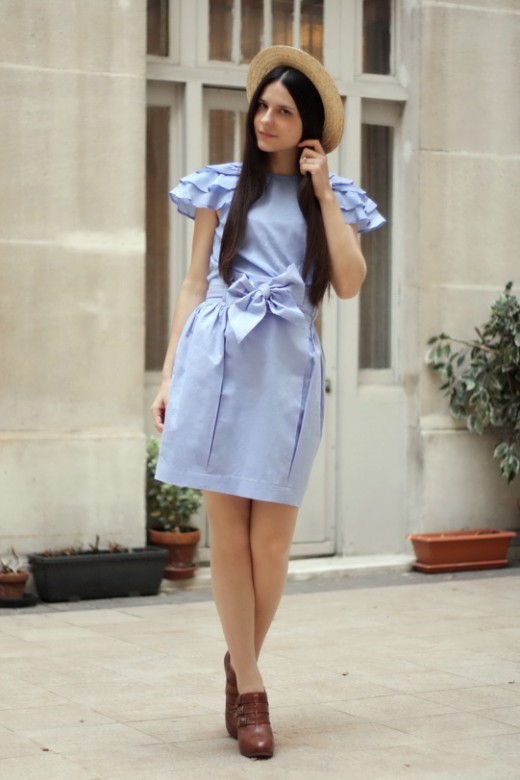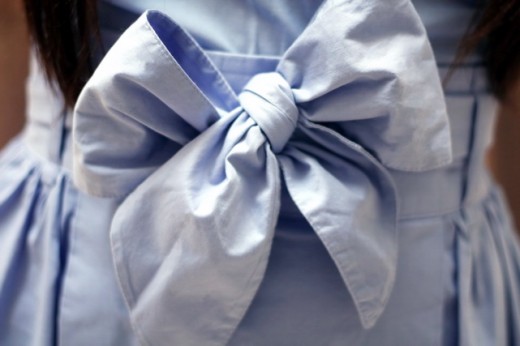 H&M top and skirt ( not a dress ha ha ! )
–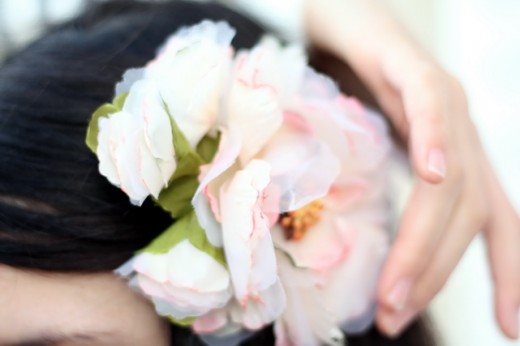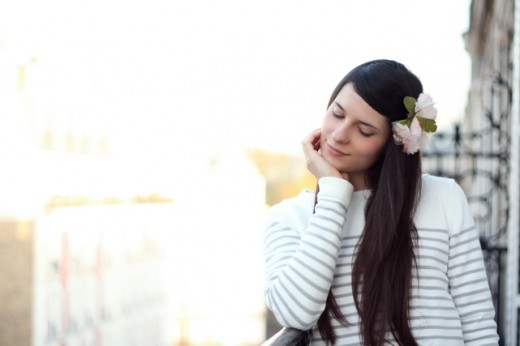 H&M flower hair pin, COS striped sweater.
–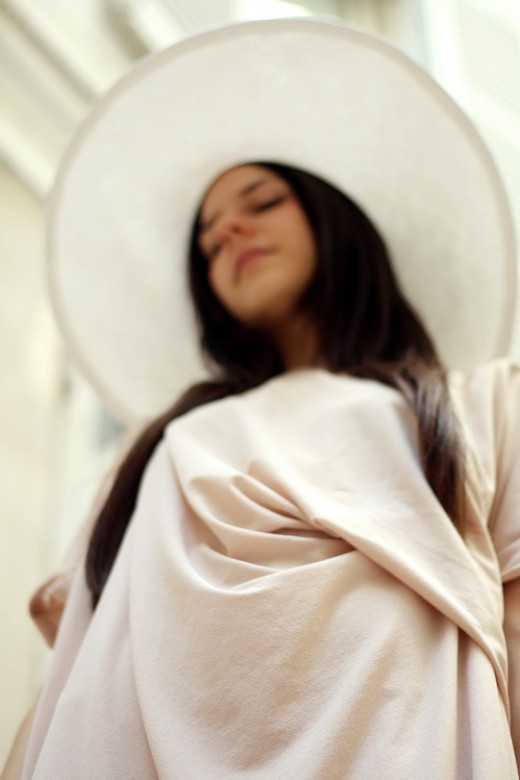 COS draped dress, H&M floppy hat
–
And there's even more at Ykone !
Et il y en a plus sur Ykone !

–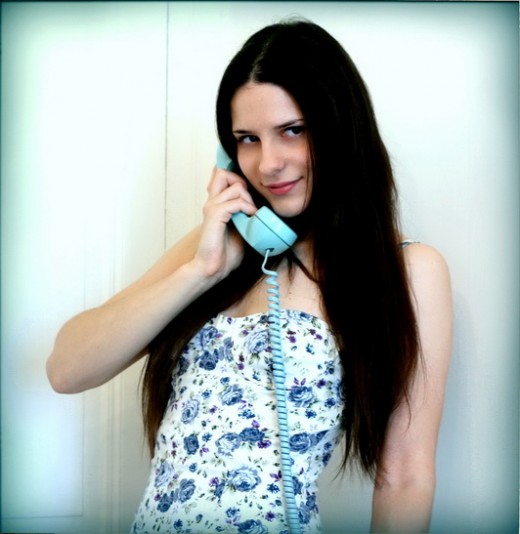 –
Little by little, the sky is turning blue… along with the things that I adore!
An overview of a few of my latest finds, not to mention a few other azure hued objects. Perfect for starting off the spring in style!
–
Music: Suzanne Vega – Small blue thing
–
Le ciel se teinte d'un joli bleu peu à peu, et mes envies aussi !
Tour d'horizon de quelques trouvailles, et autres petites choses couleur azur. Une nuance idéale pour un début de printemps en beauté !
–
1) A gorgeous bag, with a gigantic bow
( Topshop )
Un très joli sac, avec une grosse boucle: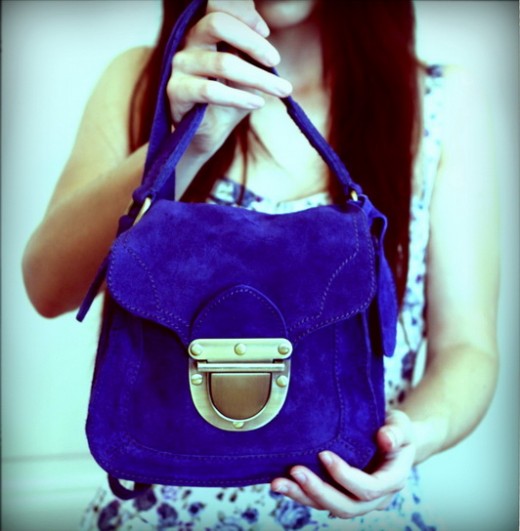 2) A simple ribbon, prettily tied.
Un simple ruban noué joliment: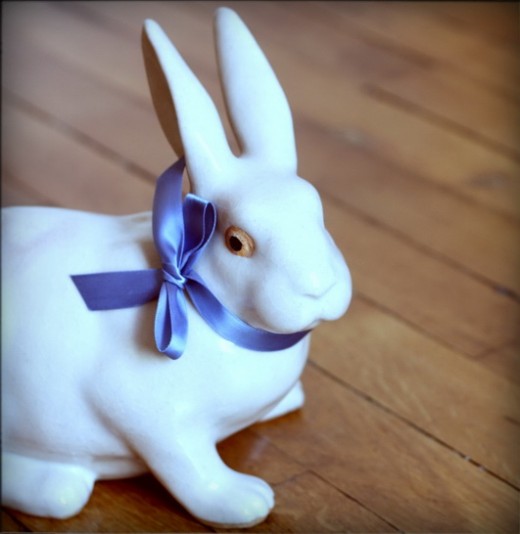 –
3) A flower-print bustier.
( Topshop )
Un bustier fleuri: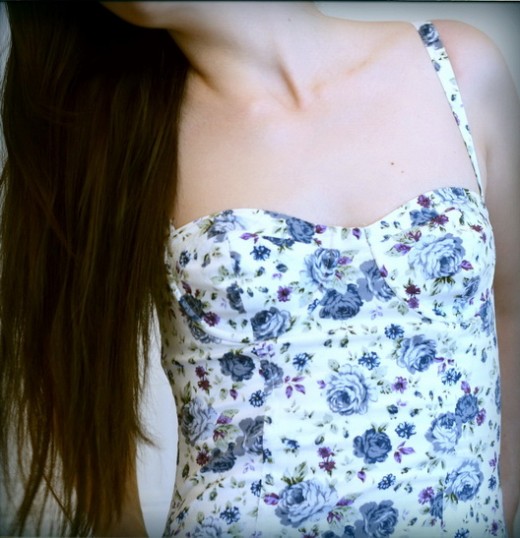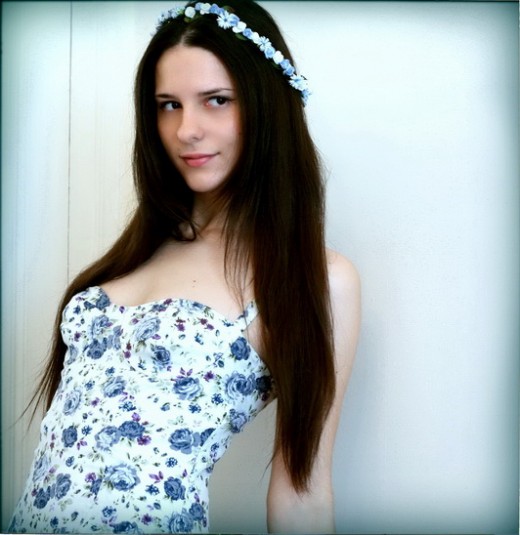 –
4) Wedges (in red here )
( Topshop, vintage clock )
Des compensée ( aussi en rouge ici )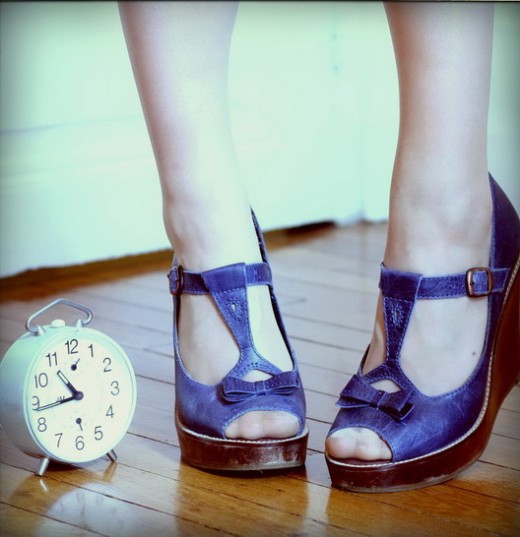 –
5) From my window, a perfectly blue sky over the Parisian rooftops!
Par ma fenêtre, un ciel parfaitement bleu au dessus des toits de Paris !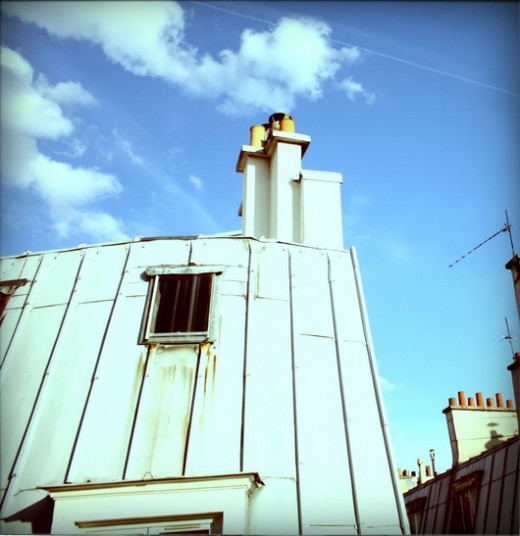 –
6) A simple and discrete crown of flowers.
( home made )
Un couronne simple et discrète: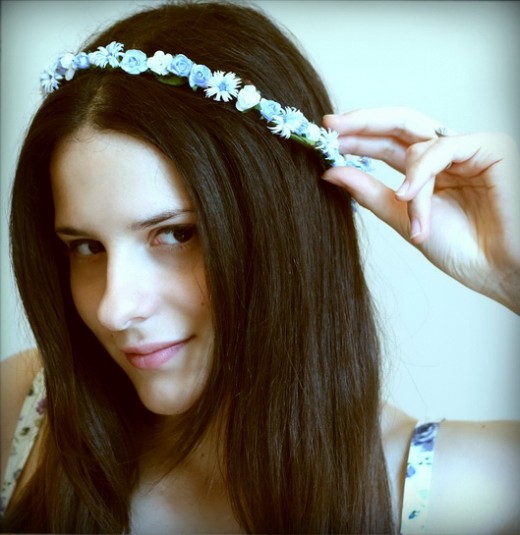 —
7) Not to forget, blue hued glasses!
( Souvenir from Japan )
Sans oublier des lunettes bleues elles aussi:es !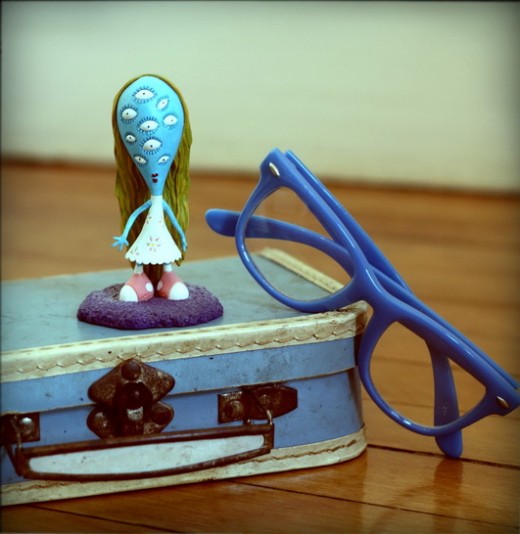 –
8) And a pair of heels that were only impatiently waiting for a beautiful day to be taken out onto the streets!
( Zara shoes, Topshop bag )
Des escarpins qui n'attendaient que les beaux jours pour aller faire un tour sur les pavés !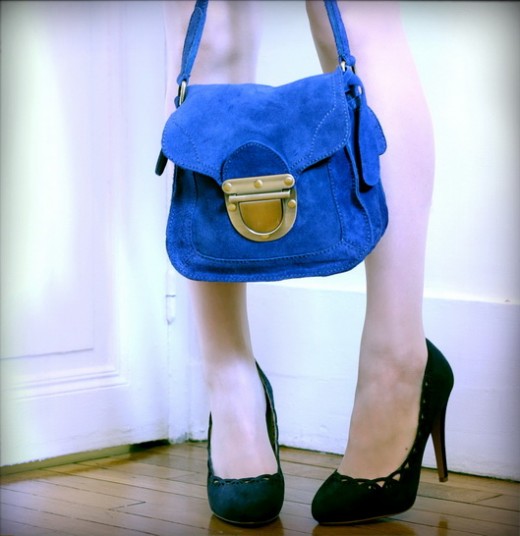 –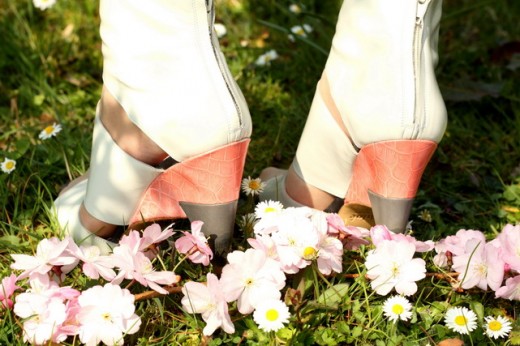 –
Sometimes when you see certain shoes on the runway, you don't think much of them.
But sometimes, those very same shoes can look completely different to you once you see them worn out, in the street, or on someone else's blog.
I must admit, I really didn't like the Chloé Poseidon shoes when I first saw them.
But then I saw a friend wearing them. And then I saw them on Jane and her lovely mother, Judy. My opinion quickly changed.
I didn't waste any time before heading straight over to Youshoes, one of my favourite Web sites, where I found them. The site had already served me well in the past when I was looking for the very difficult to find my red neo doc wedges !
I was originally debating between the black and the grey, but I finally chose the white model, graced with a touch of salmon pink for an especially springy look.
As you know, I suffer from acute Chloenitess, so I'll soon have some additional finds, which I can't wait to show you!
–
Musique: Neko Case – People got a lotta nerve ( Super cute vidéo ! )
–
Il y a des chaussures qui, lorsque vous les voyez en défilé, ne vous plaisent pas du tout.
Et puis il y a aussi ces mêmes chaussures qui semblent totalement différentes, et embellies lorsque vous les voyez portées dans la rues, en soirée, ou sur d'autres blogs.
Le modèle poséidon de Chloé ne me plaisait donc pas du tout.
Et puis je les ai vu portées par une copine, et aussi par la jolie Jane et Judy, sa splendide maman. Autant vous dire qu' immédiatement, ma vision de ce modèle à totalement changée.
Je me suis donc empressée de les chercher, et c'est chez l'un de mes sites favoris, Youshoes,  que je les ai trouvées. Cette boutique en ligne m'avais déjà bien rendu service pour les introuvables néo docs rouges !
Après avoir hésité à les prendre en noir ou en gris, j'ai finalement penché pour le  modèle blanc avec une touche de rose saumon, très joliment printanier.
Et puisque ne l'oubliez pas, je suis atteinte d'une sérieuse chloénite aiguë, j'aurais très bientôt d'autres petites trouvailles à vous dévoiler !
–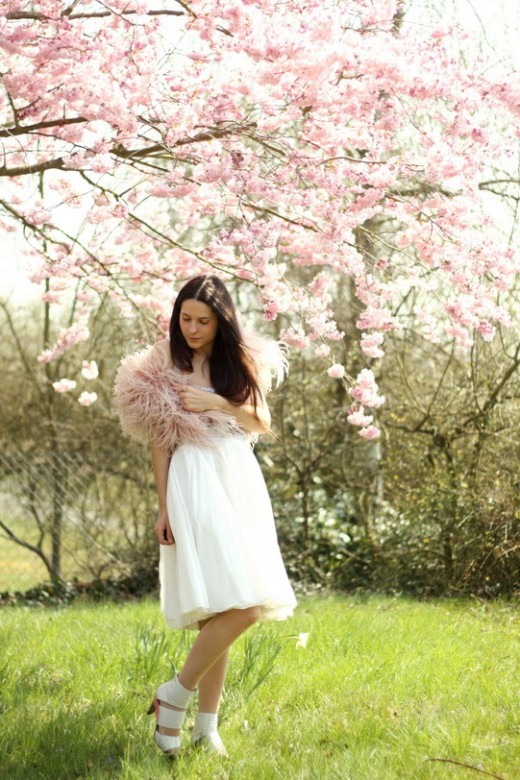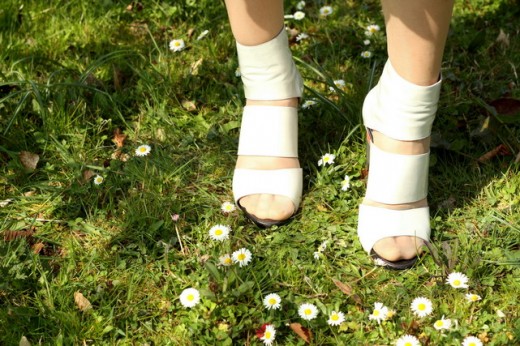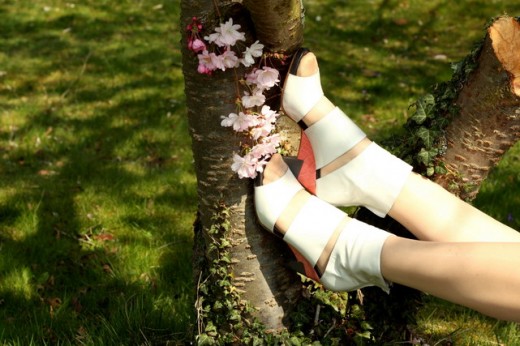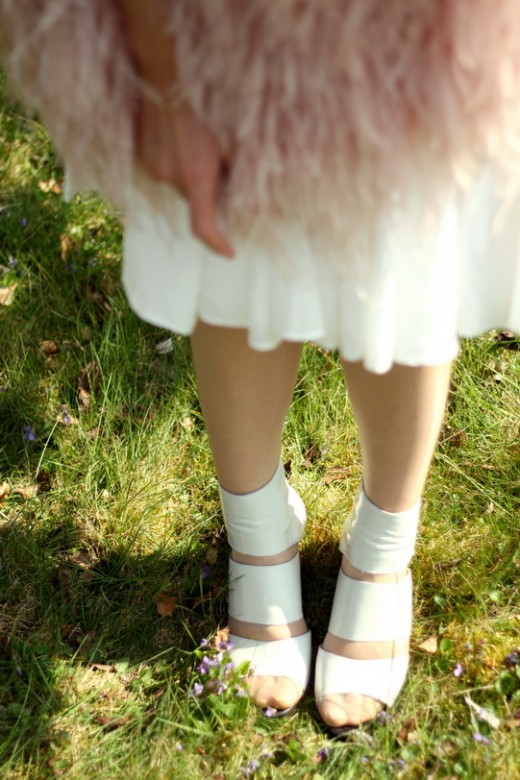 –

Chaussures Chloé sur Youshoes / Chloé shoes on Youshoes
Boléro en plumes Topshop / Topshop feathers boléro
Jupe Zara / Zara skirt
–