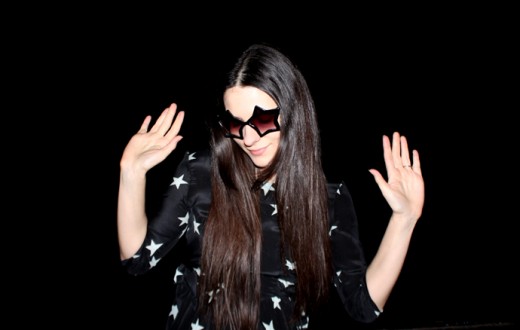 –
Music: Air – kelly watch the stars
–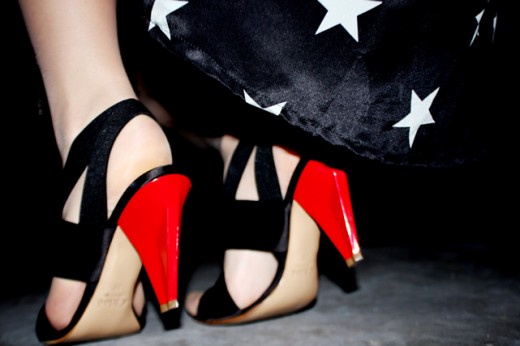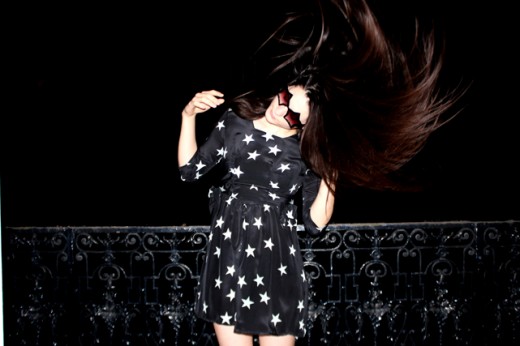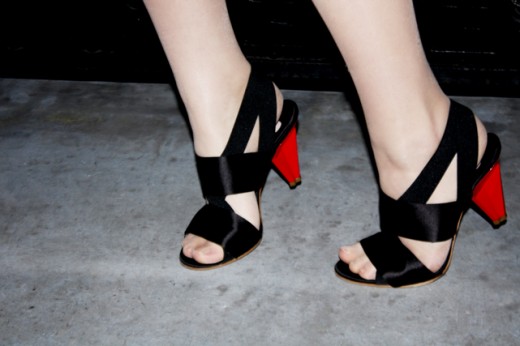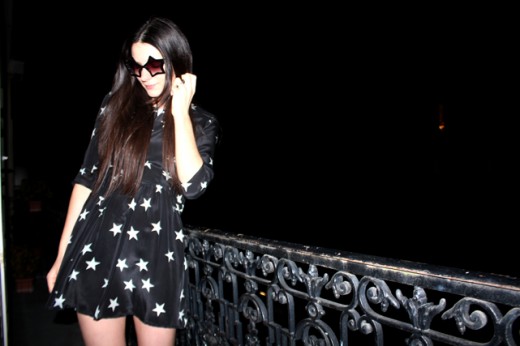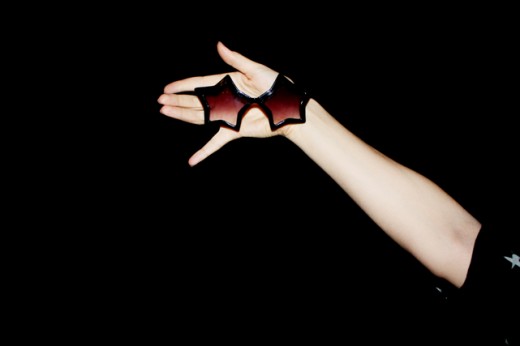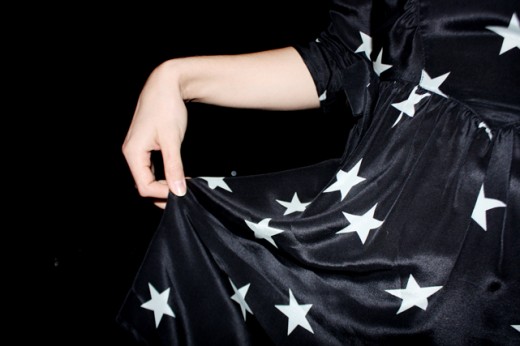 –
Robe Topshop / Topshop dress
Chaussures Chloé sur You Shoes / Chloé shoes on You shoes
Lunettes étoiles Topshop / Topshop stars sunglasses
–
Update: The dress was at topshop around 6 months ago, but I got mine recently on Ebay.
–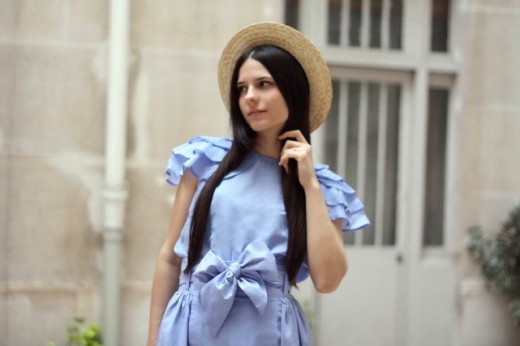 –
It's H&M week over at Ykone, and in honour of this event, the Web site threw us a challenge!
I say "us" because I was not alone, oh no!
My friend Betty and I donned COS and H&M creations from the head down (excluding our feet, I have to admit).
As you can imagine, it was so much fun!
So if you are into the Swedish way of doing this, hear this: the 100% H&M party with Betty and me is happening over here !
–
********
–
C'est la semaine spéciale H&M en ce moment sur Ykone , et à cette occasion, le site nous a fait relever un super défi !
» On » , car je n'étais pas seule, non, non non !
Accompagnée de ma copine Betty,  c'est de la tête aux pieds de créations COS et H&M que nous nous sommes habillées. ( Enfin, sans les pieds je dois avouer. )
Et vous pouvez le deviner, cela a été chose des plus amusante à réaliser !
Alors si encore plus de suédois, ça vous dis,  la 100 % H&M party en ma compagnie et celle de Betty, ça continu par ici !
–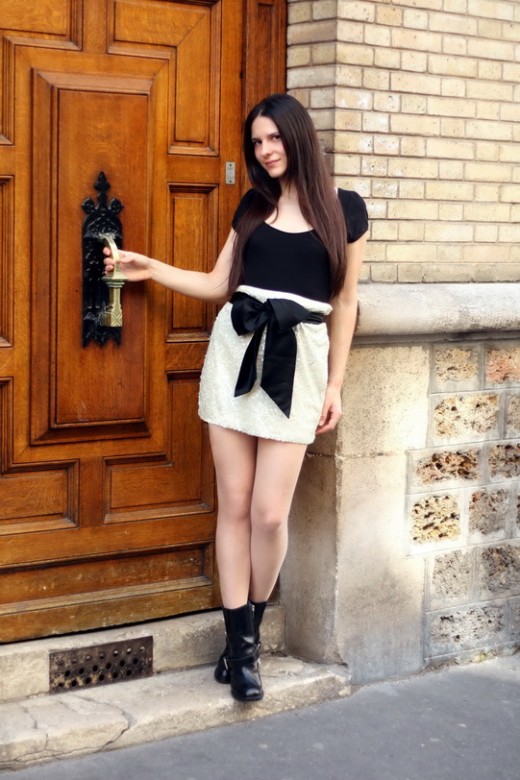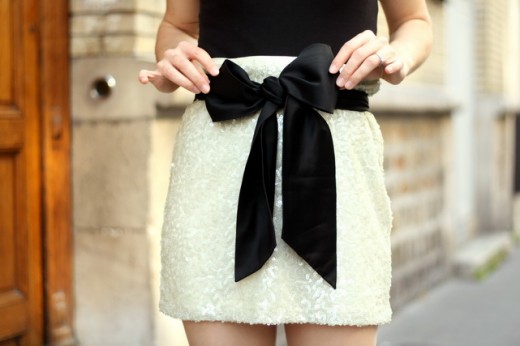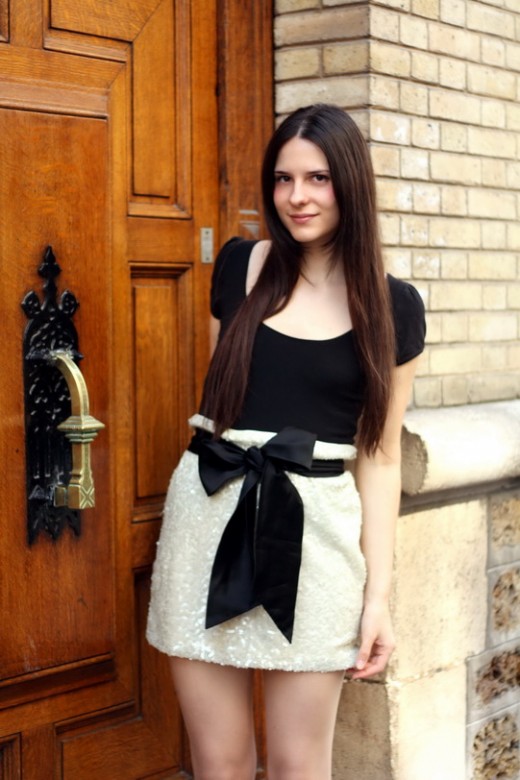 H&M t-shirt and sequined skirt
–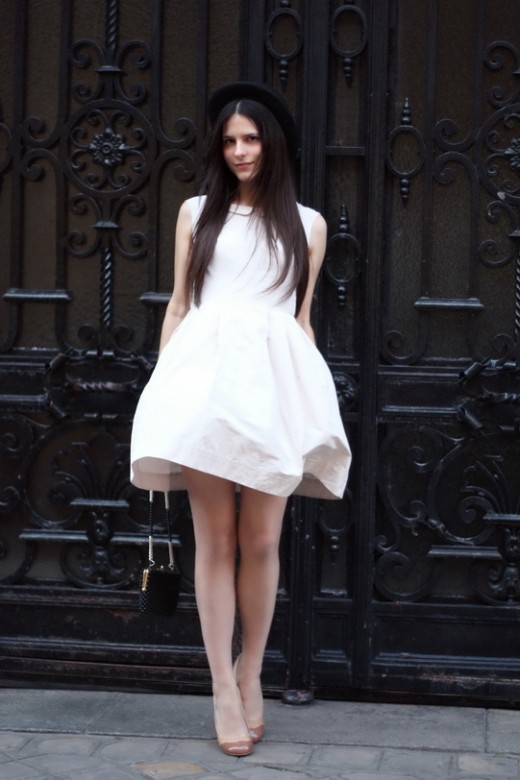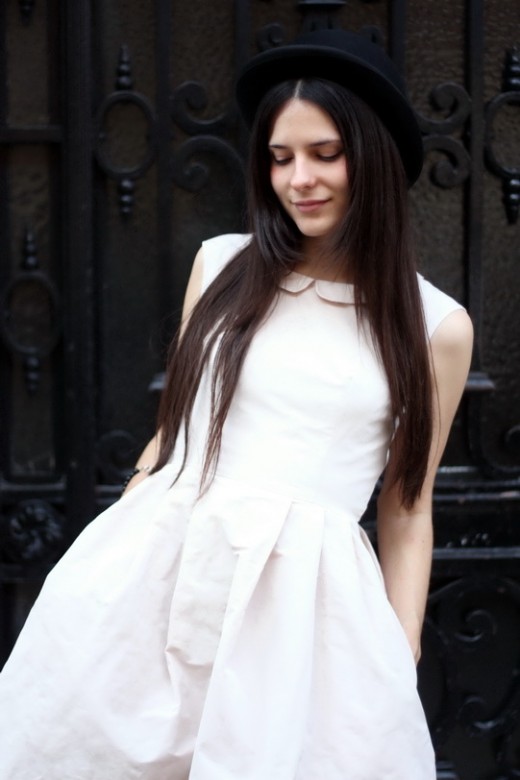 COS pale pink dress
–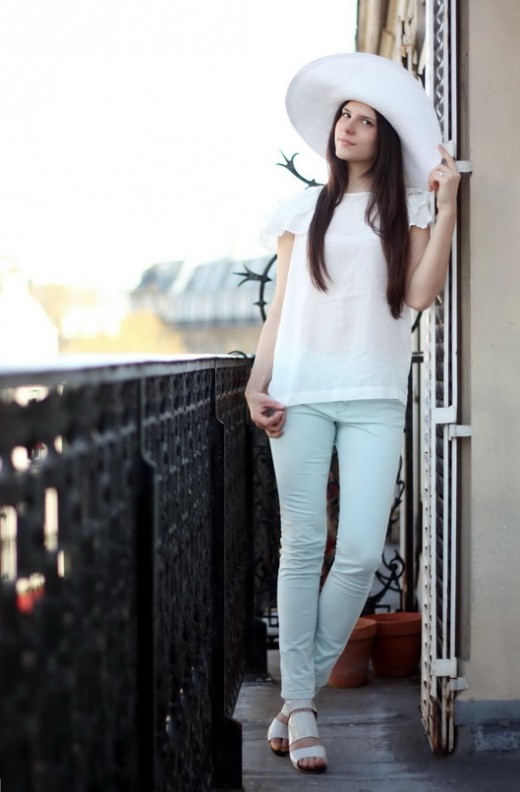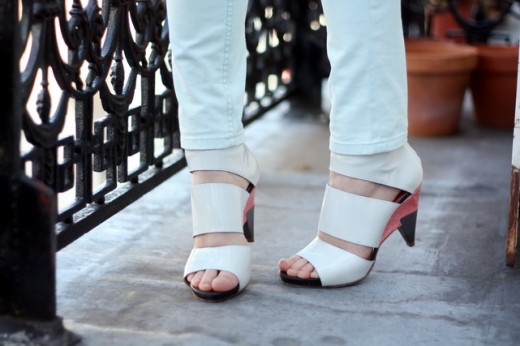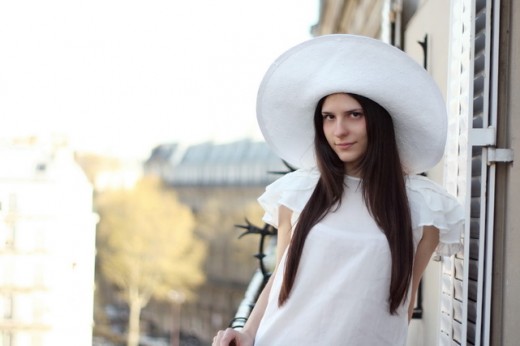 H&M Top, COS trousers, H&M floppy hat
–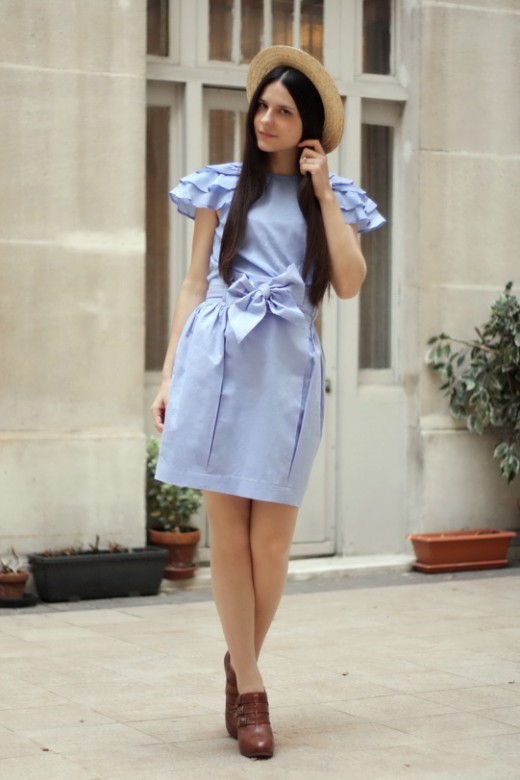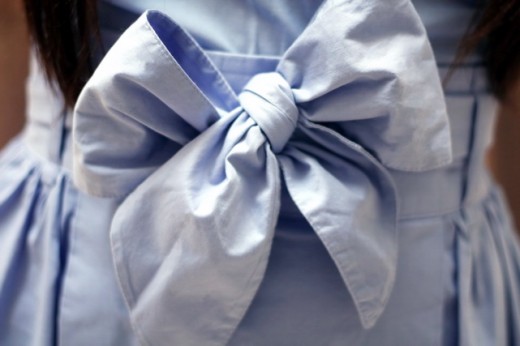 H&M top and skirt ( not a dress ha ha ! )
–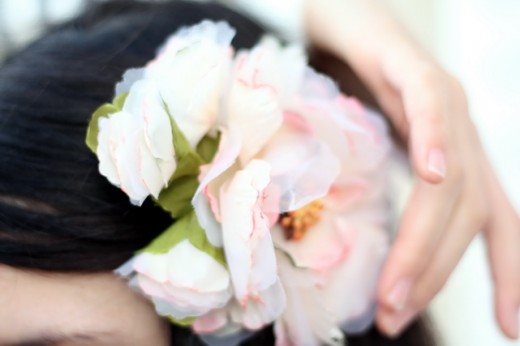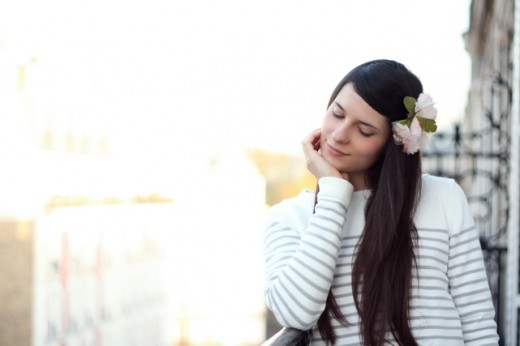 H&M flower hair pin, COS striped sweater.
–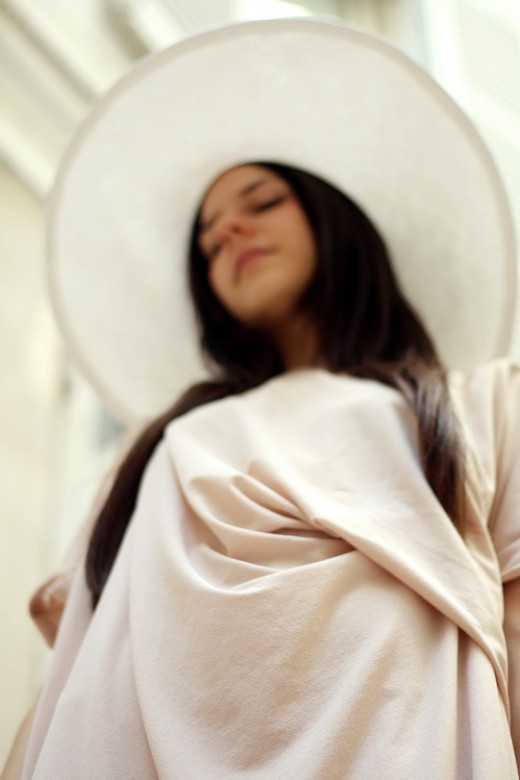 COS draped dress, H&M floppy hat
–
And there's even more at Ykone !
Et il y en a plus sur Ykone !

–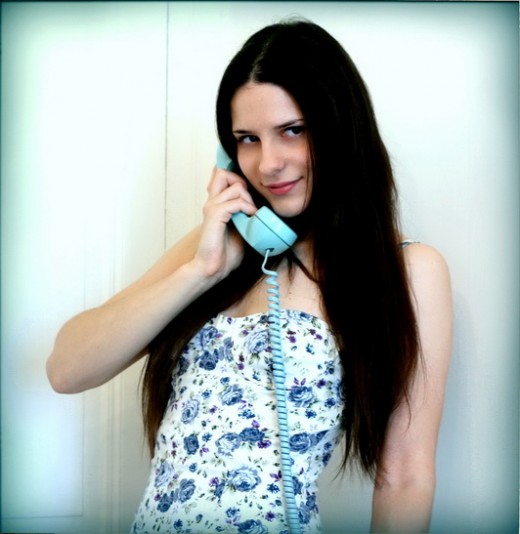 –
Little by little, the sky is turning blue… along with the things that I adore!
An overview of a few of my latest finds, not to mention a few other azure hued objects. Perfect for starting off the spring in style!
–
Music: Suzanne Vega – Small blue thing
–
Le ciel se teinte d'un joli bleu peu à peu, et mes envies aussi !
Tour d'horizon de quelques trouvailles, et autres petites choses couleur azur. Une nuance idéale pour un début de printemps en beauté !
–
1) A gorgeous bag, with a gigantic bow
( Topshop )
Un très joli sac, avec une grosse boucle: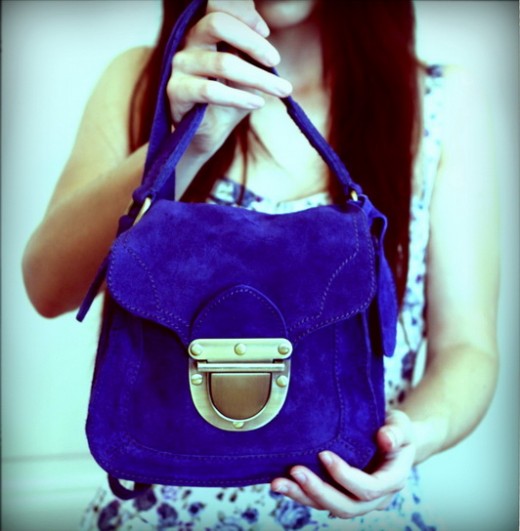 2) A simple ribbon, prettily tied.
Un simple ruban noué joliment: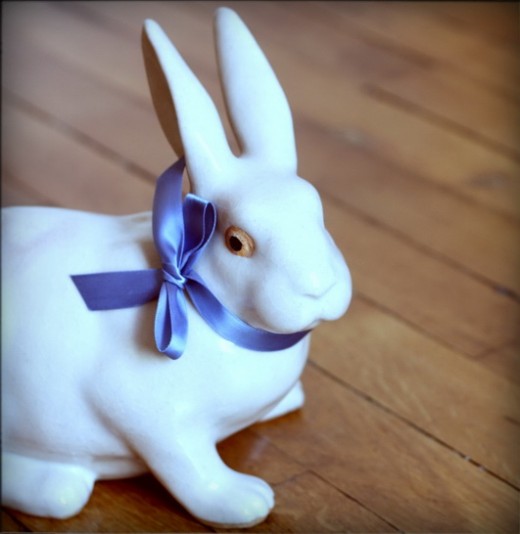 –
3) A flower-print bustier.
( Topshop )
Un bustier fleuri: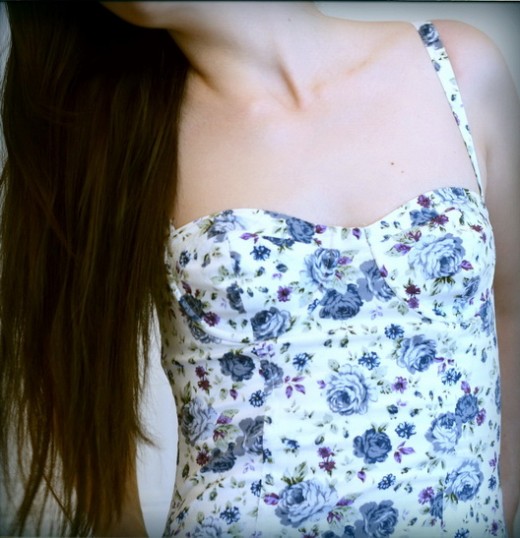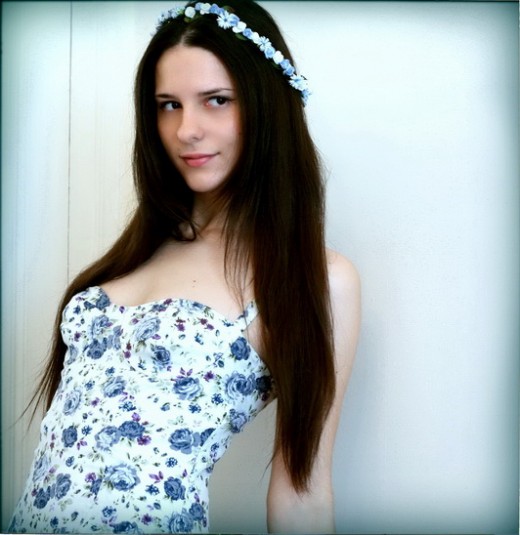 –
4) Wedges (in red here )
( Topshop, vintage clock )
Des compensée ( aussi en rouge ici )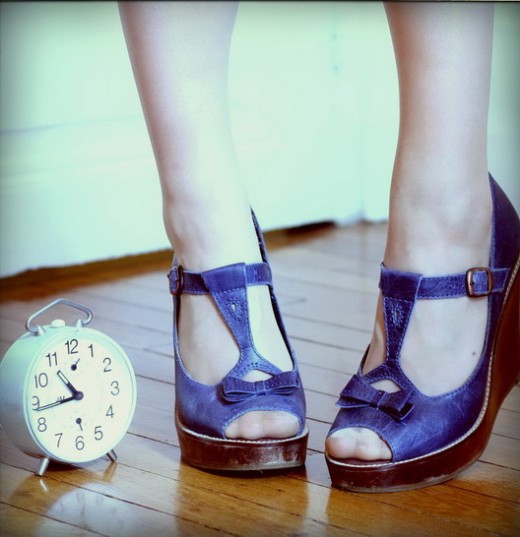 –
5) From my window, a perfectly blue sky over the Parisian rooftops!
Par ma fenêtre, un ciel parfaitement bleu au dessus des toits de Paris !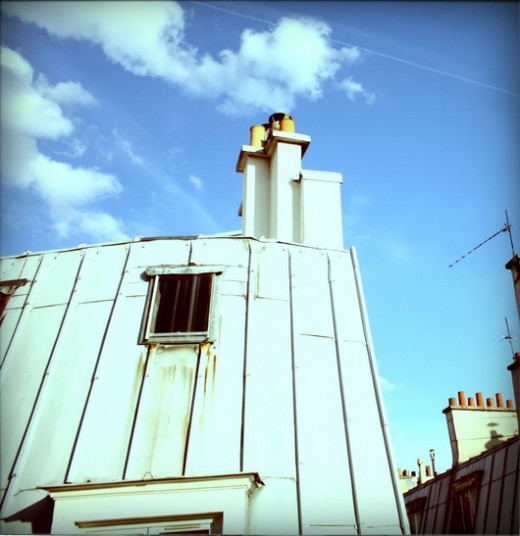 –
6) A simple and discrete crown of flowers.
( home made )
Un couronne simple et discrète: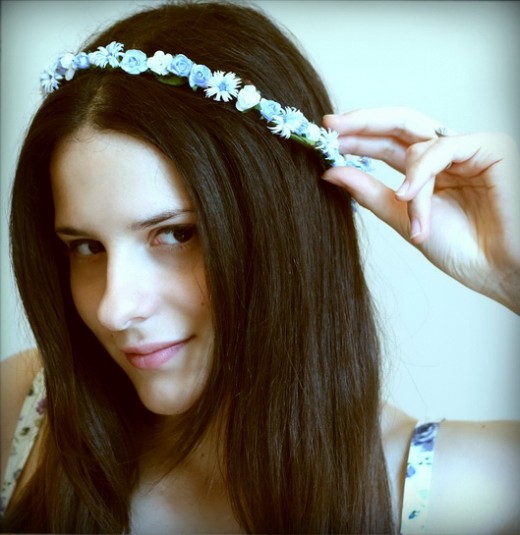 —
7) Not to forget, blue hued glasses!
( Souvenir from Japan )
Sans oublier des lunettes bleues elles aussi:es !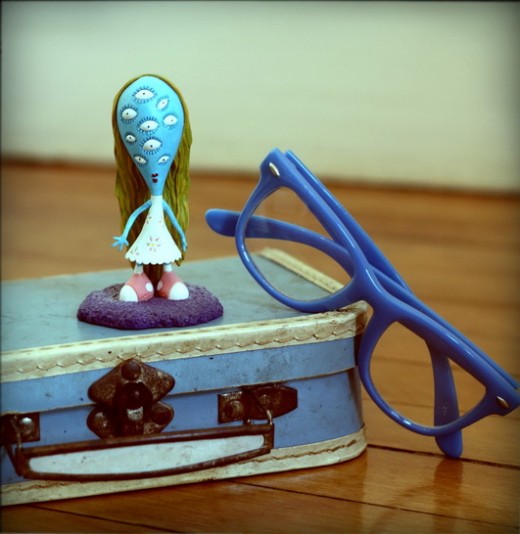 –
8) And a pair of heels that were only impatiently waiting for a beautiful day to be taken out onto the streets!
( Zara shoes, Topshop bag )
Des escarpins qui n'attendaient que les beaux jours pour aller faire un tour sur les pavés !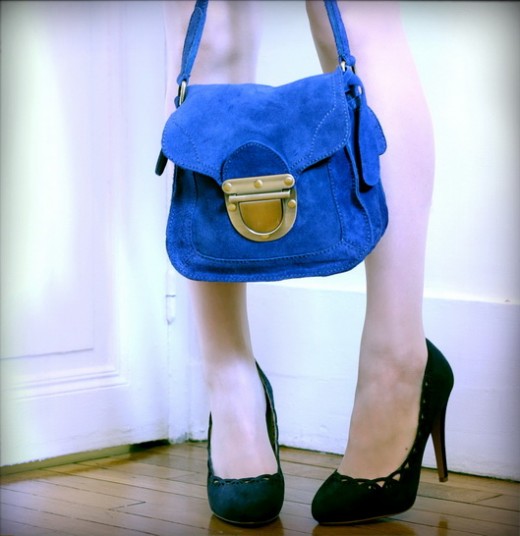 –