–
–

And Elle Denmark, Stockholm Streetstyle, Ann He, Muse mag, Valentino Couture, Free People, Animalist, Viktor Vauthier, Aimée Keenan. Other sources are welcome.

–
Really a lot !
Photos from Souvenirs of a girl
–

alexandrasophie; wildfox; Ikea; Ella May ; Vogue Italia, Hello mr fox, Rodarte, D&L Compagny; Linda Portman, Sadhbh Kennedy, The Virgin Suicides, deerlings, Claudia Smith, Tim Walker, Nylon, miu miu, Proenza Schouler, Elle, Jil Sander, Charles Anastase, Russh, Giles, Krisatomic, Burberry Prorsum, Alexander Mc Queen, Lula, Dior, Cacharel, The Selby, Topshop, Johnnys bird,Bare Bjarne
If some pictures are yours and you need credits, let me know.
–
–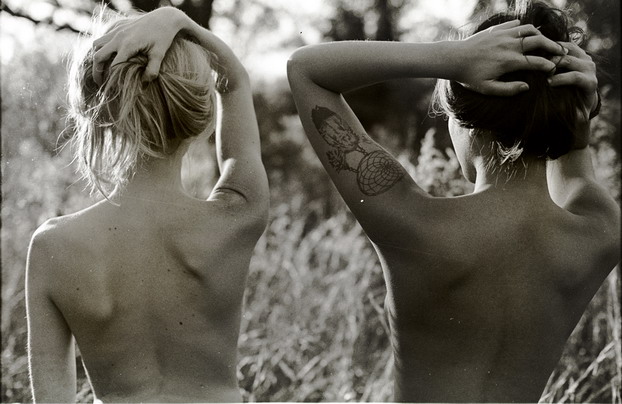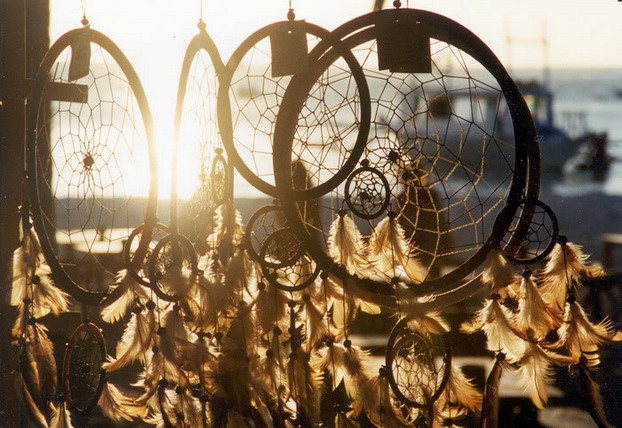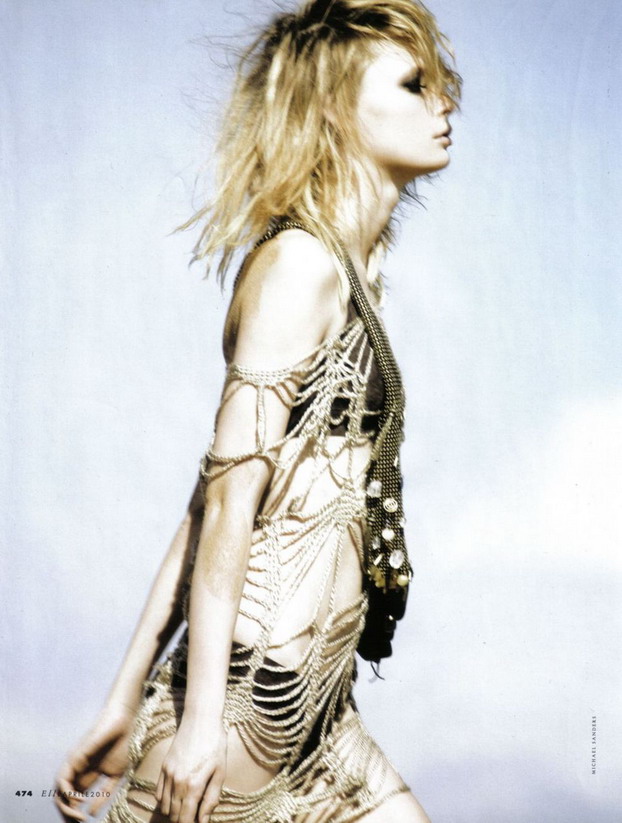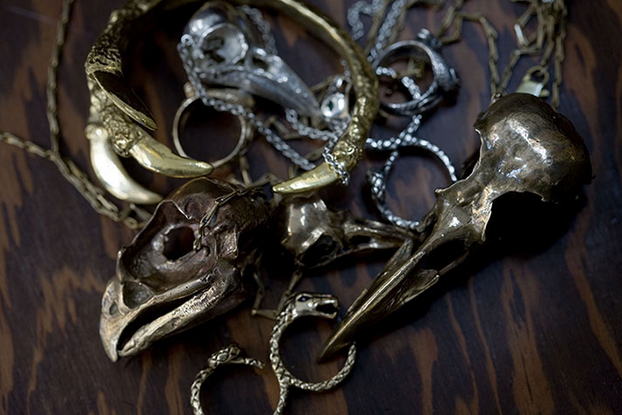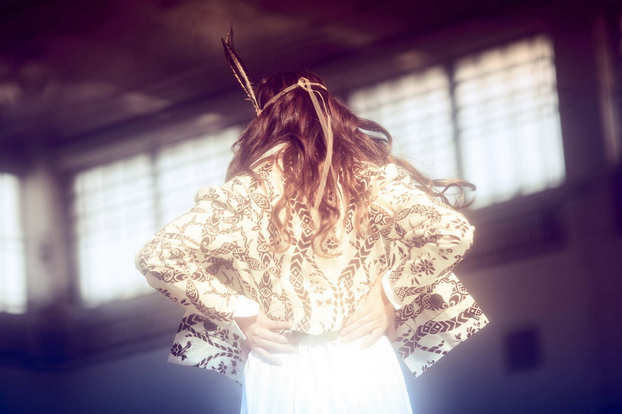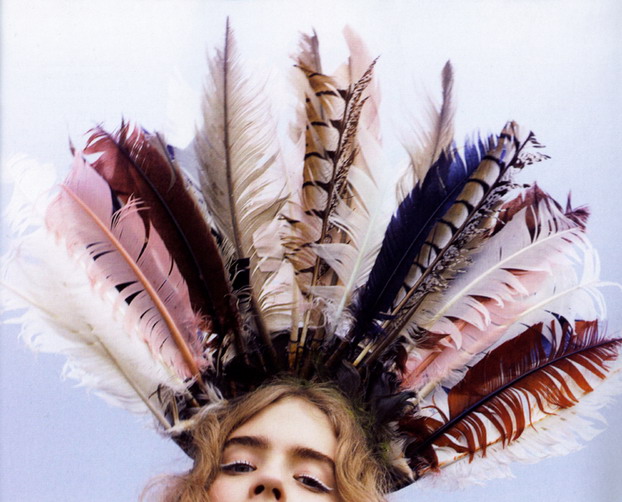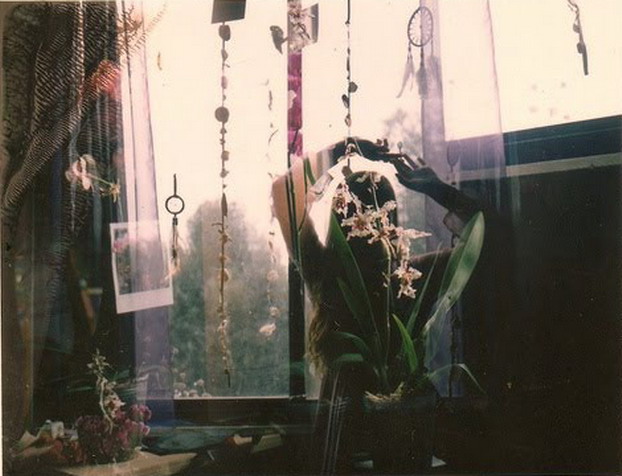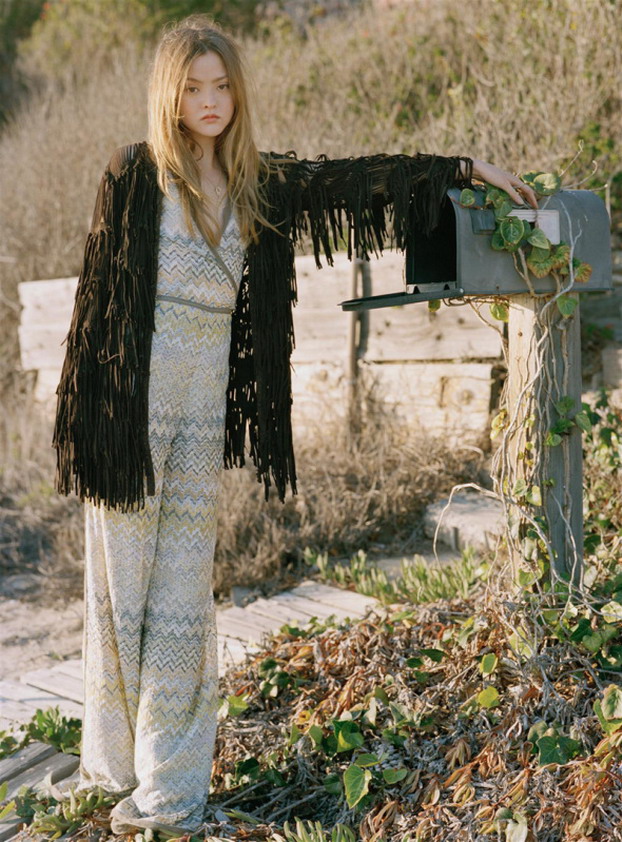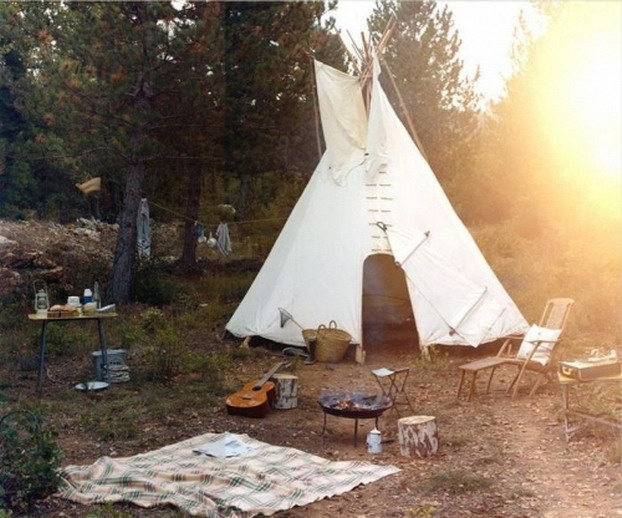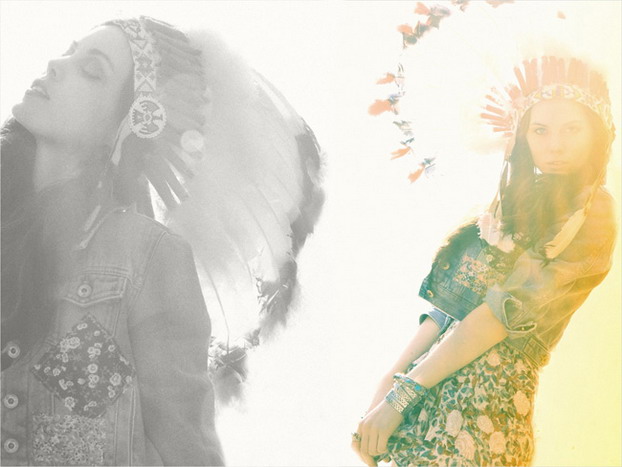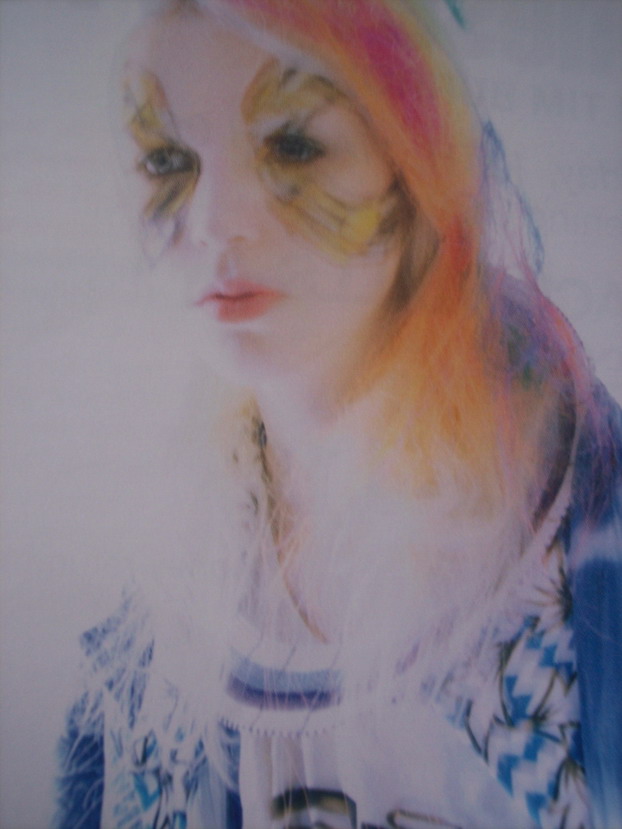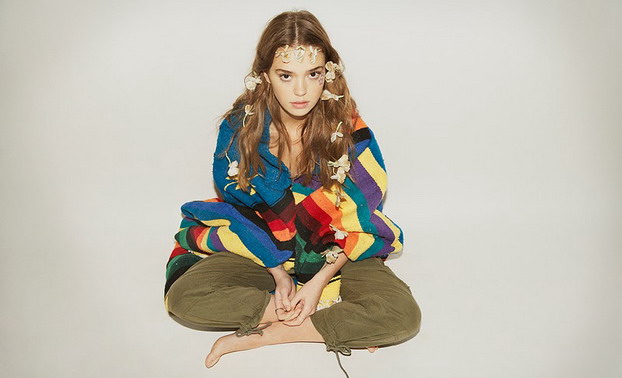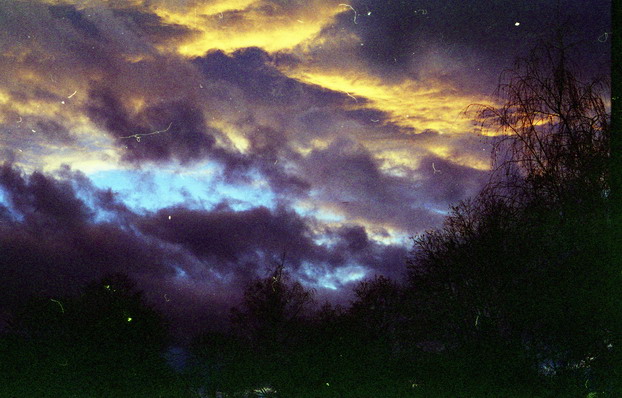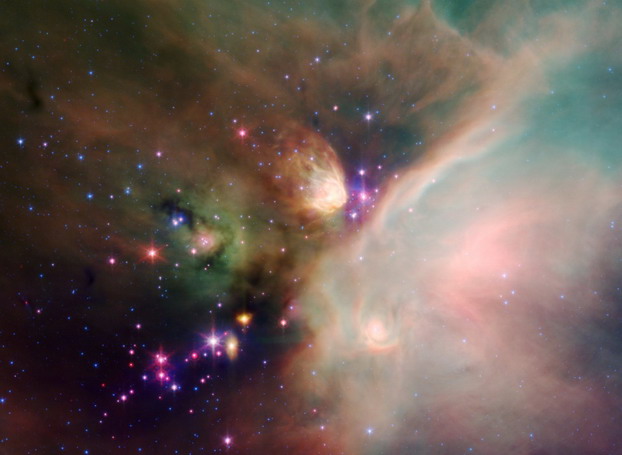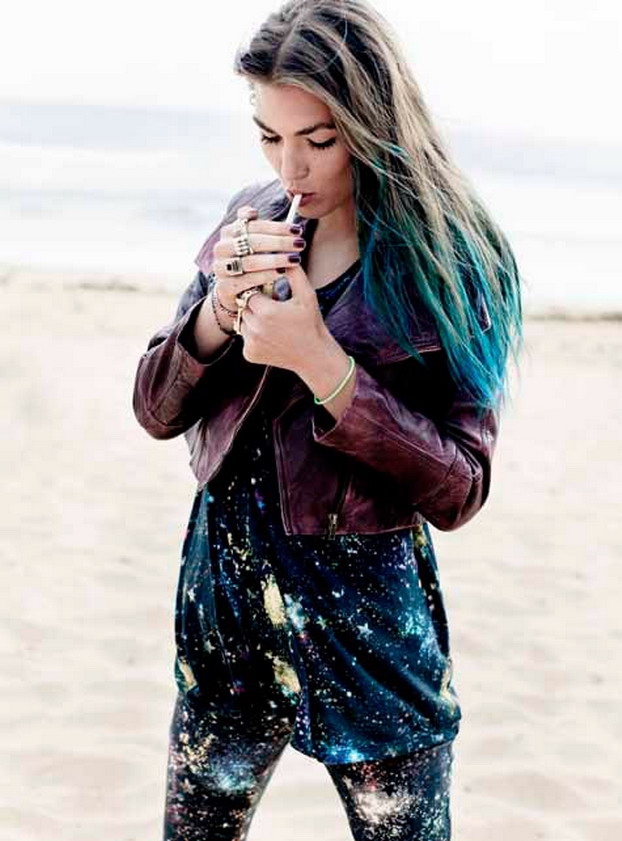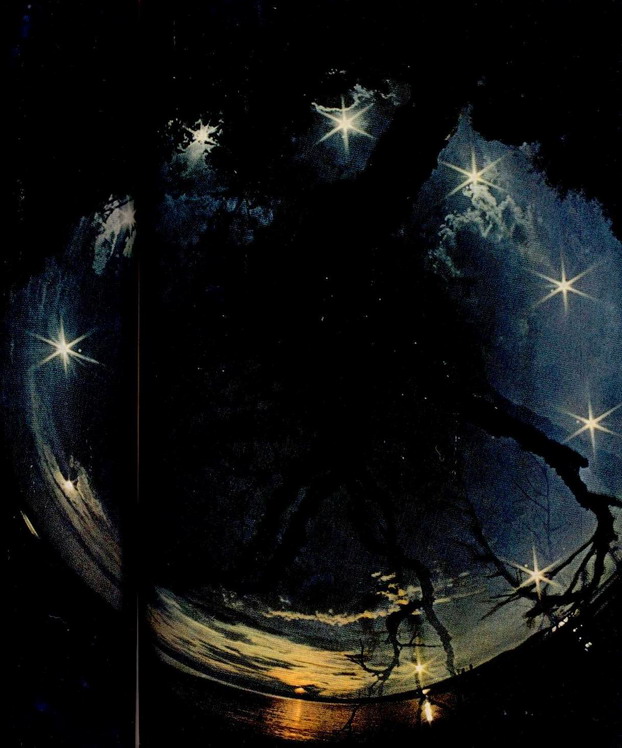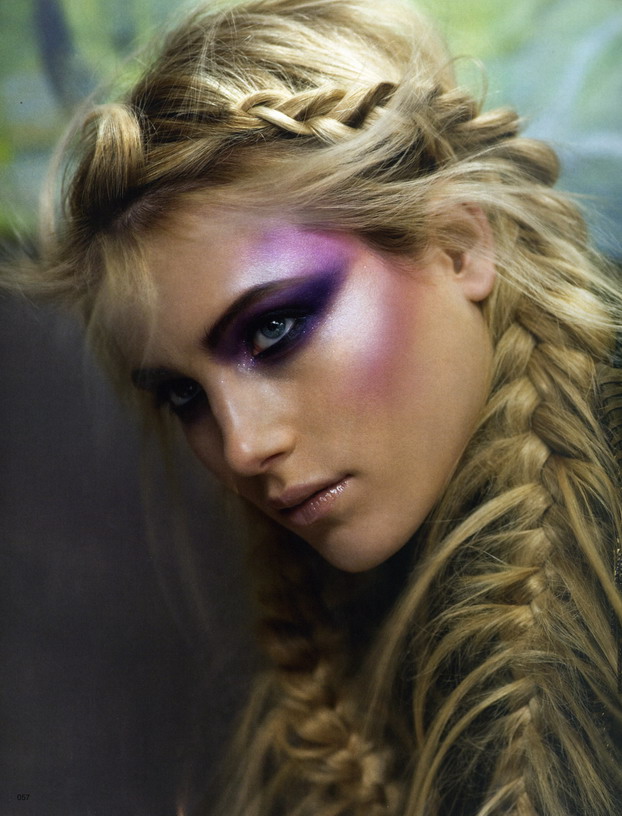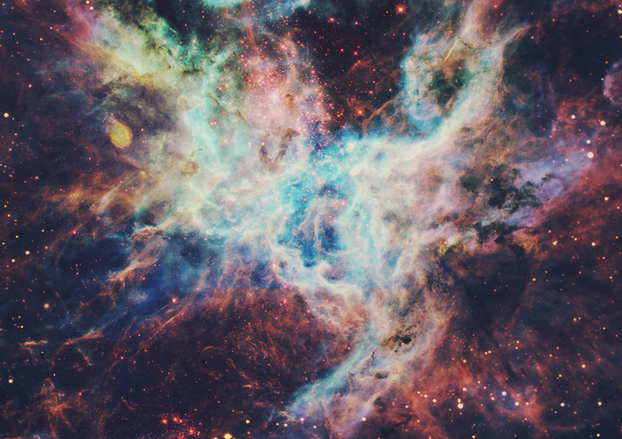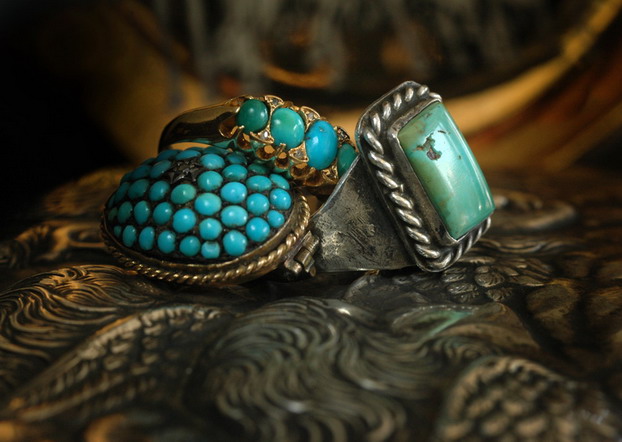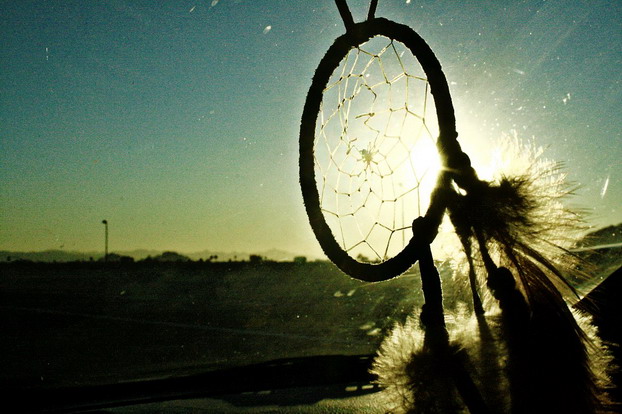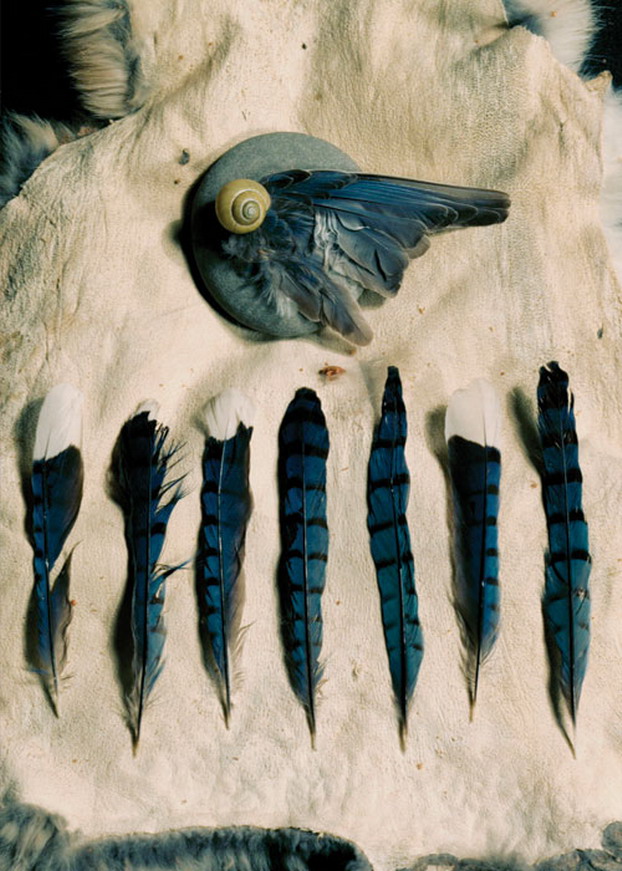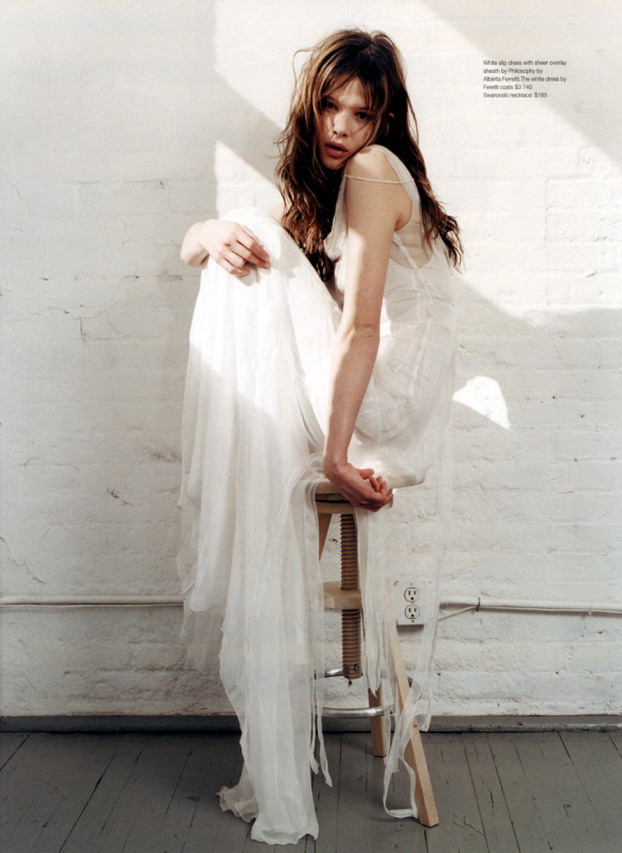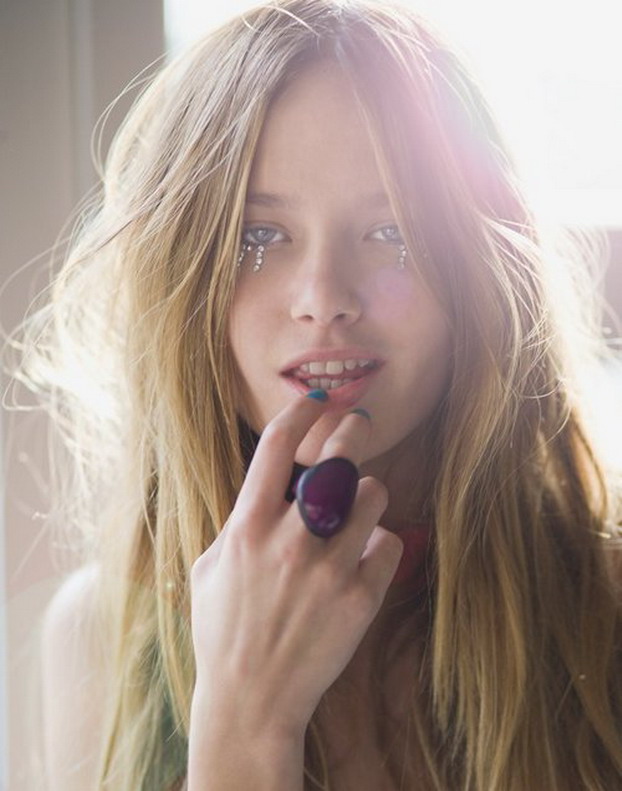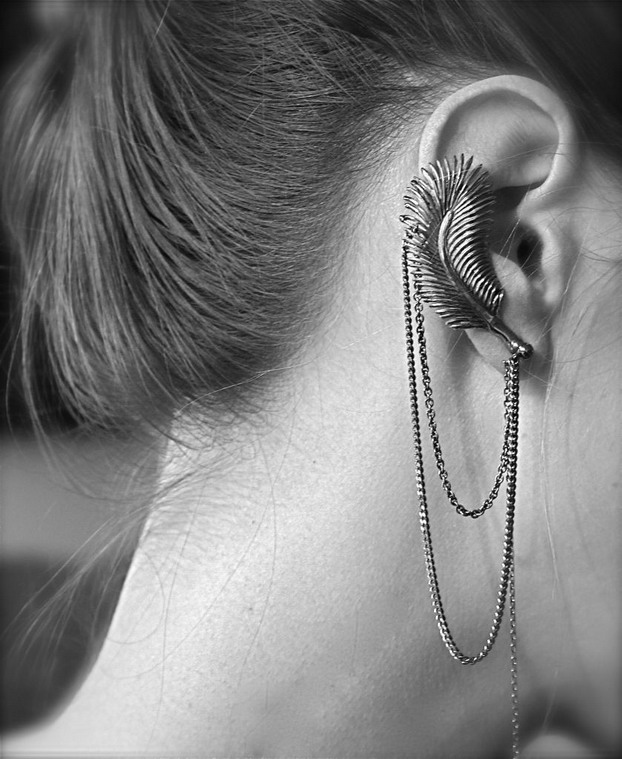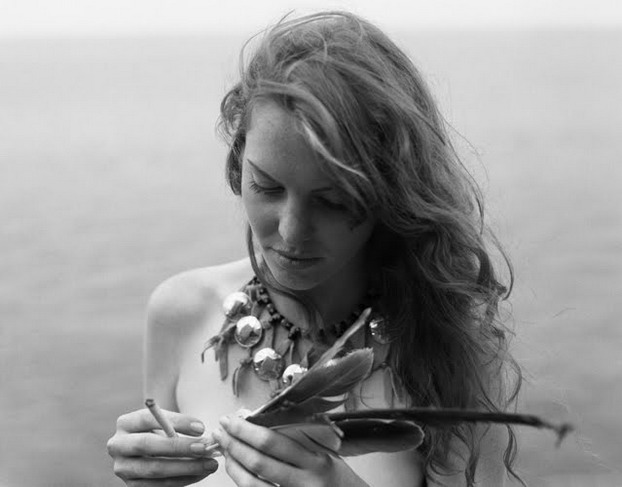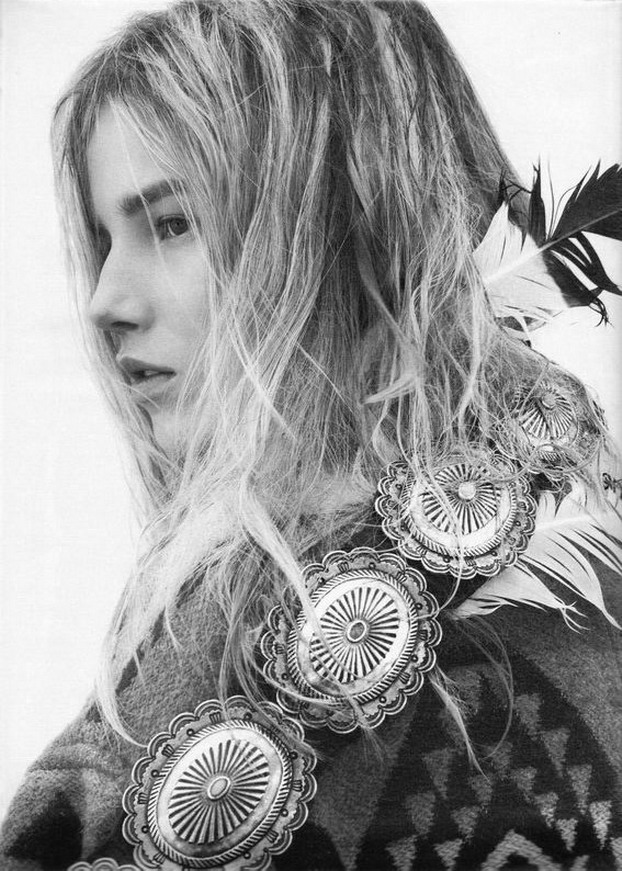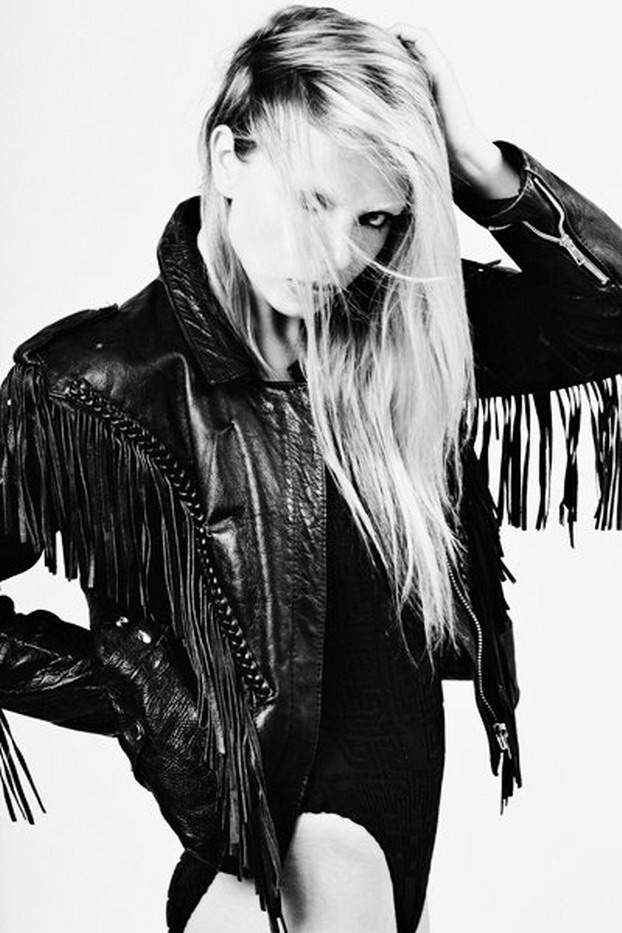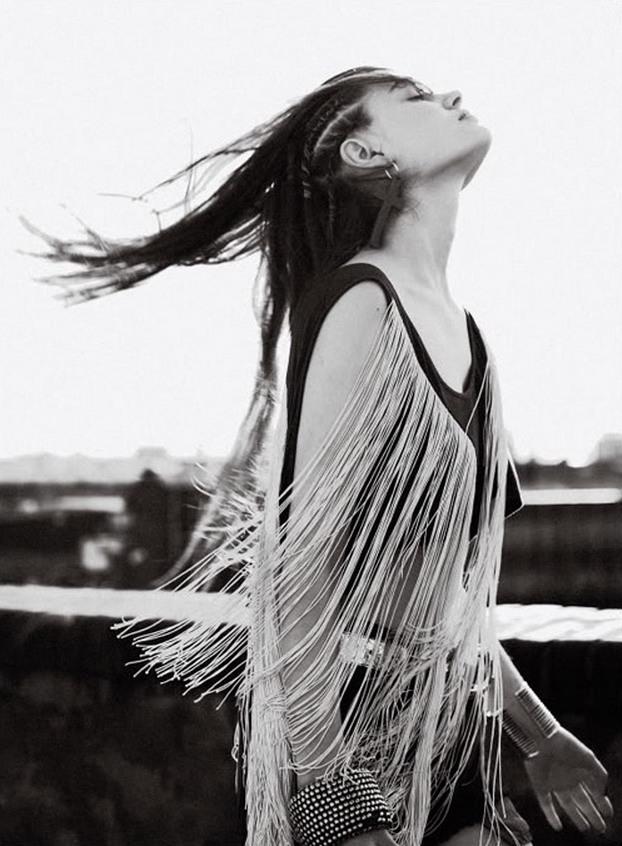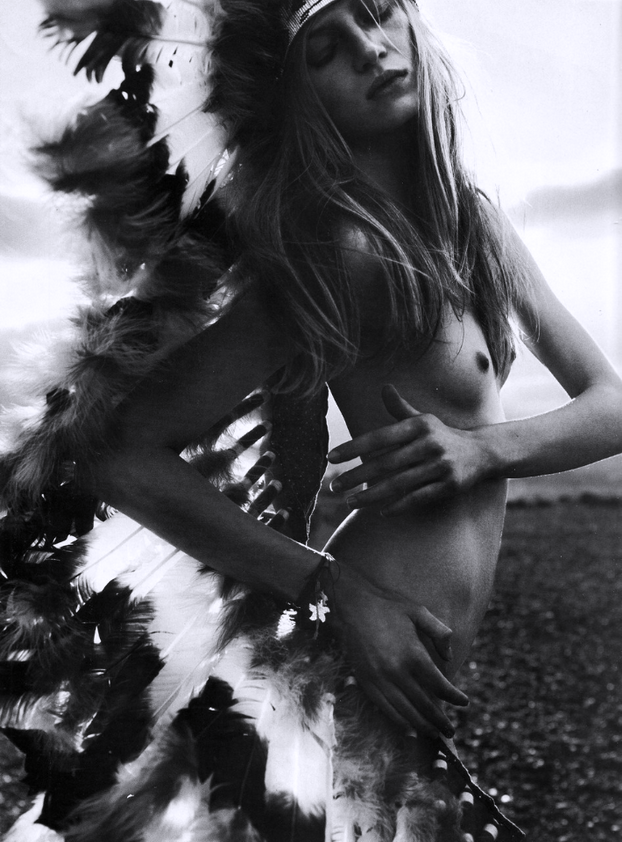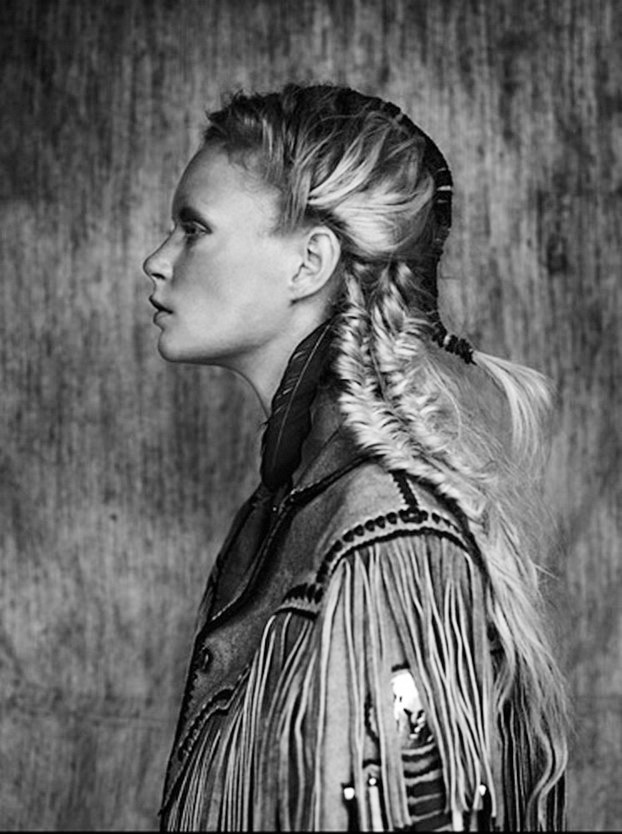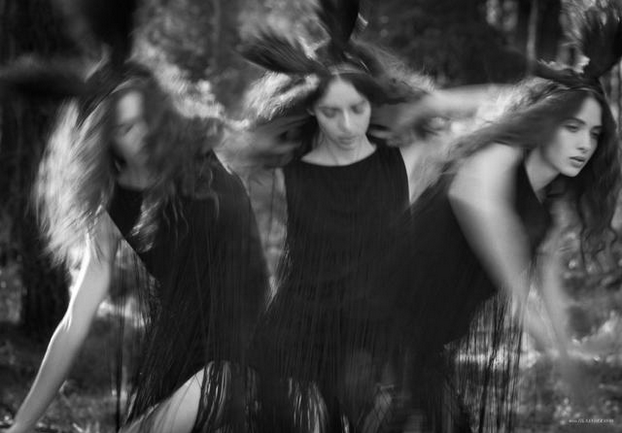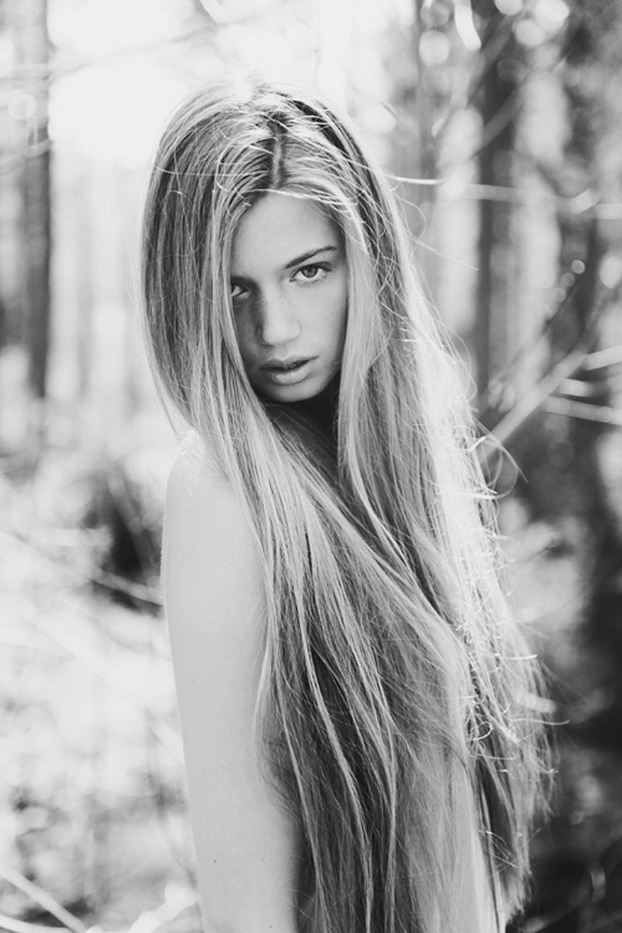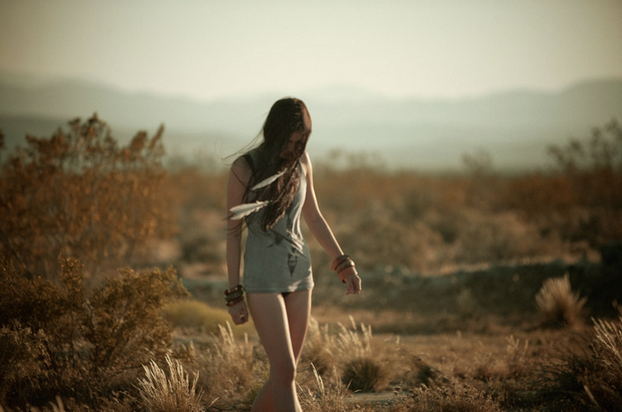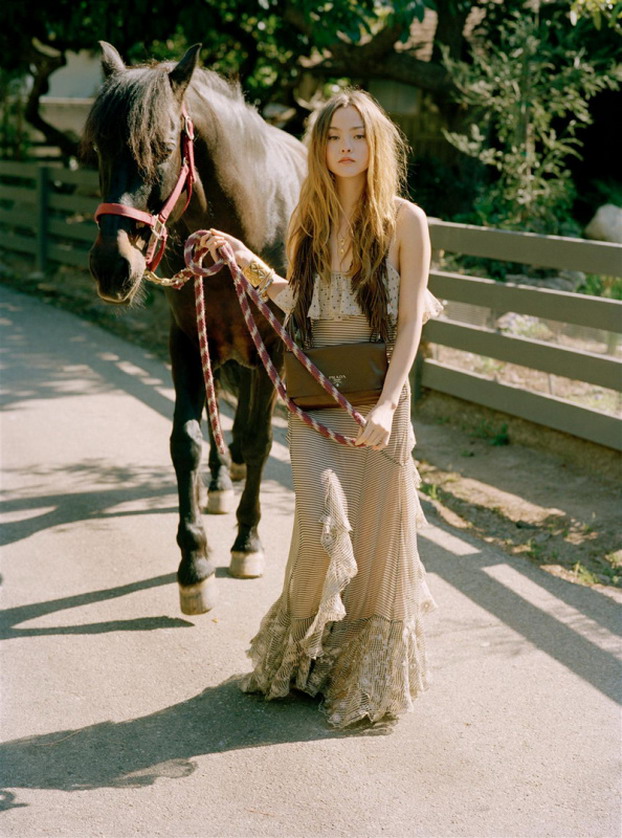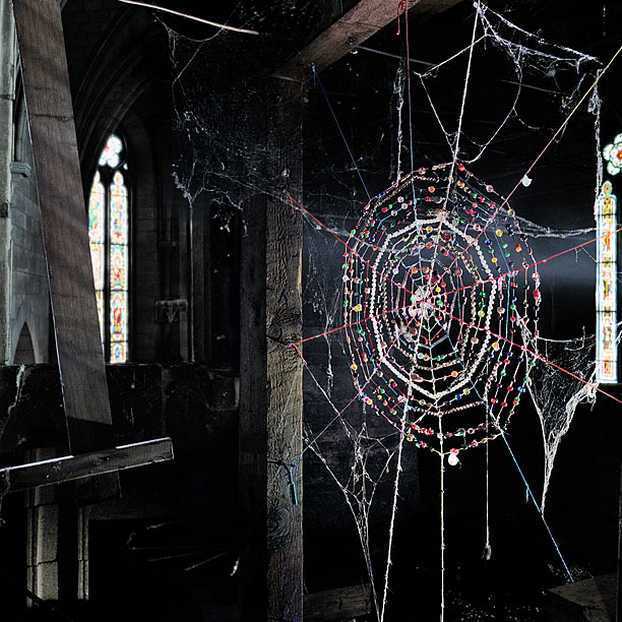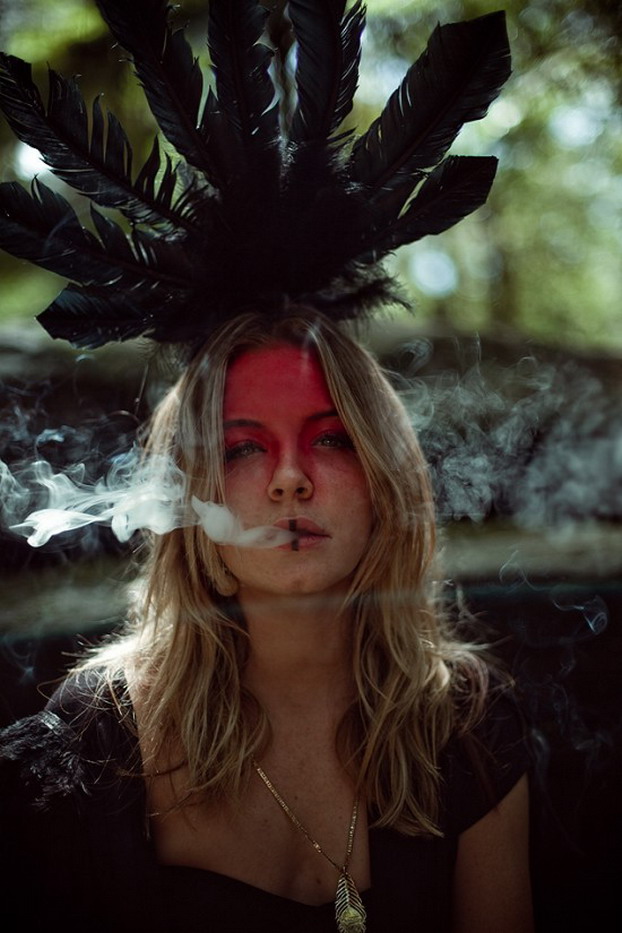 –
Photos from Souvenirs
–
Voici ce qui m'inspire le plus en ce moment.
–

This is what inspire me the most at the moment.
–