–
Really a lot !
Photos from Souvenirs of a girl
–

alexandrasophie; wildfox; Ikea; Ella May ; Vogue Italia, Hello mr fox, Rodarte, D&L Compagny; Linda Portman, Sadhbh Kennedy, The Virgin Suicides, deerlings, Claudia Smith, Tim Walker, Nylon, miu miu, Proenza Schouler, Elle, Jil Sander, Charles Anastase, Russh, Giles, Krisatomic, Burberry Prorsum, Alexander Mc Queen, Lula, Dior, Cacharel, The Selby, Topshop, Johnnys bird,Bare Bjarne
If some pictures are yours and you need credits, let me know.
–
–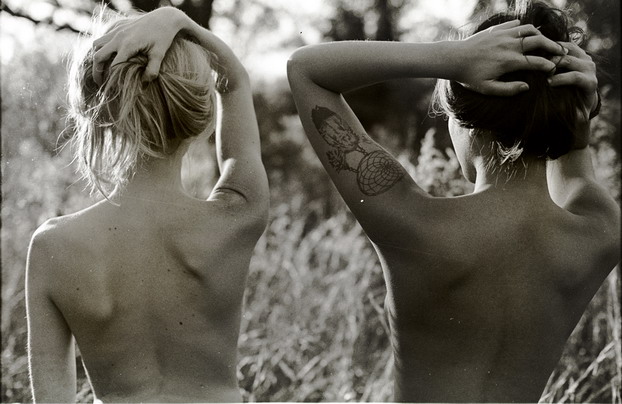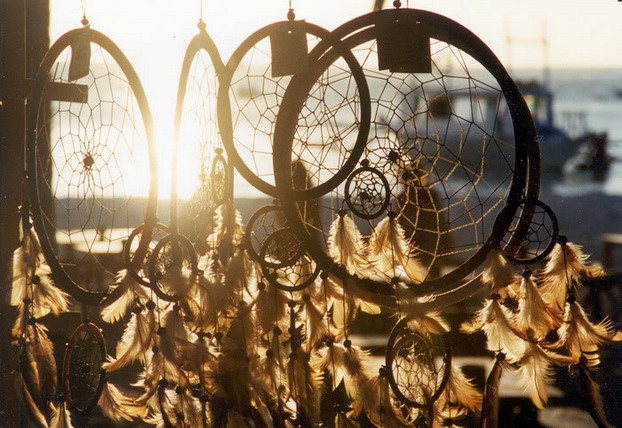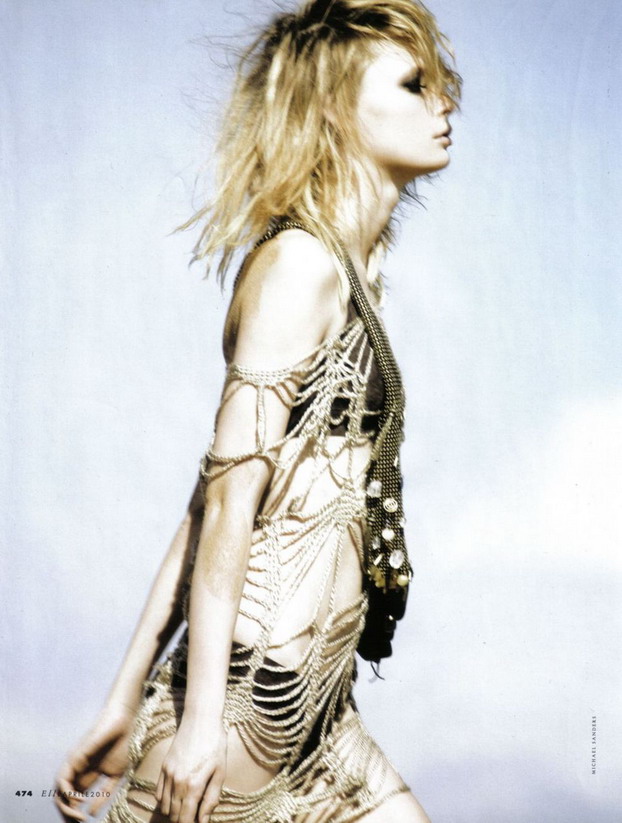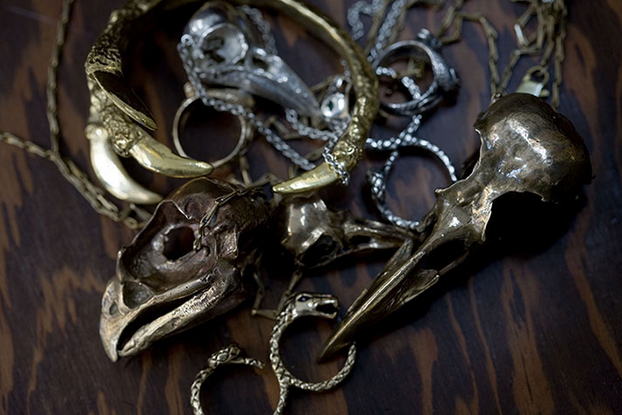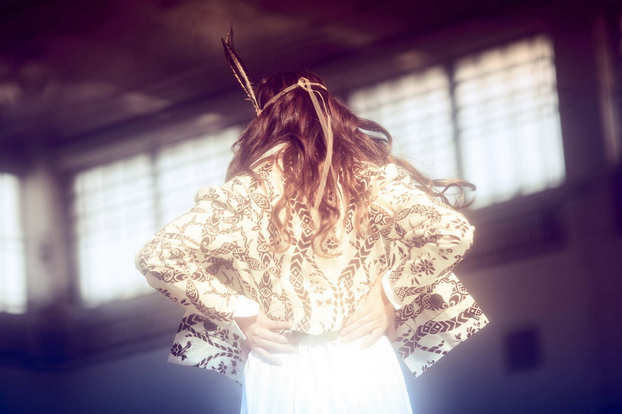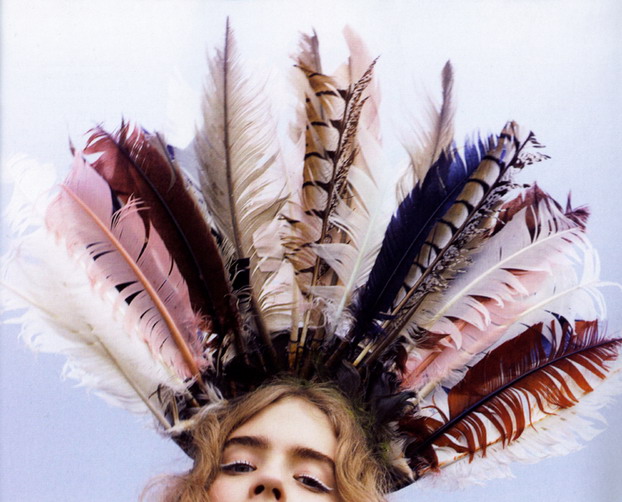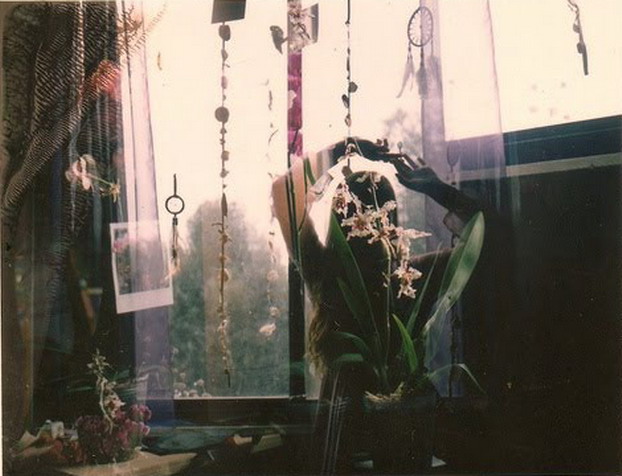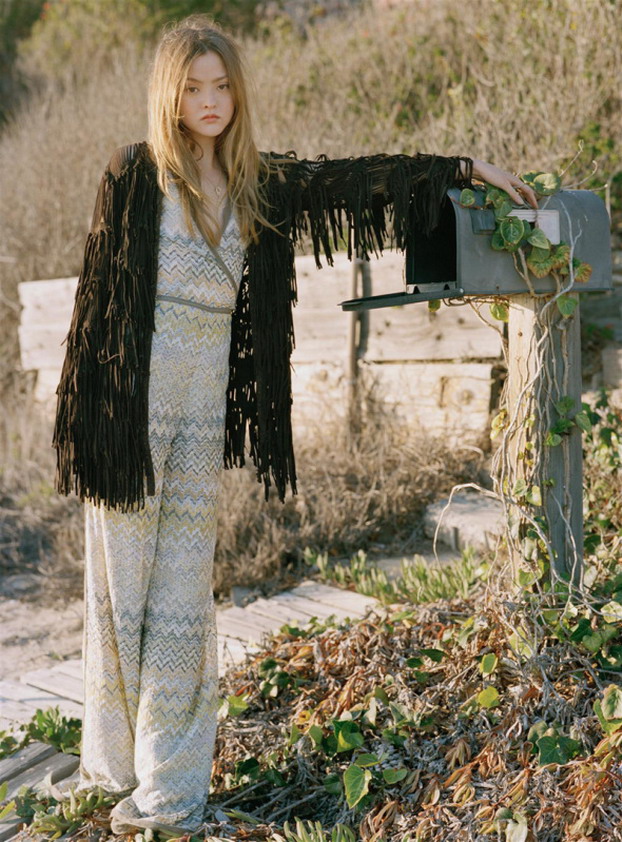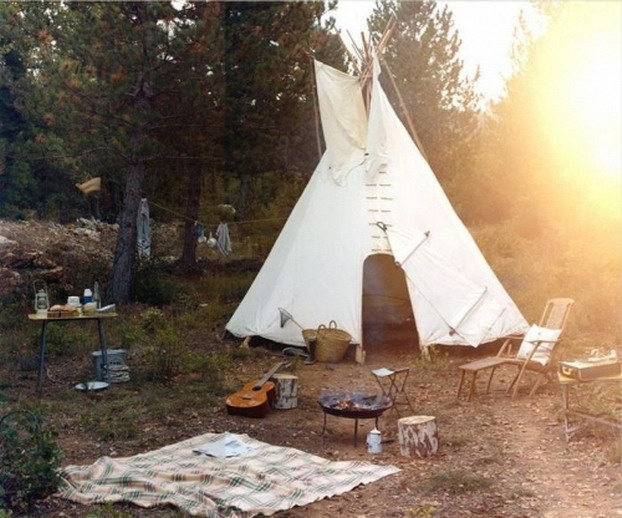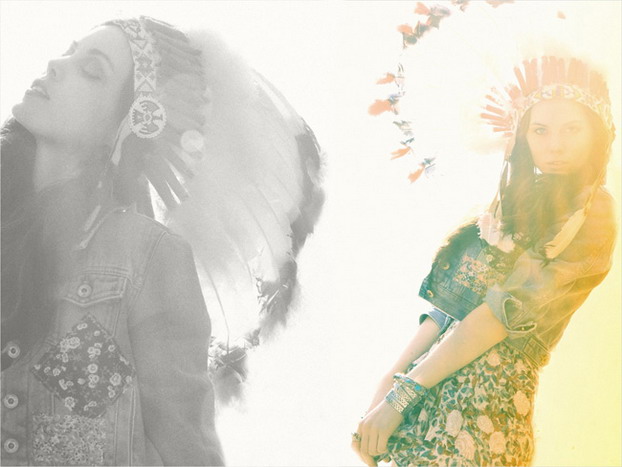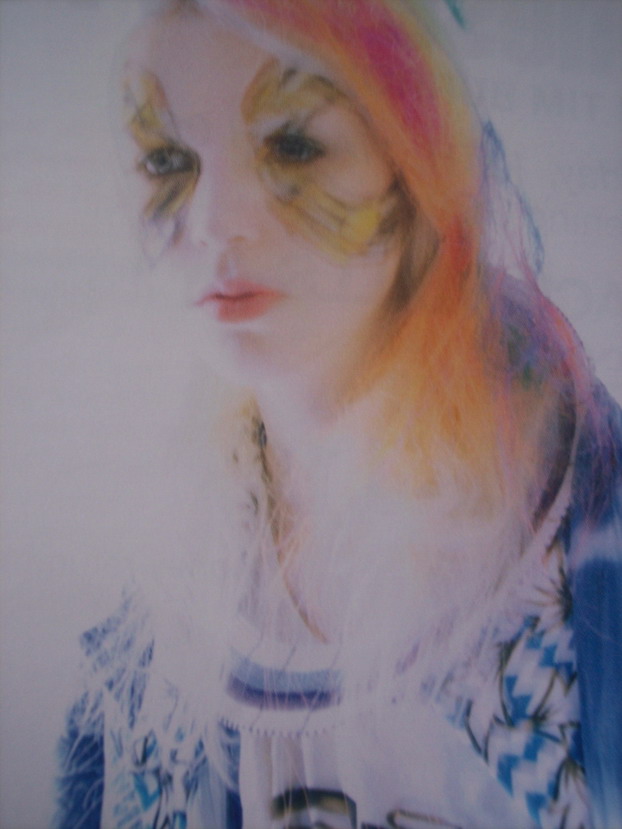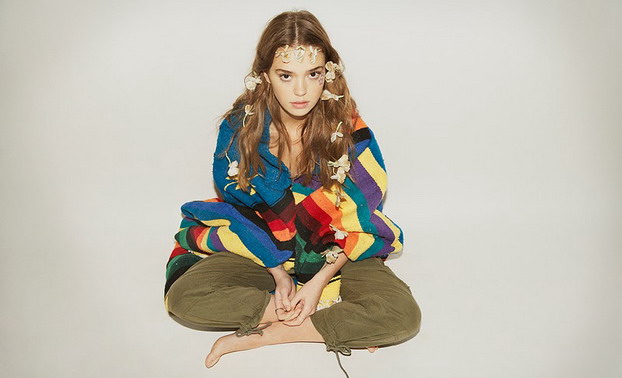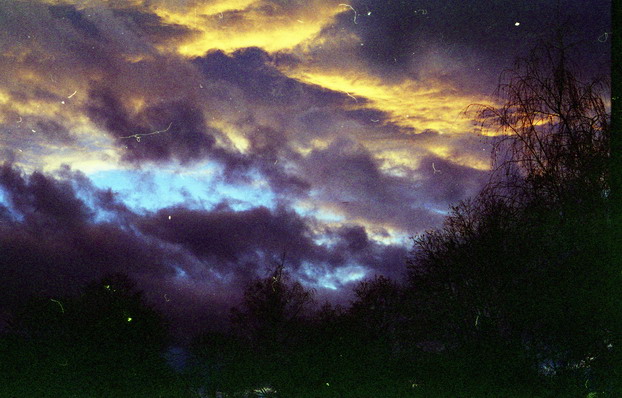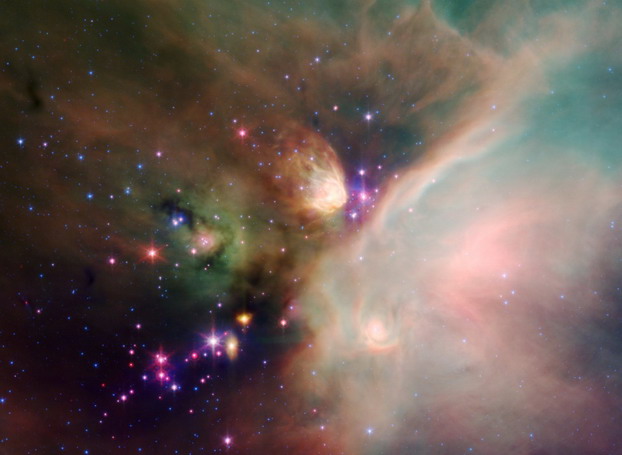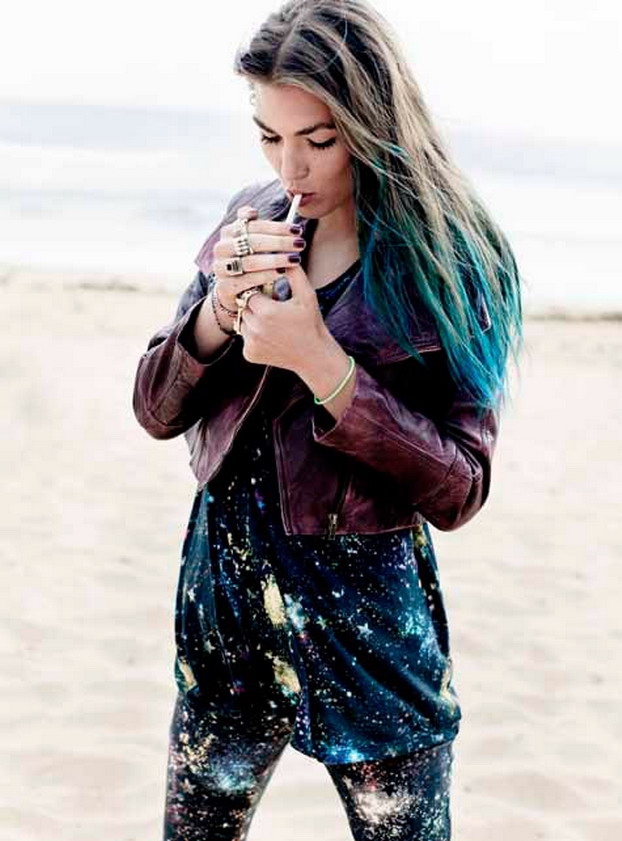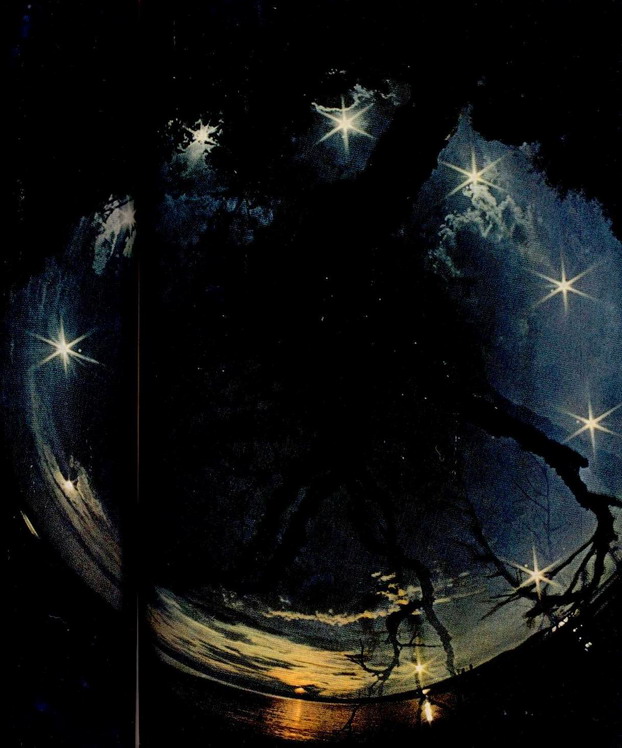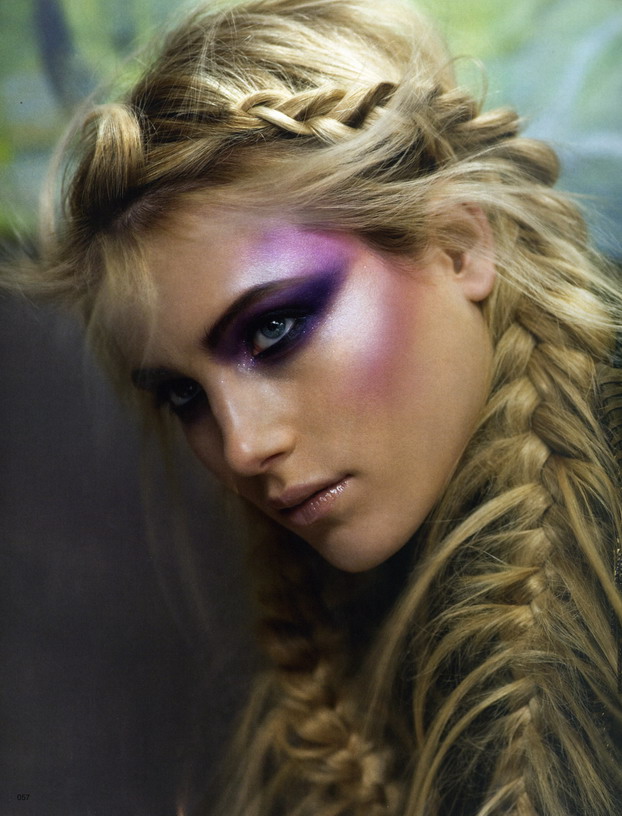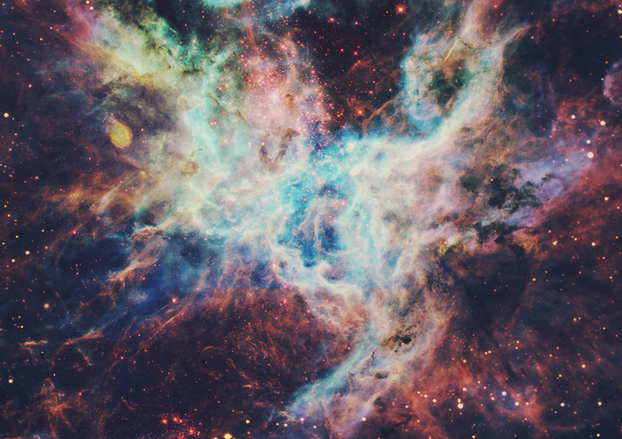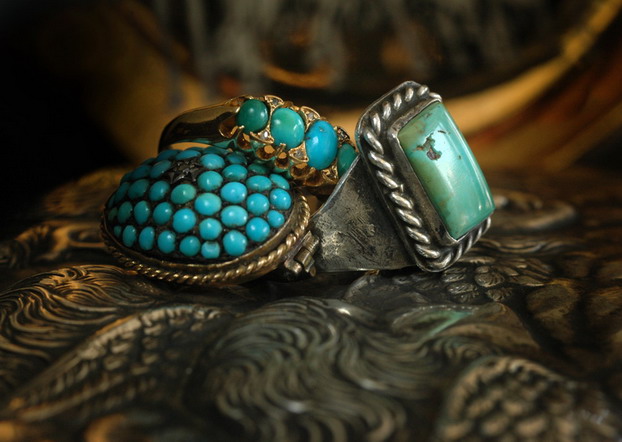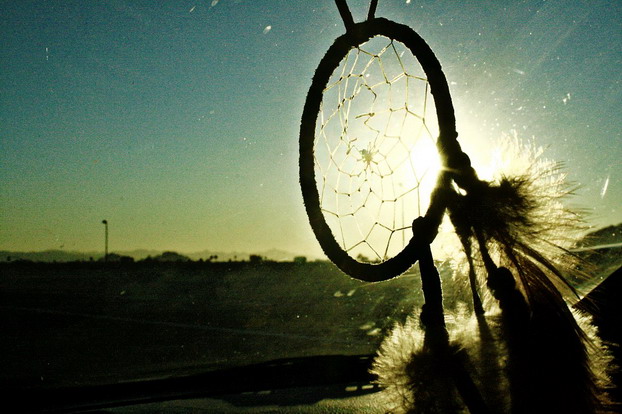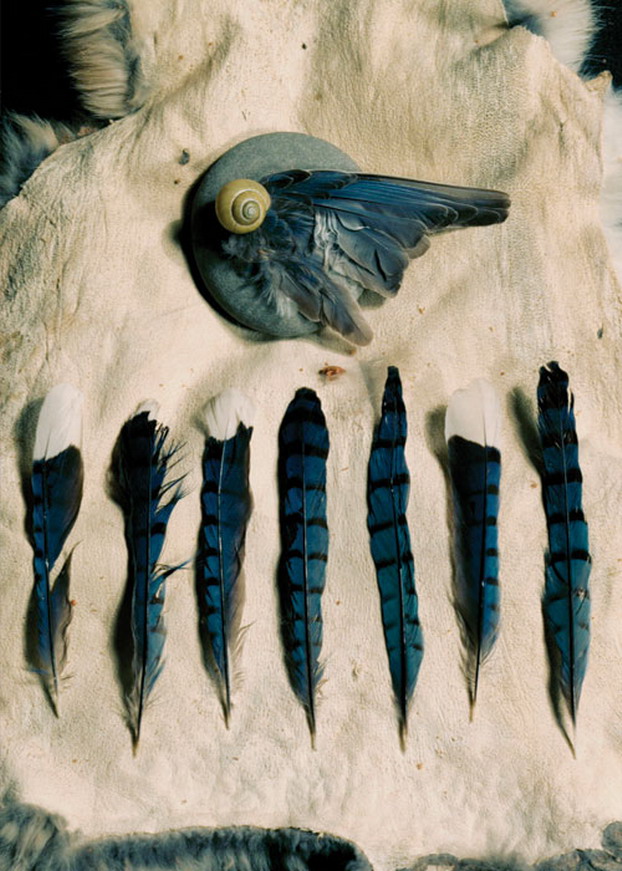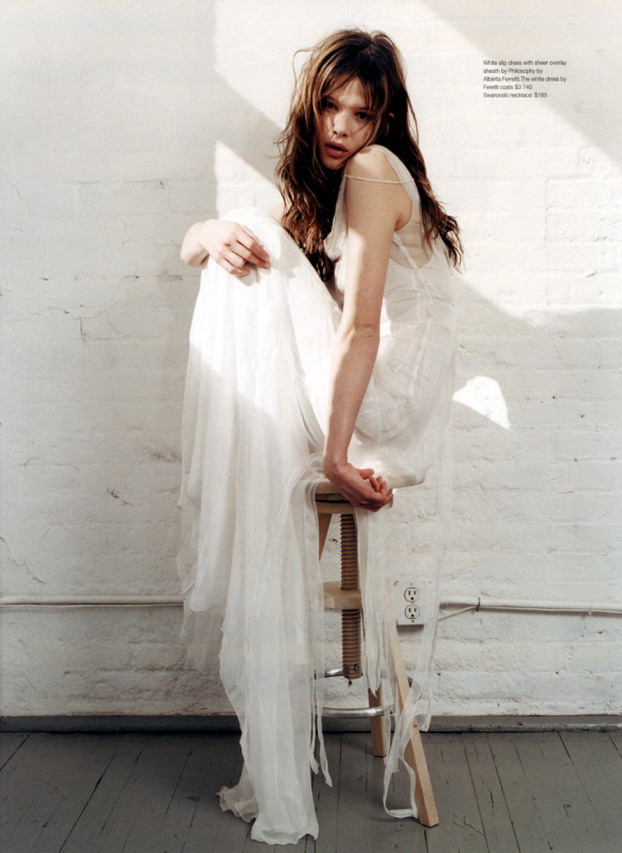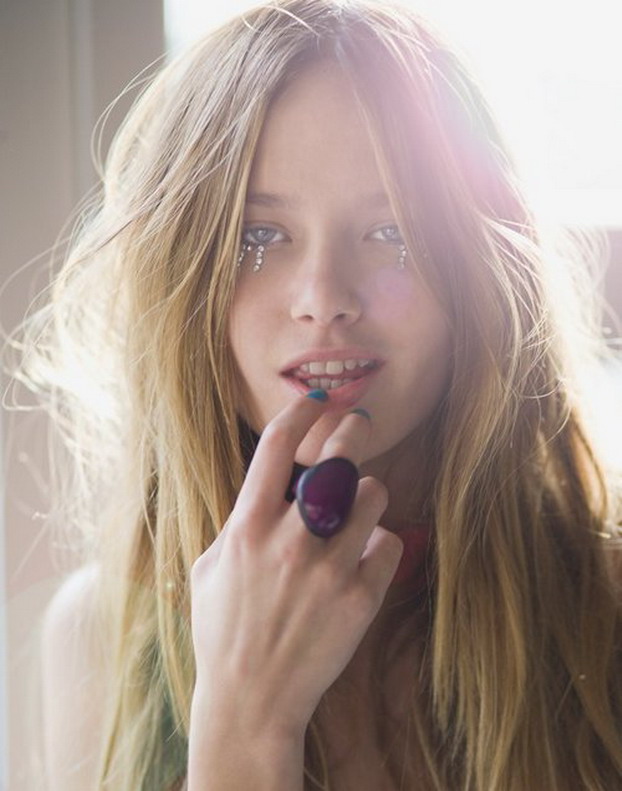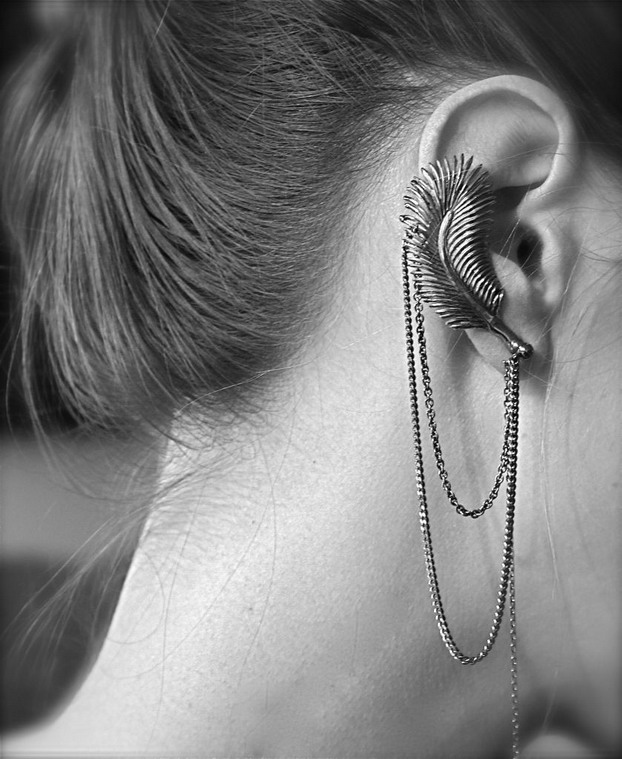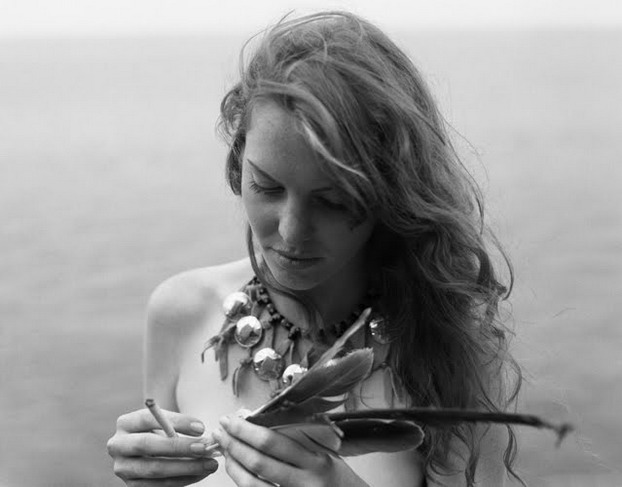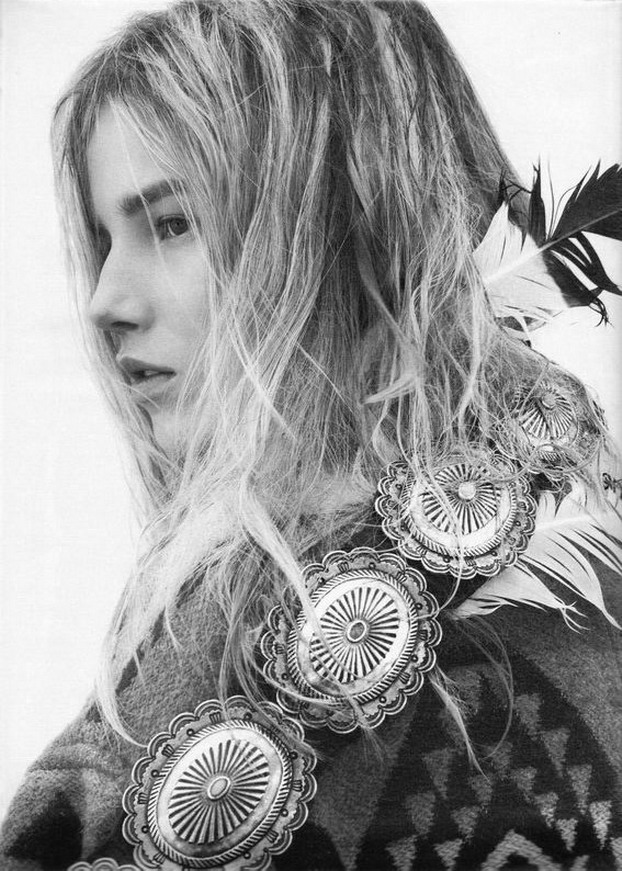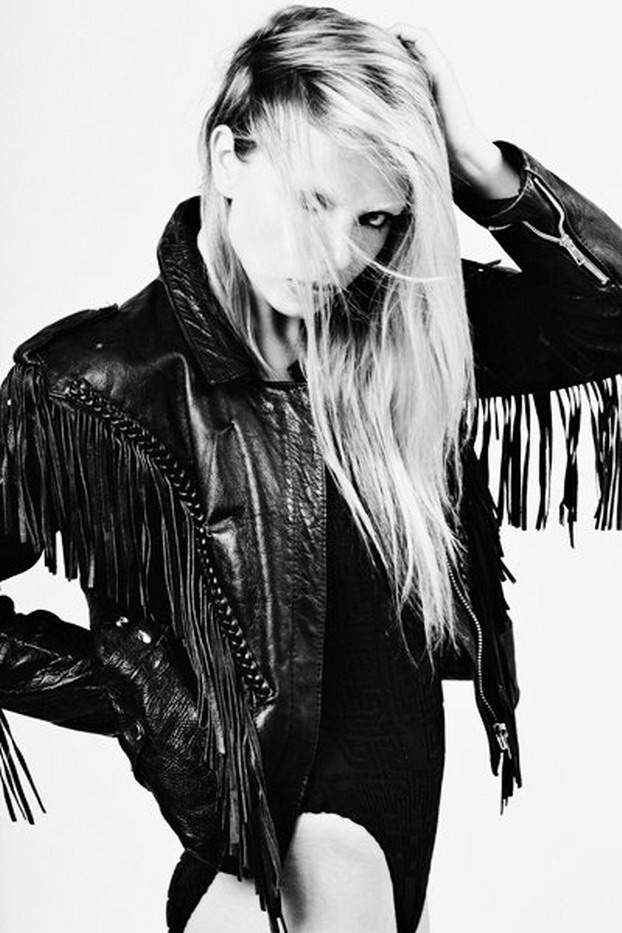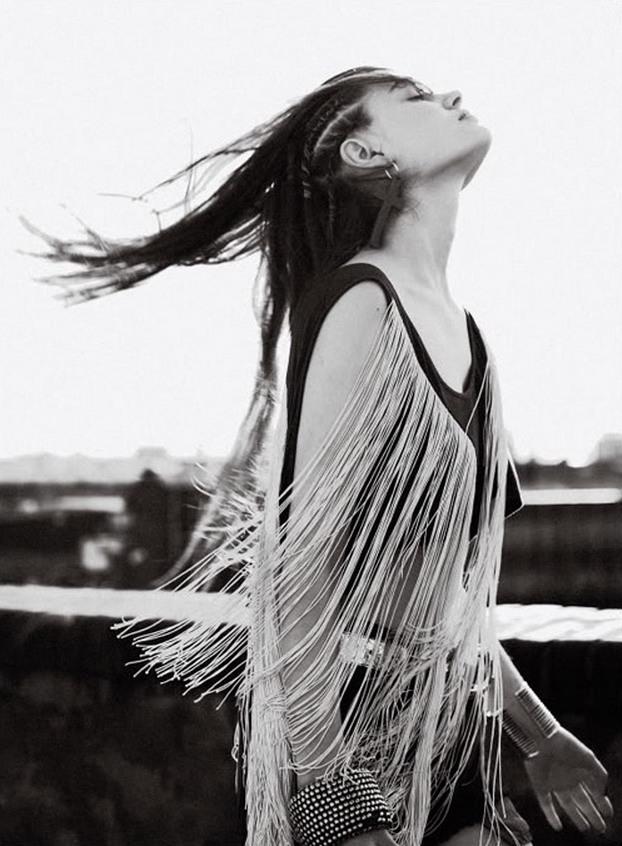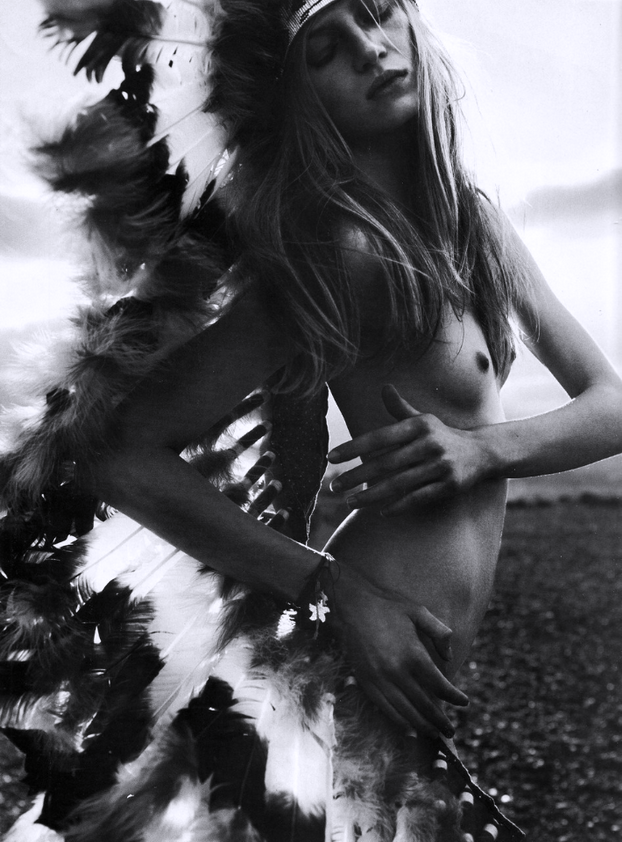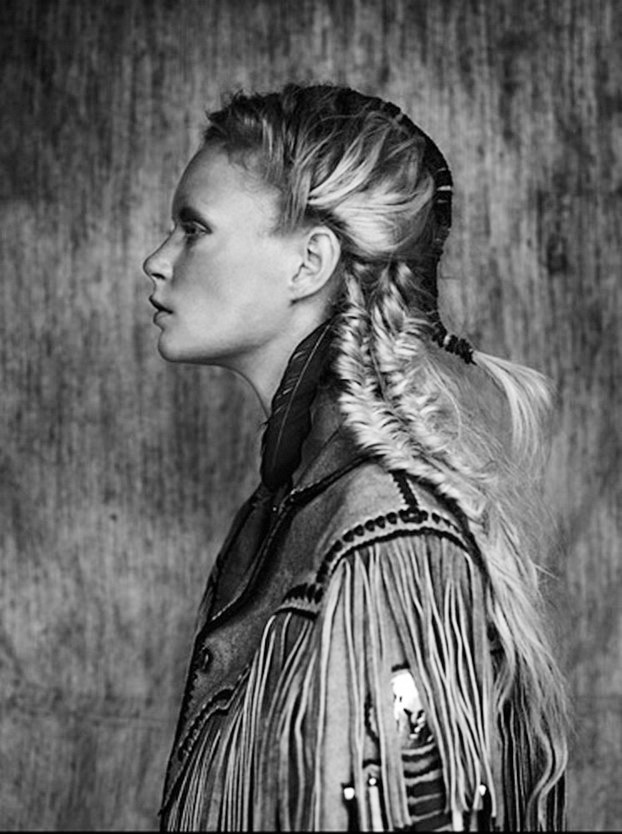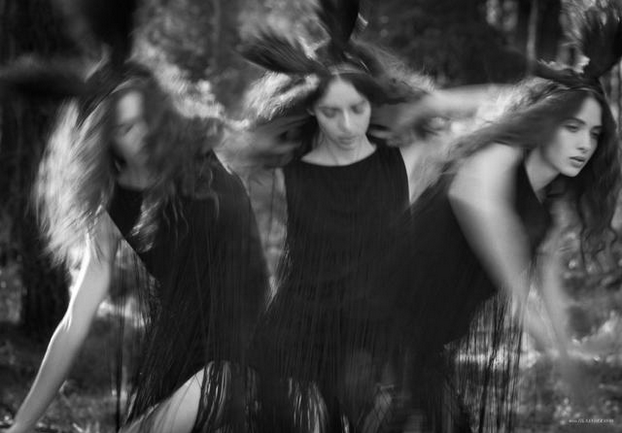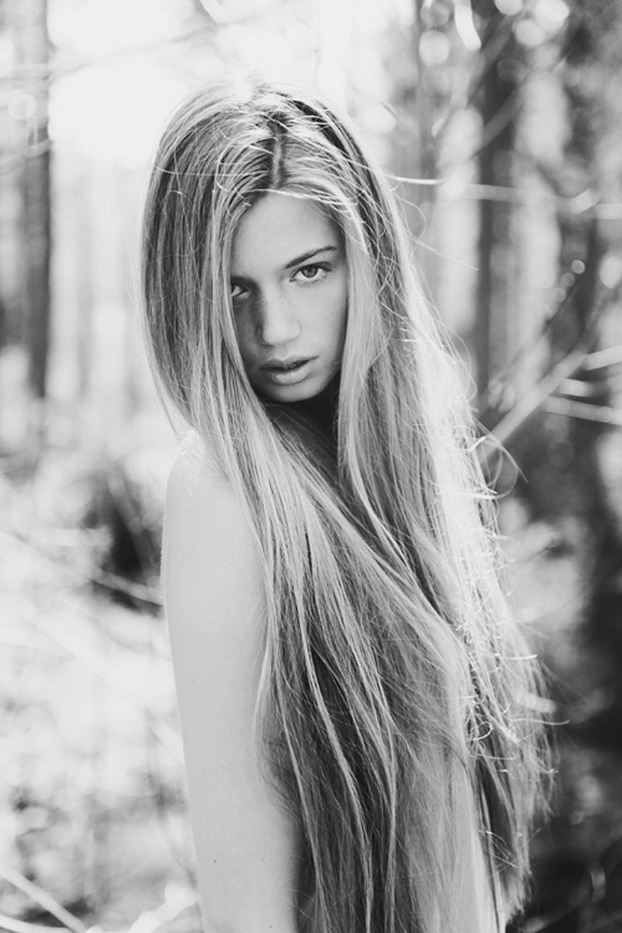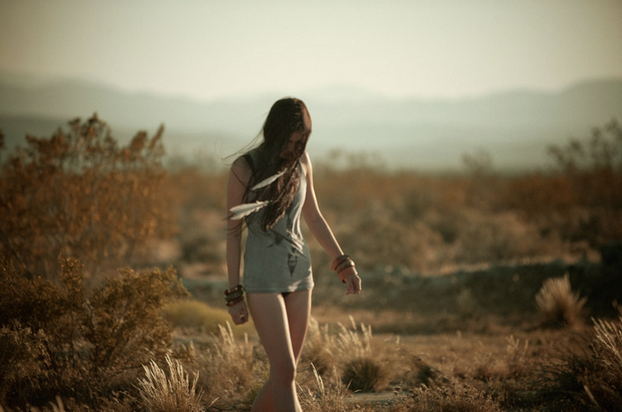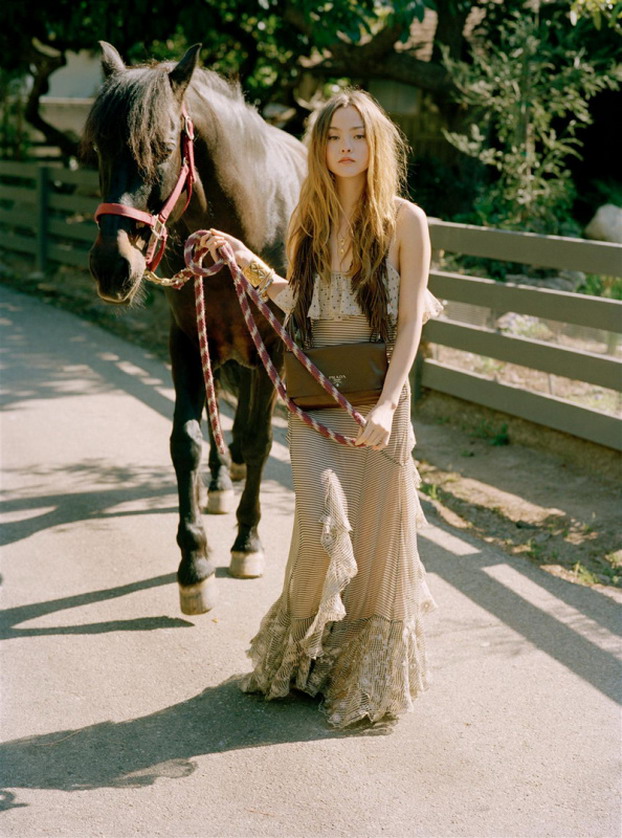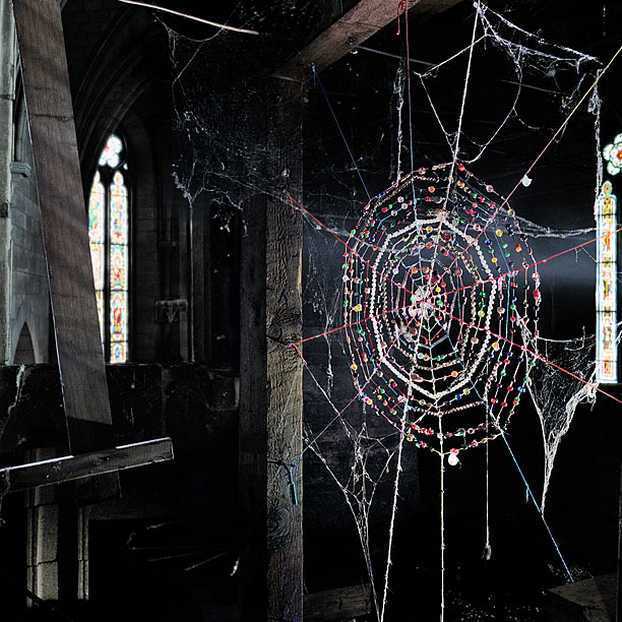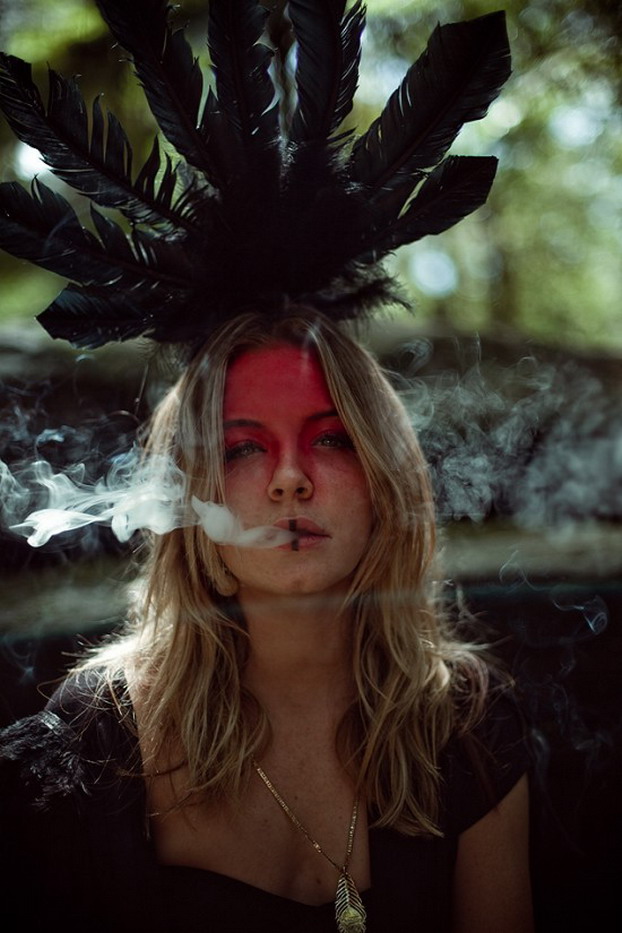 –
Photos from Souvenirs
–
Voici ce qui m'inspire le plus en ce moment.
–

This is what inspire me the most at the moment.
–

—
Avant de pouvoir poster mes photos de Hong Kong, je vous ai préparé quelques articles. Comme ça vous aurez tout de même quelque chose à lire pendant mon absence.

Aujourd'hui, un condensé de ce qui m'inspire pour cet été. Ont dirait que je n'ai qu'une seule envie: m'habiller comme Brigitte Bardot !
–
I prepared you a few articles, so hopefully you've got something to read while I'm gone, until I get my Hong Kong pictures ready !
This is my inspiration moodboard for this summer. I guess all I want is to dress up like Brigitte Bardot !
–


—
Source: Christopher Kane, Photos d'archives de Brigitte Bardot, Stretsis, et autres via Souvenirs

—