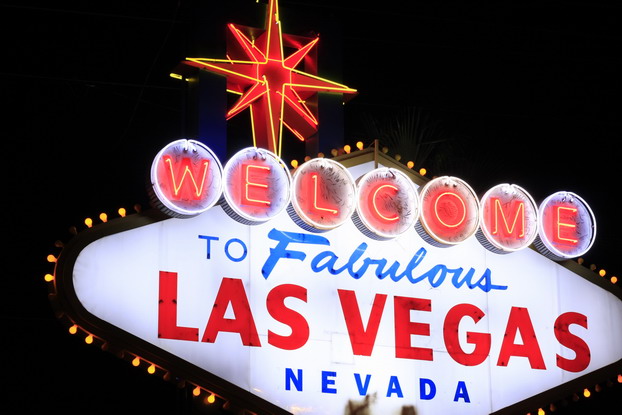 –
Ça c'est Las Vegas.
Rien d'autre à ajouter.
–
Music: Viva Las Vegas – Elvis Presley
–
This is Las Vegas.
Nothing more to say.
–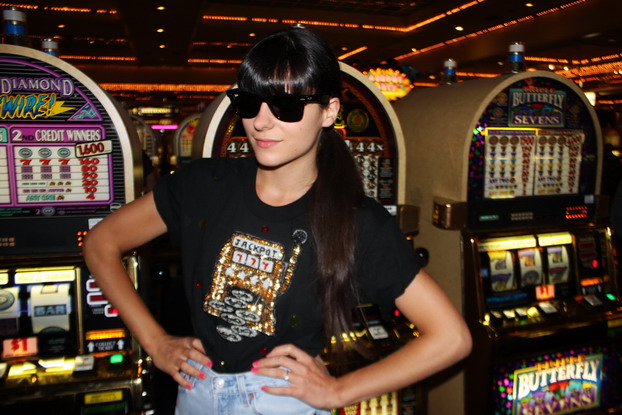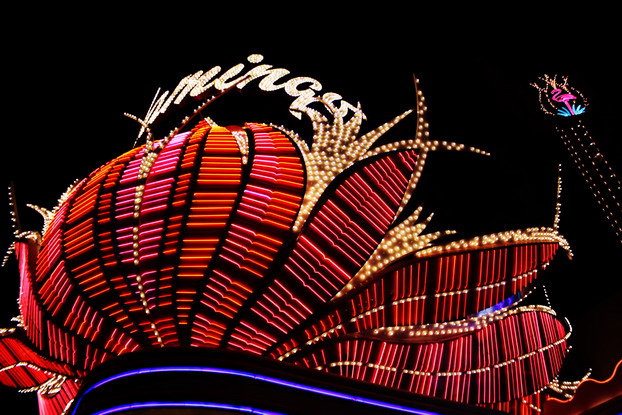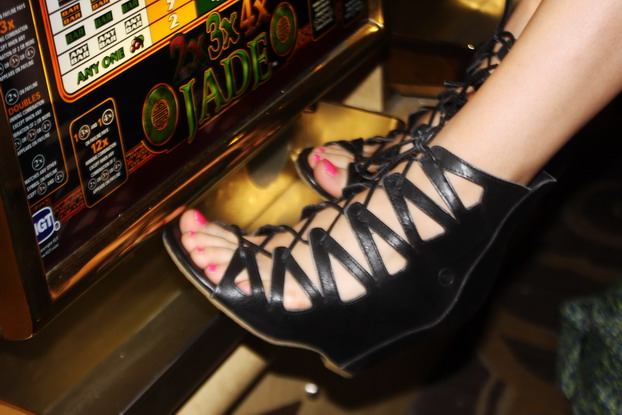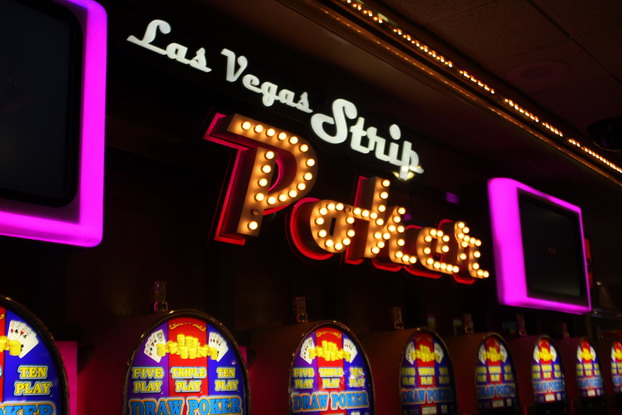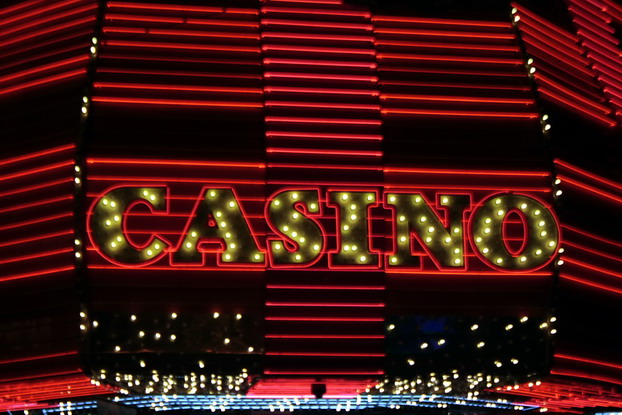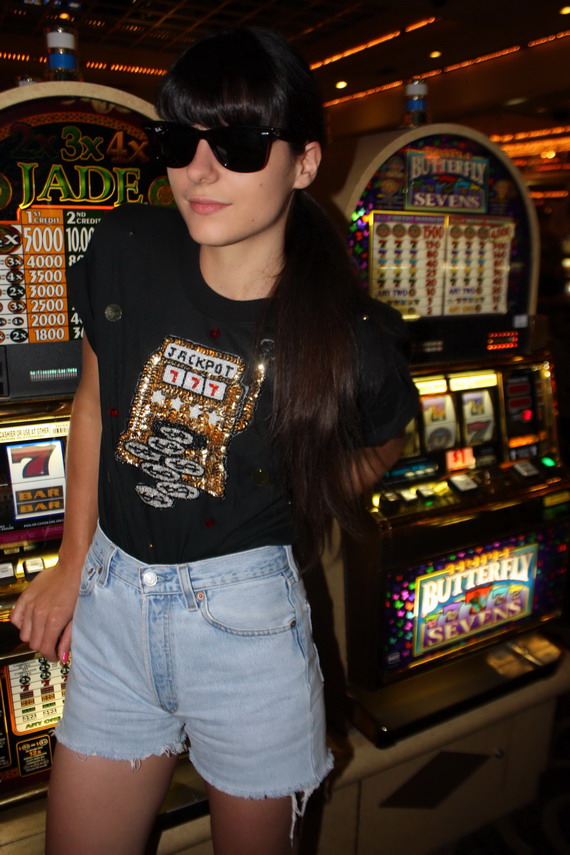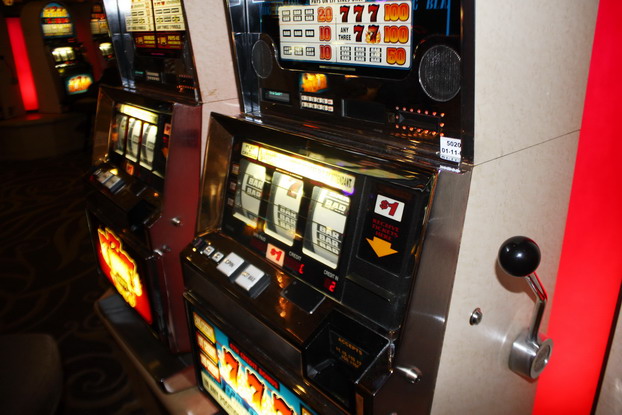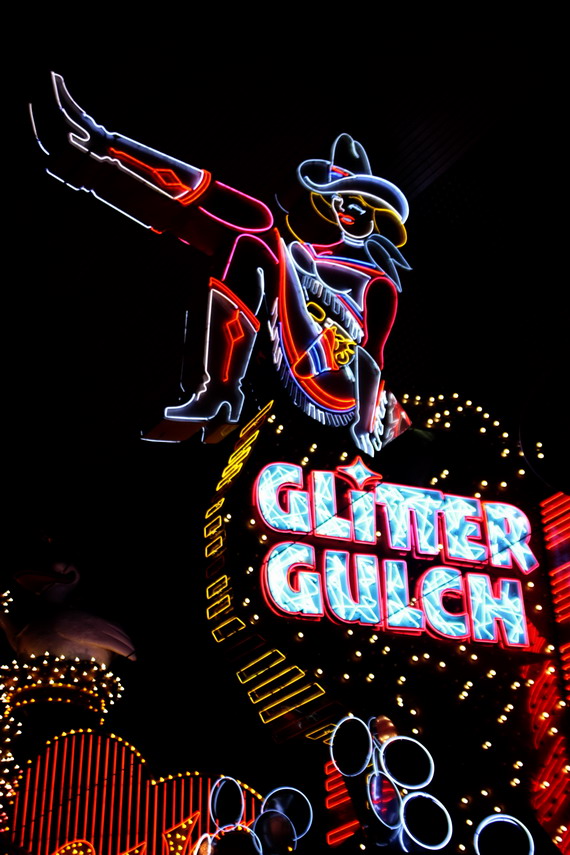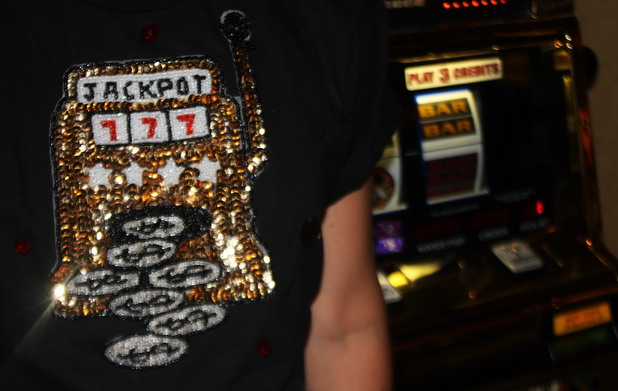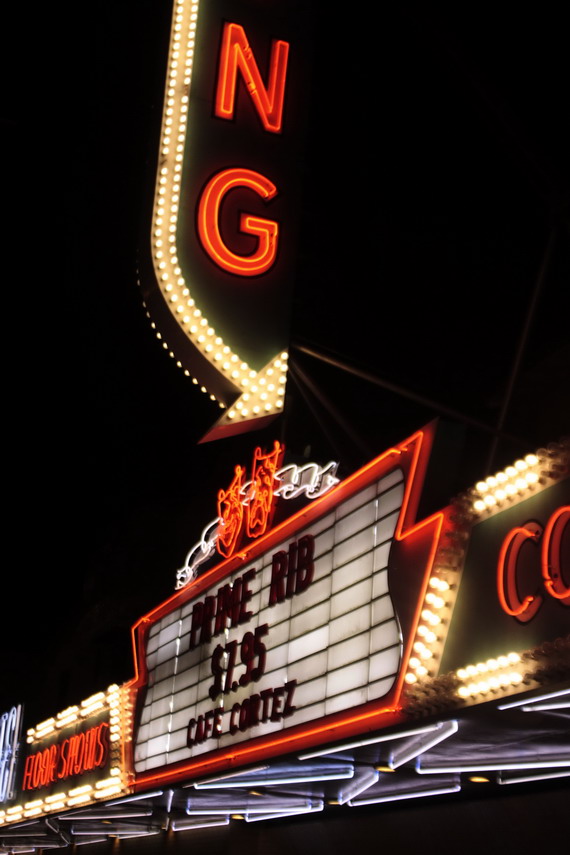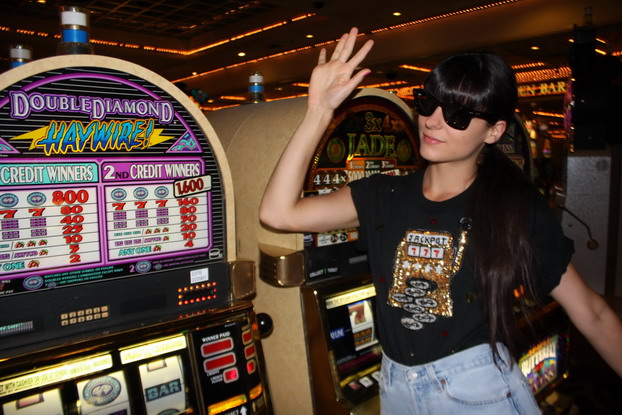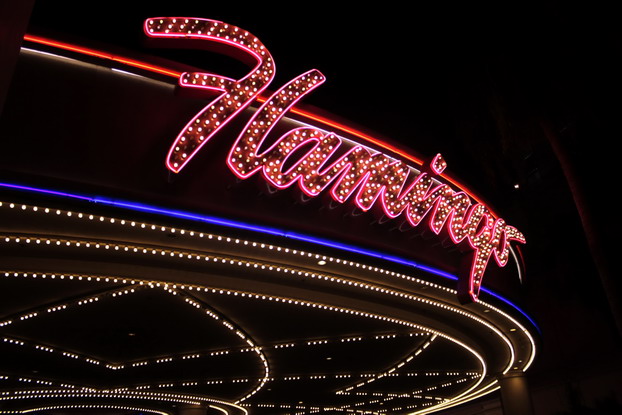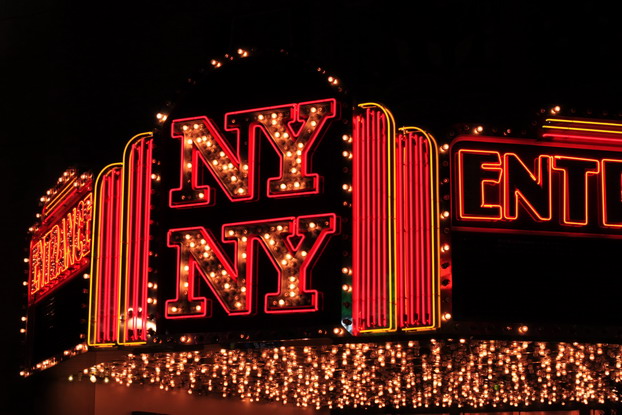 –
Tshirt vintage / Vintage Tshirt
Short vintage / Vintage shorts
Lunettes Ray Ban / Ray ban sunglasses
Chaussures Bronx / Bronx shoes
–
En fait si, j'ajoute:
WHOW Les fontaines du Bellagio, Flemont street et son plafond illuminé, les 20 dollars que j'ai perdu dans ces co***** de machines, Oh la la les montagnes russes de NY NY!!! L'euphorie ambiante, le buffet illimité, la roulette, la piscine, les lumières, la nuit !!!!
–

No in fact, that's not all:
WHOW the Bellagio fountains, the Flemont street exprerience on a friday evening, the 20 dollars I'll never get back in those stupid machines, Oh my god the NY NY roller coaster!!!  the amazing unlimited buffet, the pool, the roulette wheel, the lights, the night !!!!
–

–
Related posts :
---