–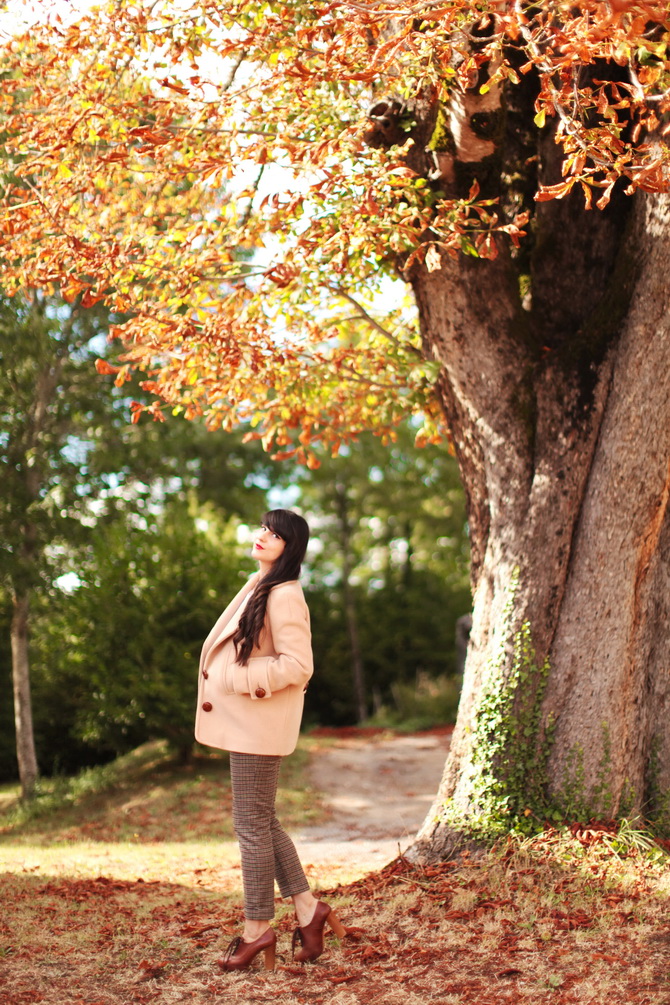 –
–
For many black or navy might be their classic color, but for me it's beige.
And when fall arrives, at the same time comes the opportunity to wear my favorite jackets and coats in that shade.
I remember saying this before, but I'm convinced a lot of the things you like are inspired unconsciously by your childhood.
I've been thinking why I like that color so much, and for a precise type of garment, and the answer suddenly hit me: during winter time, my father used to wear a really long and well tailored beige coat, along with a felt hat and a leather briefcase.
I was too young at the time to watch gangsters movies, but now that I do I can say that my father really looked like a gangster. A really chic one. Or like Humphrey in Casablance during the airport scene. The only difference being that my father is not a gangster.
And he's not Humprey Bogart either, he's more handsome ( ah ! )
–
I have the lady version of my daddy's coat ( and there I realize I already told that story ! ), but let me say it again: since I really do love beige, I got myself the jacket version by See by Chloé, found on Farfetch.
It's easier to wear as it's shorter, and it's also more modern especially paired with jeans !
I don't think my father would have worn it that way except in the 70's, but all that counts here is that our mutual love ( with my mom of course ) is beige !
–
–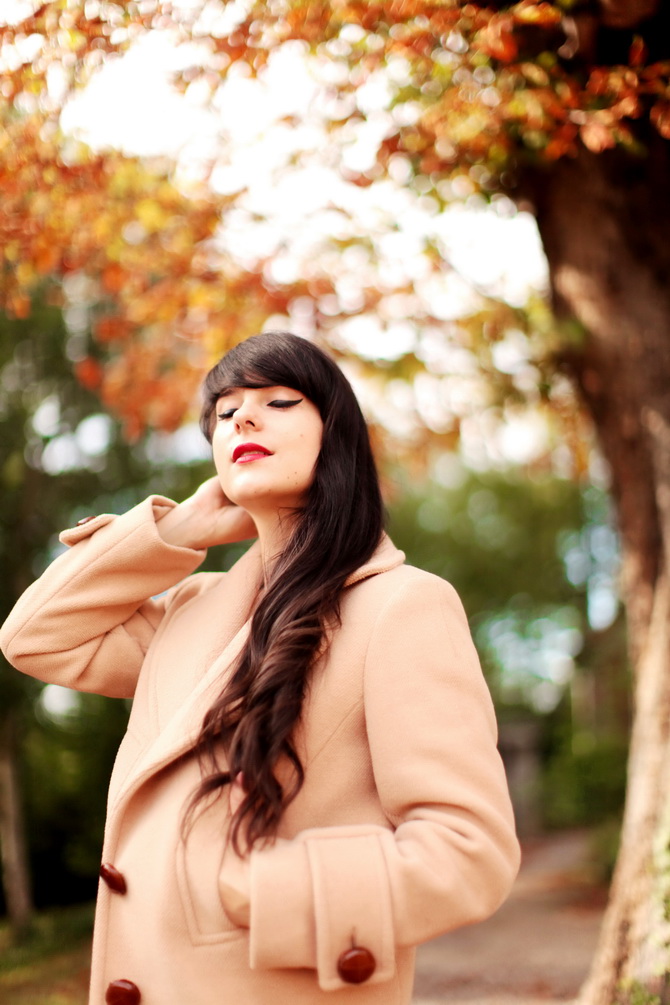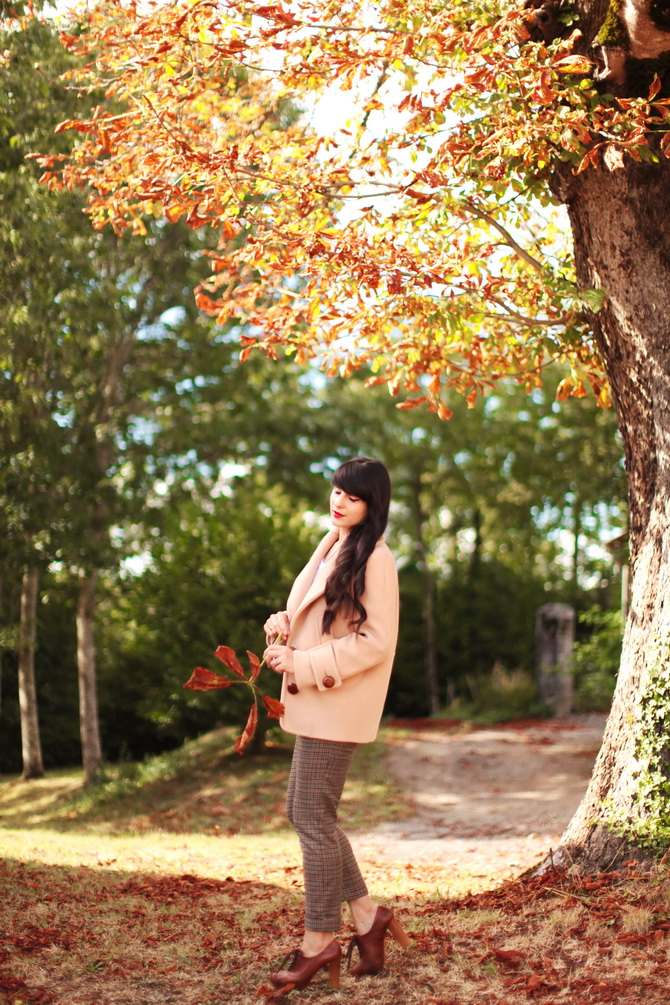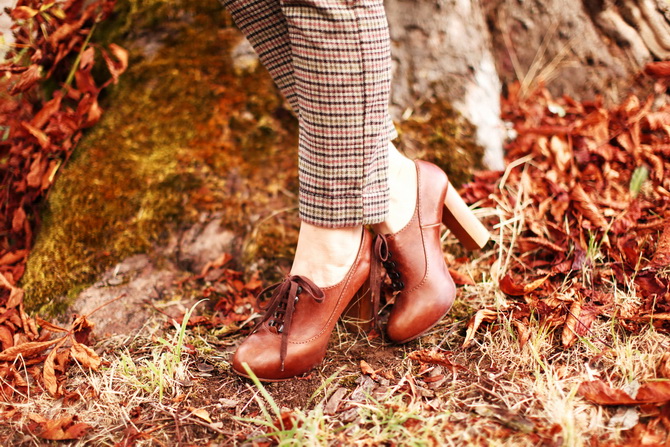 –
–
Veste / Jacket : See by Chloé on Farfetch
Pantalon / Pants : Topshop
chaussures / Shoes : Chloé
–
–
–
Related posts :
---