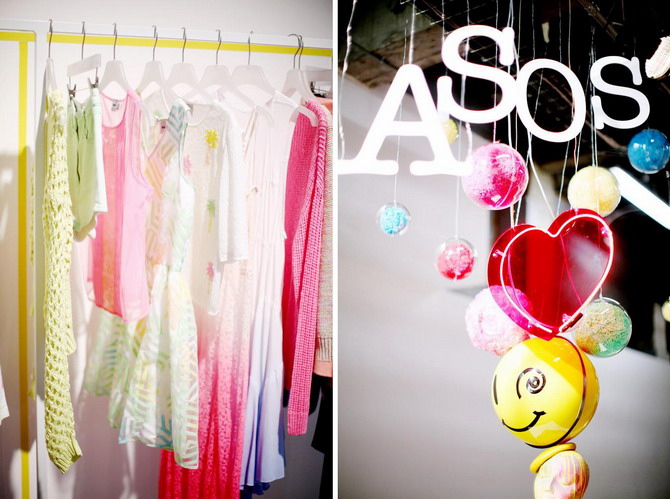 –
Il y a six mois, j'ai été invitée à Londres par Asos pour venir découvrir leurs nouvelles collections. Les pièces printemps été 2012 étaient joliment présentées dans un immense showroom.
La collection que j'ai préféré est Asos Salon: de très belles robes dans un esprit rétro 50's, et des ensembles short-vestes, le tout dans de superbes tissus.
J'achète très souvent chez Asos ( j'adore l'idée de pouvoir commander en même temps leur pièces à prix raisonnables, des pièces de designers un peu plus chères, et même des produits make up ! ) ça a donc été un immense plaisir pour moi de rencontrer l'équipe, de discuter avec eux, et de pouvoir voir les vêtements en avant première.
–
–
–

–
Six months ago, I was invited by Asos in London to discover the new collections. The spring summer 2012 pieces were presented in a very pretty showroom.
My favorite collection was Asos Salon, with cute 50's retro dresses, matching shorts and jackets, all in beautiful fabrics.
I buy really often from Asos ( I love the idea of ordering their reasonably priced items, and to put at the same time in my basket more expensive designer stuff and beauty products ) it was therefore a great pleasure to meet the team, have a little chat with them, and to have an exclusive preview !
–
–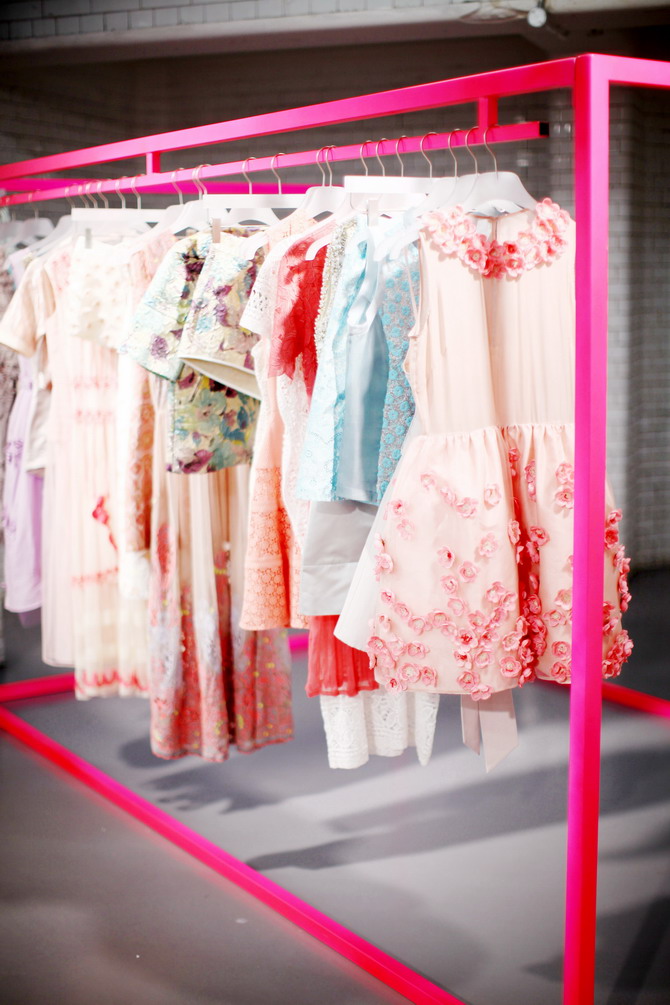 ASOS Salon ——— Pink dress / Robe rose
–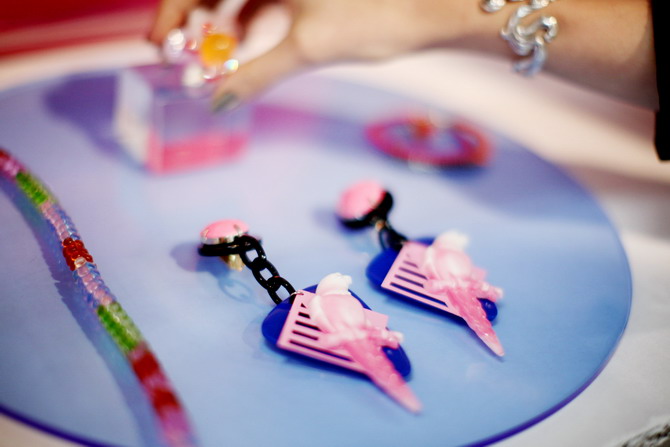 Boucle d'oreilles / Earings: ASOS parrot drop
–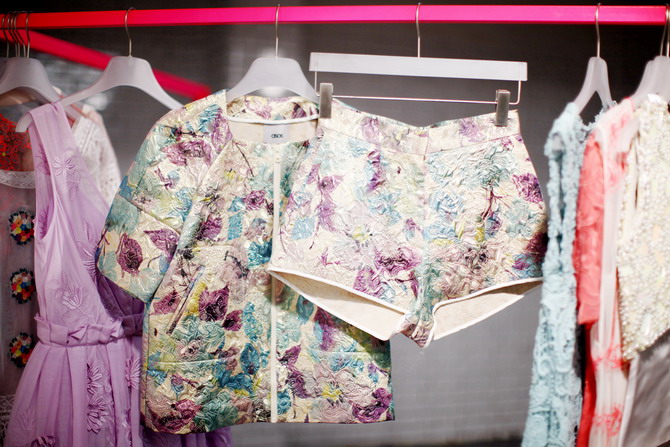 Veste / Jacket ———-Shorts
–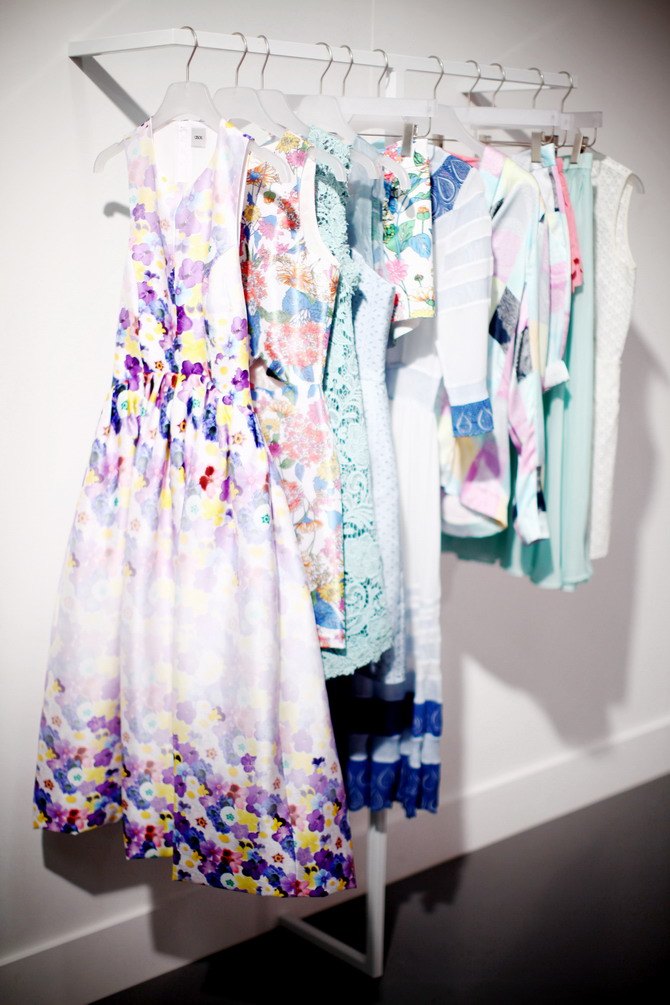 Robe imprimée 60's / 60's printed dress ——– Mint lace dress / Robe dentelle vert d'eau
–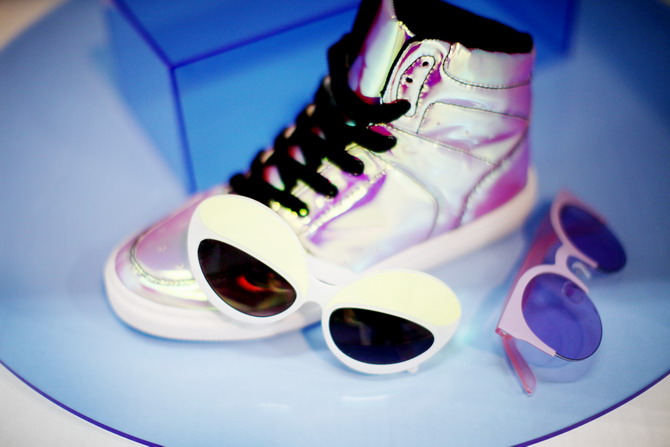 –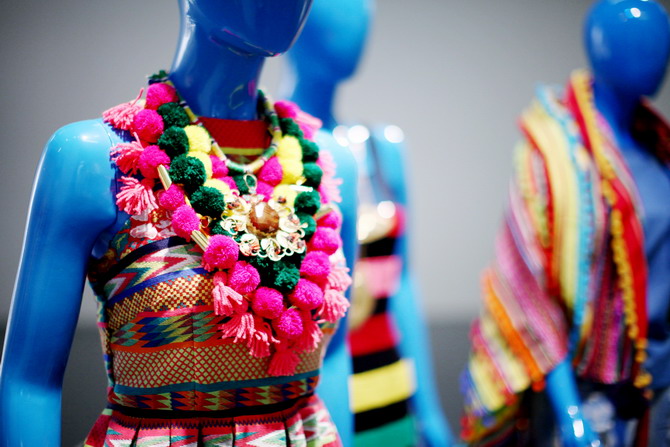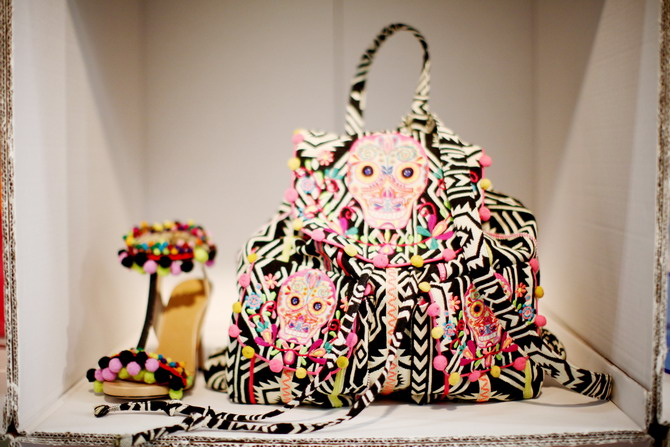 Bag / Sac: ASOS Collection
–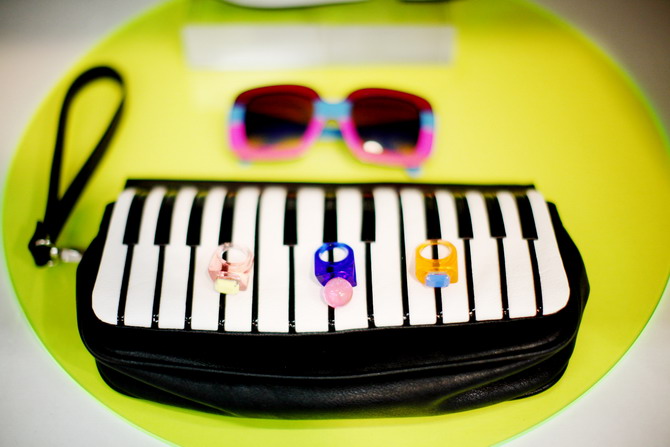 –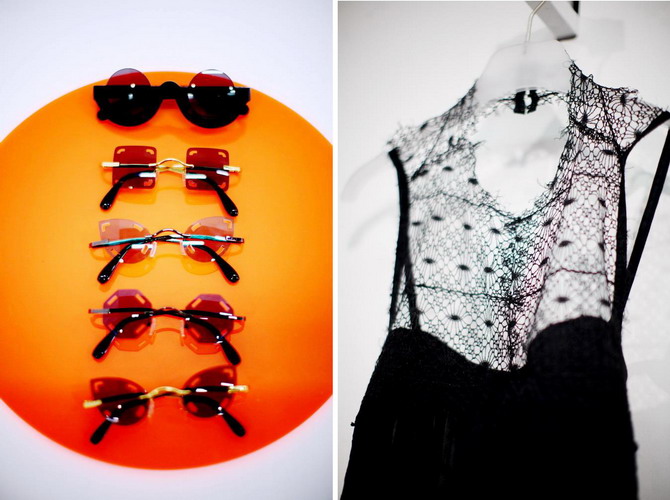 Robe / Dress: Kore by Sophia Kokosalaki
Sunglasses 1 —- Sunglasses 2 —- Sunglasses 3 —- Sunglasses 4
–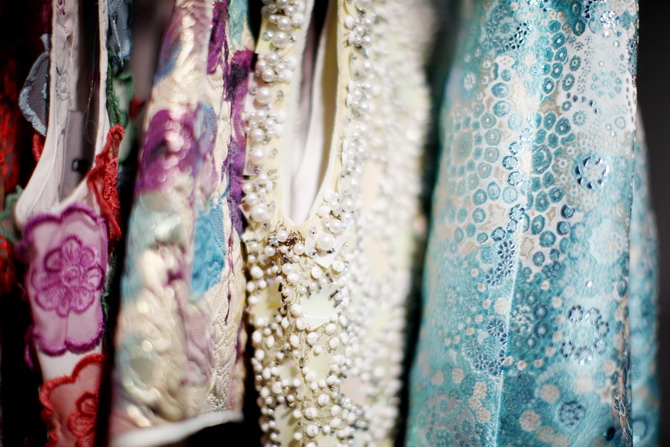 –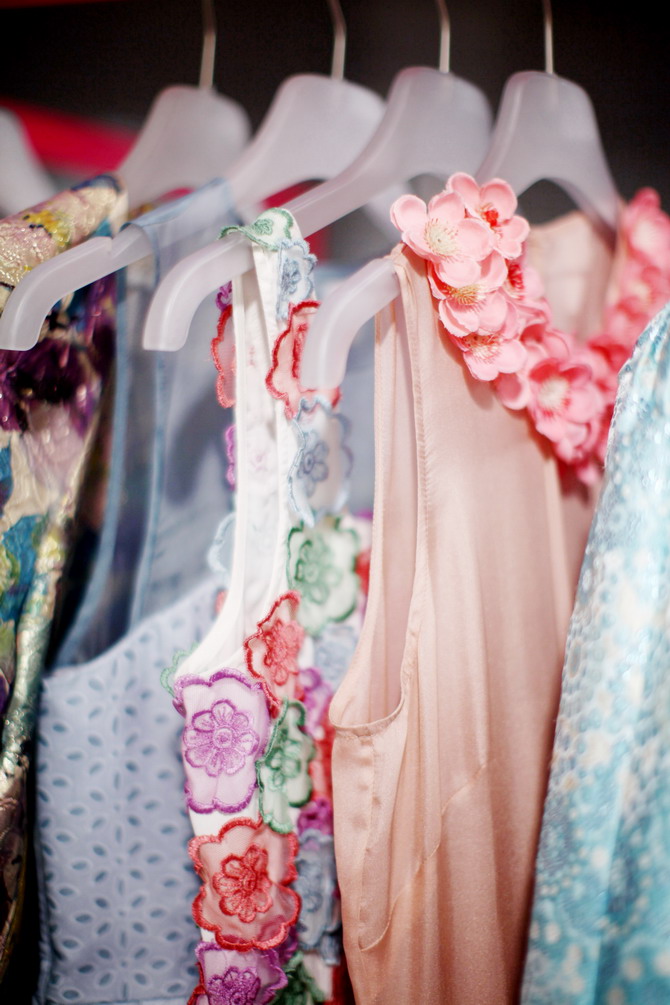 Multicolor flower dress / Robe fleurs multicolores ———- Pink dress / Robe rose
–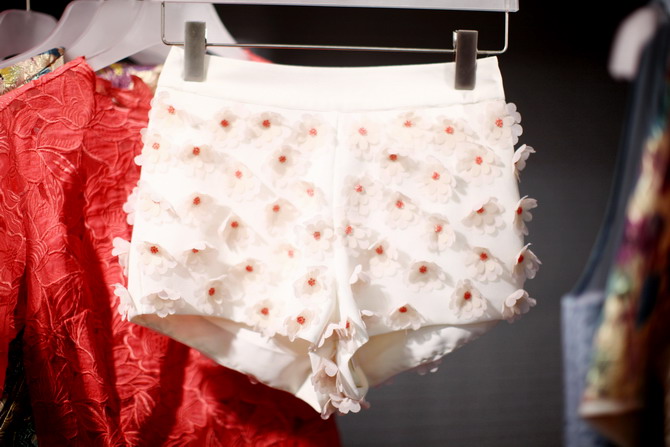 Shorts: ASOS Premium
–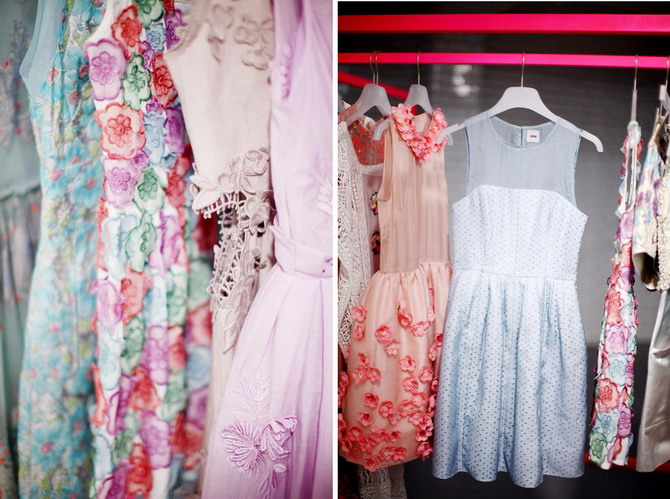 –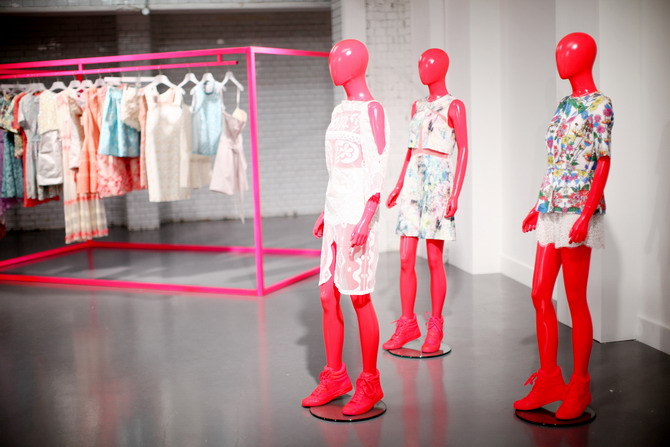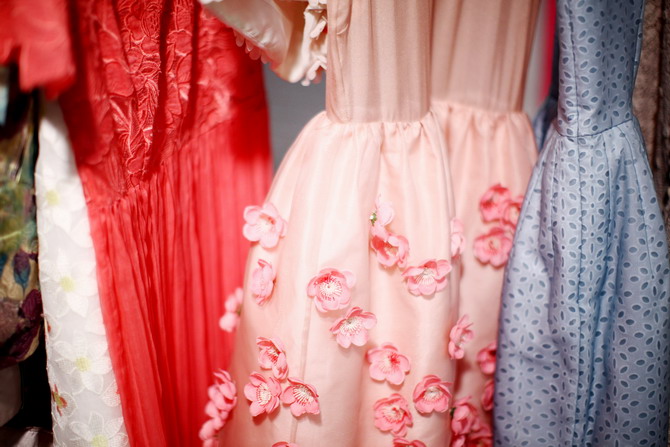 –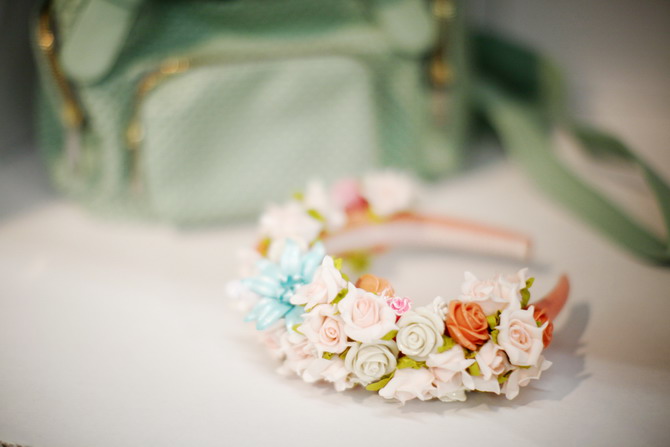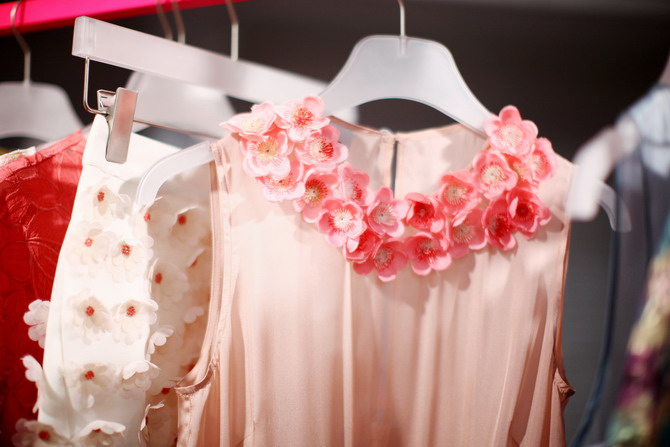 –
–
PS: Je suis l'invitée de The Edit cette semaine sur ASOS. C'est la deuxième fois qu'Asos me propose de participer, et je le fait toujours avec autant de plaisir! J'y présente mes pièces préférées, que j'ai achetées il y a peu.
–
–
–

Related posts :
---