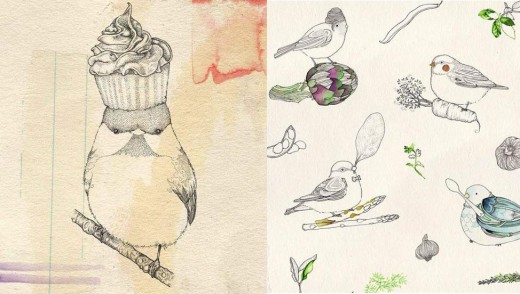 1) Kate Wilson's adorable bird drawings. Les adorables illustrations d'oiseaux de Kate Wilson.
–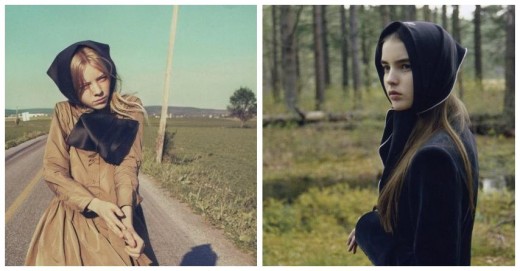 2) Headscarves. Porter un Foulard sur la tête. ( Lula )
–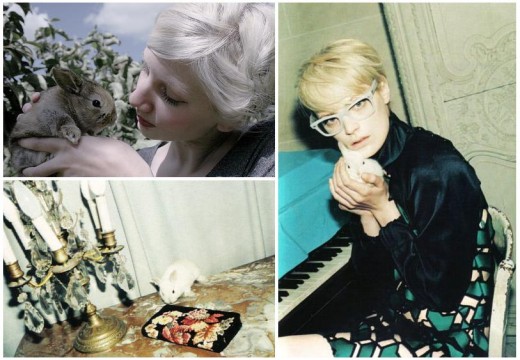 3) Cuddling a baby bunny. Câliner un bébé lapin. ( Elinkan, Arnaud Pyvka for Marie Claire Italia )
–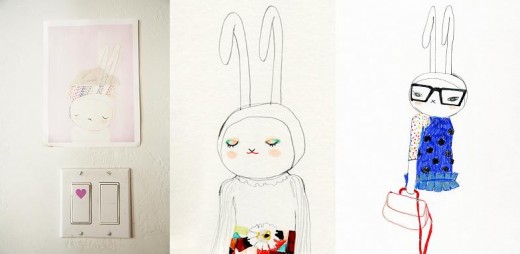 4) The new Fifi Lapin, online store… acquiring one of these long-eared friends is the next best thing to owning a real one! La nouvelle boutique en ligne de Fifi Lapin, pour acquérir un spécimen à longues oreilles, à défaut d'en avoir un vrai ! ( Fifi Lapin, Scout Holiday home by The Selby )
–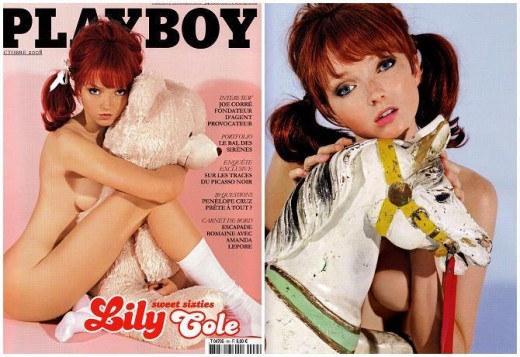 5) The new French playboy featuring Lily Cole as a sixties doll. Le playboy français avec Lily Cole en poupée sixties.
–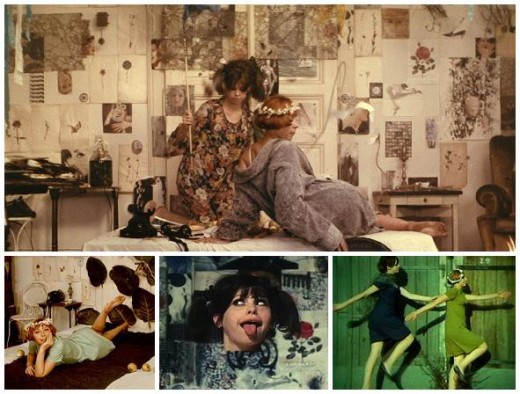 6) Watching Sedmikrasky Daisies, wild heroines and all. ( Video ) Regarder le film sedmikrasky Daisies et ces héroïnes un peu déjantées.
–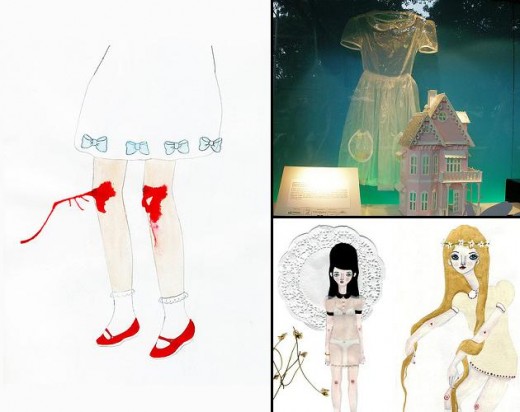 7) Caitling Quiet's drawings and pink doll house. Les illustrations et la maison de poupée rose de Caitling Quiet.
–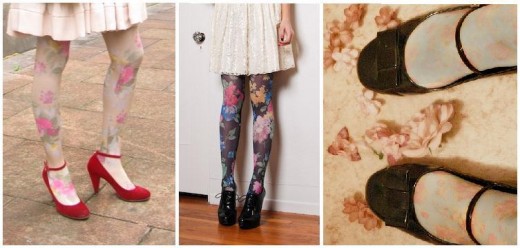 8) Flower print tights. ( Does anyone know where the black ones come from ? I need them ! ) Porter des collants fleuris. ( Face hunter, Elinkan )
–
–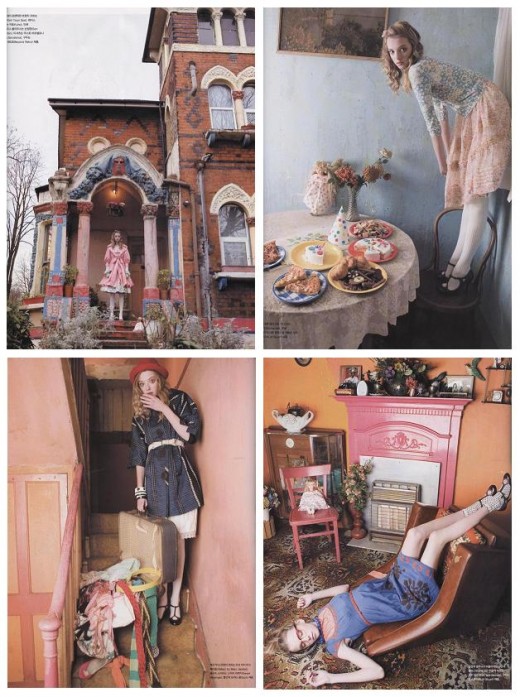 9) Louis Park's » lonely birthday » for Vogue girl Korea… The house of my dreams! La série « lonely birthday » par Louis Park pour Vogue girl Korea. C'est la maison de mes rêve !
–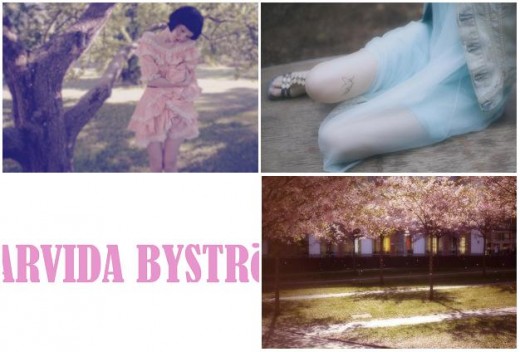 10) Arvida's wonderful photographs. Les magnifiques photos d'Arvida.
–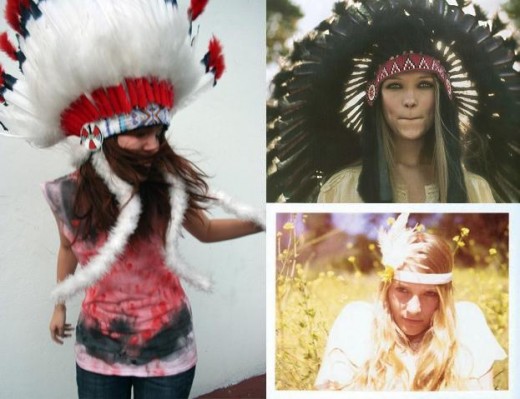 11) Wearing an Indian headdress… on Halloween, or anyday! Porter une coiffe d'indien…pour Haloween, ou même pour tous les jours ! ( Maria V, Little doe, Dealer de luxe )
–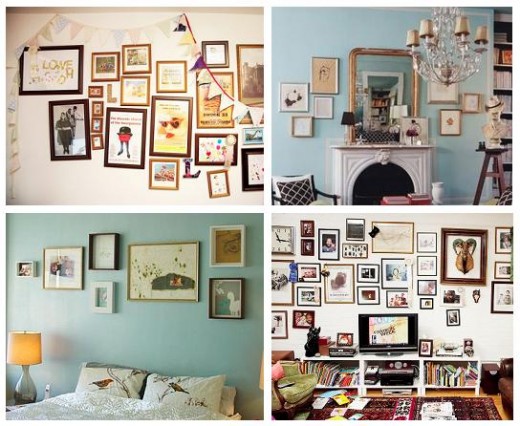 12) A multitude of frames on one single wall. Accrocher une multitude de cadres sur les murs. ( the selby )
–
Related posts :
---