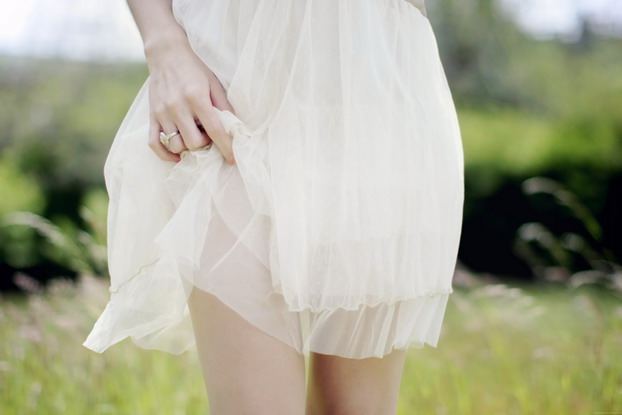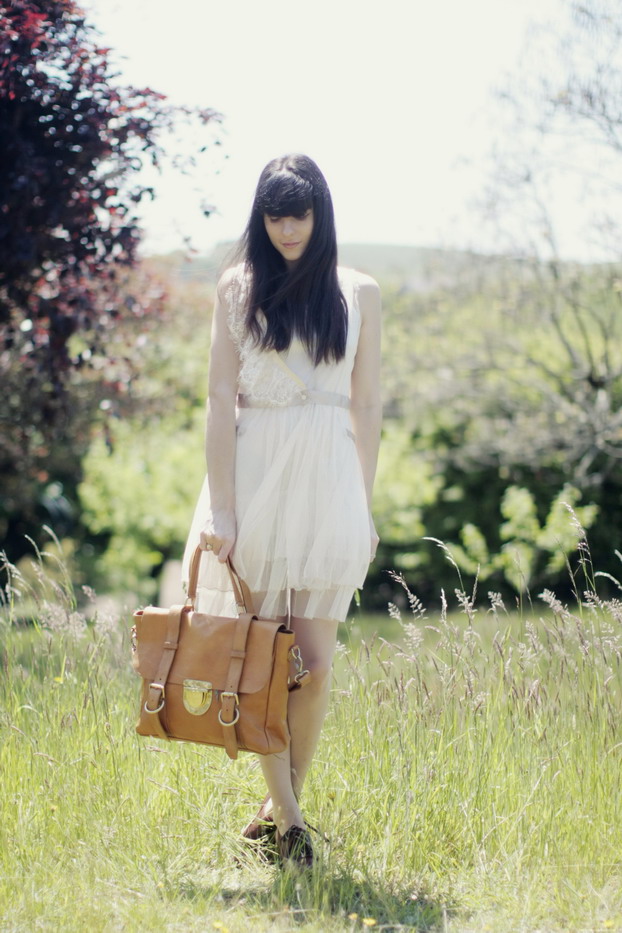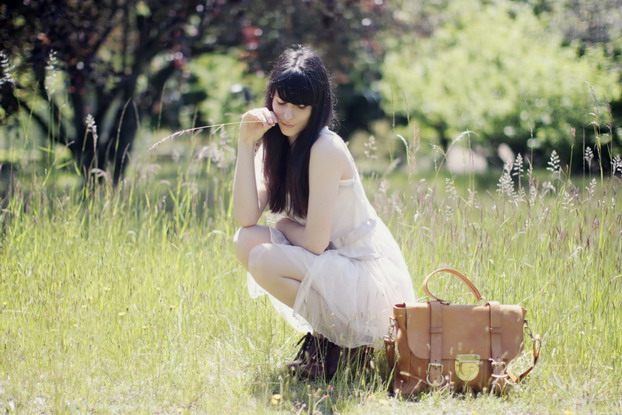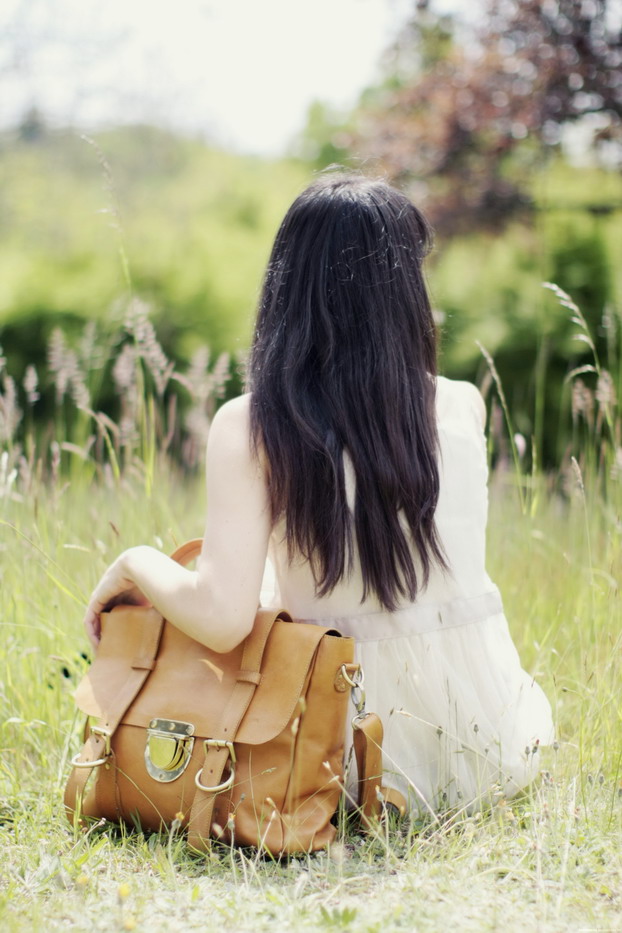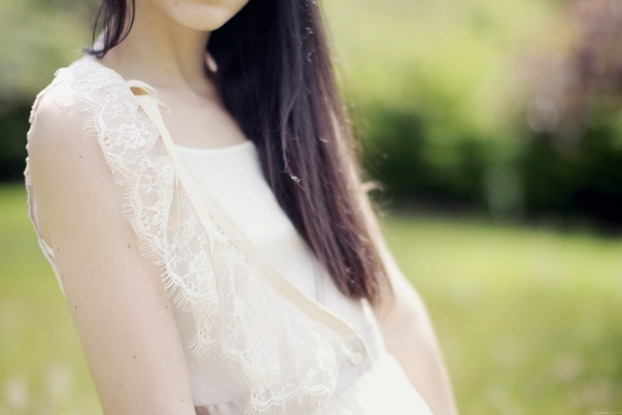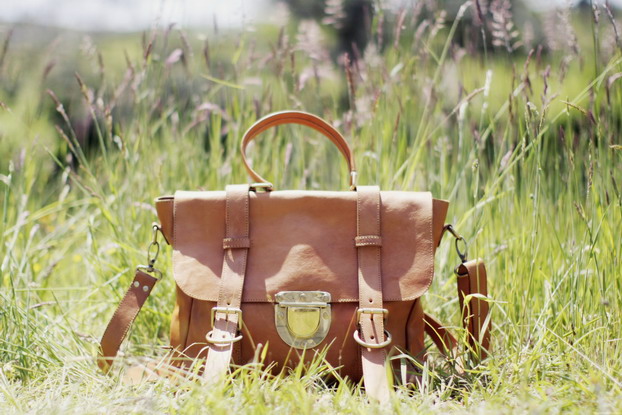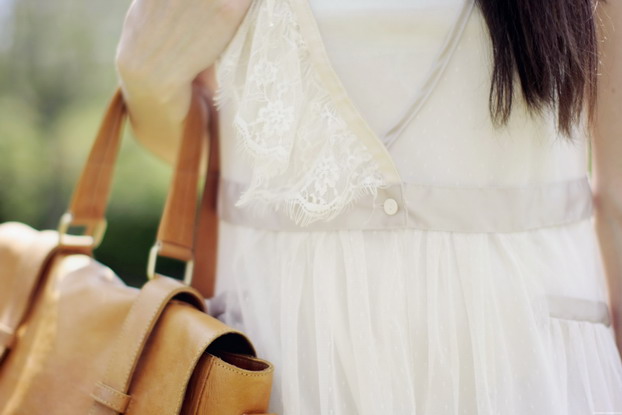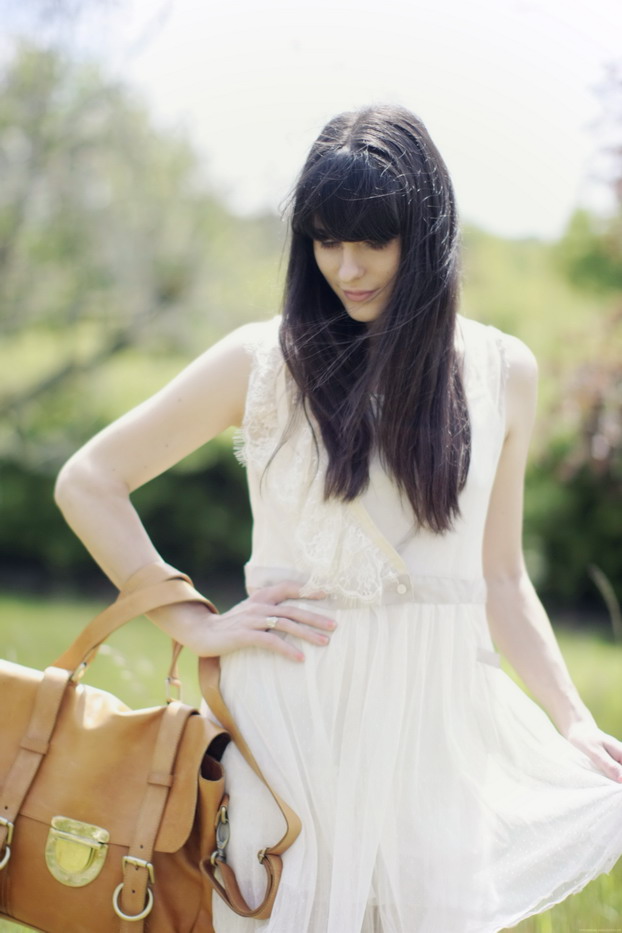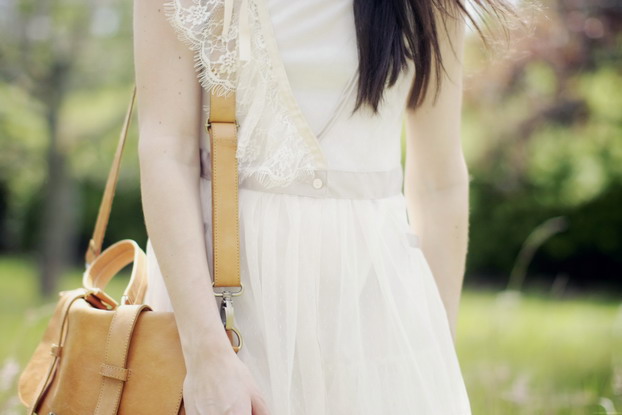 –
Robe / Dress: Luphia
Sac / Bag : Su-shi ( honey brown )

Chaussures / Shoes: Chloé

–
Two newcomers in my closet: the most amazing bag from Su-shi ( a Spanish brand with the prettiest accessories ) and a dress with the cutest lace detail.
Blue sky is here at last, and temperature is rising, how wonderful !
–
Deux nouveaux venus dans ma garde robe: Un très beau sac cartable, création de la marque espagnole Su-Shi ( qui vend des accessoires déments ), et une robe au très joli bord en dentelle.
Le ciel bleu est là enfin, et les degrés commencent à grimper, que demander de plus ?
–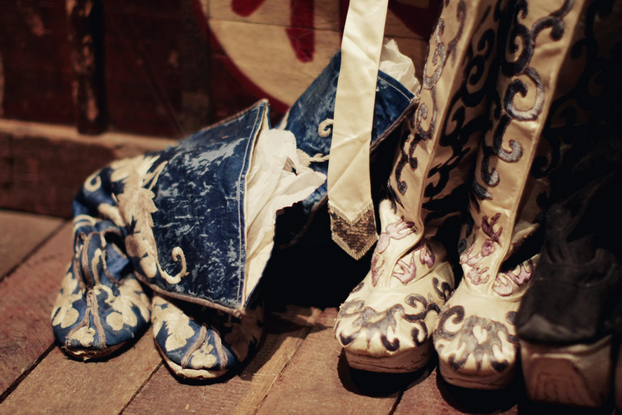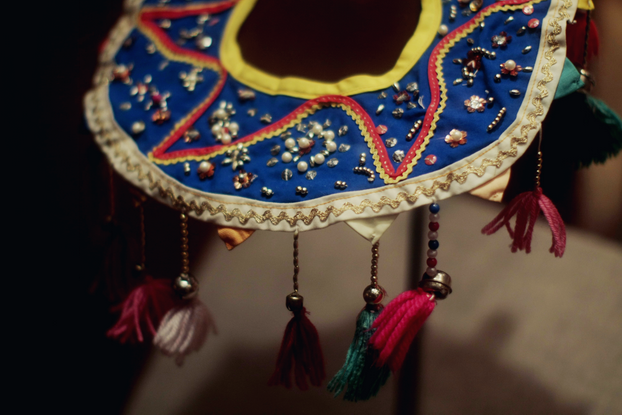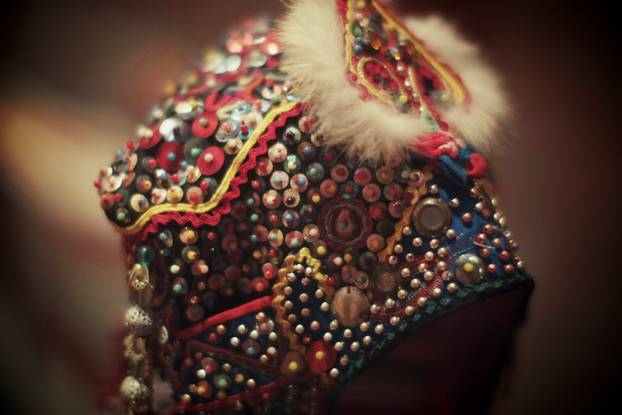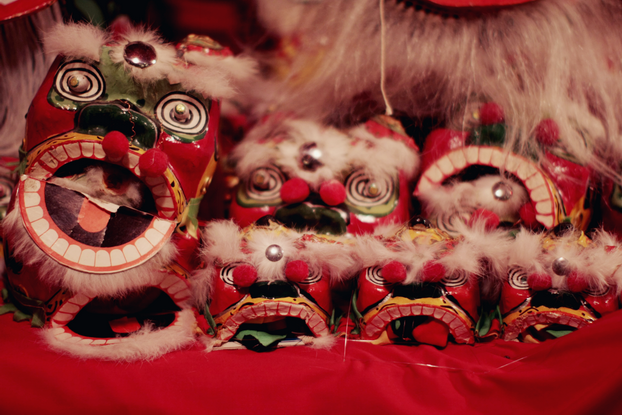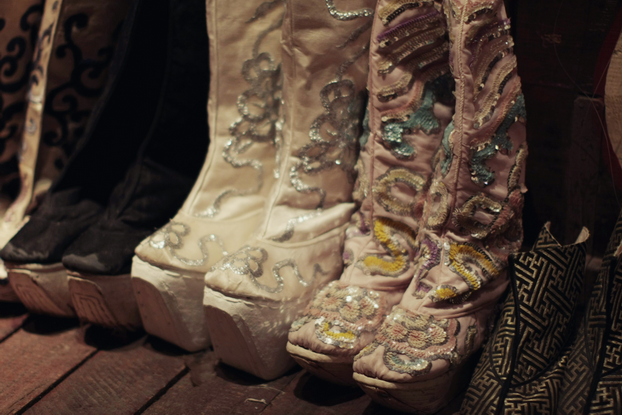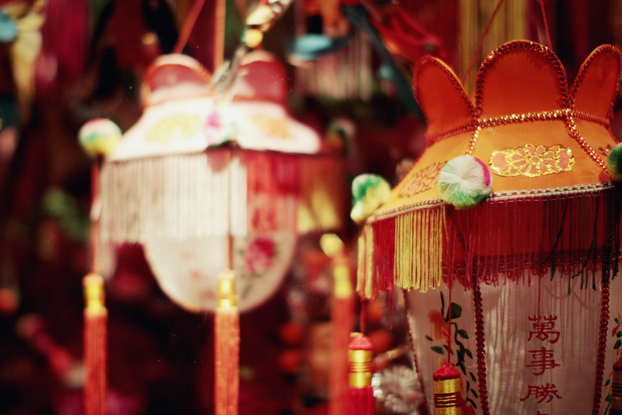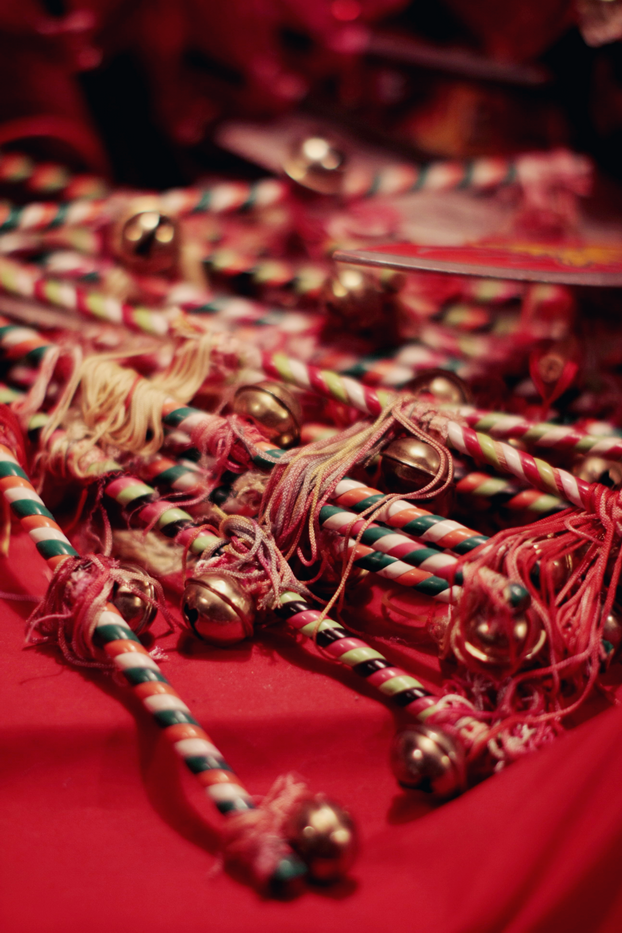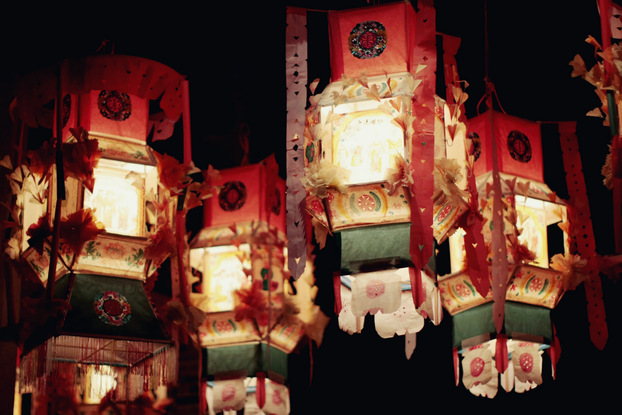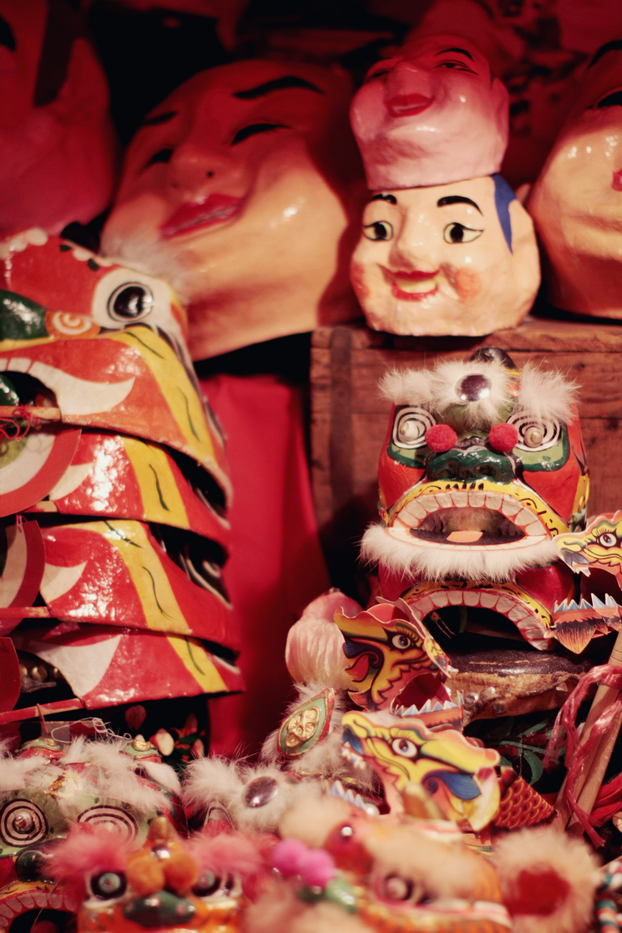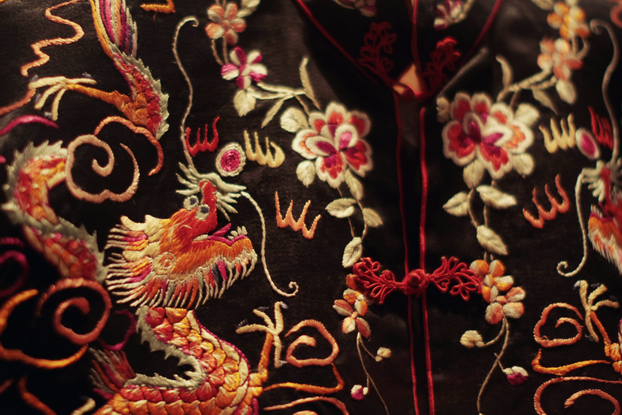 –
Musée d'histoire de Hong Kong
Toutes ces couleurs vives, une vrai source d'inspiration !
–
Hong Kong Museum of history.
All the bright colors, so inspiring !
–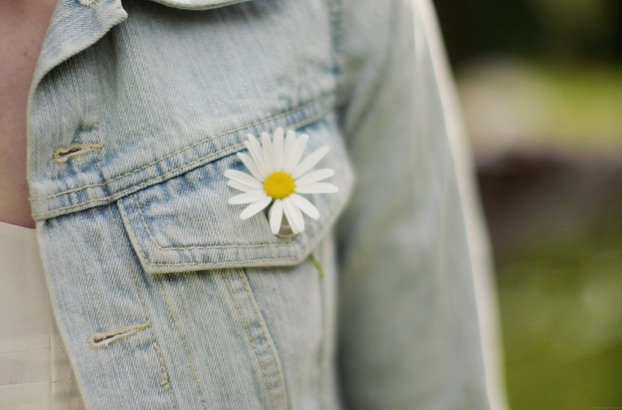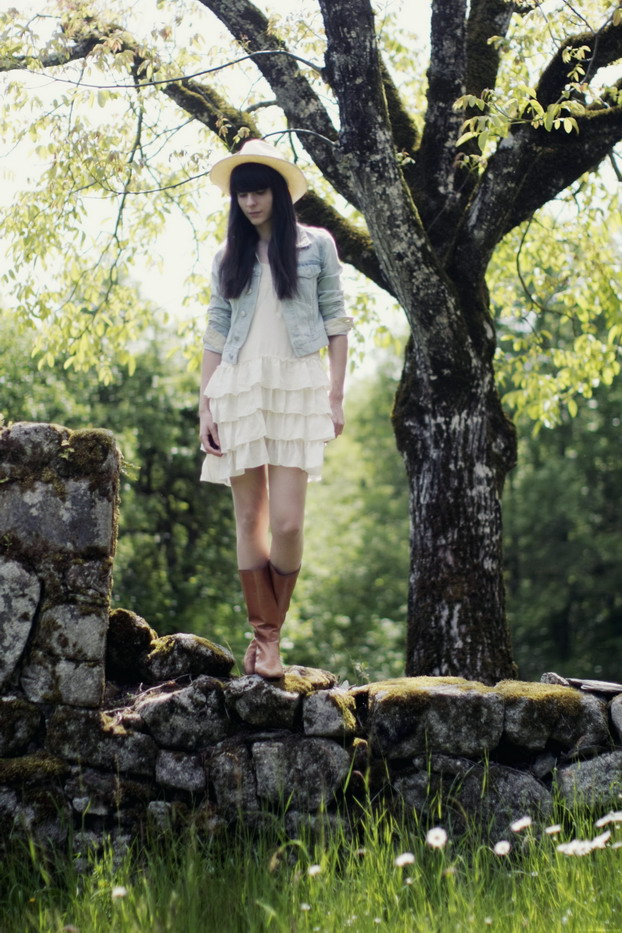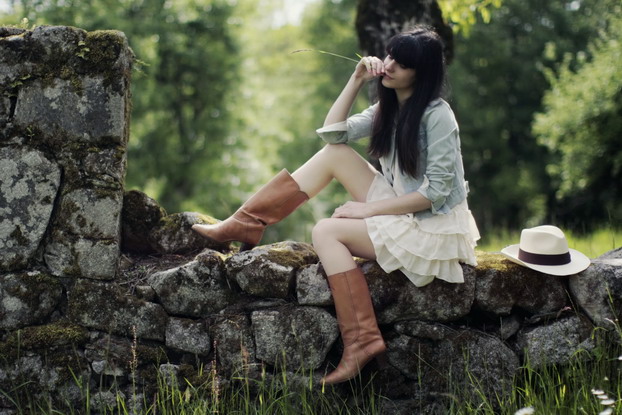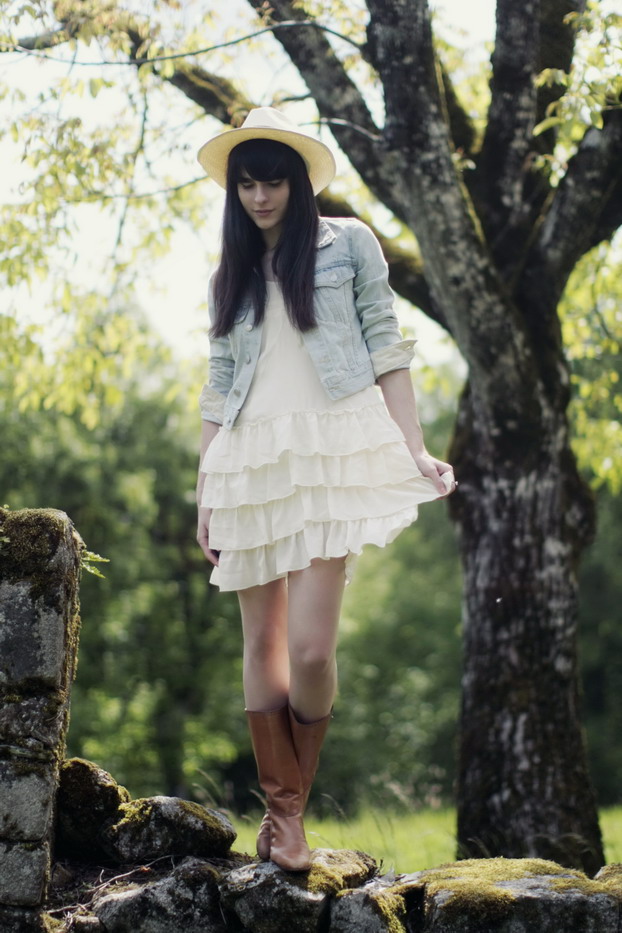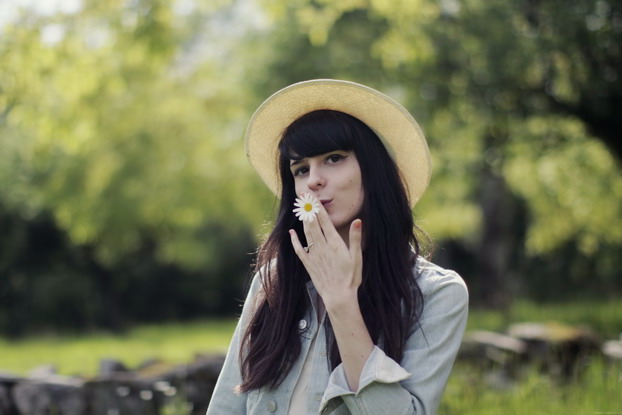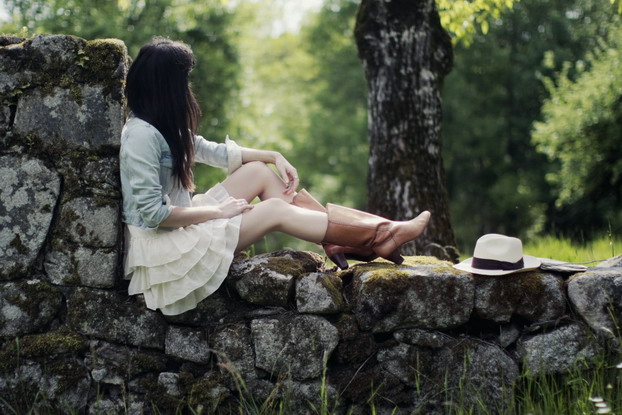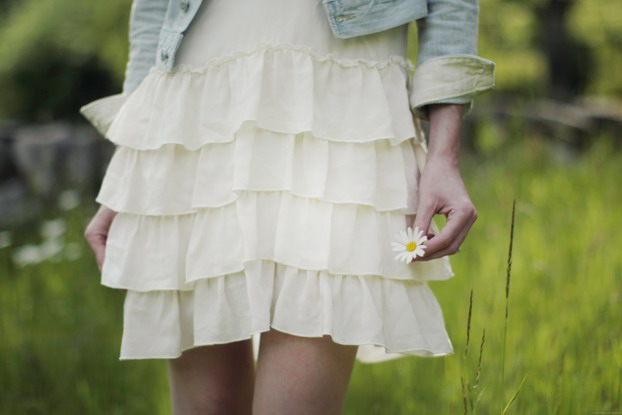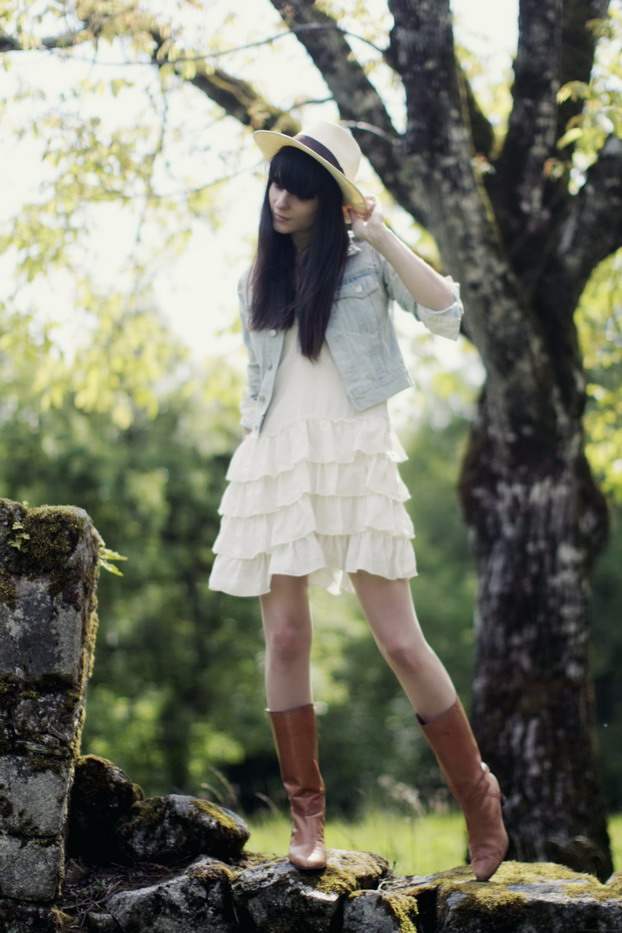 –
Chapeau / Hat: My boyfriend's
Veste / Jacket: Auntie Rosa ( Japan )
Robe / Dress: Unknow label, bought in Shanghai
Bottes / Boots: Vintage
–