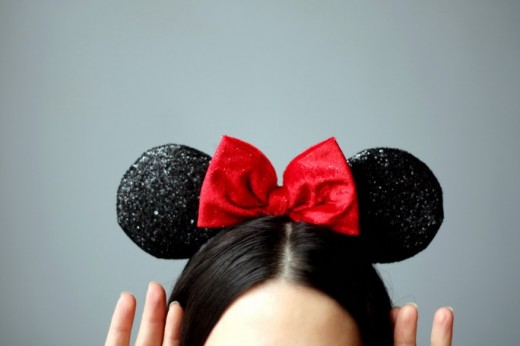 –
Hope you had a wonderful Christmas !
Mine as been wonderful, I spent a few days with my family, and living with 27 other people in a same house was crazy ! )
And … I got the bag of my dreams !

–
Music: Cold war kids – hang me up to dry
–
J'espère que vous avez tous passé un excellent Noël !
Le mien à été plus que réussi je dois dire, J'ai passé quelques jours avec ma famille, et vivre sous le même toit en compagnie de 26 autres personnes était complétement fou !
Et puis … J'ai eu le sac de mes rêves !
–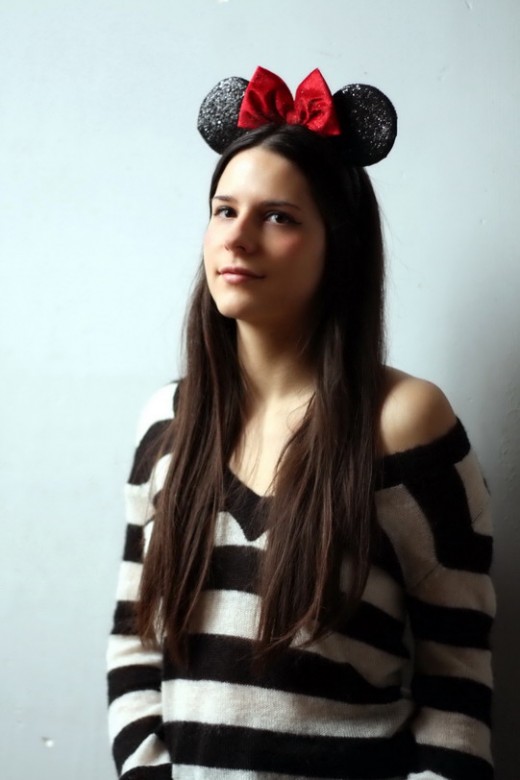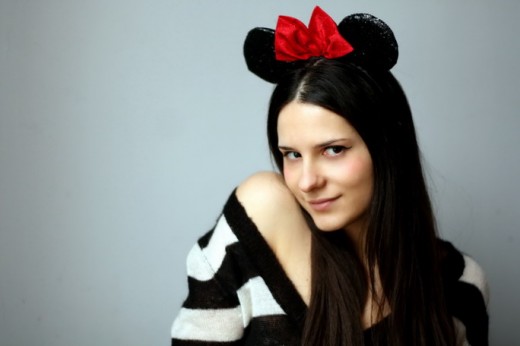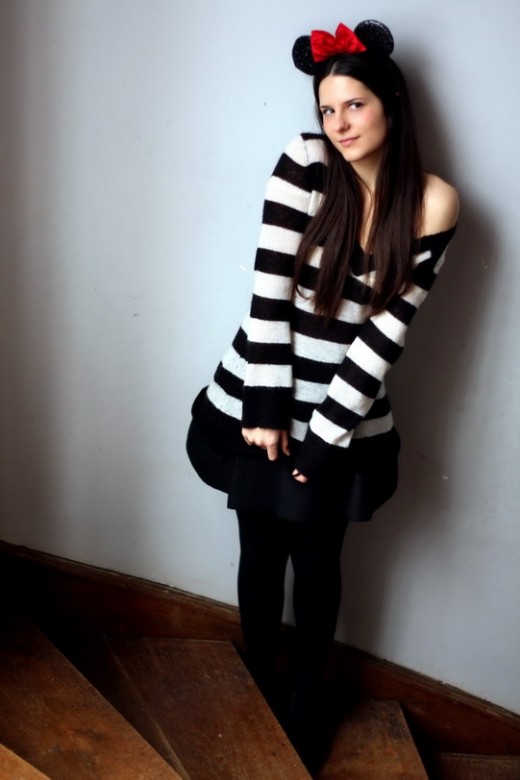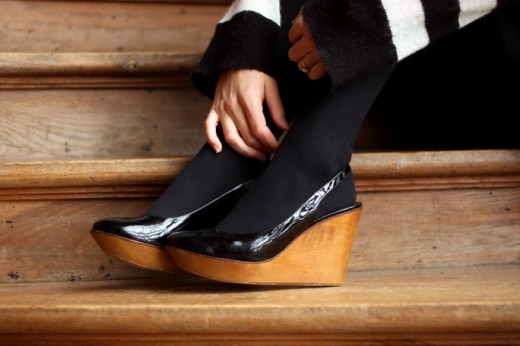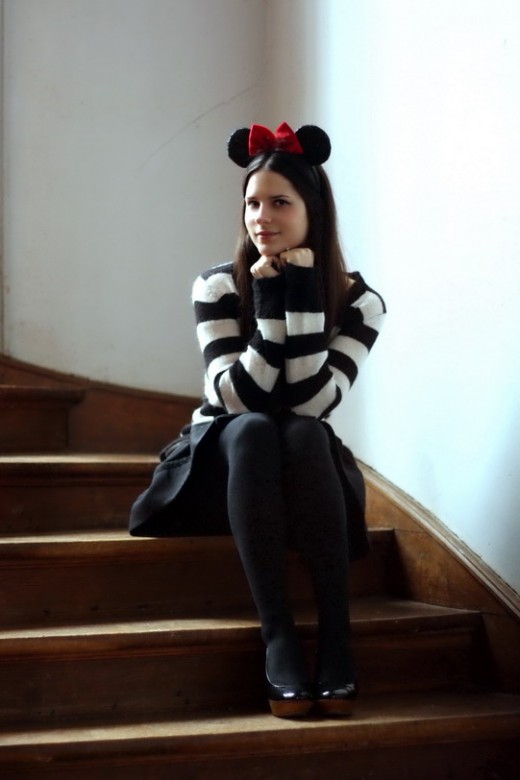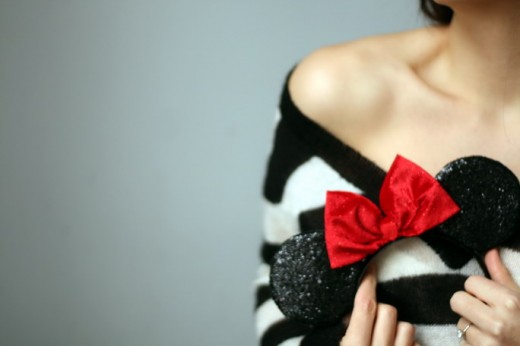 –
Pull Topshop / Topshop sweater
Jupe Zara / Zara skirt
Chaussures Chloé / chloé shoes
Oreilles de Minnie Ebay / Ebay Minnie ears
–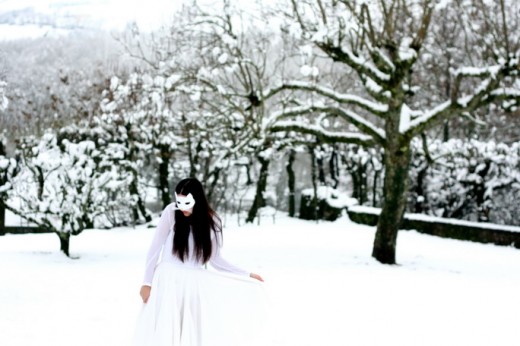 –
Rien n'est plus beau qu'un jardin recouvert de neige !
–
Music: Dean Martin – Let it snow, let it snow
–
Nothing's more beautiful than a garden covered in snow !
–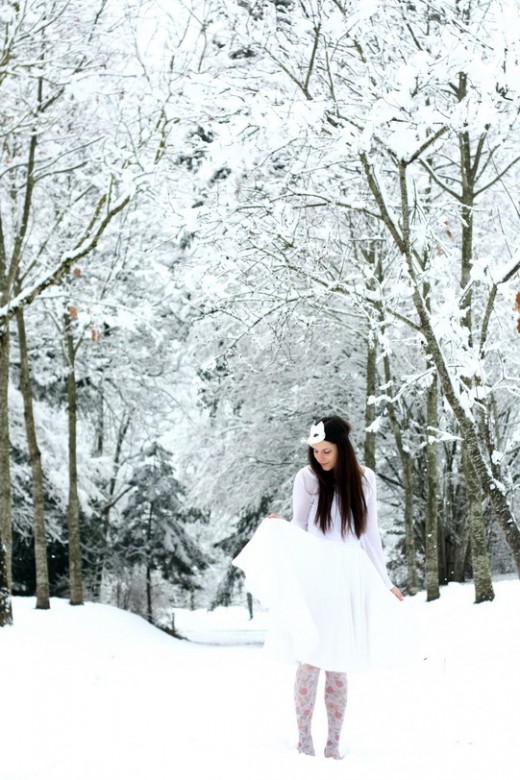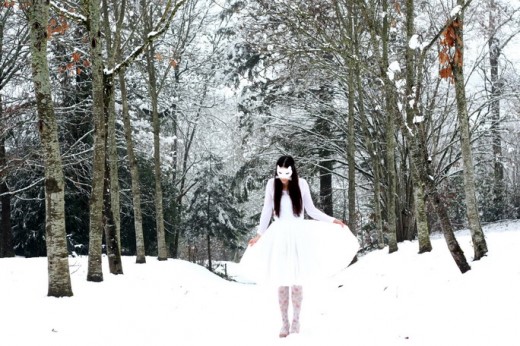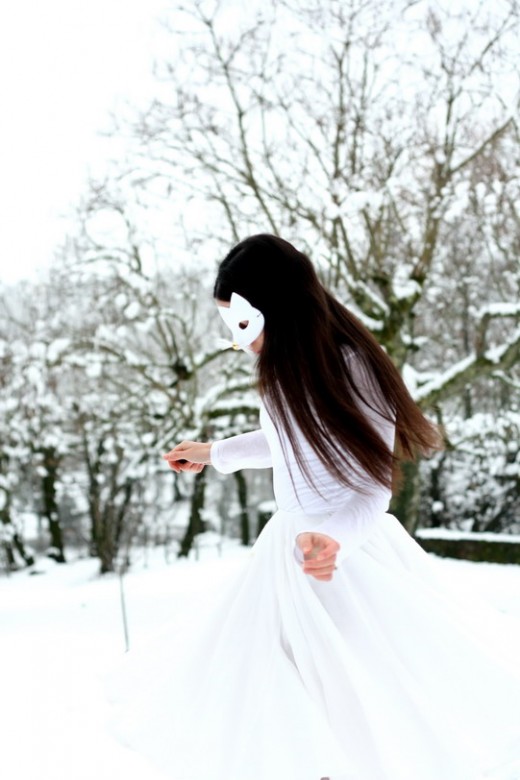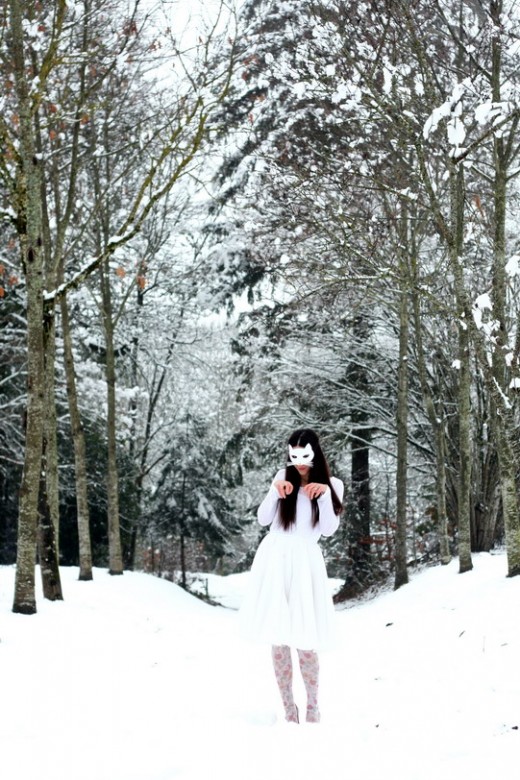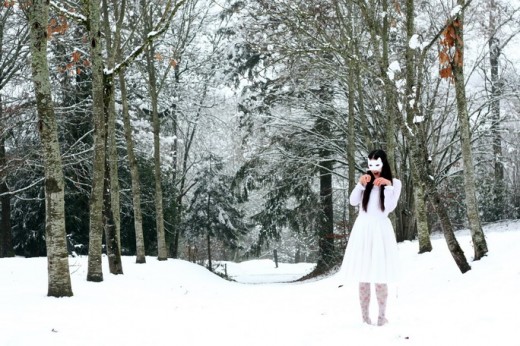 –
T-shirt H&M / H&m T-shirt
Jupe Zara / zara skirt
Collants love coulour / love coulour tights
Chaussures miu miu / miu miu shoes
–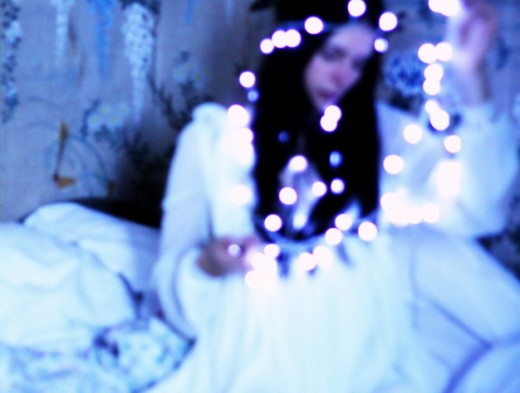 –
C'est un Noël de rêve qui s'annonce, un Noël tout de blanc vêtu, plein de charme et de poésie.
Les lumières scintillent dans ma chambre, tout comme les flocons de neige que je vois tomber par la fenêtre.
Bonnes vacances de Noël à tous !
–
Music: Fleet Foxes – he doesn't know why
–
It's a dreamy Chrismas that is coming, all dressed in white, and full of poetry.
Lights are glittering in my room, just as the snow I can see falling through my window.
Happy Christmas holidays to all of you !
–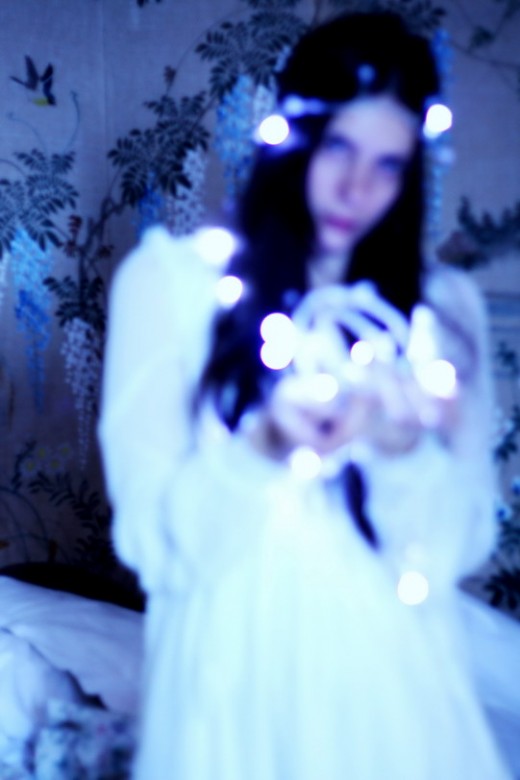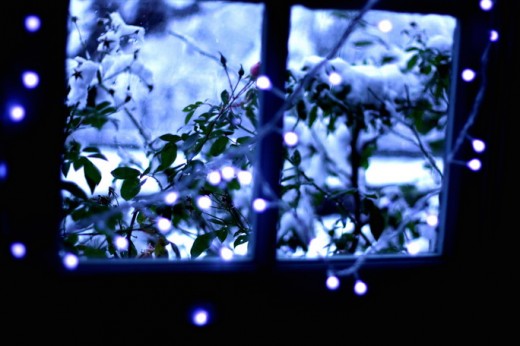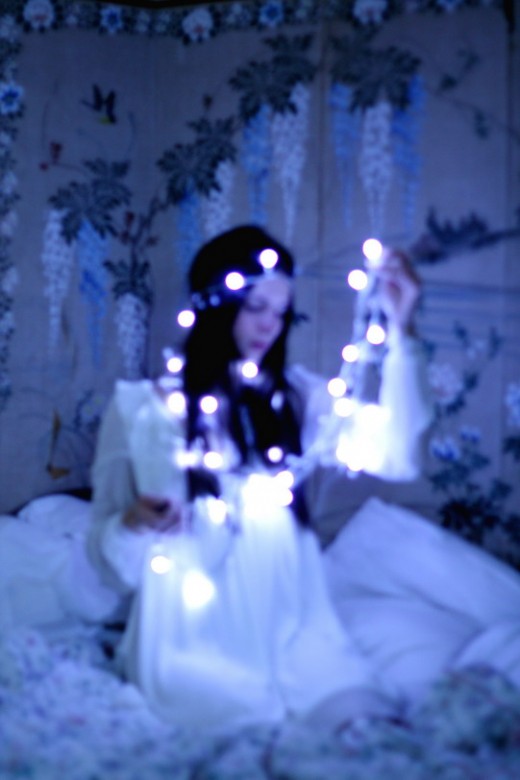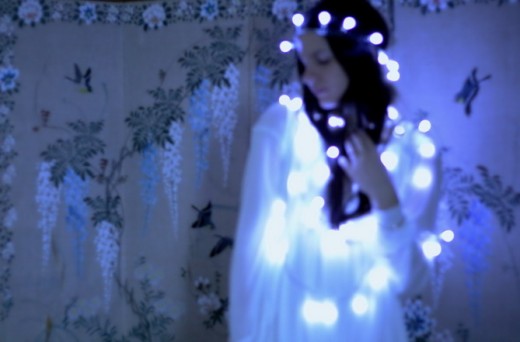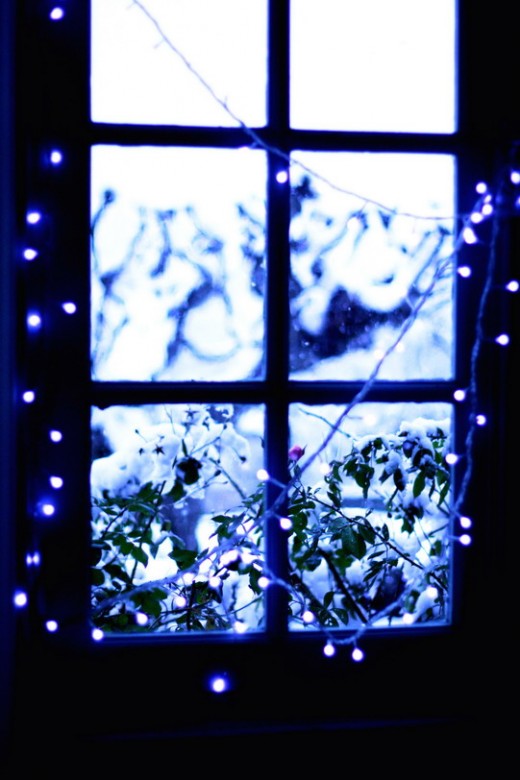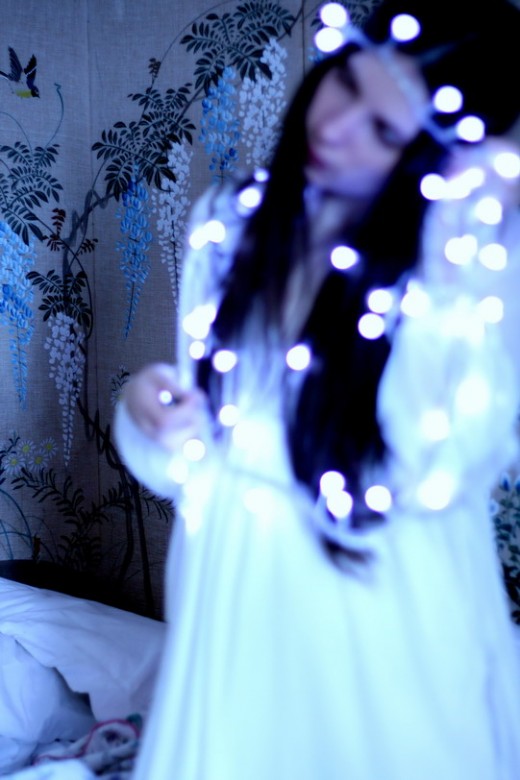 –
Robe H&M / H&M dress
–