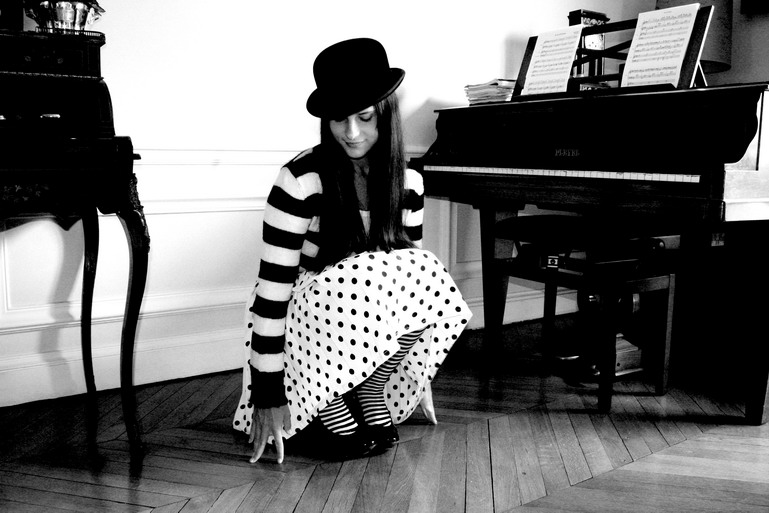 –
…The new Lula ! —-Le nouveau Lula !

The issue seven is about Black, Inky Depths, Wednesday Addams, gothic fairytales, witch, scrapbooking and dreamy wander.
–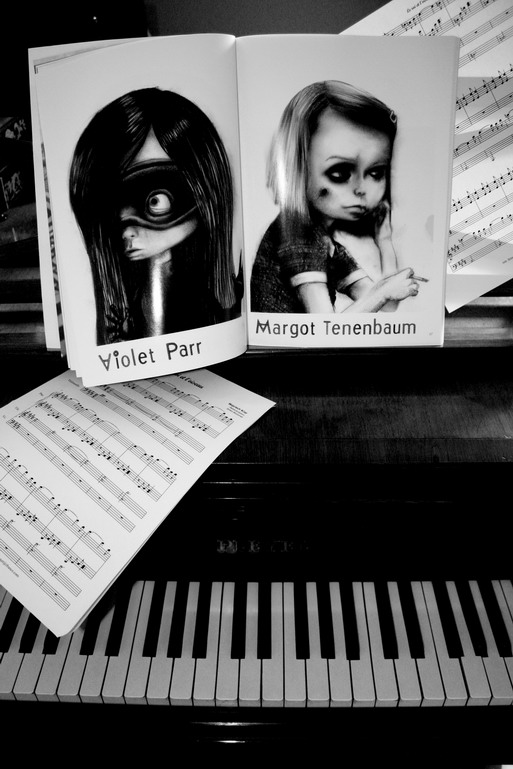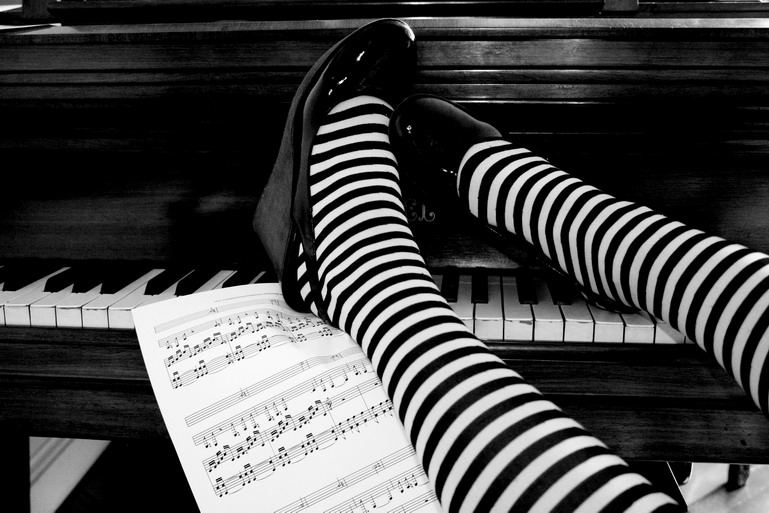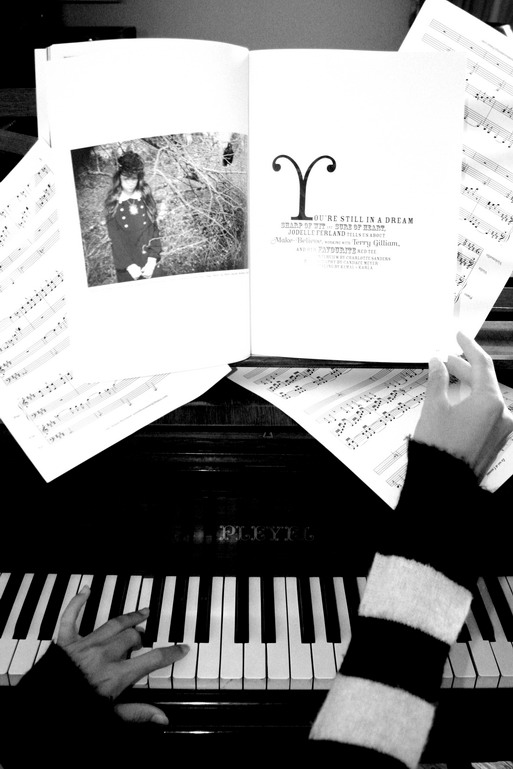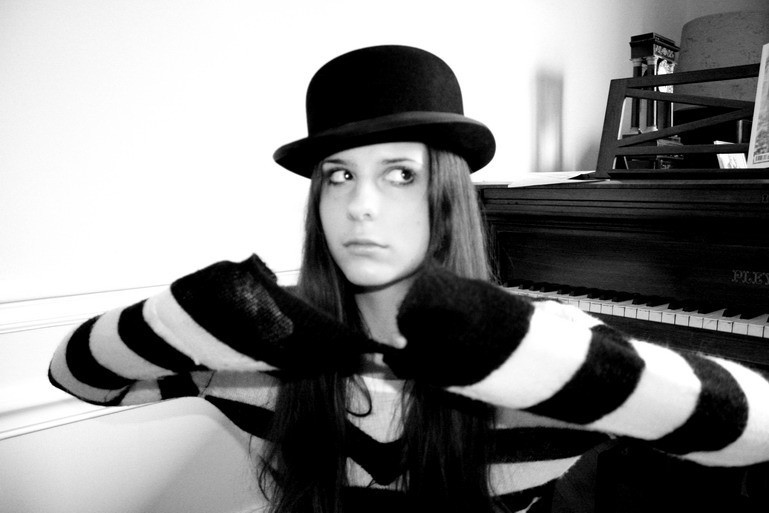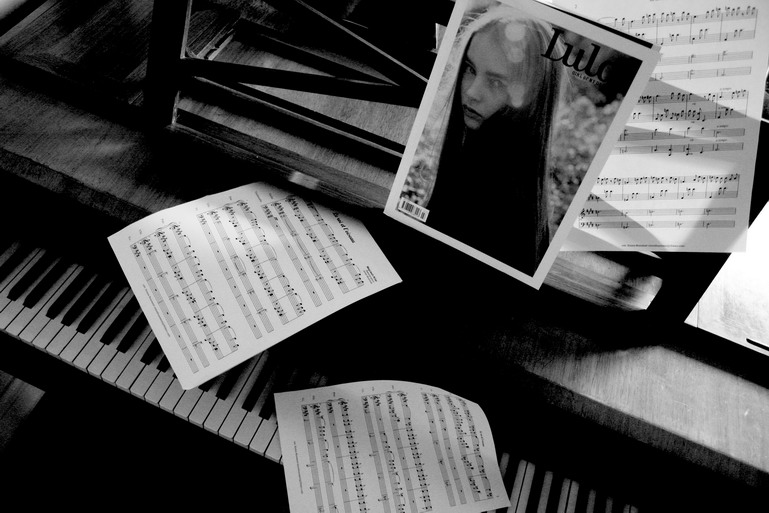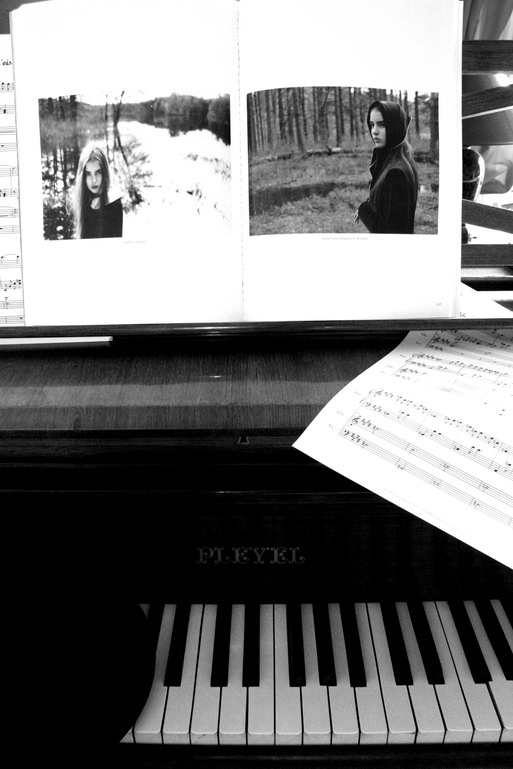 –
Pull rayé et chaussettes topshop / Topshop stripped jumper and thights
Jupe à pois vintage / Vintage polka dots skirt
Compensées Chloé / Chloé wedges
–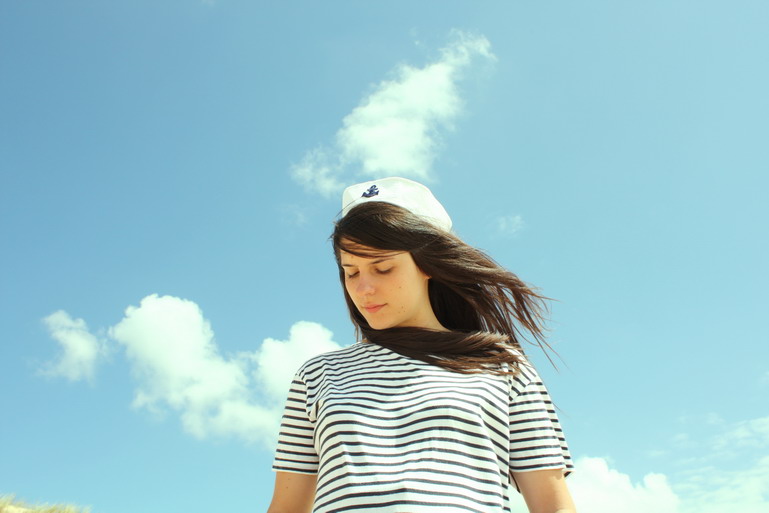 –
Music: Cocosuma – In your heart
–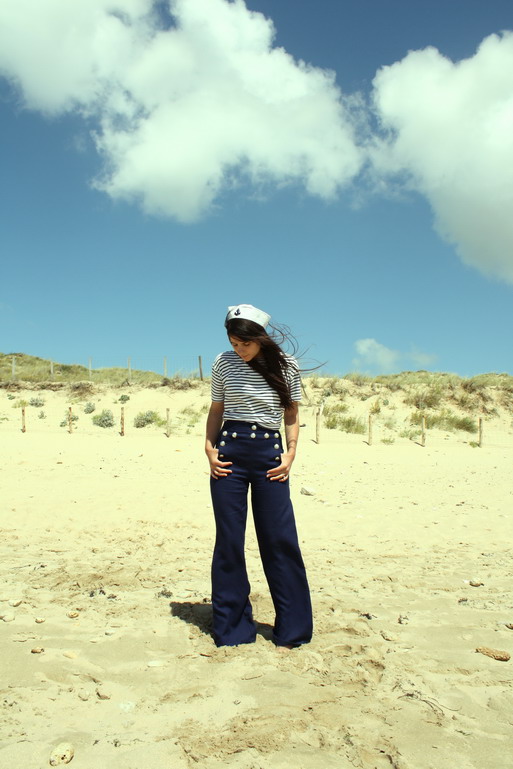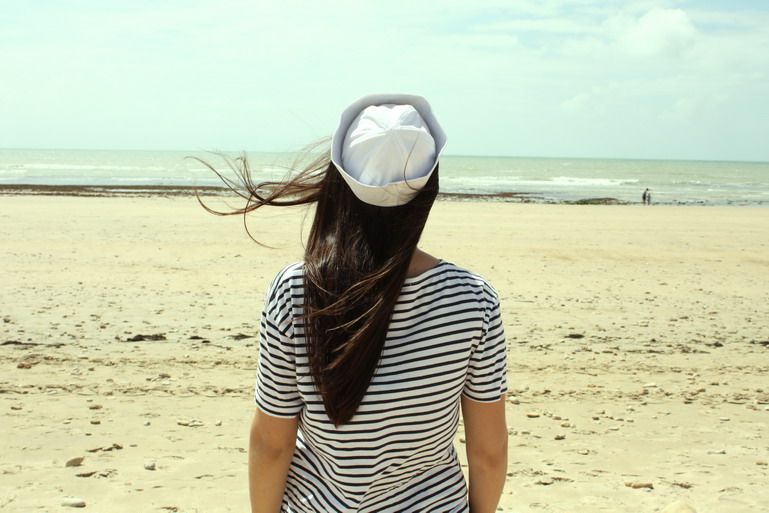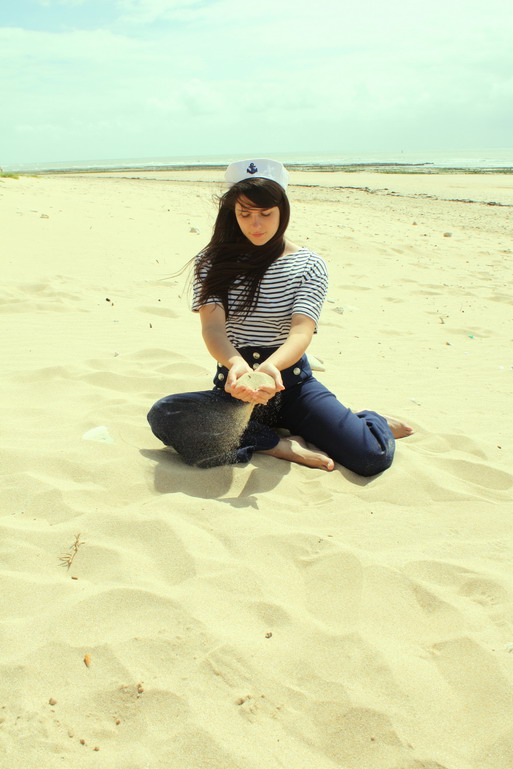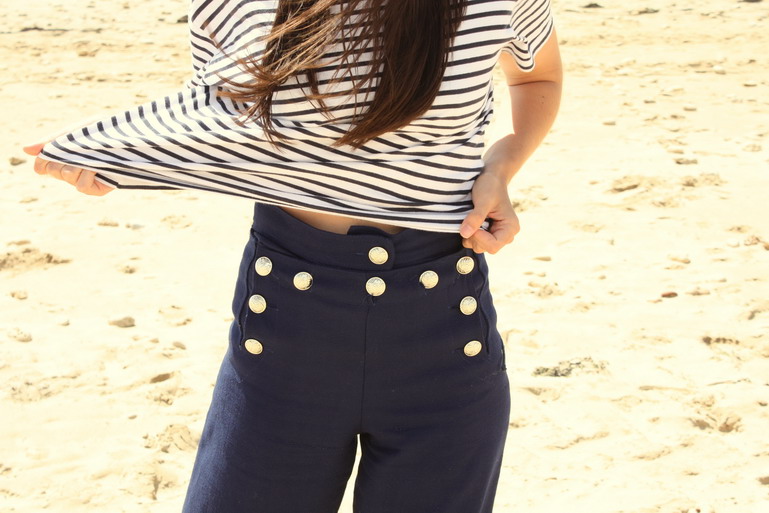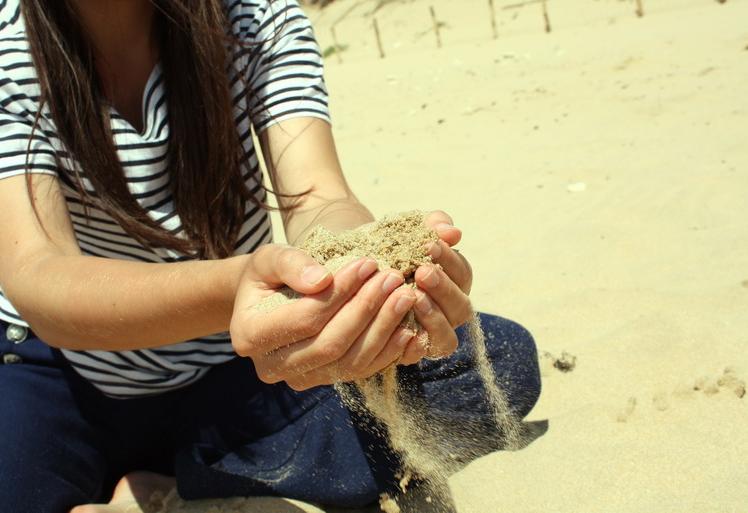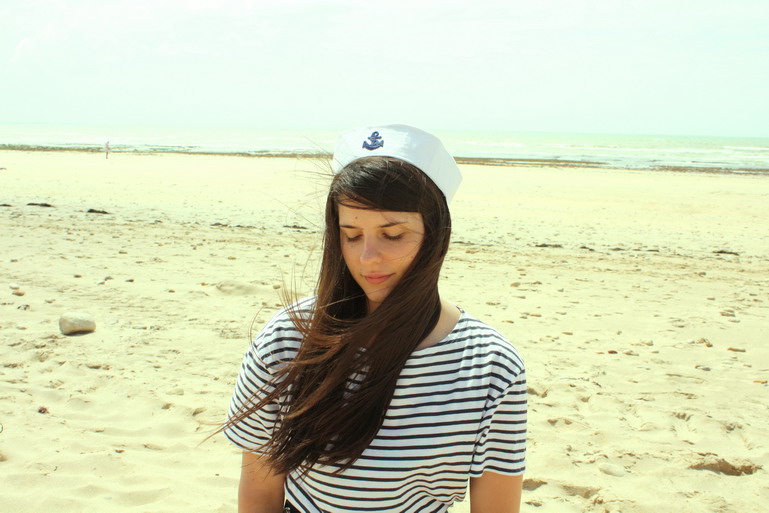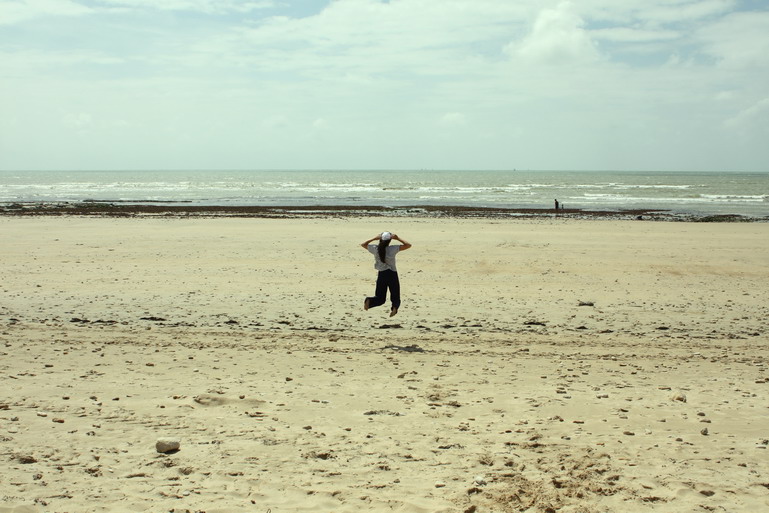 T- shirt vintage / Vintage T-shirt
Pantalon vintage / Vintage trousers
Chapeau ebay customisé avec une ancre / hat from ebay customized with anchor
–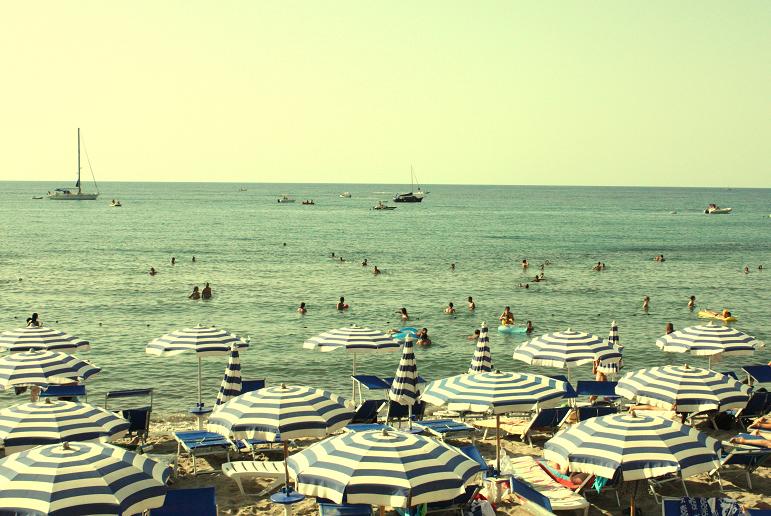 ( The beach at Cefalù )

–
La sicile, ce que j'ai vu, ce que j'ai fait:
Sicily, what I did, what I saw:
–
Floral balcony in Lipari: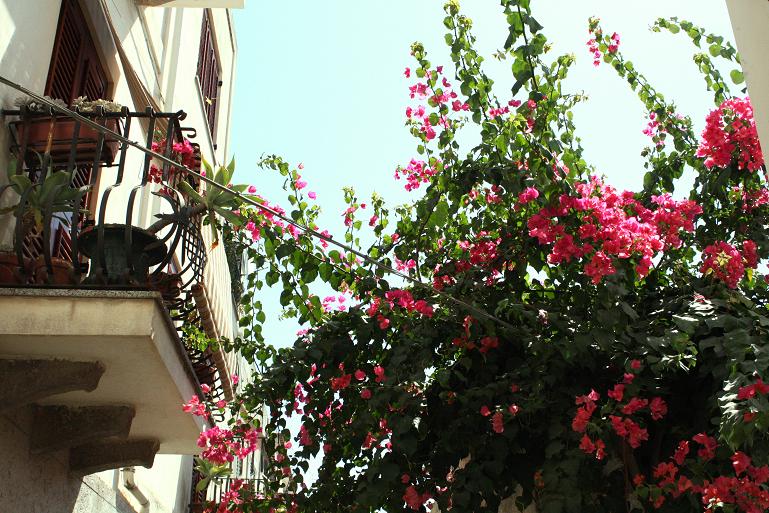 –
Cute pastel huts at Mondello Beach: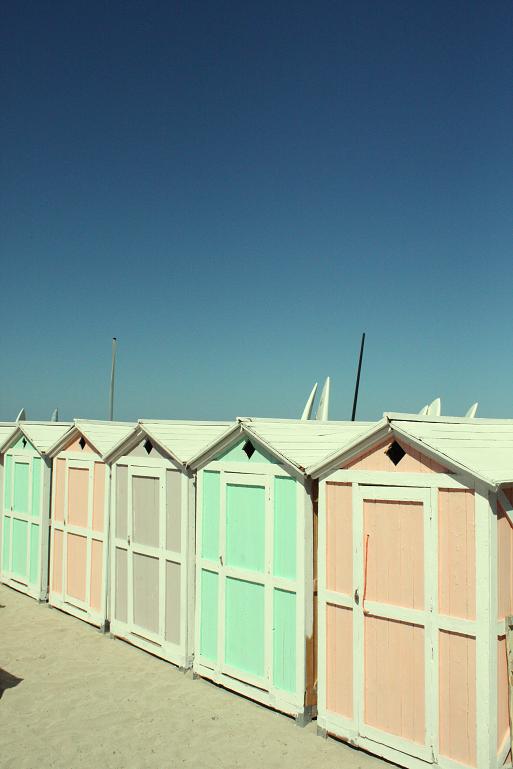 –
Frangipan flowers in Panarea: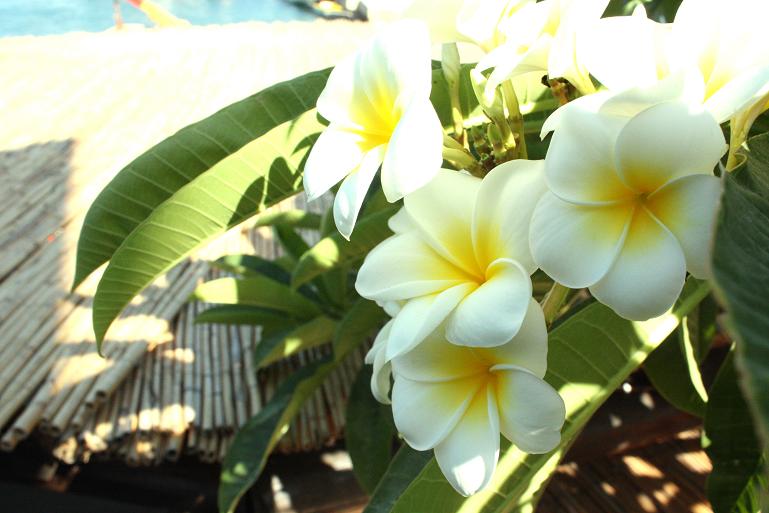 –
Sun bath at Lipari on a » barca Tradizionale » :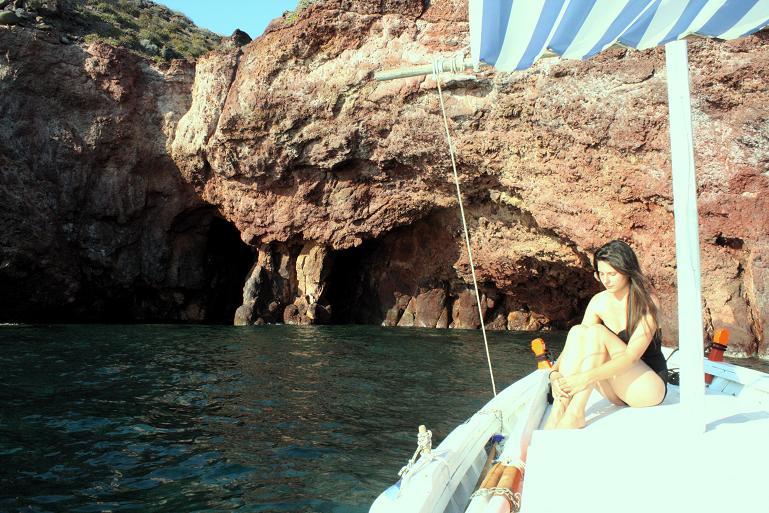 –
Ibis at Carasco Hotel: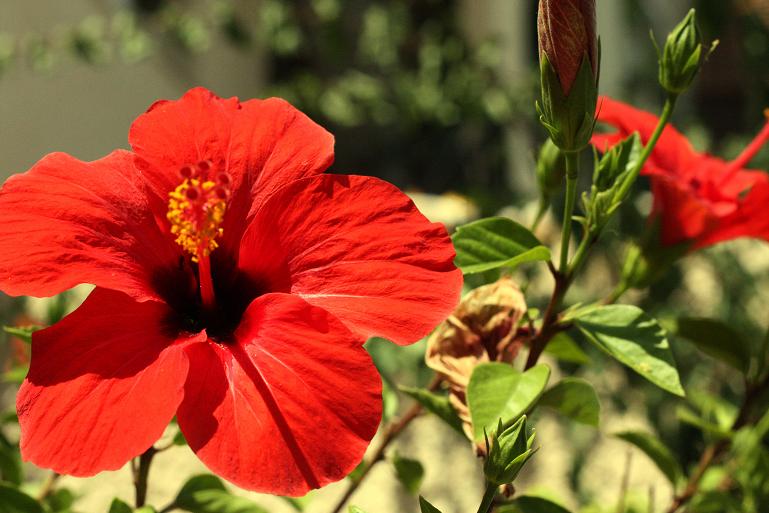 –
Fragola / limone granite at Mondello Beach: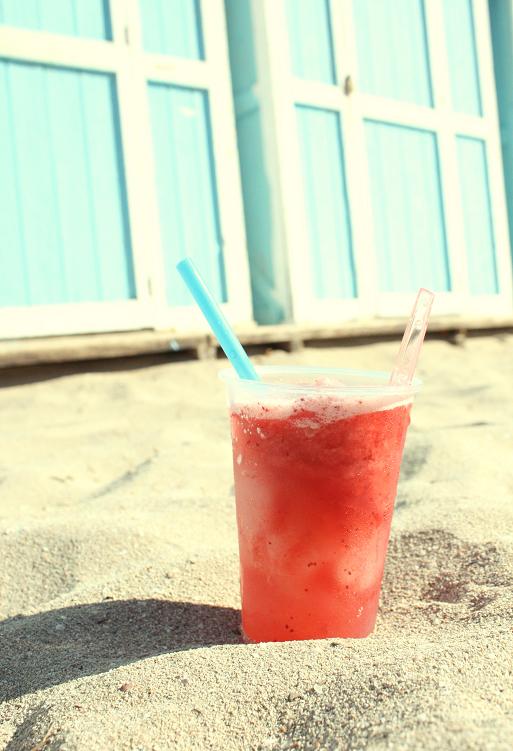 –
Beautiful boats in Lipari: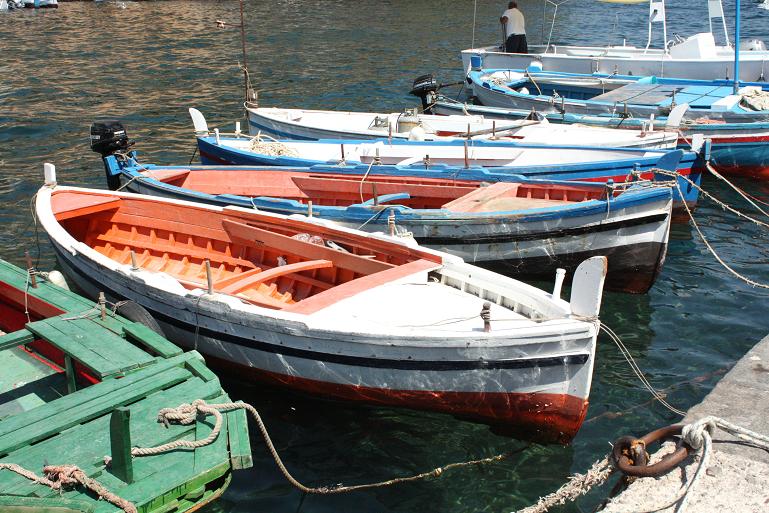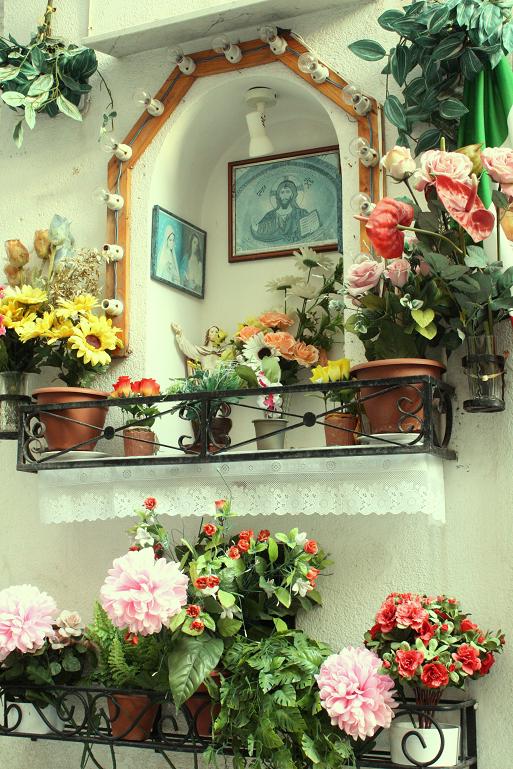 –
Hmmmm, spaghetti !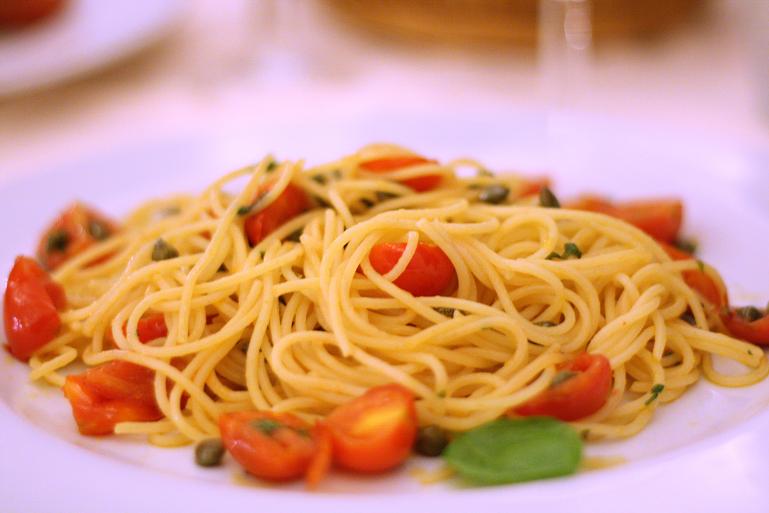 –
Beautiful rocks in the aeolian islands ( here between vulcano and Lipari ):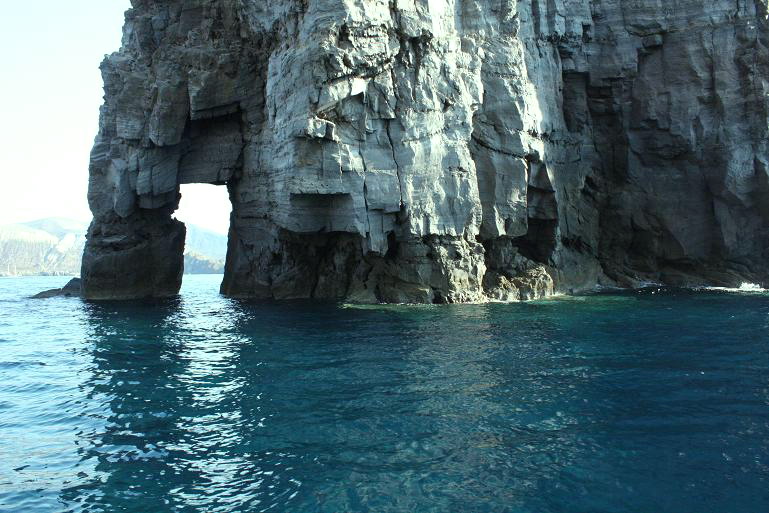 –
I love this tiny car parked in a Palermo street.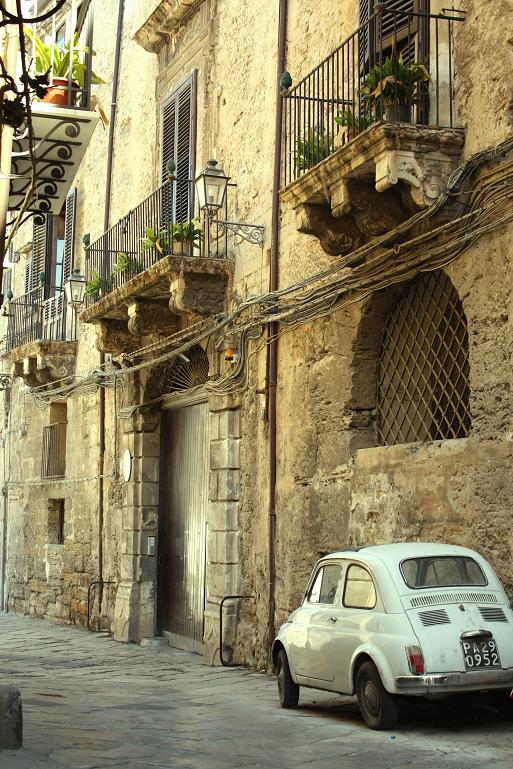 –
Orange tree in Cefalù: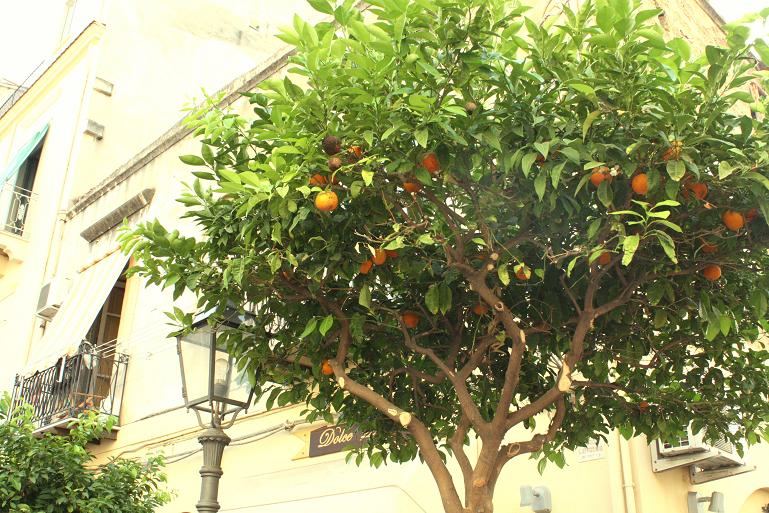 –
Church in Palermo: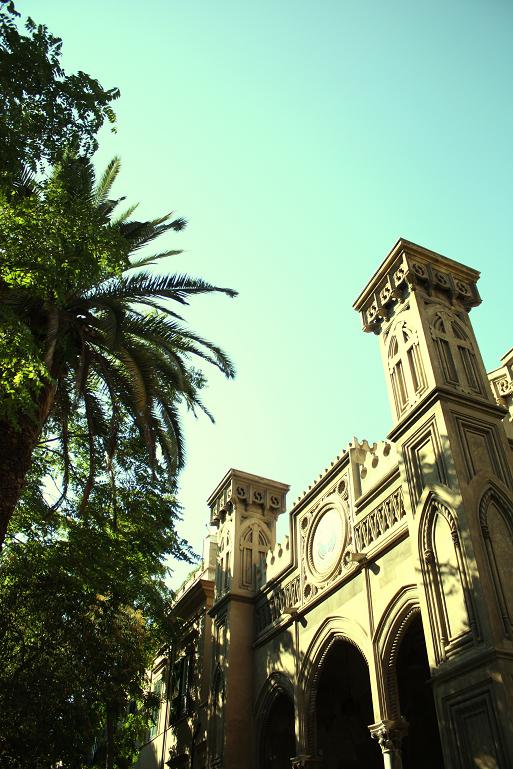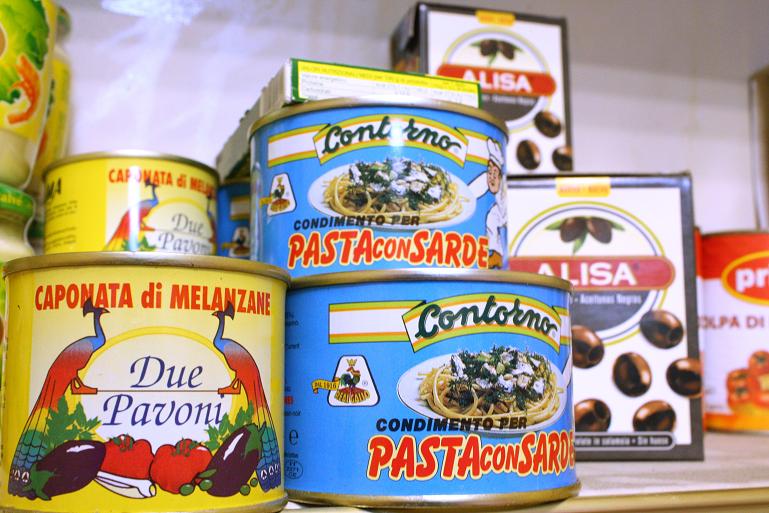 –
I've been climbing the Stromboli volcano, It was an amazing experience, there is eruptions every 15 minutes !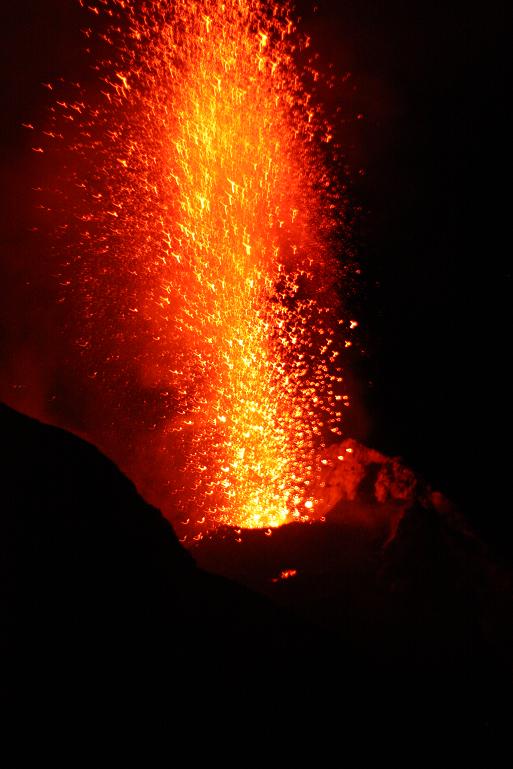 –
Building in Palermo: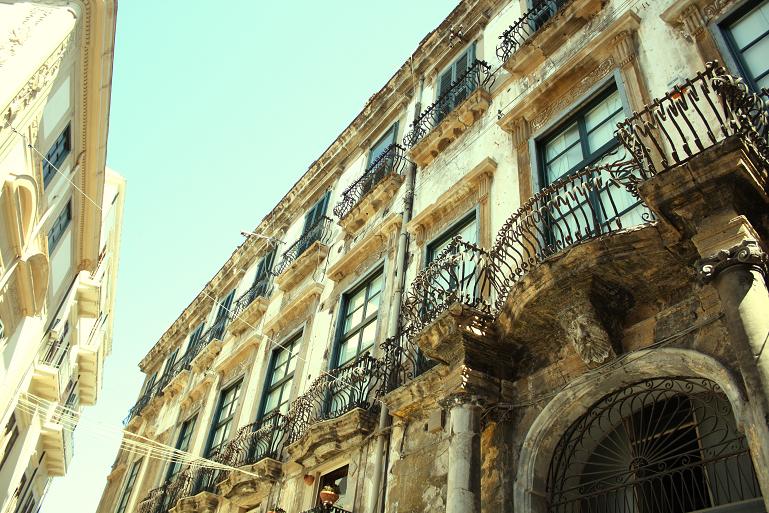 –
Sailing around.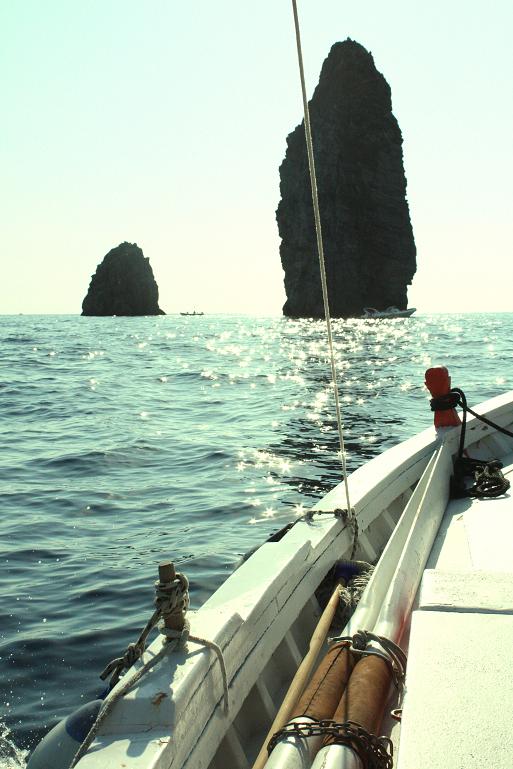 –
Ice cream in Palermo: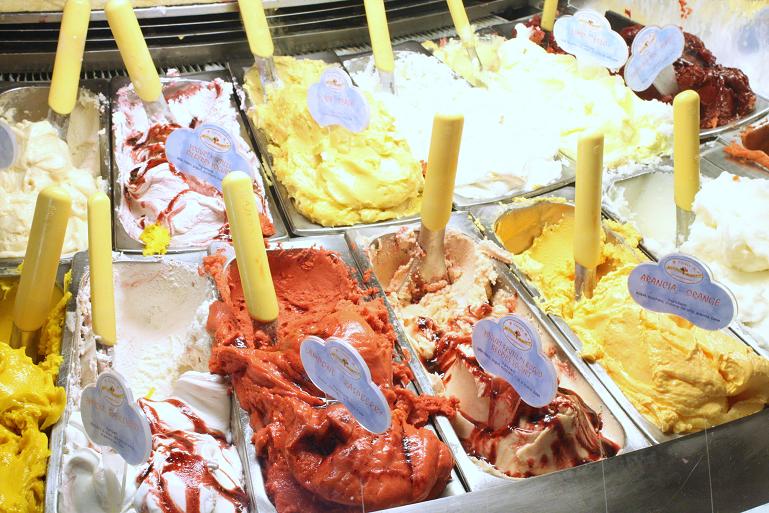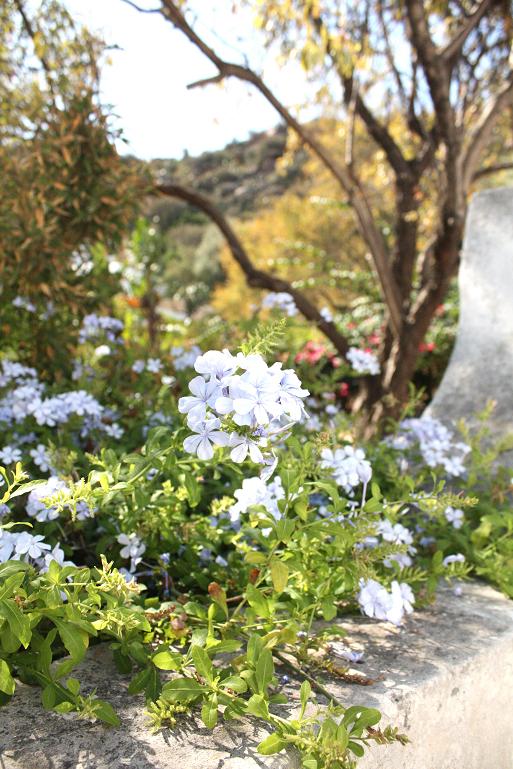 –
Cefalù old town: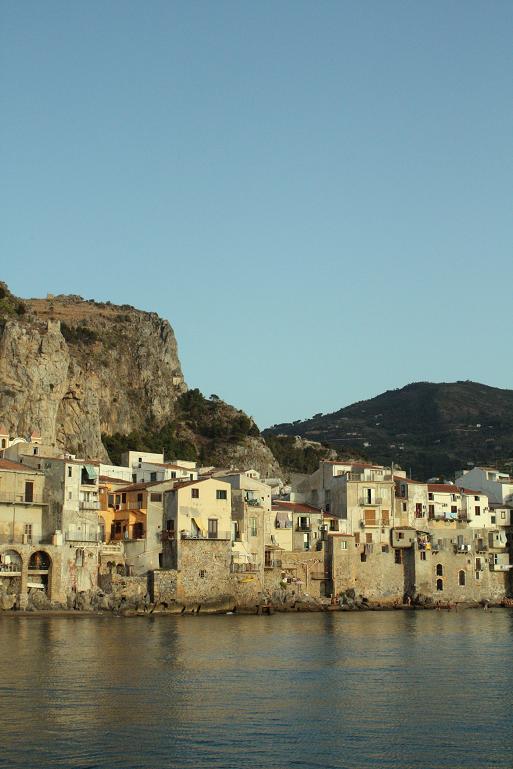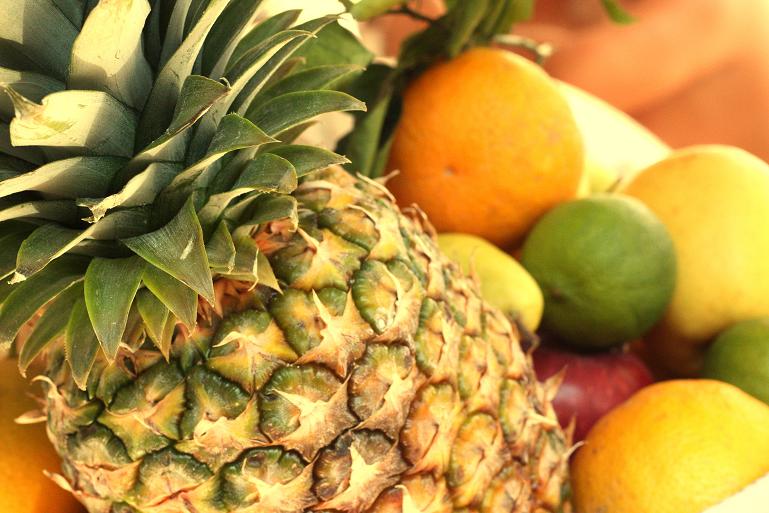 –
Blue paradise in Panarea: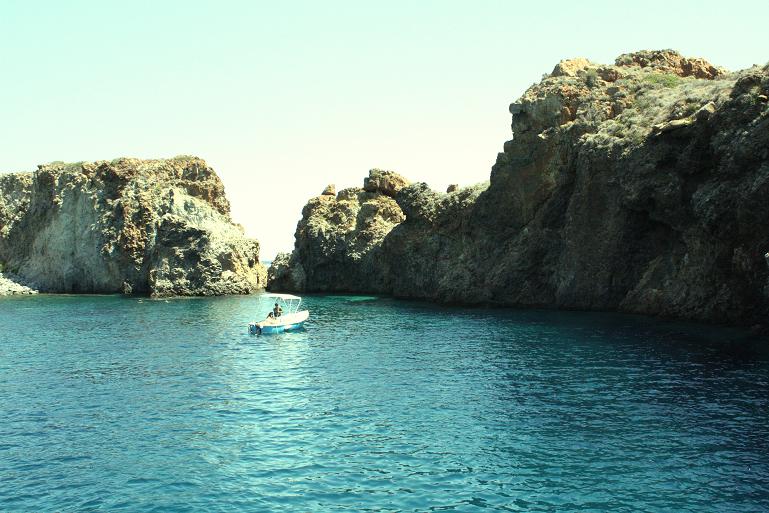 –