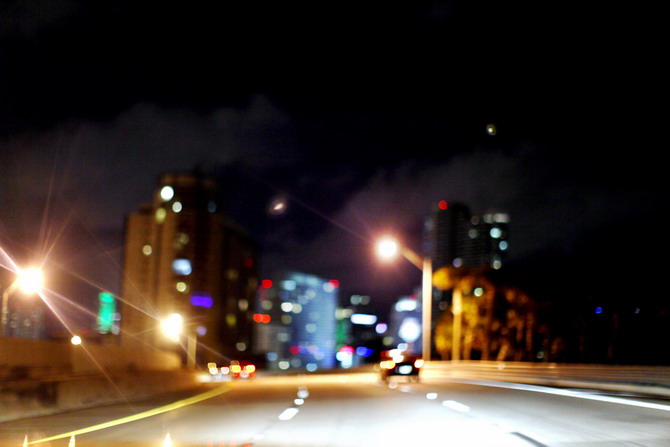 –
–
♫ ♪  Drake – The Motto ( ft Lil Wayne )
–
–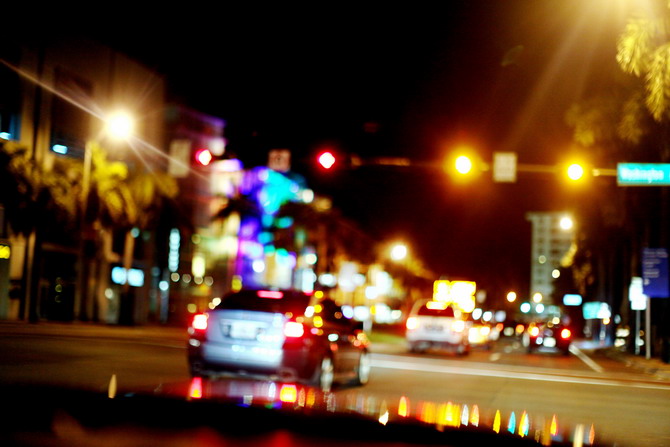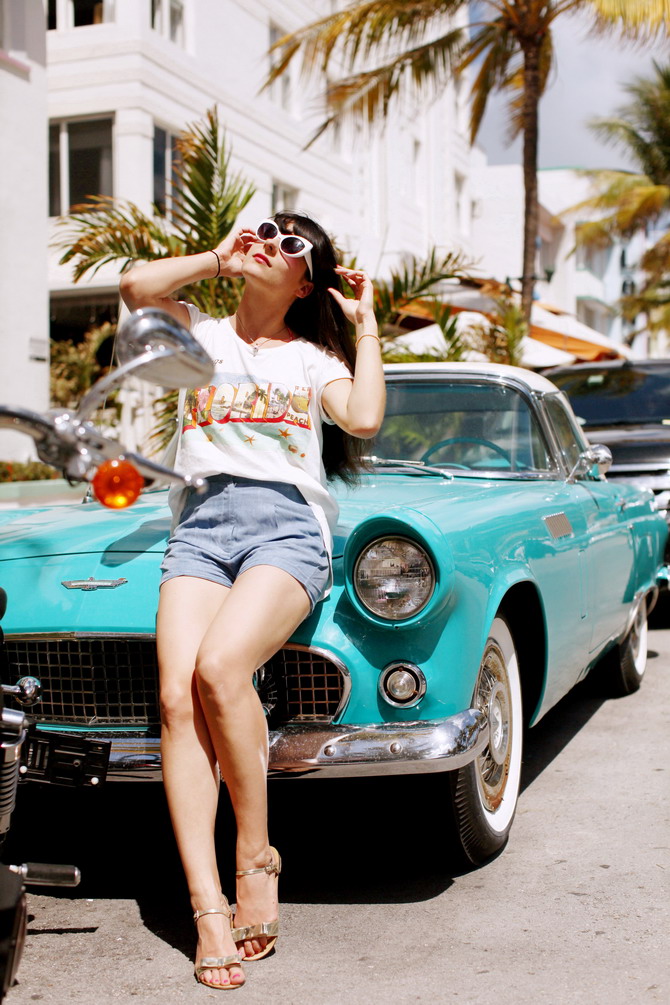 –
Tshirt : Topshop
Sandals : Carvela
Lunettes / Sunglasses : Asos
–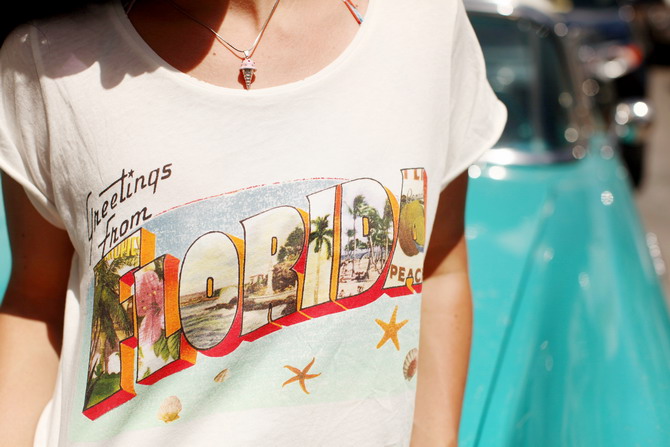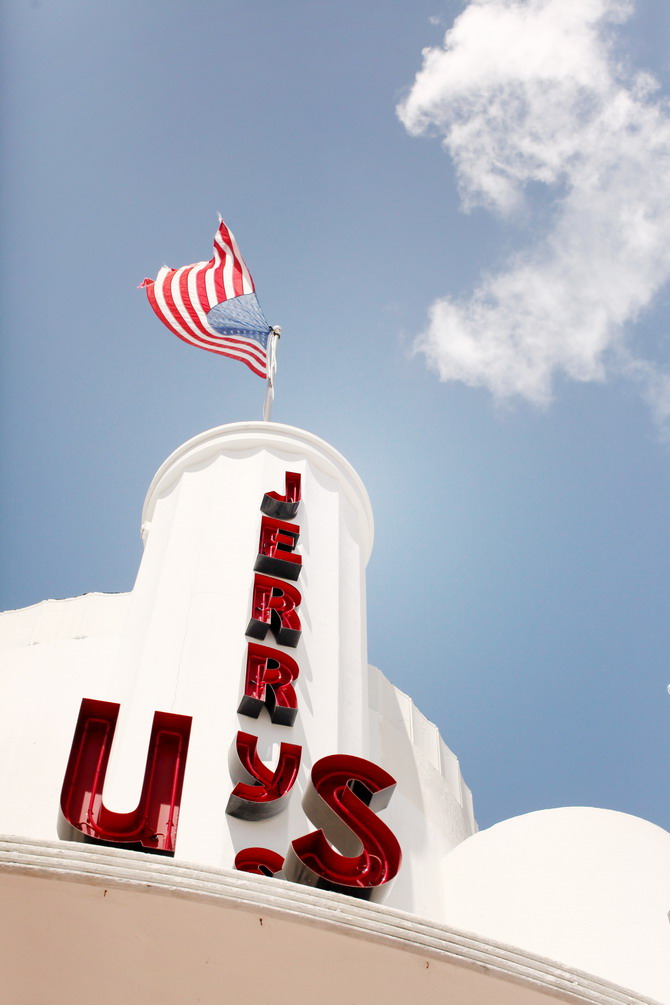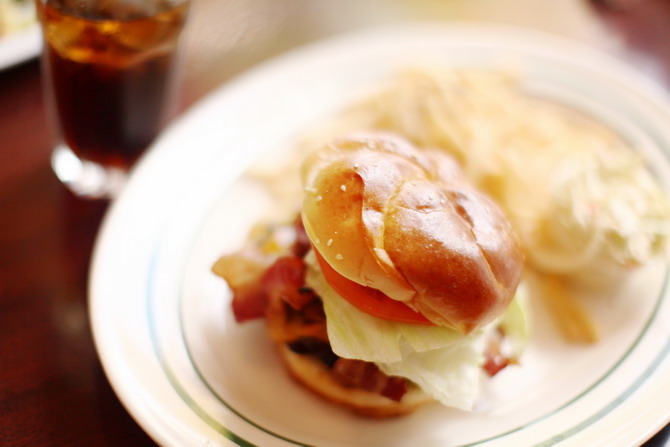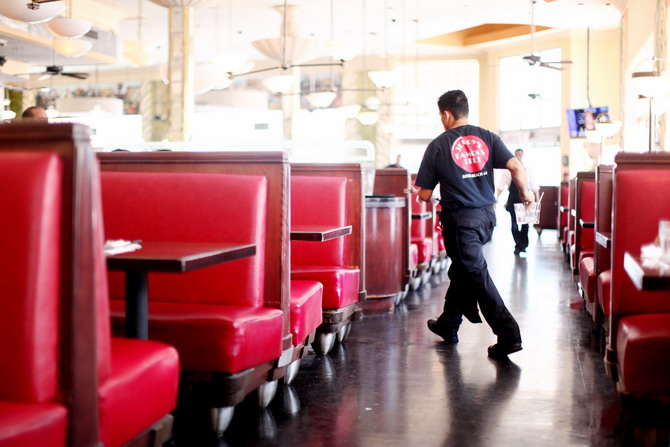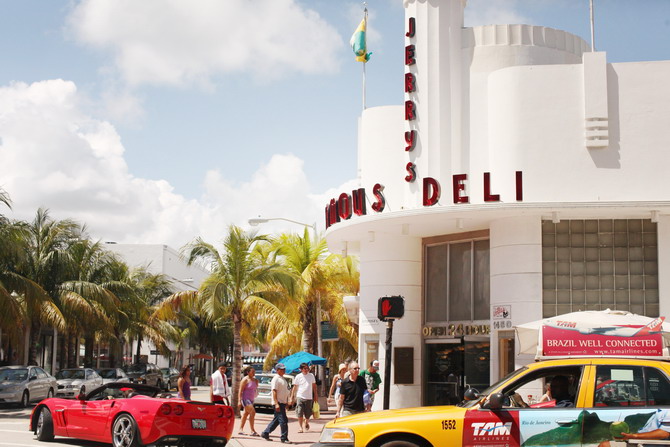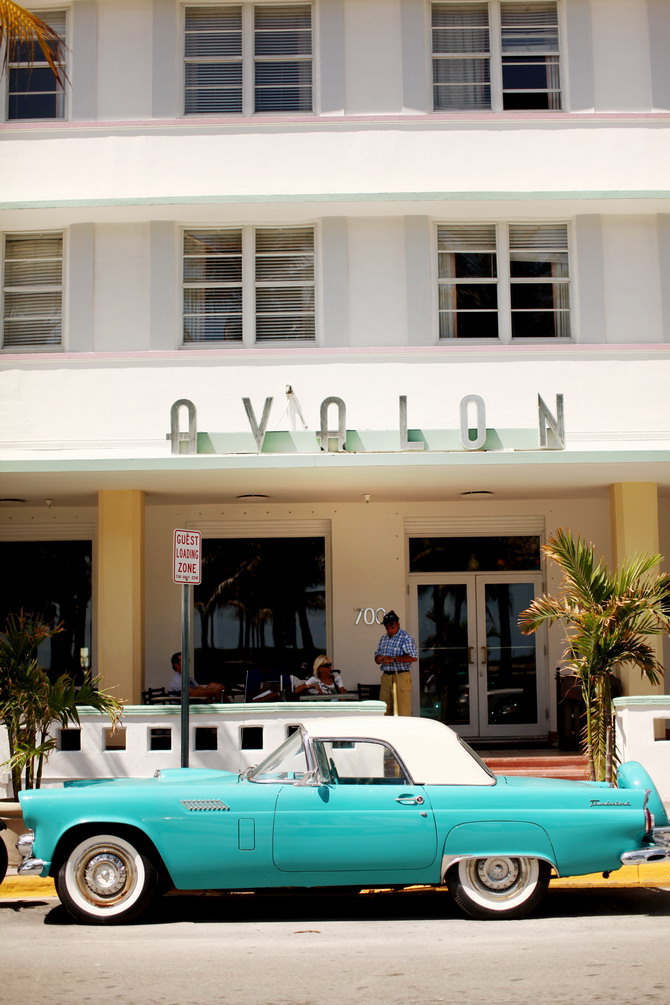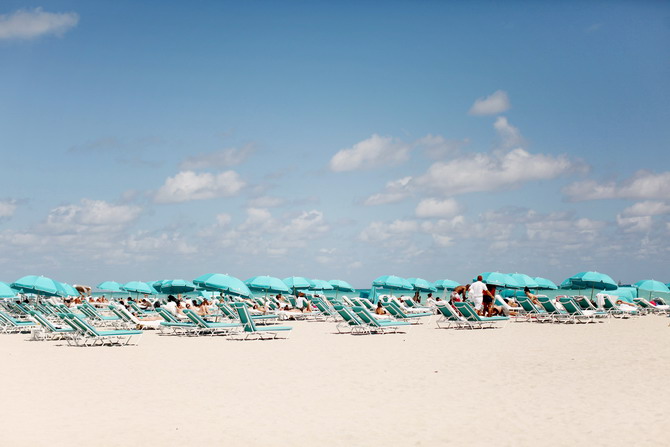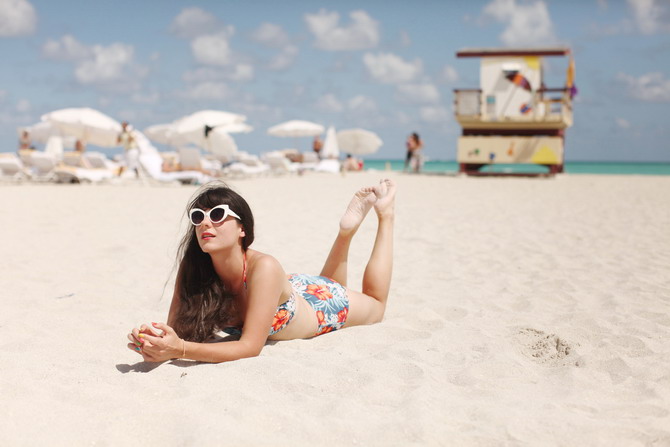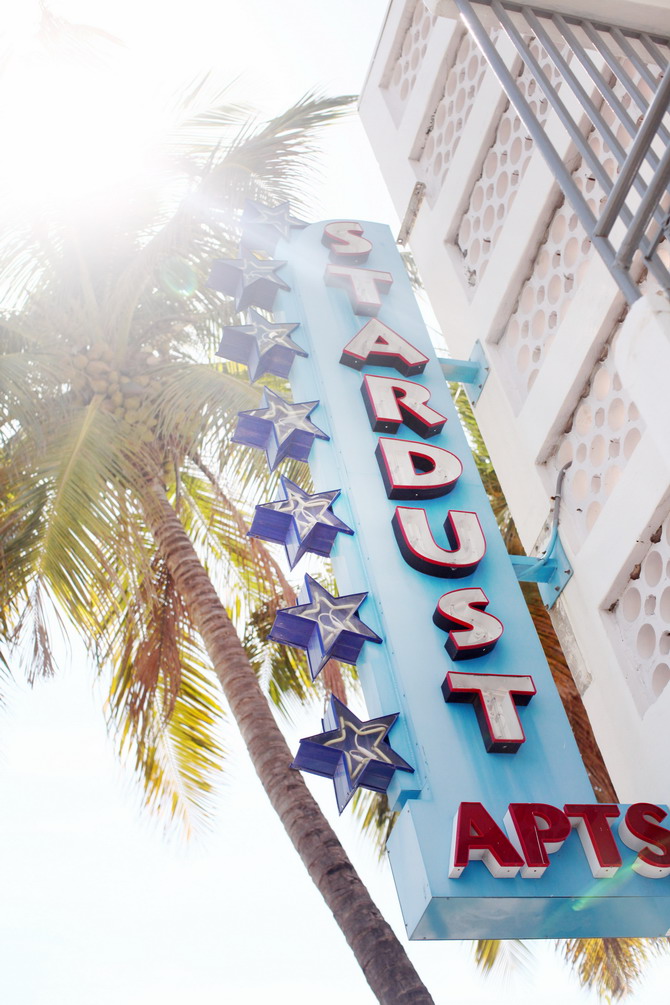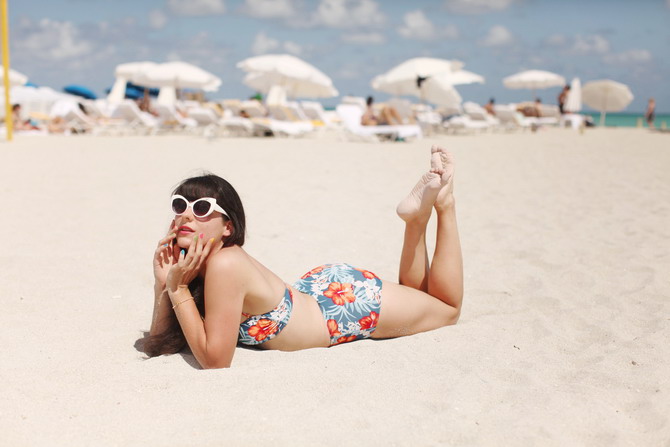 Maillot / Bathsuit : Topshop
–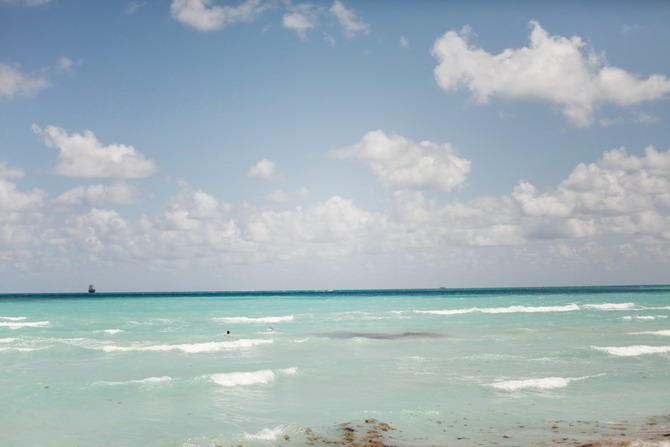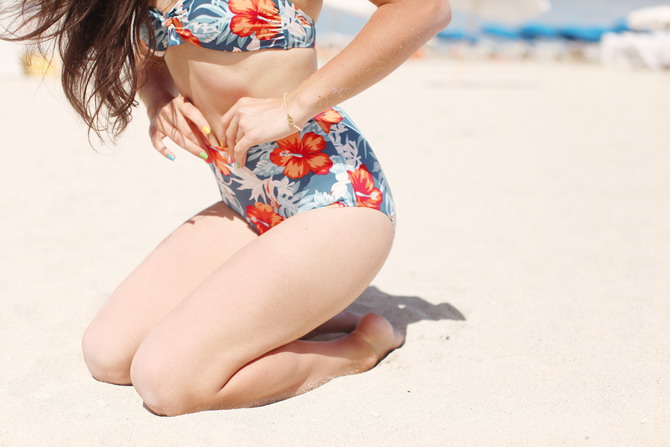 Maillot / Bathsuit : Topshop
–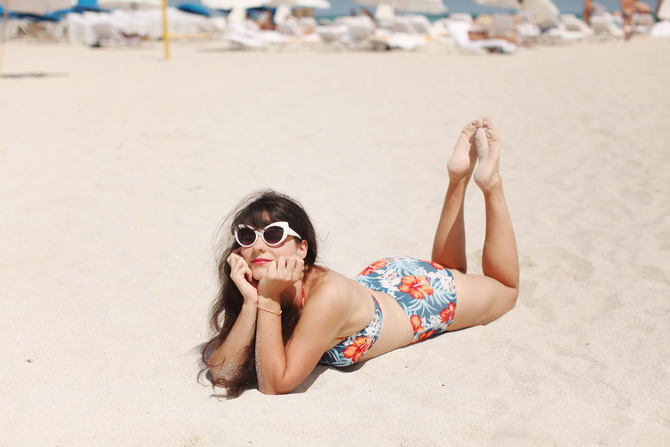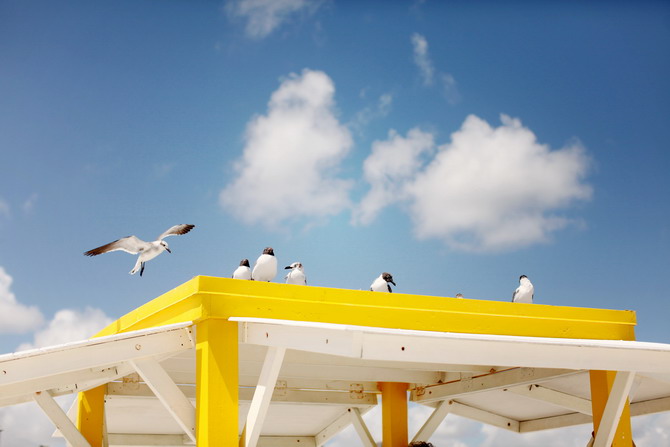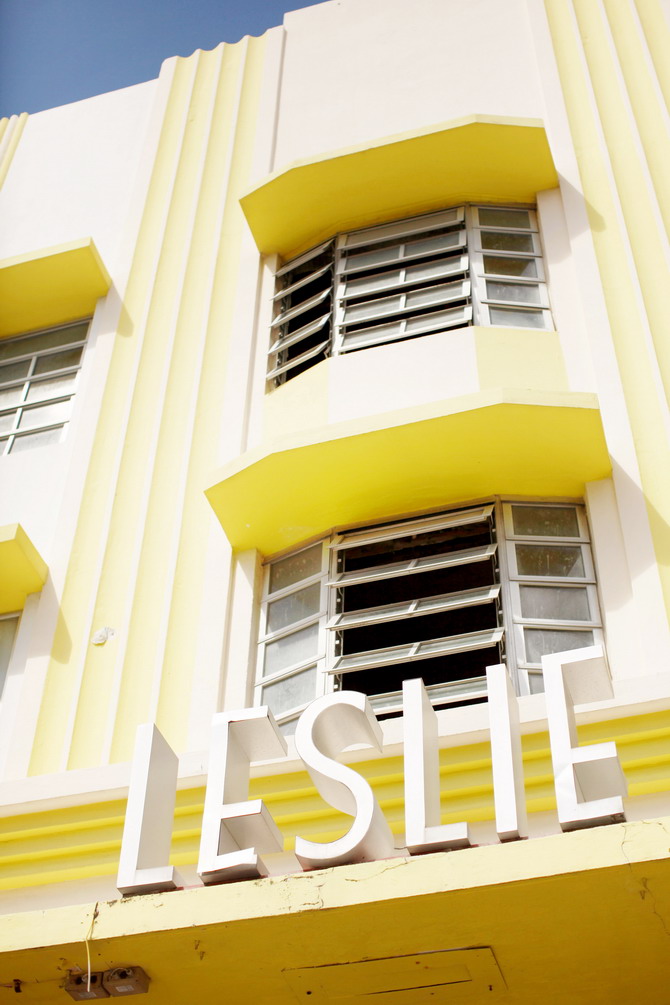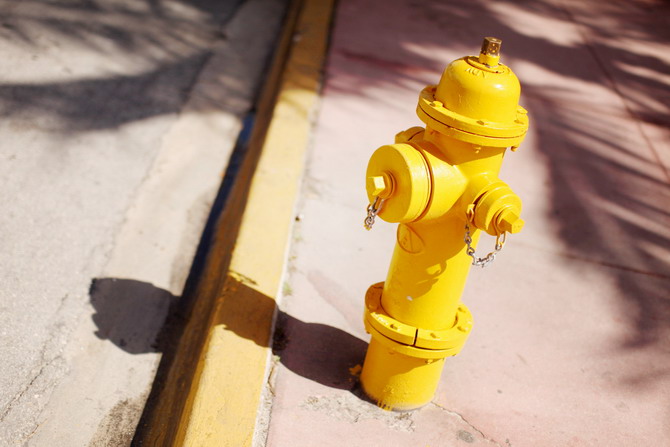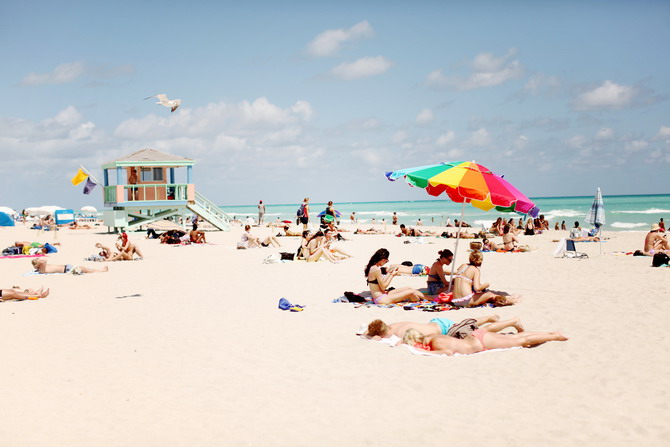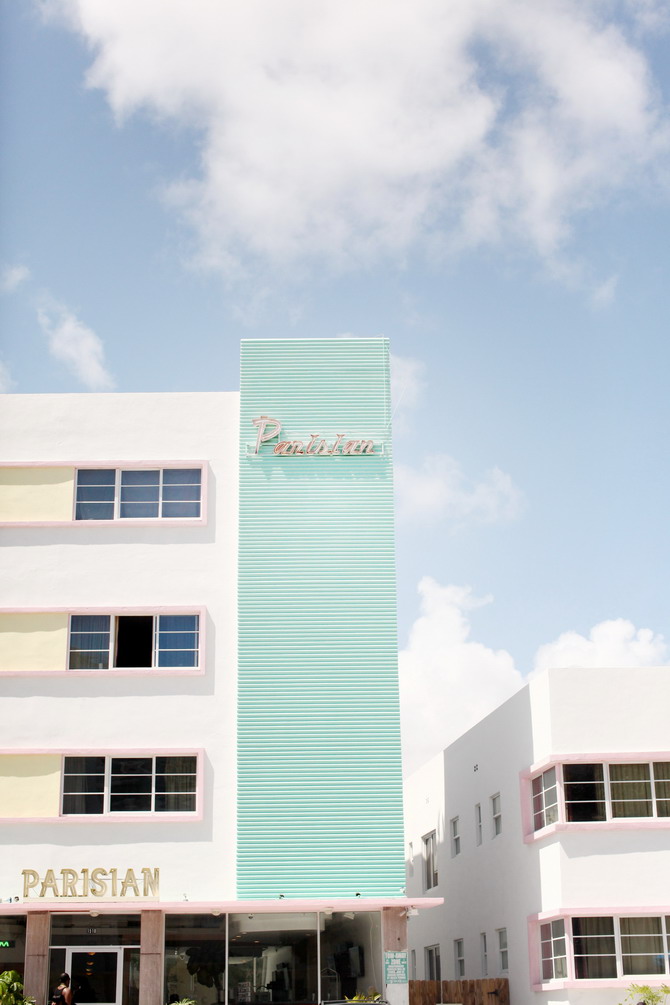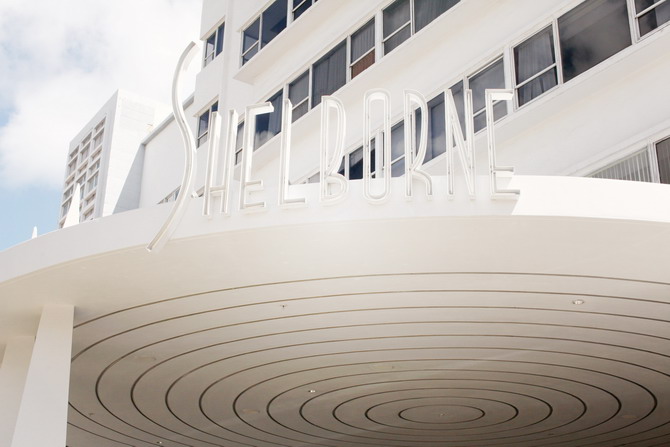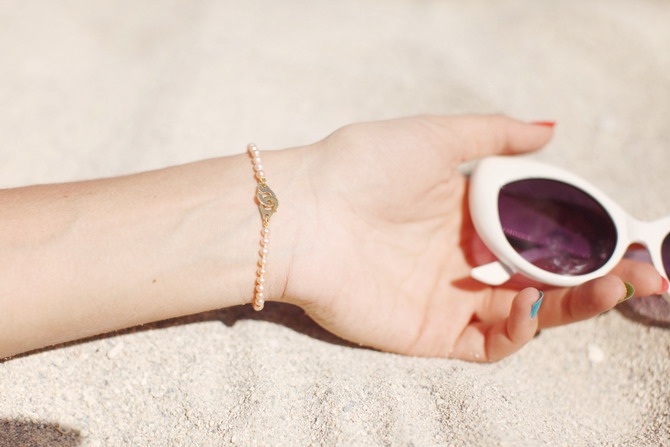 Bracelet Dinh Van, or et perles d'eau douce mandarine.
–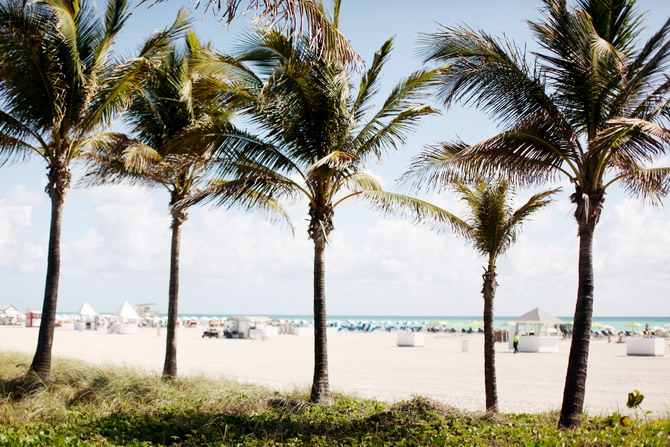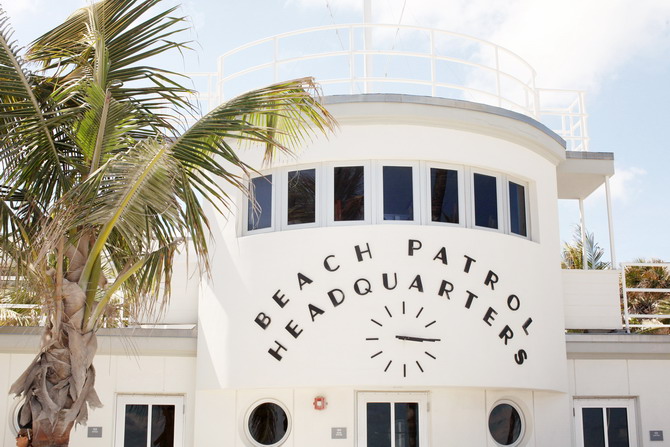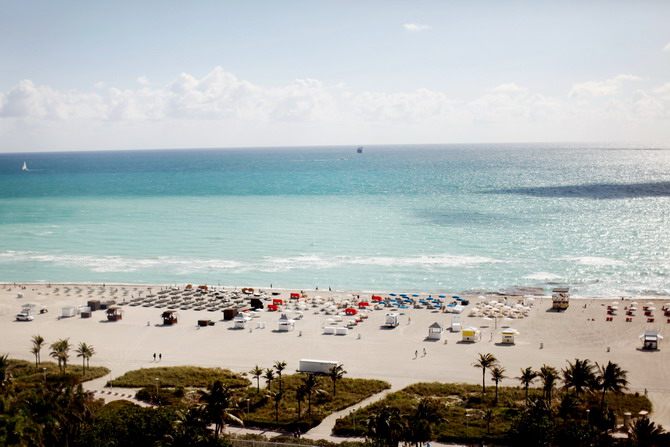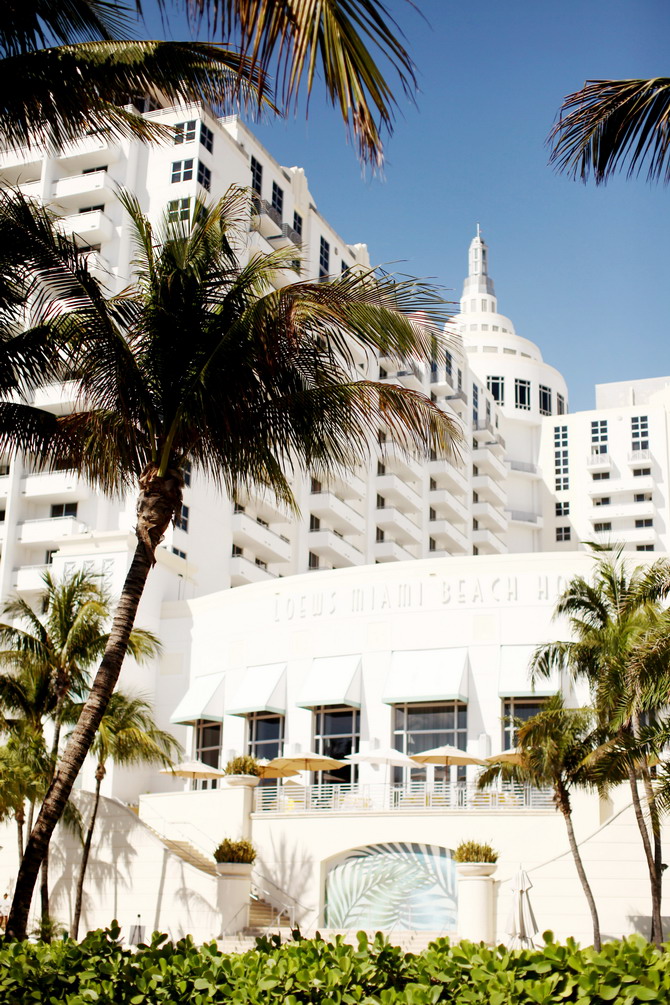 –
–
–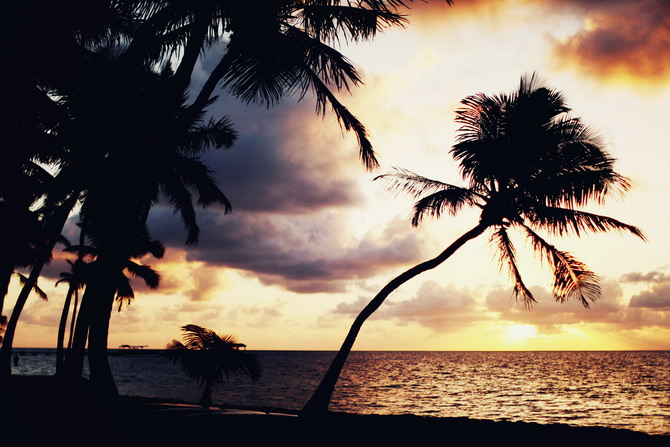 –
–
Dernier jours dans les Keys, toujours à Islamorada.
J'ai profité de la plage du Moorings, et du très bon resto juste en face: le Morada bay Beach Cafe.
Prochaine étape: Miami !
–
–
–

–
Last day in the Keys, still in Islamorada. Mostly enjoying the Moorings beach, and the restaurant just on the other side: the Morada Bay Beach Cafe.
Next stop: Miami !
–

–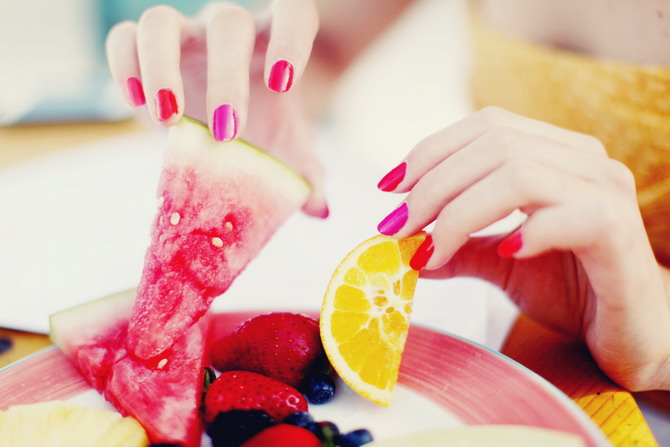 Vernis Dior: Plaza, Aloha, Lucky, Riviera
–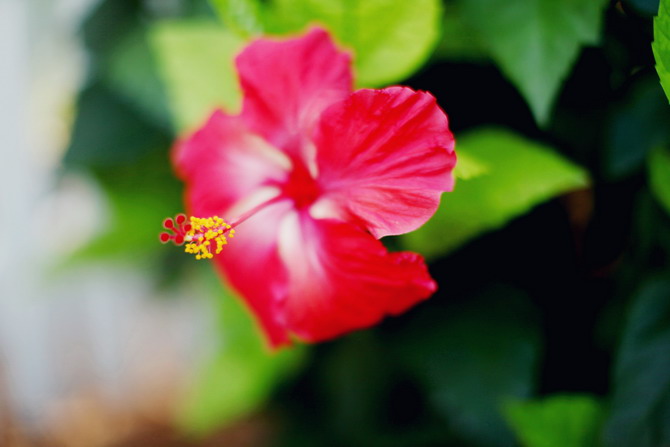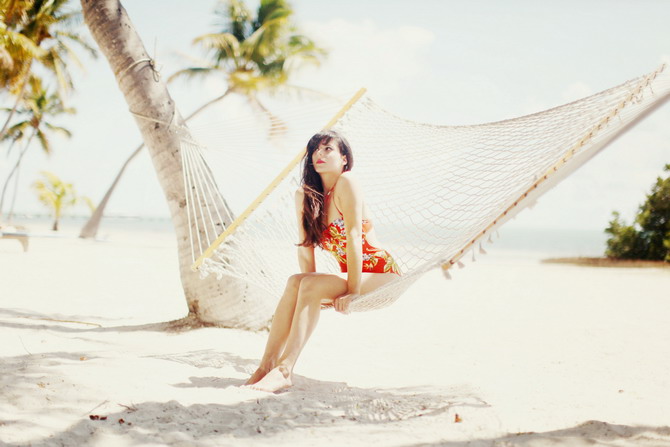 Maillot / Bathsuit : Topshop
–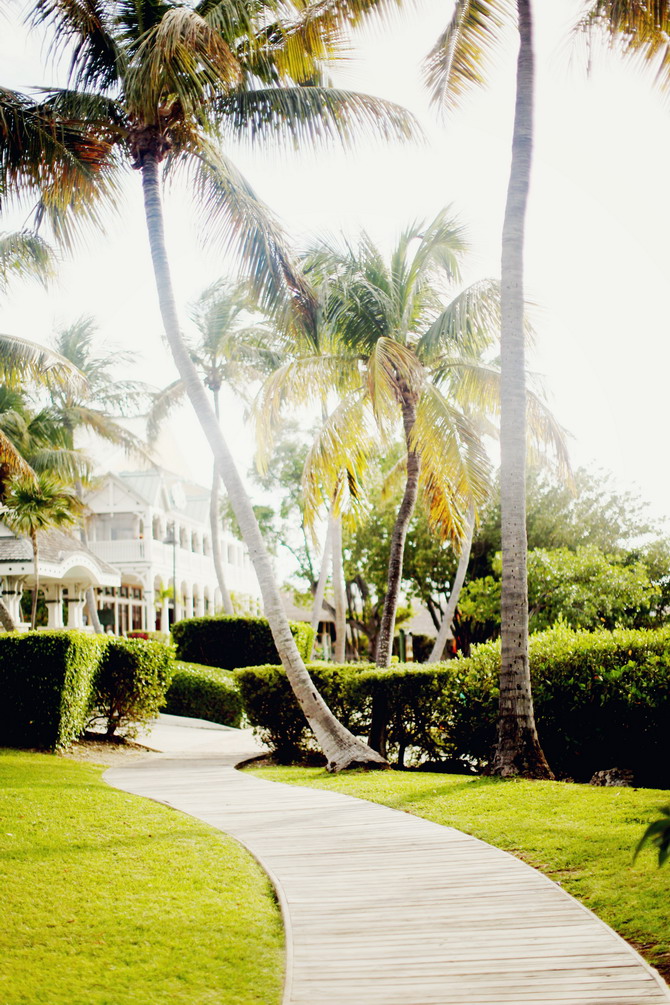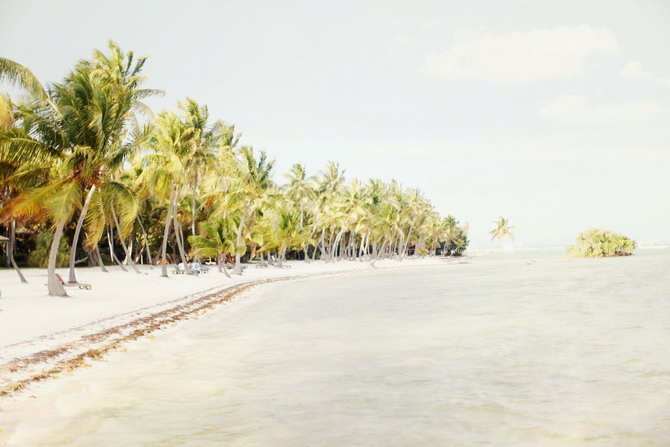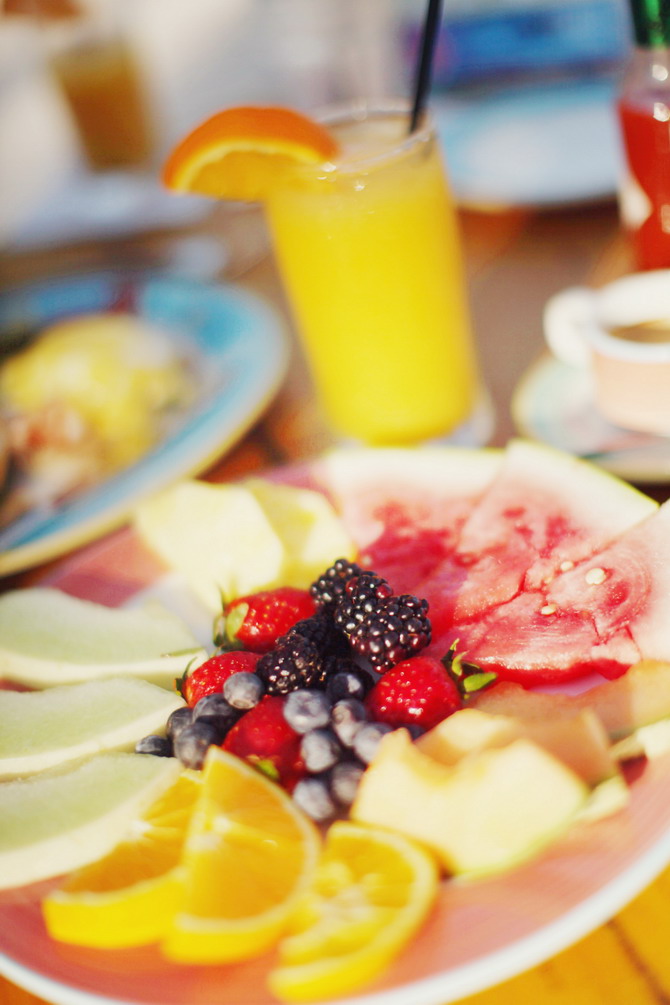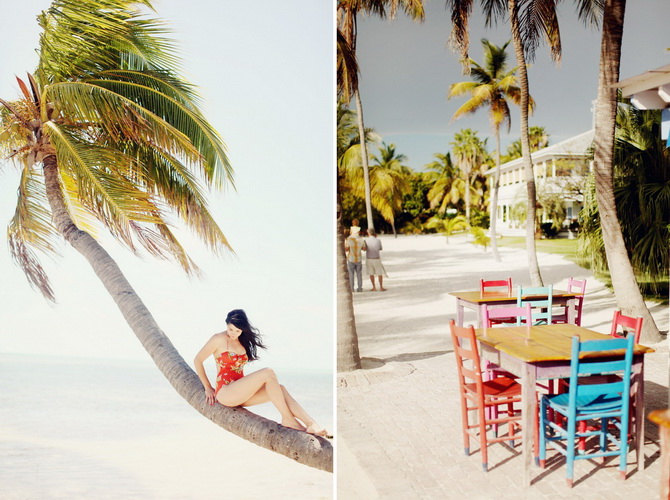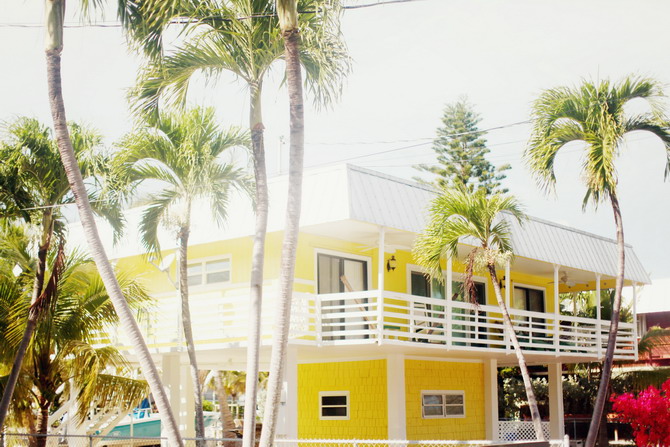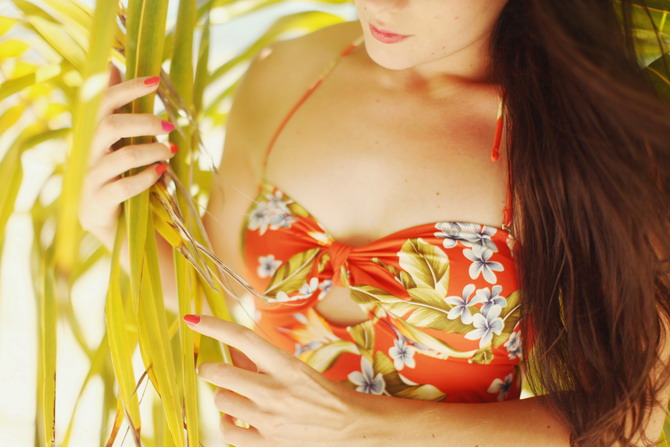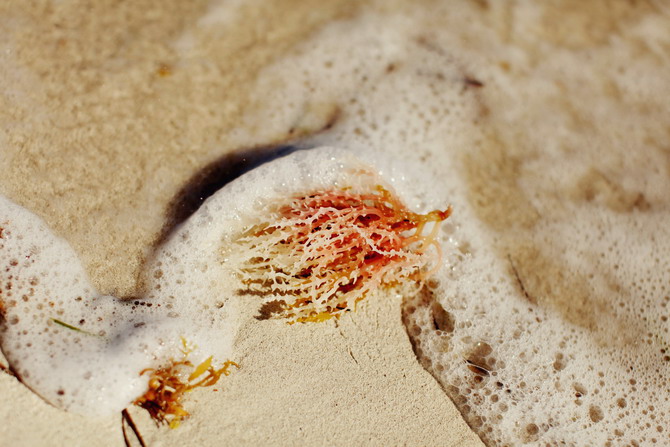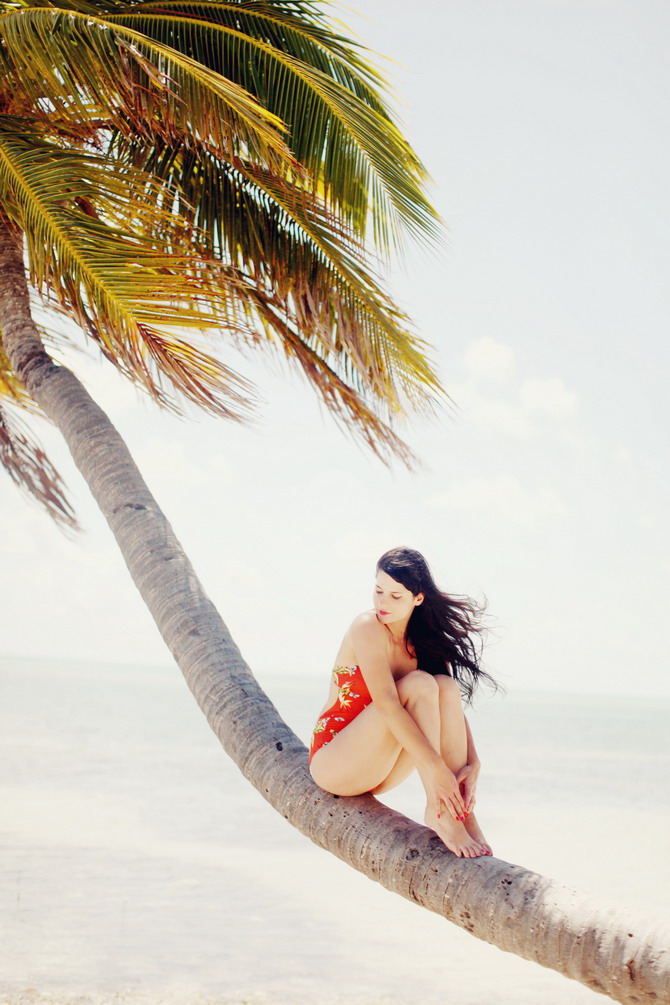 Maillot / Bathsuit : Topshop
–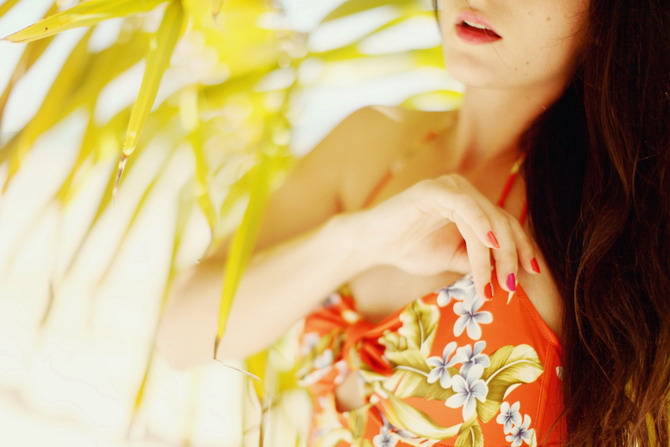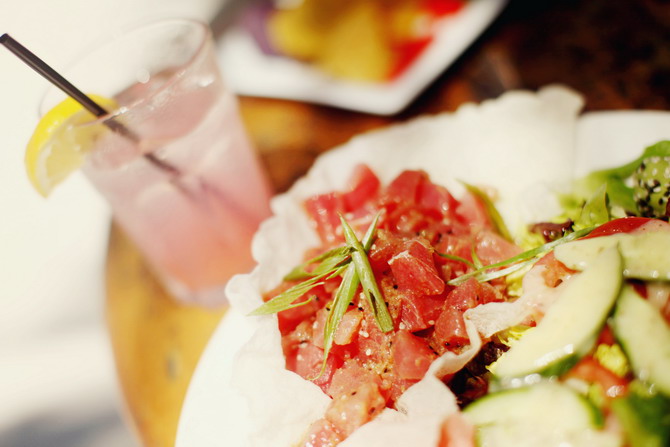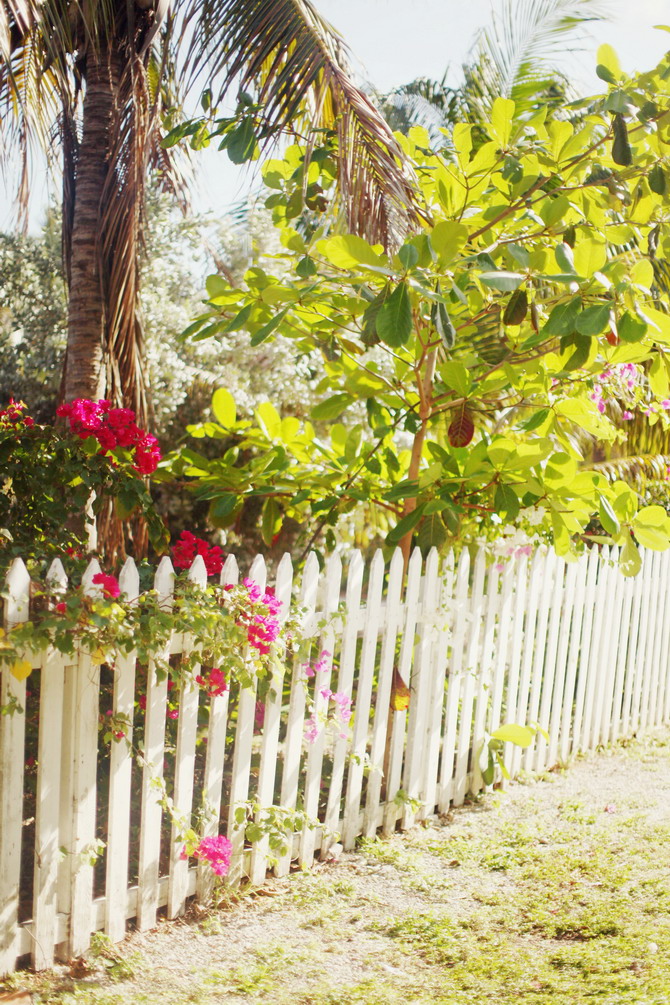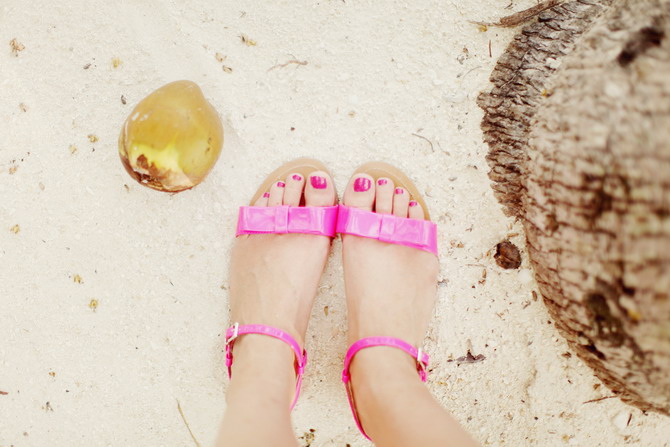 Sandals: Carvela
–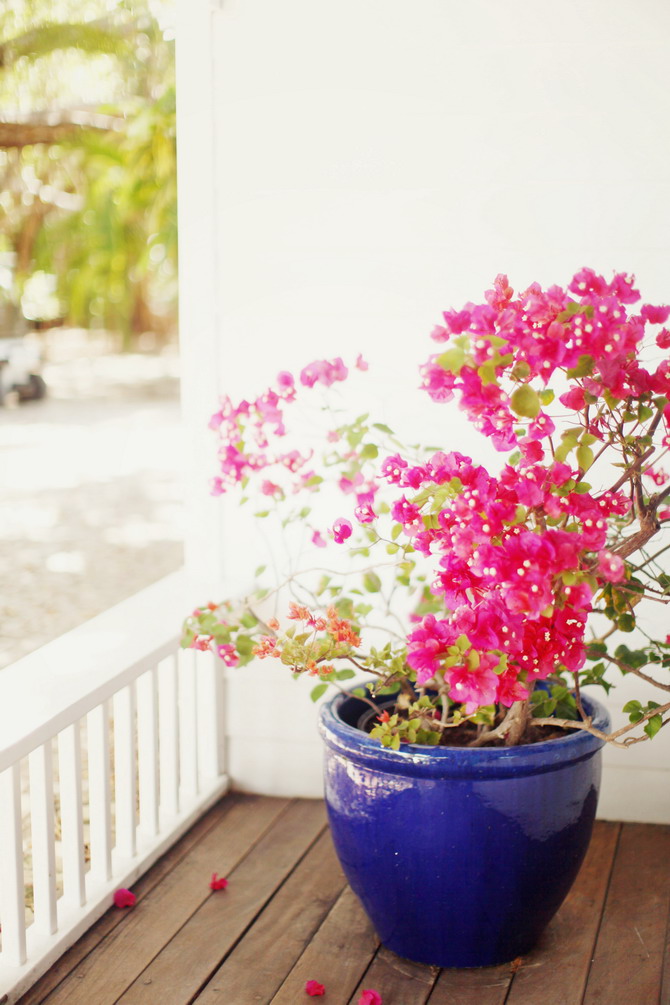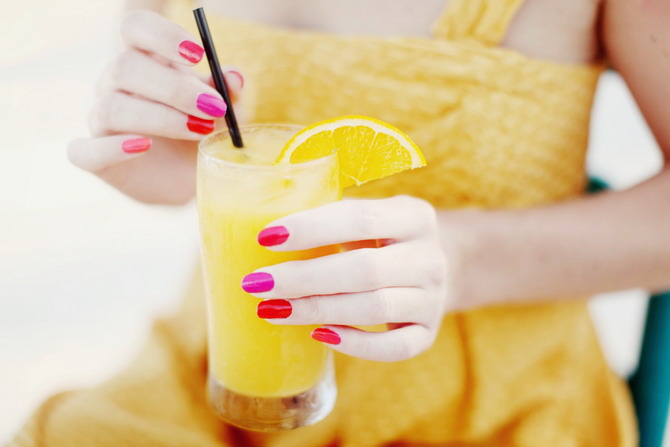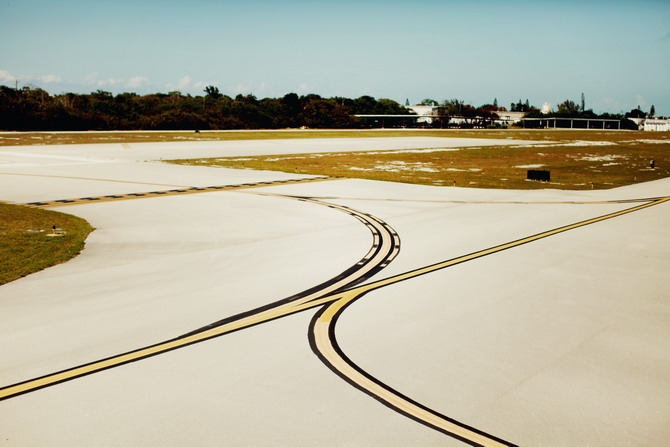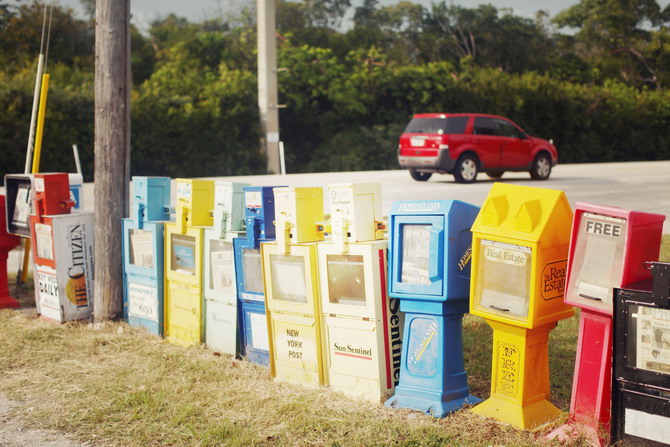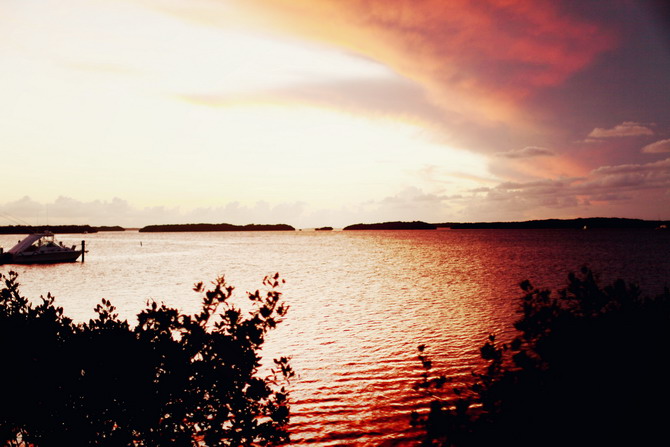 –
–
–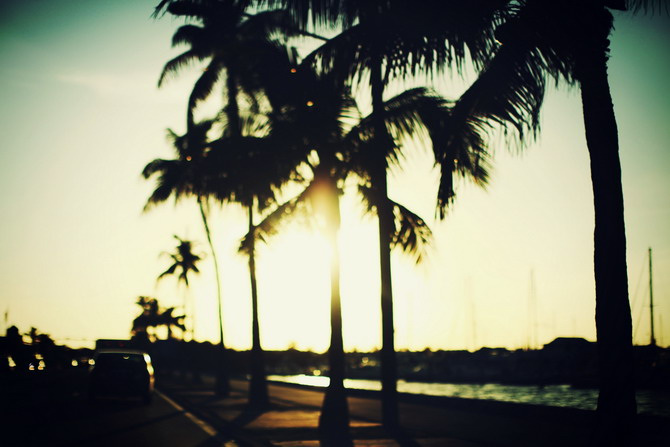 –
–
Premier jour dans les Keys en Floride, dans une ambiance très bleue !
J'ai été surprise de voir que là bas, les maisons sont souvent peintes dans les même tonalitées que l'eau.
J'ai séjourné dans une petite maison donnant sur la mer, au Moorings village: Un très bel hôtel à Islamorada. La plage y est superbe!
Sur la route vers Key West, je me suis arrêté à Bud n' Mary's marina ( il y a de nombreux pélicans et des tarpons gigantesques ), à la plage Bahia Honda, et au No Name Key pour voir les mini cerfs.
–
–
♫ ♪ The Dream Ft. Kanye West – Walking on the moon
–
–
When I arrived in the keys, I was surprised to see that houses were often painted in the same blue shades as the sea.
I stayed in a pretty house in a really nice resort: the Moorings Village, in Islamorada. The beach is very beautiful there.
On the way to Key West, I stopped at Bud n' Mary's marina ( there are many pelicans and giant pelicans there ), Bahia Honda beach, and No Name Key to see the tiny deers.
–
–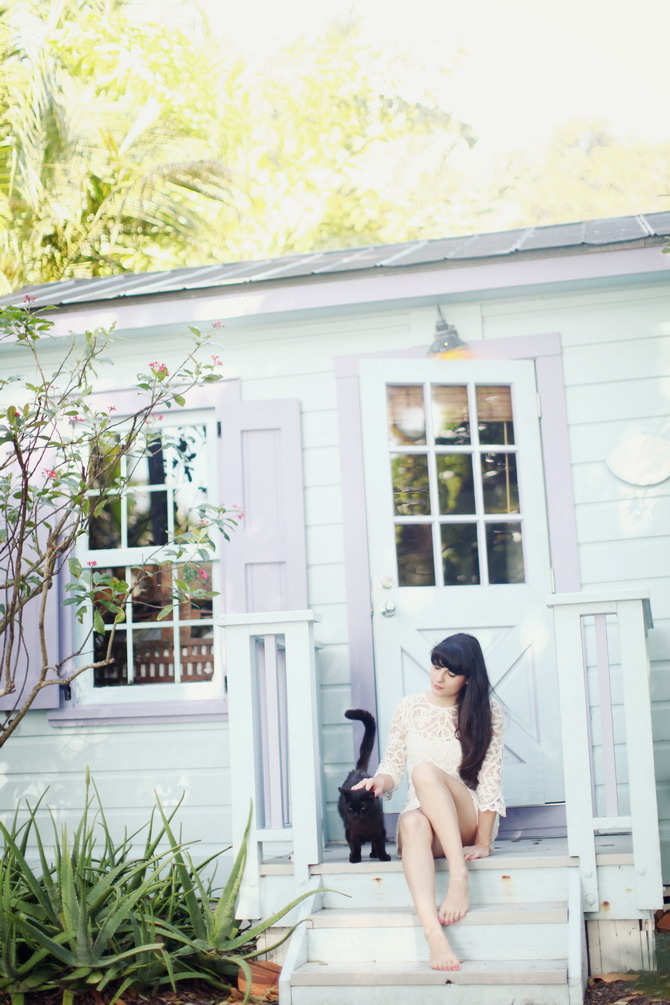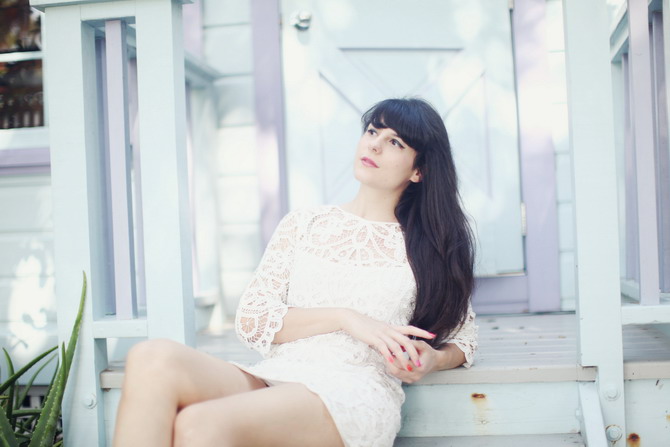 Robe / Dress: Mango ( 2011 )
–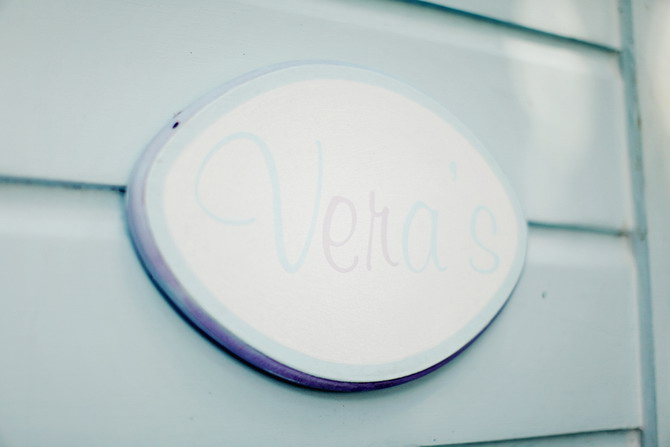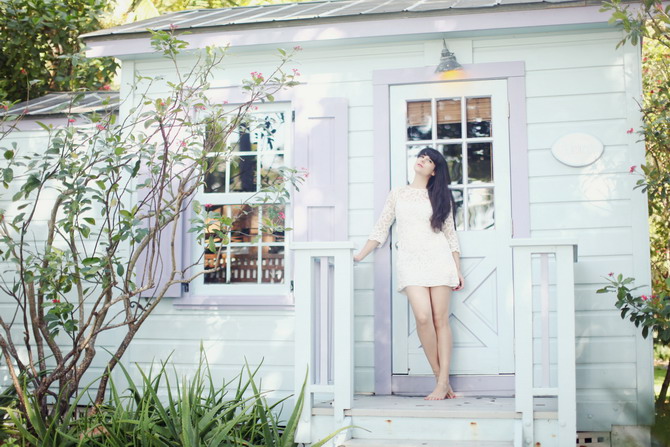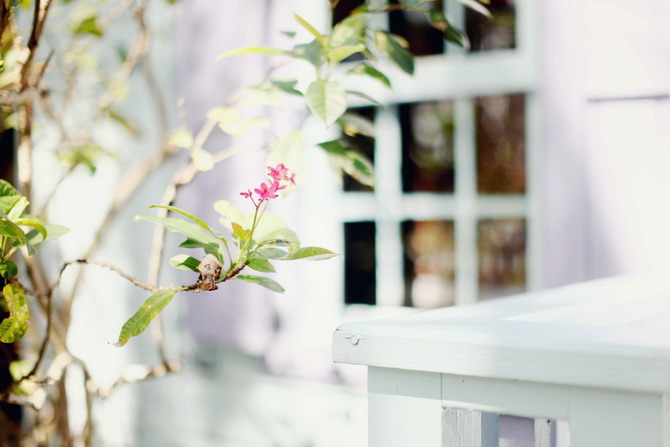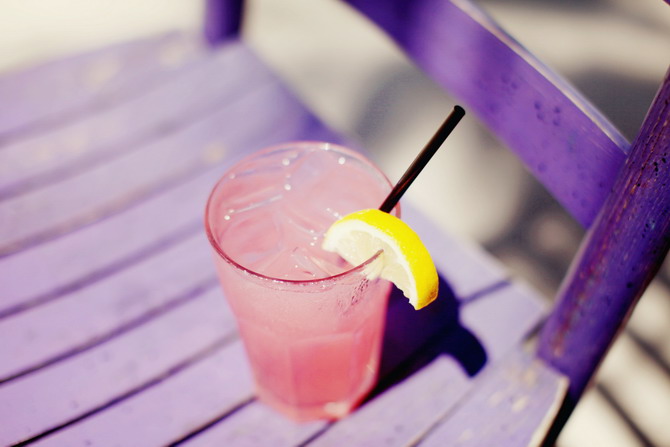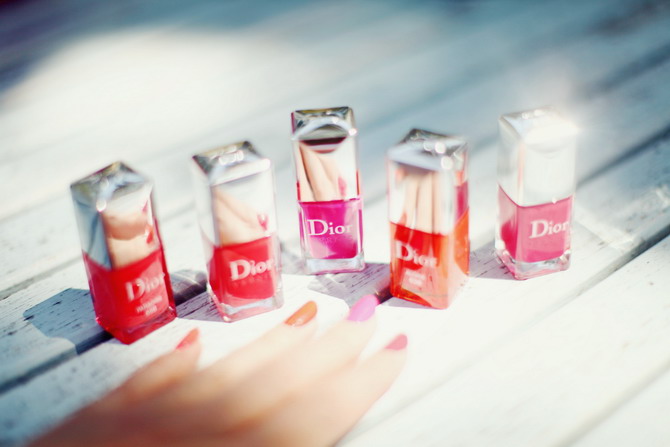 Vernis Dior: Plaza, Aloha, Lucky, Riviera
–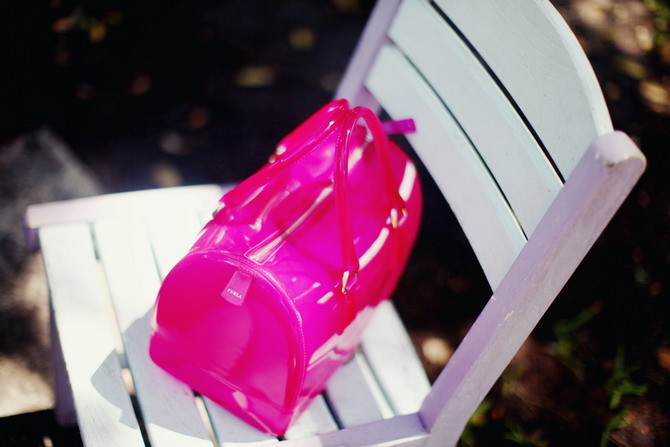 Sac / Bag : Furla candy
–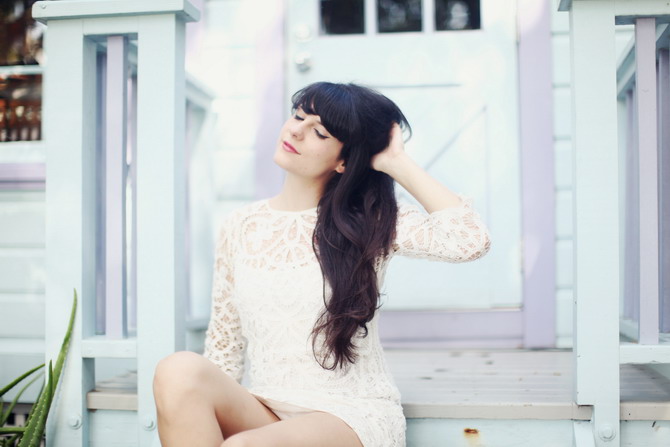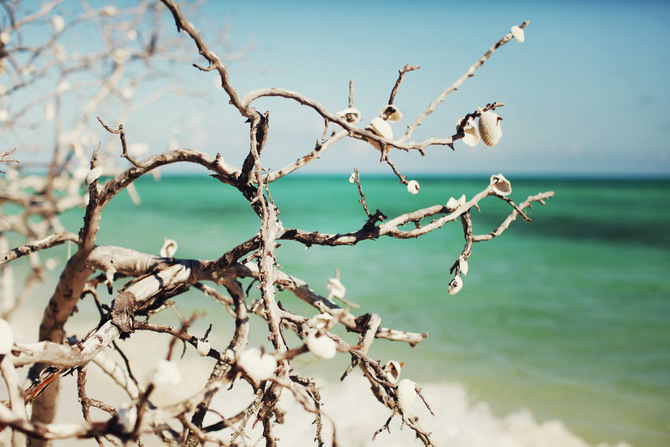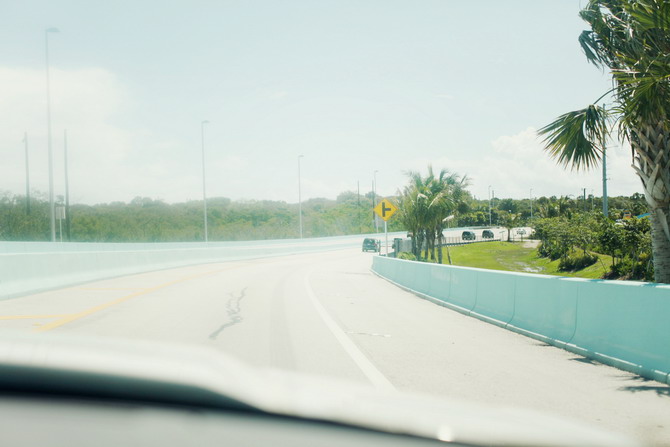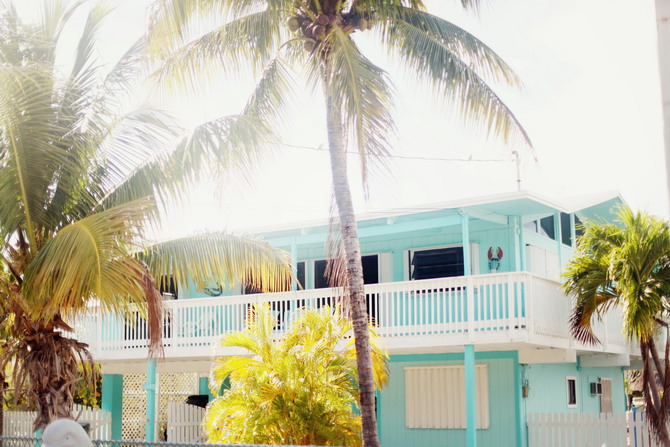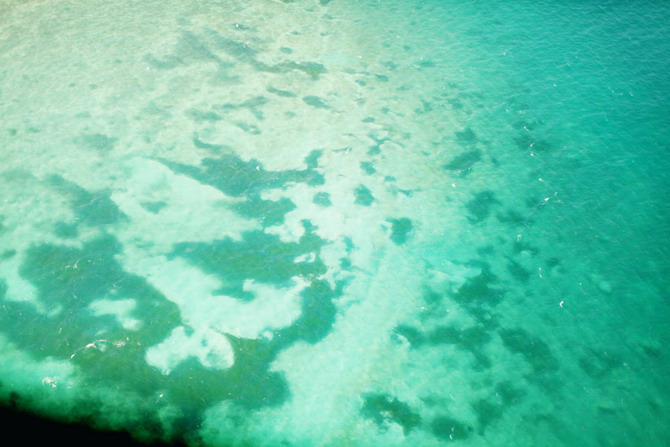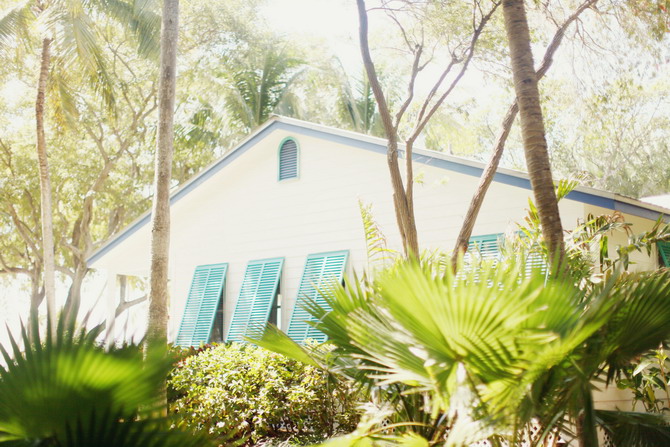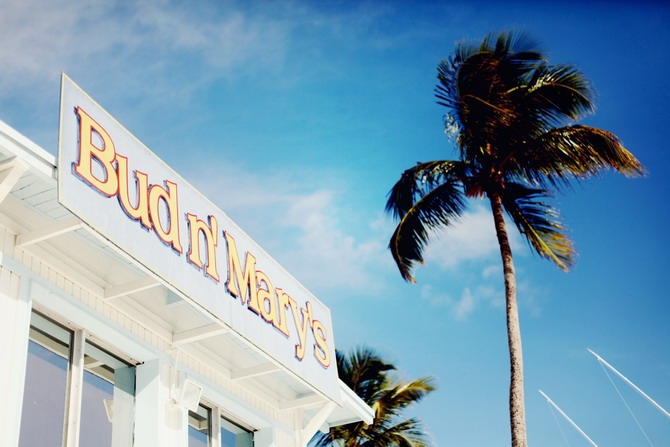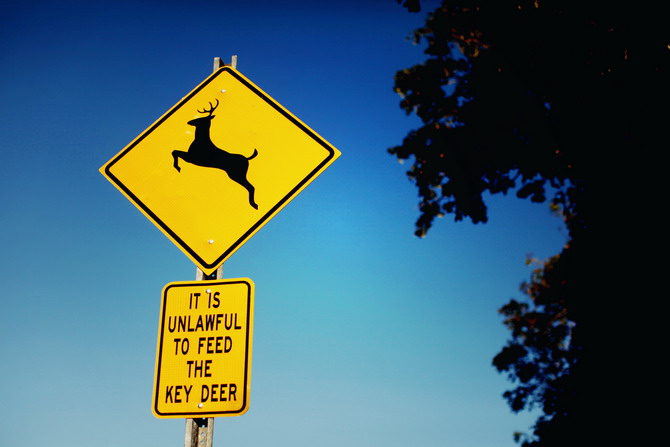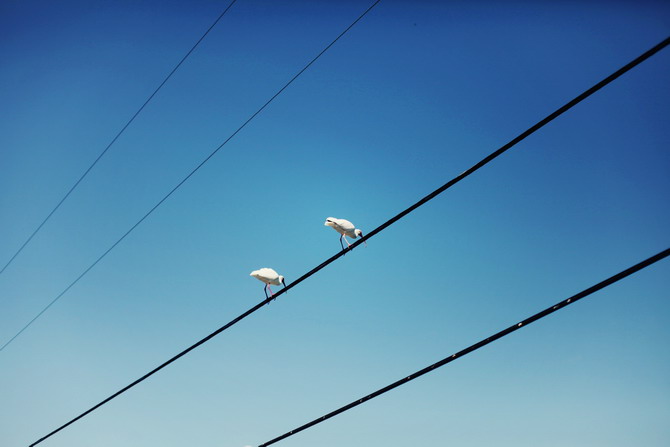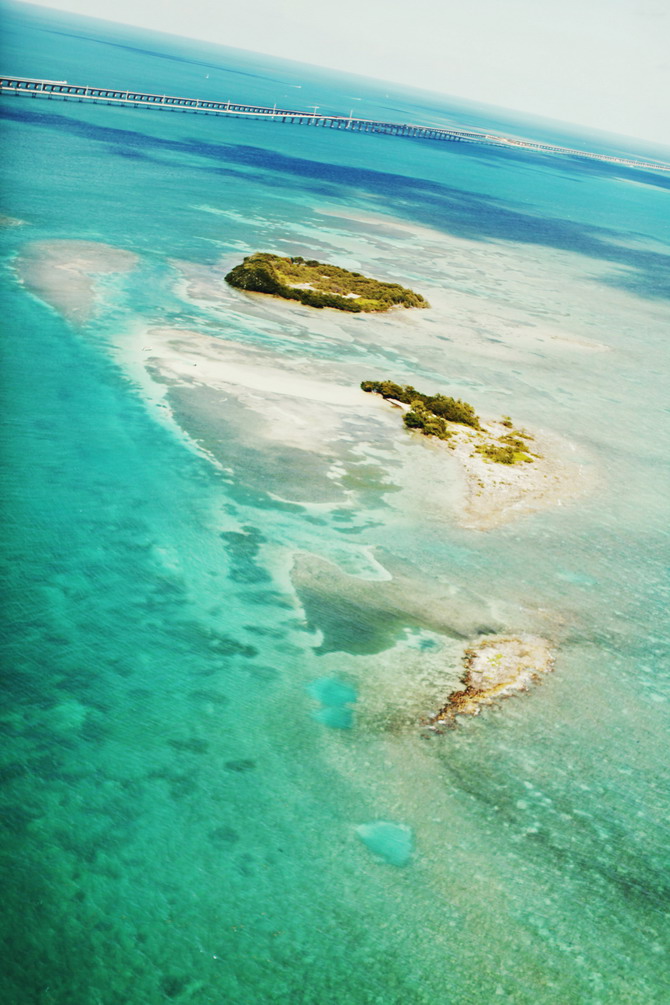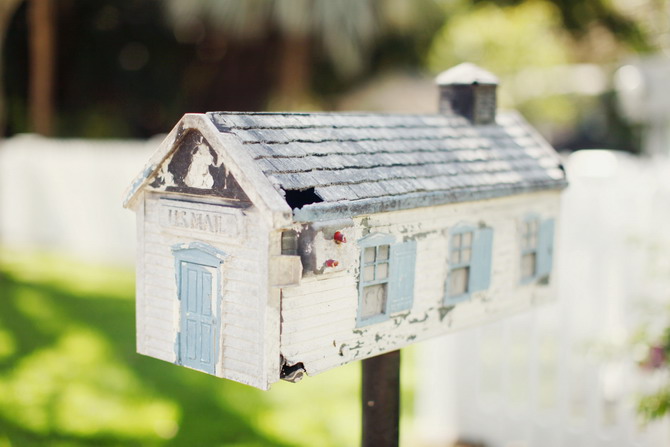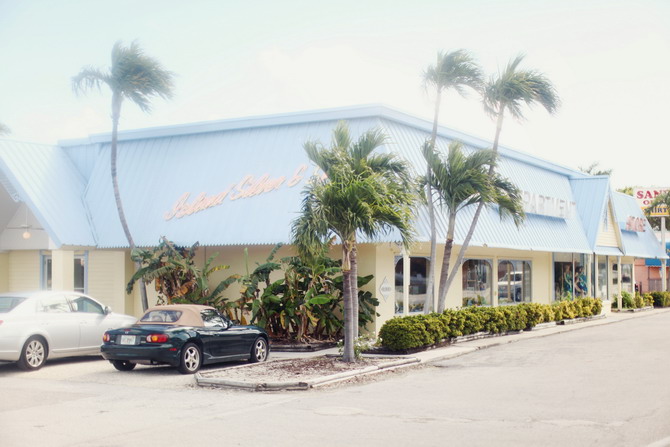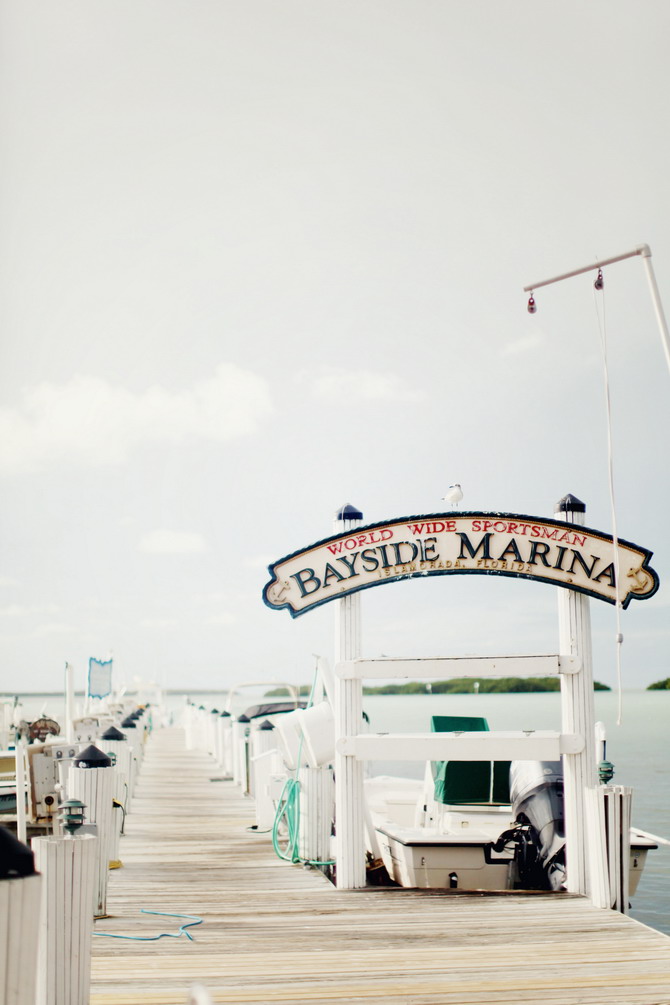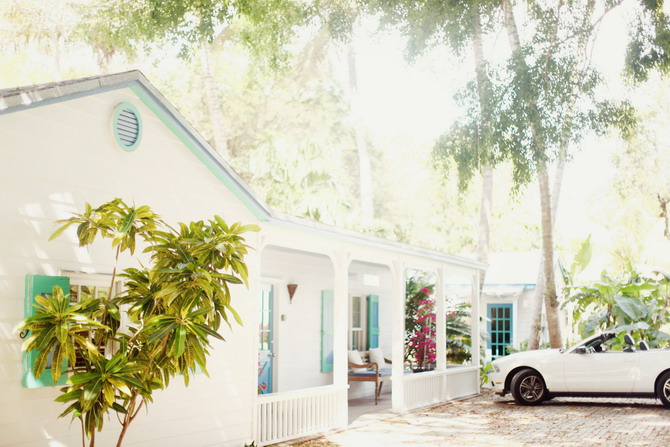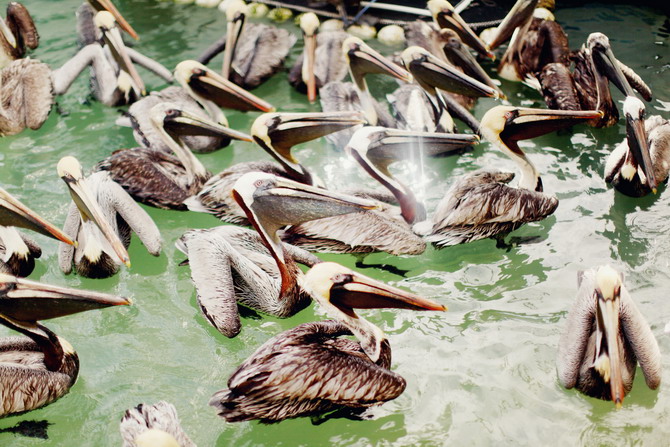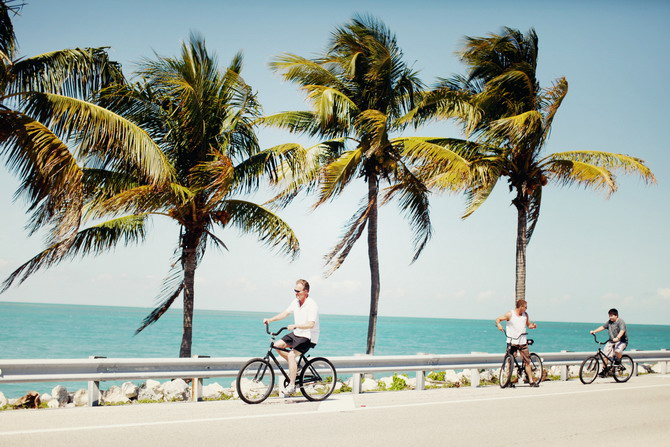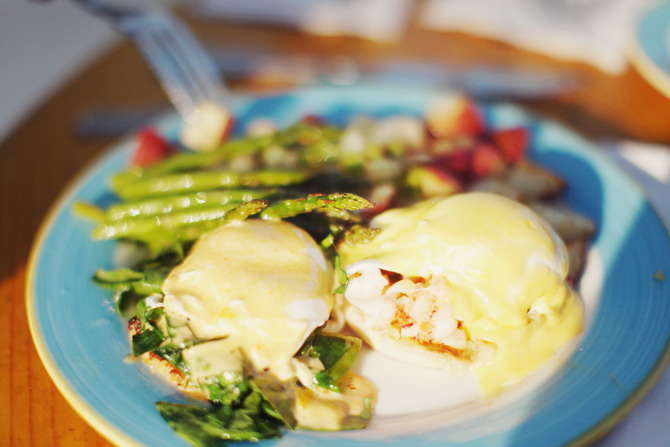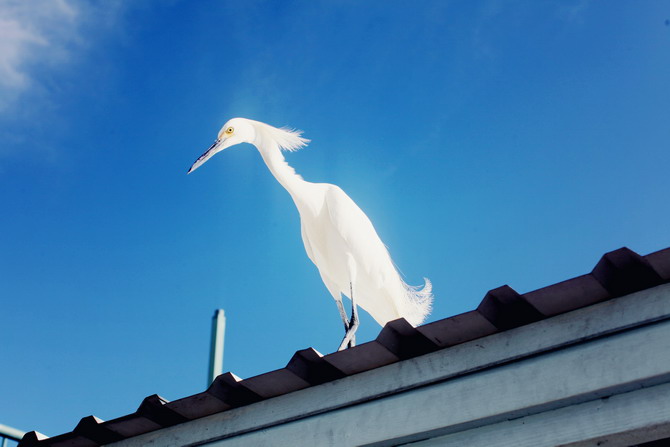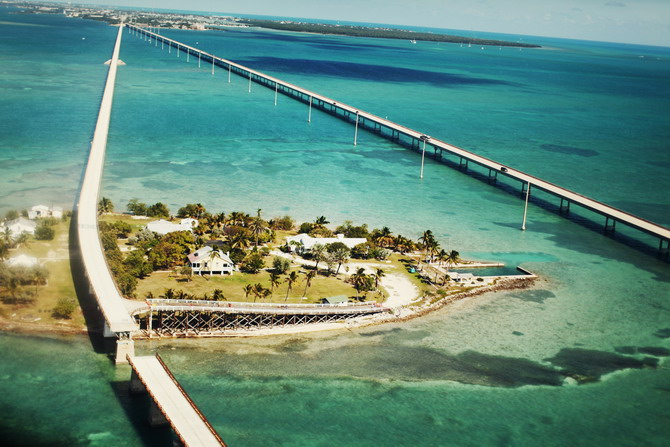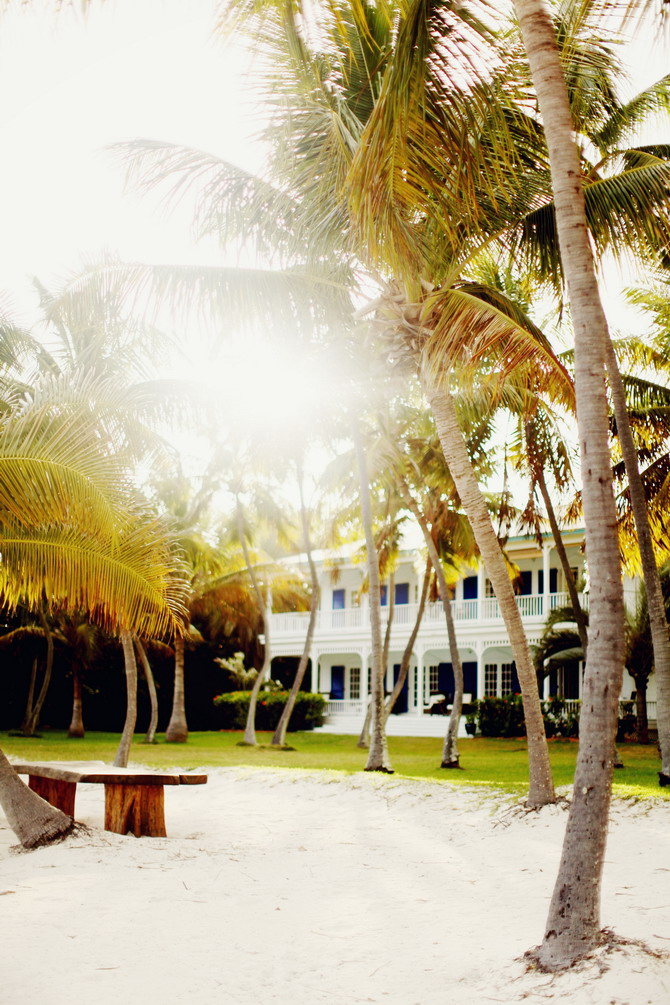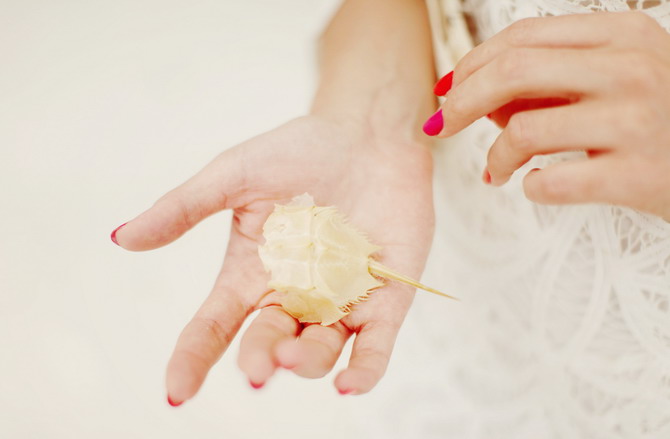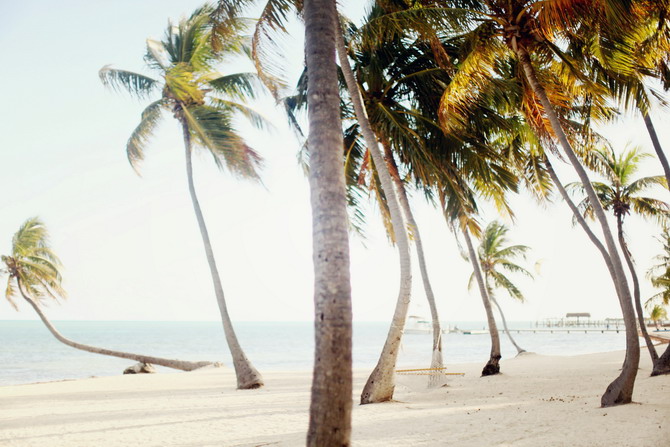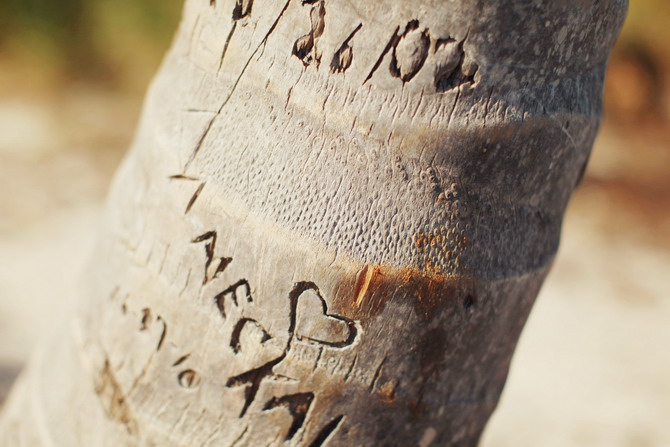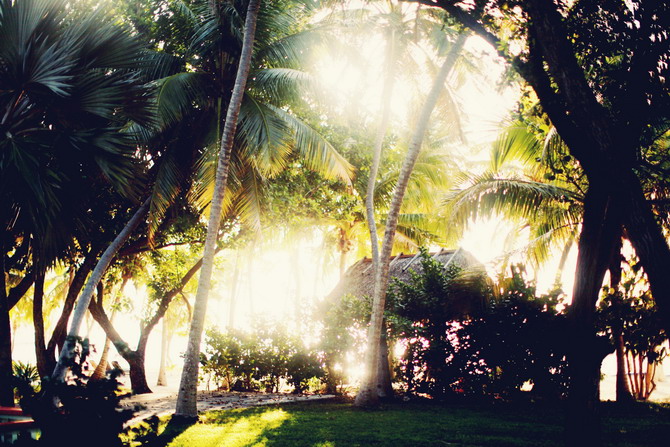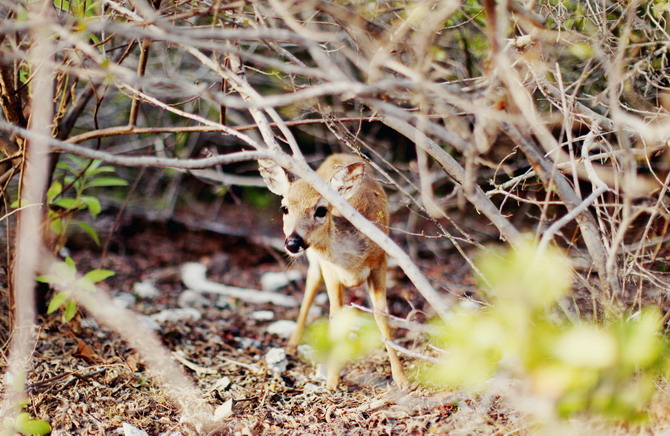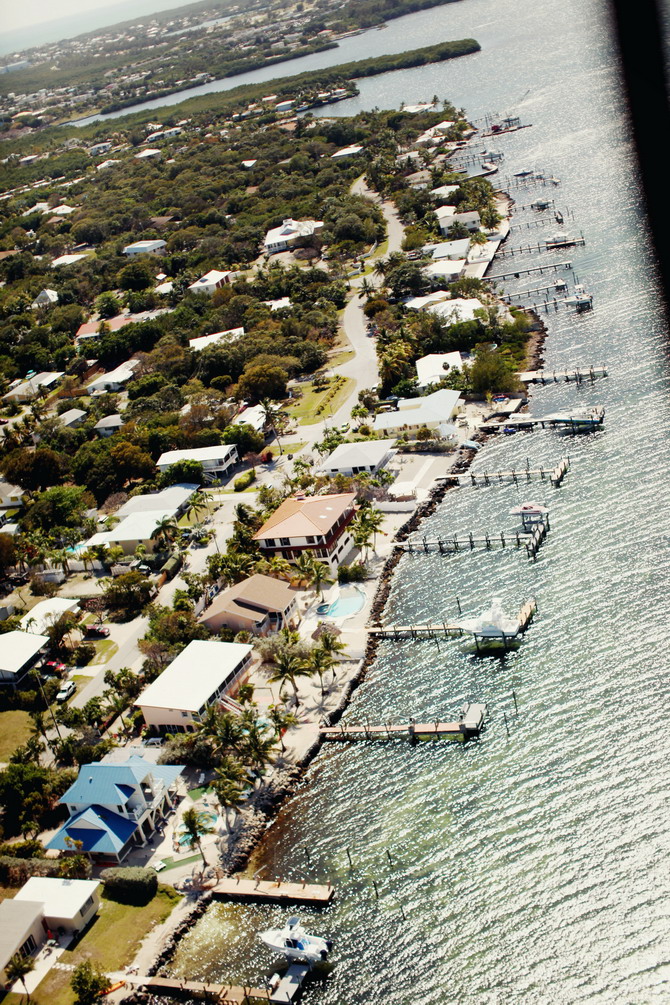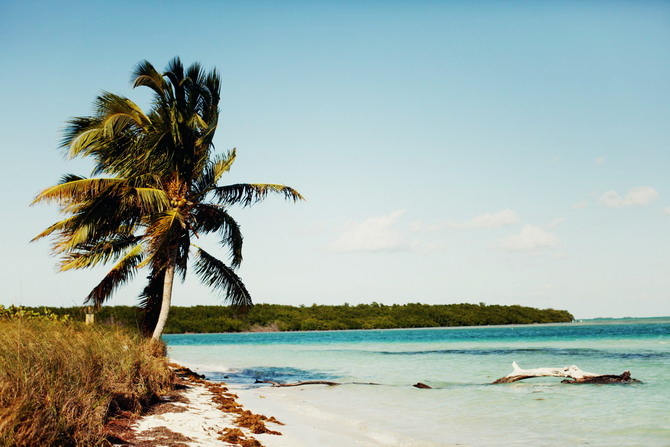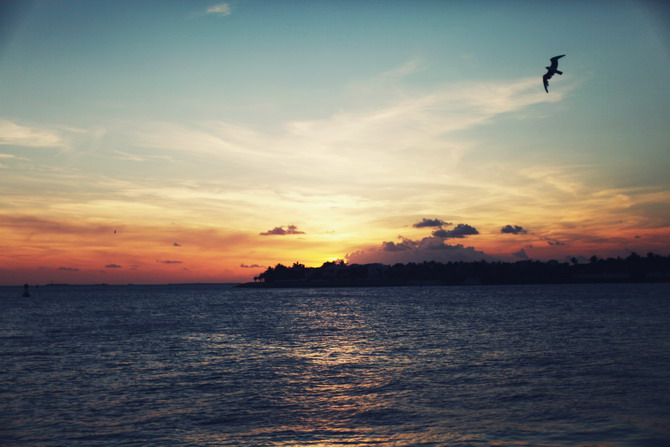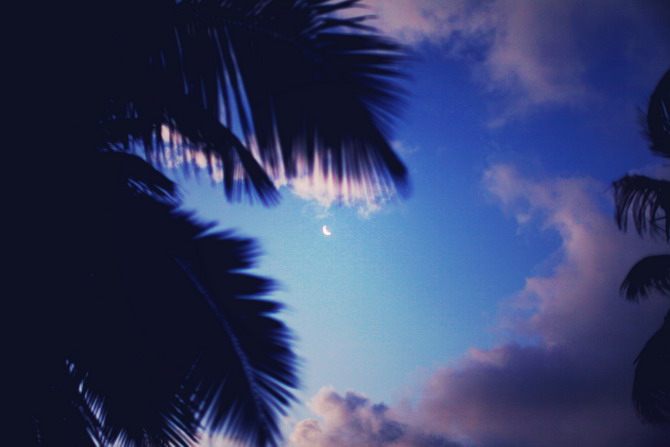 –
–
–