–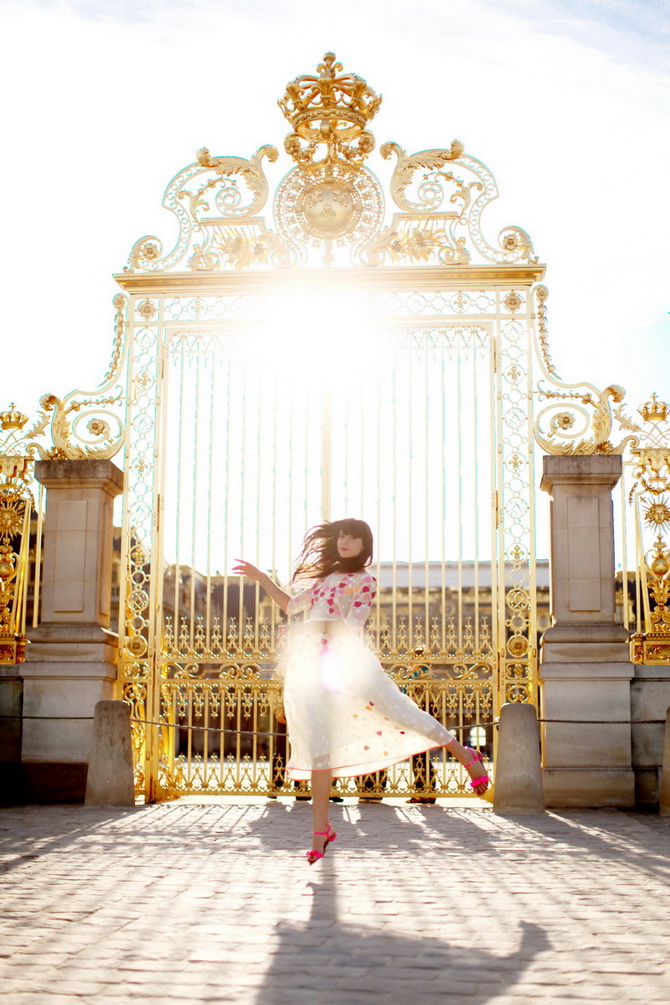 –
–
Il fait terriblement froid ces derniers jours à Paris, et entre deux averses, je me suis remémorée le soleil de cet été.
Et c'est là que j'ai réalisé une chose: je n'avais pas posté mes photos prises à Versailles au mois de juin dernier !
Petite parenthèse dans le passé donc, avec quelques clichés tirés d'une douce soirée en compagnie de Nicole, Carin et Grace.
Nous avions assisté aux Grandes Eaux musicales, suivies d'un très beau feu d'artifices. Le Carnaval de Versailles ayant lieu le même jour, nous avons pu apercevoir avec amusement quelques individus costumés qui paradaient fièrement dans les jardins ( Carnaval auquel j'avais d'ailleurs participé l'année précédente ici et ici ).
Replonger dans ces photos me fait encore plus grelotter sous le froid de cet hiver !
–
–
♫ ♪ Lully – Te Deum
–
–
It's terribly cold these days in Paris, and between two showers, I remembered this past summer's warm weather.
That's when I suddenly realized something: I didn't post my photos from my visit in Versailles last June !
So let's go back in time if you don't mind, with a few shots of a lovely evening spent with Nicole, Carin and Grace.
We attended Les grandes Eaux Musicales, which was followed by some beautiful fireworks. The Versailles Carnival was taking place the very same day, and it was very fun to see costumed people hanging out in the garden ( it reminded me when I went to that same Canival the year before here and here ).
Looking at these sunny pictures makes this cold winter even more unbearable !
–
–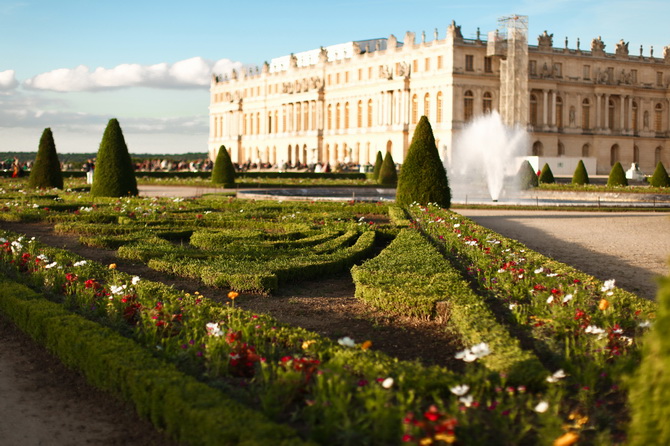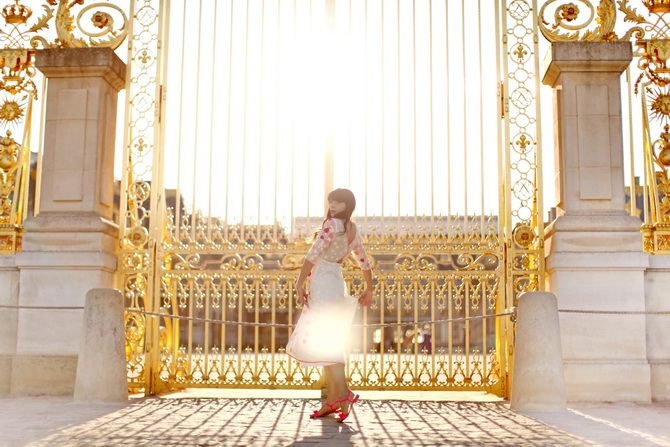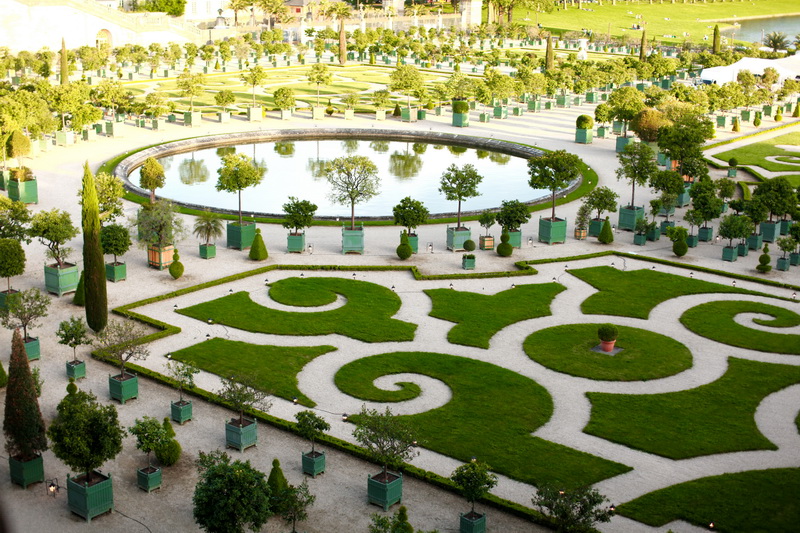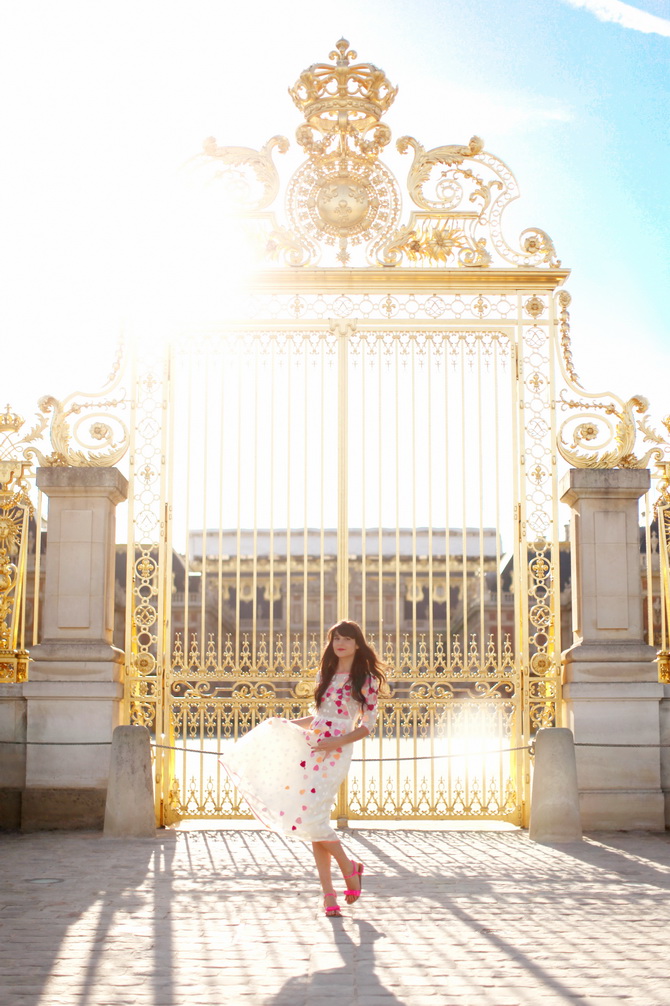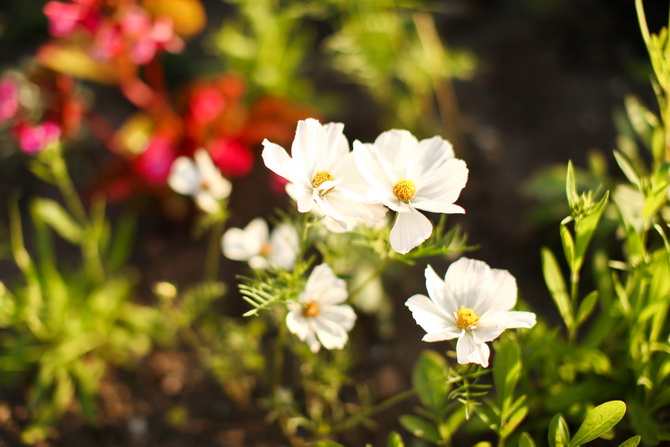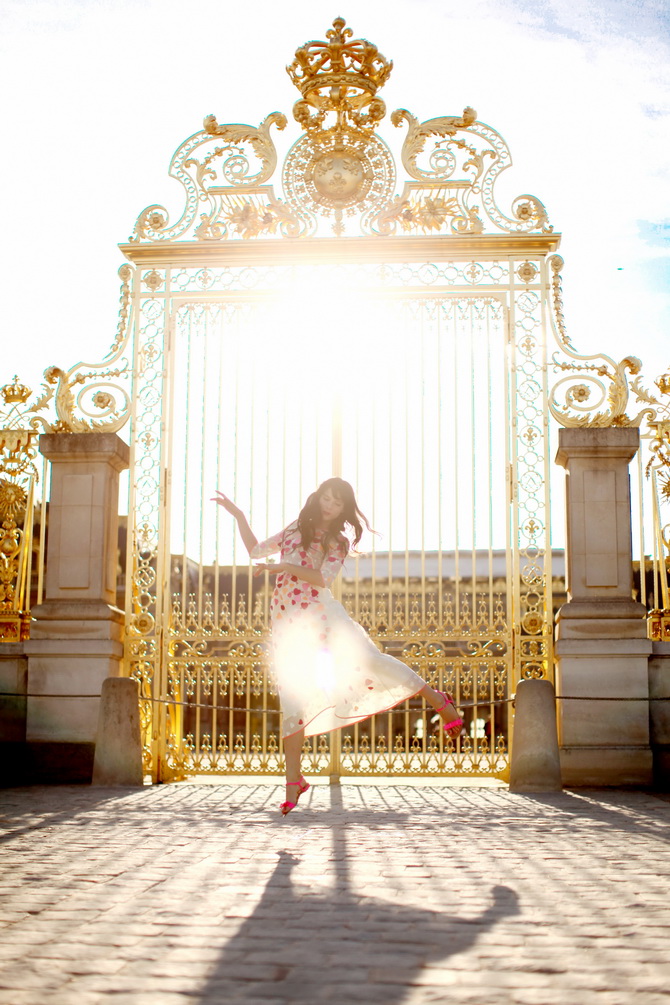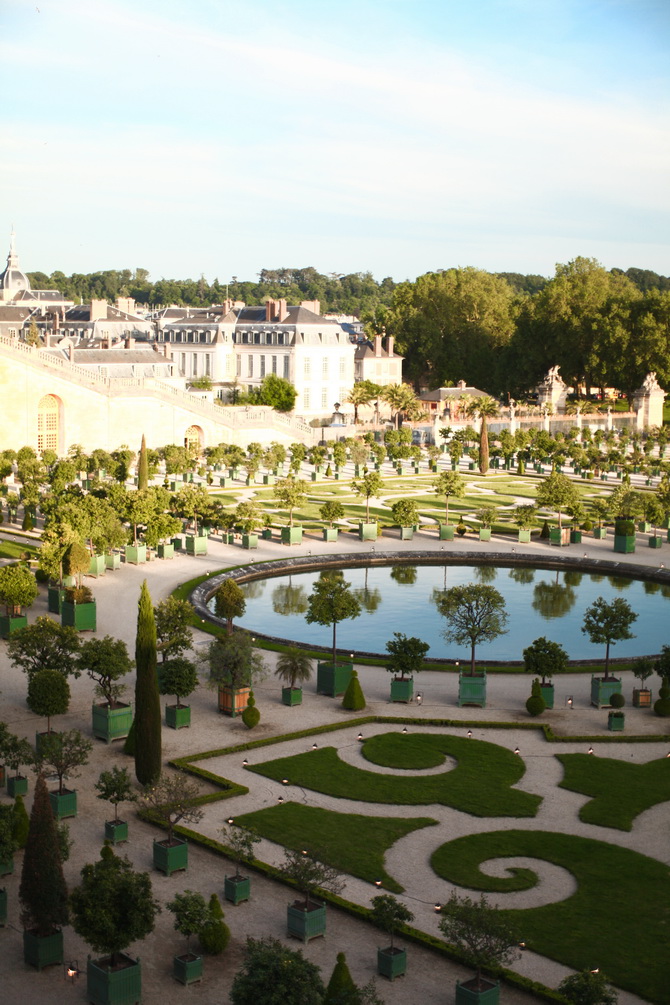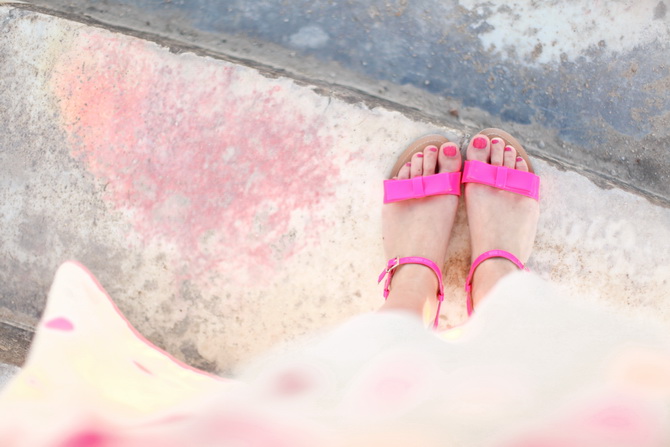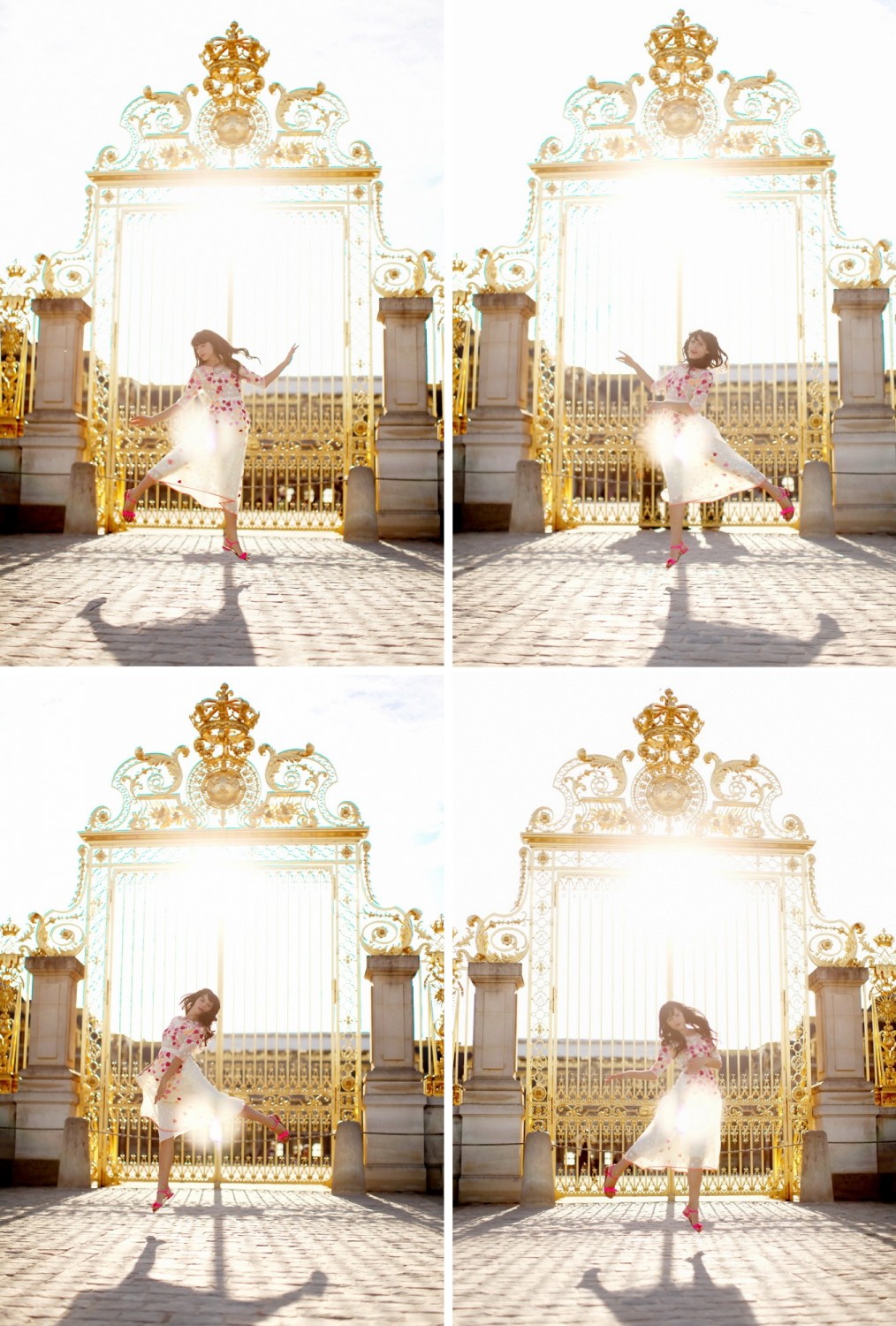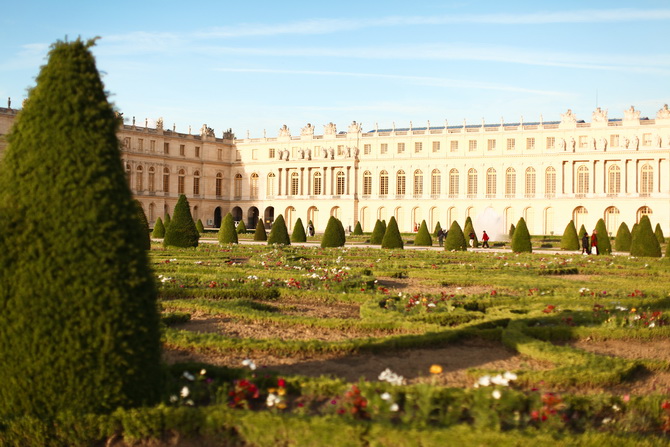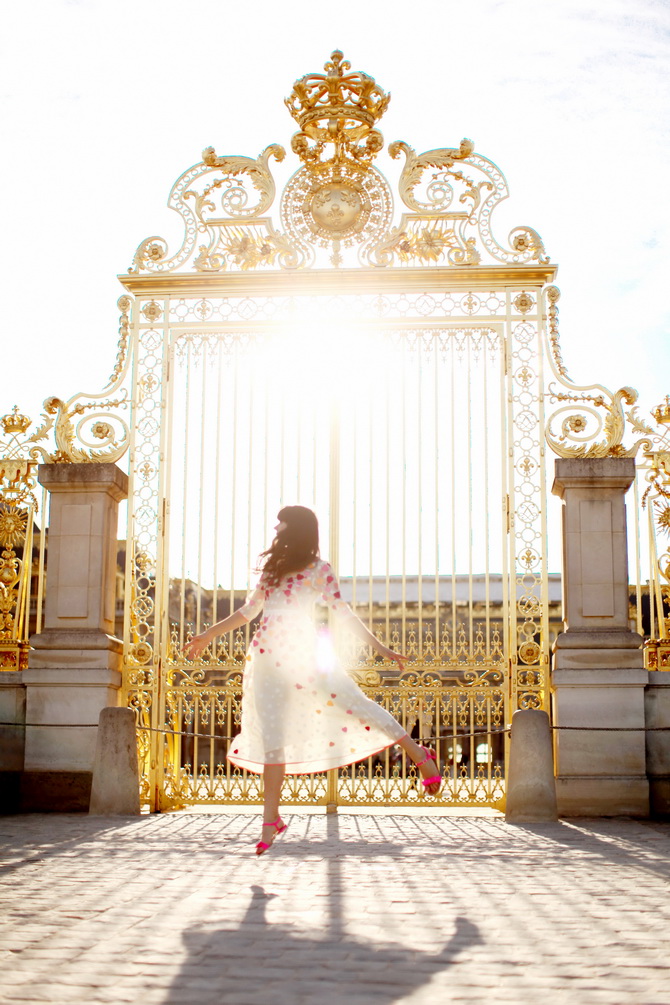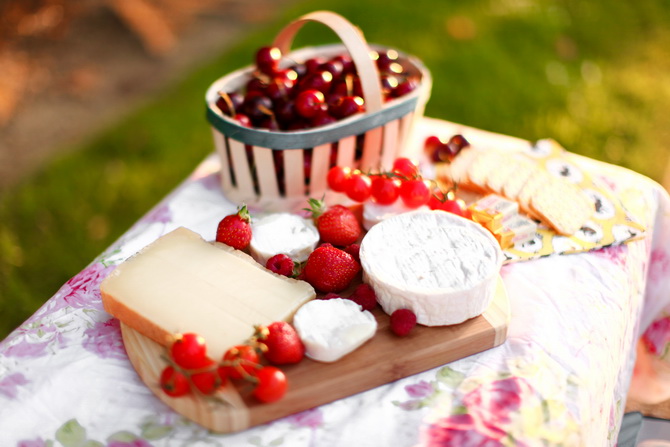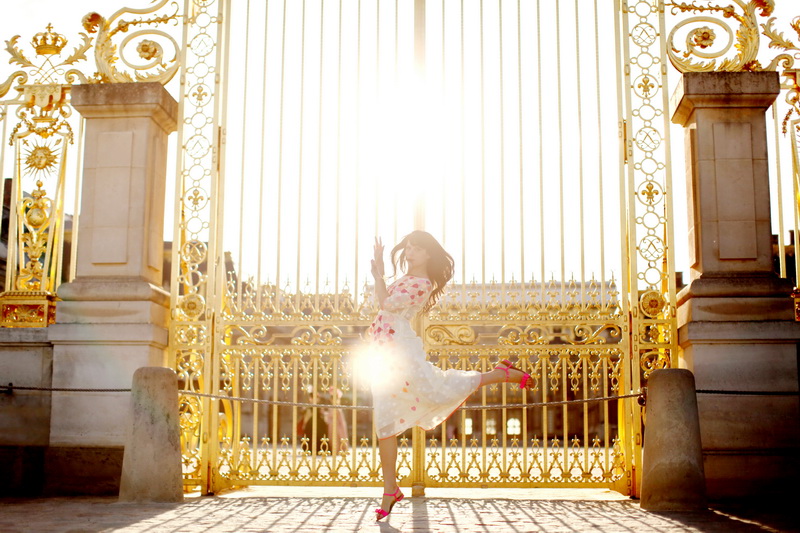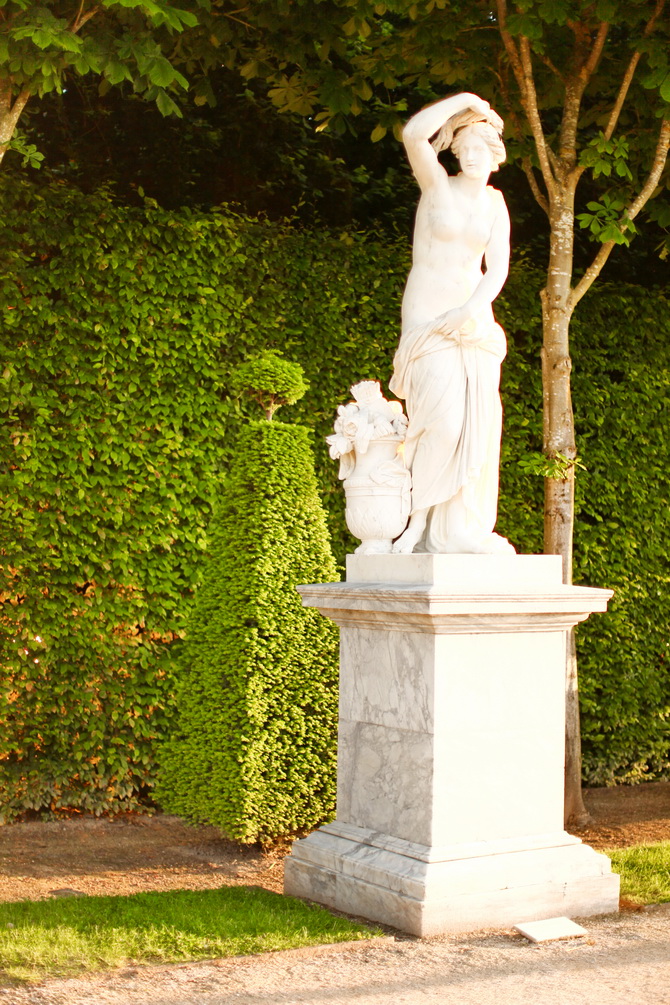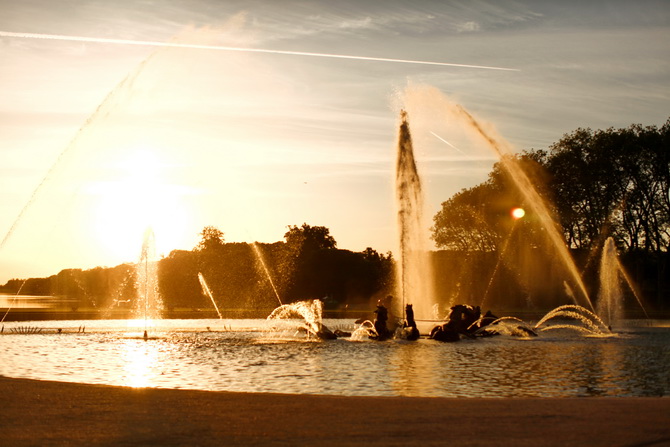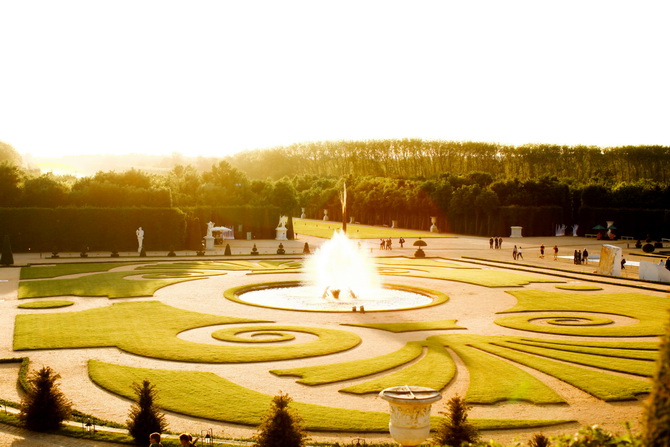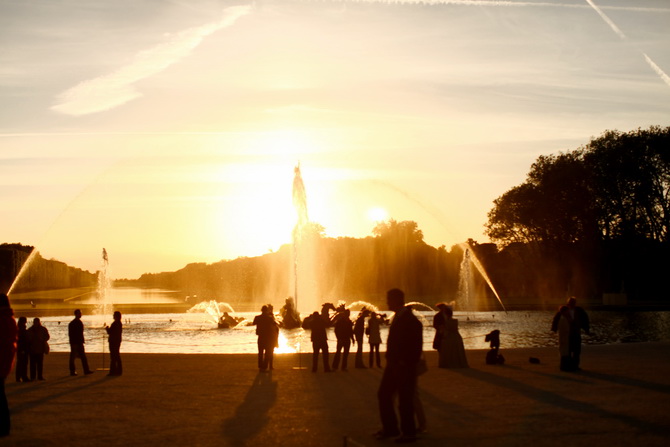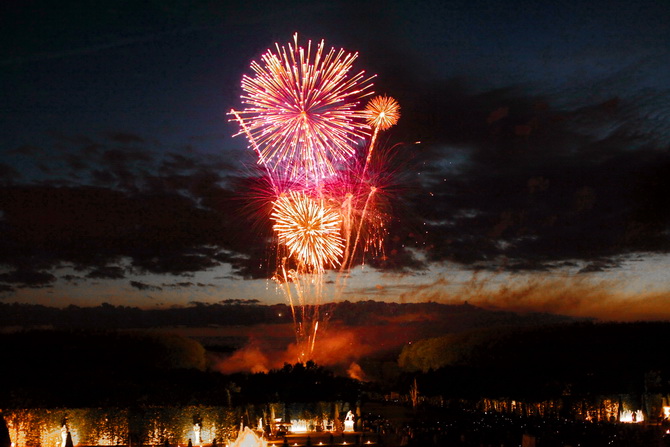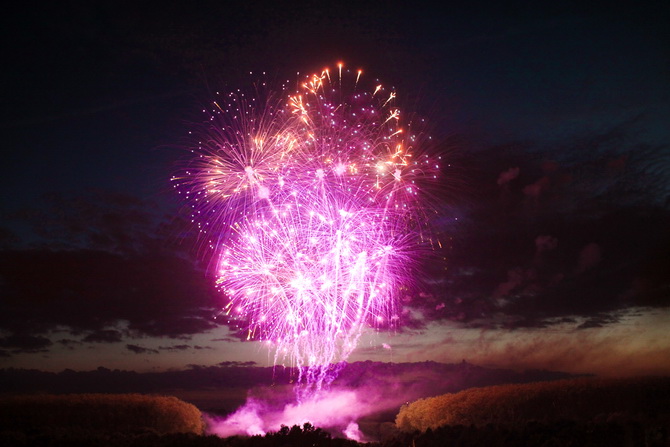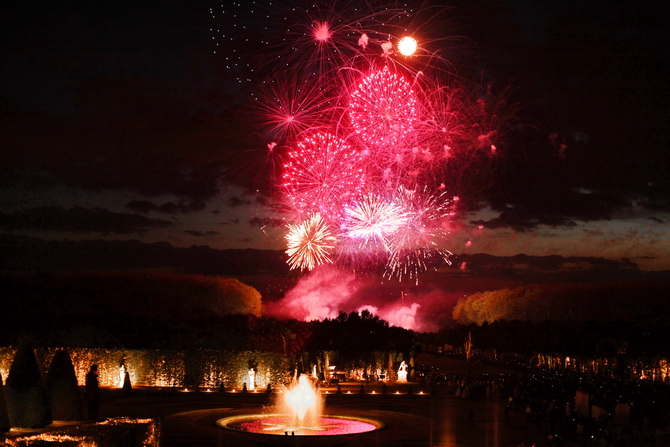 –
Je portais une robe Sretsis et des sandales Carvela.
–
I wore a Sretsis dress and Carvela sandals.
Outfit photos taken by Gary pepper Girl.
–
–
–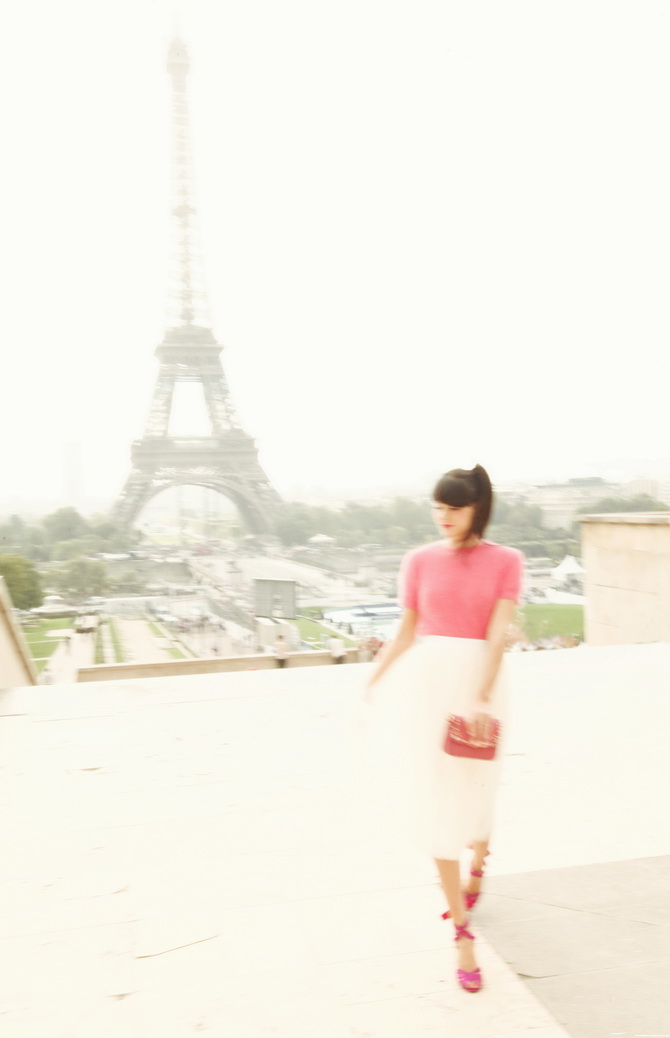 –
–
♫ ♪ Grace Jones – La Vie En Rose
–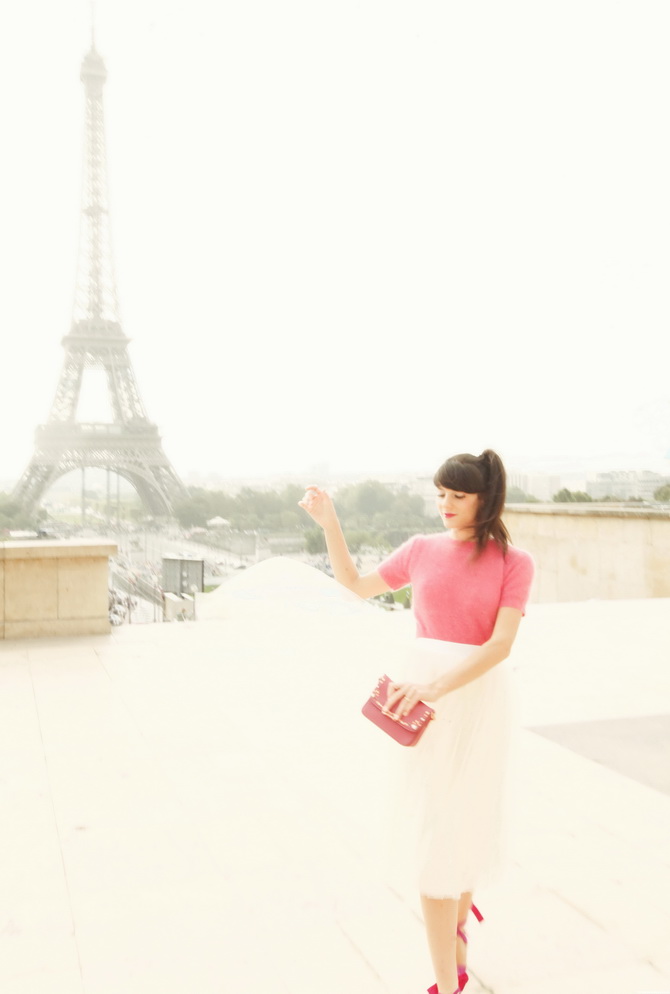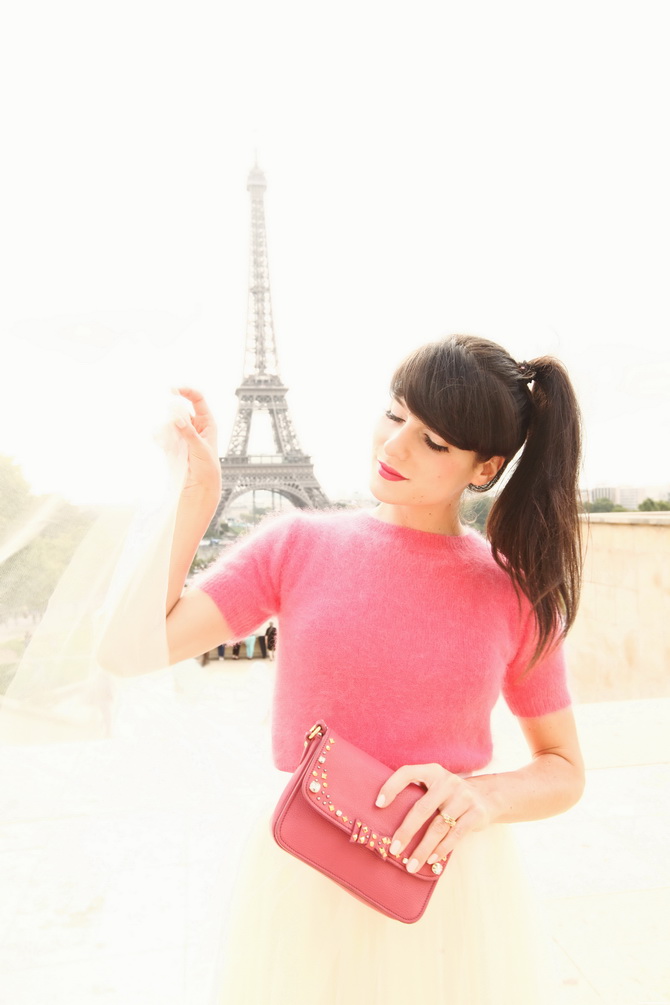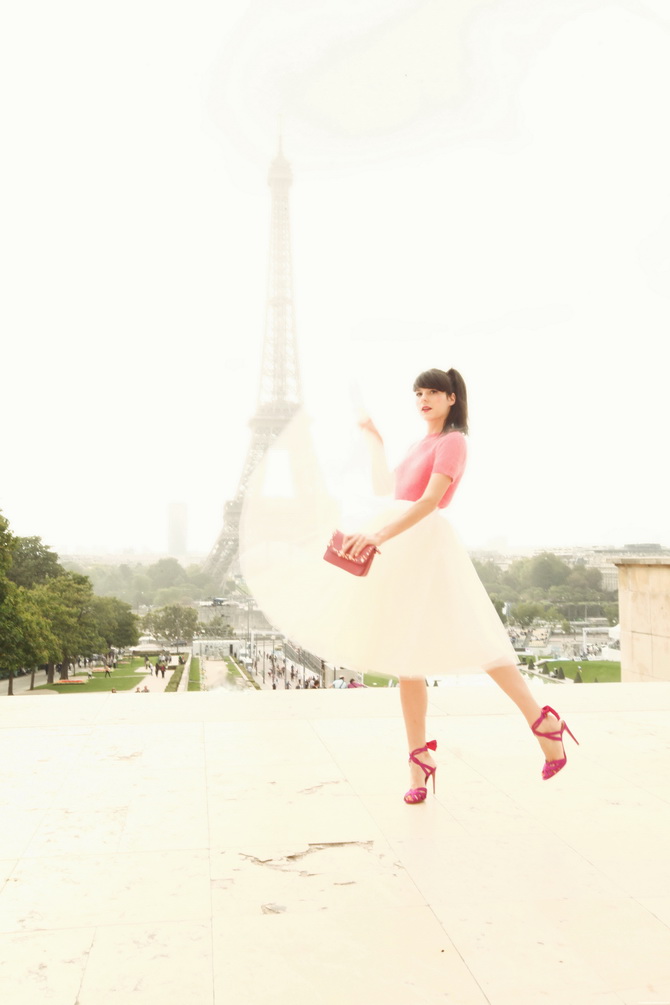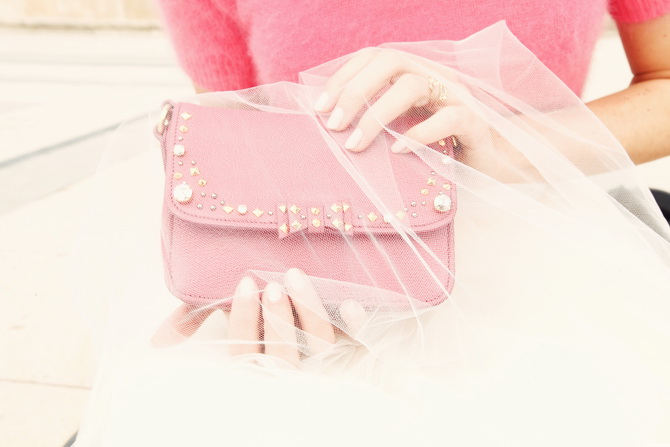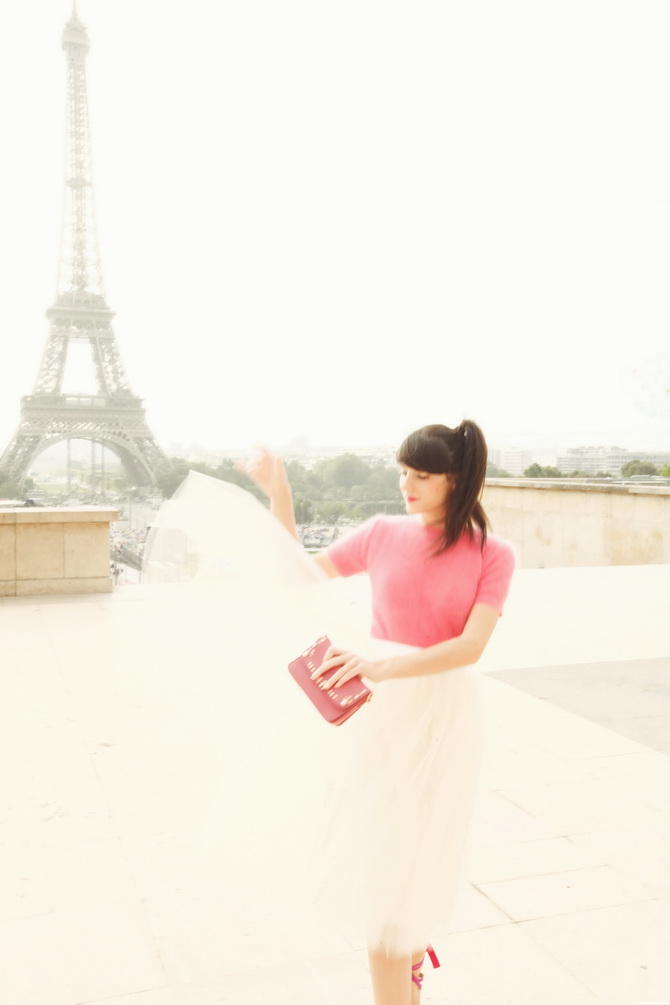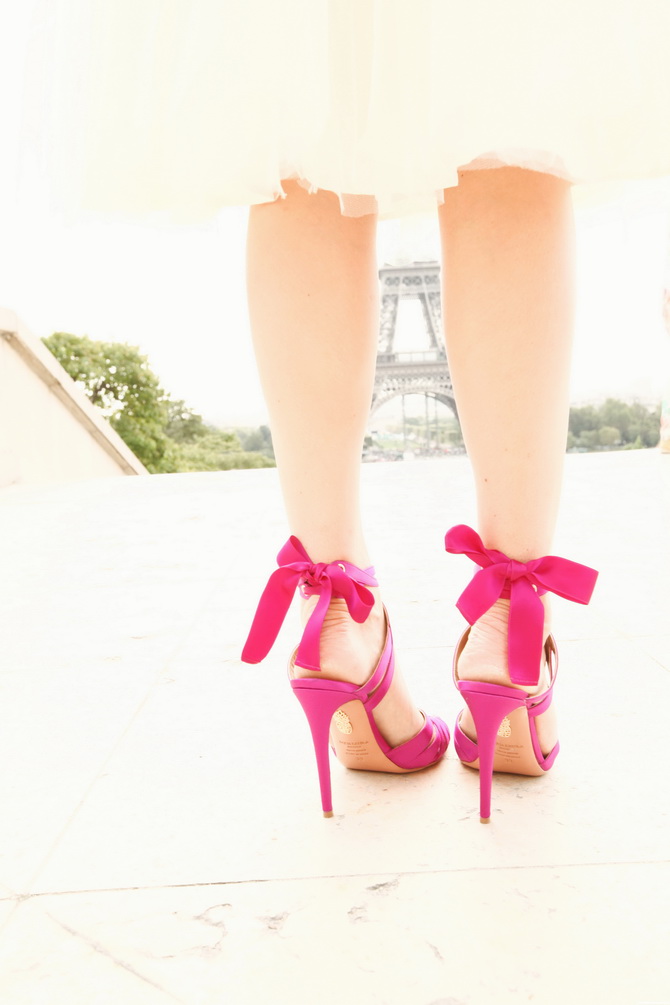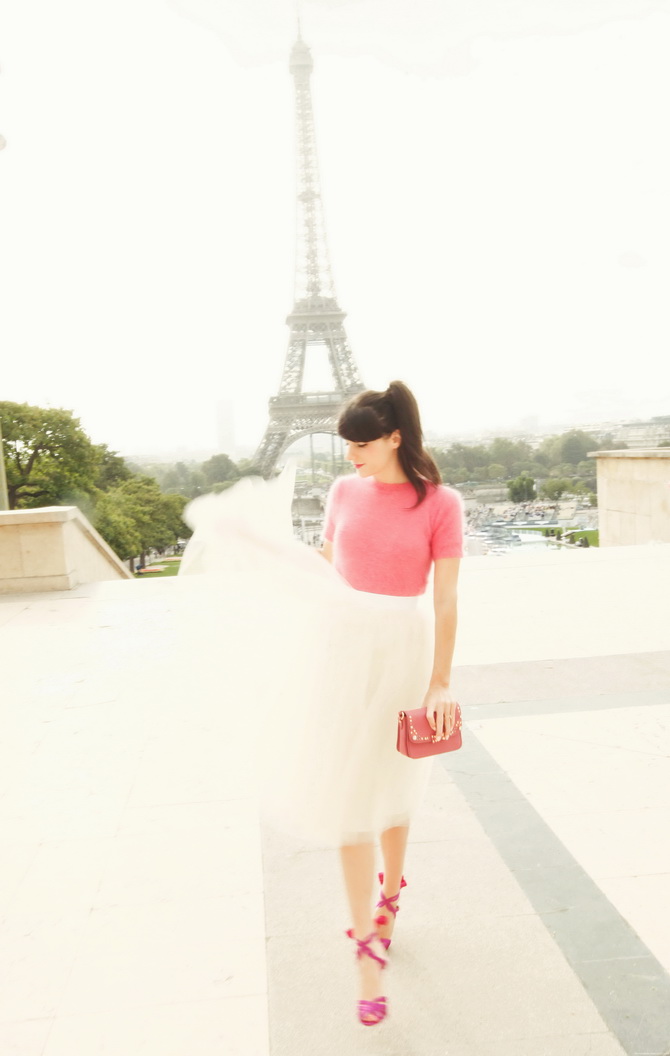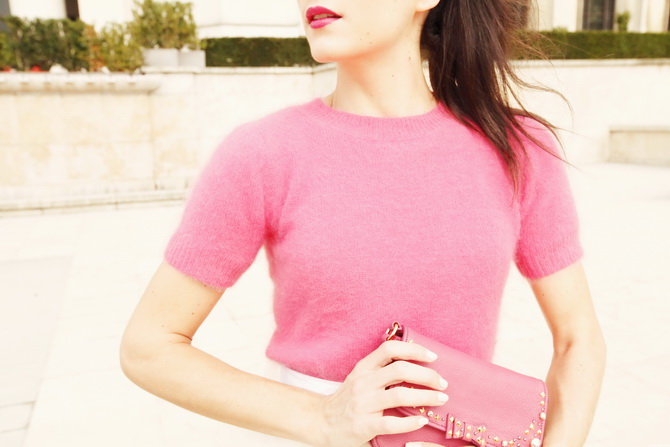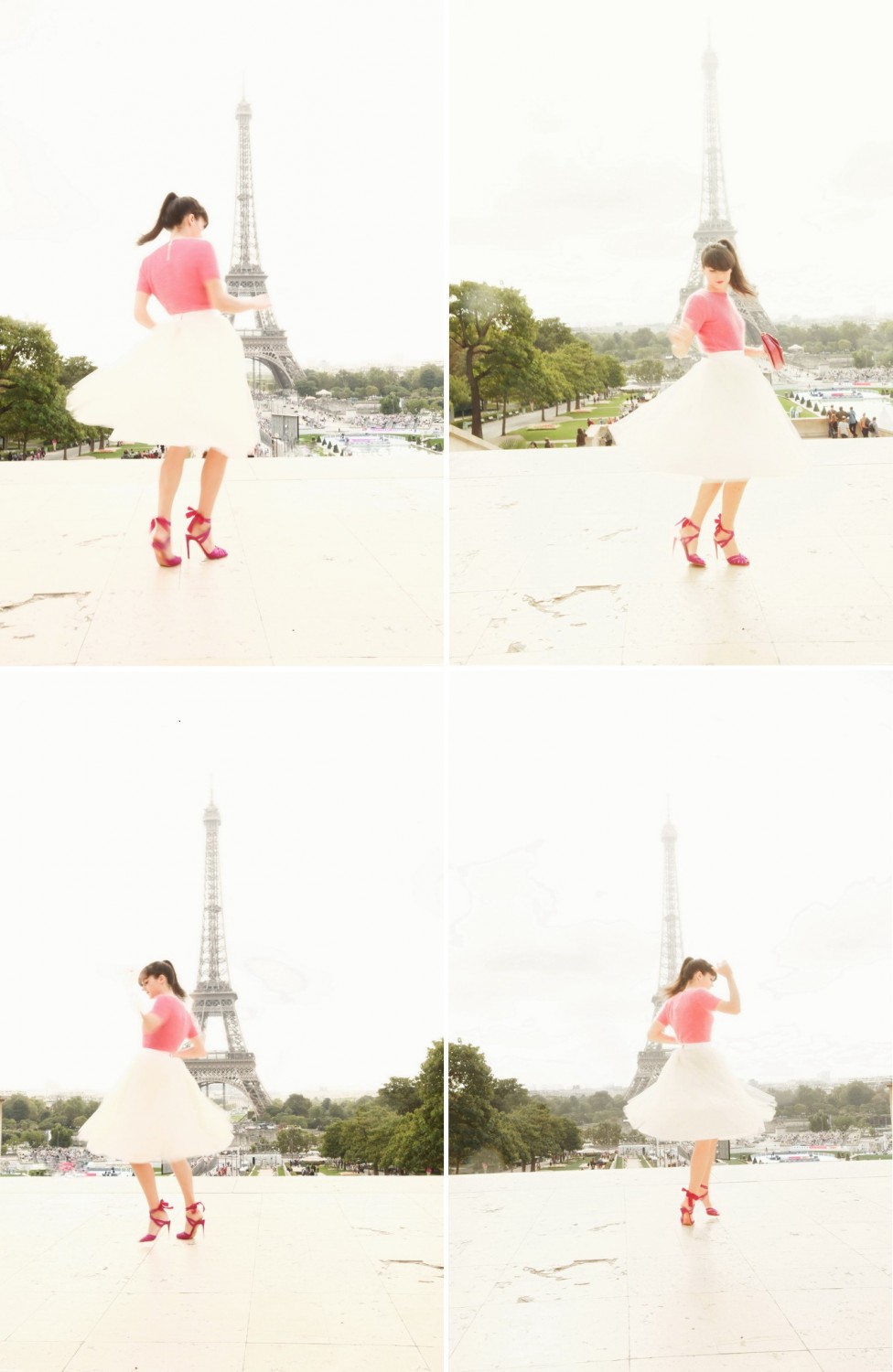 –
–
Chaussures / Shoes : Aquazzura
Jupe / Skirt : Alexandra Grecco
Pull / Jumper : Orla Kiely
Sac / Bag : miu miu
Vernis : The Cherry blossom Girl x Galeries Lafayette
–
–
–
–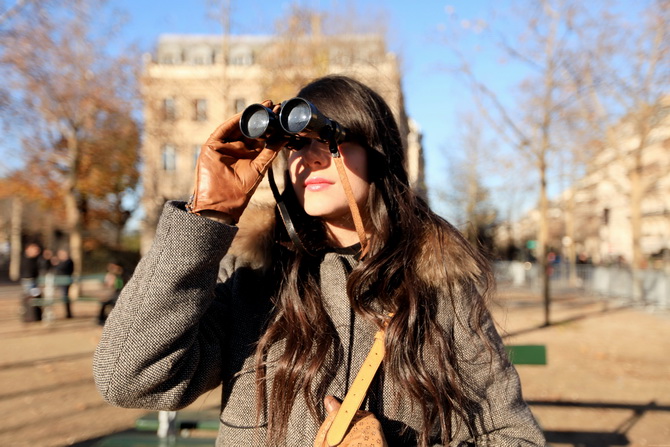 –
–

Dans la peau d'une aventurière dans les rues de Paris, munie de jumelles et d'une vieille carte, je me suis lancée à la recherche des bijoux de la collection Quatre de Boucheron.
La prestigieuse Maison m'a proposé d'interpréter ma vision personnelle autour de ces pièces:
Deux bagues, un collier et des boucles d'oreilles du thème « Grosgrain », qui symbolisent le savoir faire du Joaillier de la place Vendôme.
Que l'aventure commence !

–
–
♫ ♪ Britten – The Young Person's Guide to the Orchestra ( Moonrise Kingdom OST )
–
–
In the shoes of an adventuress in the streets of Paris, equiped with binoculars and an old map, I started my quest for the Boucheron Quatre jewelry collection.
The prestigious french Maison offered me to interpret my vision around these pieces:
Two rings, a necklace and earrings from the » Grosgrain » theme, which symbolize the excellence of the Joaillier of Place Vendome.
Let the quest begin !

–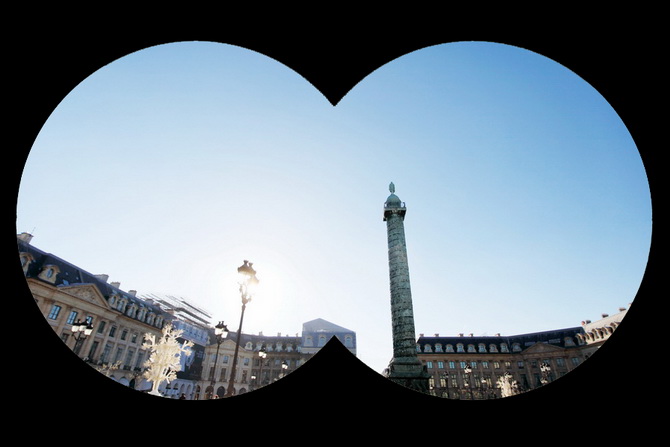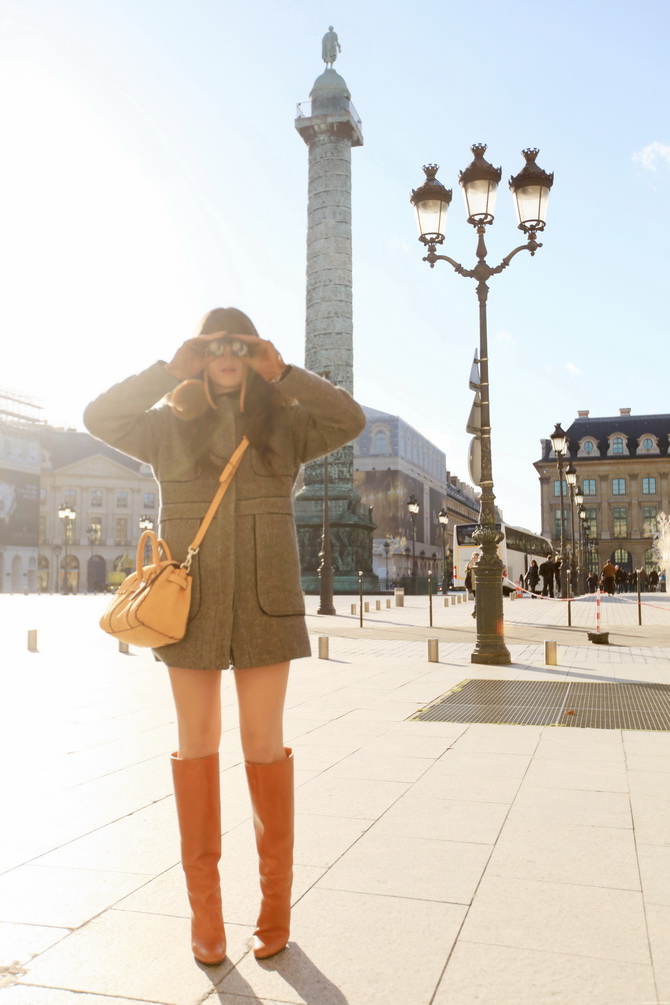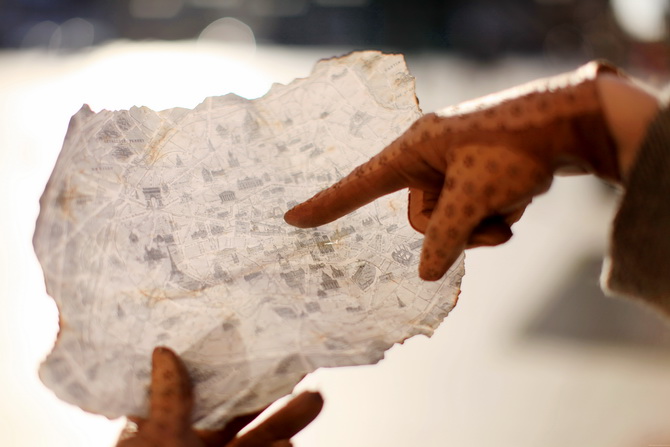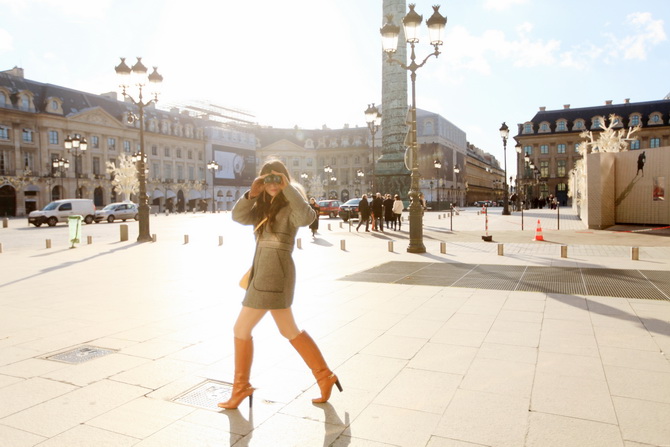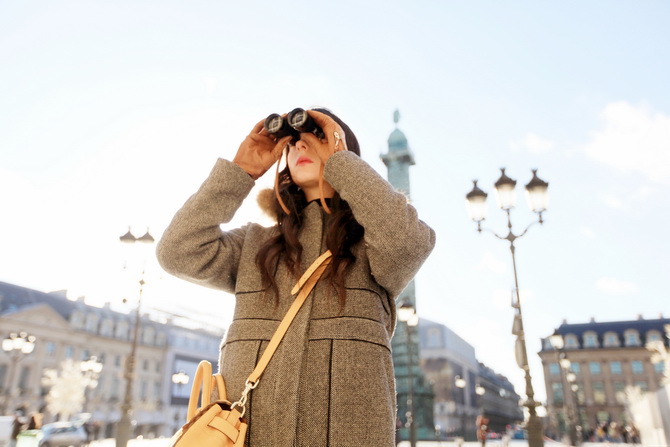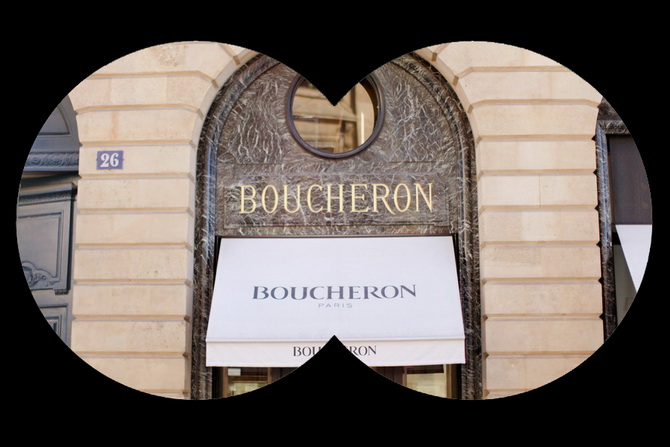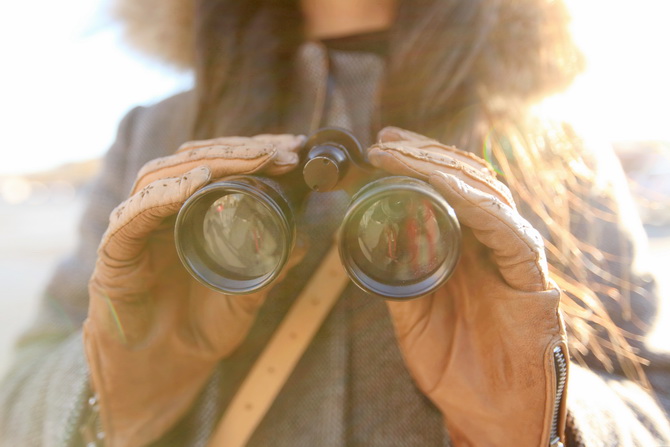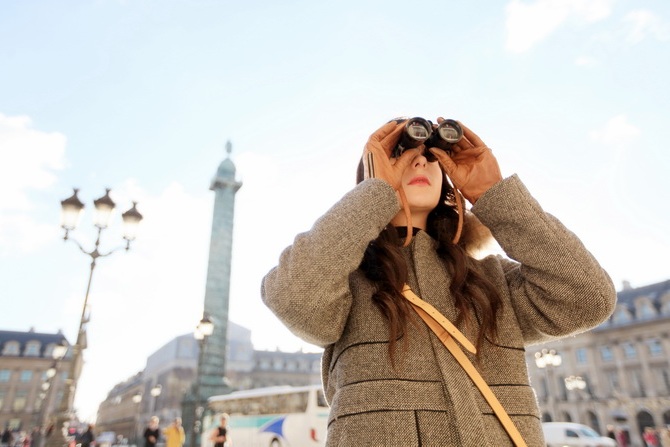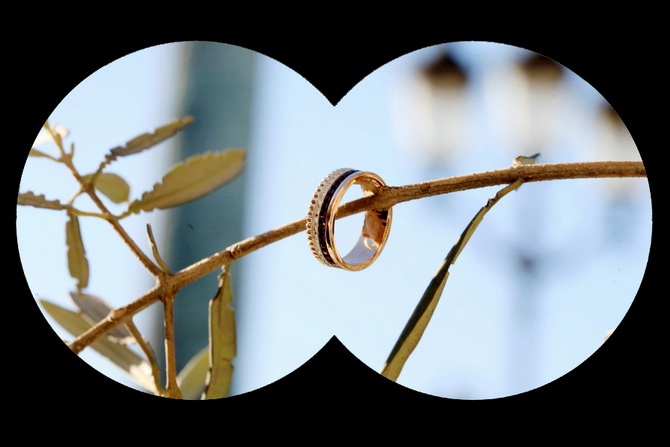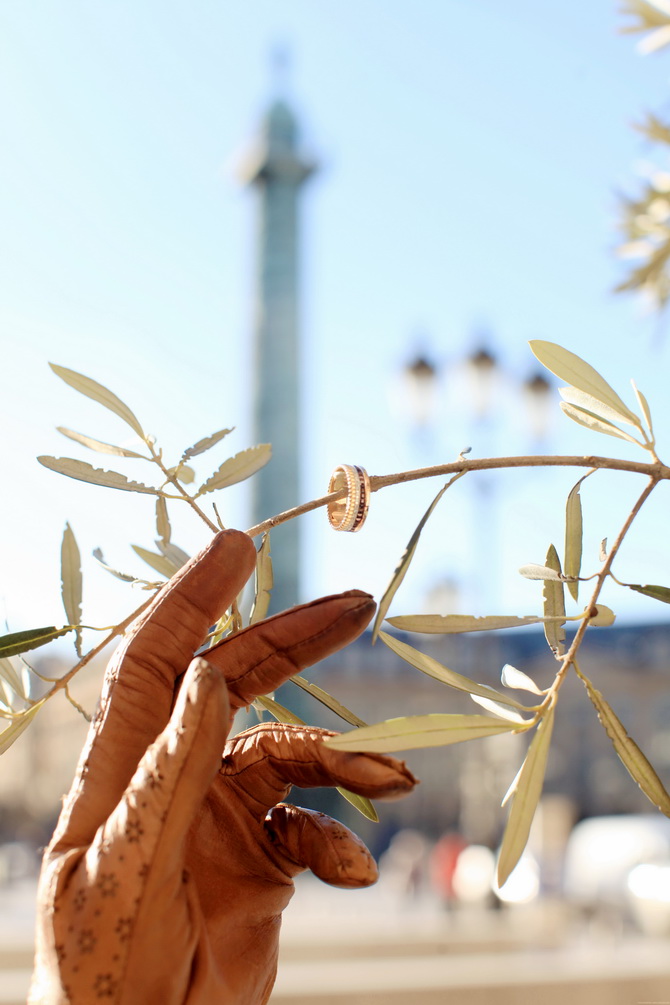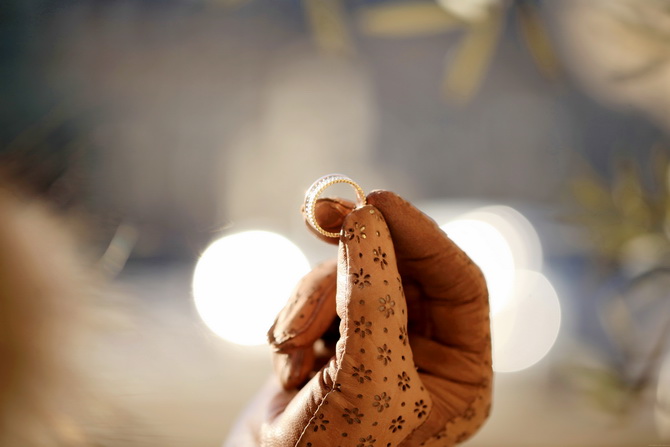 –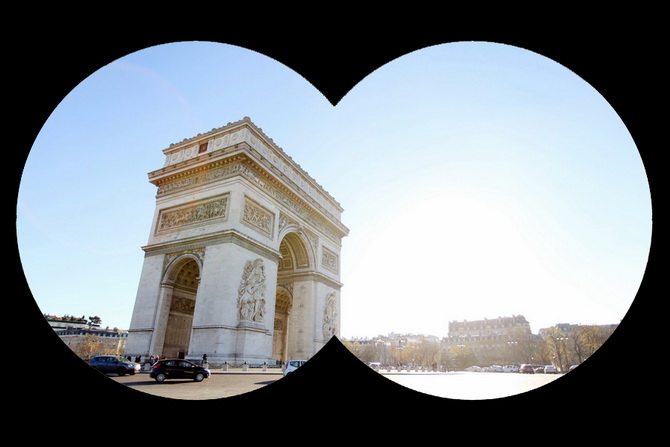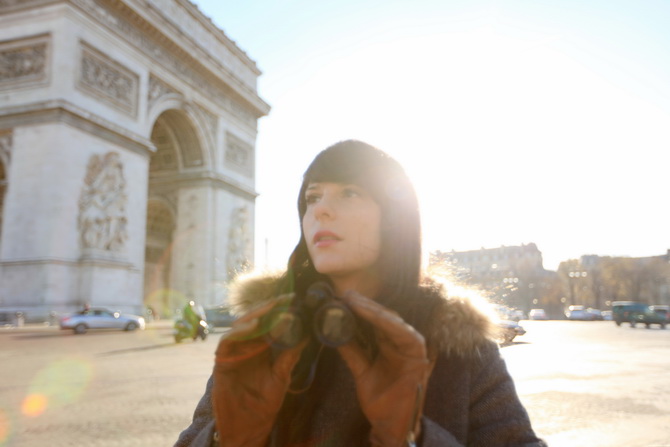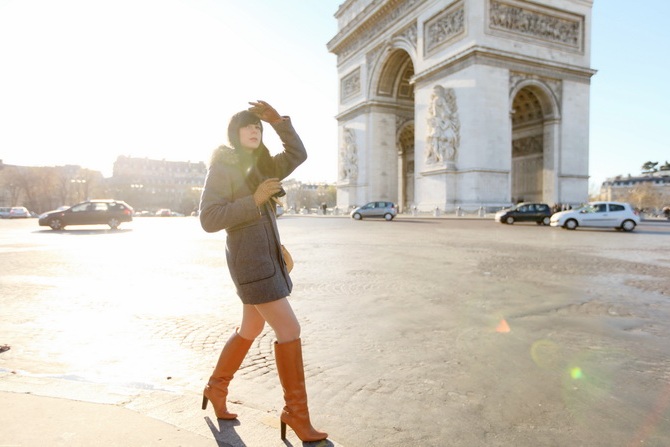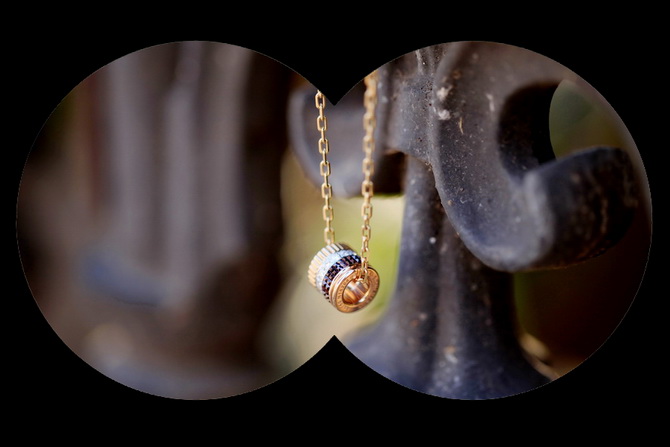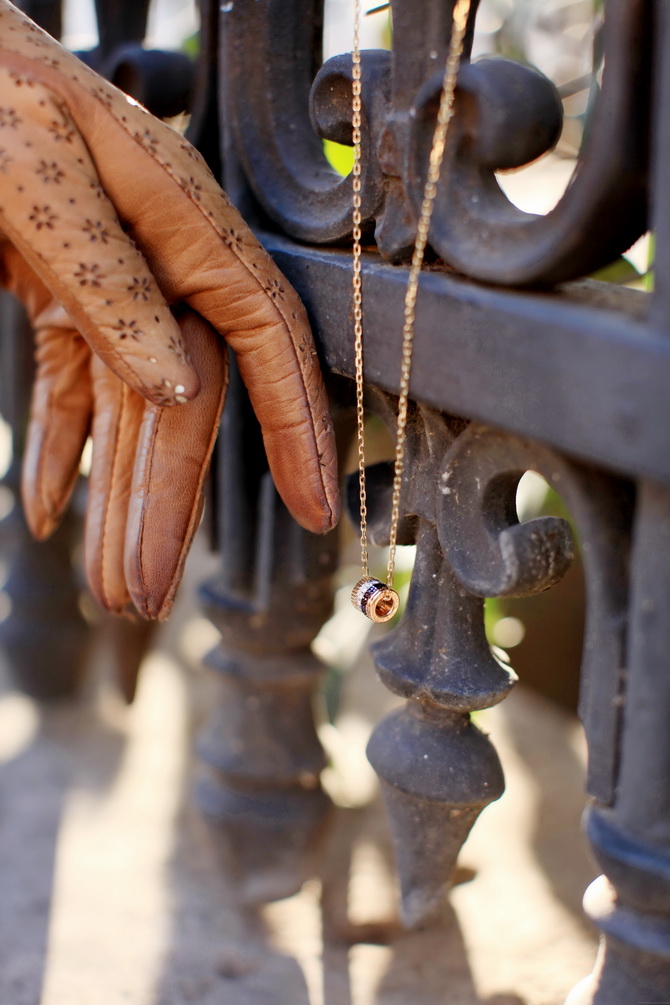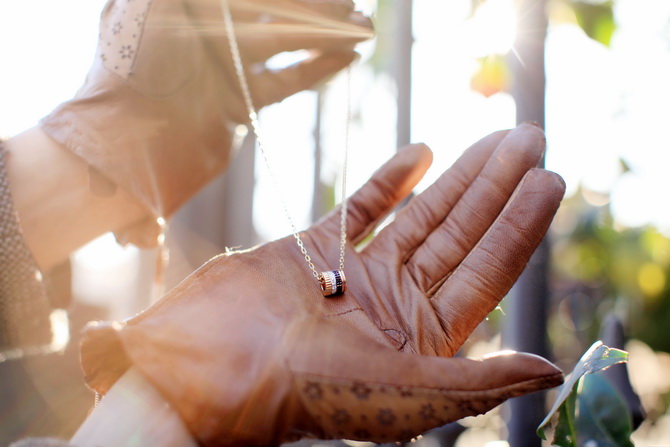 –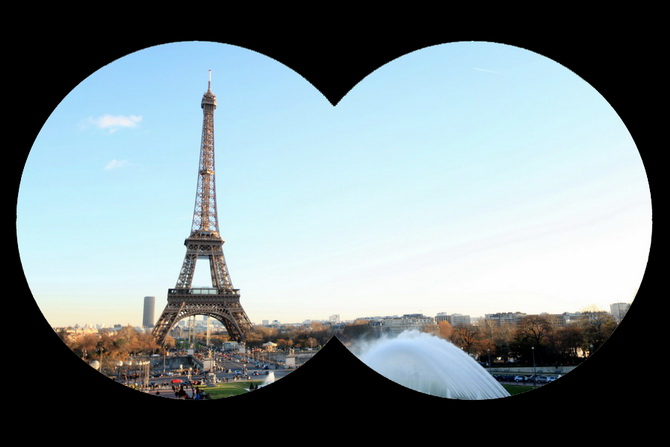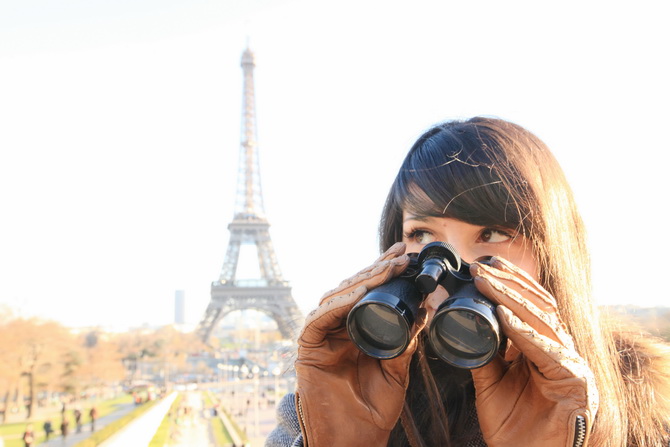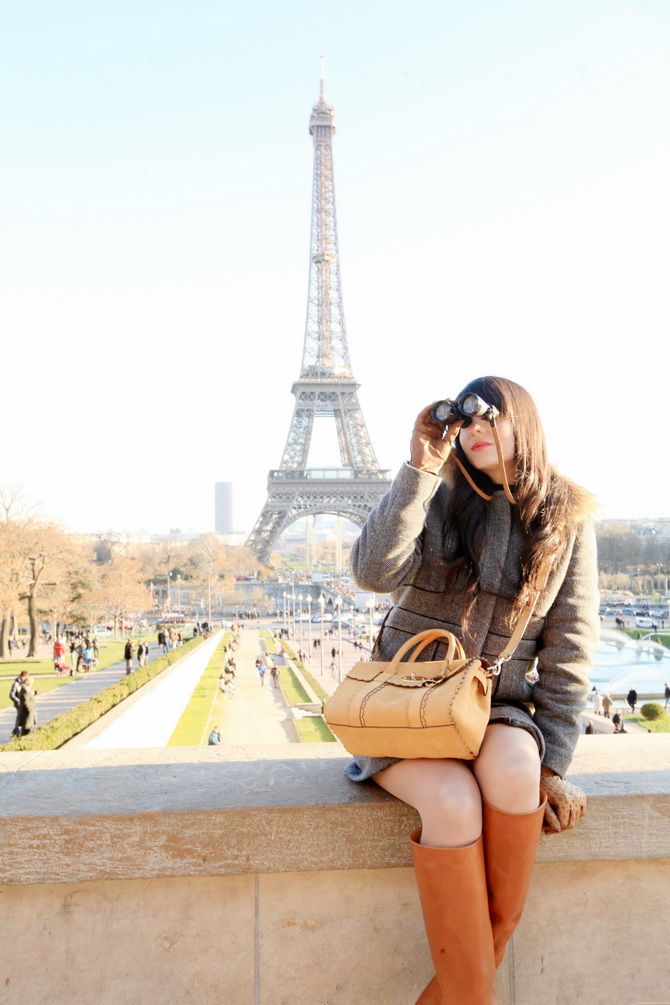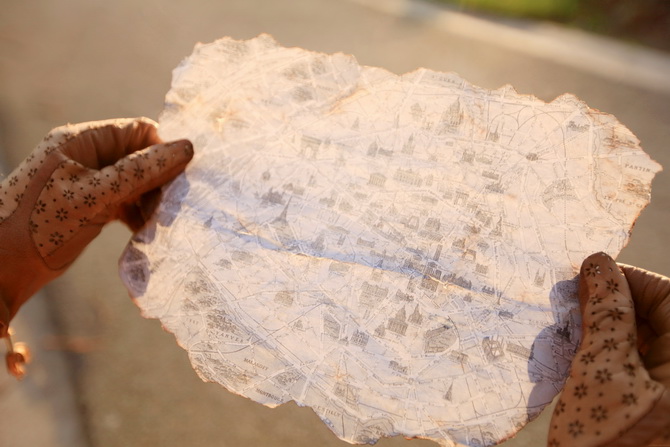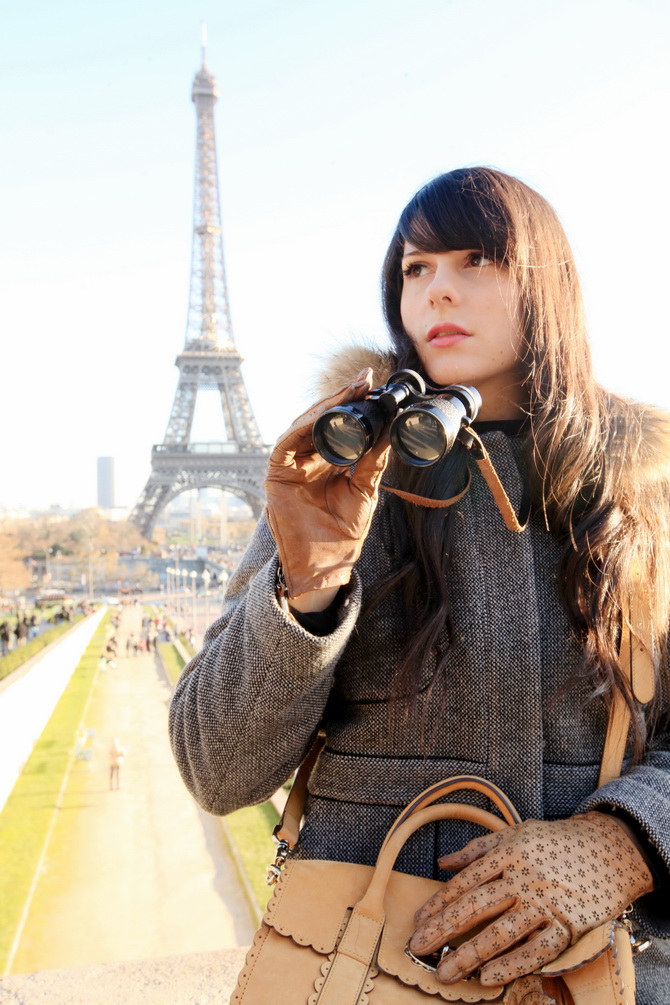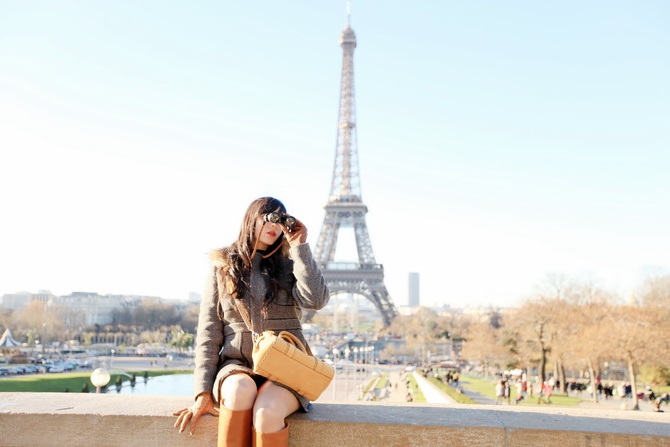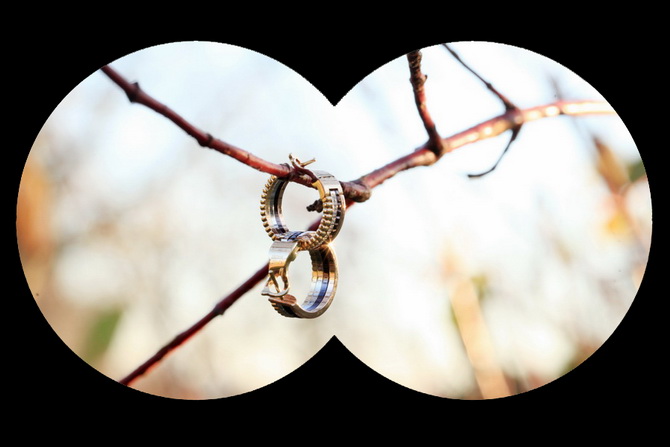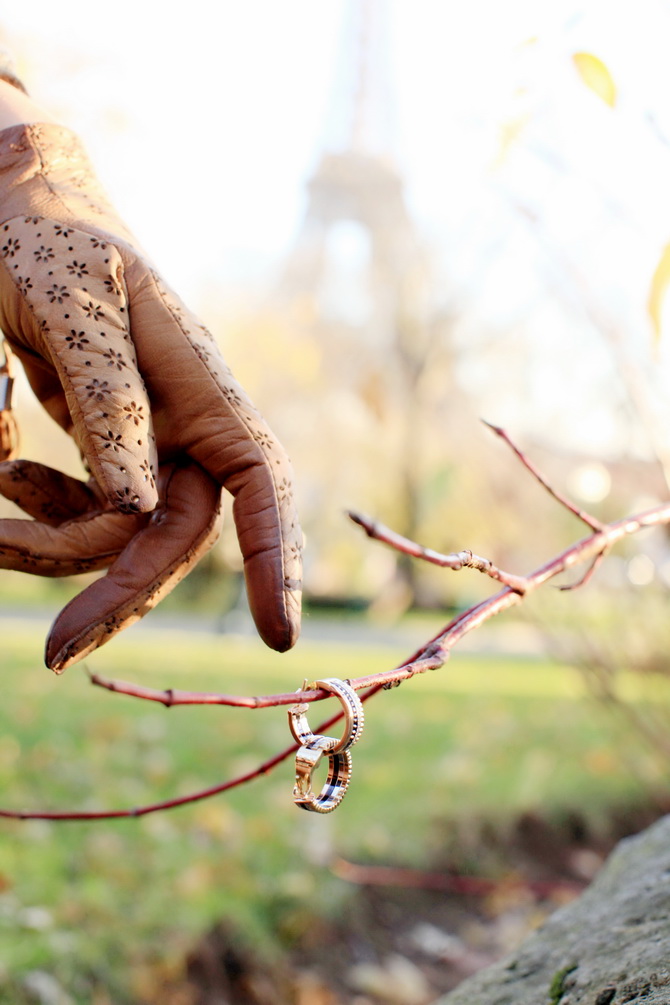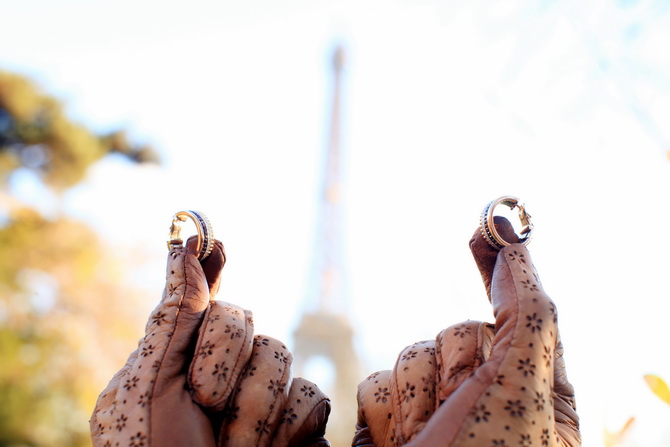 –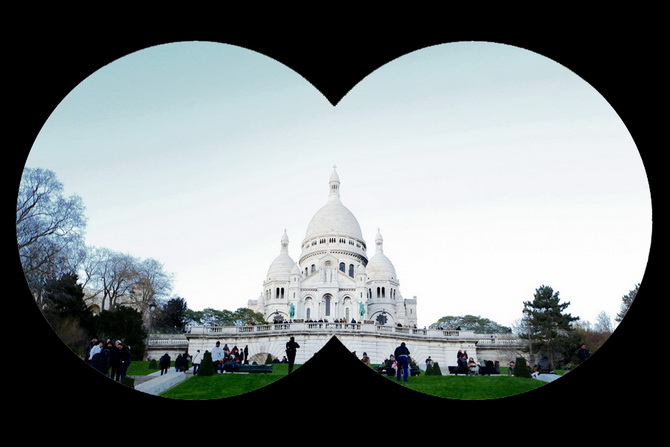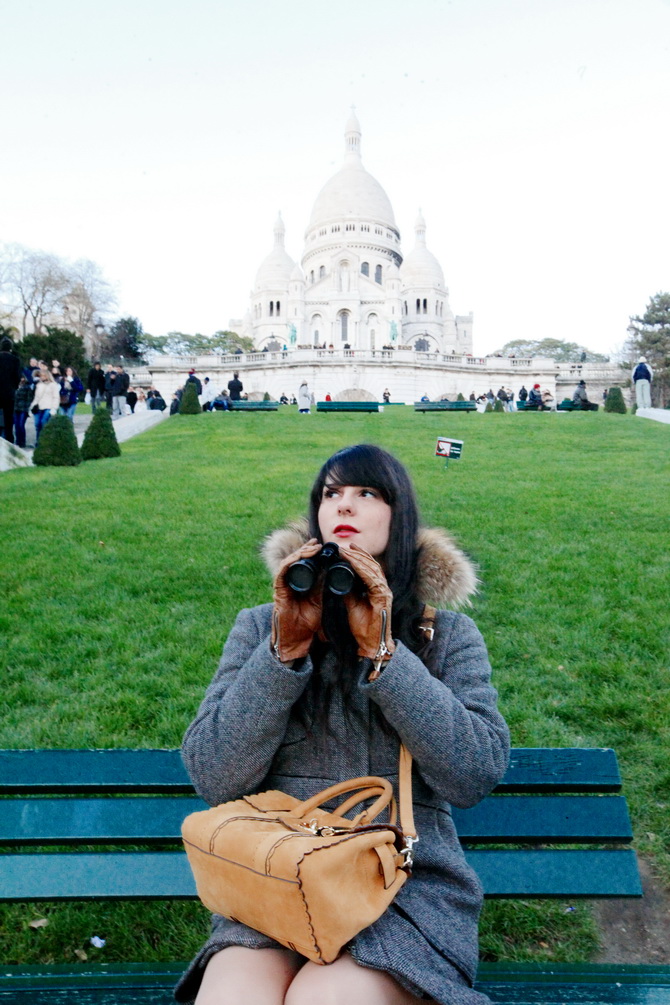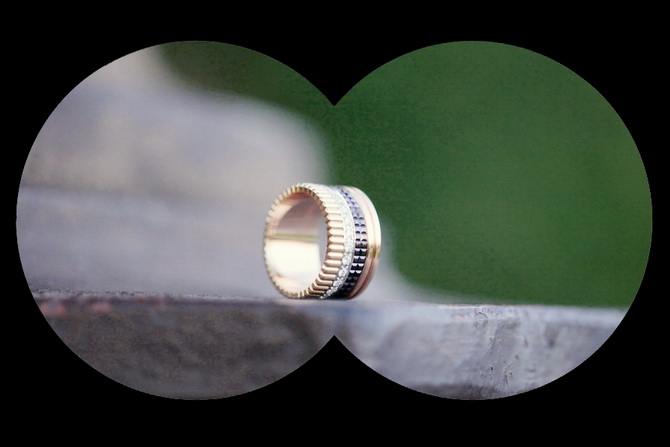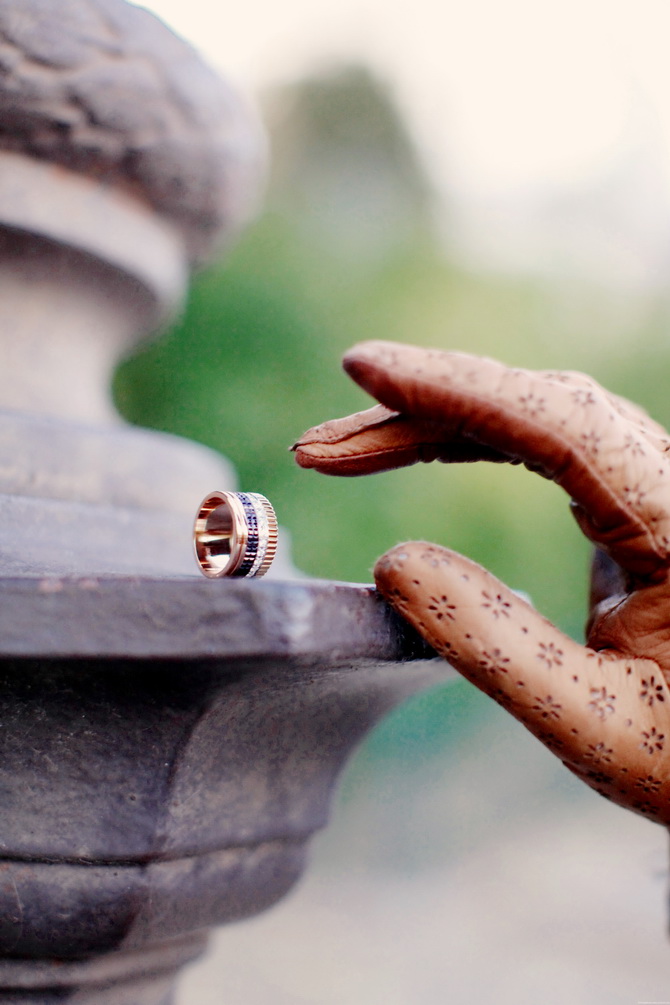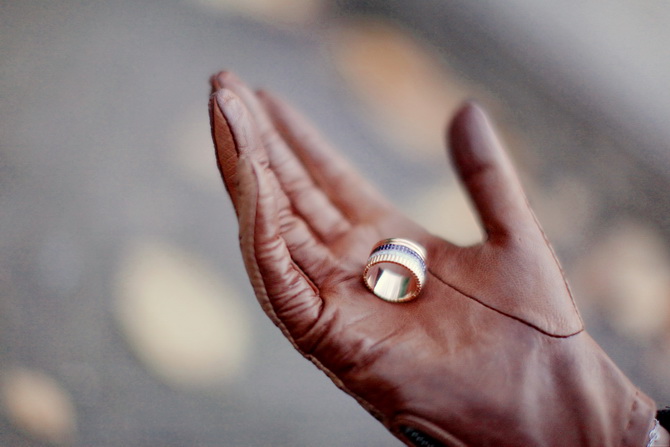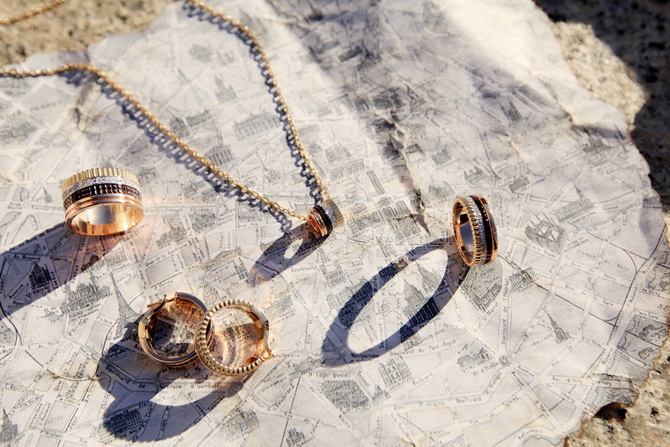 –
Manteau / Coat : Vanessa Bruno
Bottes / Boots : Tara Jarmon
Sac / Bag : Mulberry
Gants / Gloves : Topshop
–
–

Photos réalisées avec l'aide de ma soeur Pauline Bancourt.
–
–
–
–

Boucheron partagera sur ses fan pages ( FB, IG ) les plus belles photos de la collection Quatre réalisées en boutique, publiée sur Instagram avec le hashtag #BoucheronQuatre.
Boucheron will share on their fan pages ( FB, IG ) the best photos taken in store of the Quatre collection, published on Instagram with the hashtag #BoucheronQuatre.
–