–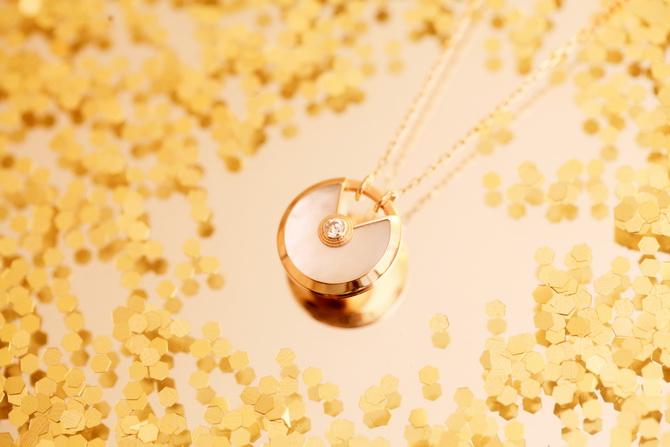 –
–
Je suis heureuse d'annoncer ma collaboration avec Cartier, qui commence aujourd'hui avec un très joli bijou, et verra beaucoup d'autres beaux shootings ces prochains mois.
Et pour commencer les réjouissances, laissez-moi vous présenter la toute nouvelle création de Cartier: l'Amulette.
Ce bijou m'a été offert par la Maison, accompagné d'un message très poétique: l'Amulette est là pour réaliser mes rêves !
Le fermoir reprend l'idée d'un ( très chic ) cadenas. Avec diamant, or et nacre, il n'y a pas plus bel écrin pour garder précieusement mes souhaits les plus chers !
–
–
I am pleased to announce my collaboration with Cartier, which begins today with a very beautiful piece of jewelry, but will be followed by even more shoots these coming months.
And as an introduction, let me present the newest creation by Cartier: l'Amulette.
This necklace was gifted to me by the Maison, with a very poetic message: the Amulette is here to fulfill all dreams !
In the idea of a ( very fancy ) padlock, with diamond, gold and mother of pearl, there is no more beautiful thing to keep preciously my dearest wishes !
–
–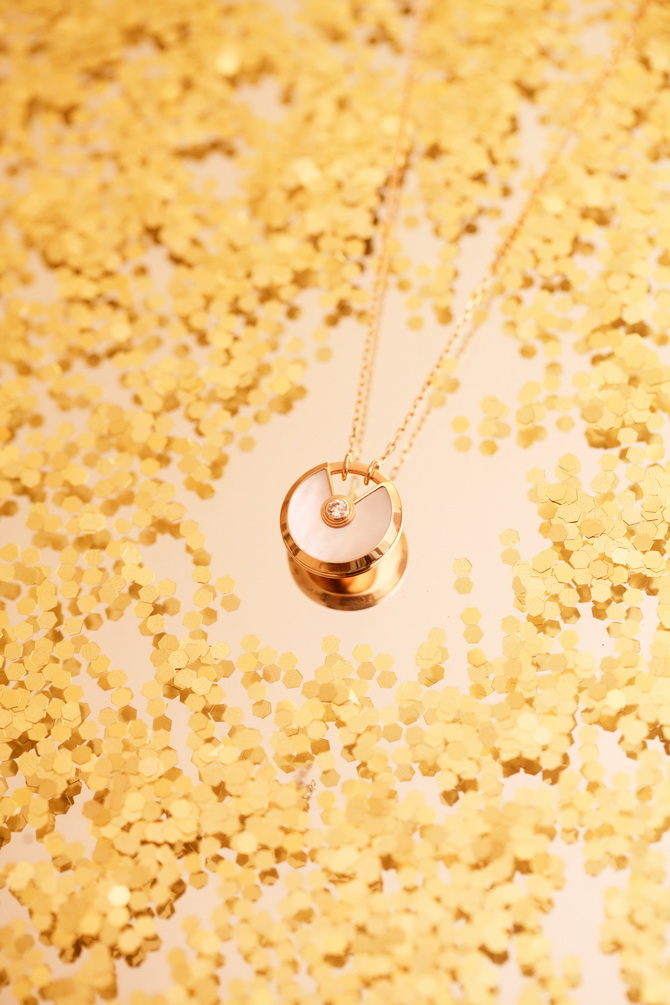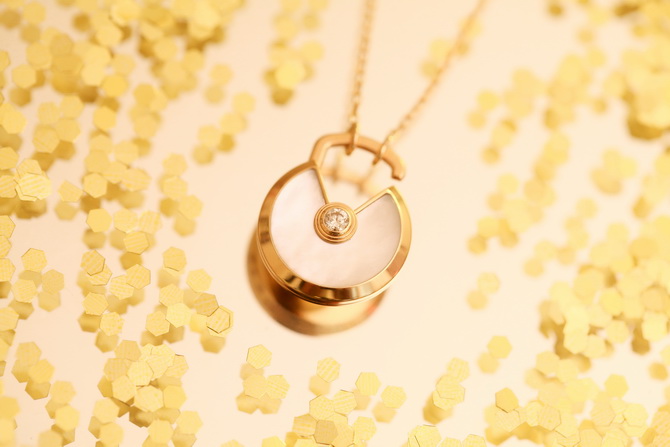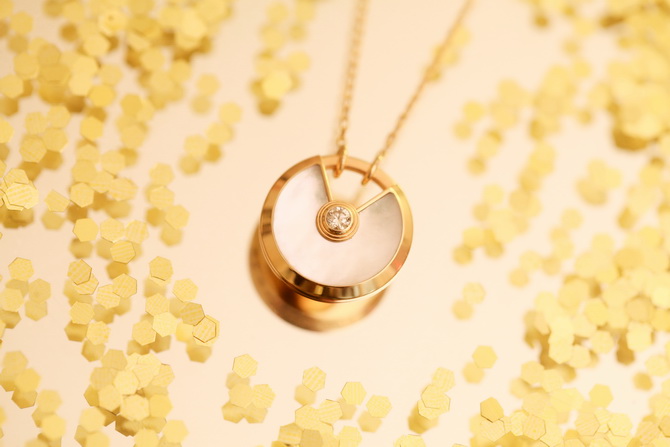 –
–
Pendentif l'Amulette de Cartier / Necklace l'Amulette by Cartier
–
Pour plus de photos, rendez vous sur le Tumblr de Cartier / More photos on Cartier Tumblr
–
–
–
–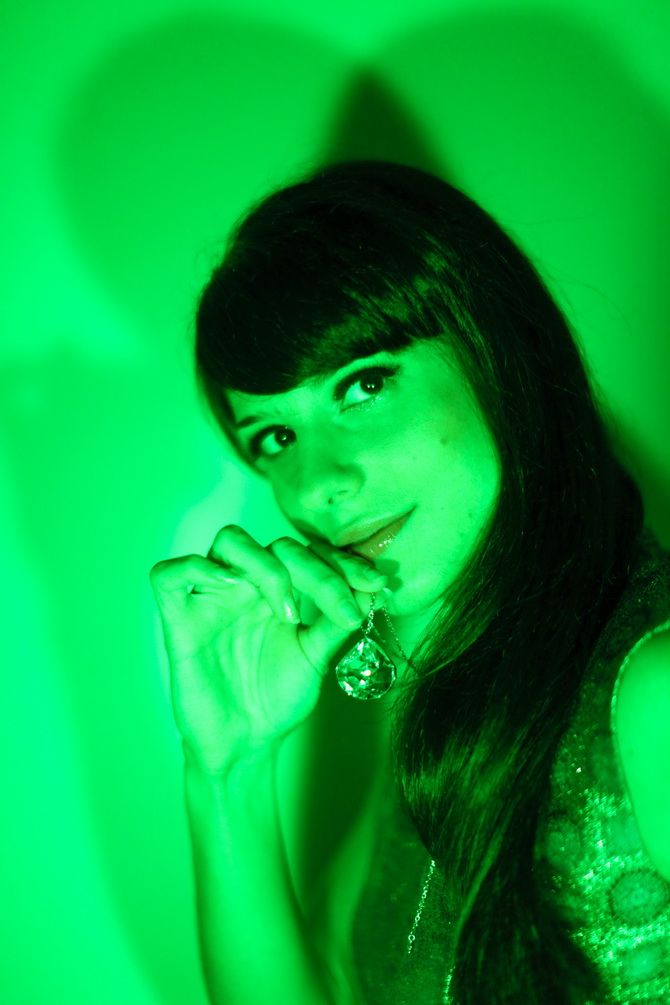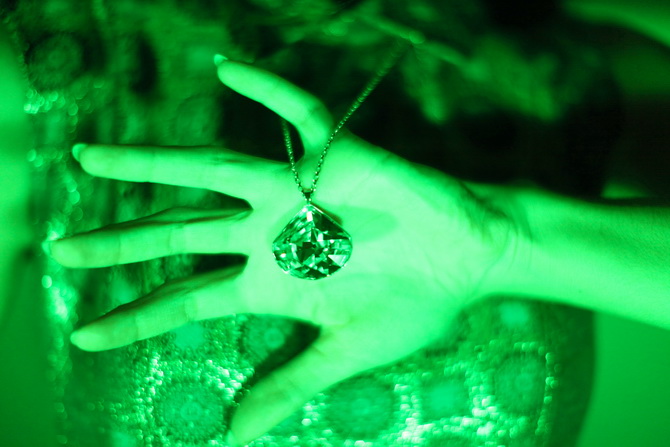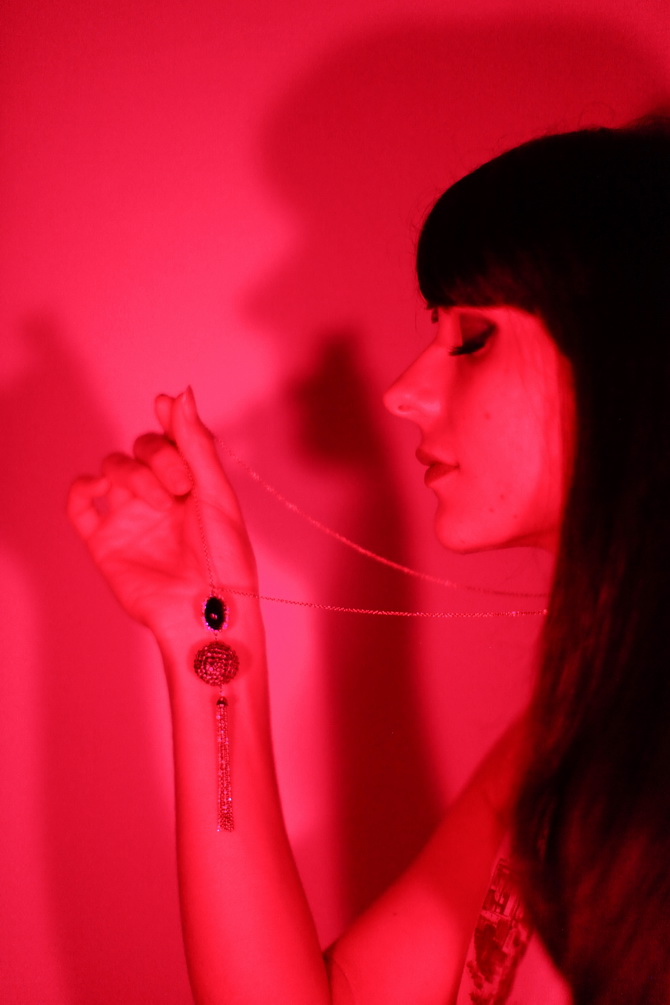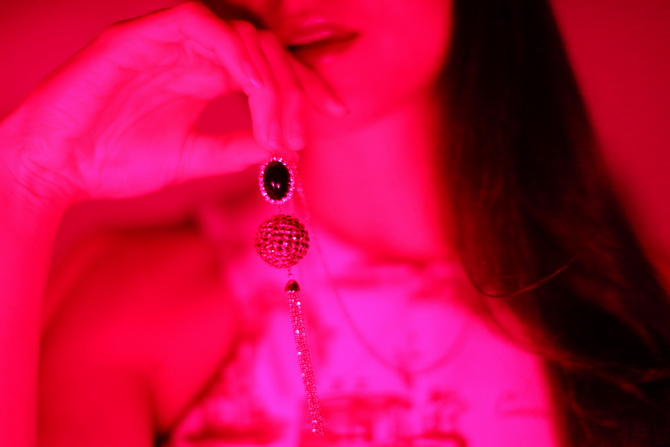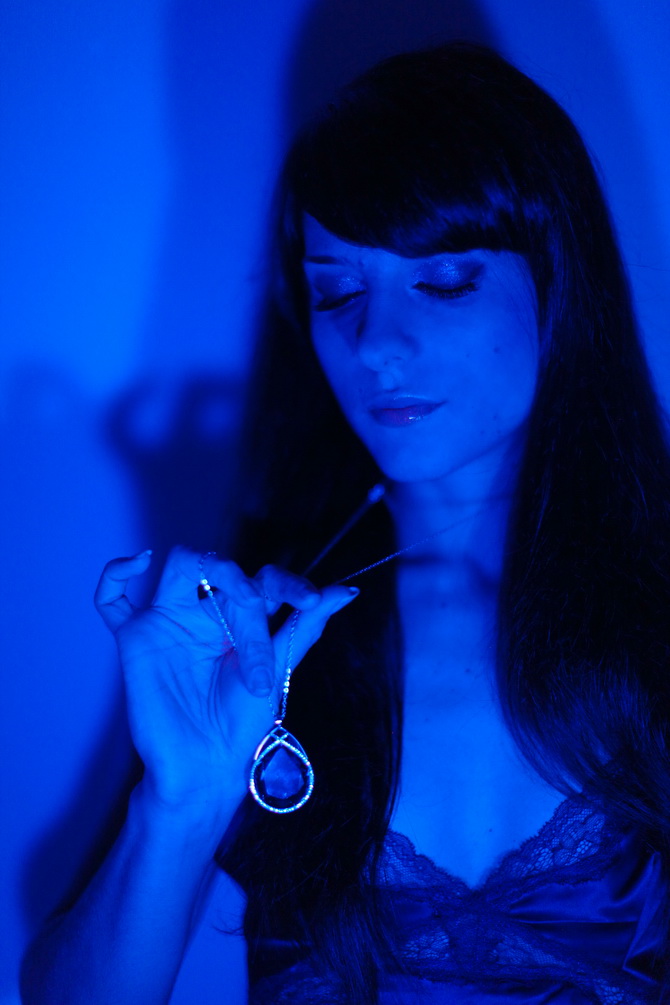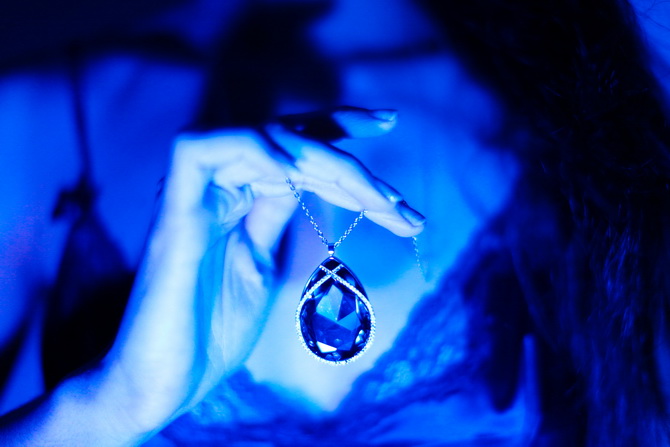 –
–
Swarovski m'a récemment proposé de collaborer sur une séance photo, où j'ai eu un large champ de possibilités pour m'exprimer sur le thème du sautoir
L'idée était de créer une ambiance moderne autour de trois sautoirs et de les photographier d'une manière différente.
J'en ai donc également profité pour faire quelque chose qui sort un peu de ce que j'ai l'habitude de faire, et de m'amuser avec des éclairages.
L'un des sautoirs, le long Chrystal silver night pendant, me fait penser au Cœur de l'Océan dans Titanic. Je l'ai donc associé à la couleur bleue.
Un autre, le Via Long Chrystal pendant en forme de goutte d'eau me rappelle la nature, j'ai donc choisi le vert.
Et enfin le dernier, le Venetie Long Tassel pendant est le plus rétro de tous. Il semblait représenter le bijoux féminin idéal. Dans une ambiance douce et calfeutré, je l'ai baigné dans une lumière rose.
Le sautoir étant souvent associé au vintage et à la période des années 20 et 30, j'ai créé 3 looks pour illustrer différentes manières de le porter, plus actuelles. Pour voir ces look, je vous donne rendez vous sur Wink, le blog de Nathalie Colin, creative director de Swarovski.
–
Swarovski asked me to express myself around the sautoir.
These kind of necklaces offer such a wide range of possibilities for expressing yourself. I wanted to photograph them in a number of different ways to demonstrate the many modern ways of wearing these vintage-style necklaces. It was great to do something that moves away from my normal work and to have some fun with lighting.
One of the necklaces here, the Long Chrystal silver night pendant really reminds me of the Heart of the Ocean that Rose wears inTitanic, so I have chosen to pair it with blue.
One of the others, the Via Long Chrystal pendant looks just like a drop of water and to me really evokes nature, so I thought it would look great in green lighting.
The last necklace, the Venetie Long Tassel pendant which is the most vintage of them all, is for me the ideal feminine piece. I think it looks great with soft lighting, bathed in cozy pink light.
I created 3 looks with these 3 necklace, and you can see them on Wink, Nathalie Colin Swarovski creative director's blog.
Wearing : Swarovski necklaces with Oysho, Kenzo and Carven dresses.
–
–
–
–
–
–
–
♫ ♪ Nico – I'll Keep It With Mine
–
–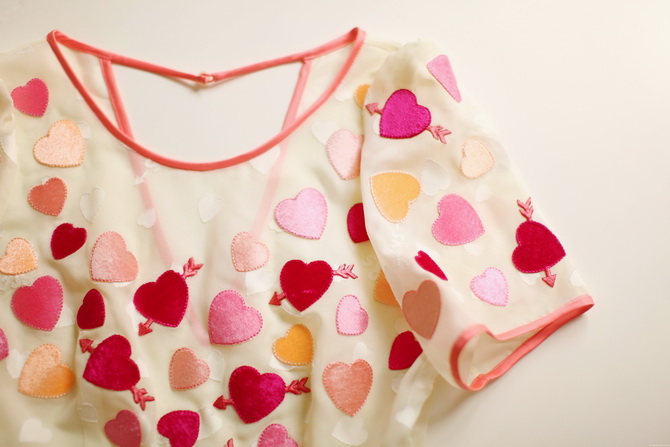 Robe / Dress: Sretsis
–
–
Bagues / Rings : Les Néreides
–
–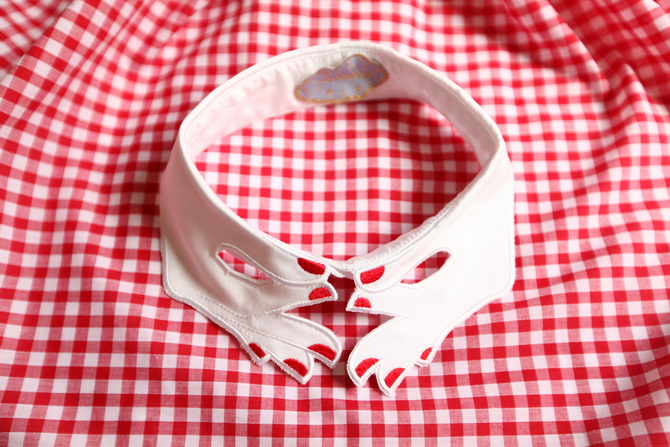 Col / Collar : Vivetta
–
–
Bagues et bracelet / Rings and bracelet : Les Néreides
–
–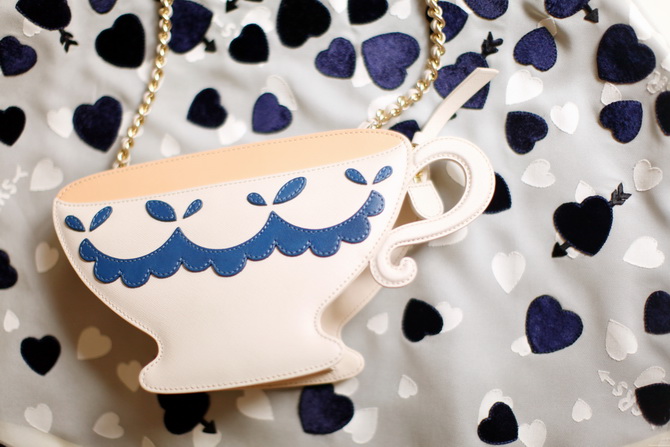 Sac tasse / Teacup bag : Moschino Cheap & Chic
Robe / Dress: Sretsis
–
–
Colliers / Necklaces : Les Néreides
–
–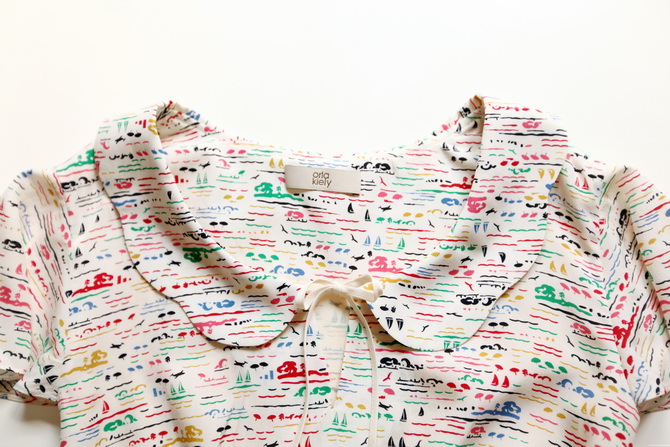 Robe / Dress : Orla Kiely
–
–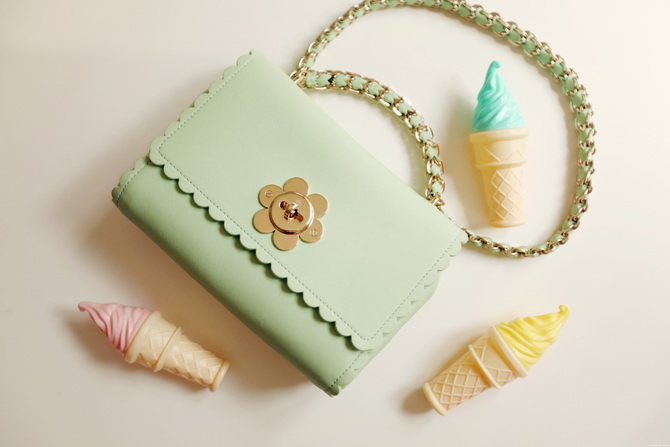 Sac / Bag : Mulberry
–
–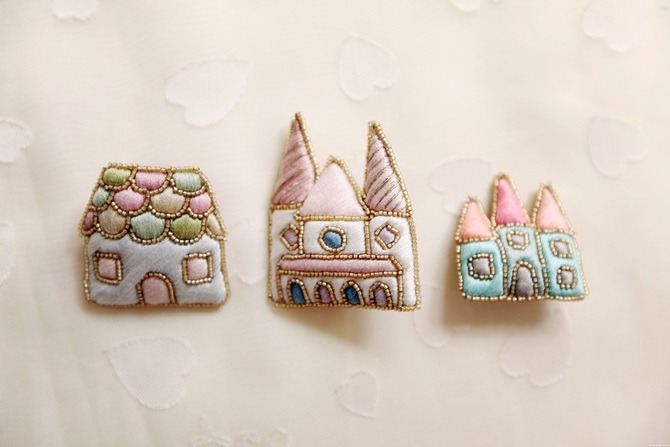 Broches / Brooches : Chez Aya
–
–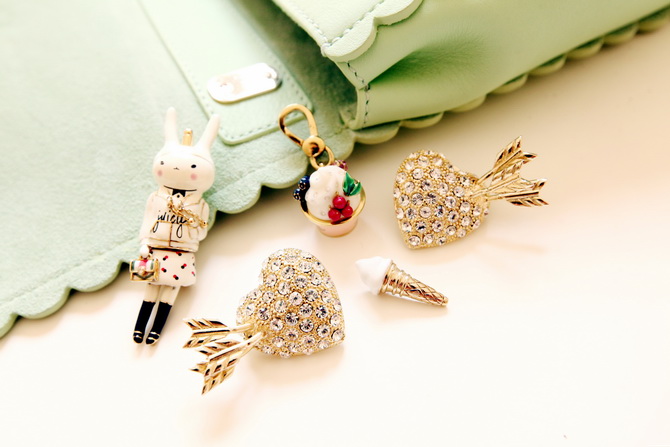 Sac / Bag : Mulberry – Pin's Coeur / Heart pin's: Sretsis – Pin's cône glace / Ice cream cone : Mulberry
Fifi Lapin et pot de glace / Fifi Lapin and Ice cream pot : Juicy Couture
–
–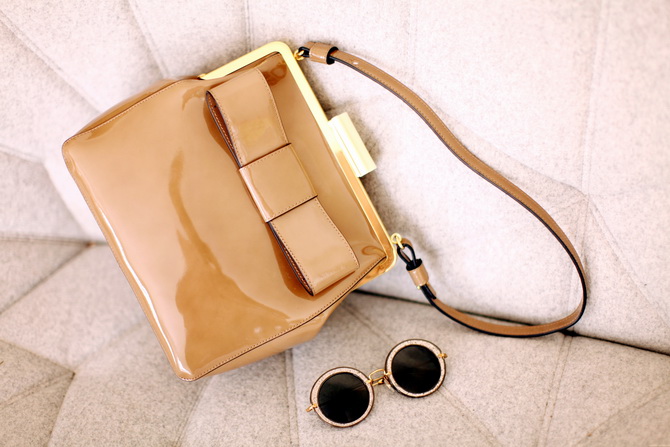 Sac / Bag : Orla Kiely – Lunettes / Sunglasses : miu miu
–
–
Pendentifs / Charms : Les Néreides
–
–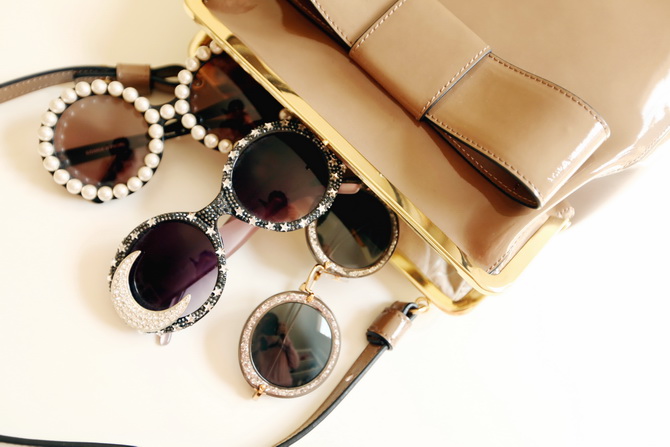 Lunettes / Sunglasses : Sonia Rykiel, A-Morir, miu miu
Sac / Bag : Orla Kiely
–
–
–
–