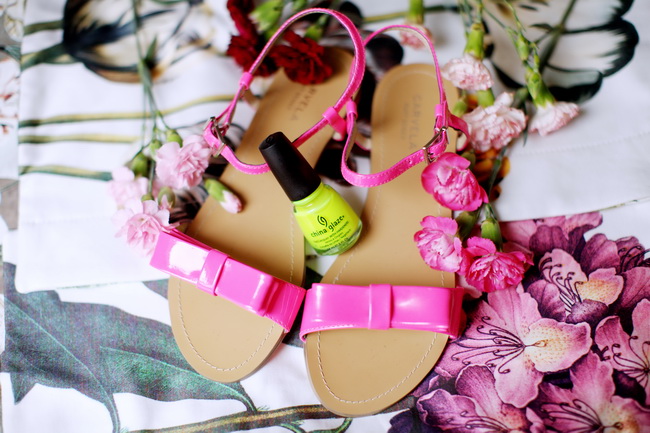 Sandales / Sandals : Carvela
Vernis / Nailpolish : China Glaze
Veste / Jacket : Stella McCartney ( YOOX )
–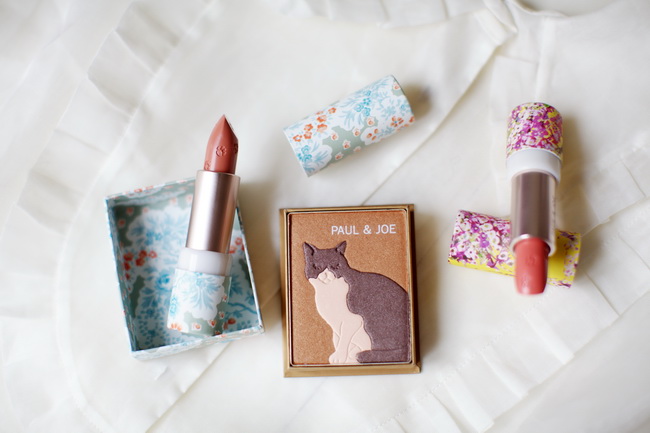 Rouge à lèvre / Lipstick : Paul & Joe
Ombre à paupière / Cat Eyeshadow : Paul & Joe
–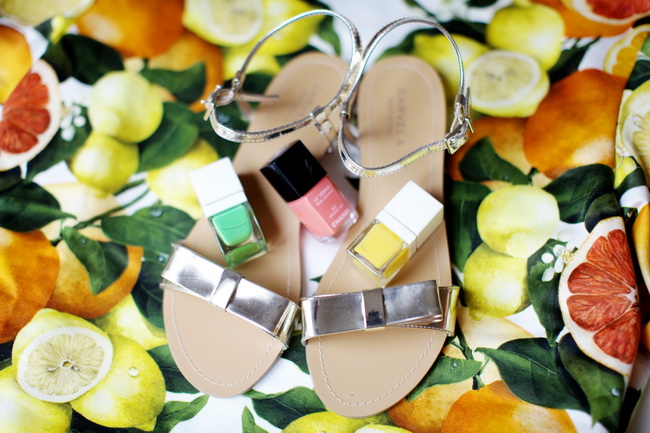 Sandales / Sandals : Carvela
Vernis Chanel « Orange Fizz », UO
Robe / Dress : Stella McCartney ( YOOX )
–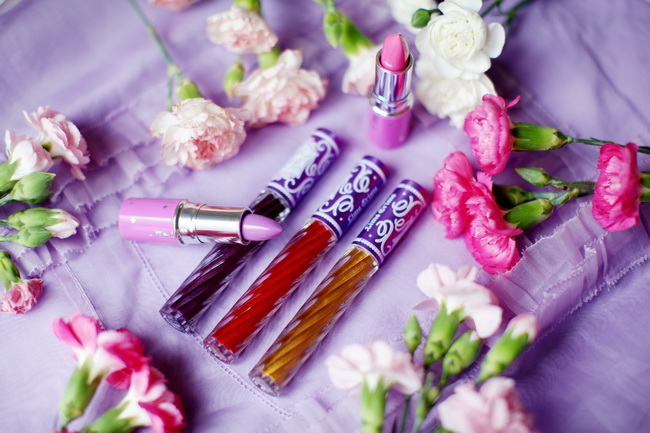 Rouge à lèvre + gloss / Lipstick + gloss : Lime Crime
–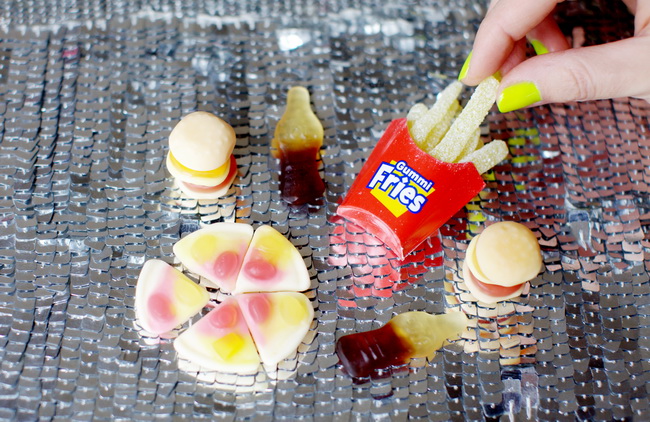 Bonbons du supermarché / Candies from my local supermarket
Vernis / Nailpolish : China Glaze
–
–

–
–
-+

♫ ♪ –Serge Gainsbourg – Initials BB
–
–

–
Robe / Dress : Bel Air

–

» Elle ne porte rien d'autre qu'un peu d'essence de Guerlain dans les cheveux » Serge Gainsbourg.

J'ai été très touchée d'être choisie par Guerlain pour interpréter ma propre vision de son parfum Shalimar Initial . Ma mère porte le Shalimar Originel depuis de longues années, et cela m'a encore plus motivé pour réaliser ces photos pour Initial qui est un parfum aux notes plus fraîches, modernes et sensuelles que son ainé.

–
« She's not wearing anything aside from a little essence of Guerlain in her hair » Serge Gainsbourg
I've been really touched to be chosen by Guerlain to interpret my own vision of its perfume Shalimar Initial. My mother is wearing The Shalimar Originel since many years. For this reason I was even more excited to make these photos for Initial, which is a fragance with notes fresher, sensual and modern than its predecessor.
–
–

–
Je me suis offert un livre que je voulais depuis longtemps, celui de mon film préféré: The Virgin Suicides.
C'est une édition particulière qui a été imprimée au Japon il y a 10 ans, et les exemplaires sont assez difficile à trouver, et souvent onéreux.
C'est donc mon cadeau avant Noël ! ( Il y en a parfois à des prix variables sur Amazon, ici )
–
–

I just bought the book of my favorite movie of all time: the Virgin Suicides

It's a special edition which was printed in Japan 10 years ago. Copies are difficult to find, and often expensive.
So, this is my gift before christmas !
–
♥ Dior Lip Glow ♥ Vernis Diorlisse ♥ Baume Crème de Rose ♥ Livre The Virgin Suicides
–
De la lingerie Agent Provocateur ♥ Agent provocateur Crème d'Amour
–
Parfum Miss Dior Chérie ♥ Parfum Daisy Eau So Fresh
–
♥ Agent provocateur Crème d'Amour
–
The Virgin Suicides ♥ Parfum Miss Dior Chérie
–
Dior Lip Glow ♥ Vernis Diorlisse ♥ Baume Crème de Rose
–
Lingerie Manoush ( Brandaley ) ♥ Agent provocateur Crème d'Amour
–
Lingerie What katie Did  ♥ Parfum Miss Dior Chérie ♥ Parfum Daisy Eau So Fresh
–
–